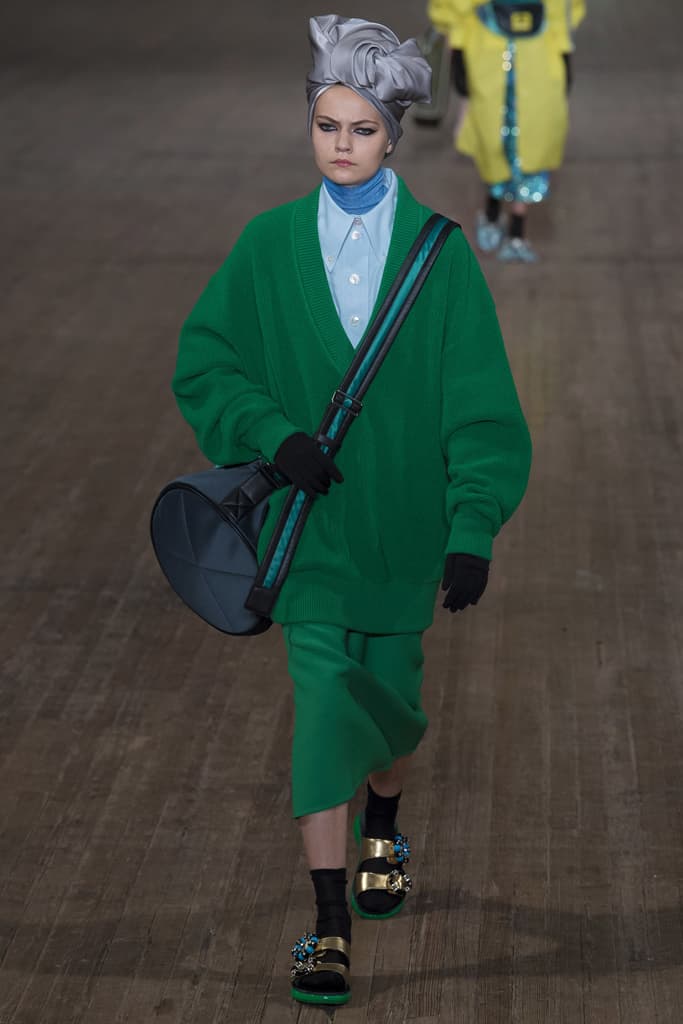 1 of 57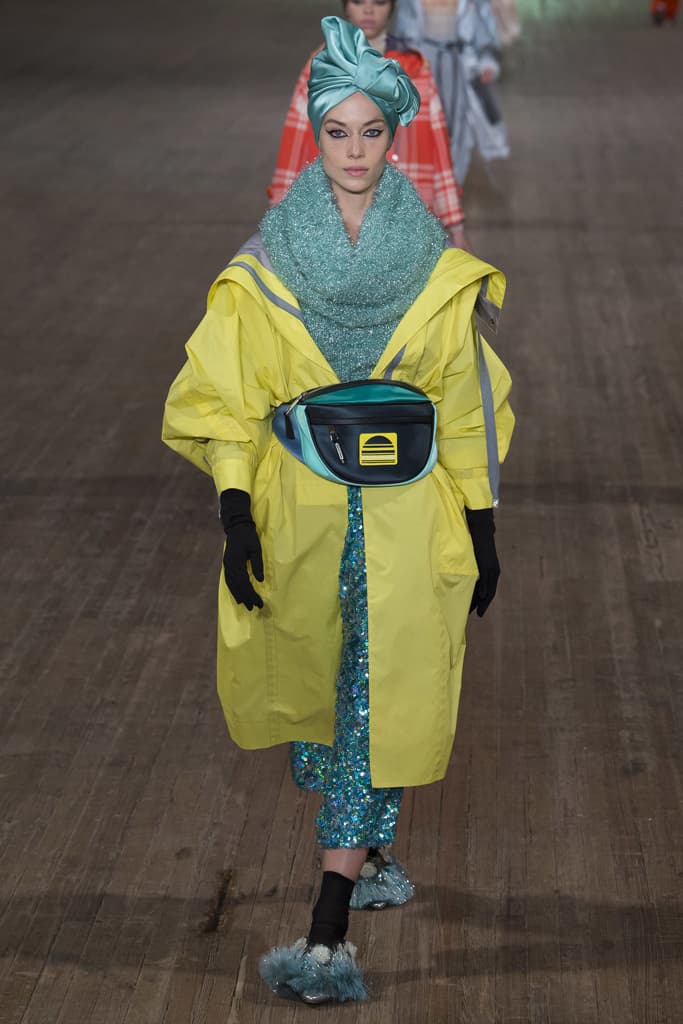 2 of 57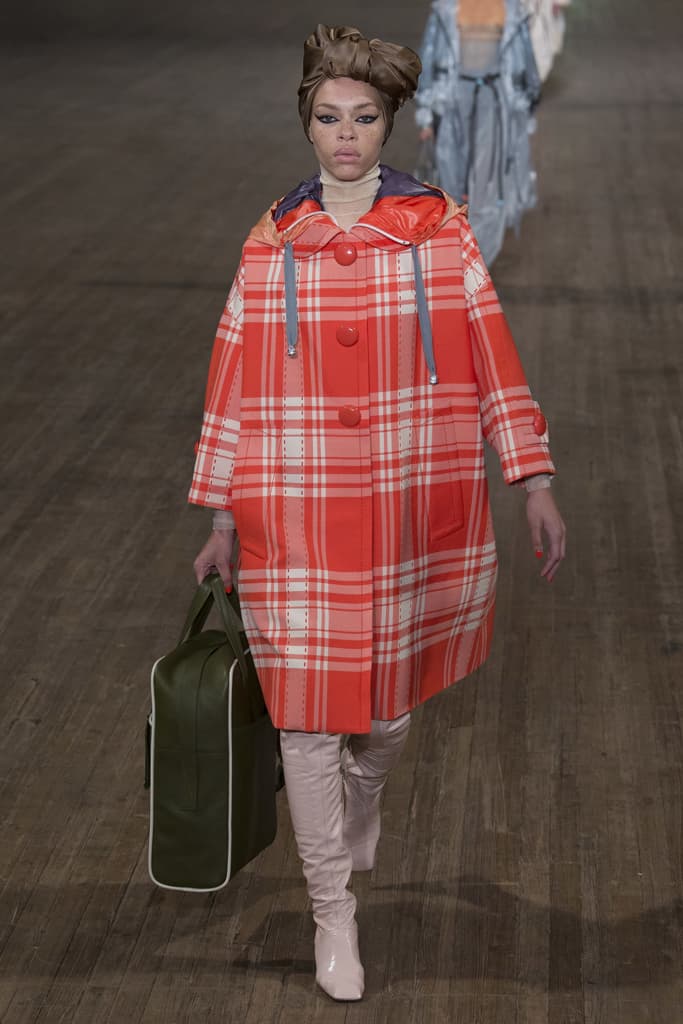 3 of 57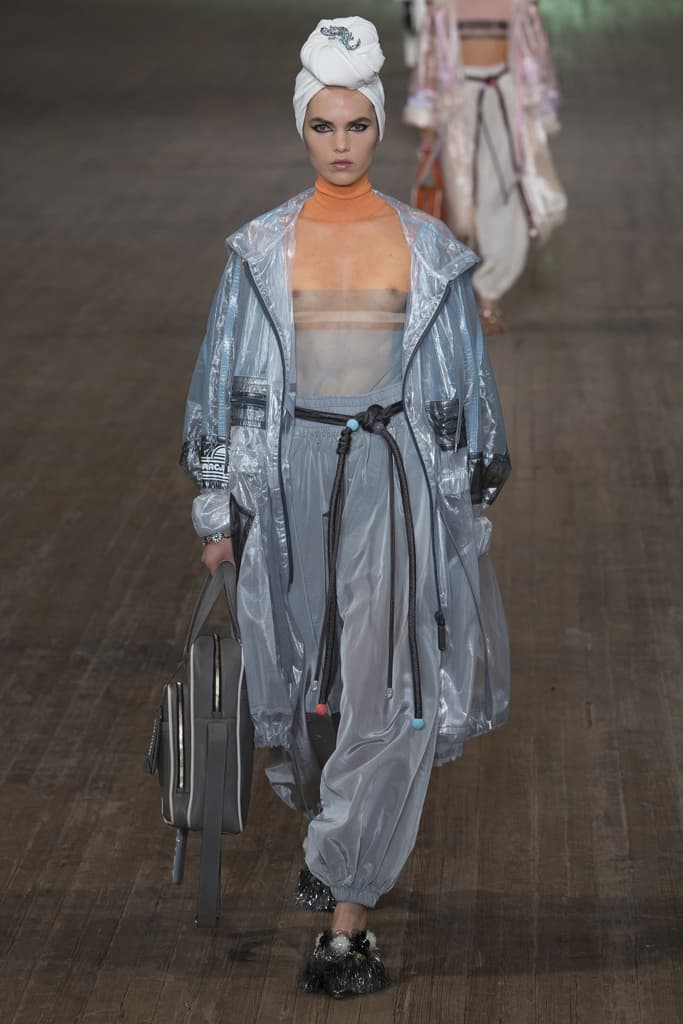 4 of 57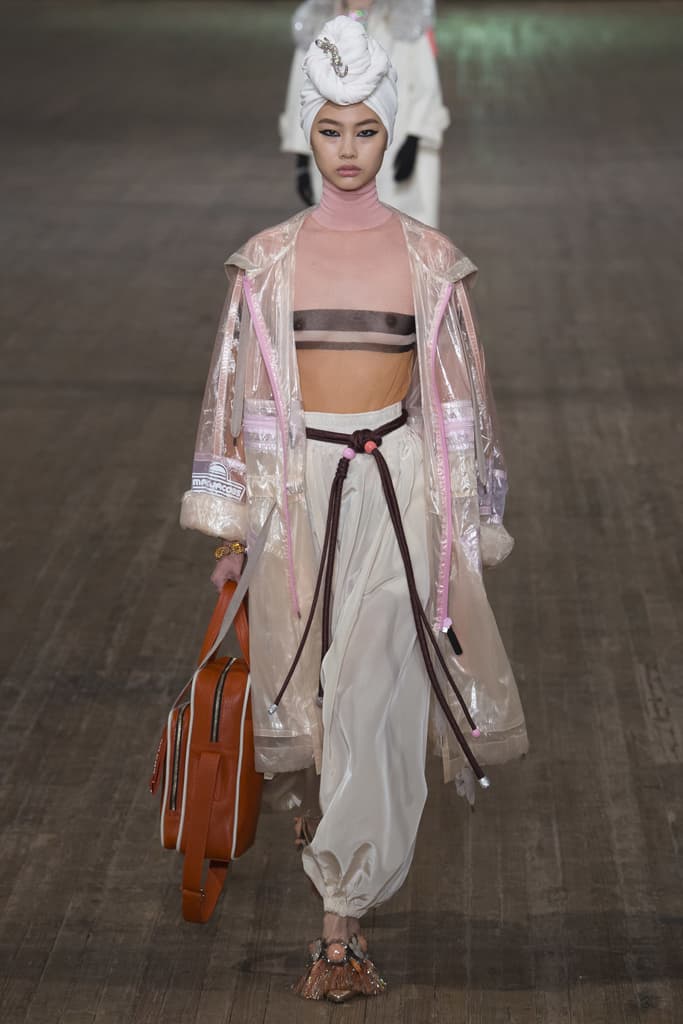 5 of 57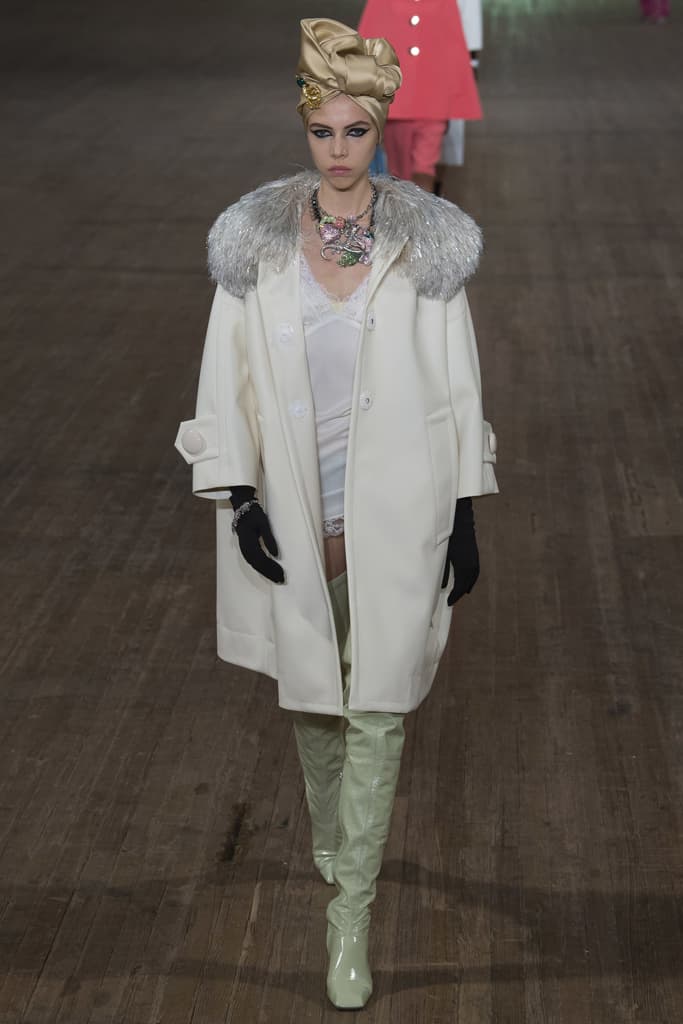 6 of 57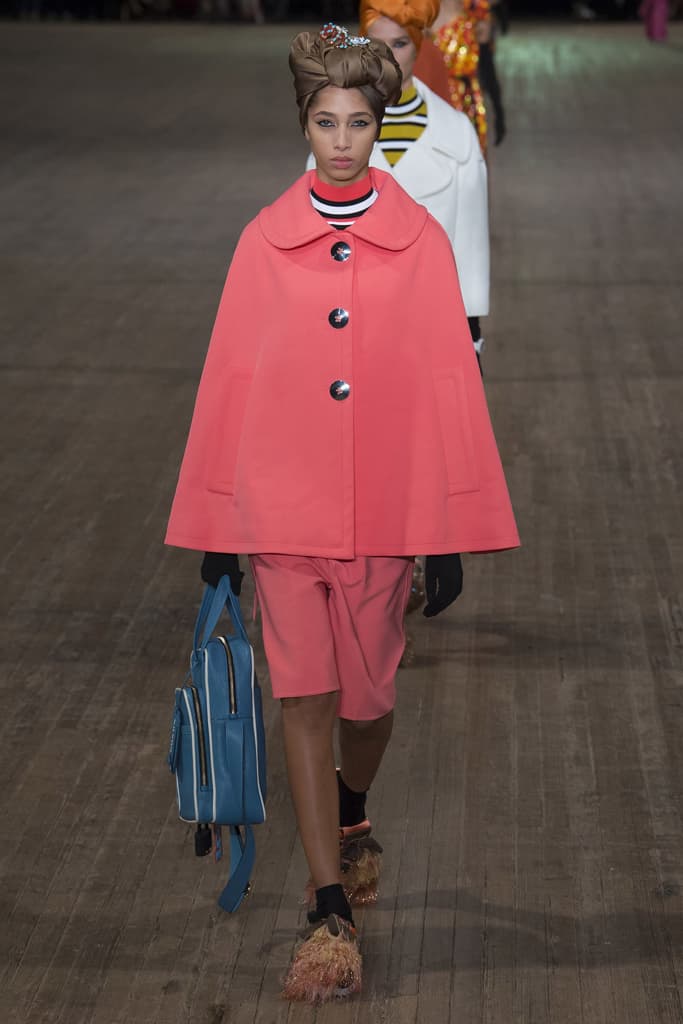 7 of 57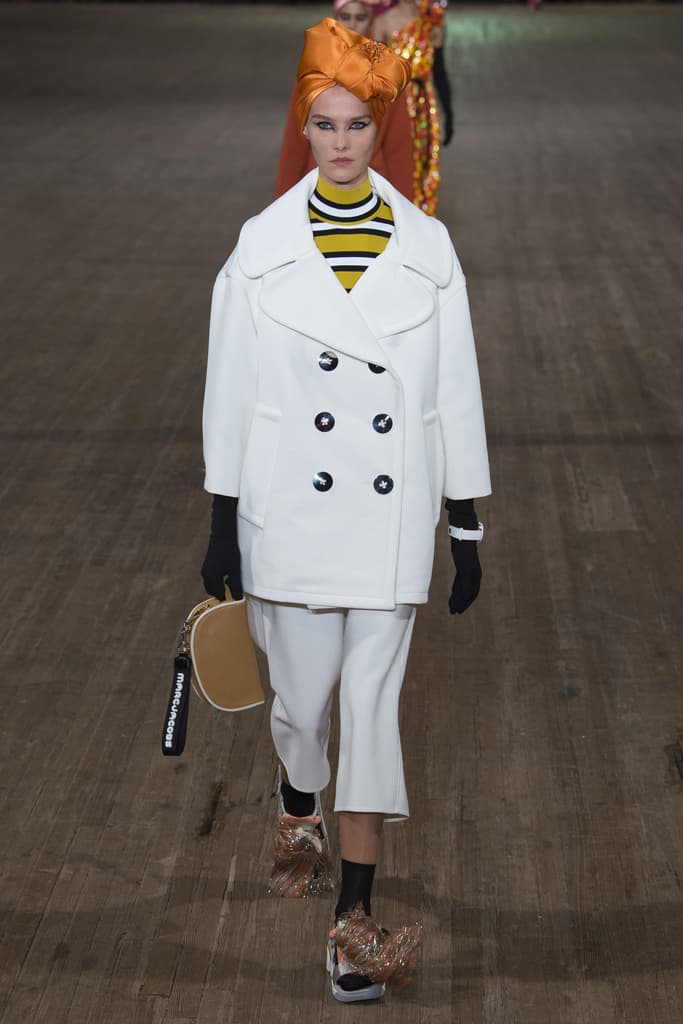 8 of 57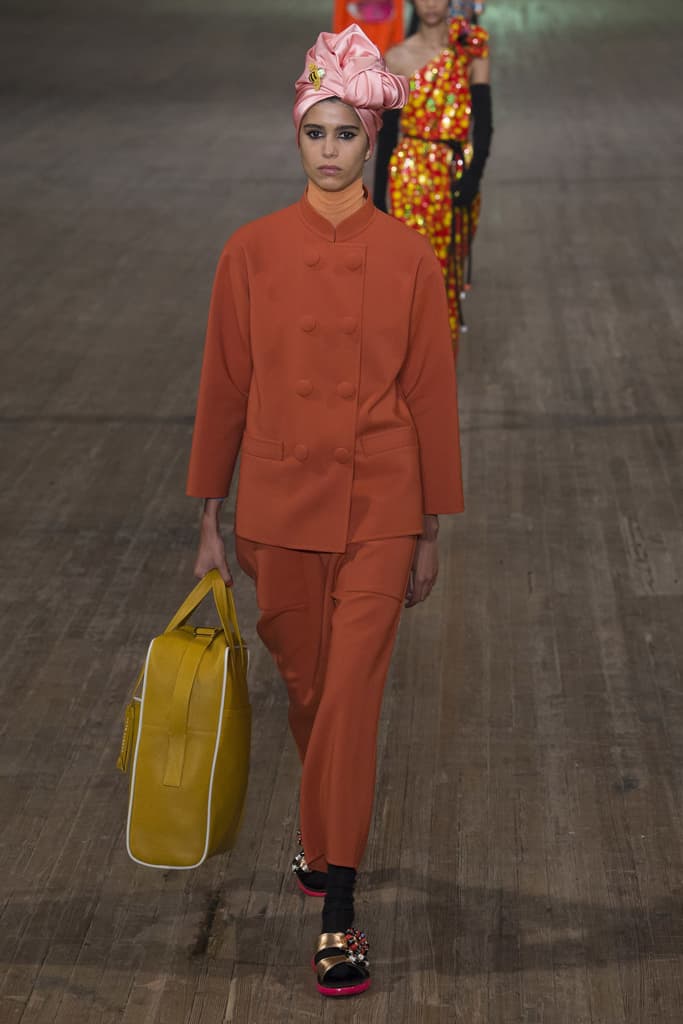 9 of 57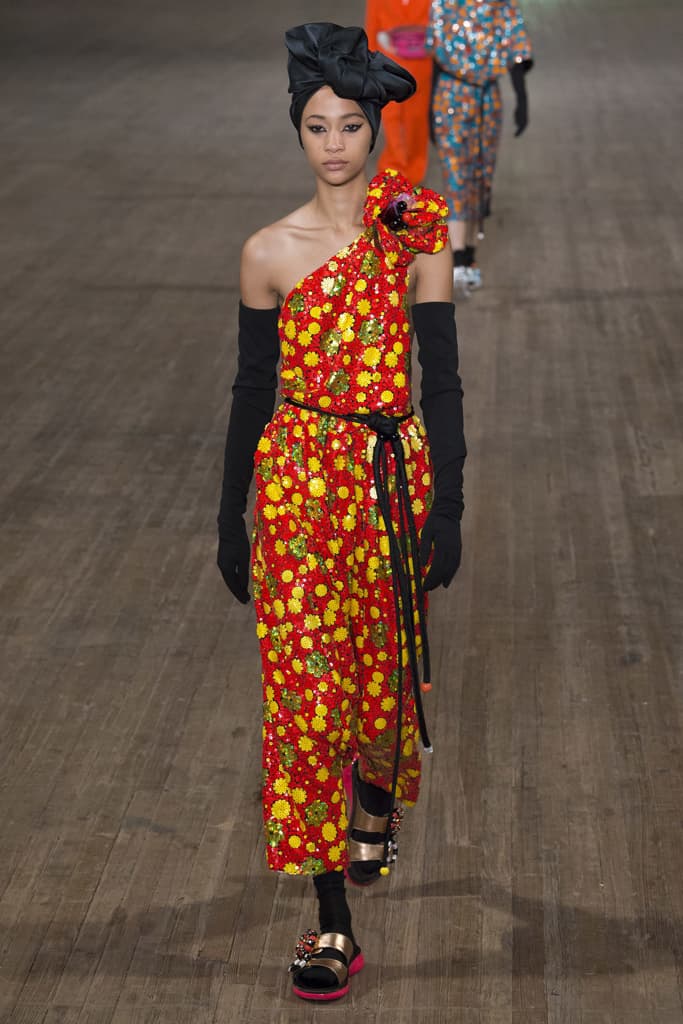 10 of 57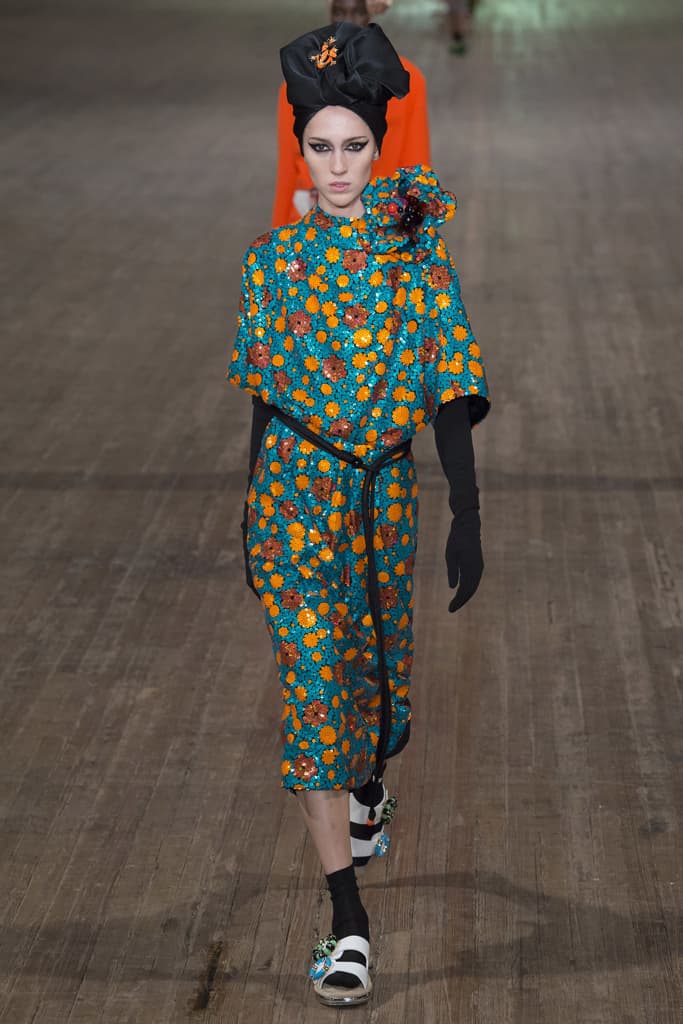 11 of 57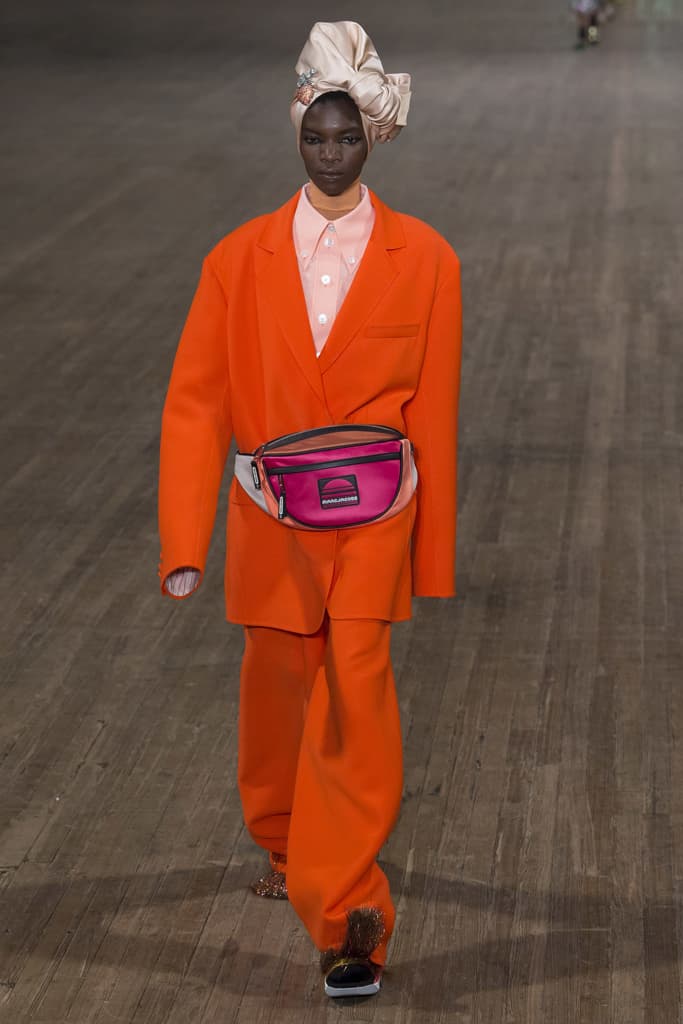 12 of 57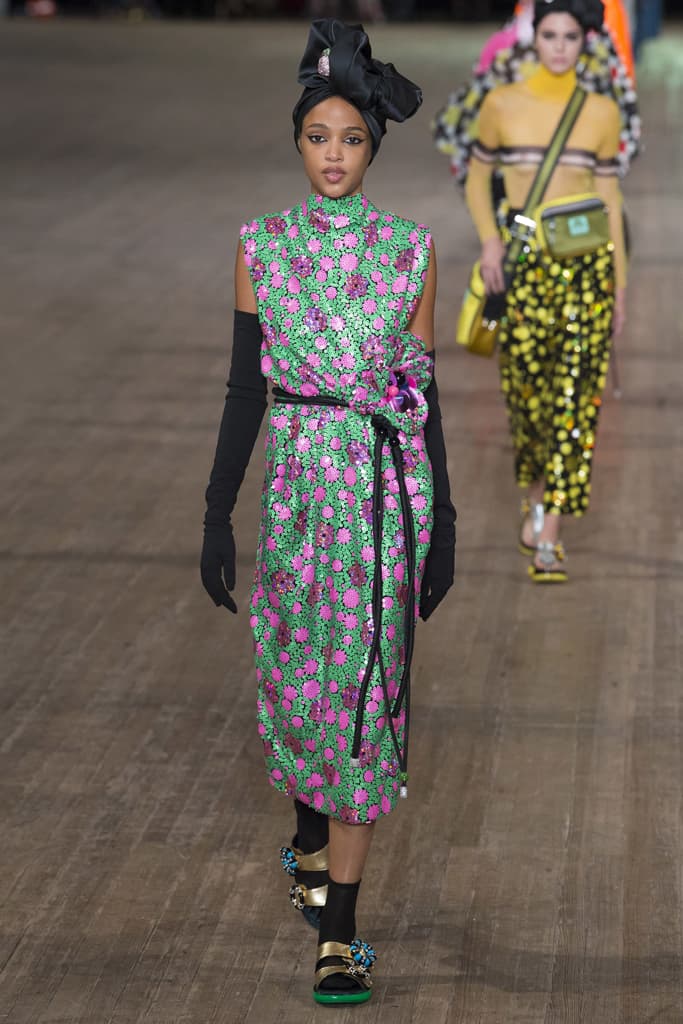 13 of 57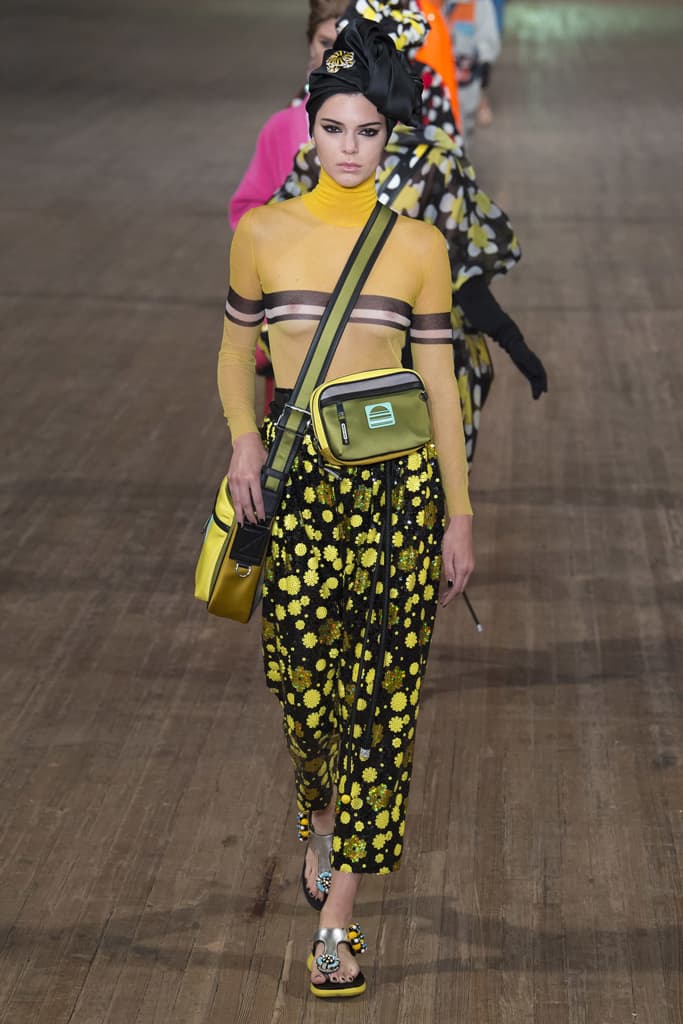 14 of 57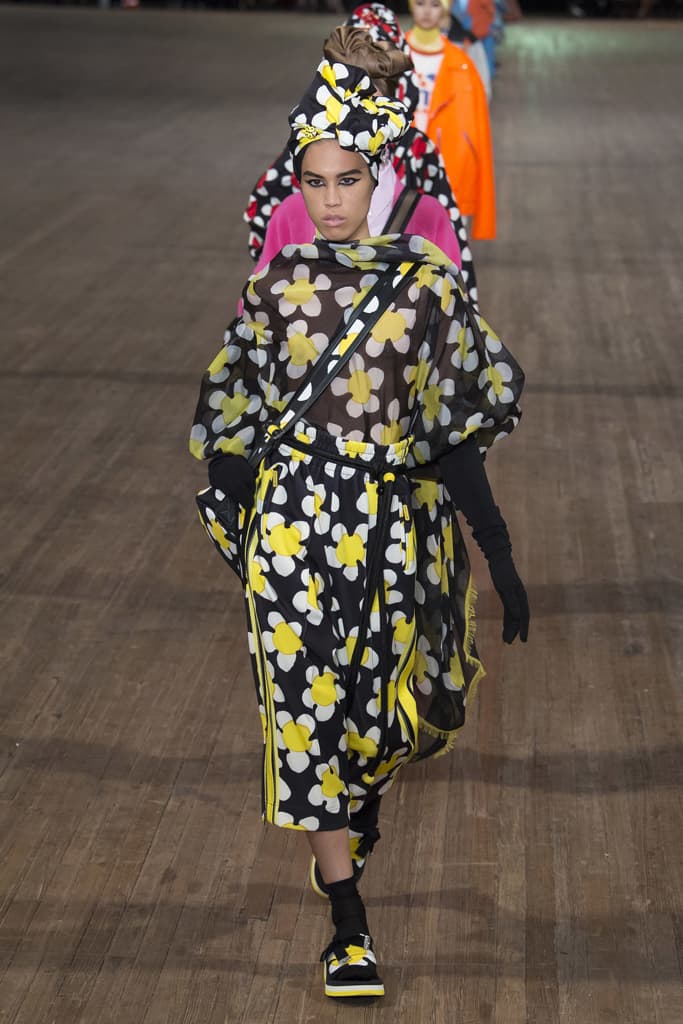 15 of 57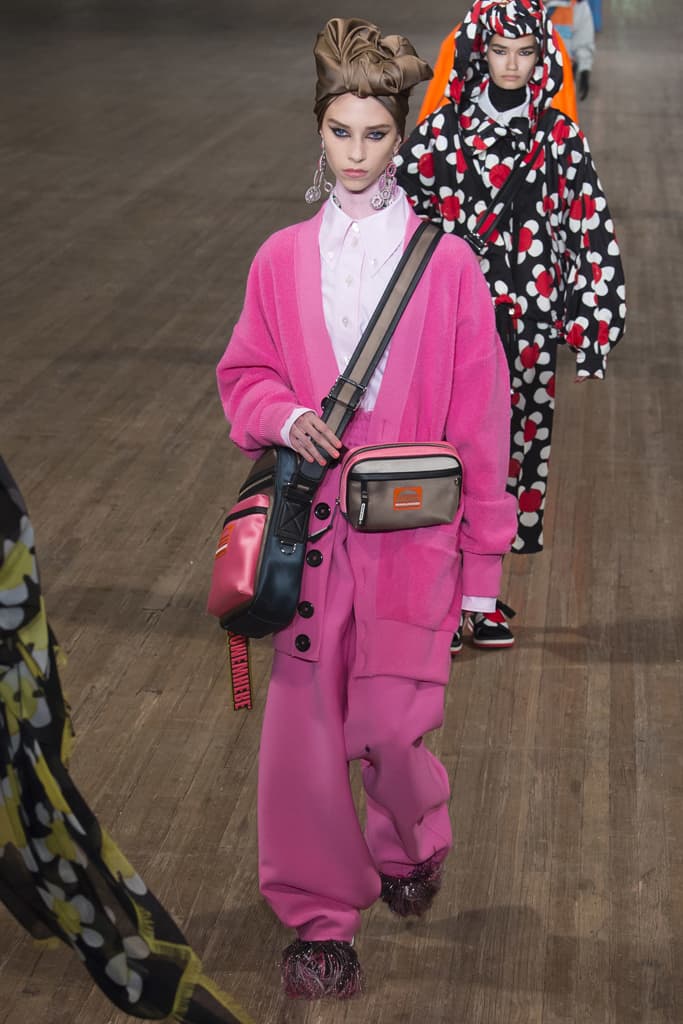 16 of 57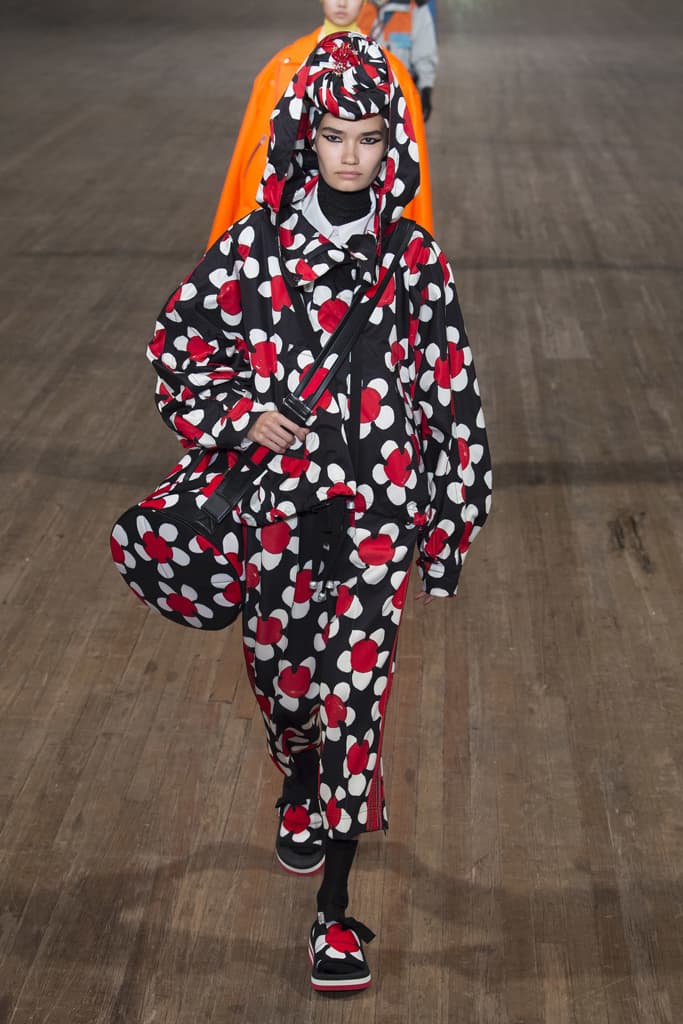 17 of 57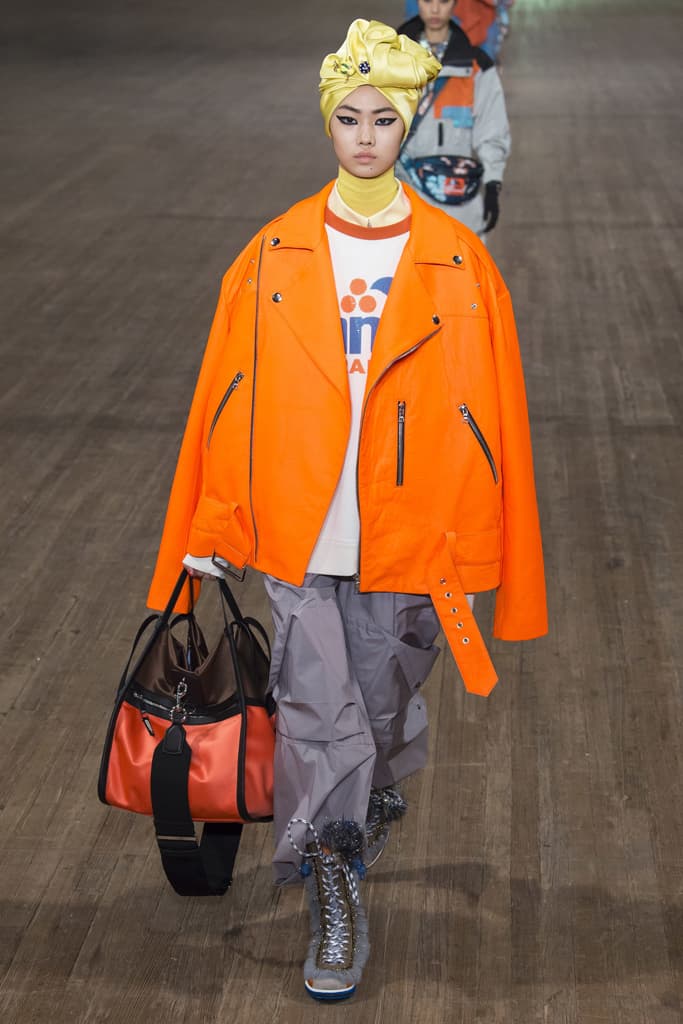 18 of 57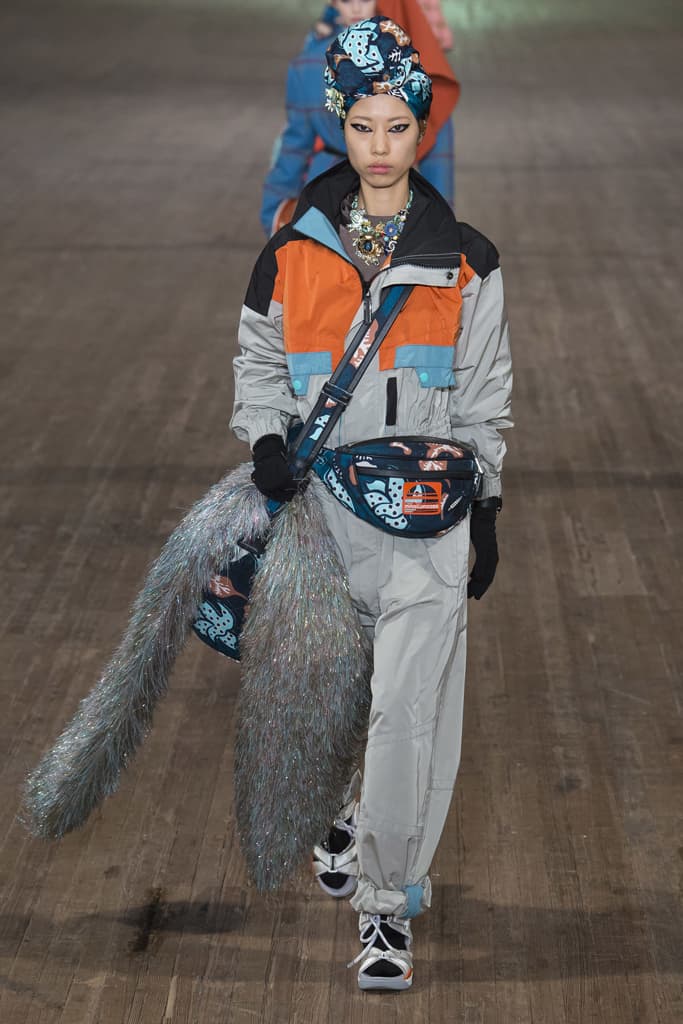 19 of 57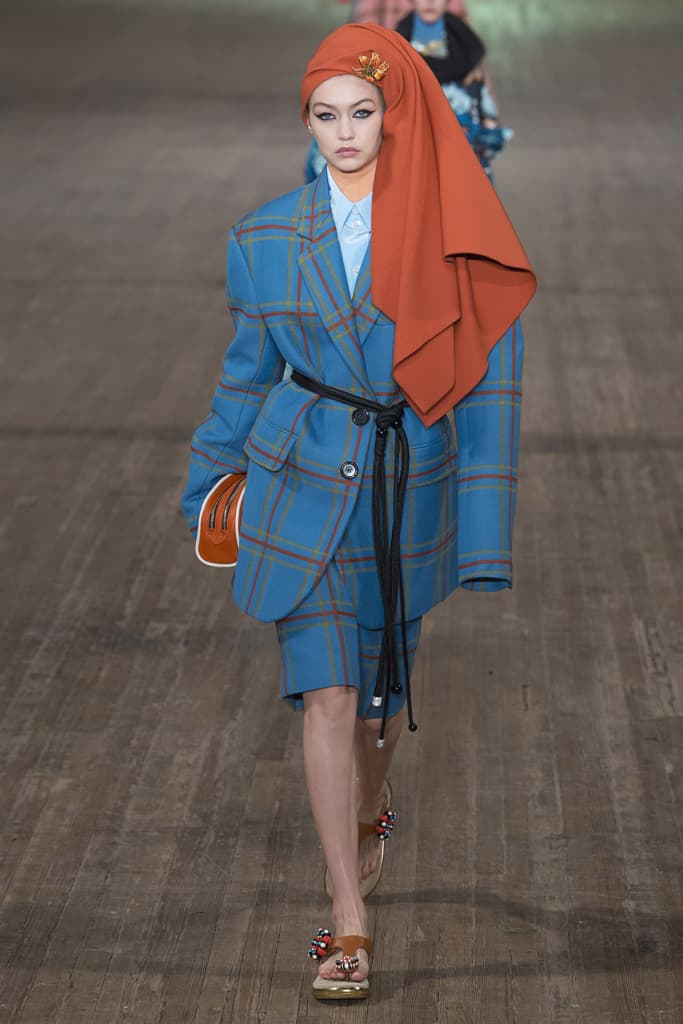 20 of 57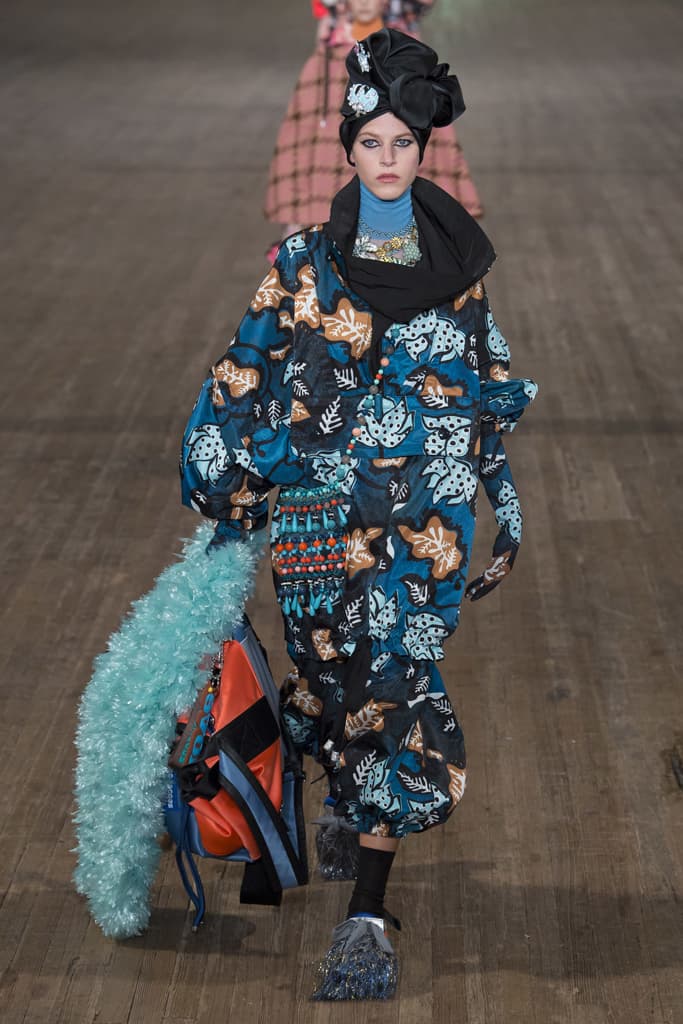 21 of 57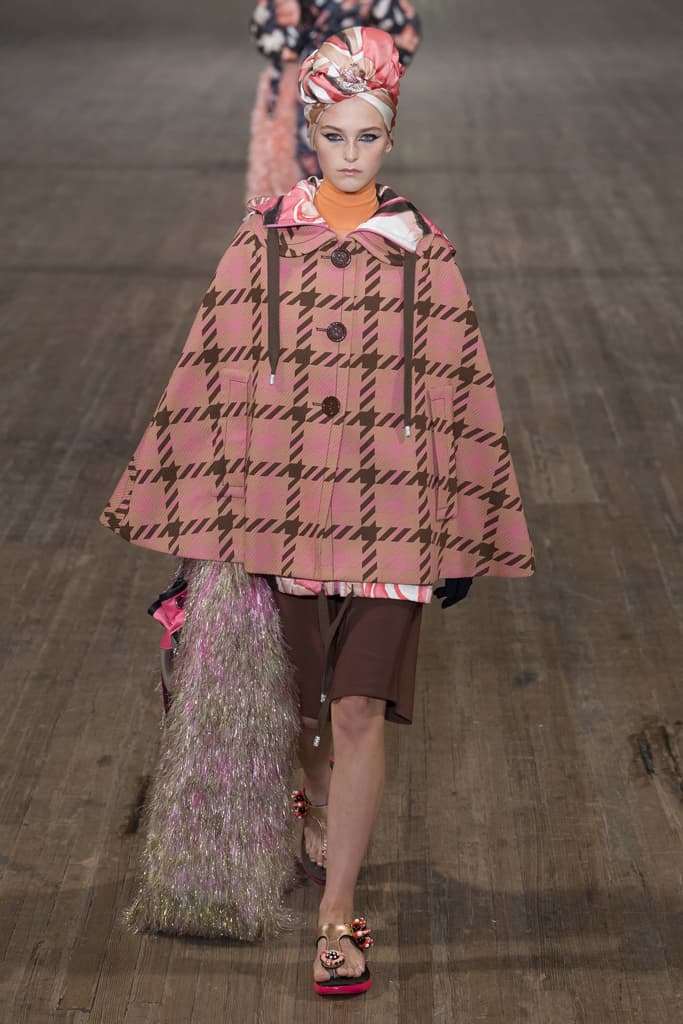 22 of 57
23 of 57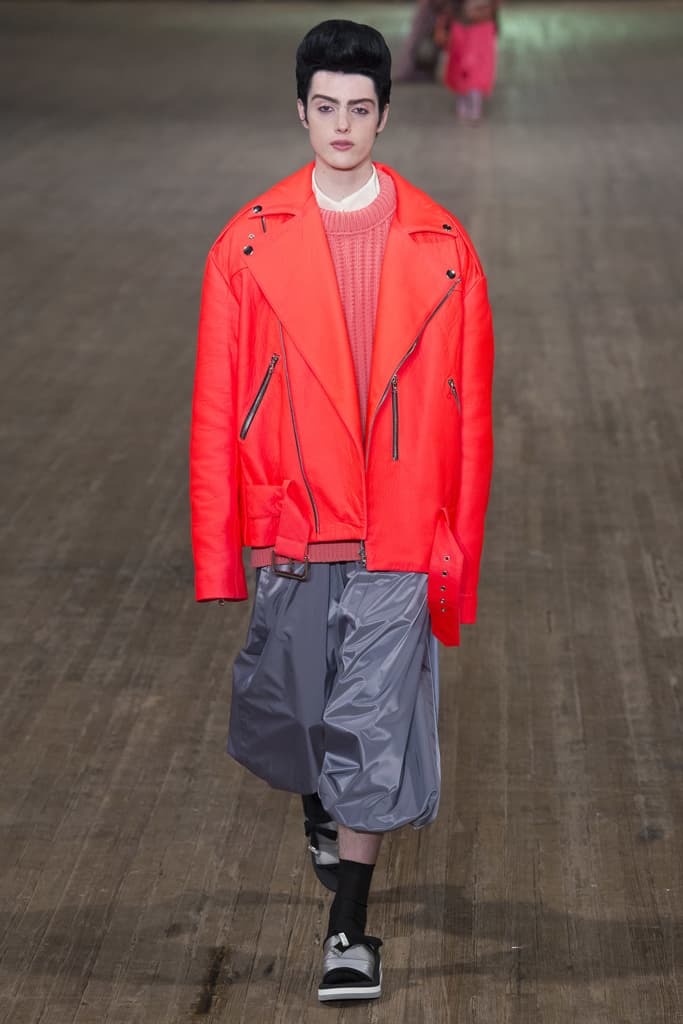 24 of 57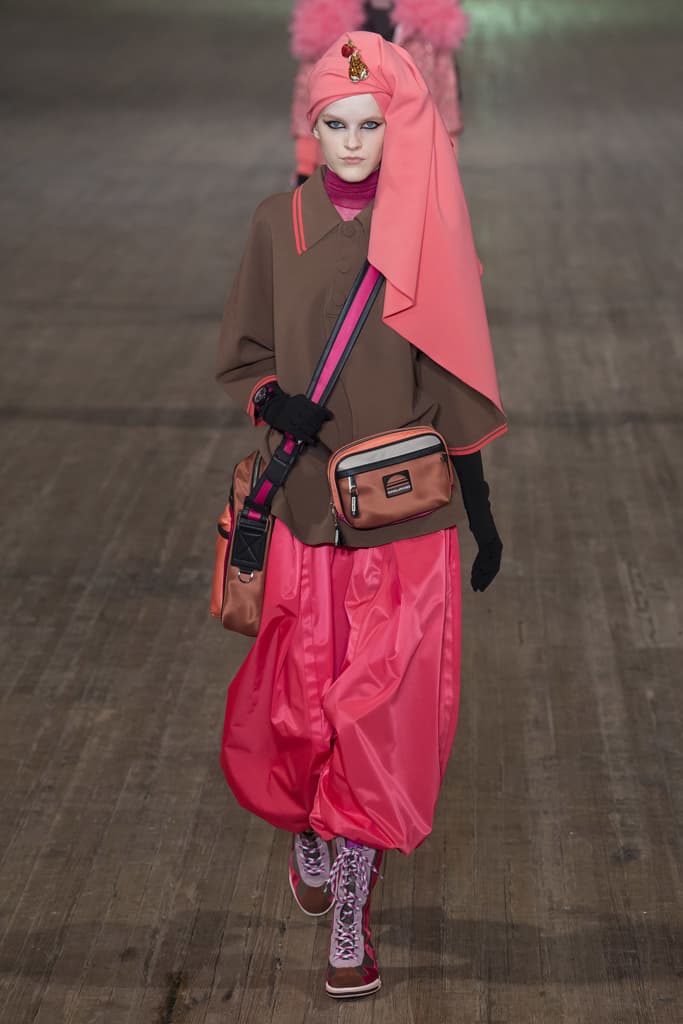 25 of 57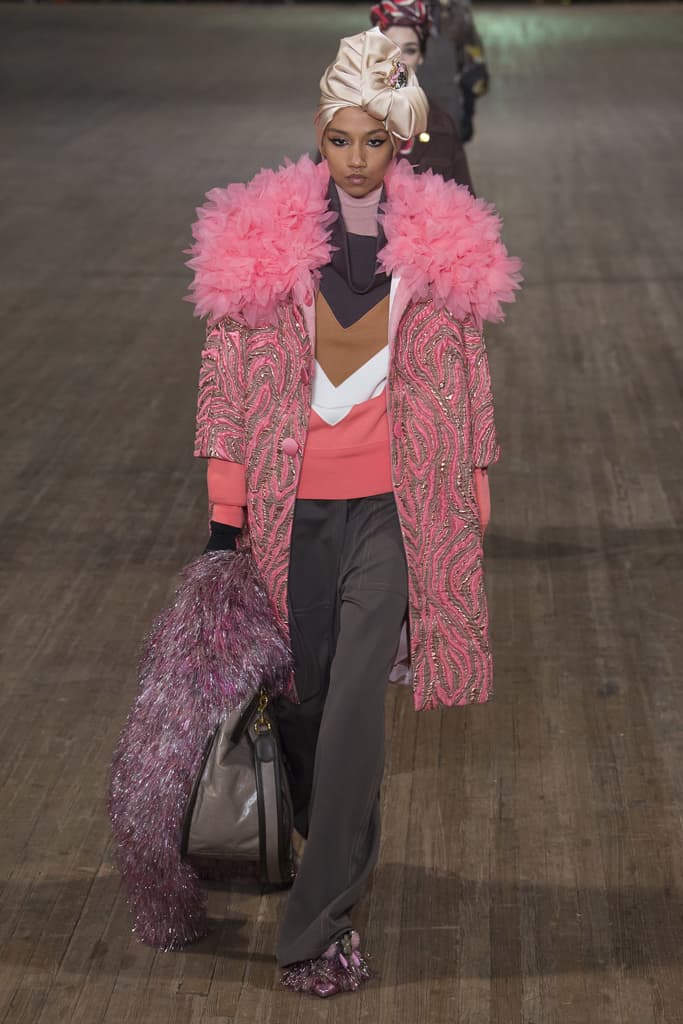 26 of 57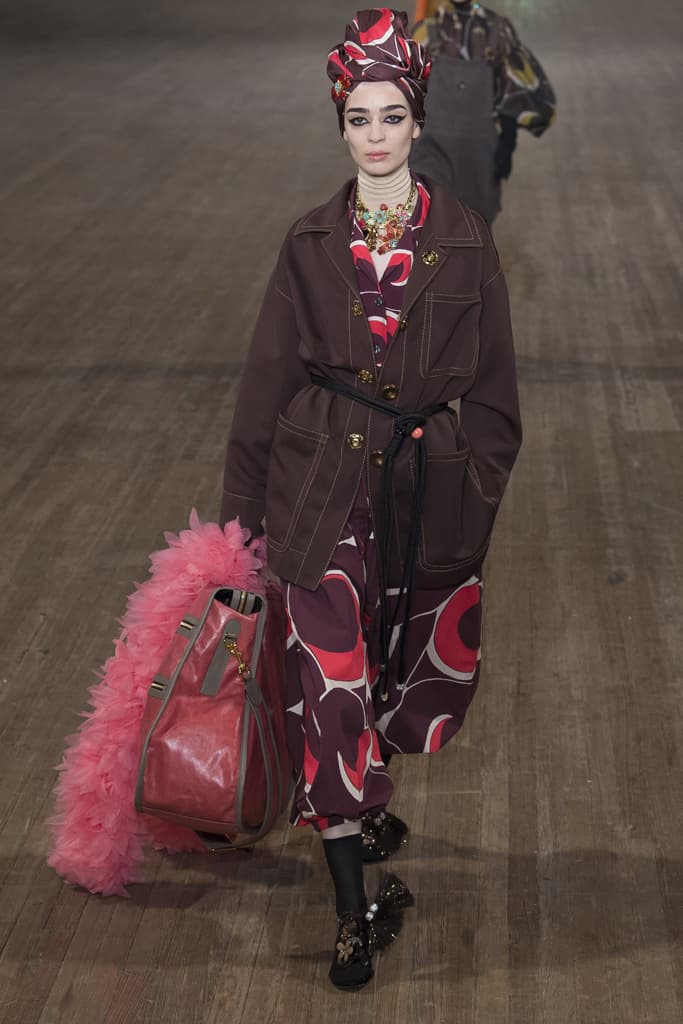 27 of 57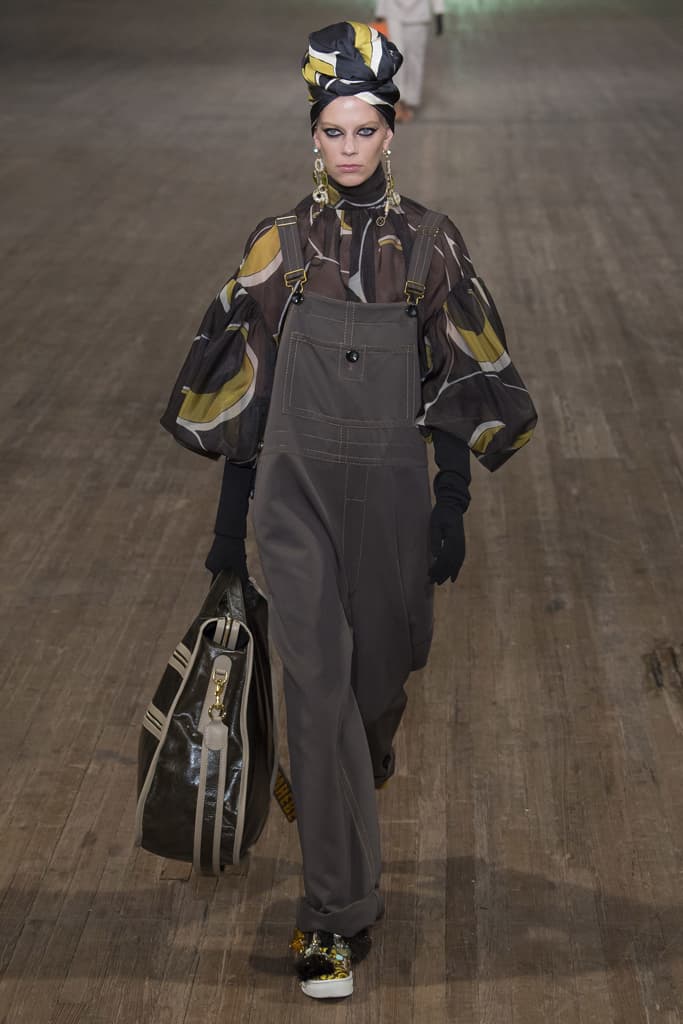 28 of 57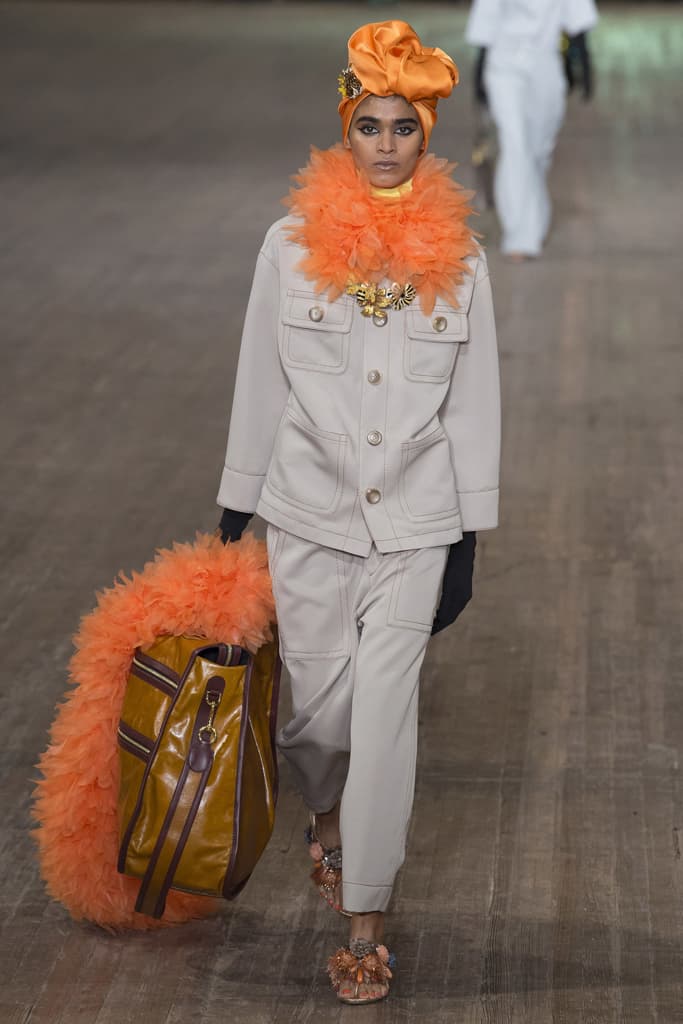 29 of 57
30 of 57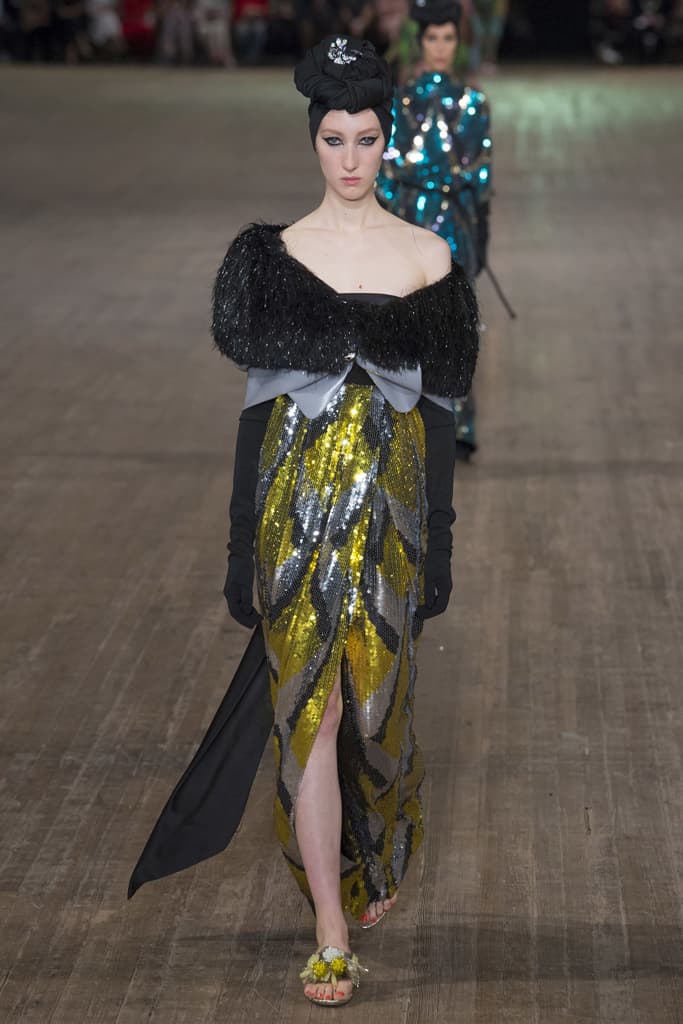 31 of 57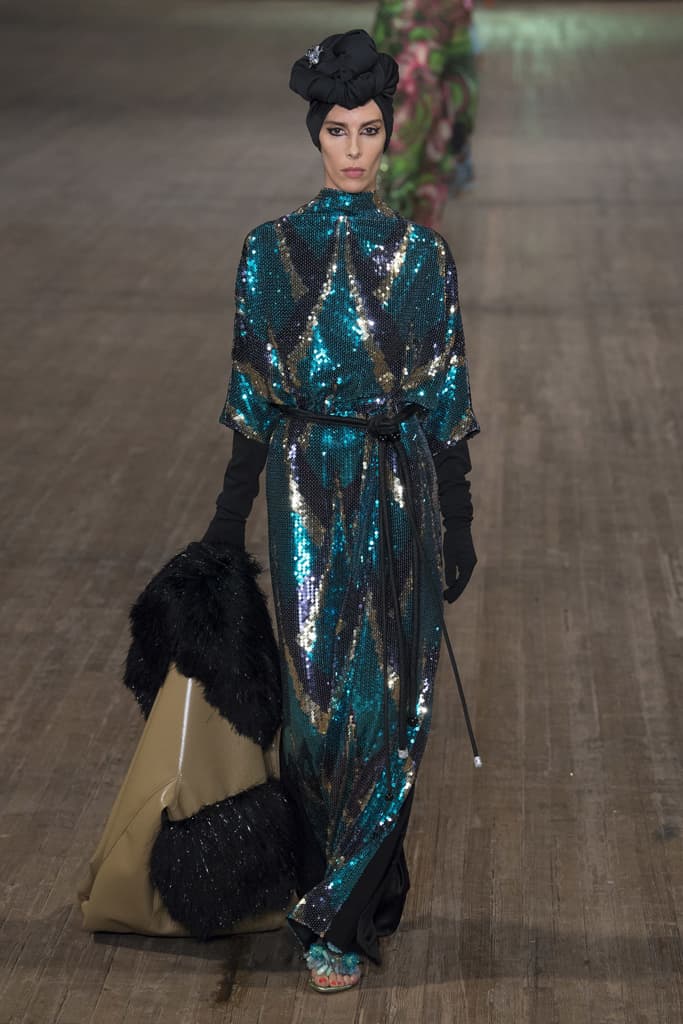 32 of 57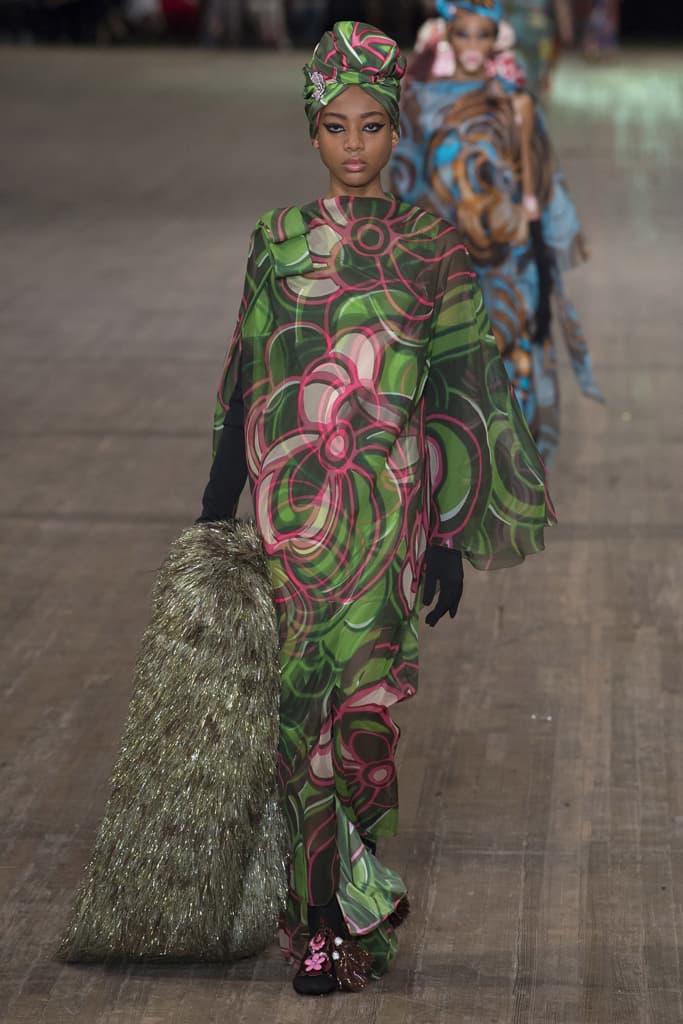 33 of 57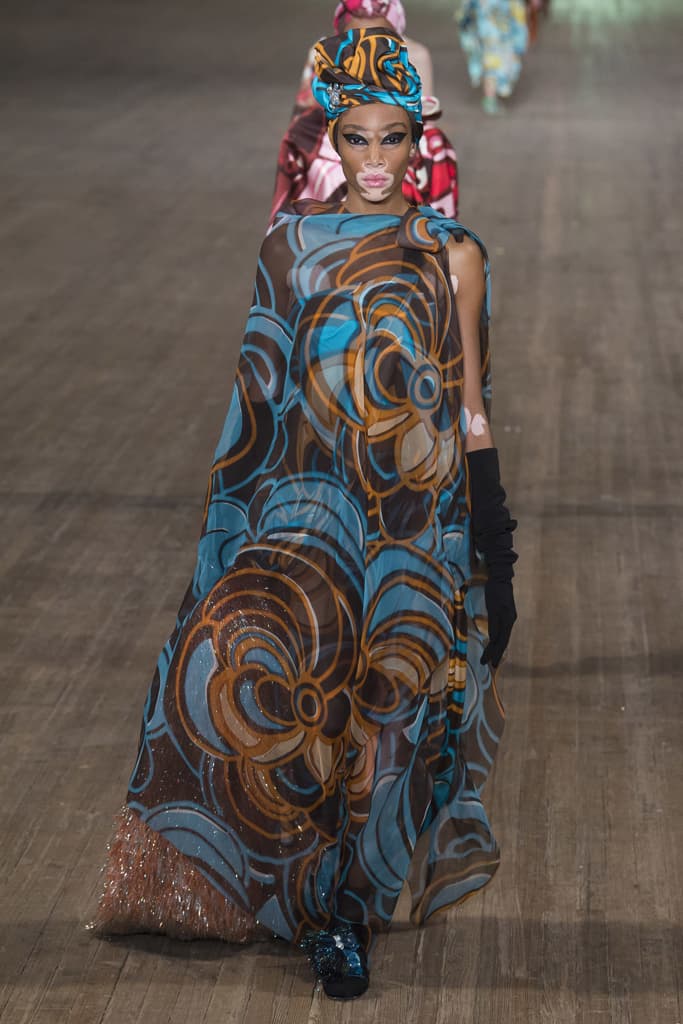 34 of 57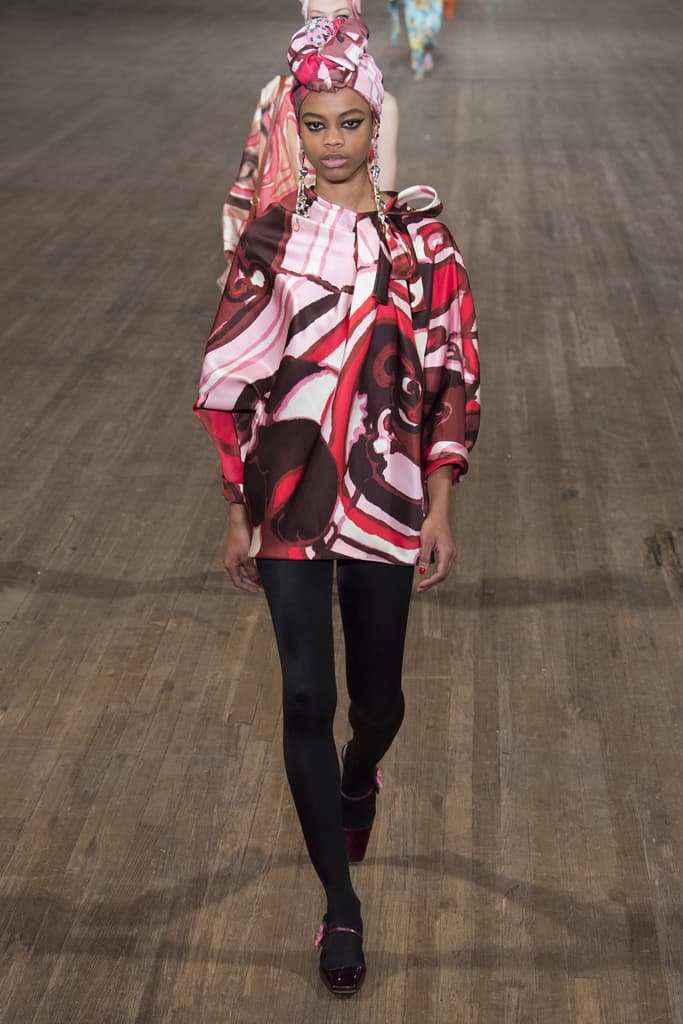 35 of 57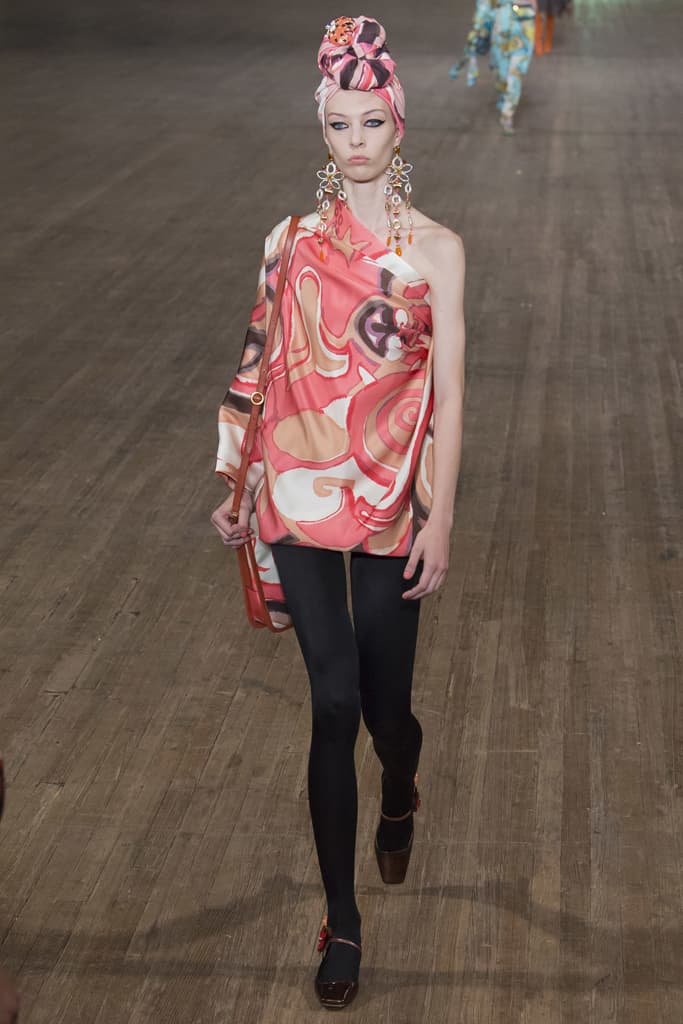 36 of 57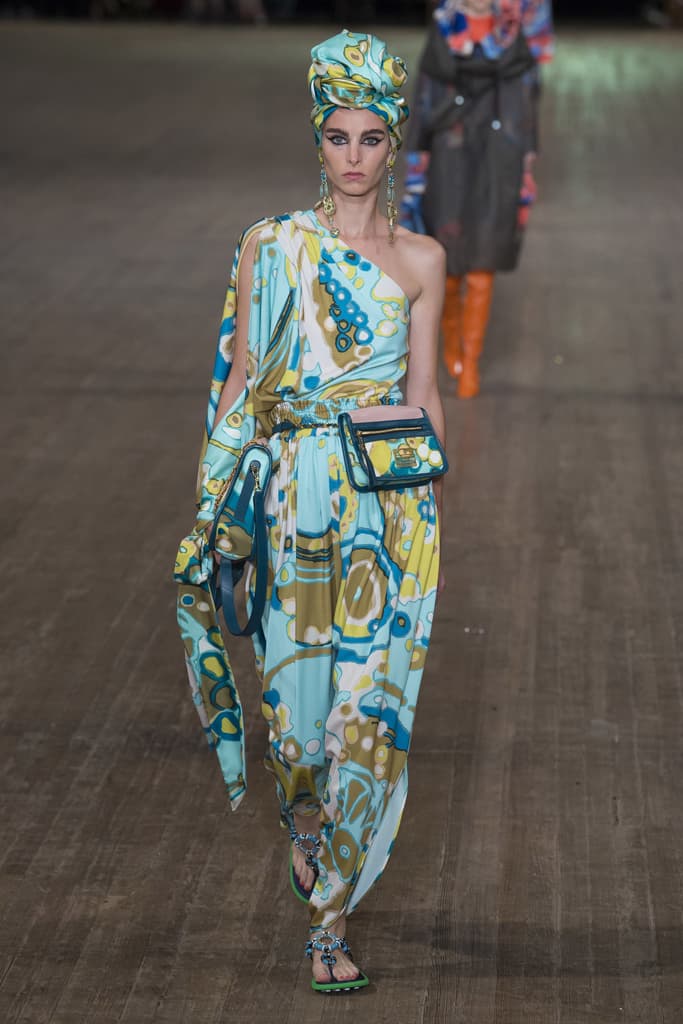 37 of 57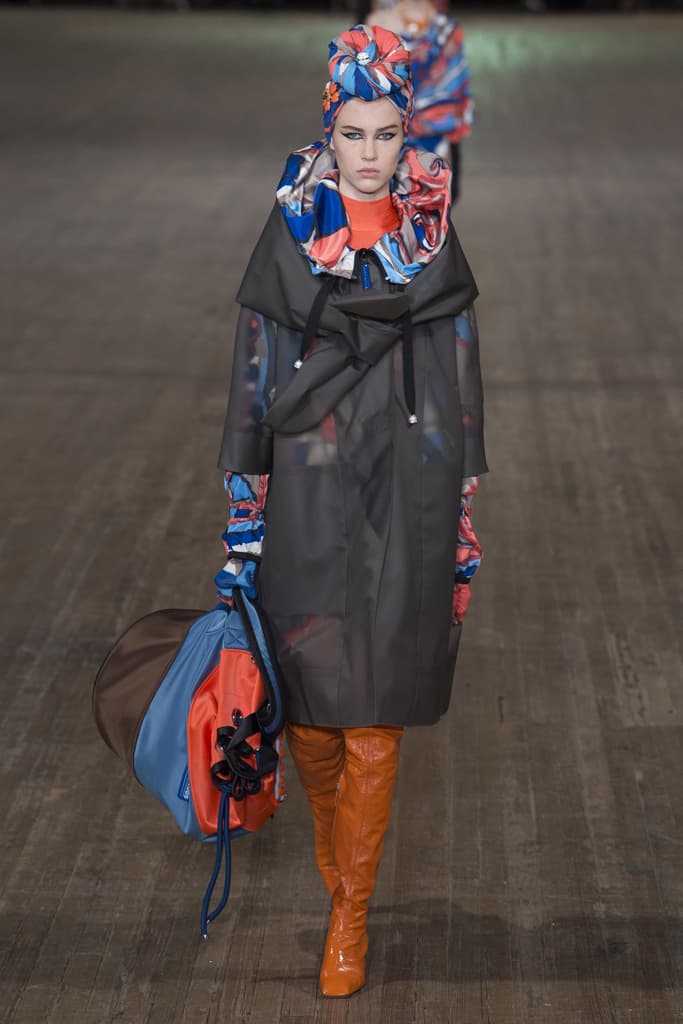 38 of 57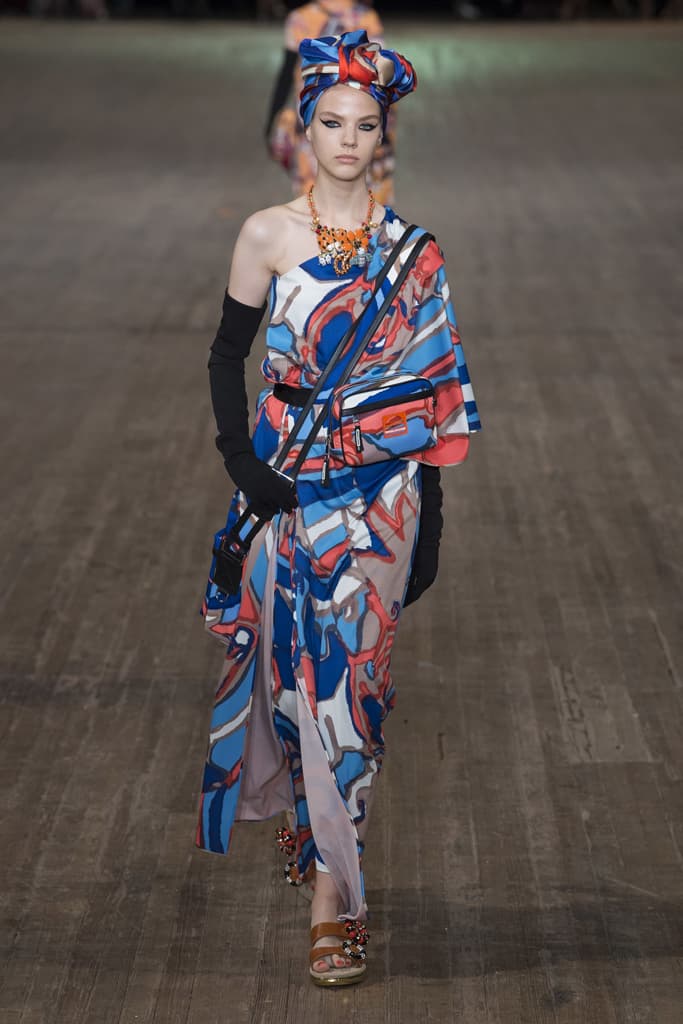 39 of 57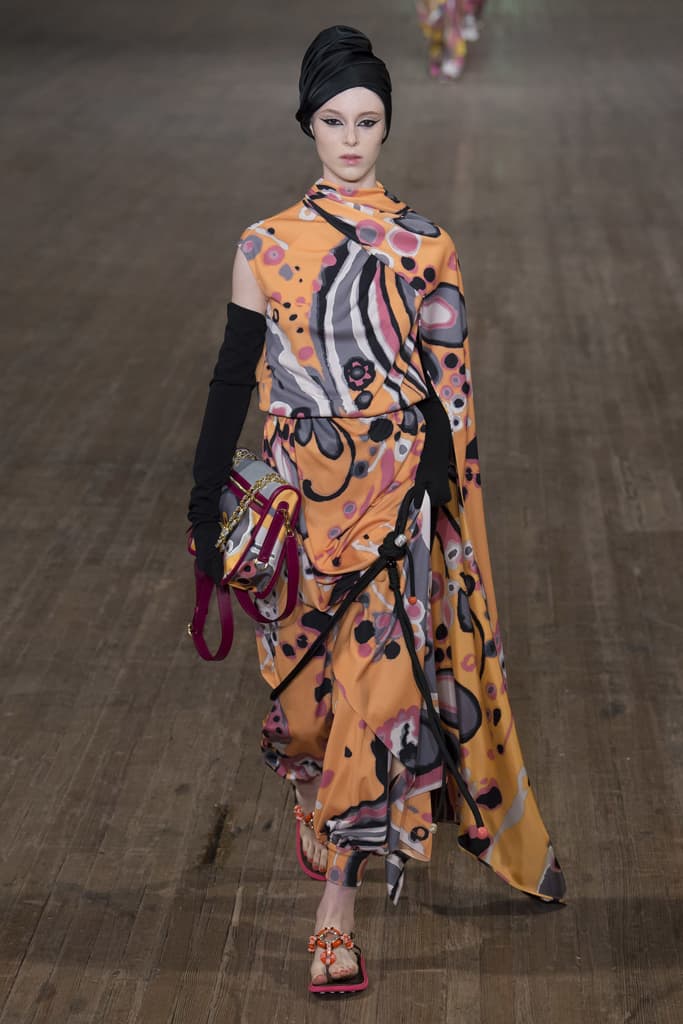 40 of 57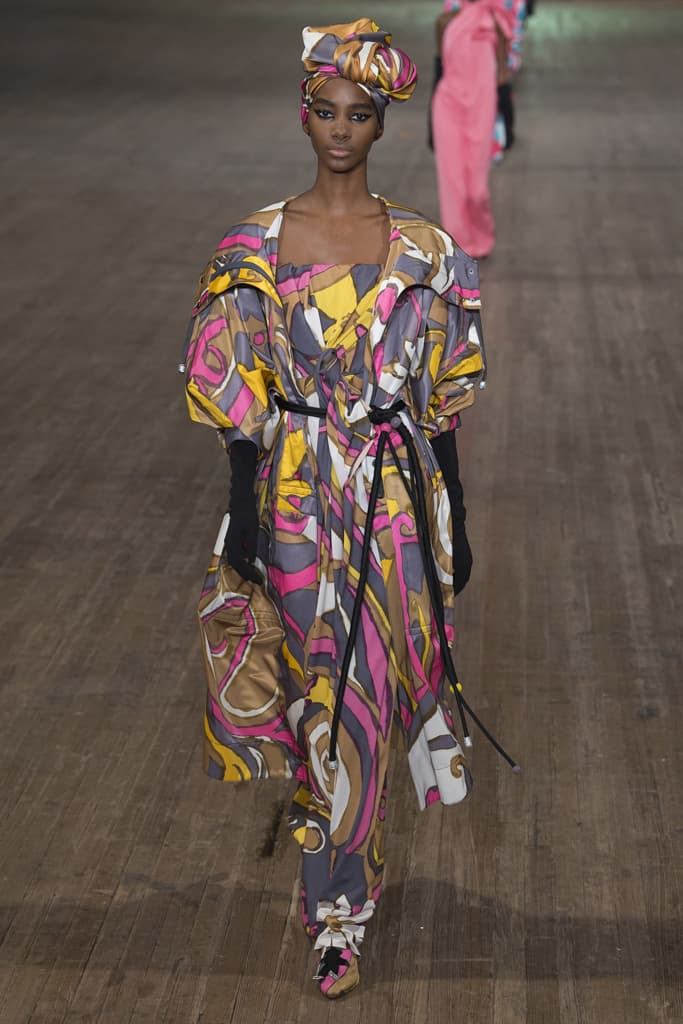 41 of 57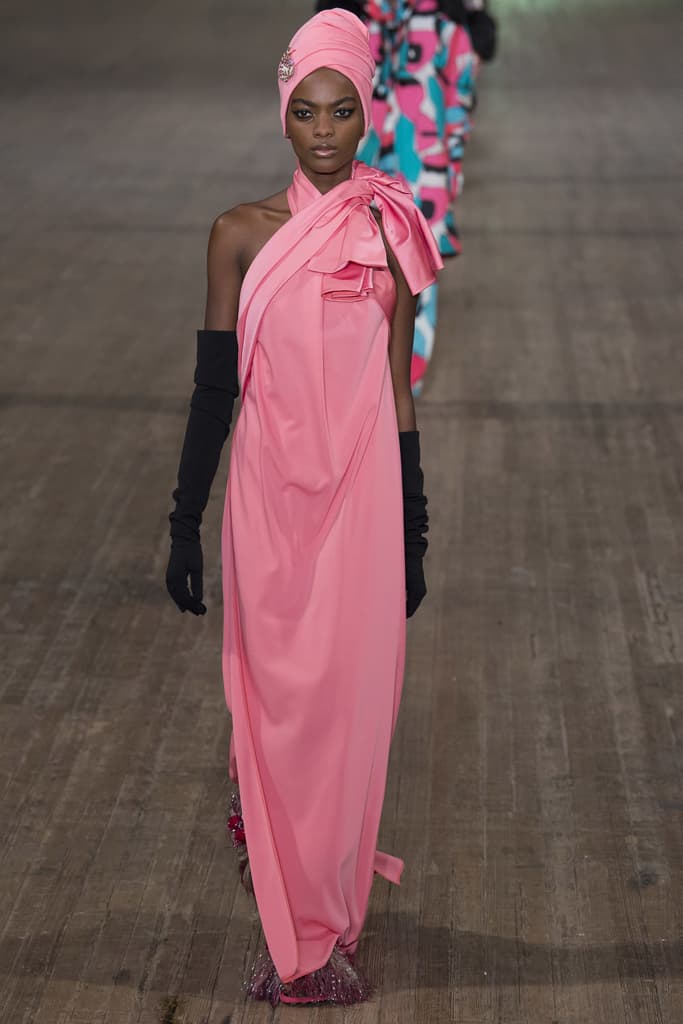 42 of 57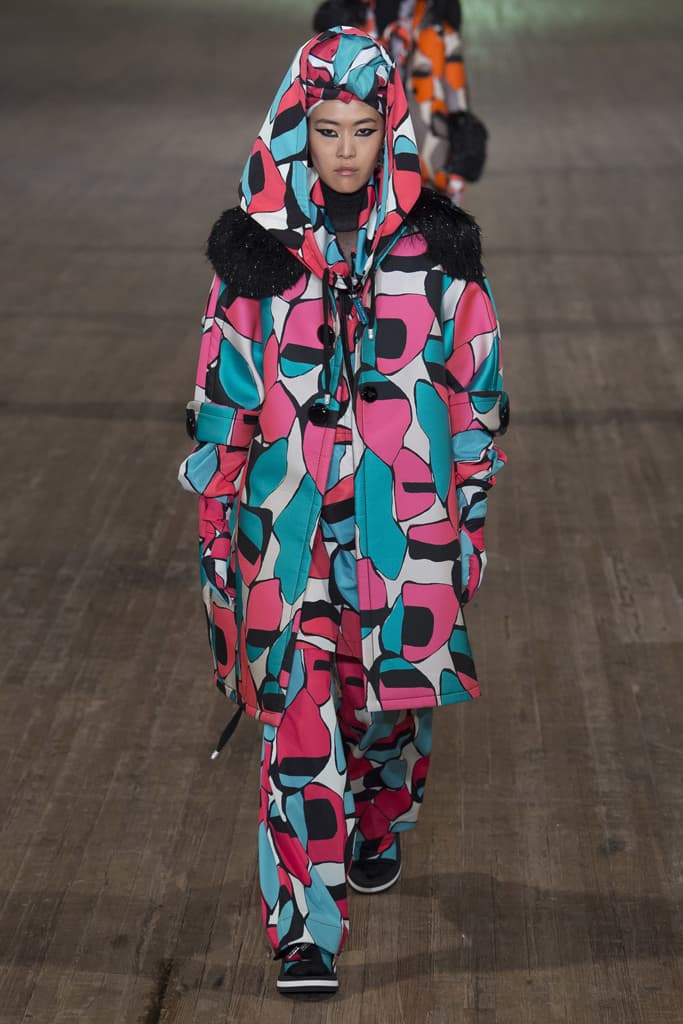 43 of 57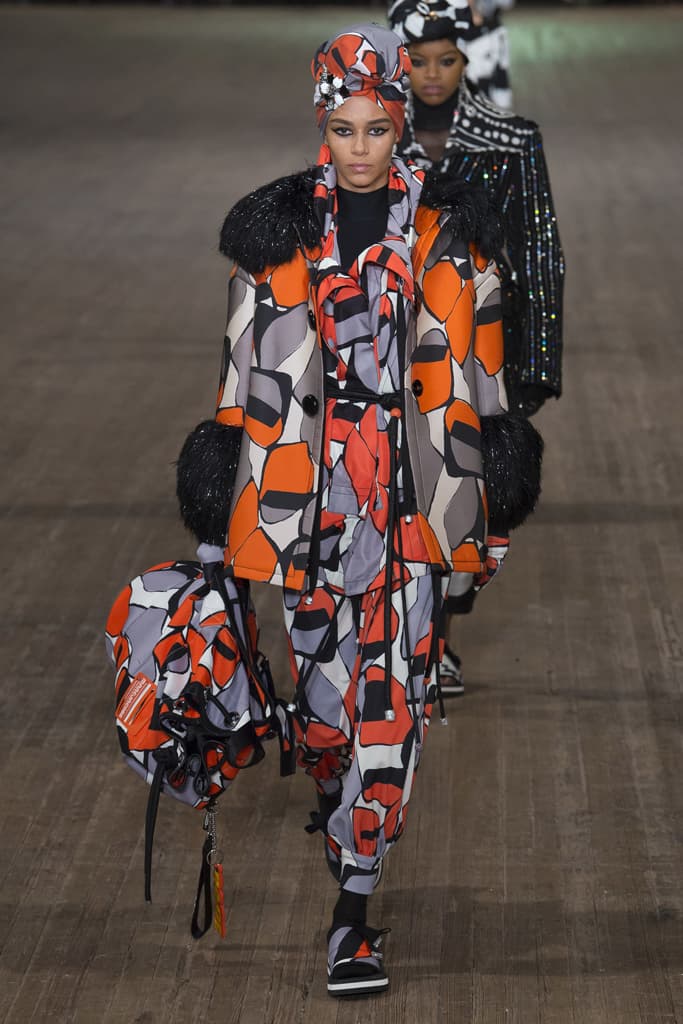 44 of 57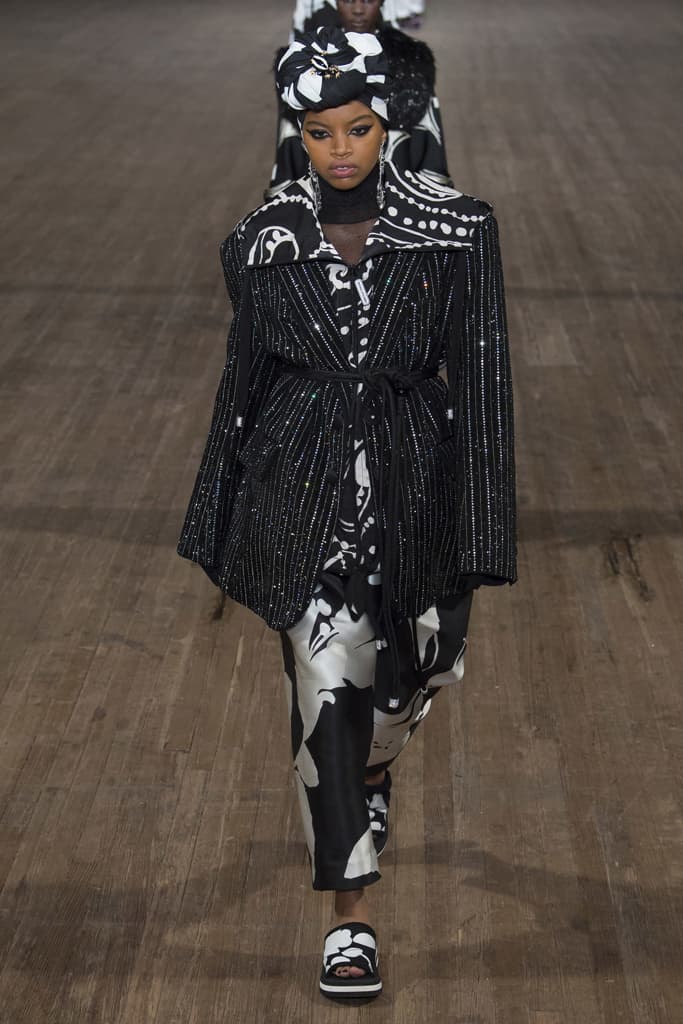 45 of 57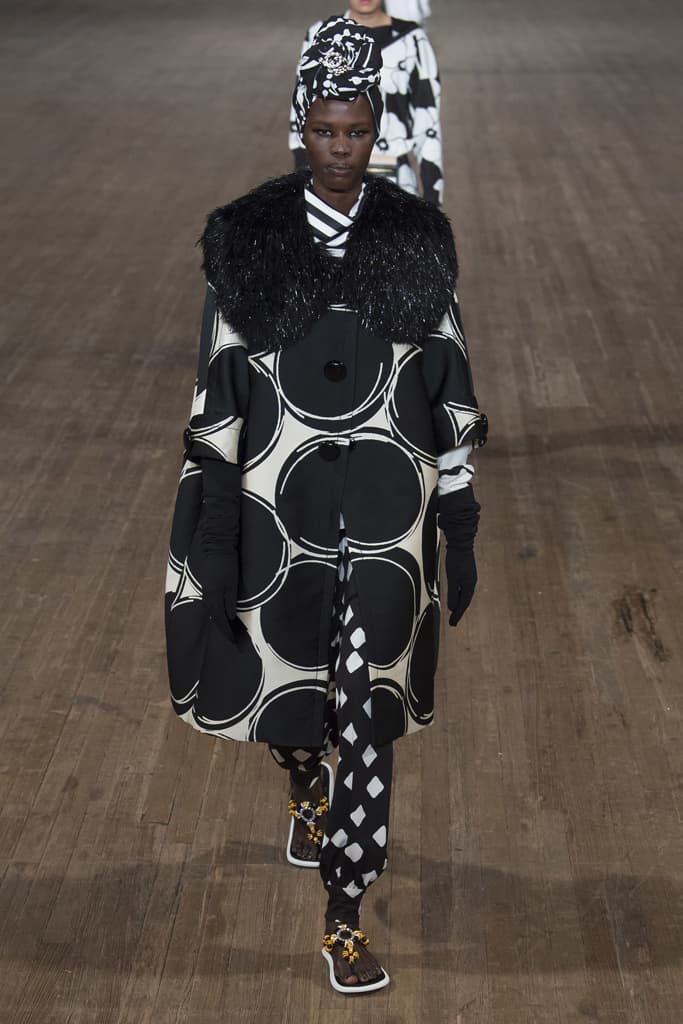 46 of 57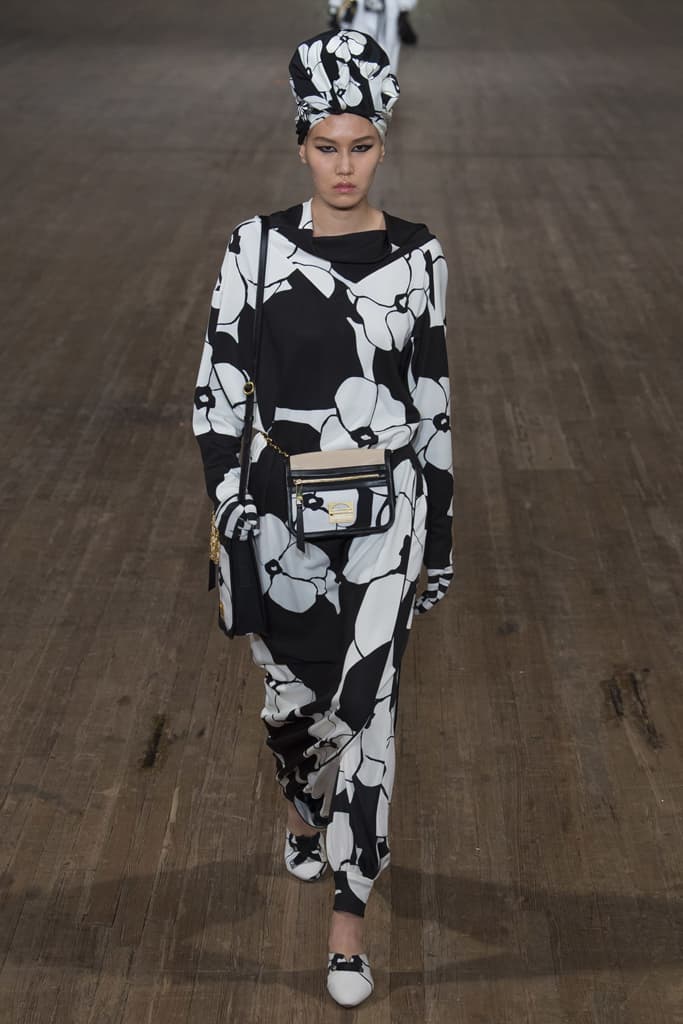 47 of 57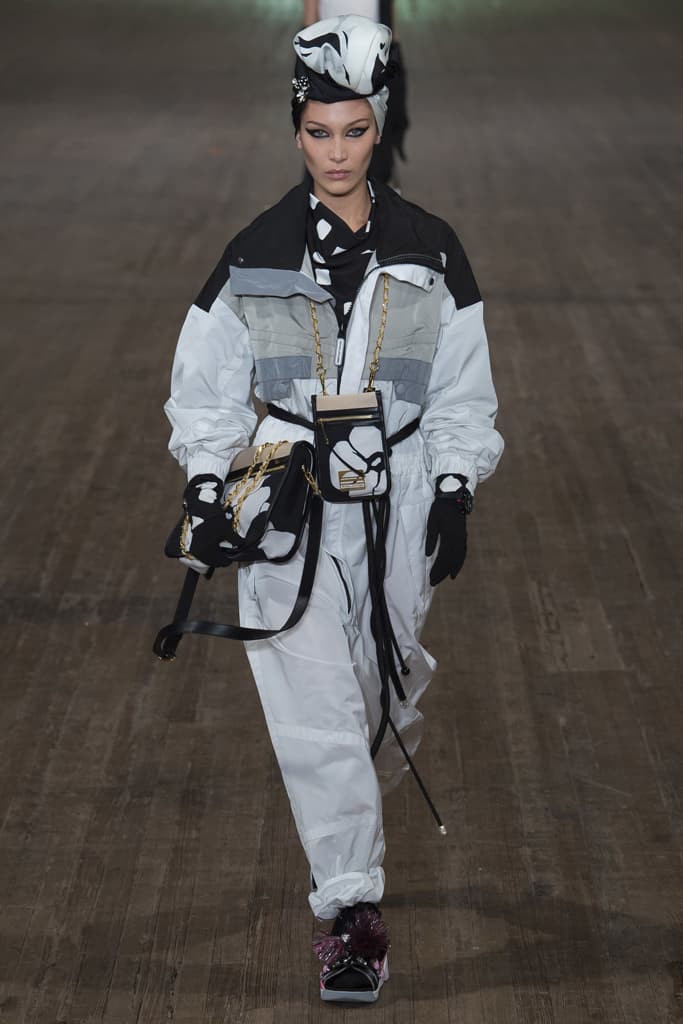 48 of 57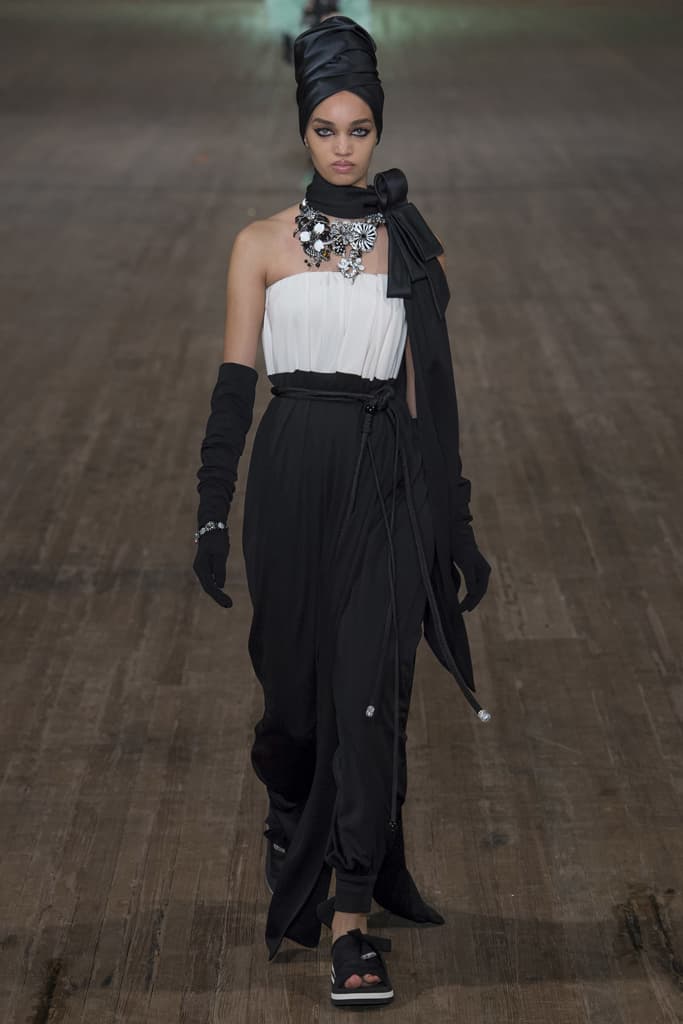 49 of 57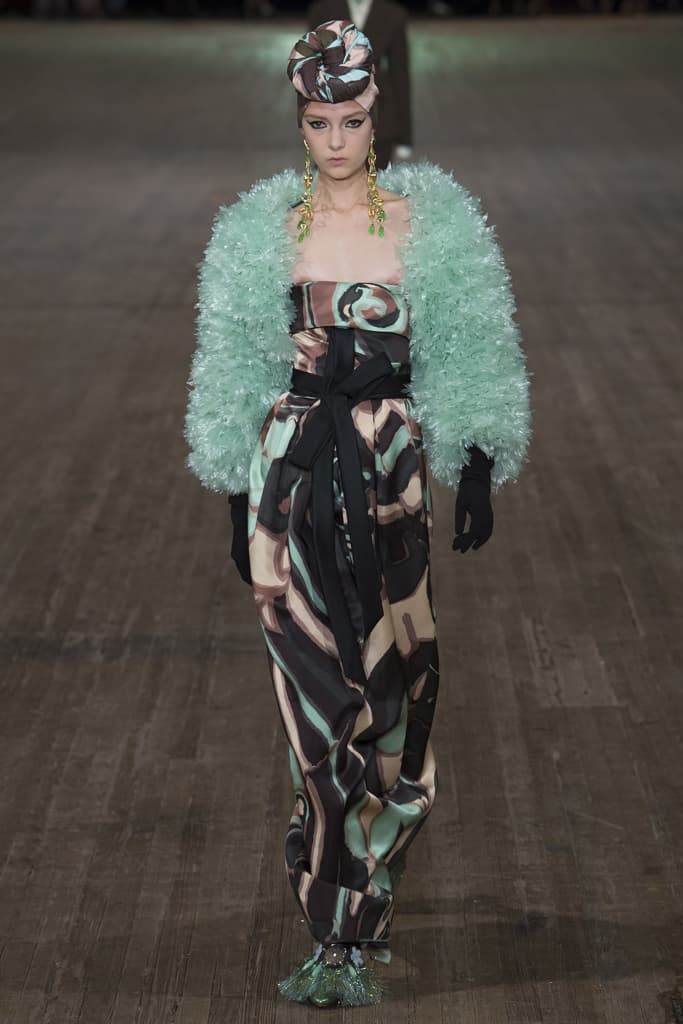 50 of 57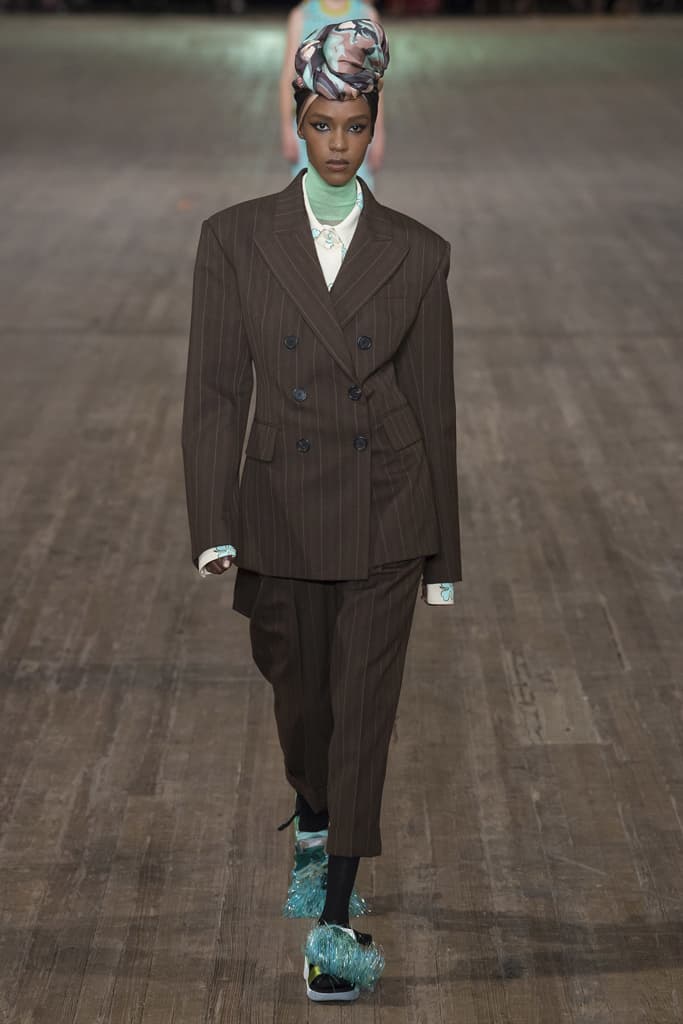 51 of 57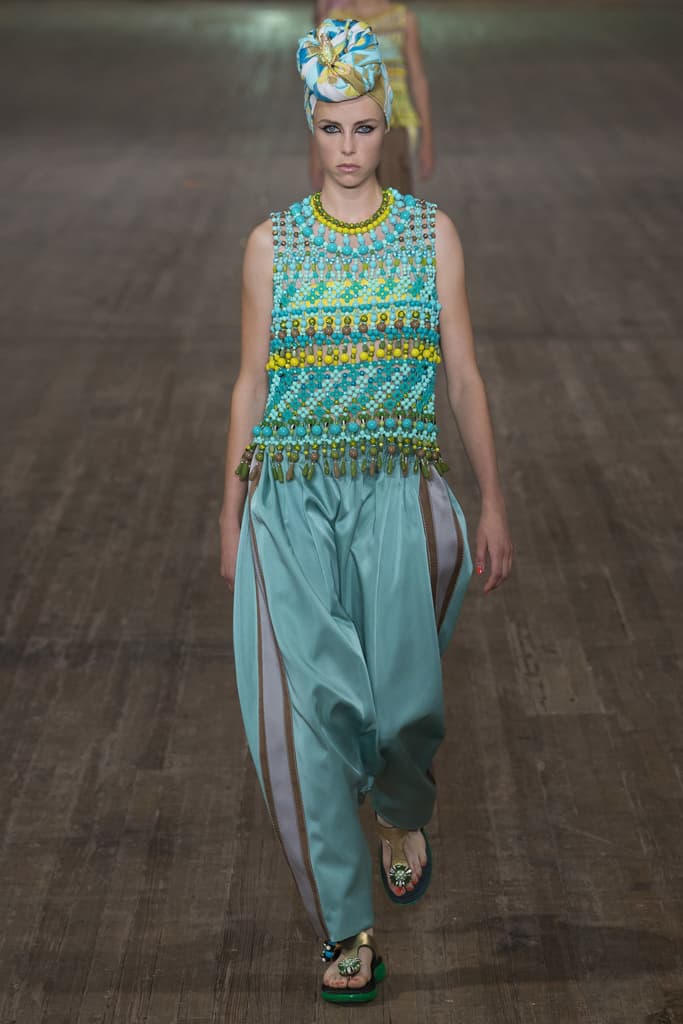 52 of 57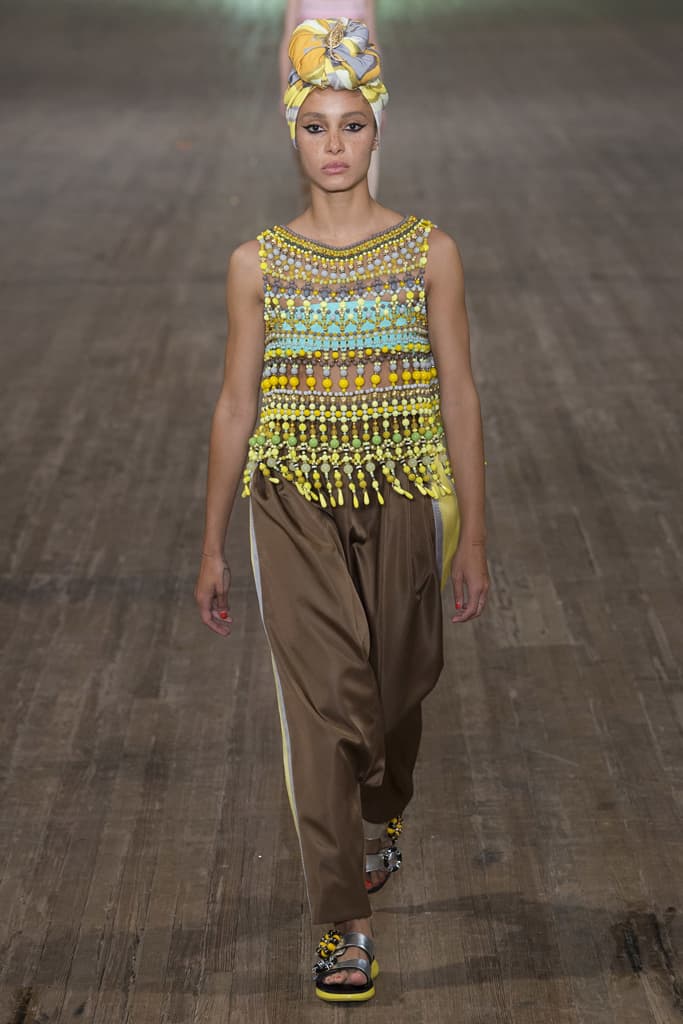 53 of 57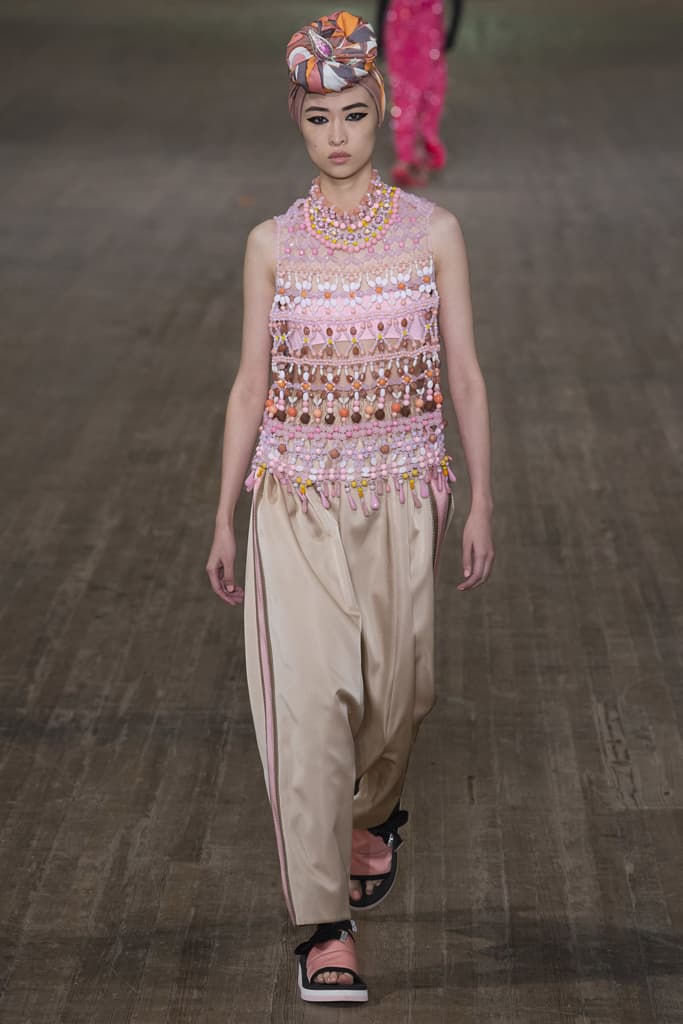 54 of 57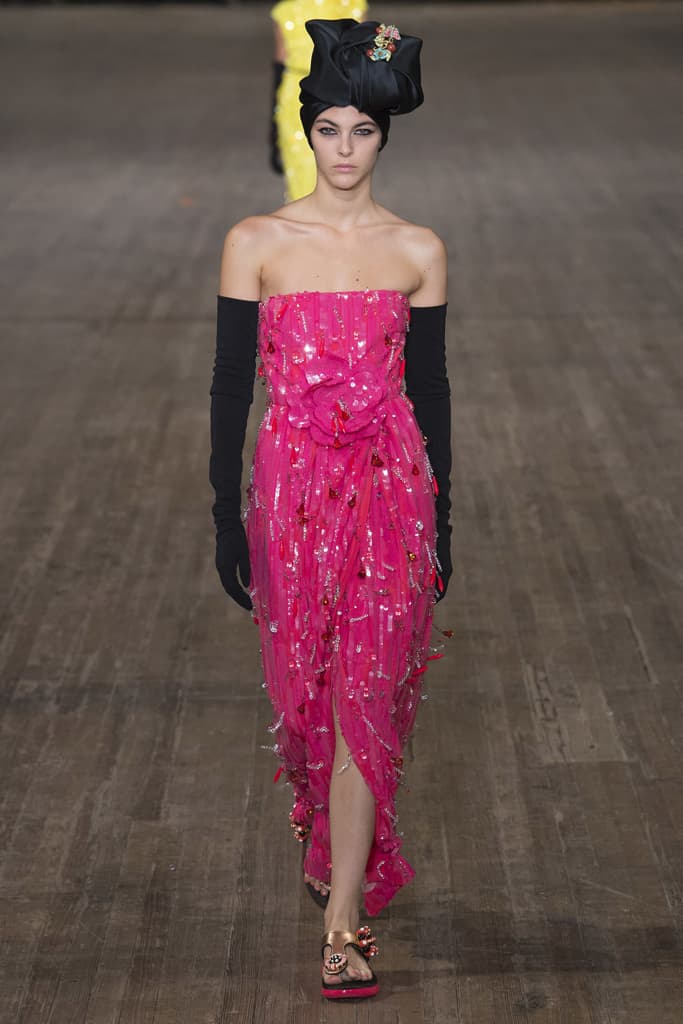 55 of 57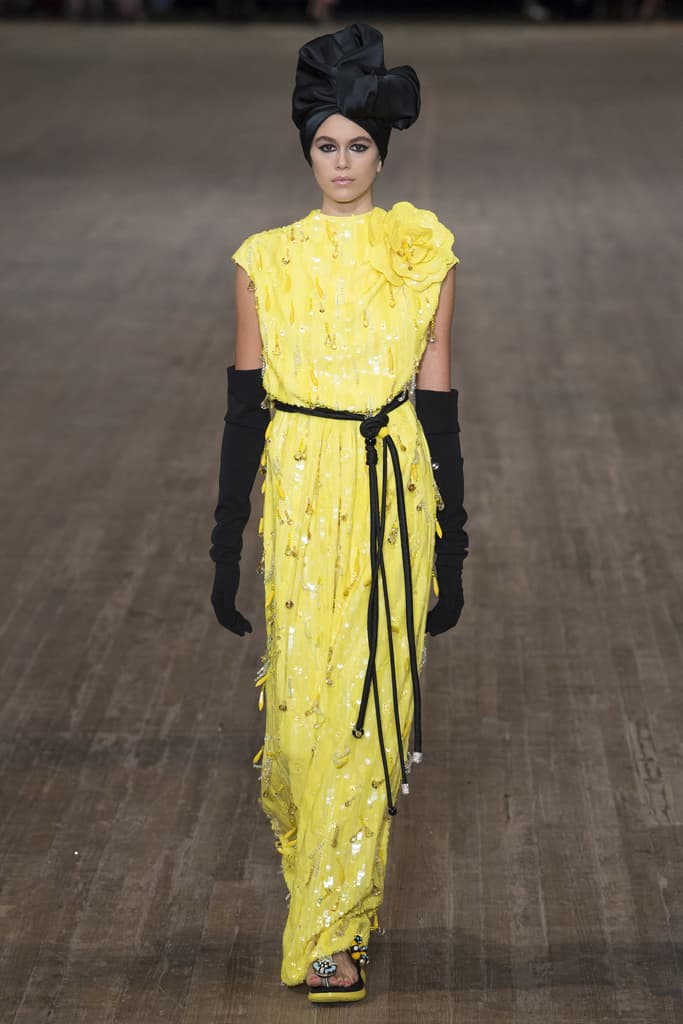 56 of 57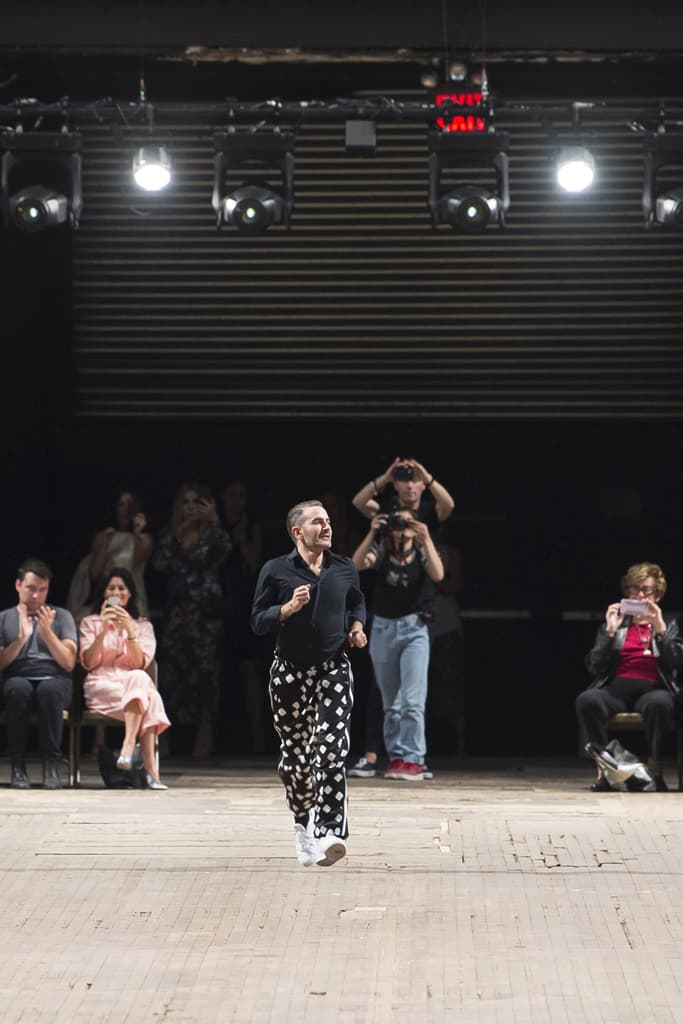 57 of 57
Fashion
Marc Jacobs' Spring/Summer 2018 Show Featured All the Colors of the Rainbow
Ending NYFW with a bang.
Marc Jacobs' Spring/Summer 2018 Show Featured All the Colors of the Rainbow
Ending NYFW with a bang.
All the colors were present in Marc Jacobs' Spring/Summer 2018 collection, and the rainbow looks paraded down the runway paired with silk headscarves in all imaginable shades.
Marc Jacobs ended New York Fashion Week in the best possible way, with a show that was solely focused on fashion and design. The show took place in a different setting from most, with models walking in a big, empty room with high ceiling and wooden floors. There was no runway and no music, just models wearing the collection without fuss.
From plaid and patterns to sheer organza, to sequins and beads, the collection included everything you could possibly imagine and more. Despite the many different looks, the show still had an element of cohesion. Focal pieces were the over-size biker jackets in bright, popping colours, and the sheer tops paired with iridescent, holographic raincoats. The looks were all unique and carefully thought out, and made us long for a color and print extravaganza.
Walking the show were familiar faces like Gigi Hadid, Kendall Jenner, Bella Hadid, Kaia Gerber, Adwoa Aboah and many more. Marc Jacobs closed New York Fashion Week with a show to remember, so peep the gallery above to see all the incredible looks from the collection.
Share this article