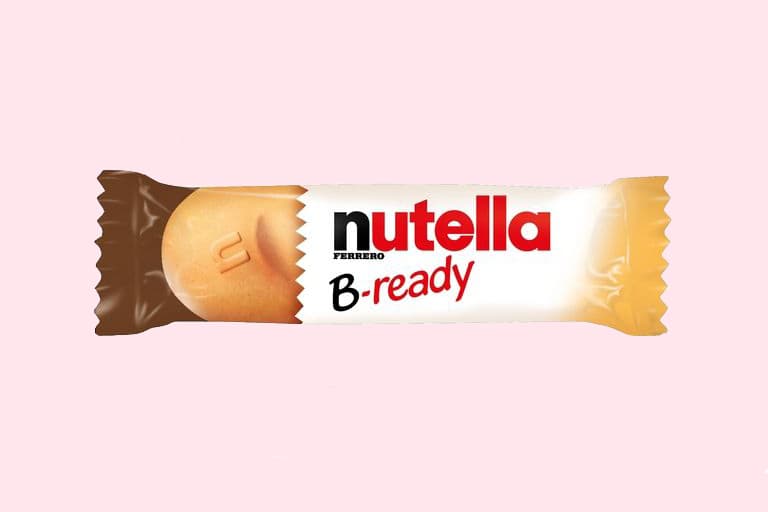 Food
Nutella's New Snack Bar Is the Sweet Treat We Never Knew We Needed
A heavenly, chocolatey treat.
Nutella's New Snack Bar Is the Sweet Treat We Never Knew We Needed
A heavenly, chocolatey treat.
We've all been there – sitting with a spoon in one hand and a jar of Nutella in the other, thinking "wouldn't it be great if Nutella came in bar-form?" Well, Nutella lovers can rejoice because that time is here.
The Nutella B-Ready bar is a crisp wafer shell that's filled with a mixture of Nutella spread and puffed wheat crispies, mixing the smooth texture of the chocolate spread with a little crunch. It's available in packs of six, or individually, if you want to pretend like you won't eat the entire pack in one sitting.
It looks like these snacks are only available in the UK, where you can buy a six-pack from retailers like Sainsbury's for £1.30 GBP (approx. $2 USD). In the meantime, we'll have to keep wishing Nutella will bring out a bar in solid form too.
Share this article