Polaroid Originals Introduces a New Analog Instant Camera — the OneStep 2
Paired with a new film platform as well.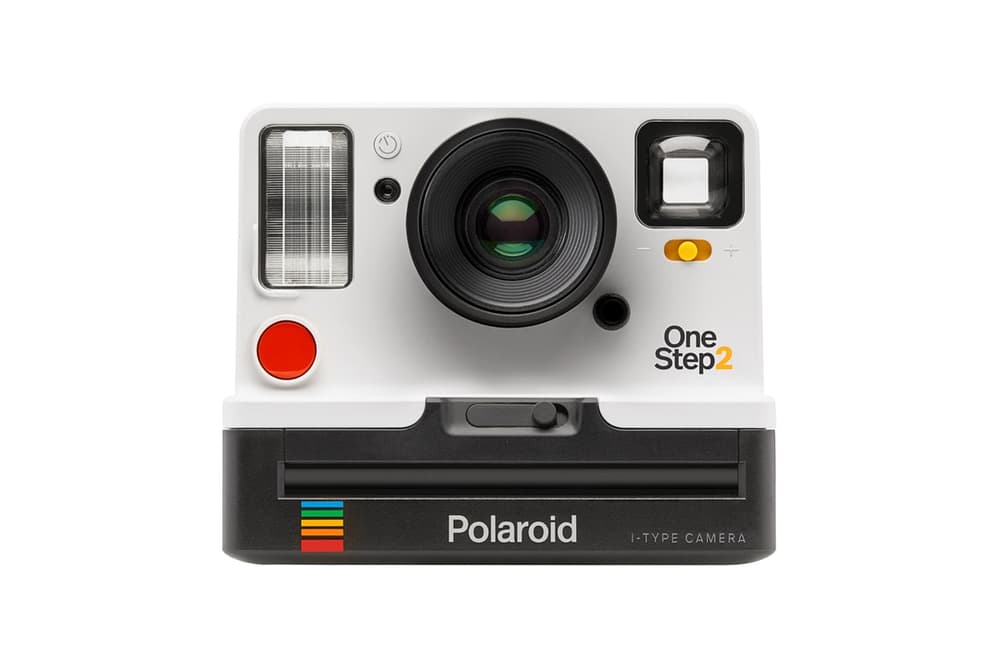 1 of 2
2 of 2
In honor of its 80th anniversary, Polaroid has launched a platform in dedication to analog instant photography, Polaroid Originals. The new service is joined by a rebooted camera — the OneStep 2 — which allows users to create their own "distinct, dreamy aesthetic of analog instant photography."
The first shooter has built-in flash and an extended battery life with USB charging alongside a new I-type film to pair alongside. Thanks to the self-timer, you can plan shoots on your own and still deliver that professional quality. Purchase the OneStep 2 now for $100 USD at the Polaroid Originals' website.
Image Credit

Polaroid Originals