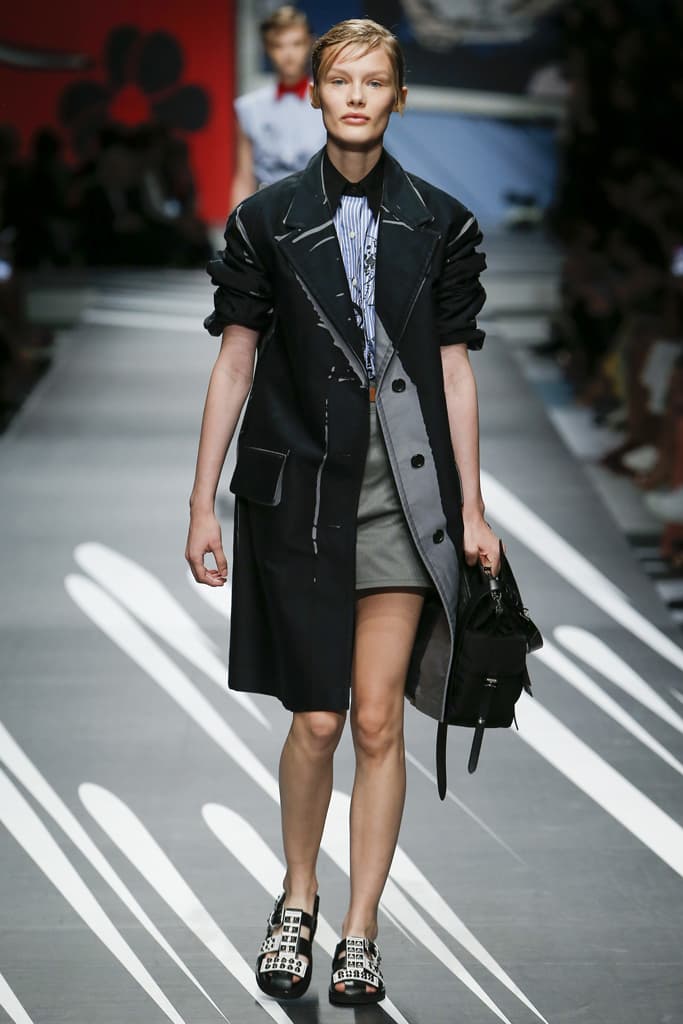 1 of 39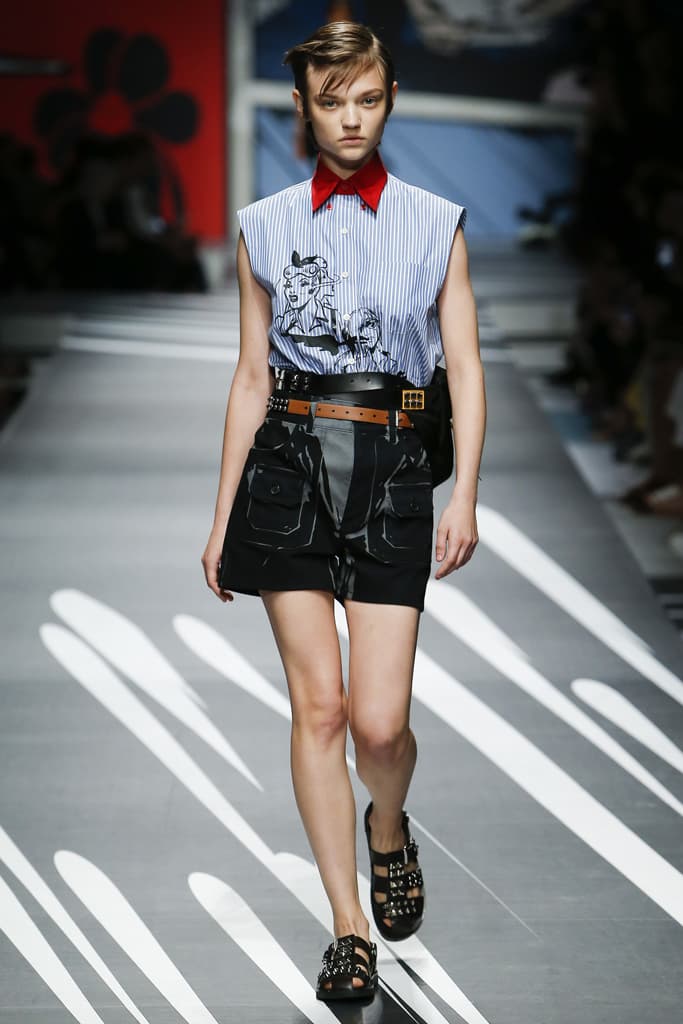 2 of 39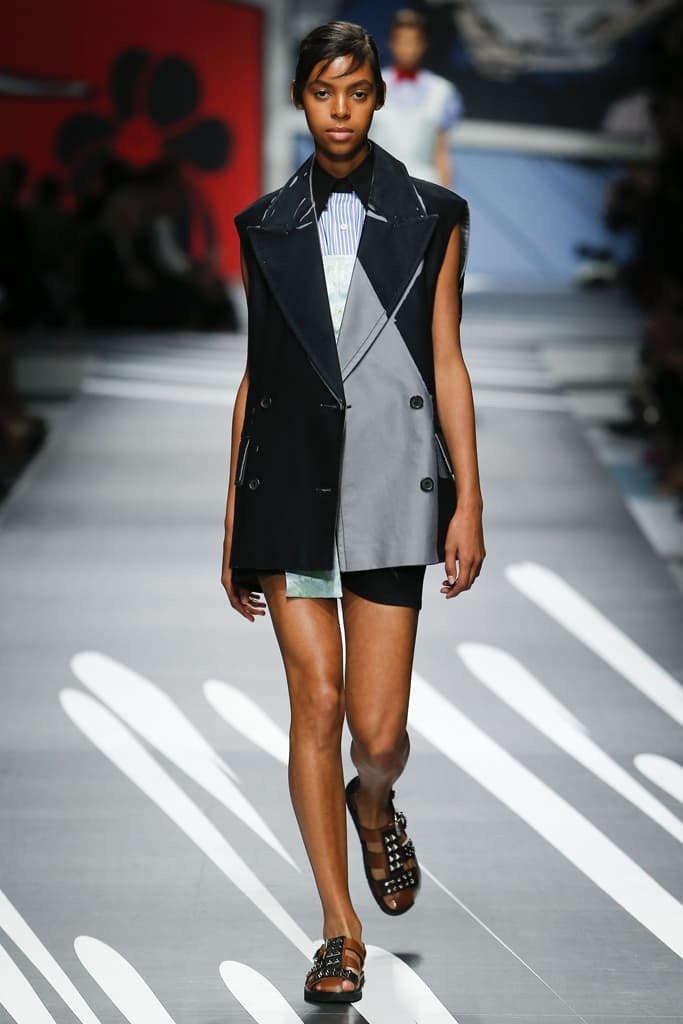 3 of 39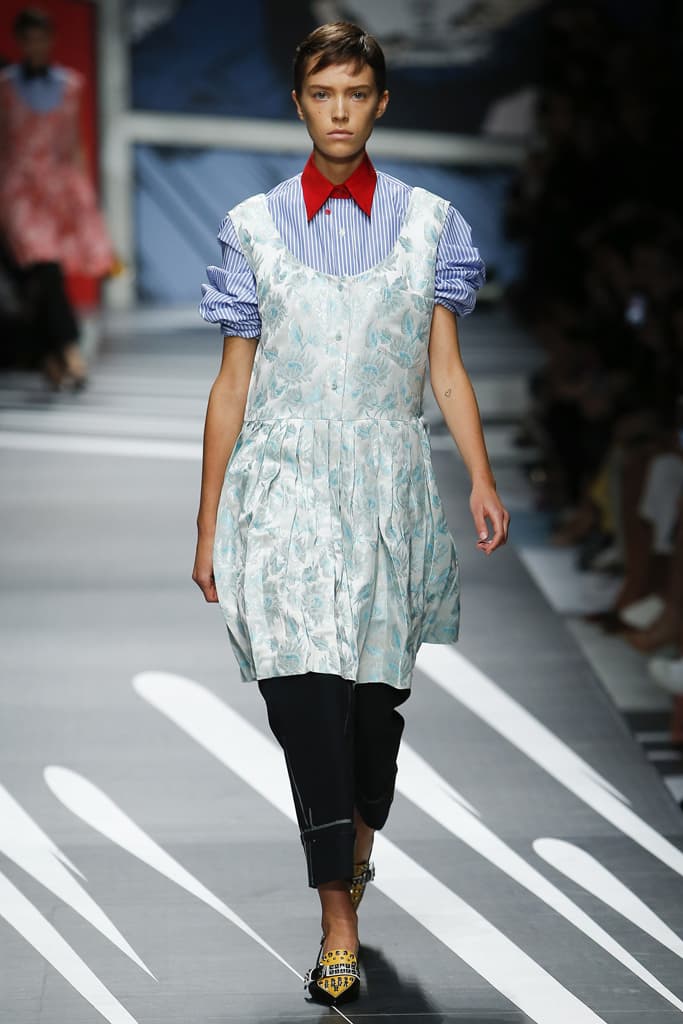 4 of 39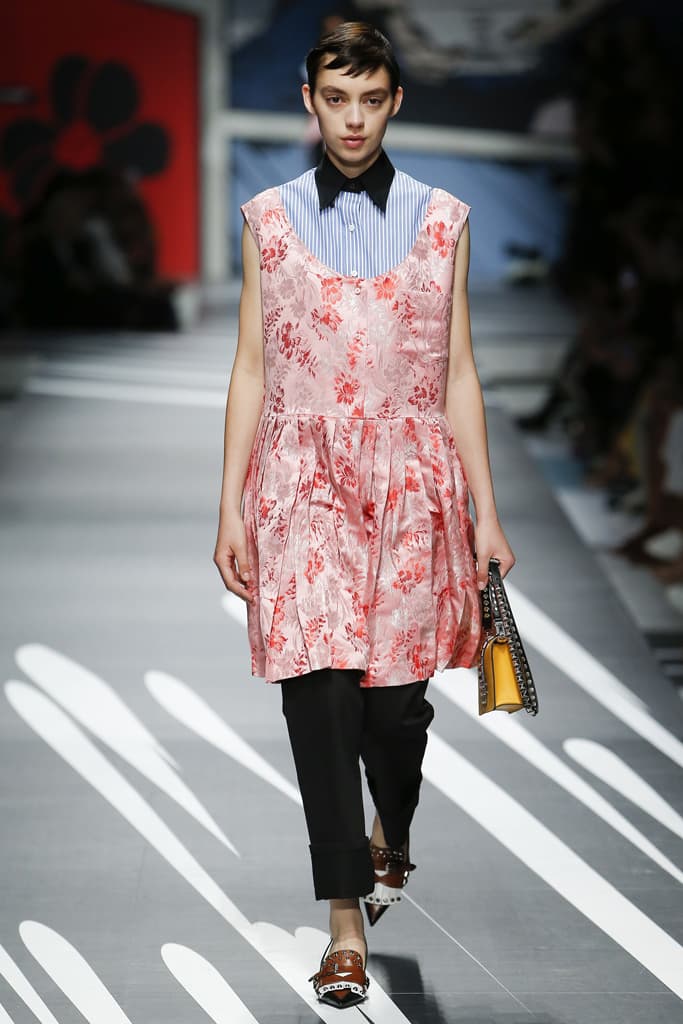 5 of 39
6 of 39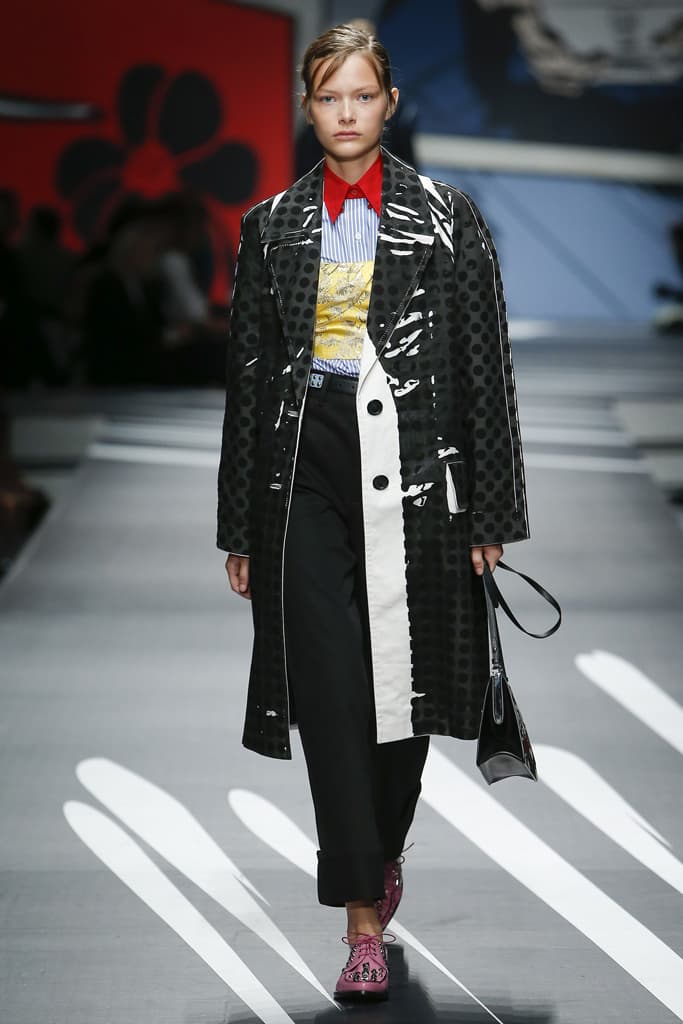 7 of 39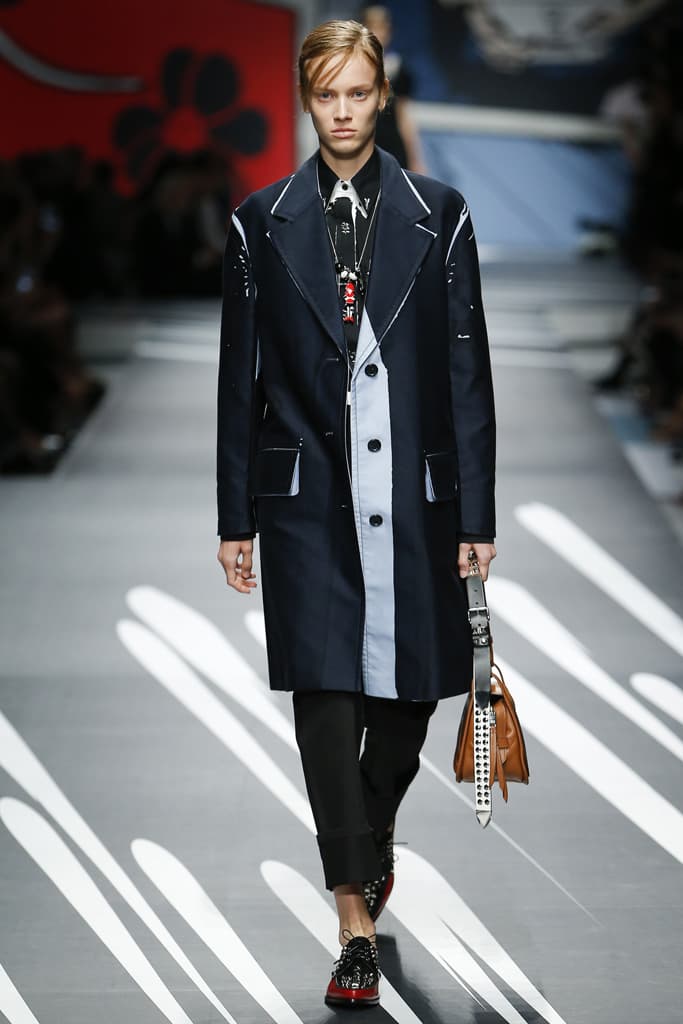 8 of 39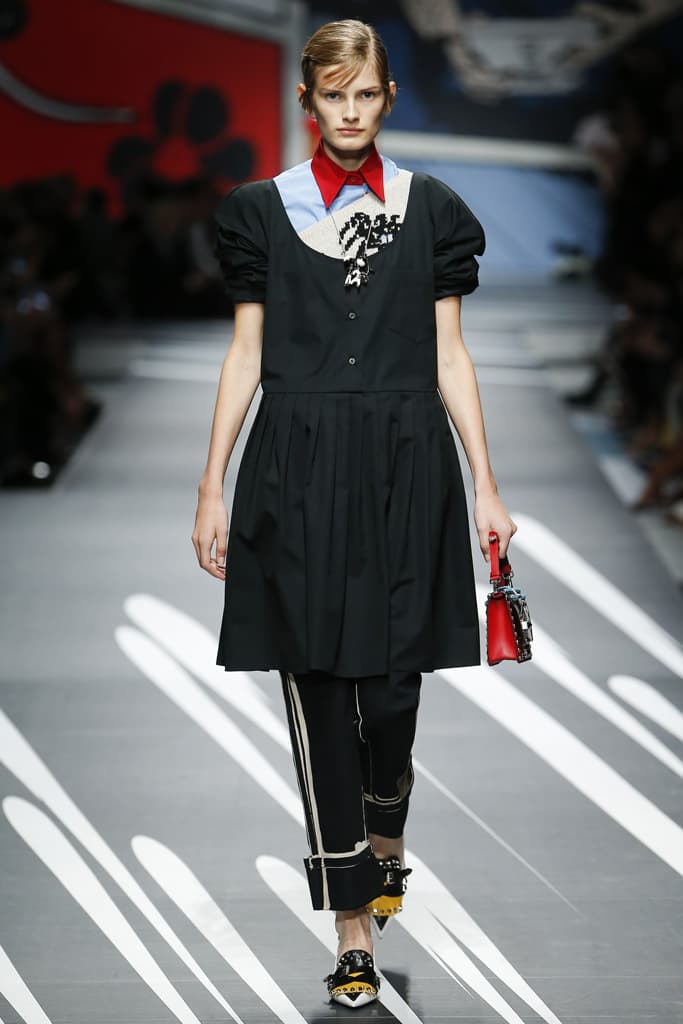 9 of 39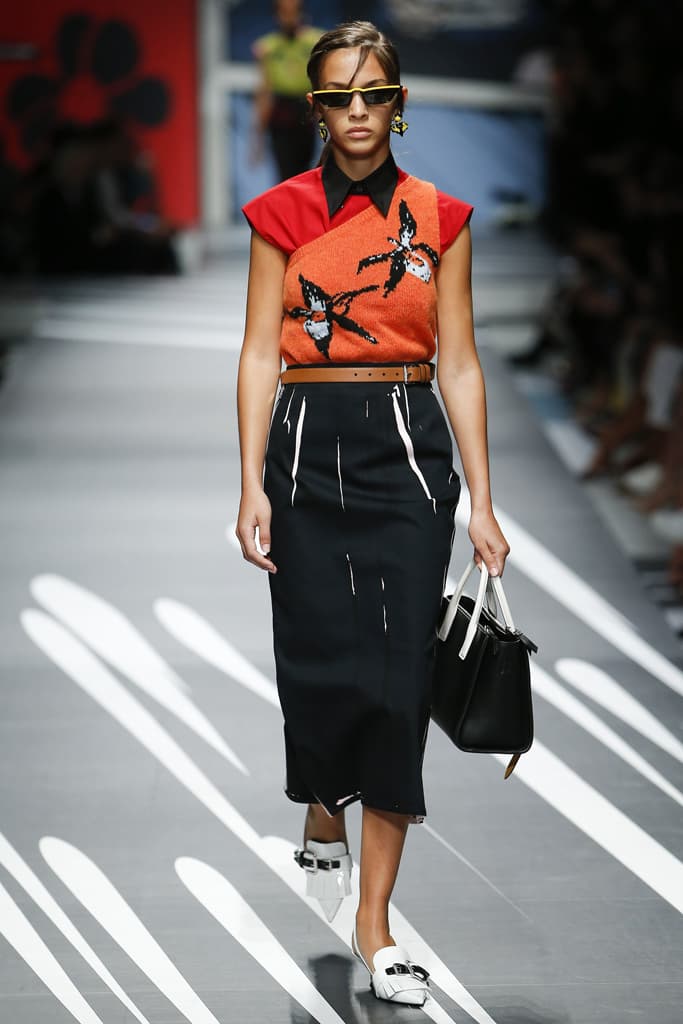 10 of 39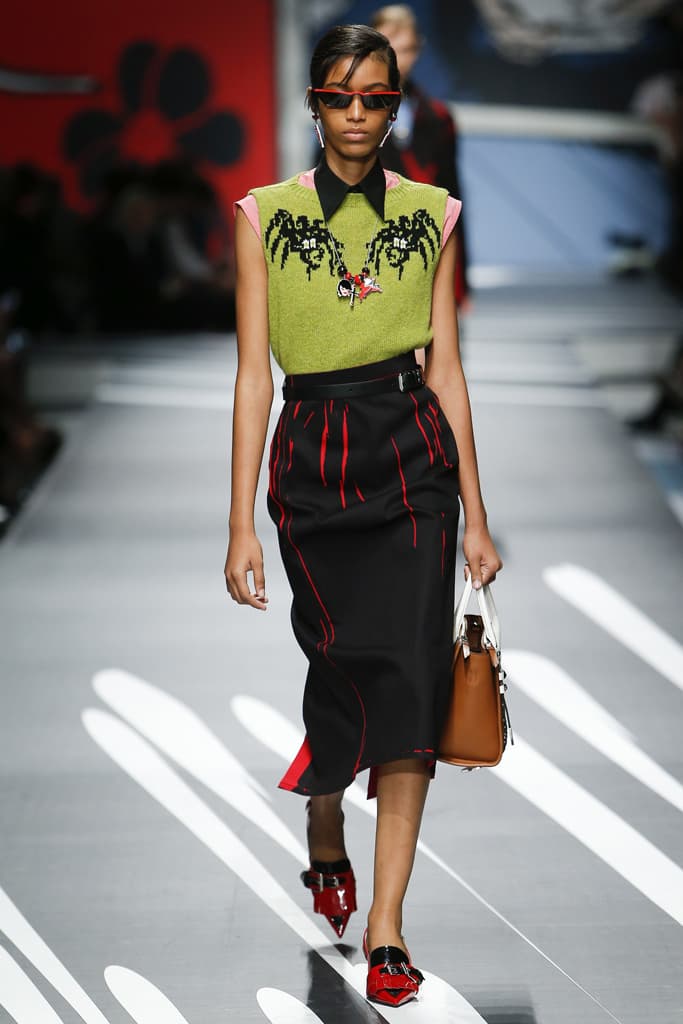 11 of 39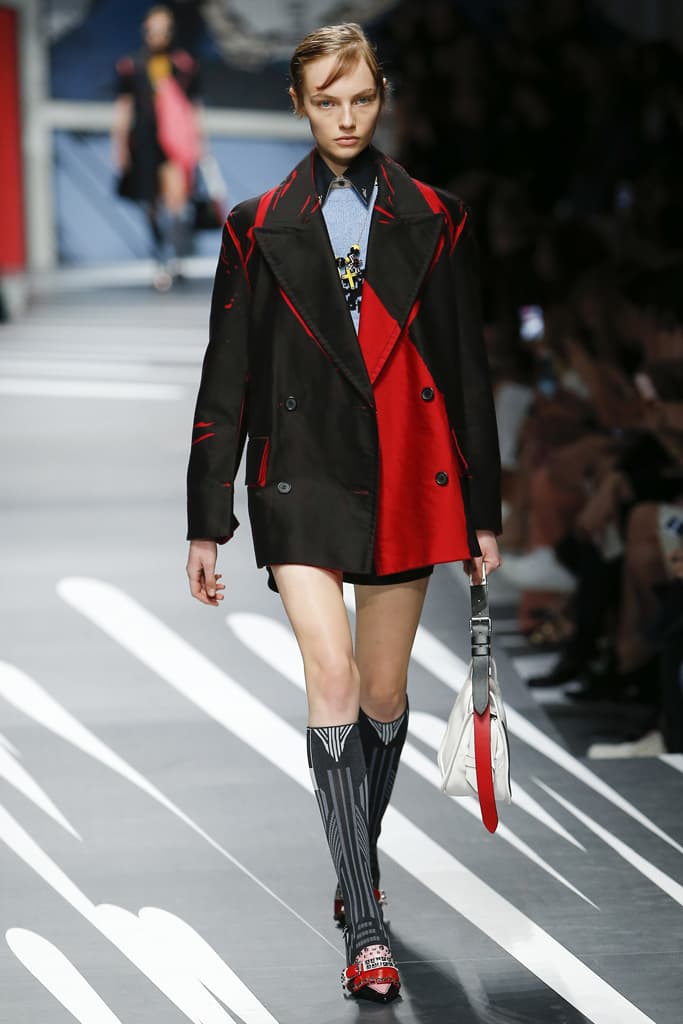 12 of 39
13 of 39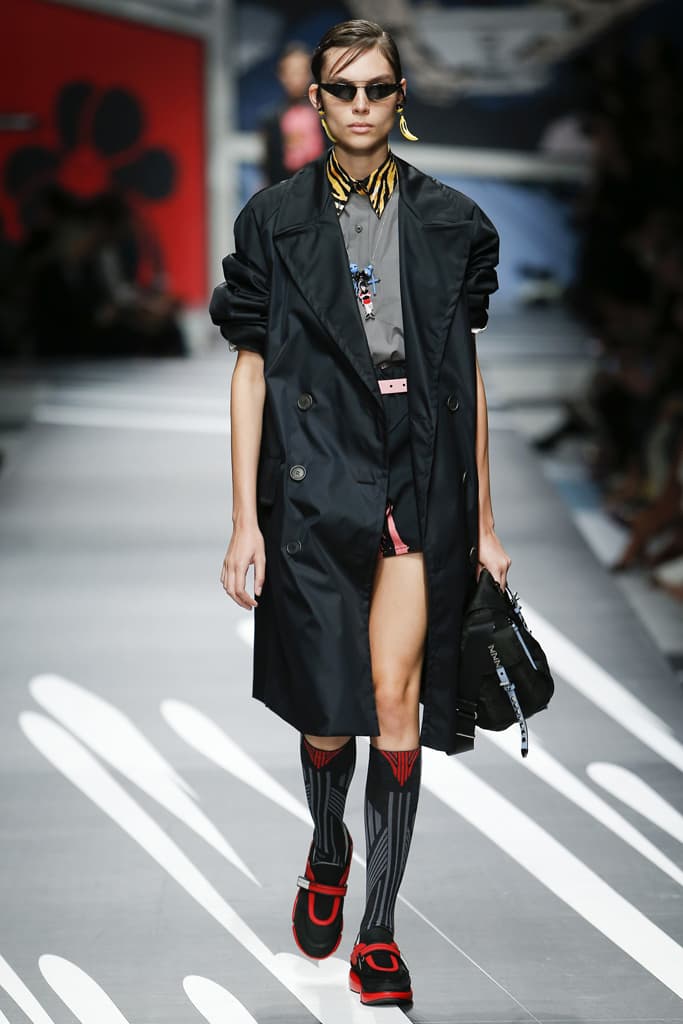 14 of 39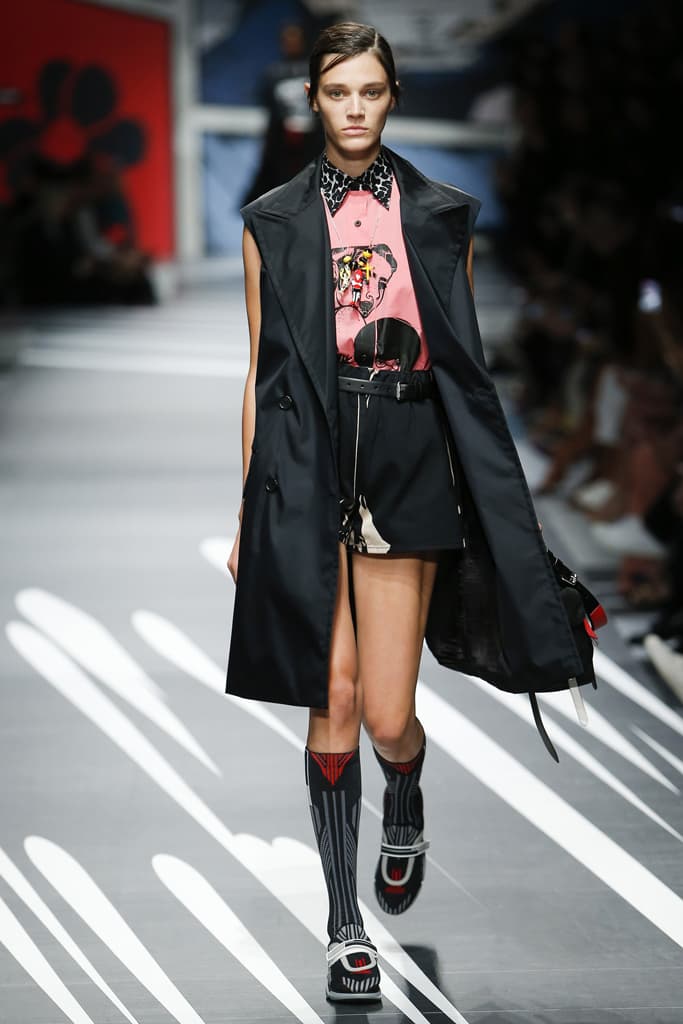 15 of 39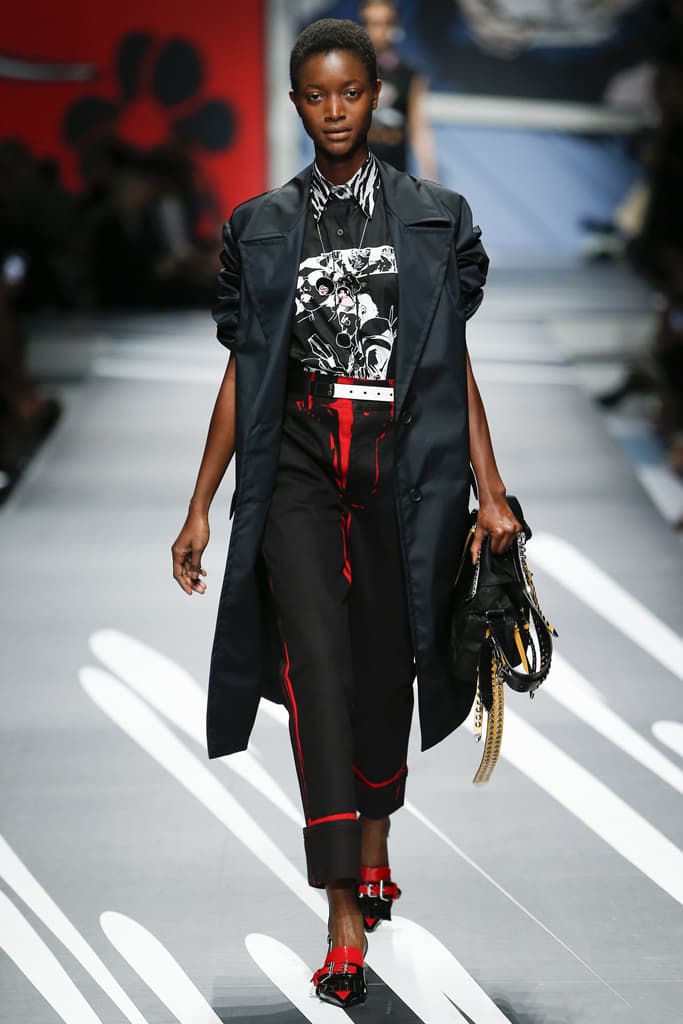 16 of 39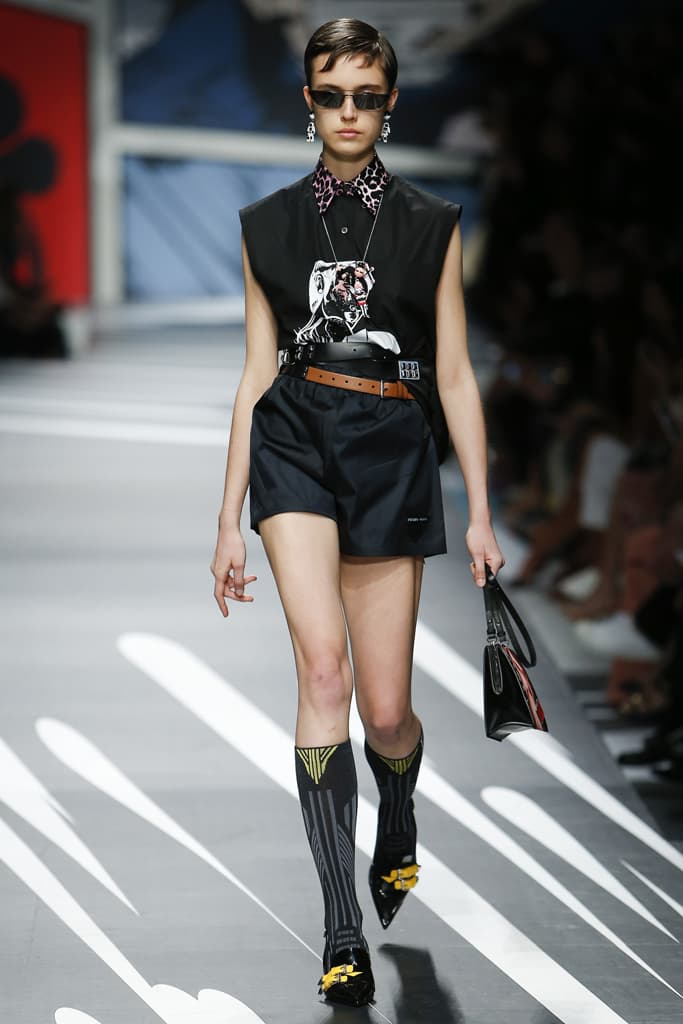 17 of 39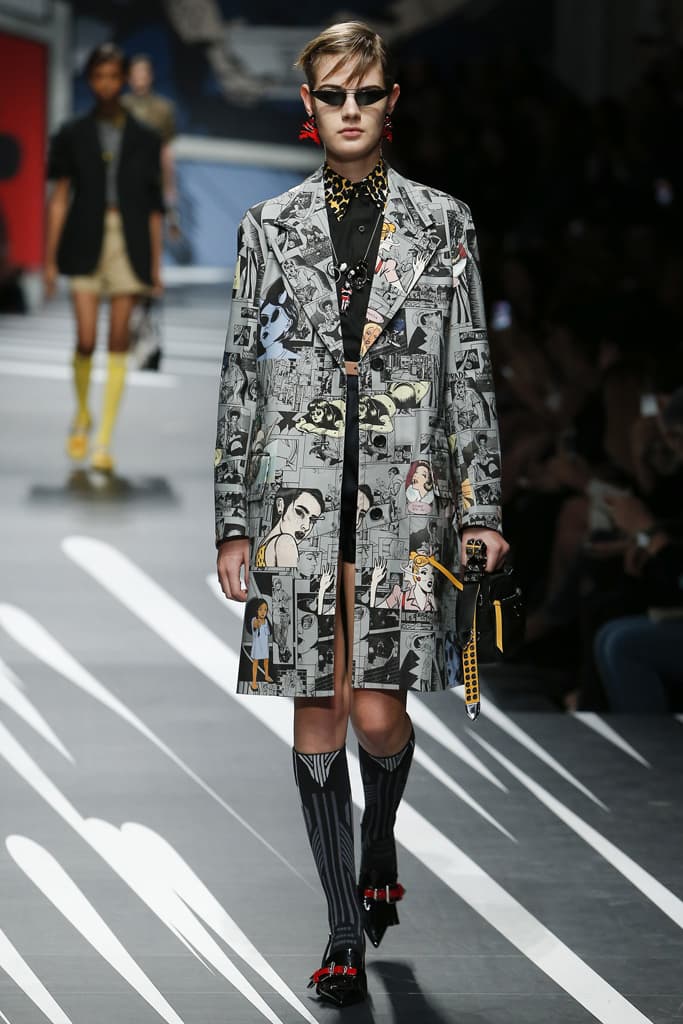 18 of 39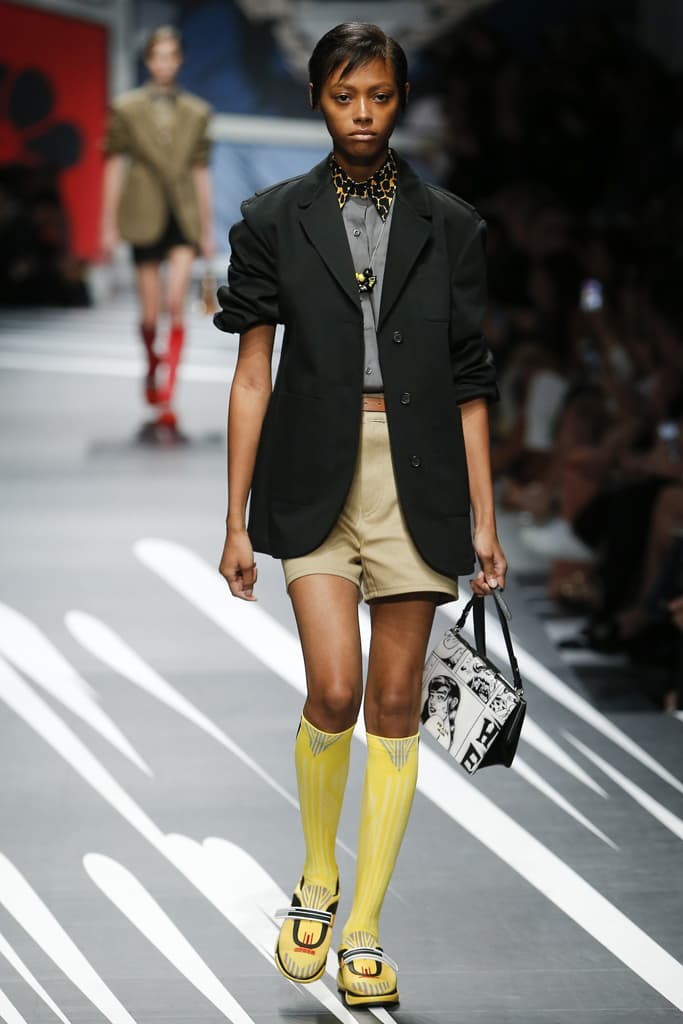 19 of 39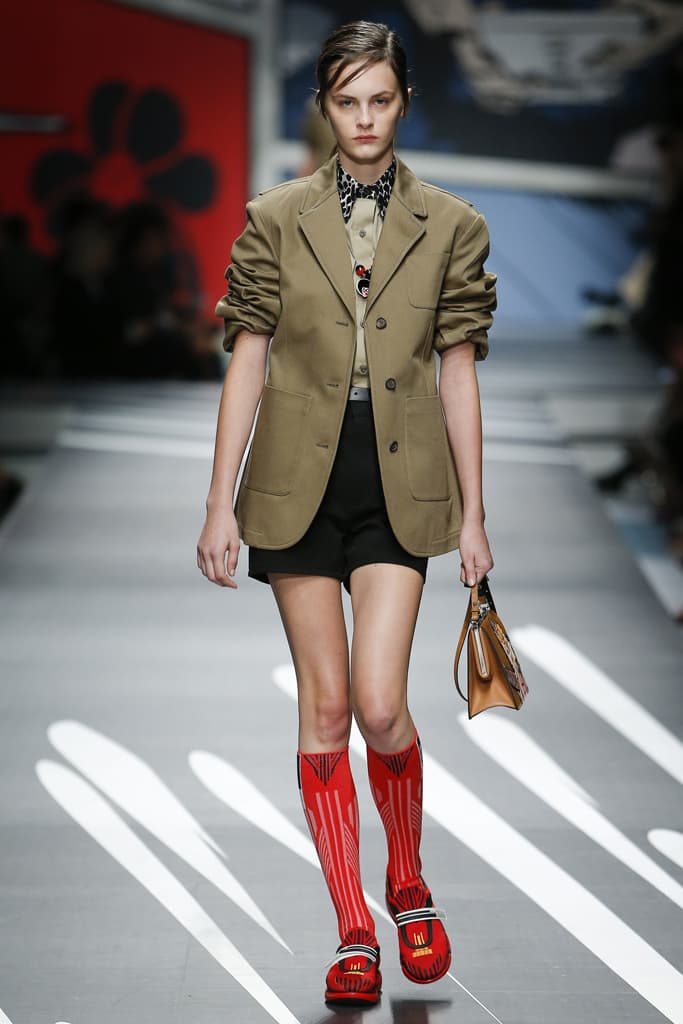 20 of 39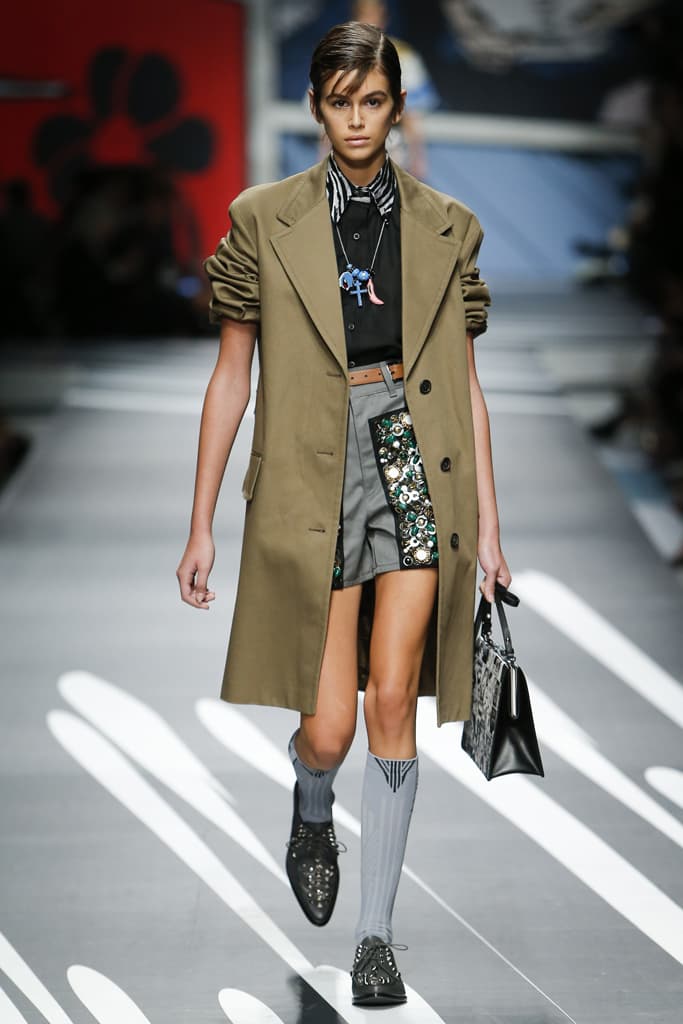 21 of 39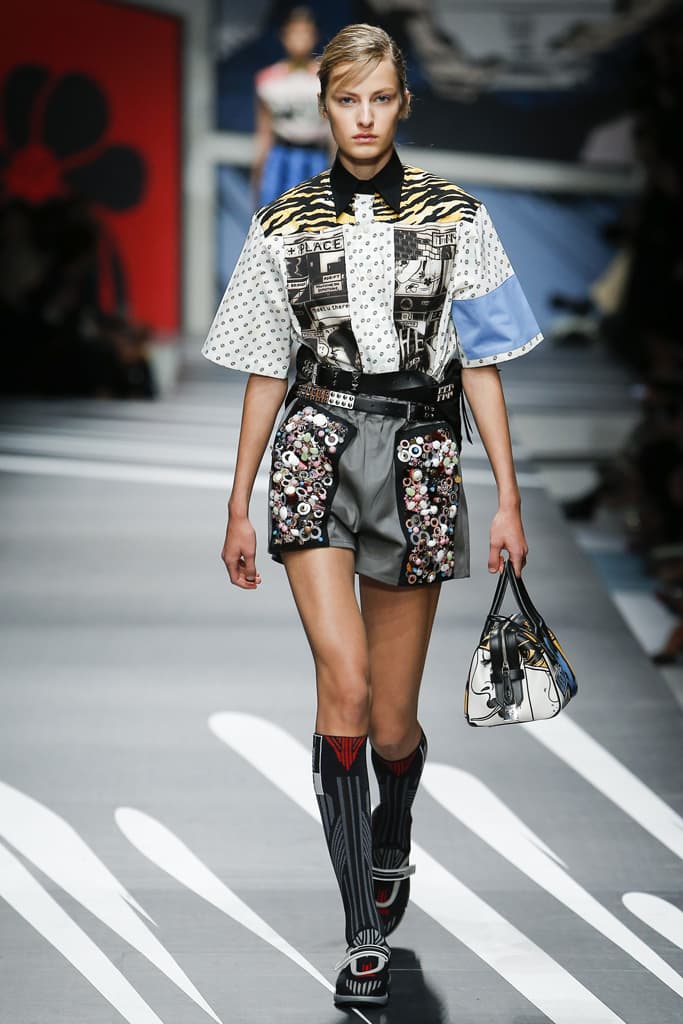 22 of 39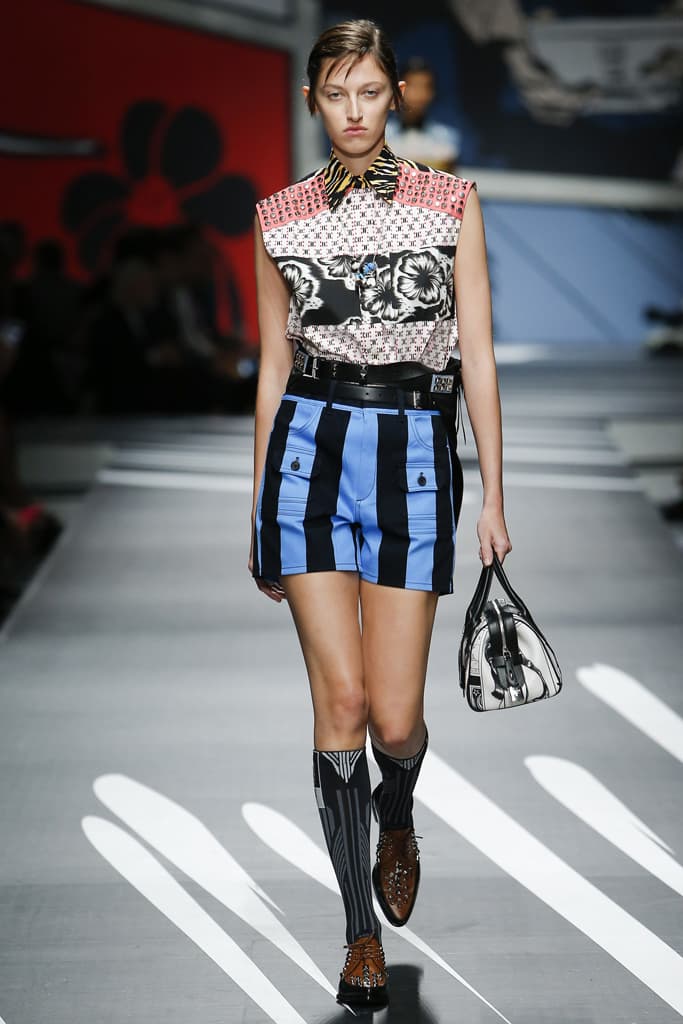 23 of 39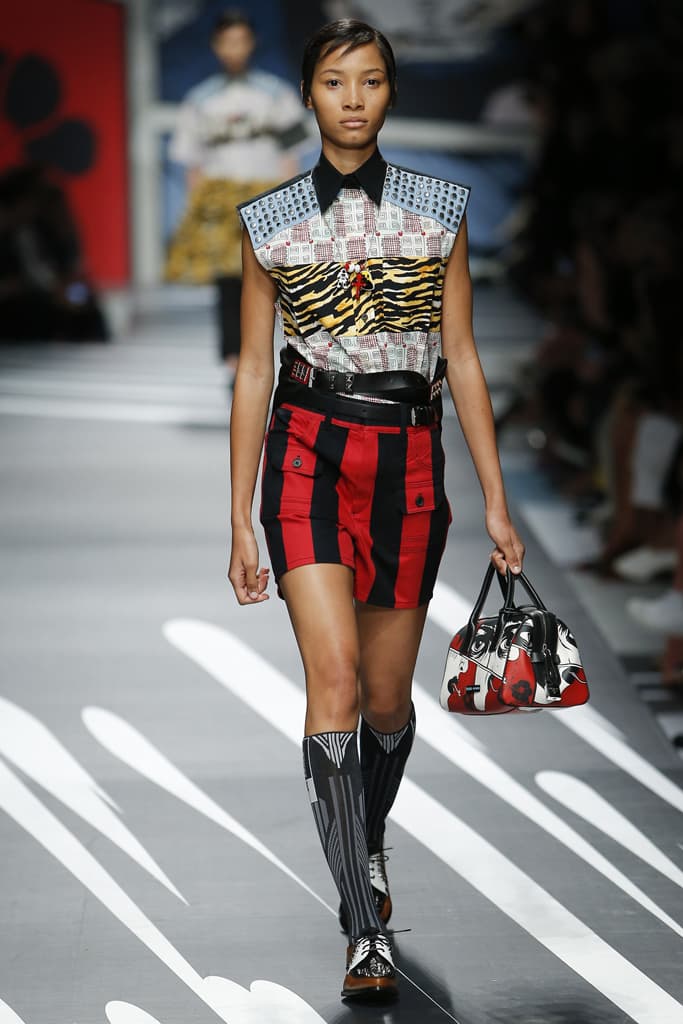 24 of 39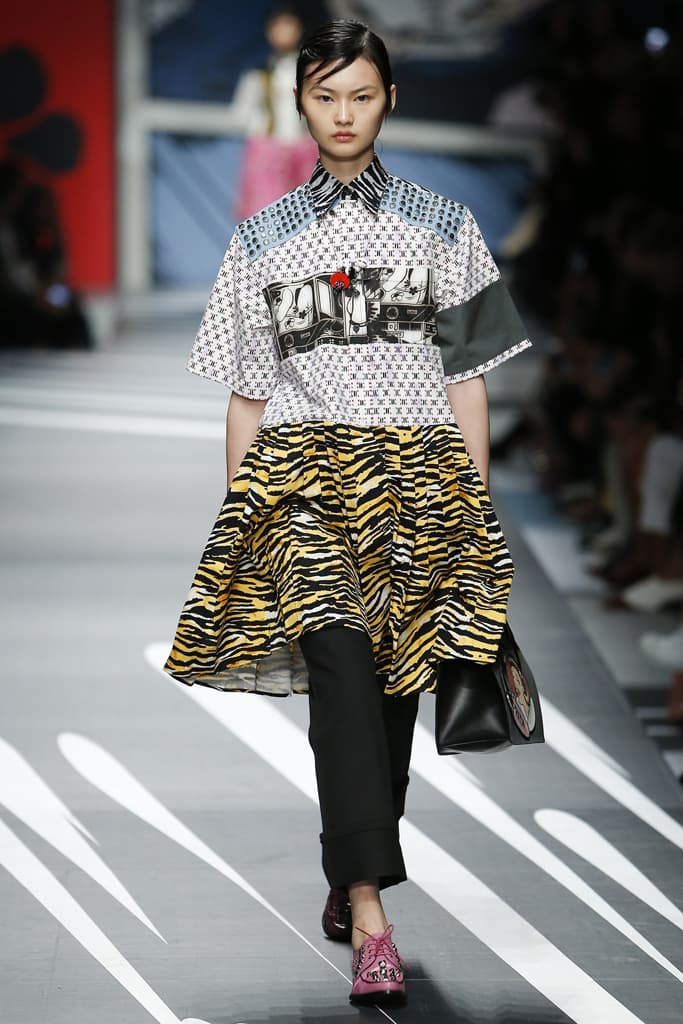 25 of 39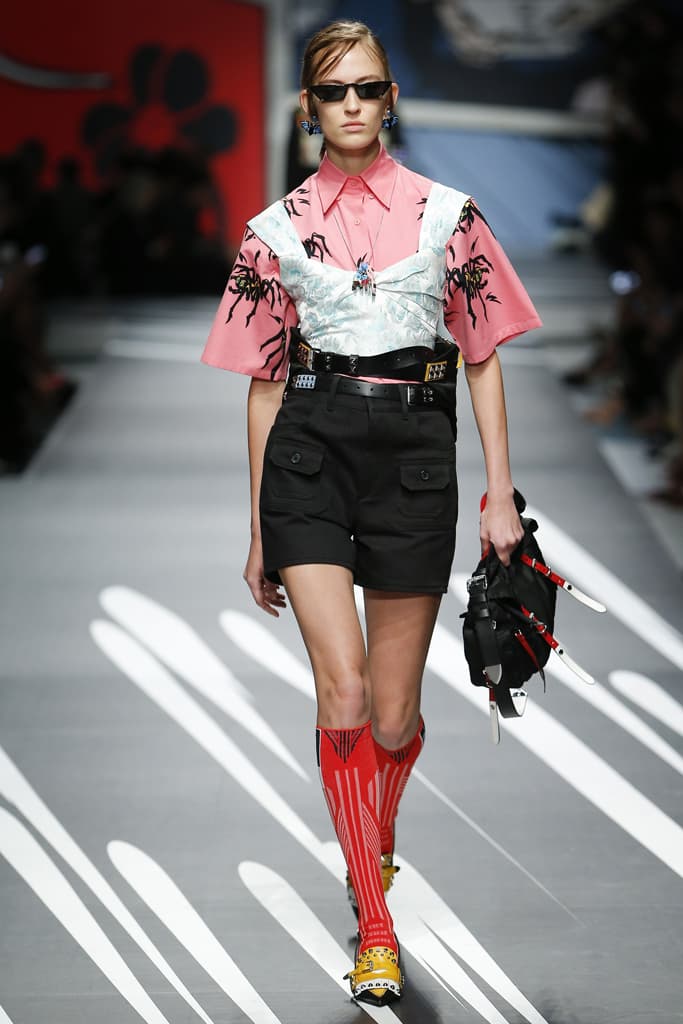 26 of 39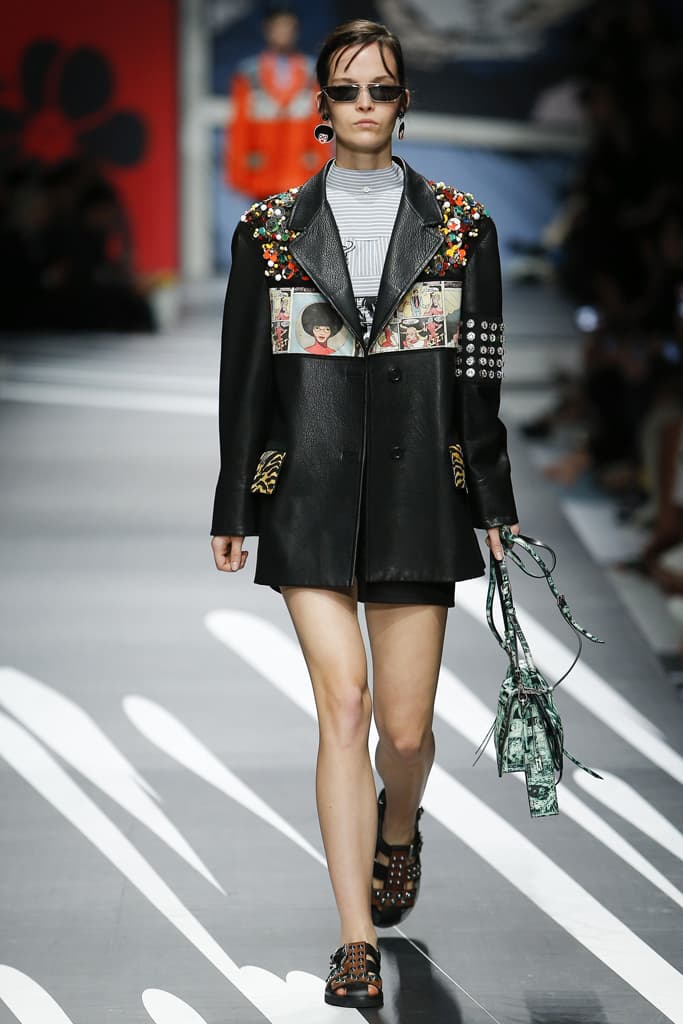 27 of 39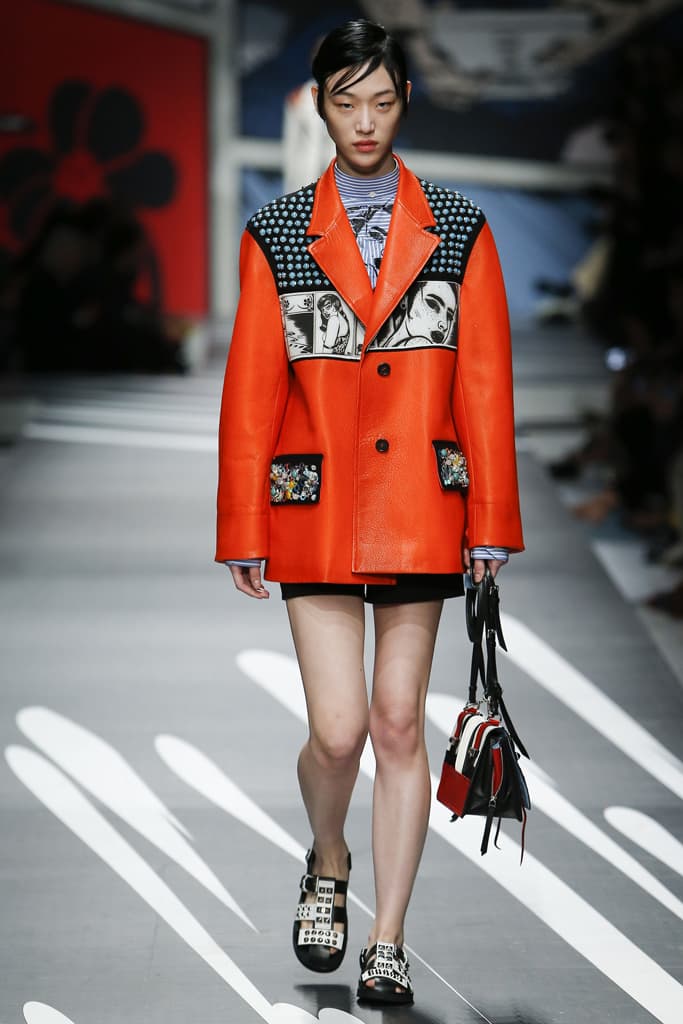 28 of 39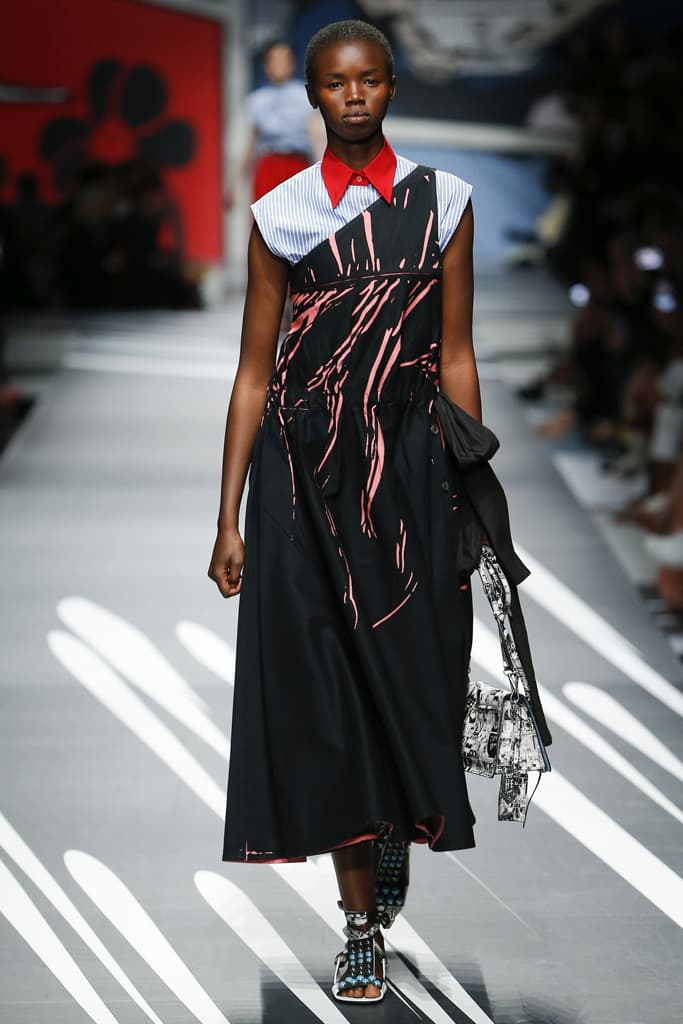 29 of 39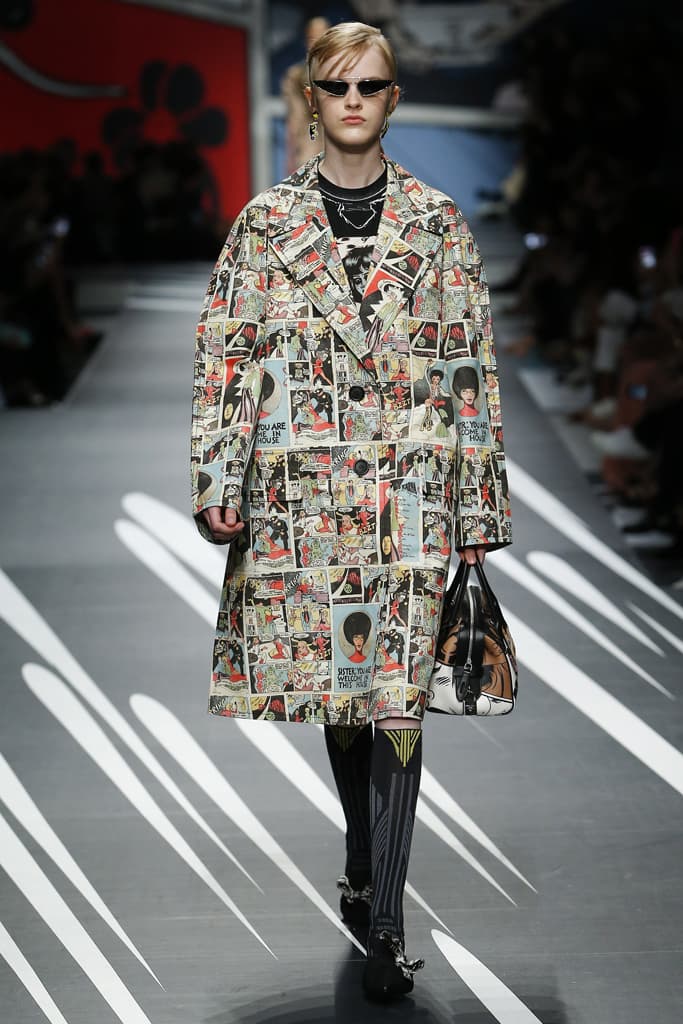 30 of 39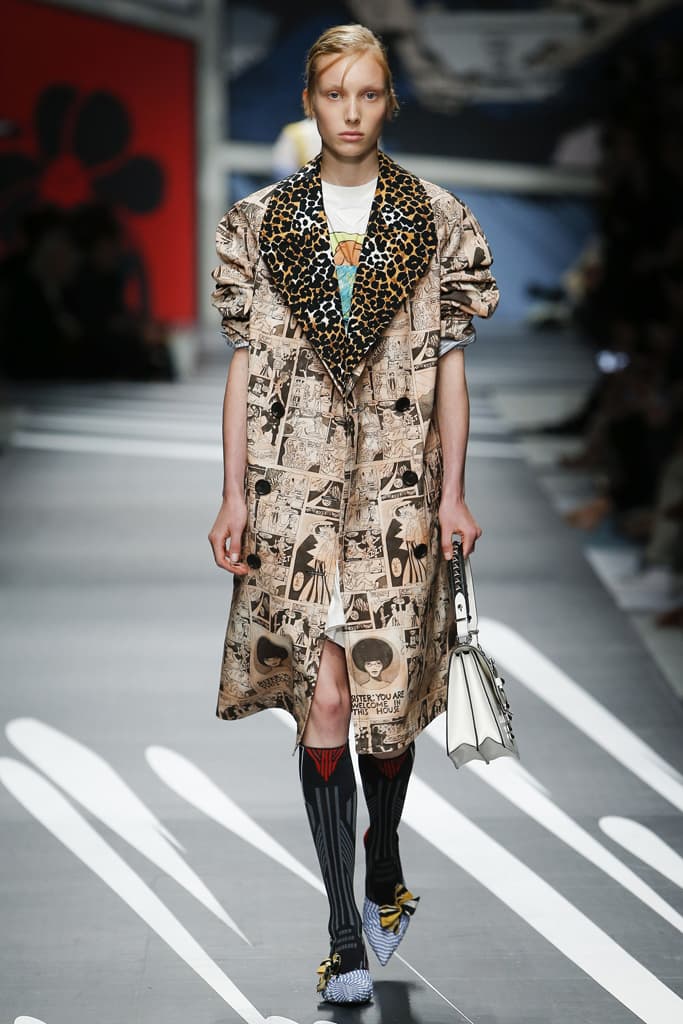 31 of 39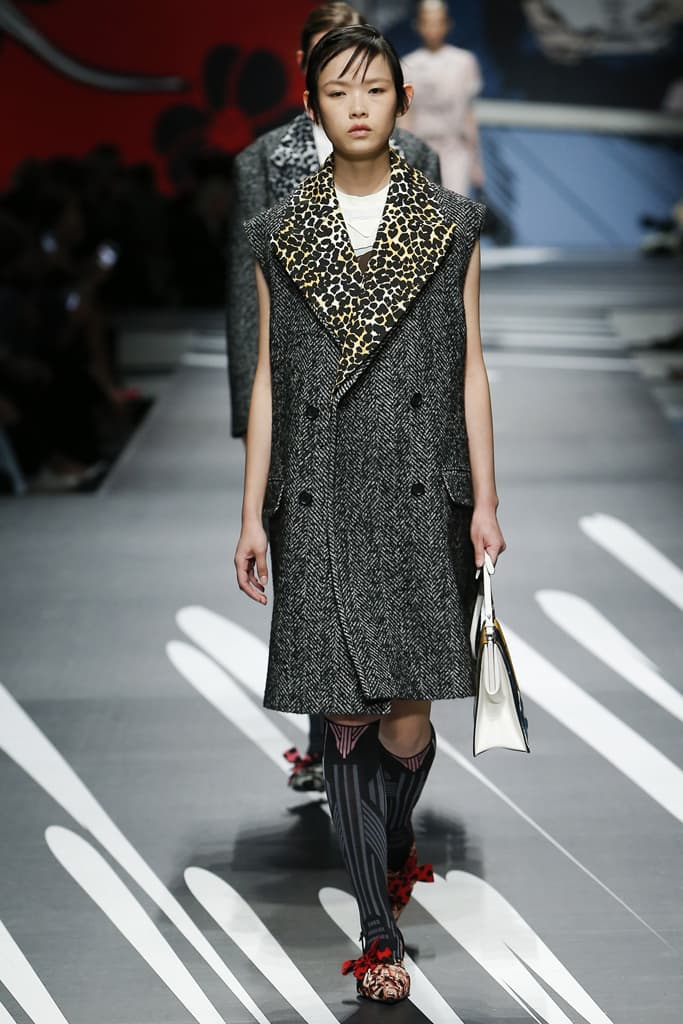 32 of 39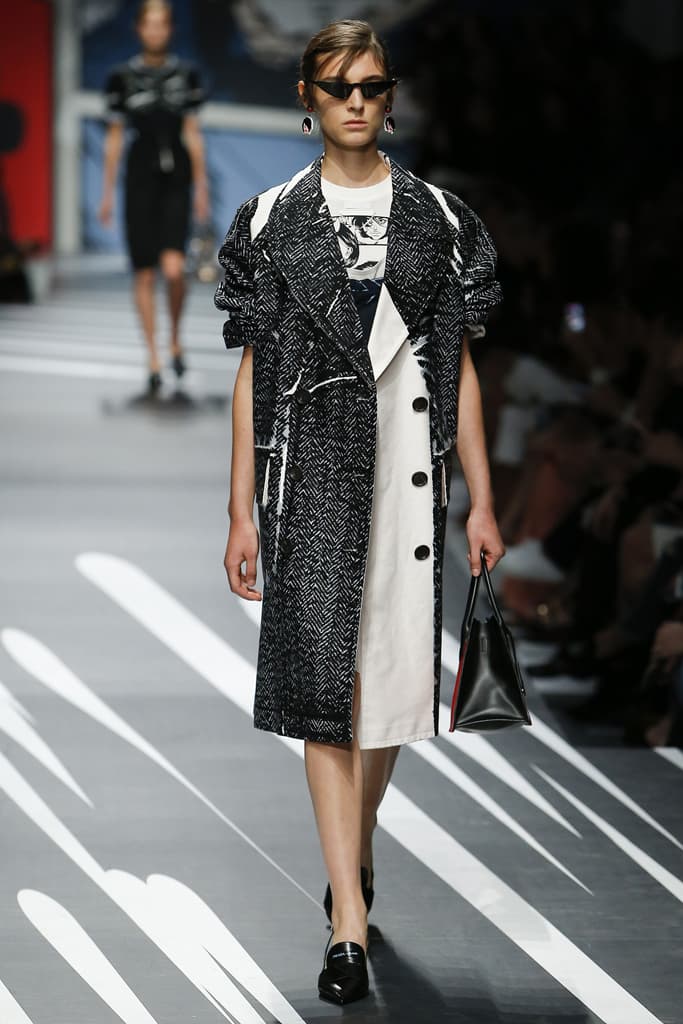 33 of 39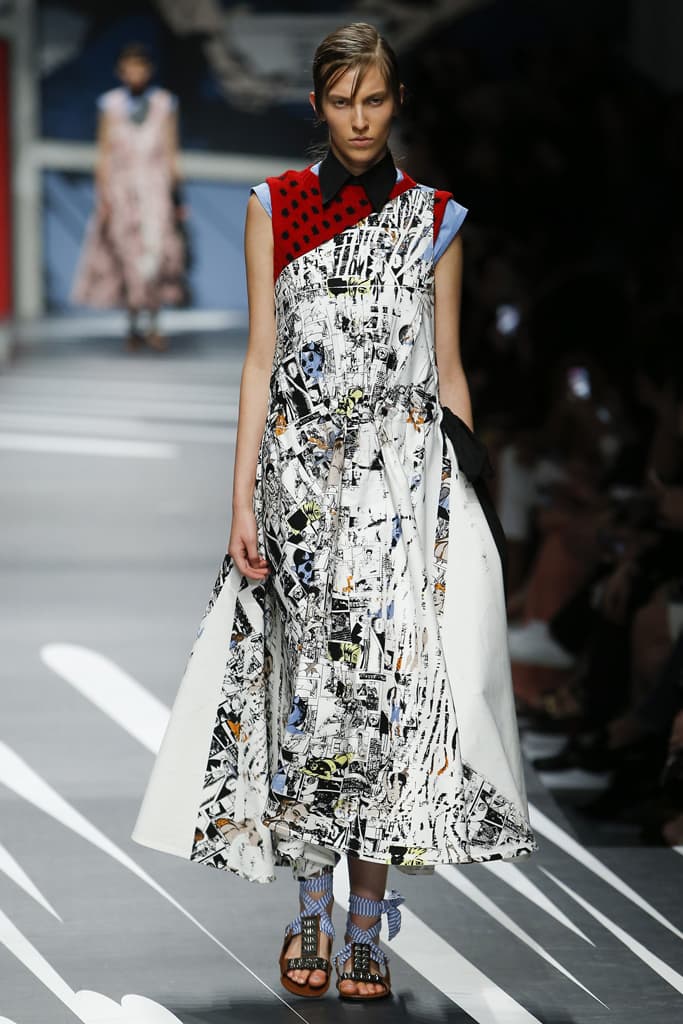 34 of 39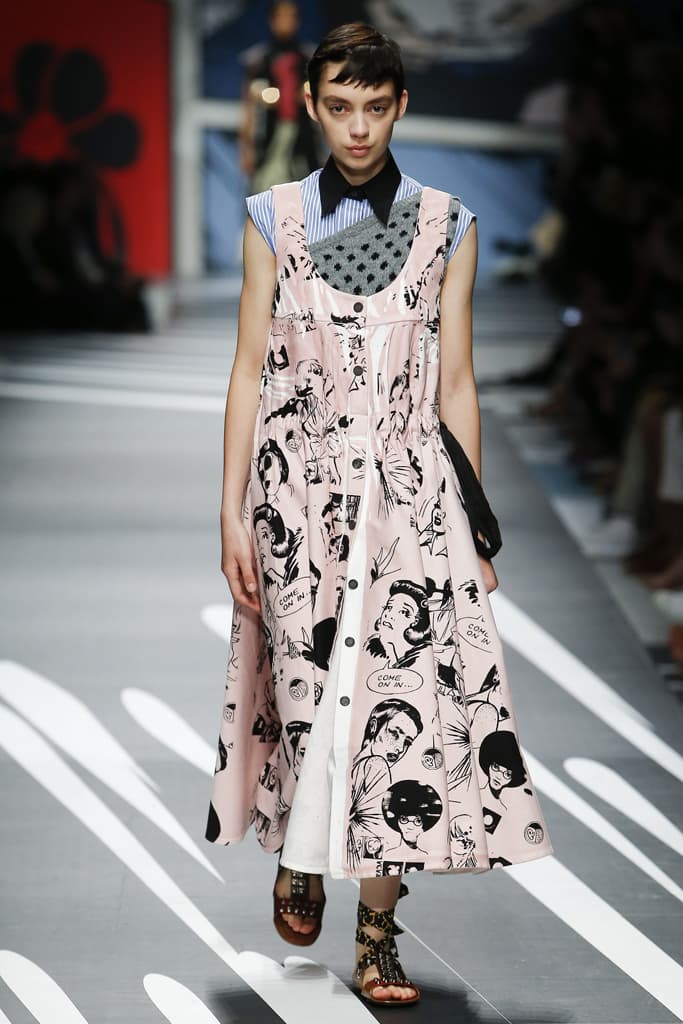 35 of 39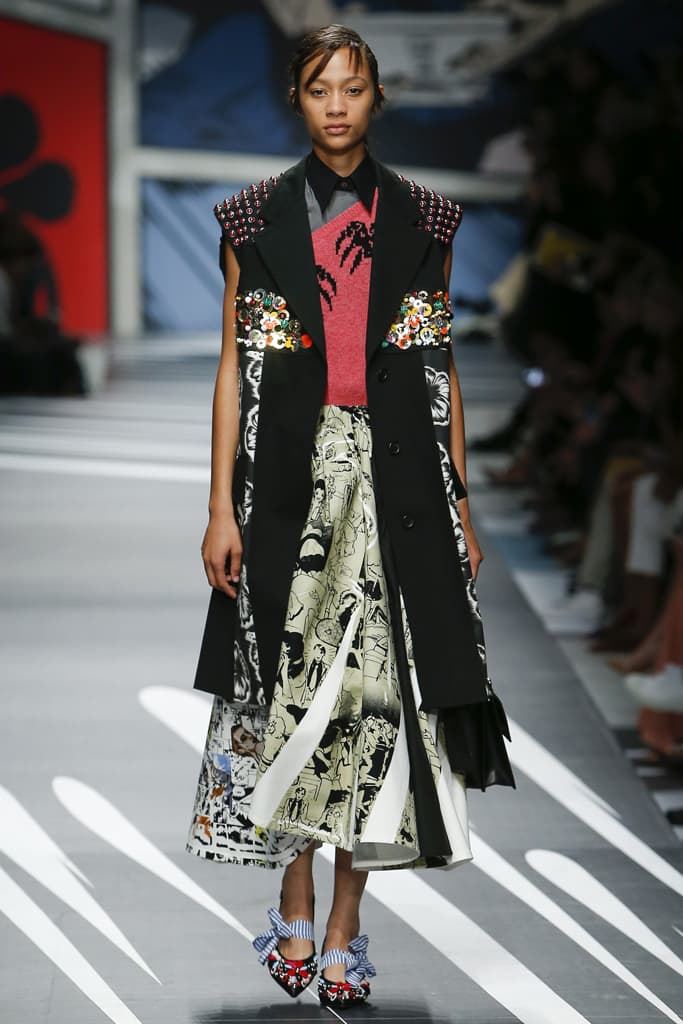 36 of 39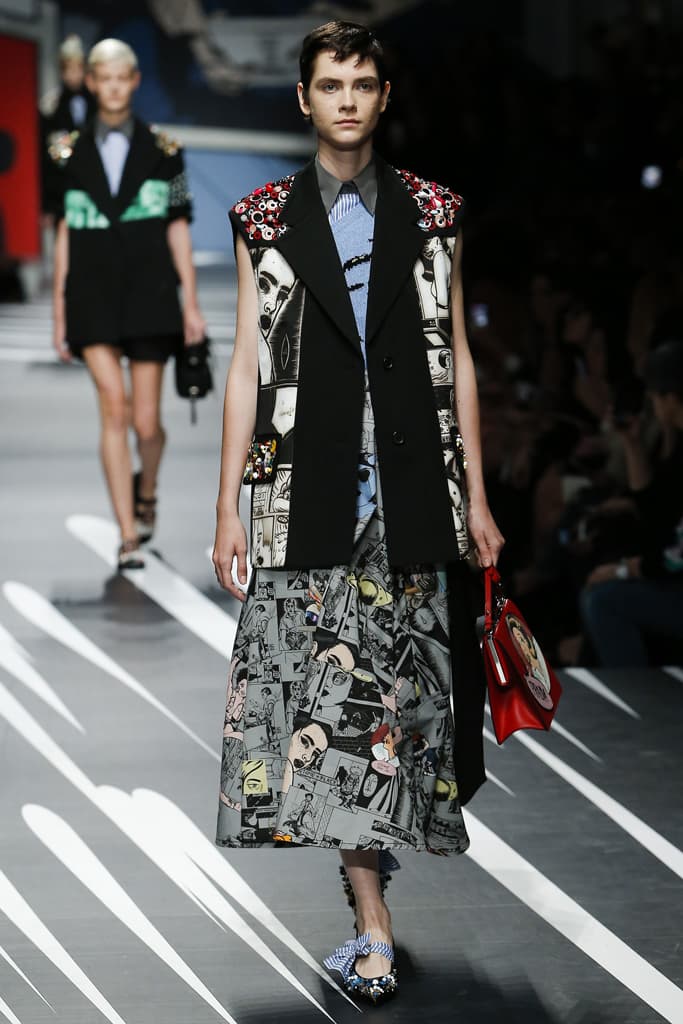 37 of 39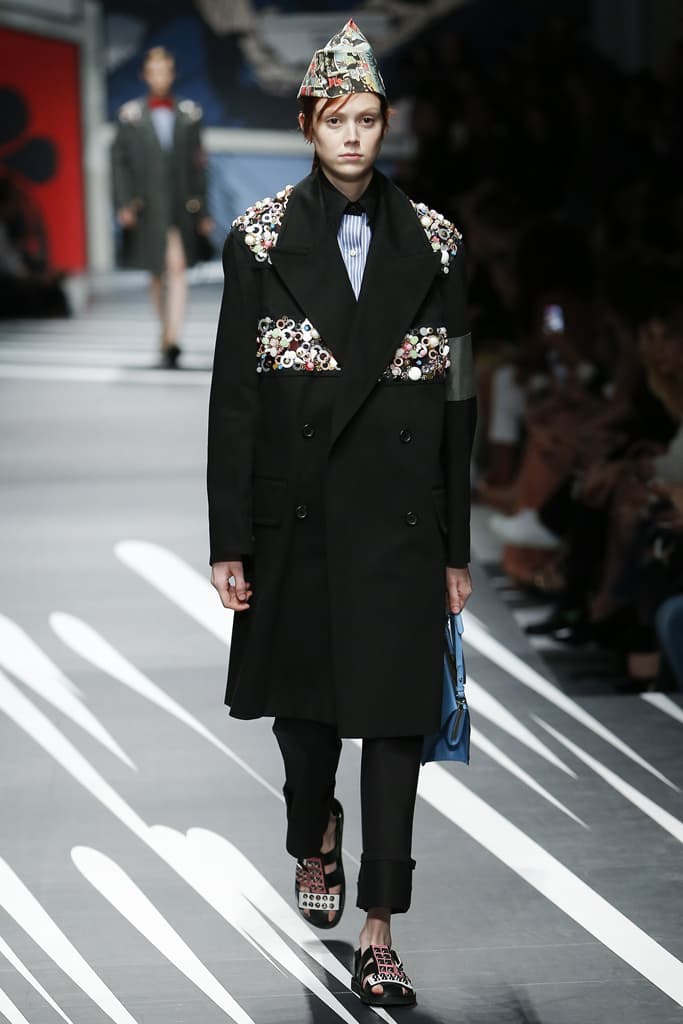 38 of 39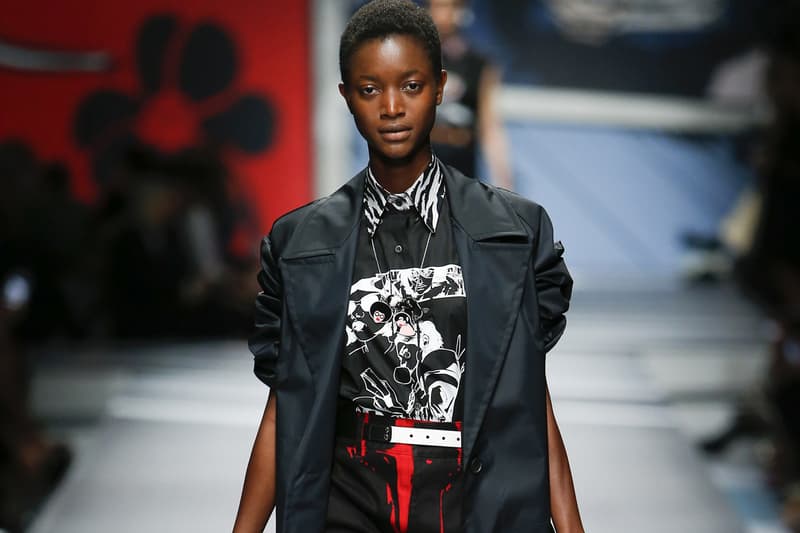 39 of 39
Prada's Spring/Summer 2018 Collection Is A Celebration of Women
Join the riot.
Miuccia Prada said, "Just wanting to change the world. Especially for women, because there's so much against us, still," when asked about her approach to Prada's Spring/Summer 2018 collection.
Centered around empowering women, the clothing featured comic strip prints from female cartoonists and manga artists, some contemporary, and some from the '30s and '60s. The show suggested, "[A] militant woman in a very practical way," which spoke through the clothes. The collection was a beautiful show of tailoring in true Prada fashion, and included a wide range of prints and colors, mixed and matched to create the chic looks. High-knee socks were worn with many of the looks, as well as other eye-catching accessories and colorful shoes.
Peep the gallery above to check out the looks.
Share this article