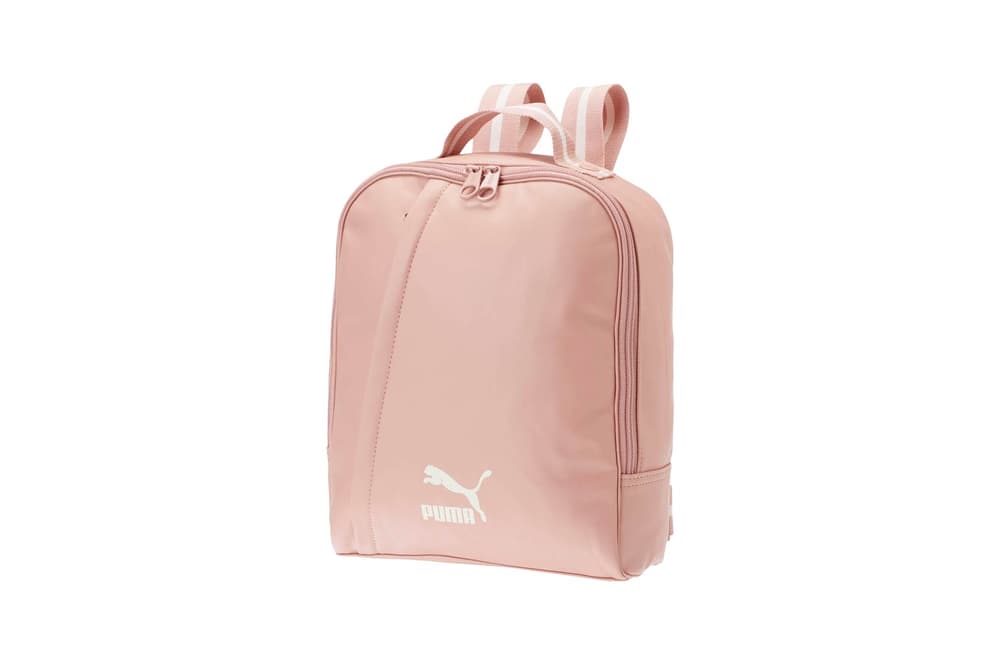 1 of 2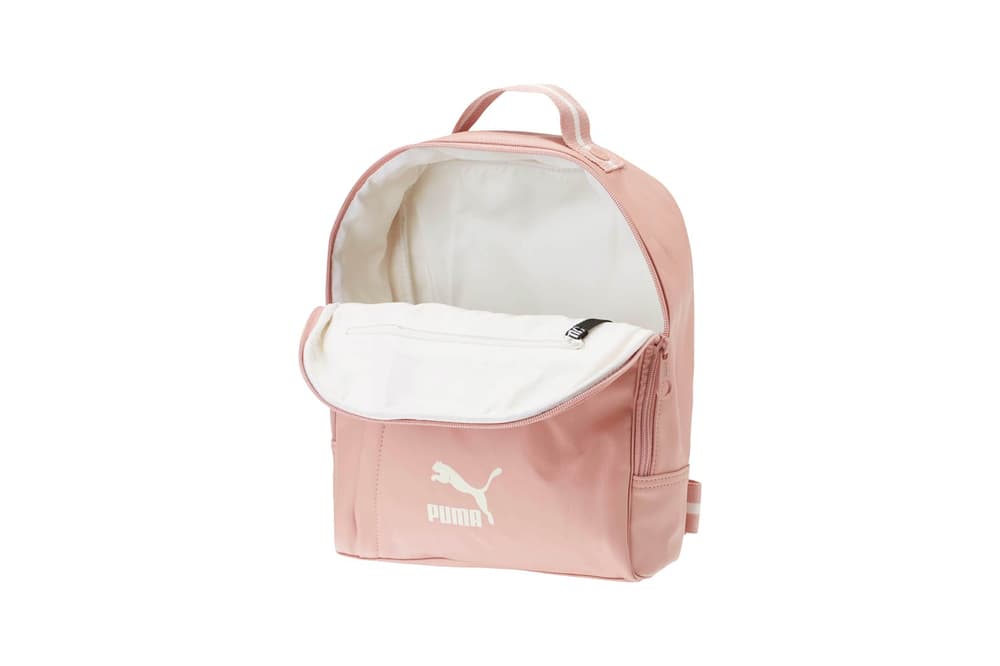 2 of 2
PUMA's Prime Icon Backpack Is Covered in a Princess Pink Hue
A tote worthy of royalty.
The school year has begun and perhaps you still haven't quite found the perfect backpack yet. PUMA comes to the rescue, releasing the Prime Icon backpack in a new "Cameo Brown." Its pastel pink cover is an instant crowd favorite, offset by cream Leaping Cat branding. A vertical zip pocket can be found on the front, allowing for easy access to keys, pens and other knick-knacks. The main compartment is also protected by a two-way zipper that smoothly runs along the polyester outer.
The boxy backpack is the perfect companion for school or your day-to-day activities. Pick up from PUMA now for $60 USD.