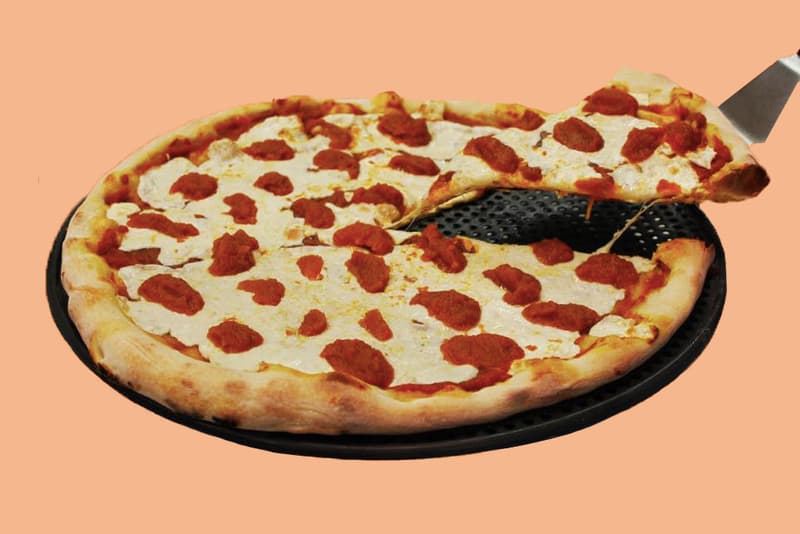 Fall Reaches New Levels of Weird With Pumpkin Spice Pizza
Would you try a slice of spice?
September is peak pumpkin spice month, and it was only a matter of time before the flavor went from novelty to just plain weird. Pumpkin spice pizza is just about as strange as it gets.
Coincidentally on the first official day of fall, Villa Italian Kitchen will be rolling out a unique pumpkin spice pizza at over 200 location across the U.S. A layer of pumpkin pie filling is spread over the doughy base, instead of the usual tomato sauce, which is then covered with whole milk mozzarella. As if that wasn't enough, additional dollops of pumpkin filling are scattered over the top after the pizza has been baked.
Pumpkin spice pizza costs $4 USD a slice, and will be available at most
Villa Italian Kitchen
locations starting September 22.
Share this article