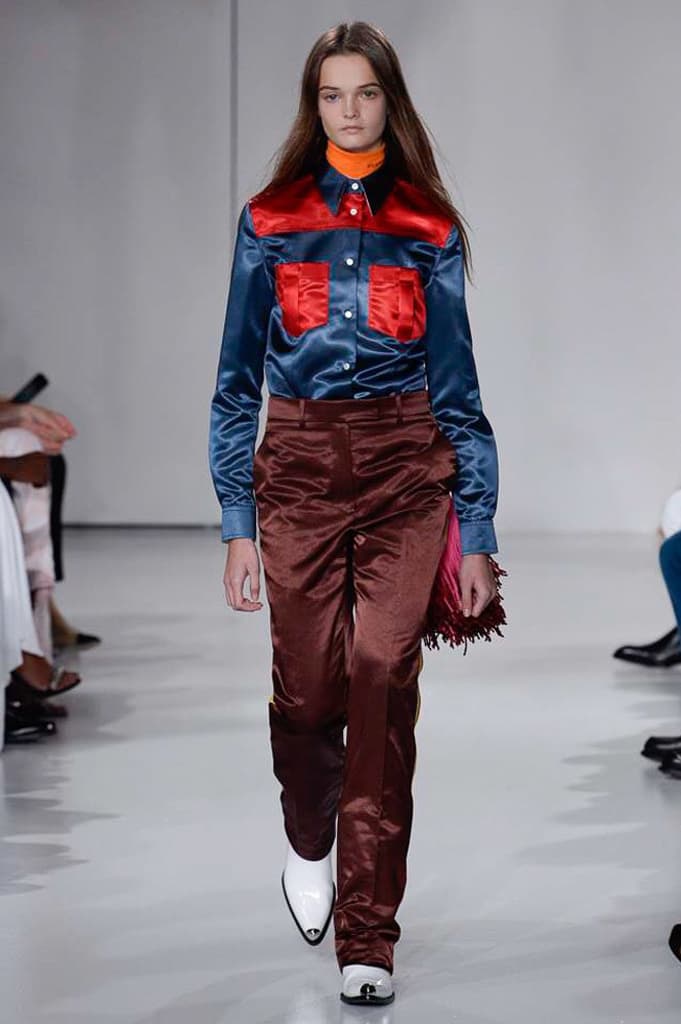 1 of 53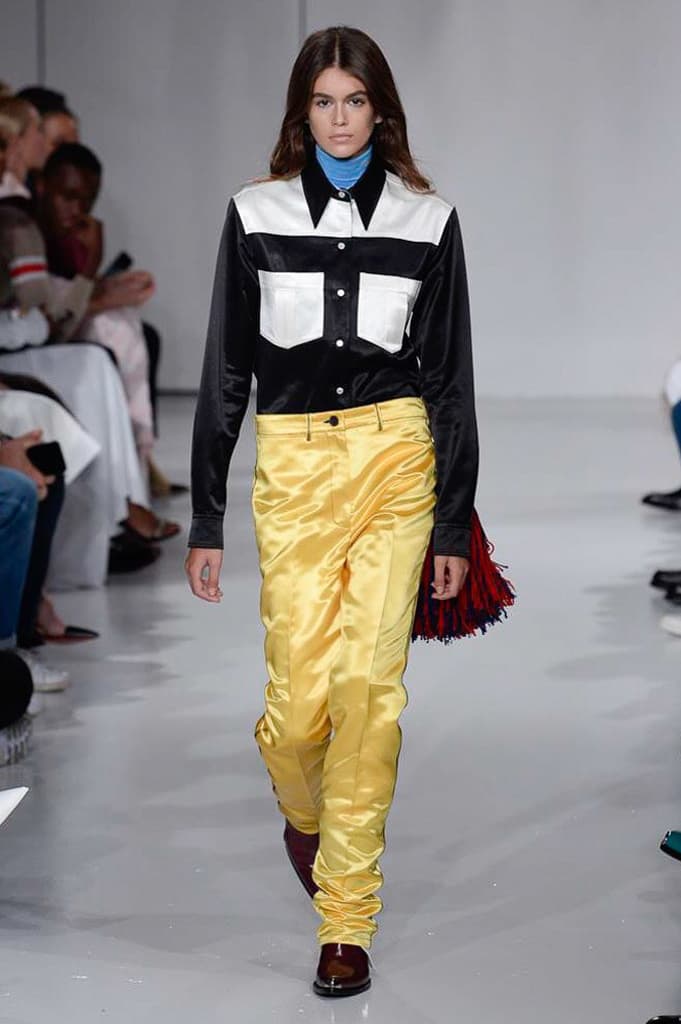 2 of 53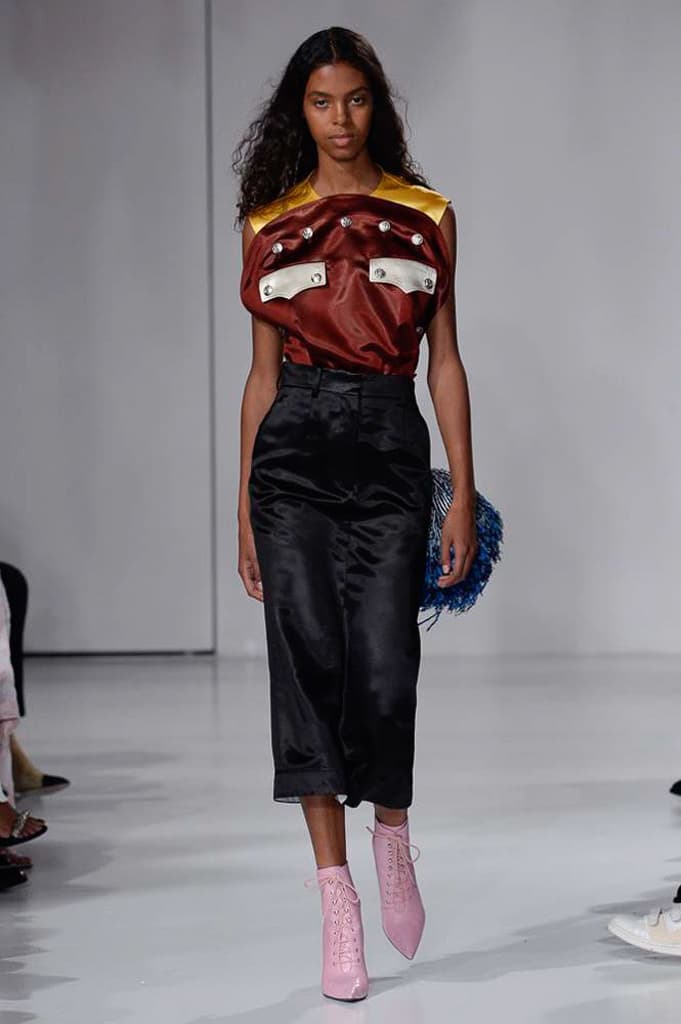 3 of 53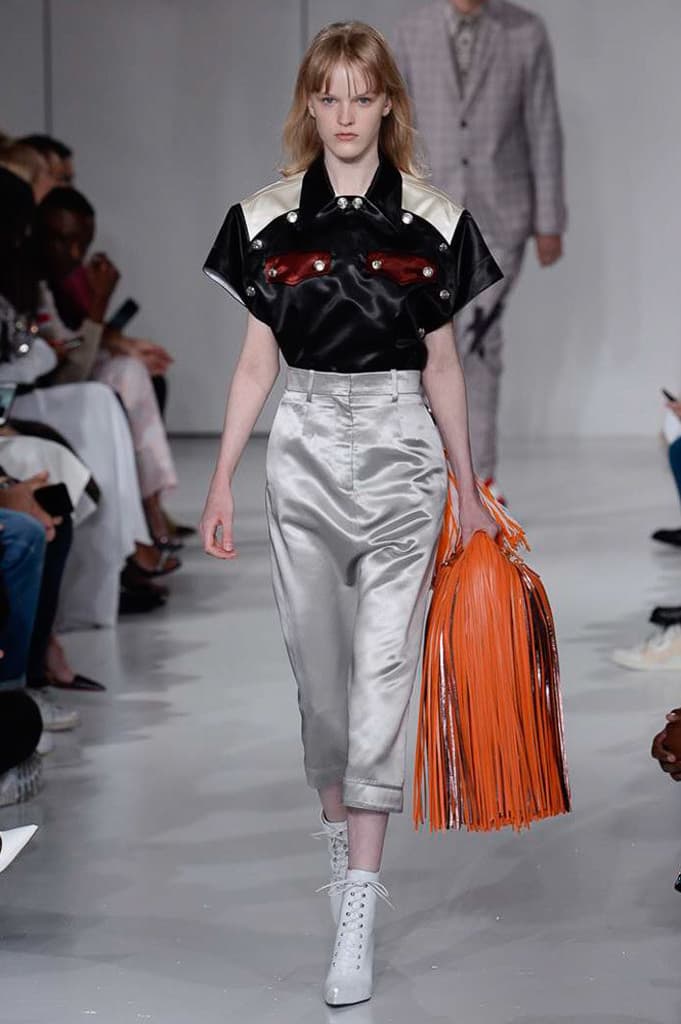 4 of 53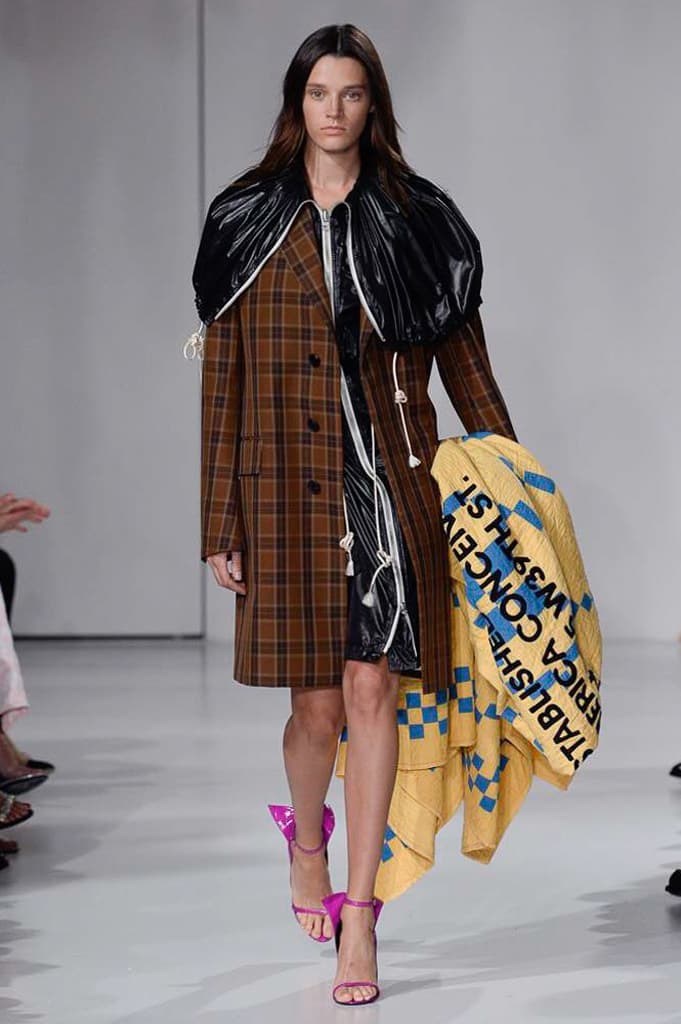 5 of 53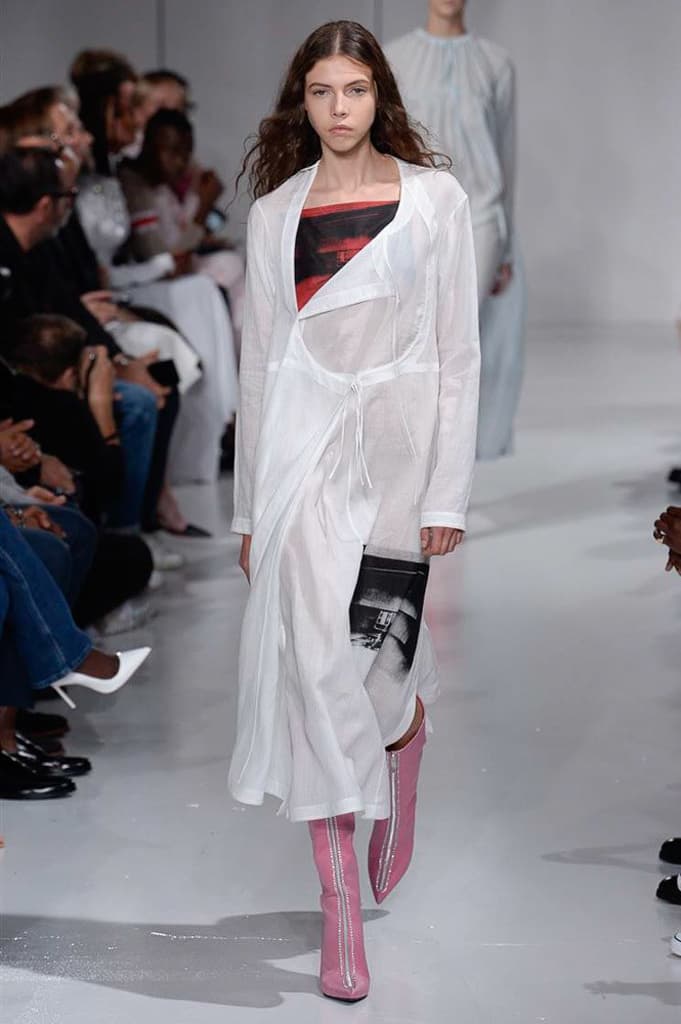 6 of 53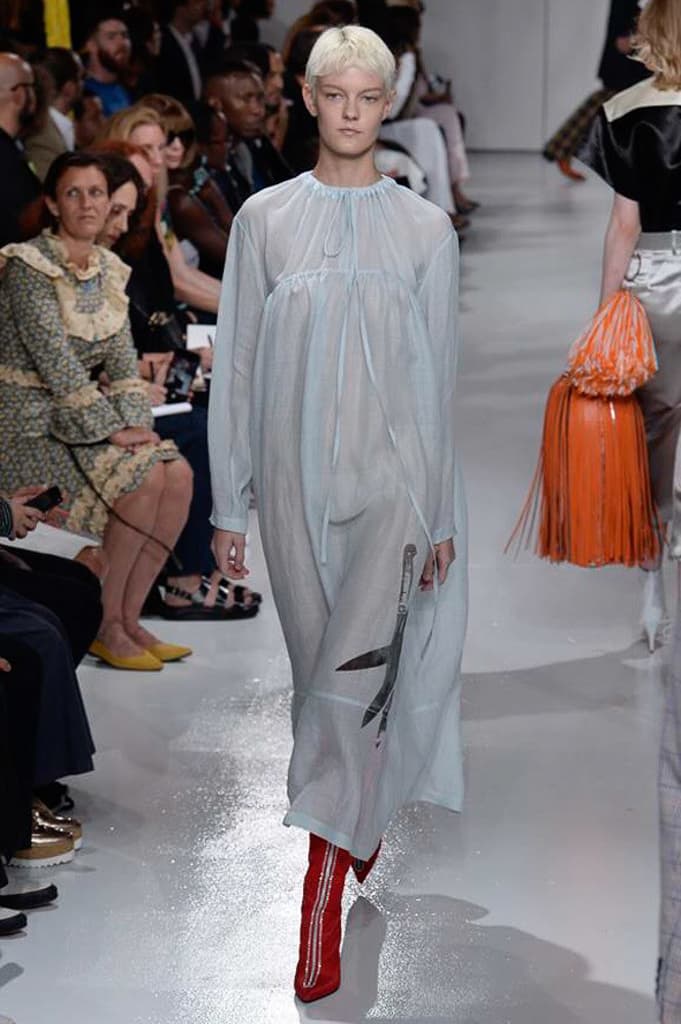 7 of 53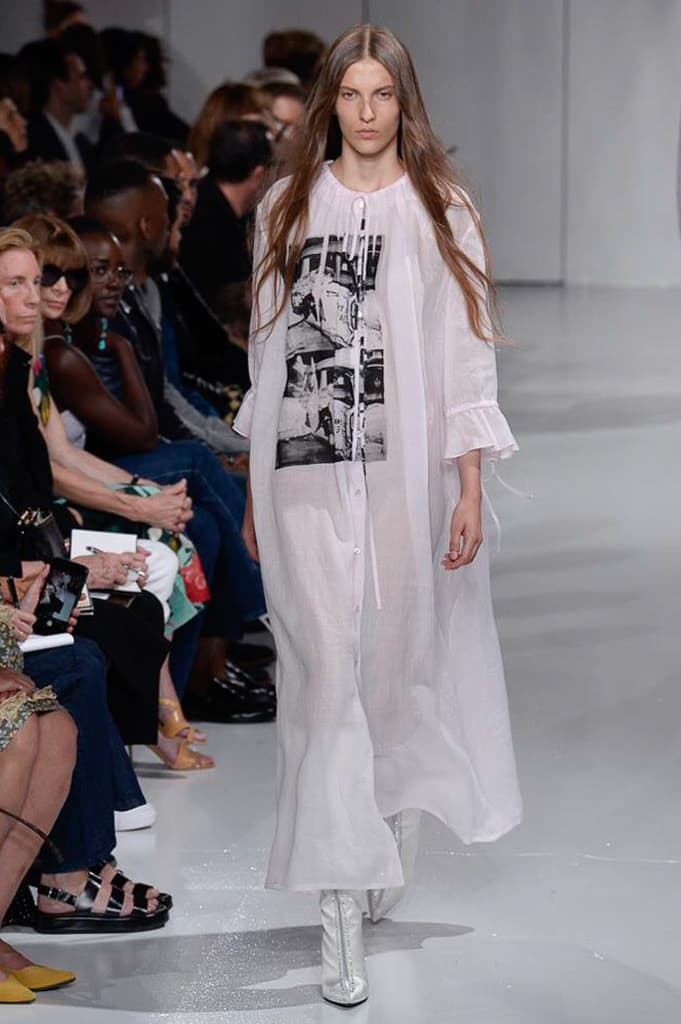 8 of 53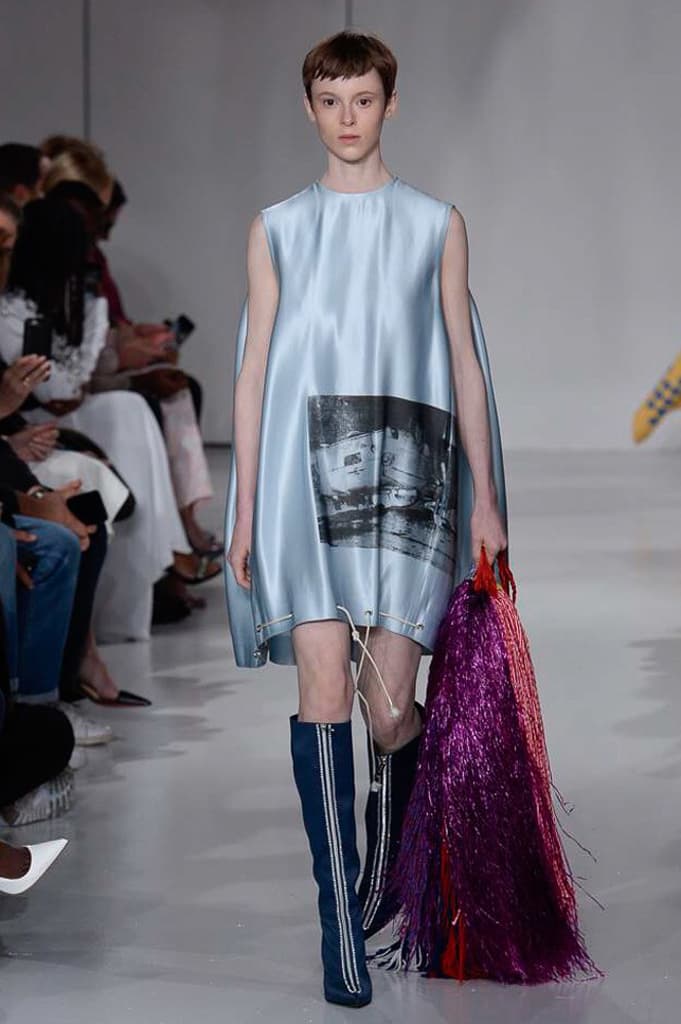 9 of 53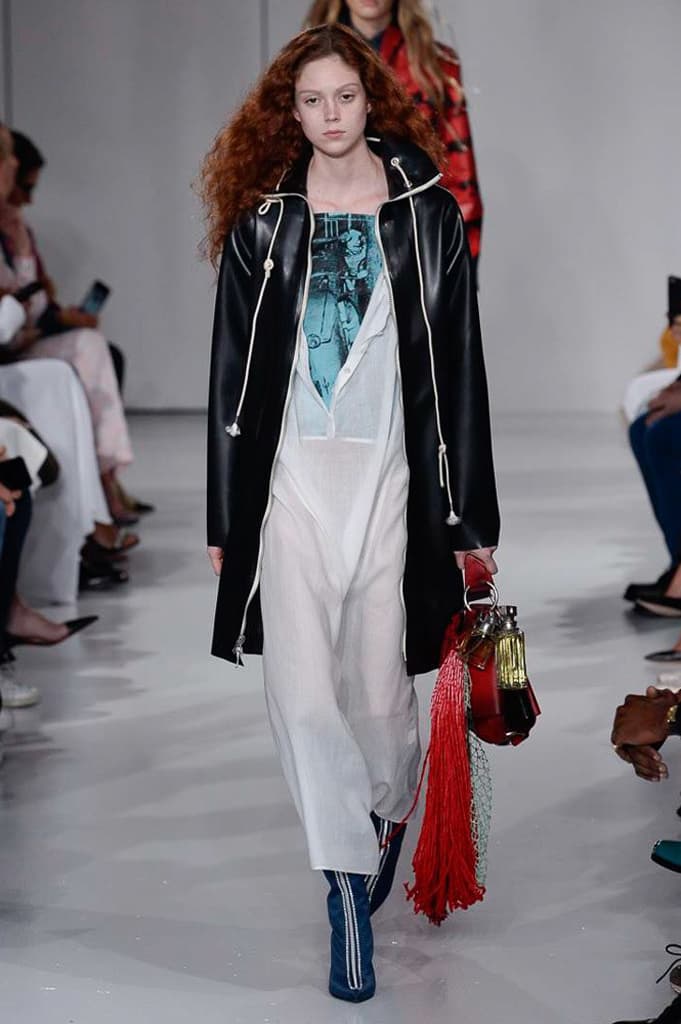 10 of 53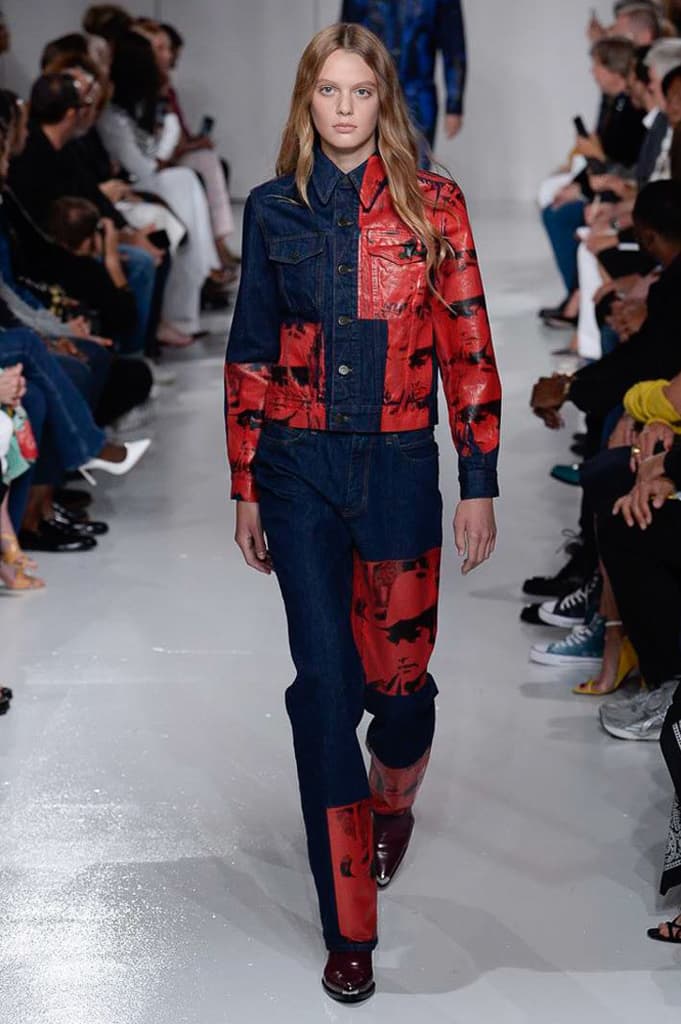 11 of 53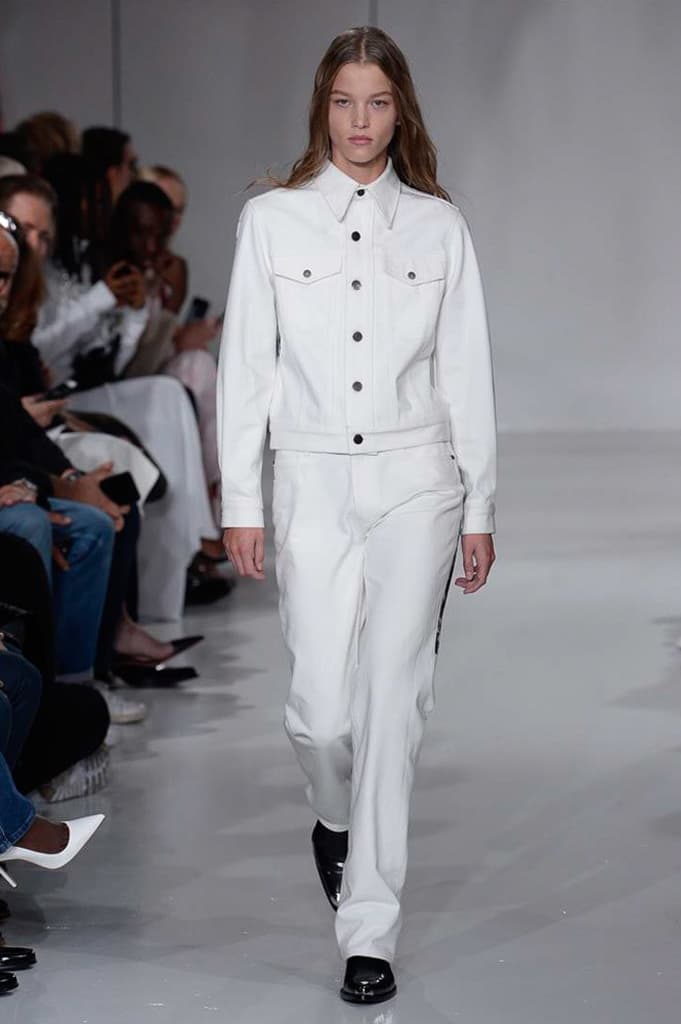 12 of 53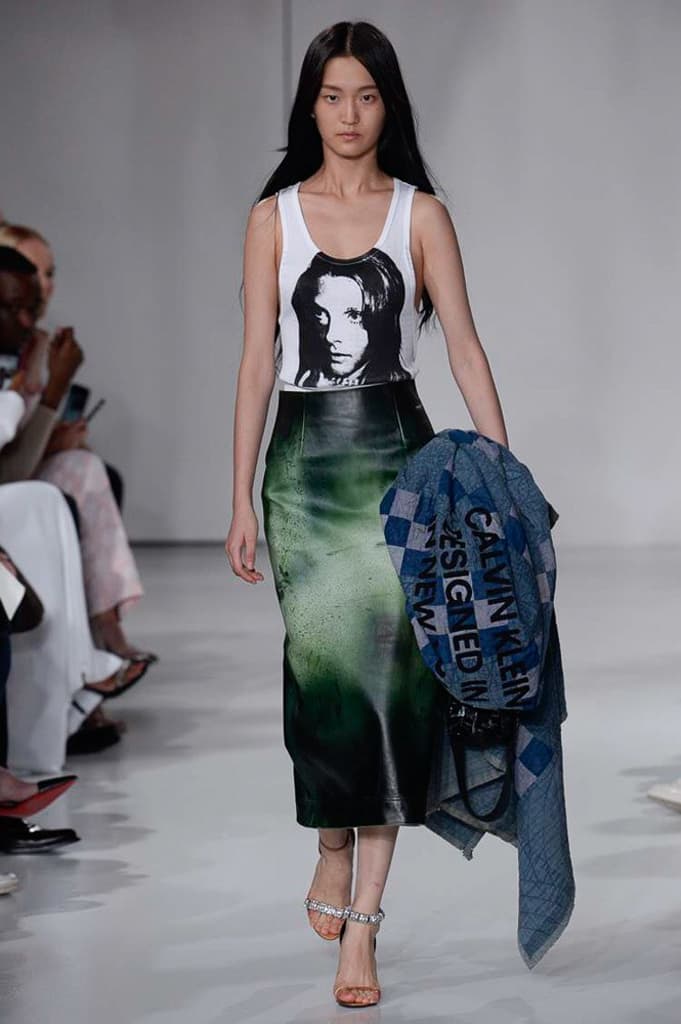 13 of 53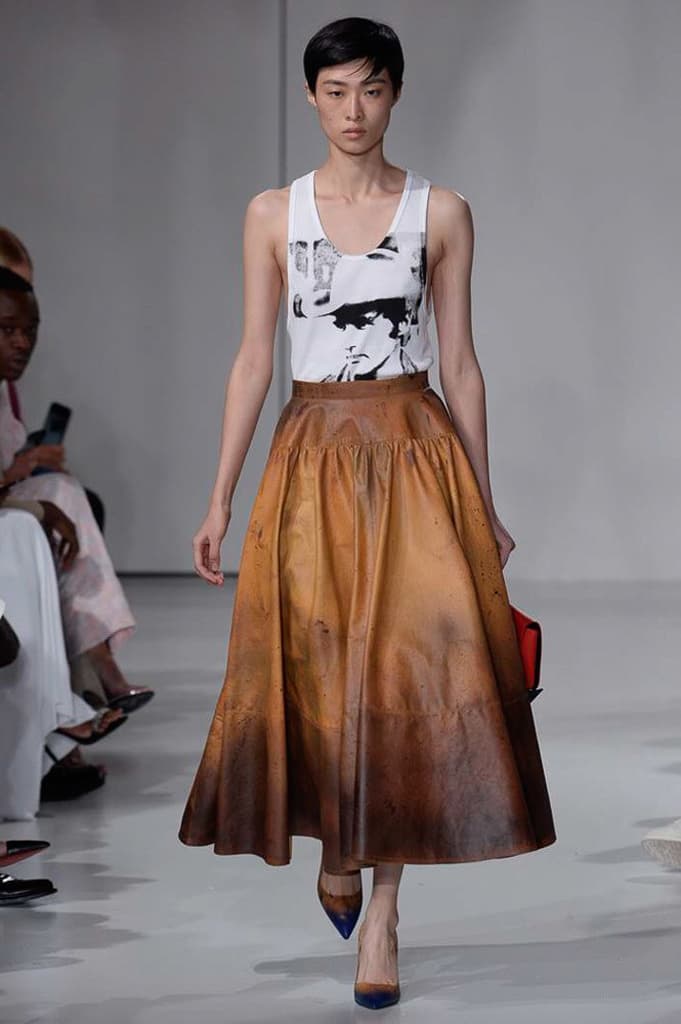 14 of 53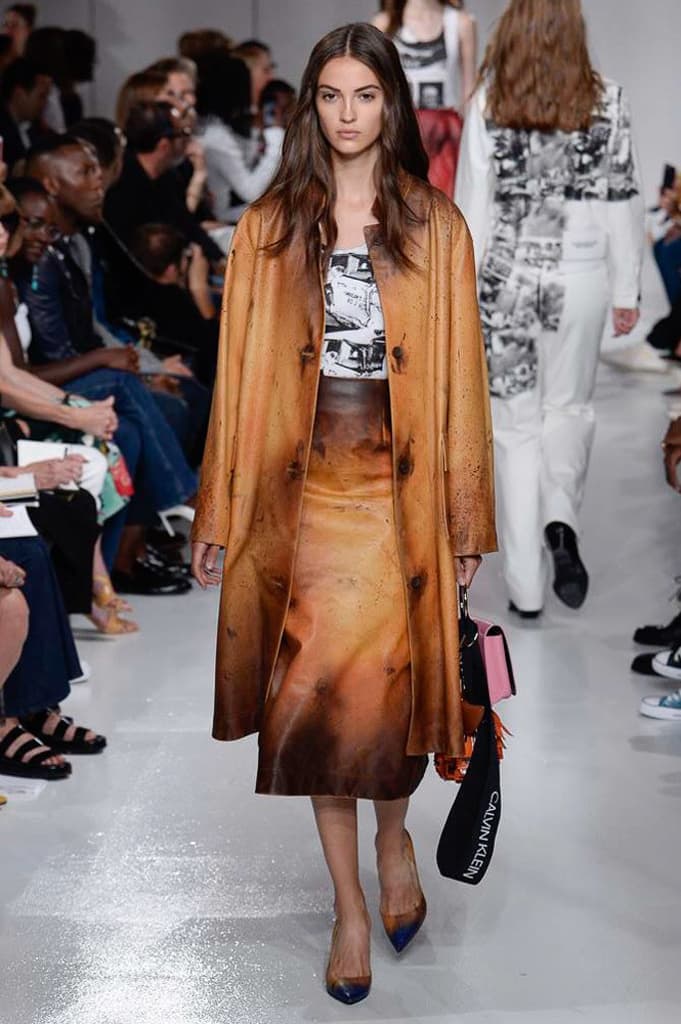 15 of 53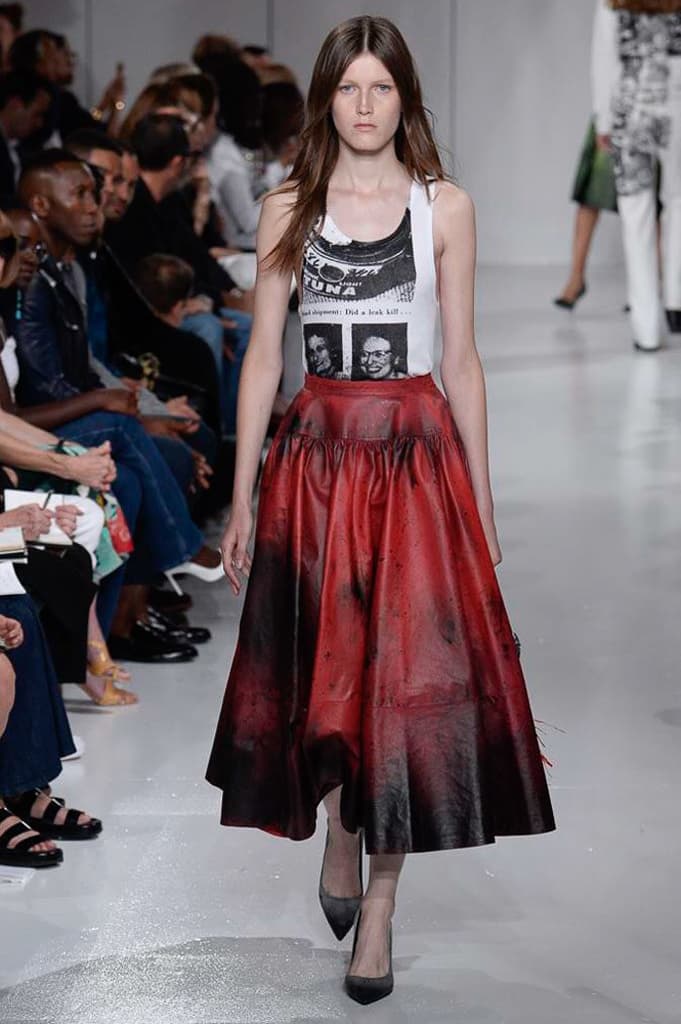 16 of 53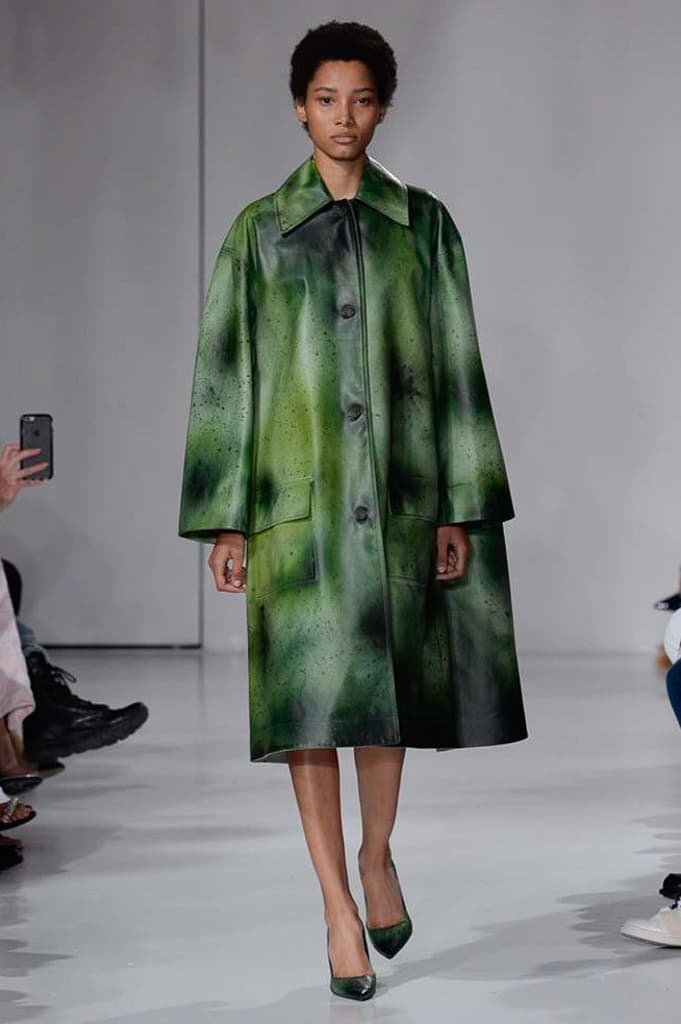 17 of 53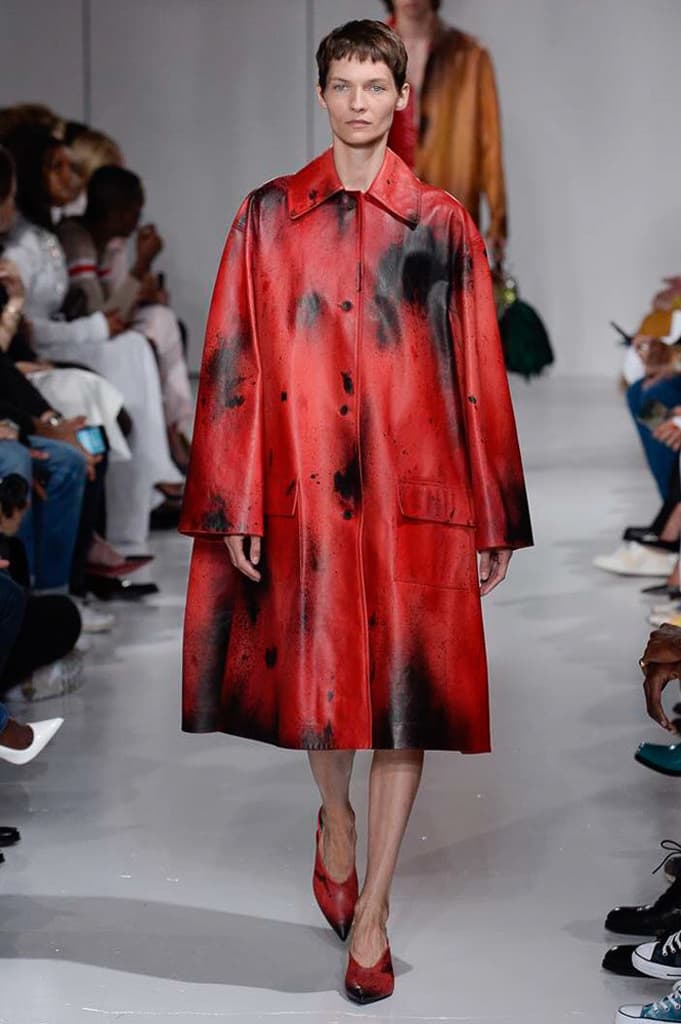 18 of 53
19 of 53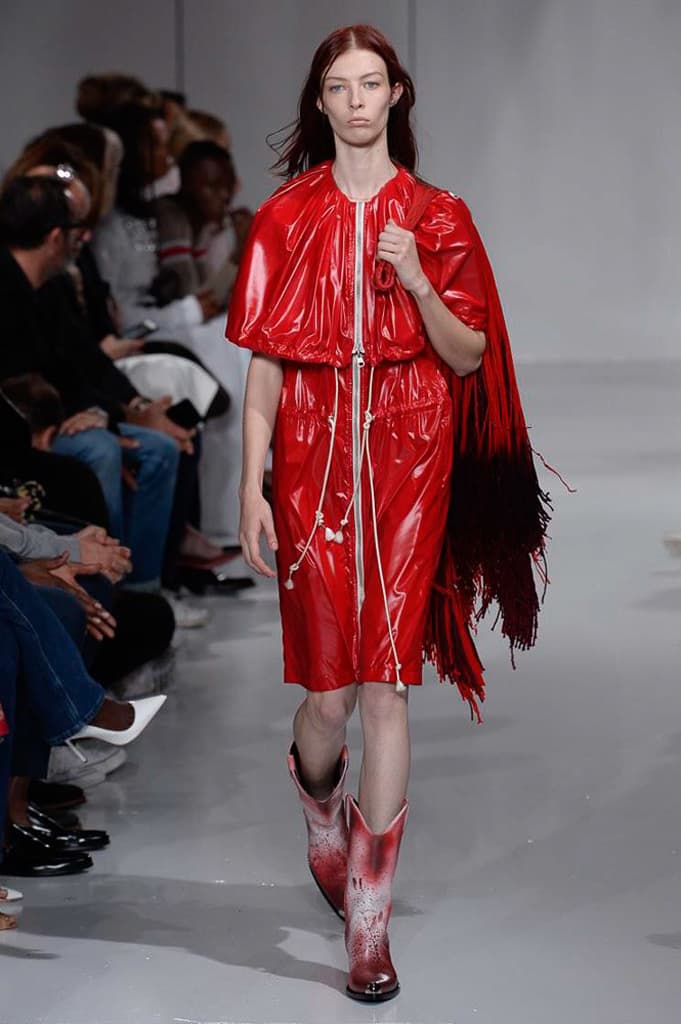 20 of 53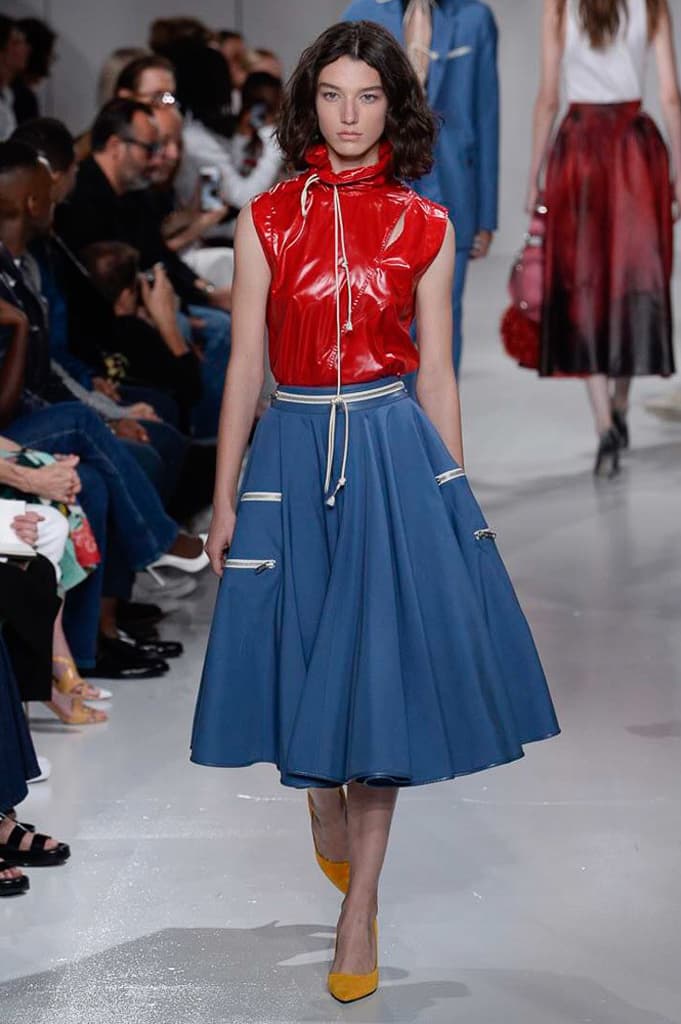 21 of 53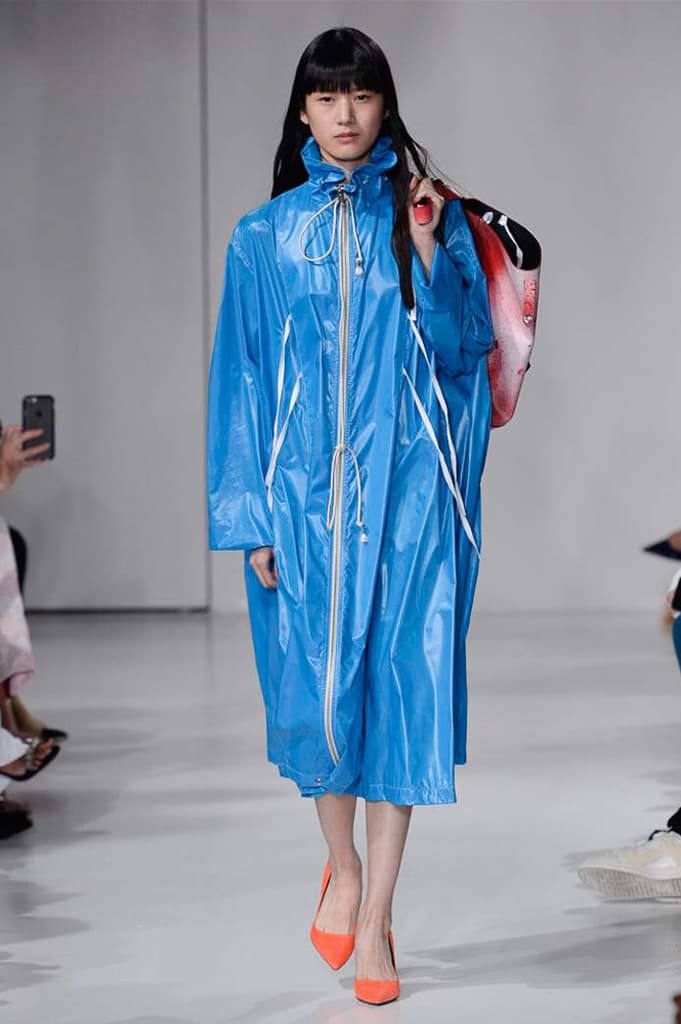 22 of 53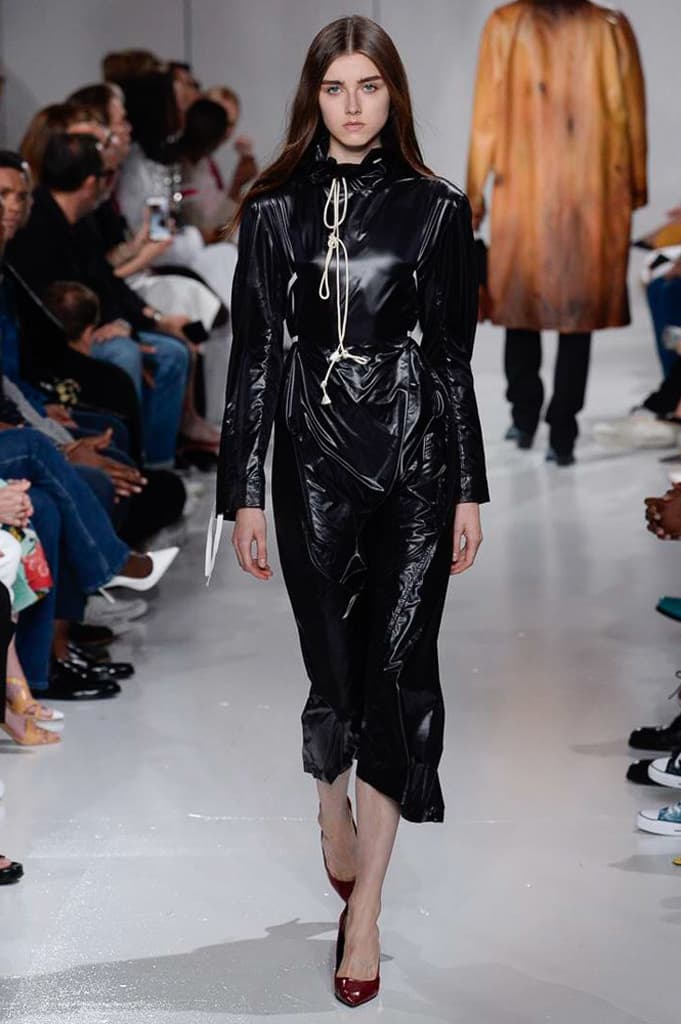 23 of 53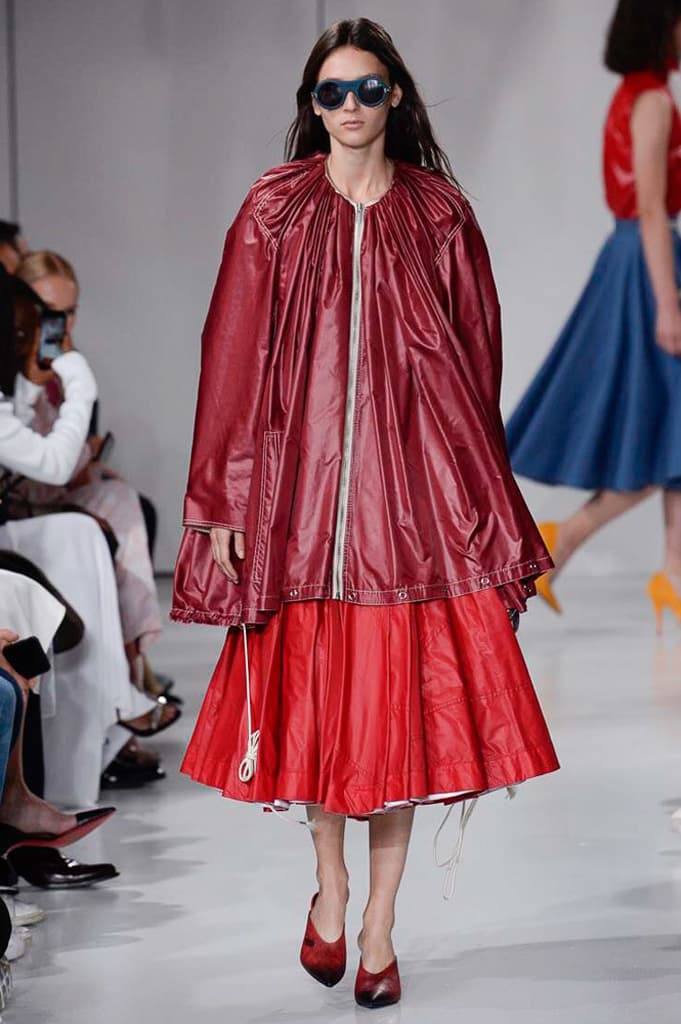 24 of 53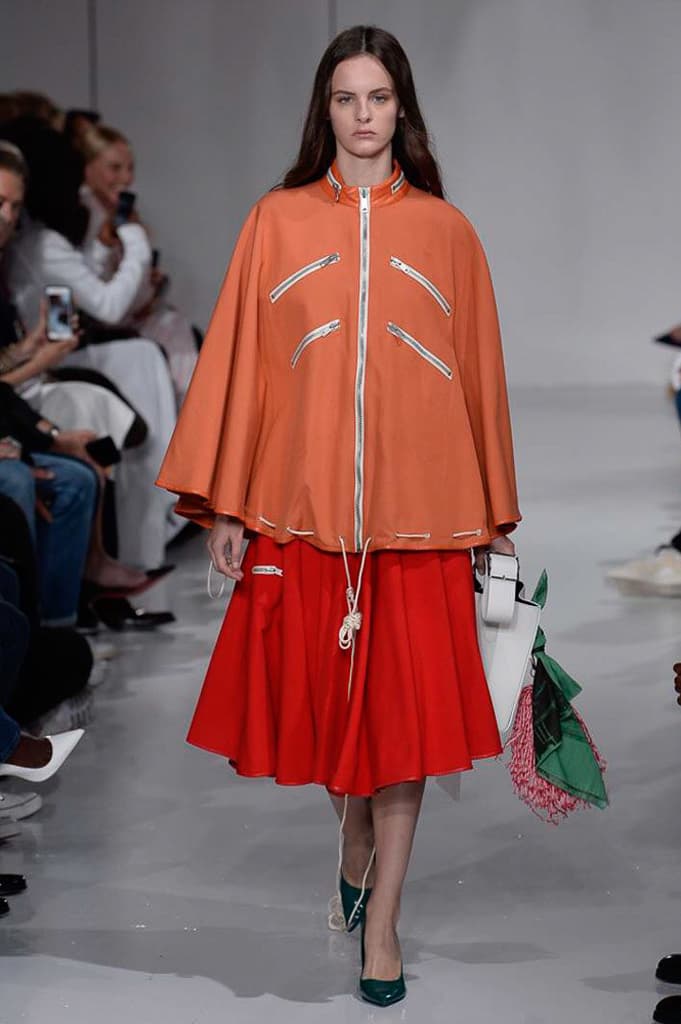 25 of 53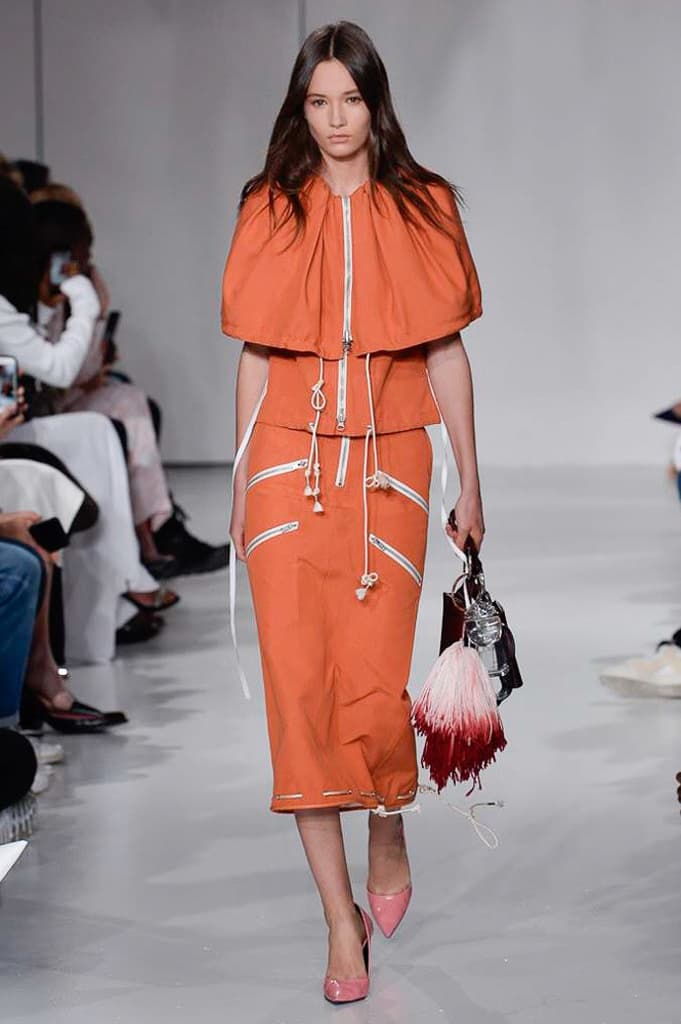 26 of 53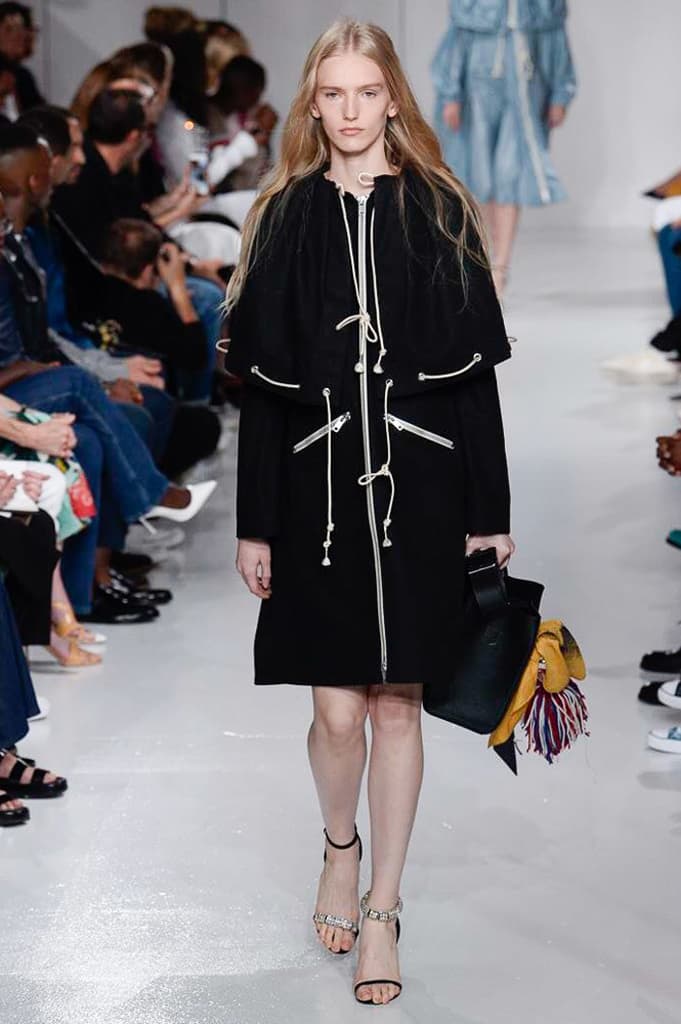 27 of 53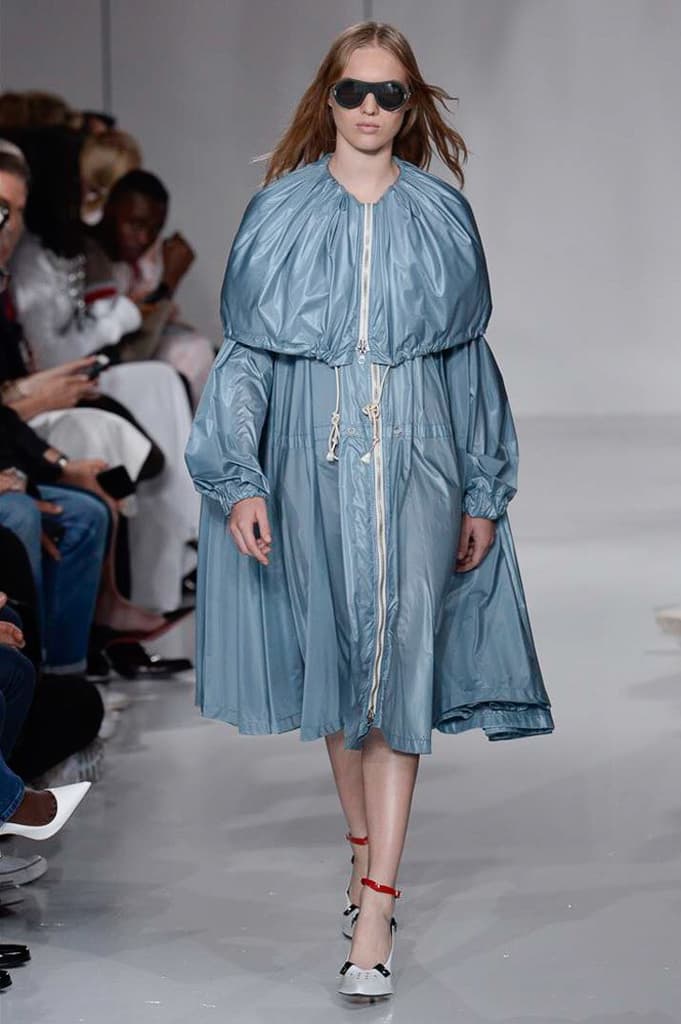 28 of 53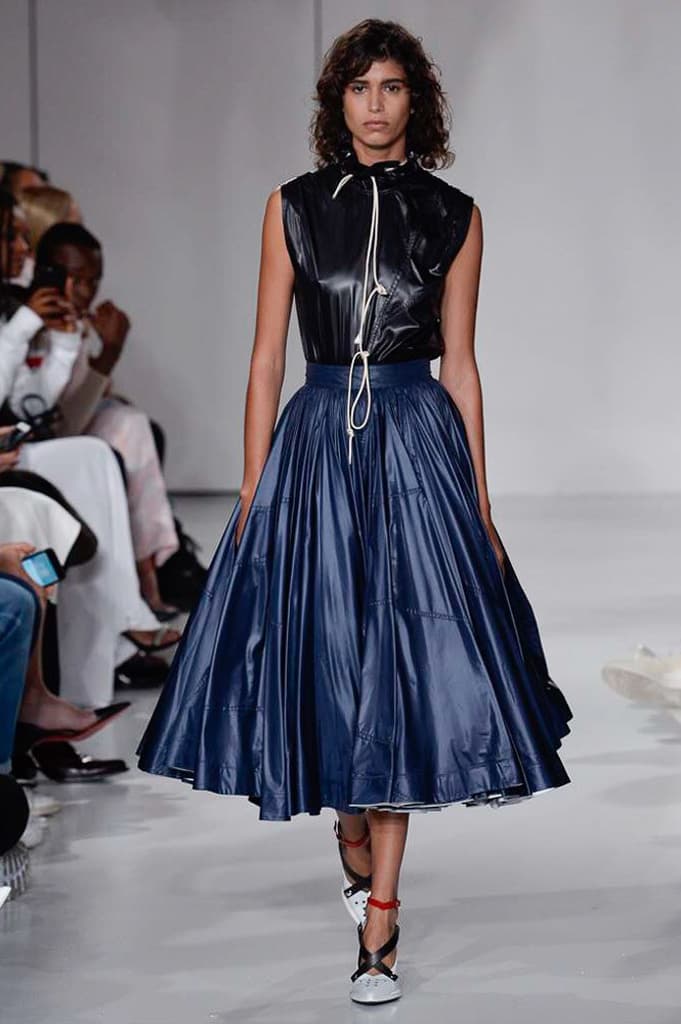 29 of 53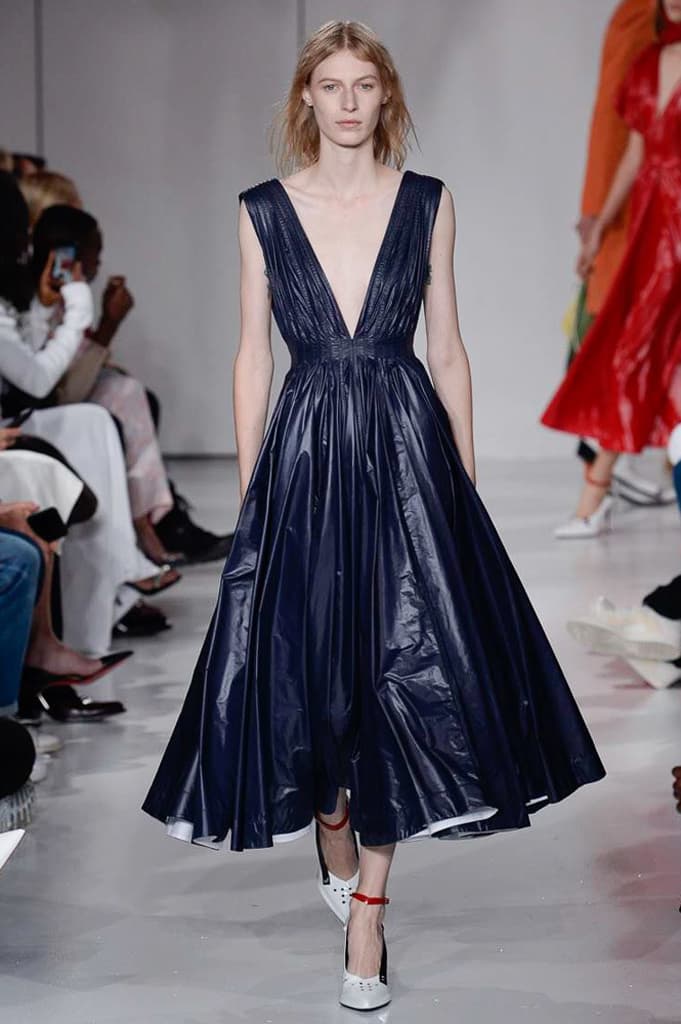 30 of 53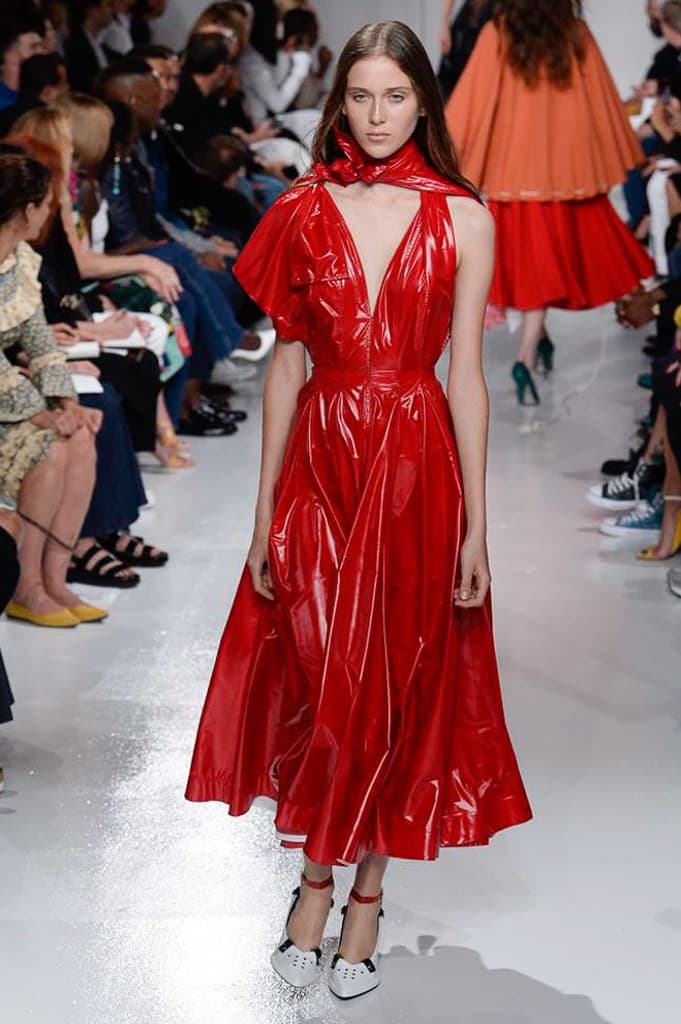 31 of 53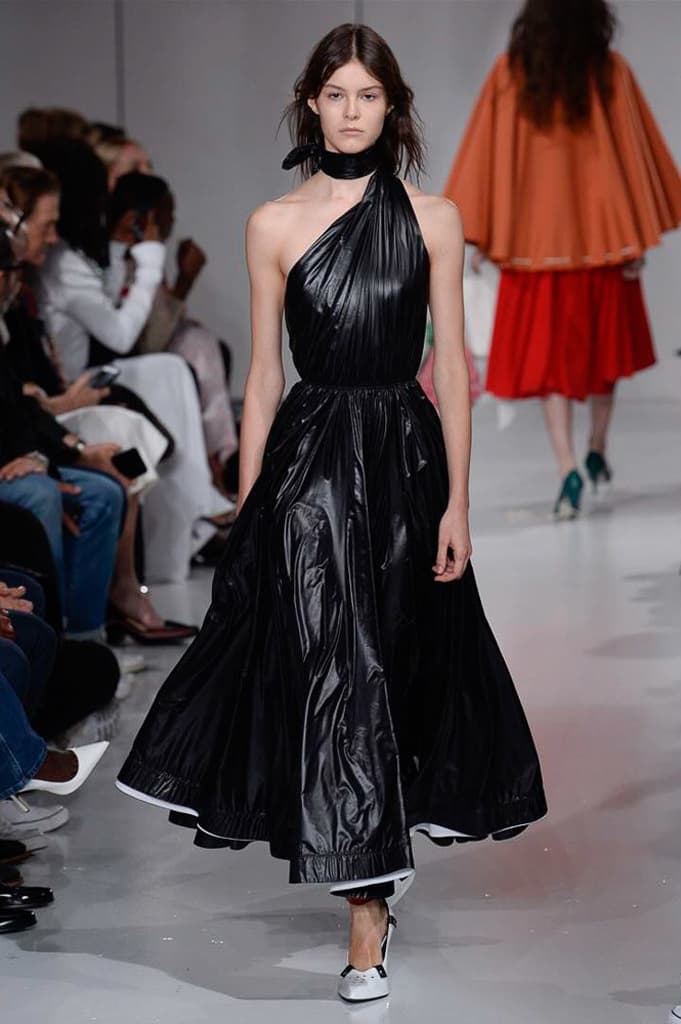 32 of 53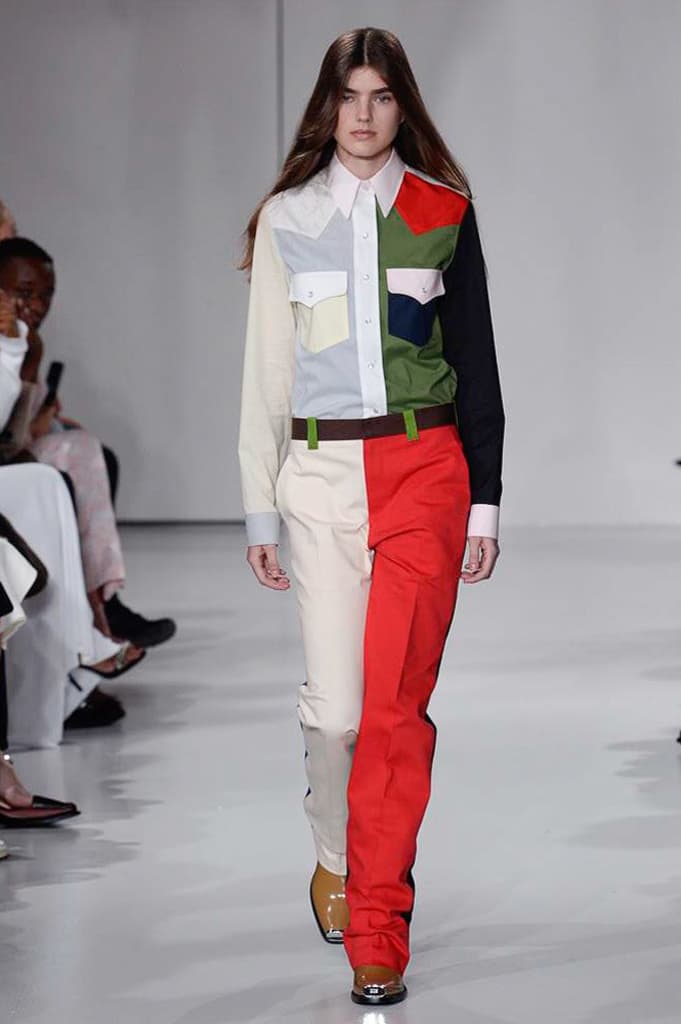 33 of 53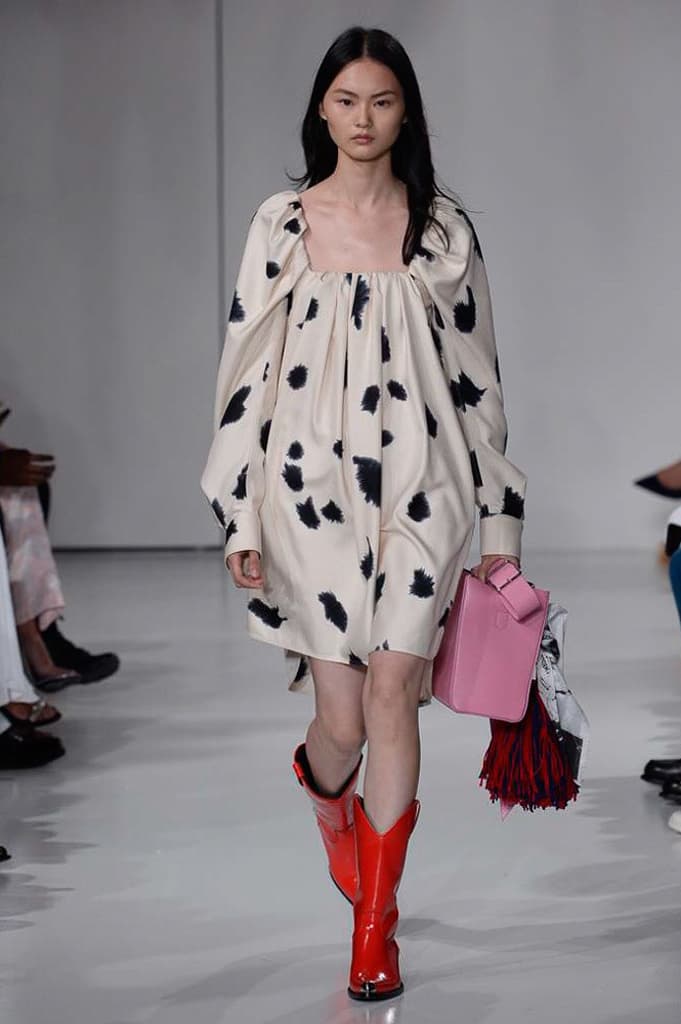 34 of 53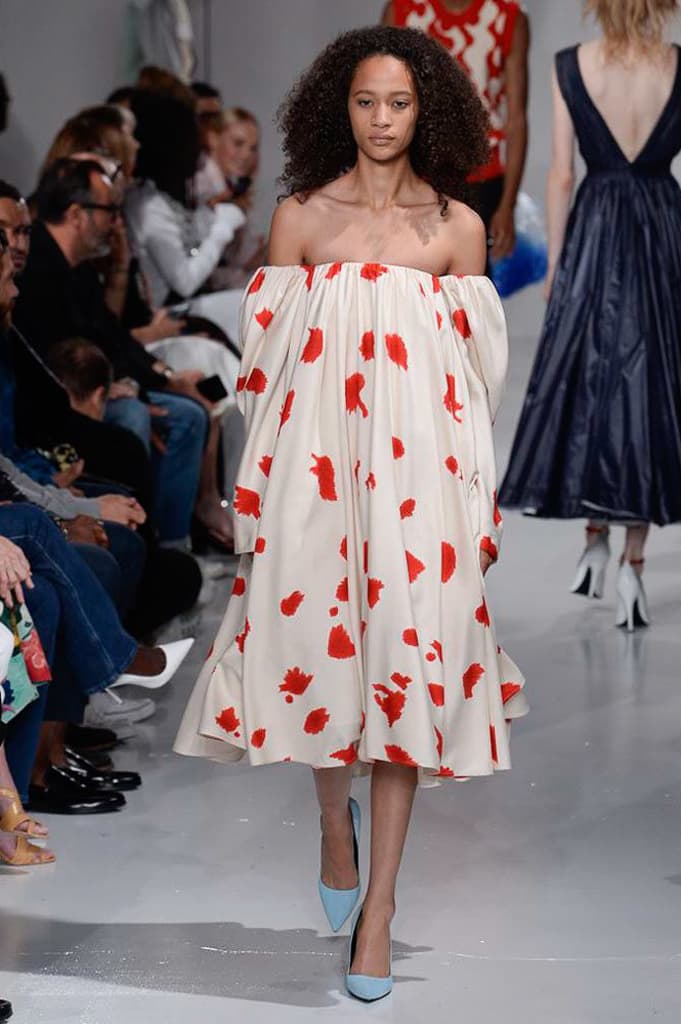 35 of 53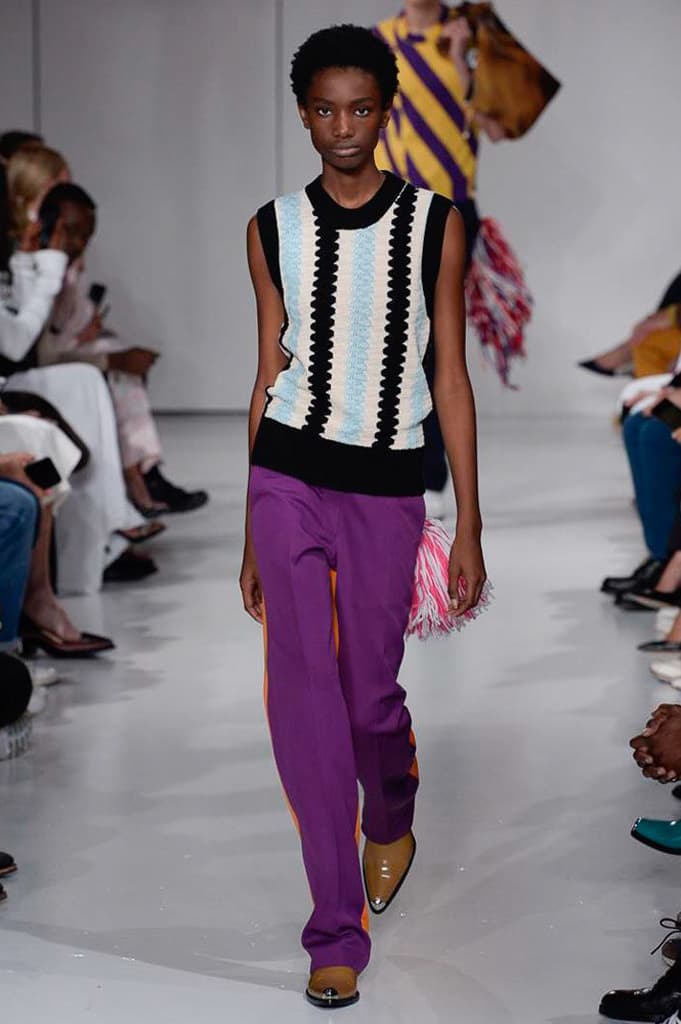 36 of 53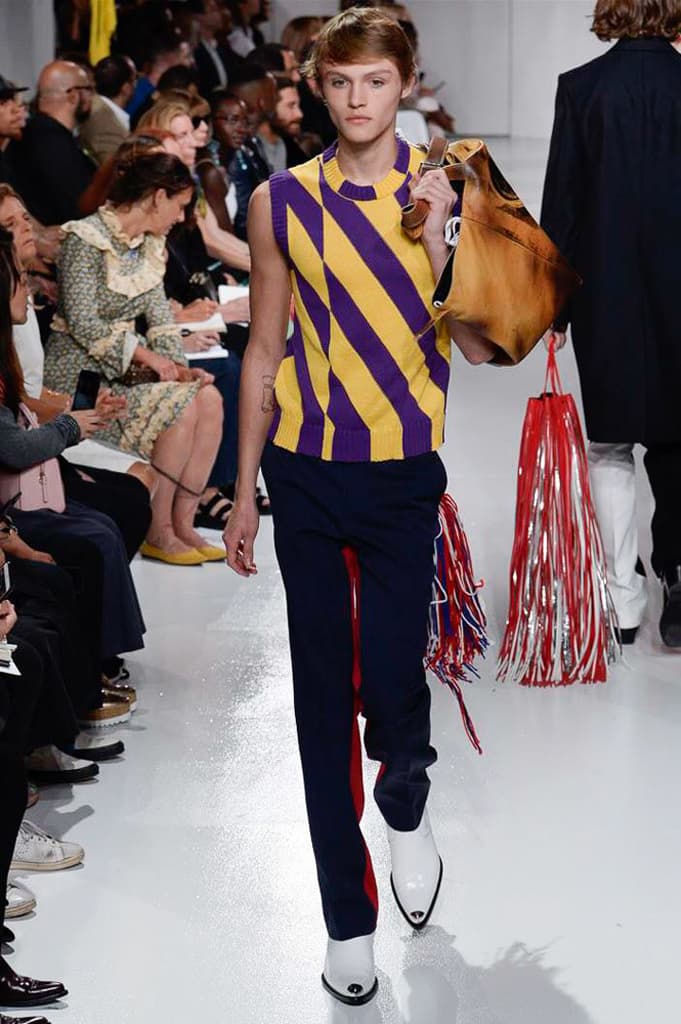 37 of 53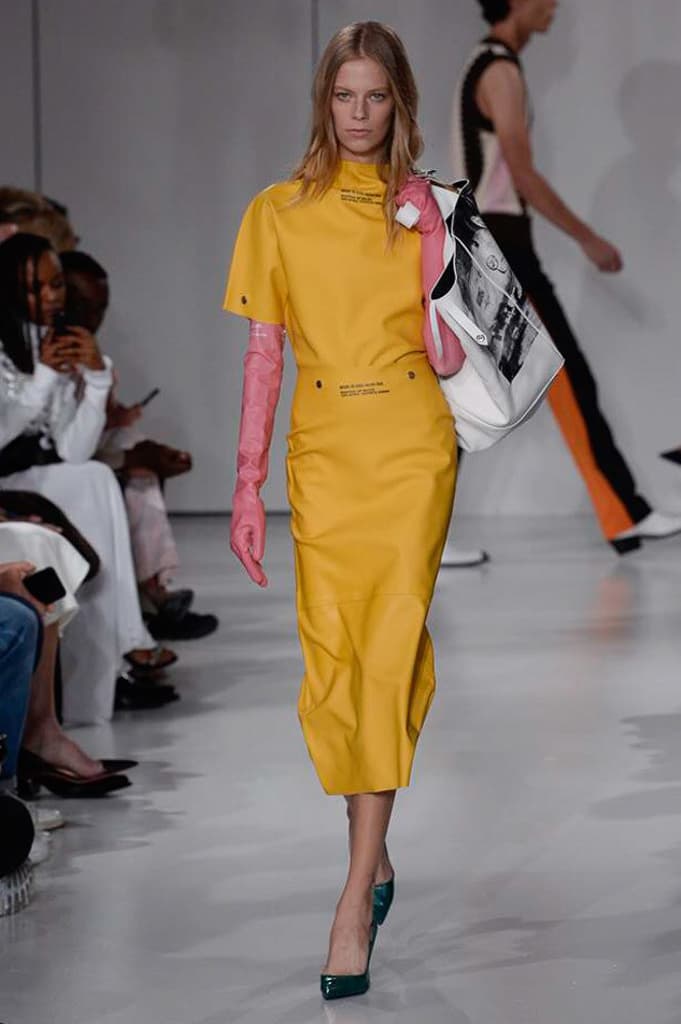 38 of 53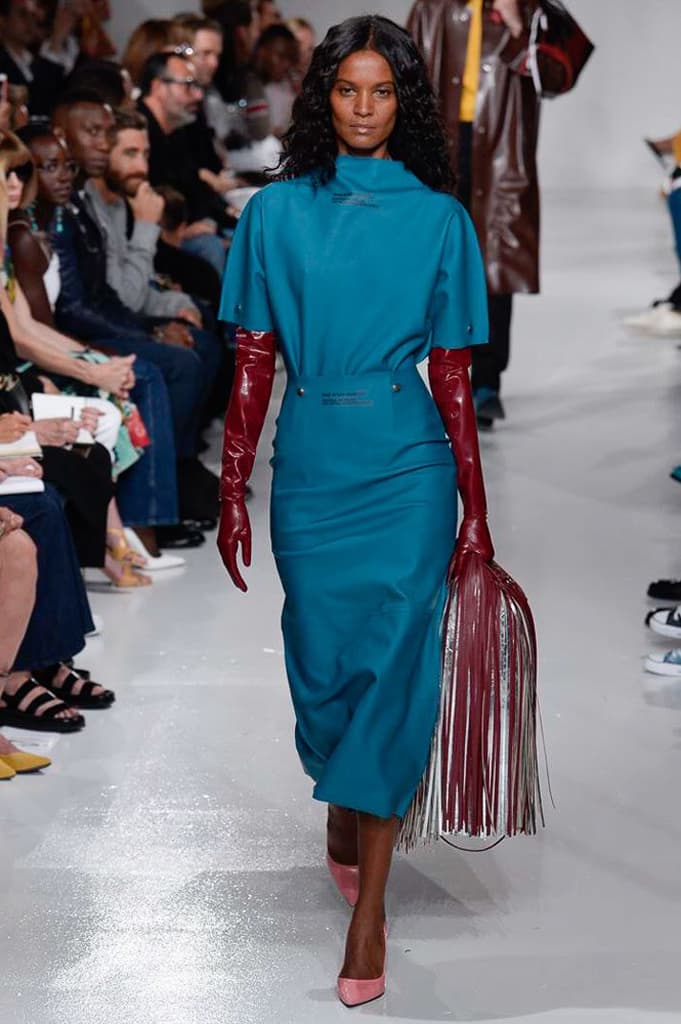 39 of 53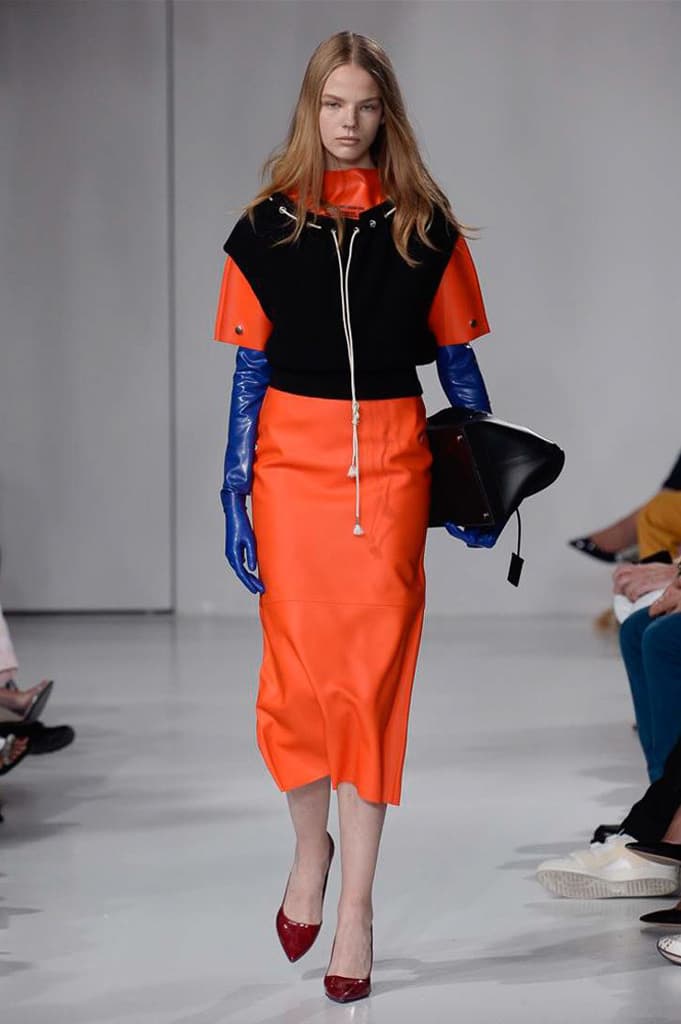 40 of 53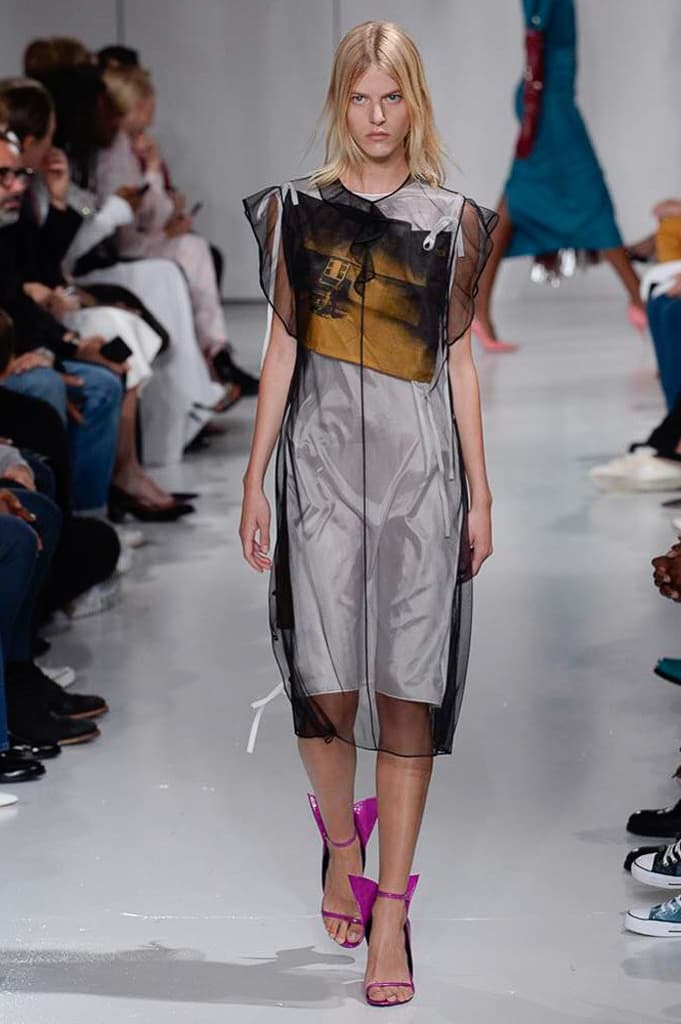 41 of 53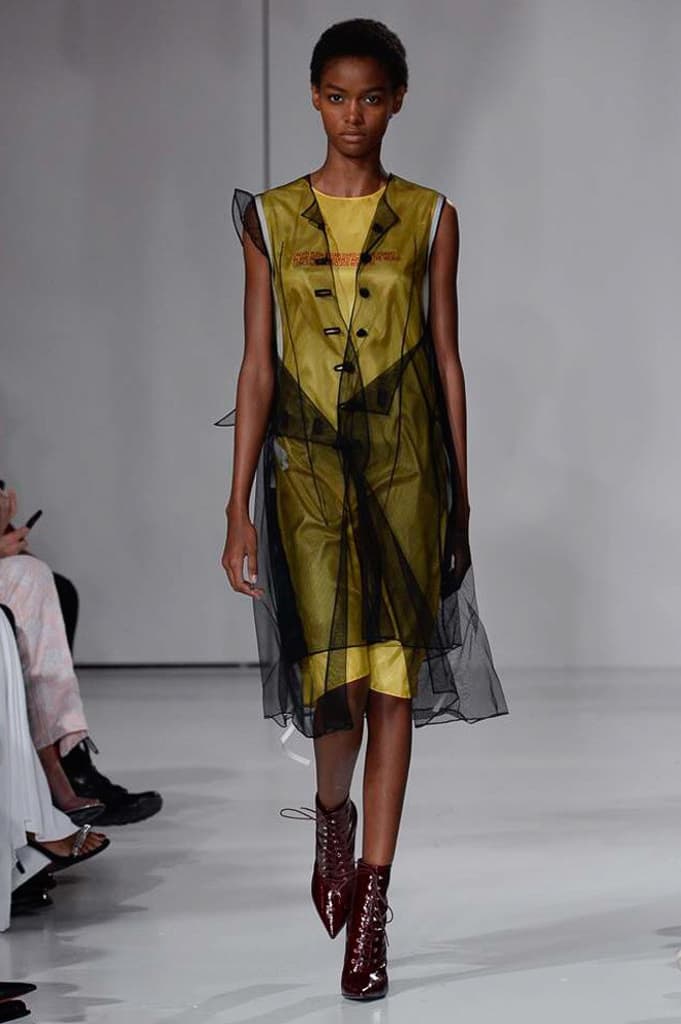 42 of 53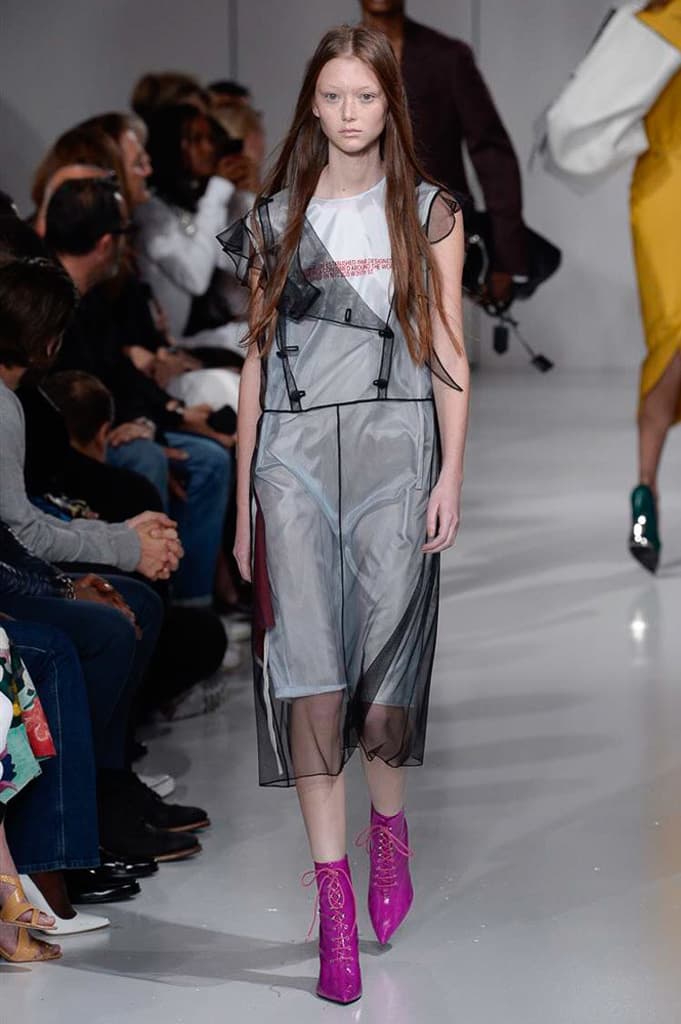 43 of 53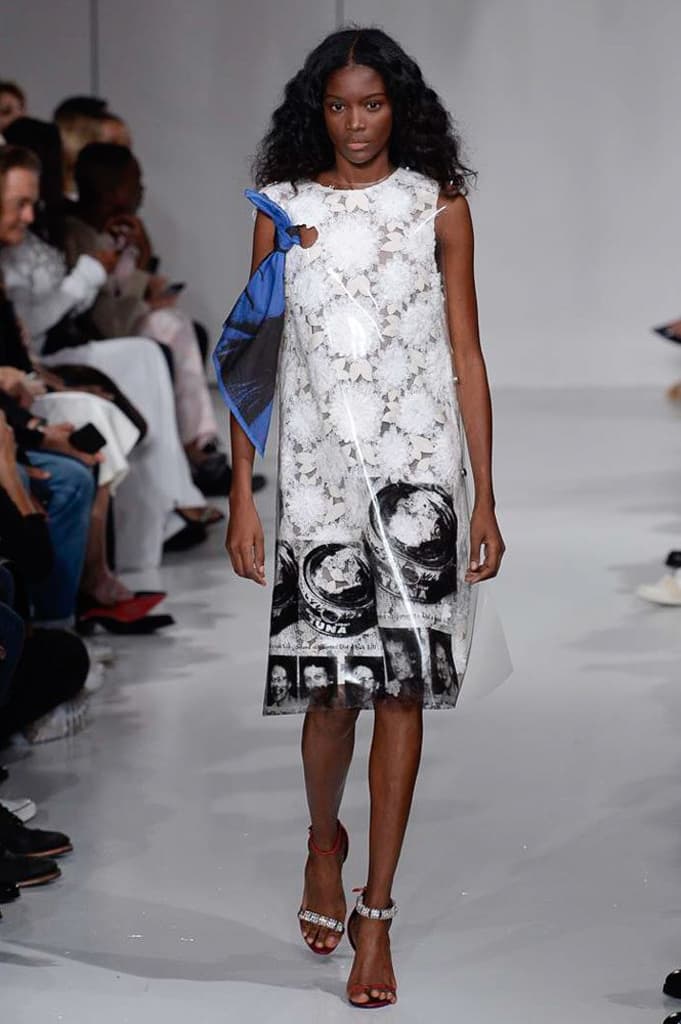 44 of 53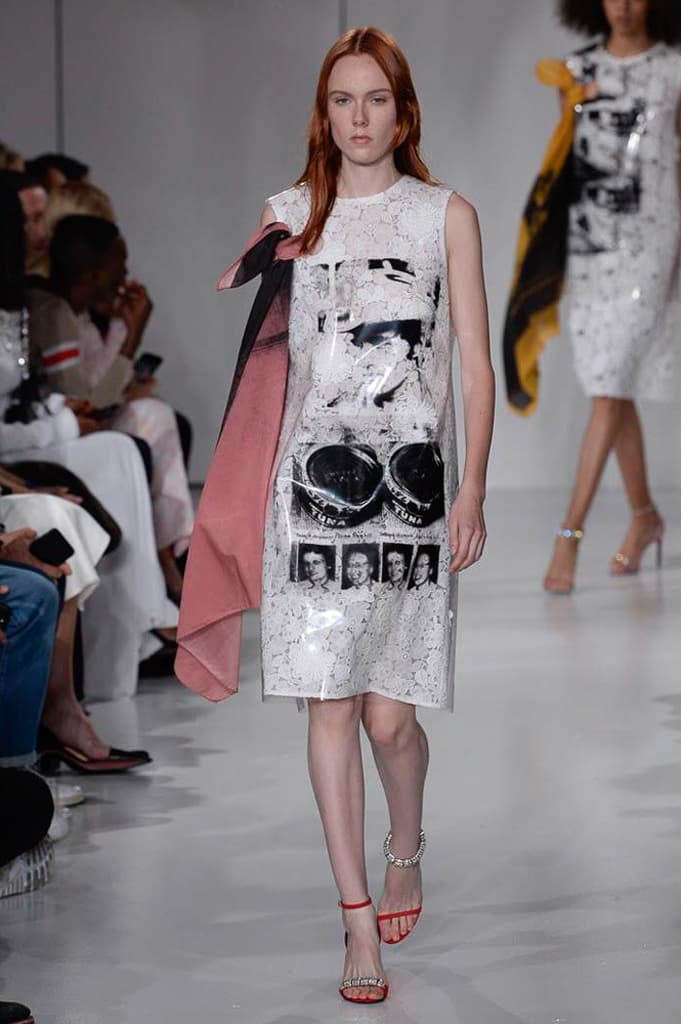 45 of 53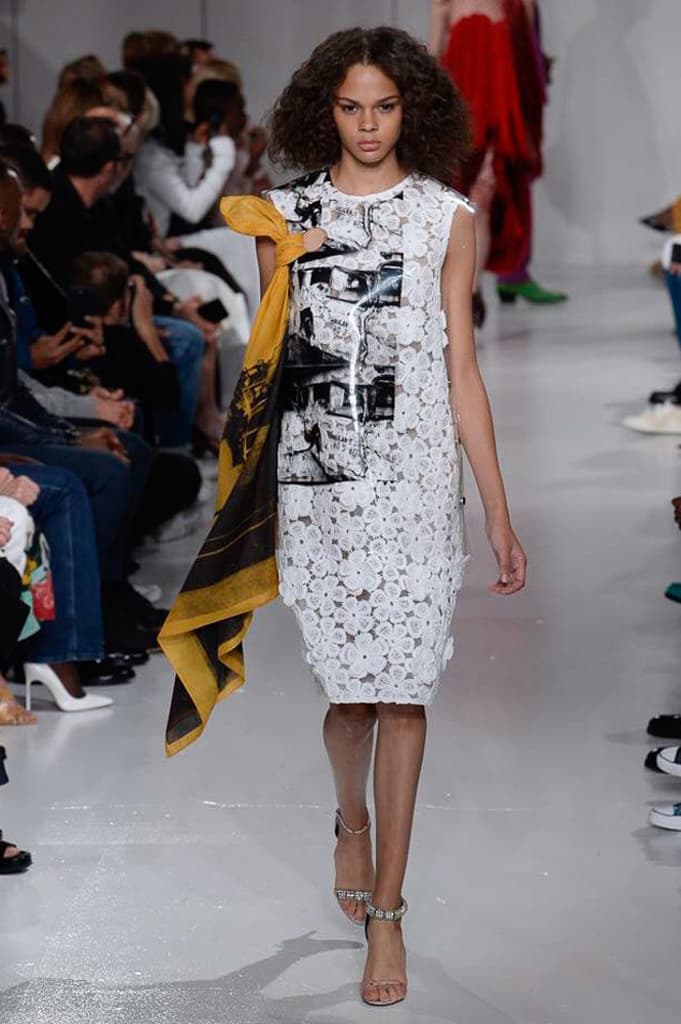 46 of 53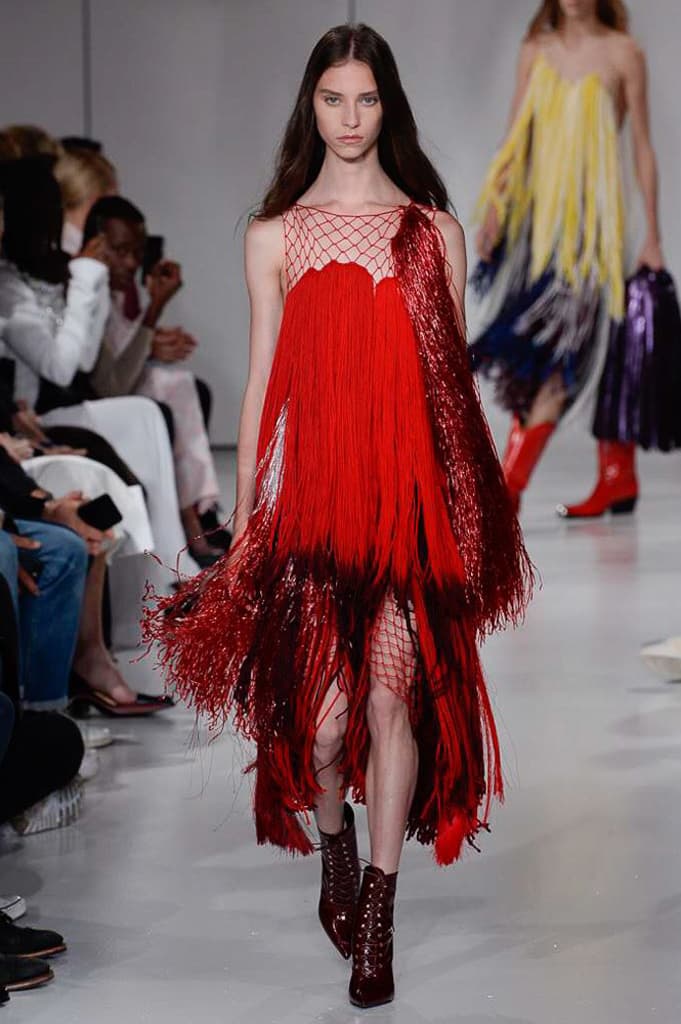 47 of 53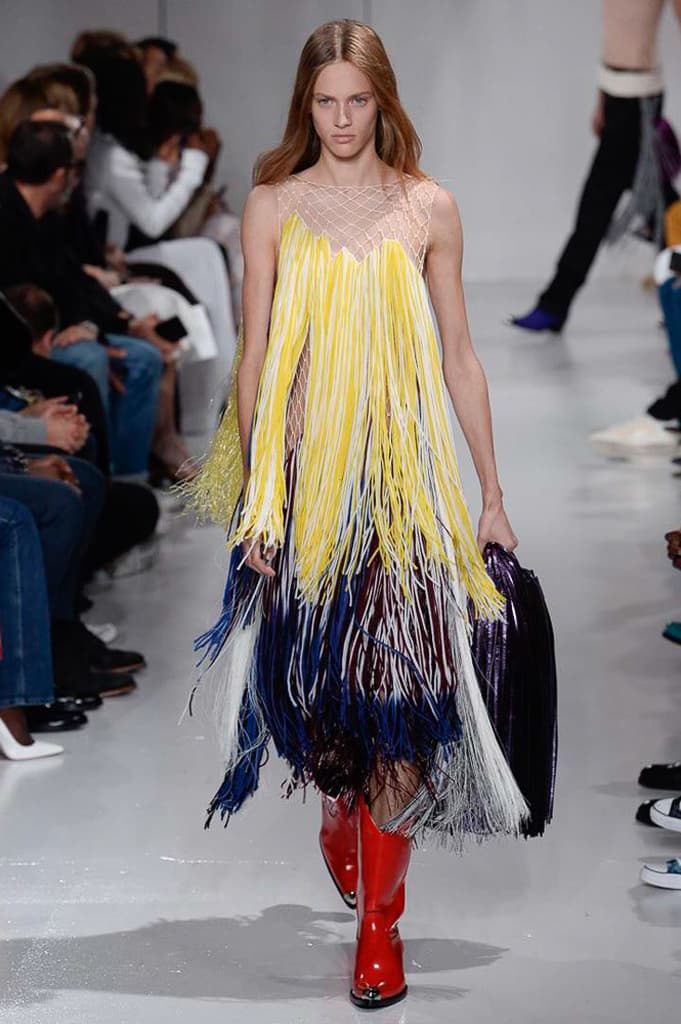 48 of 53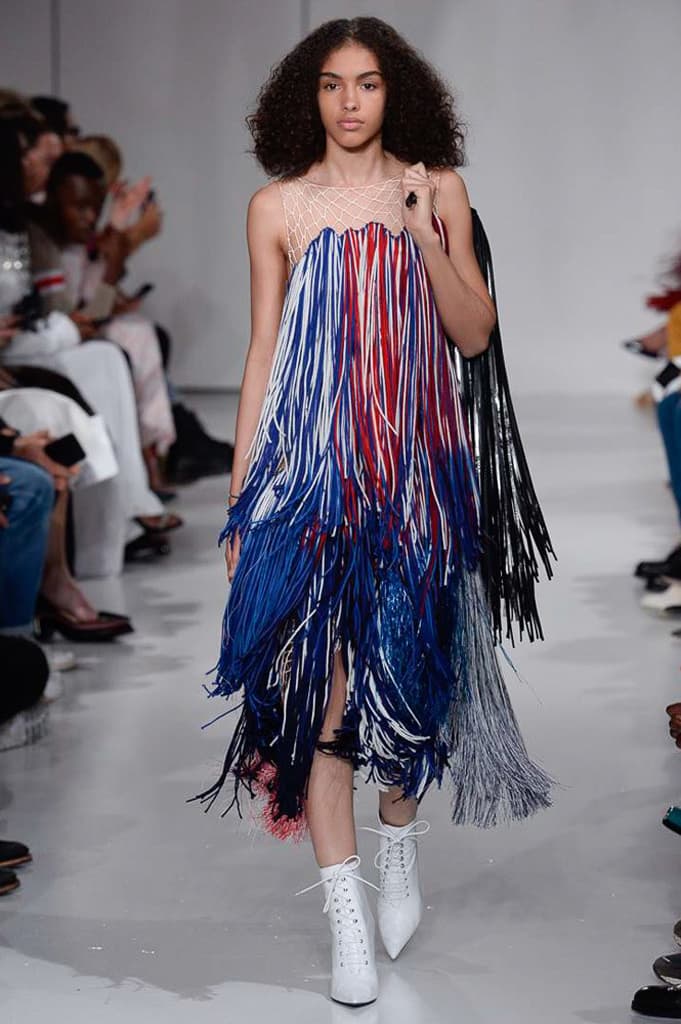 49 of 53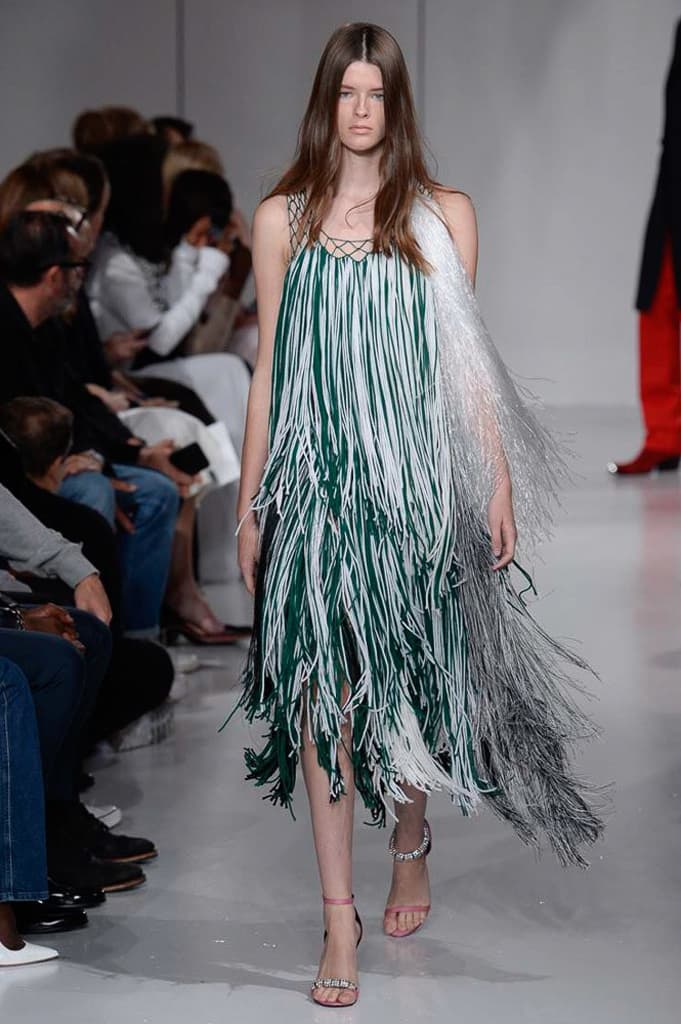 50 of 53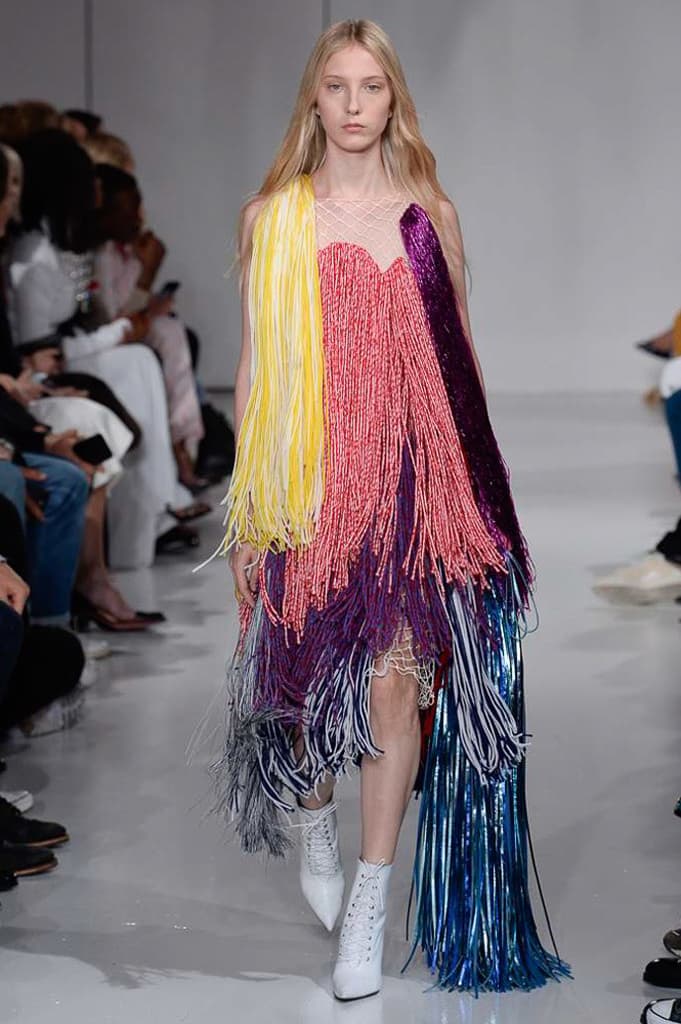 51 of 53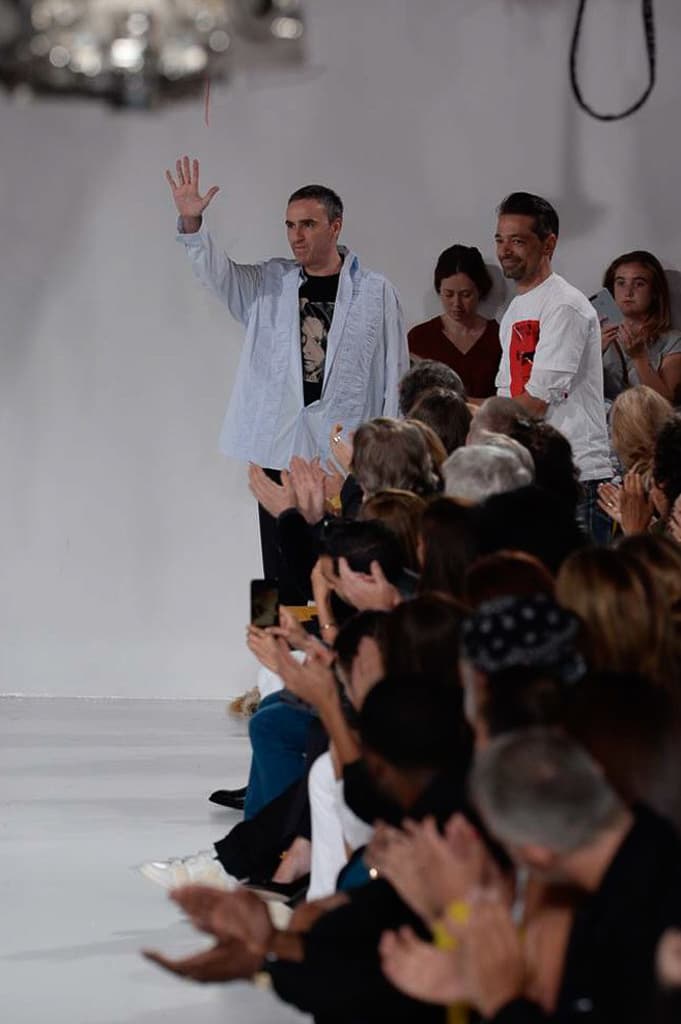 52 of 53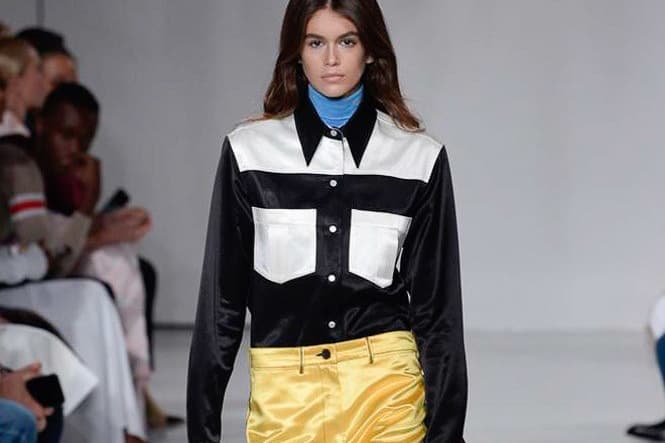 53 of 53
Fashion
Raf Simons Pays Homage to Textures in Calvin Klein's 2018 Spring/Summer Collection
A colorful extravaganza.
Raf Simons Pays Homage to Textures in Calvin Klein's 2018 Spring/Summer Collection
A colorful extravaganza.
Ever since Raf Simons became the creative director of Calvin Klein, the brand has gained a lot of recognition for its new aesthetic and direction. This season the brand presented the 2018 spring/summer collection at New York Fashion Week, with celebrities like Millie Bobby Brown and Iris Apfel in attendance showing their support
The collection featured a mixture of textures and patterns, from silky shirts and trousers, to waxy leather jackets, fringe and sheer organza, and was shown while eerie music played in the background. Simons experimented with androgynous silhouettes and tailoring to produce this eclectic collection that showcases the revival of the famous fashion house. Models like Kaia Gerber walked in the show, and made it one that won't be easily forgotten.
Standout pieces include the colorblocking shirts in silk, paired with trousers in the same material, and hard-to-miss fringe bags. Another key feature in the collection were prints, and the waxy denim jacket with matching pants were clear favorites.
Click through the gallery above to see all the women's looks from the show.
Share this article