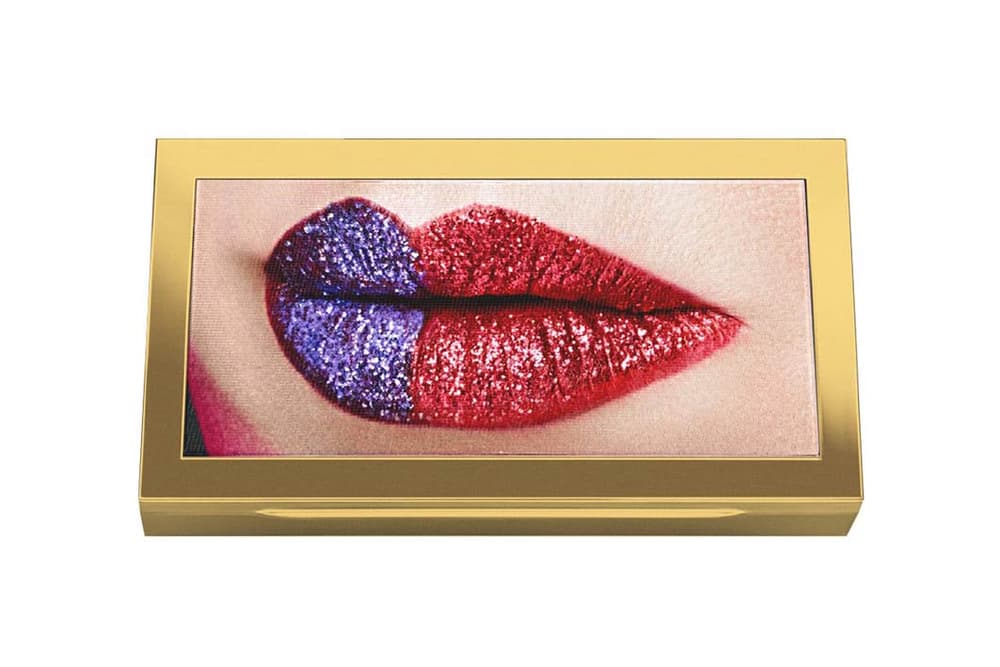 1 of 18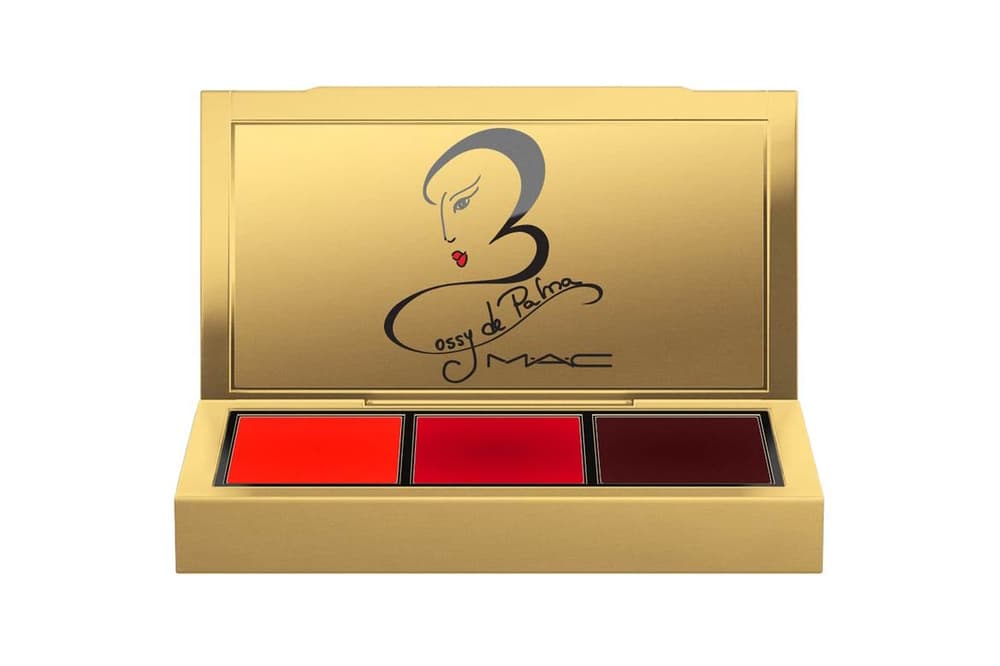 2 of 18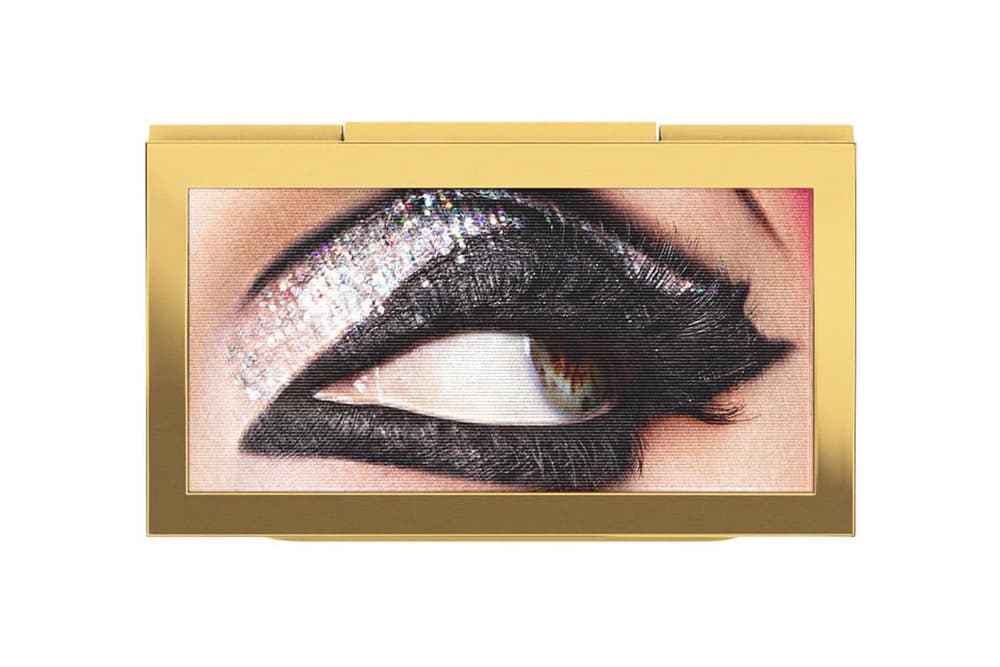 3 of 18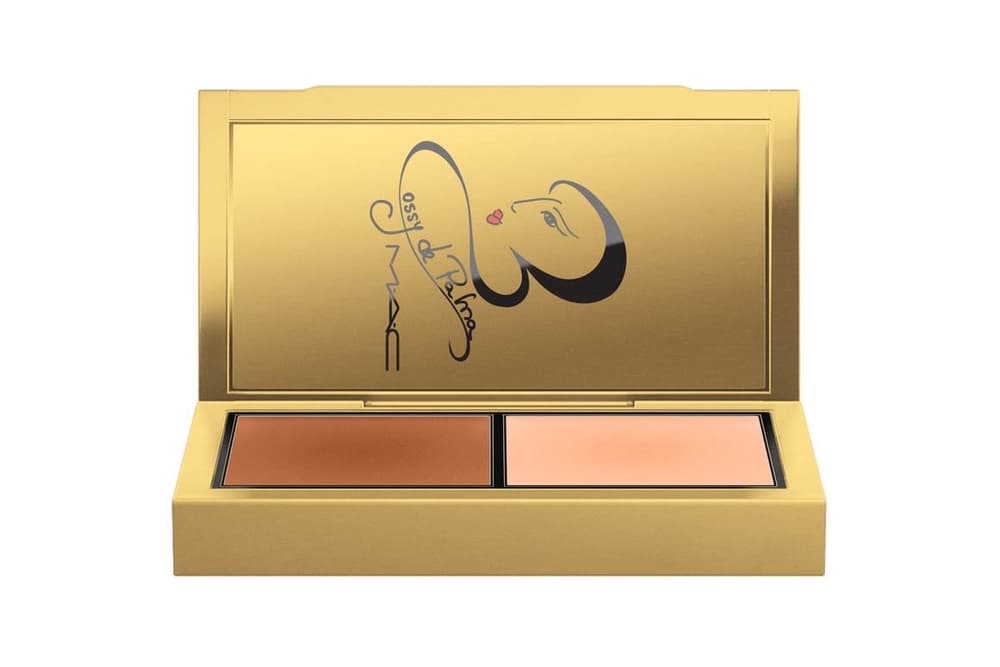 4 of 18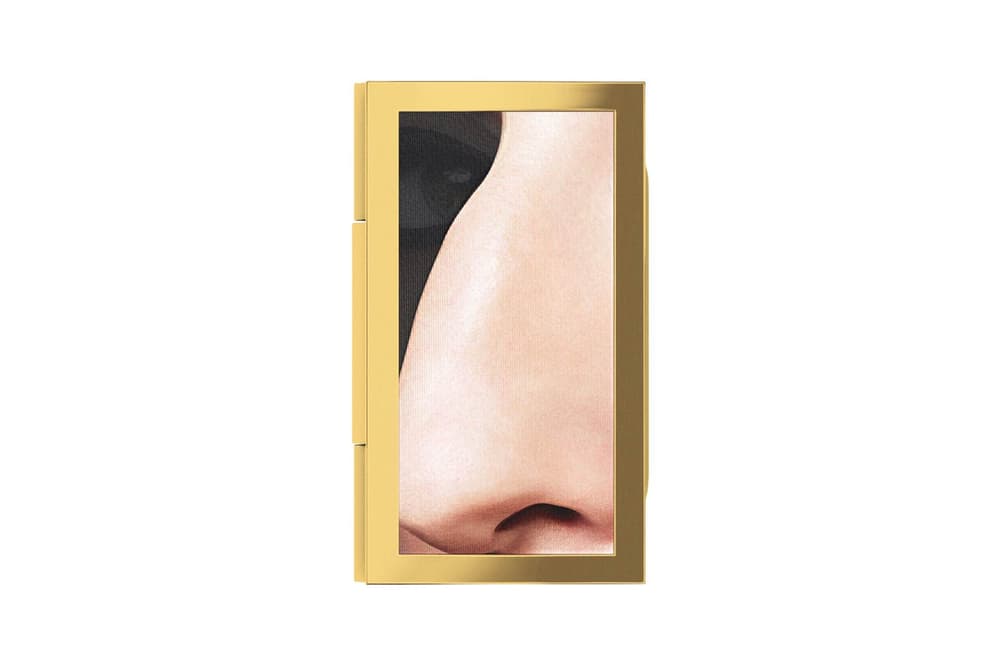 5 of 18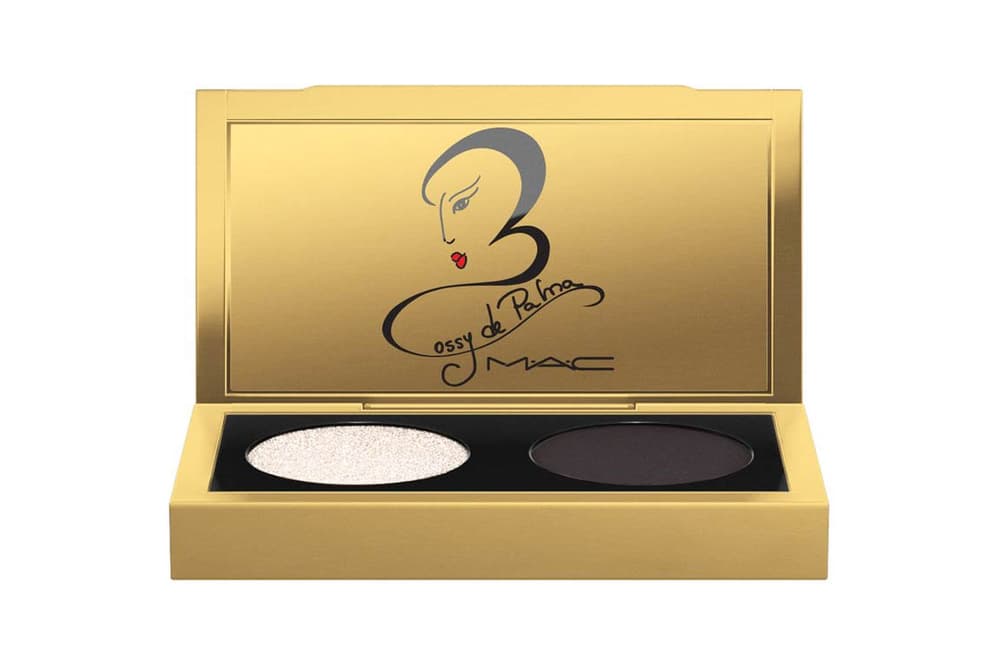 6 of 18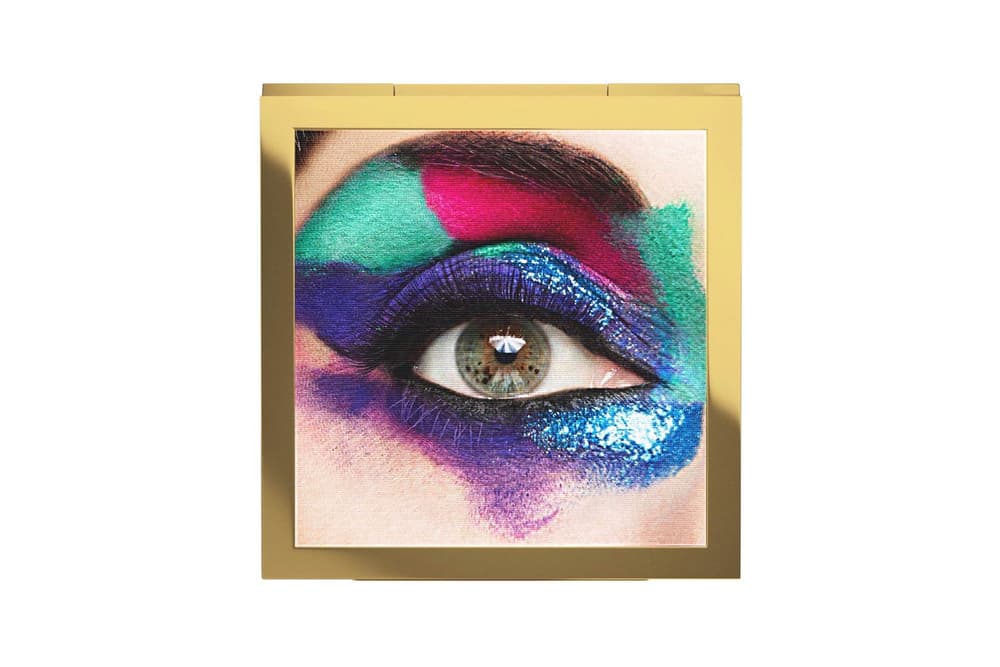 7 of 18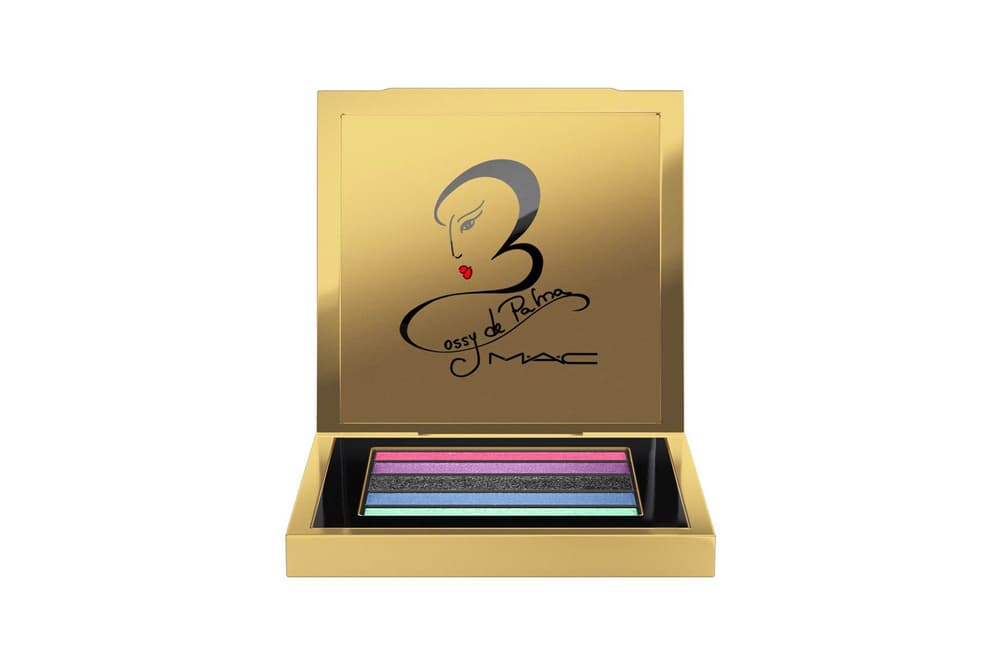 8 of 18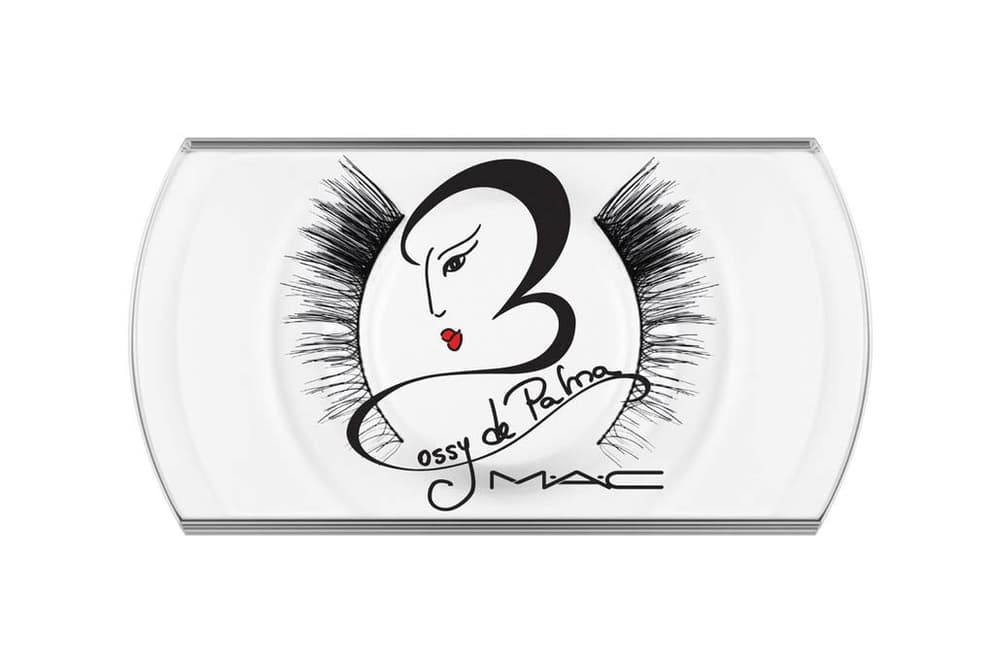 9 of 18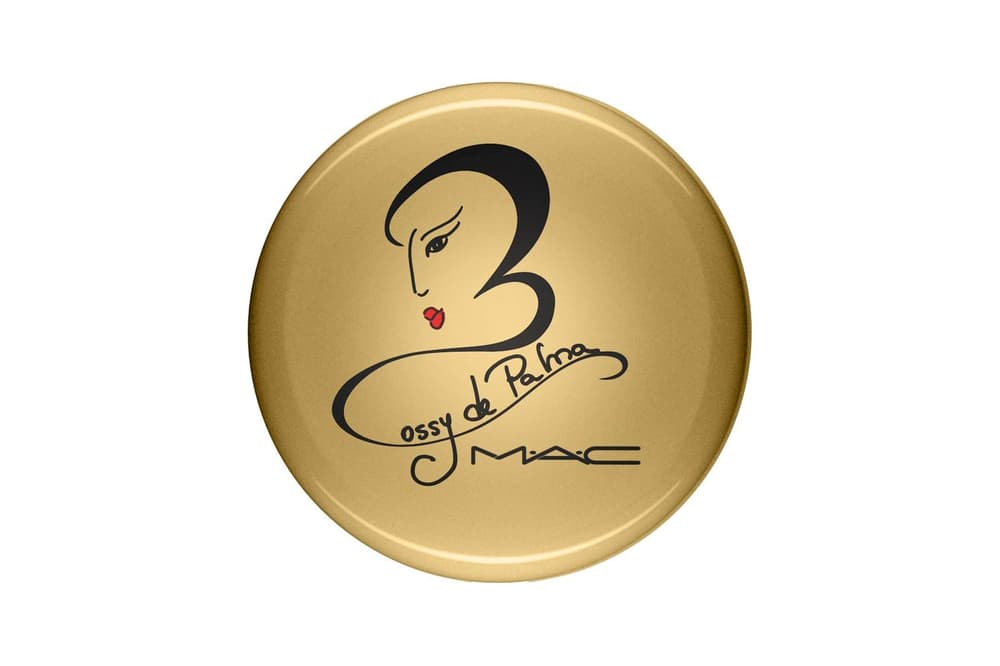 10 of 18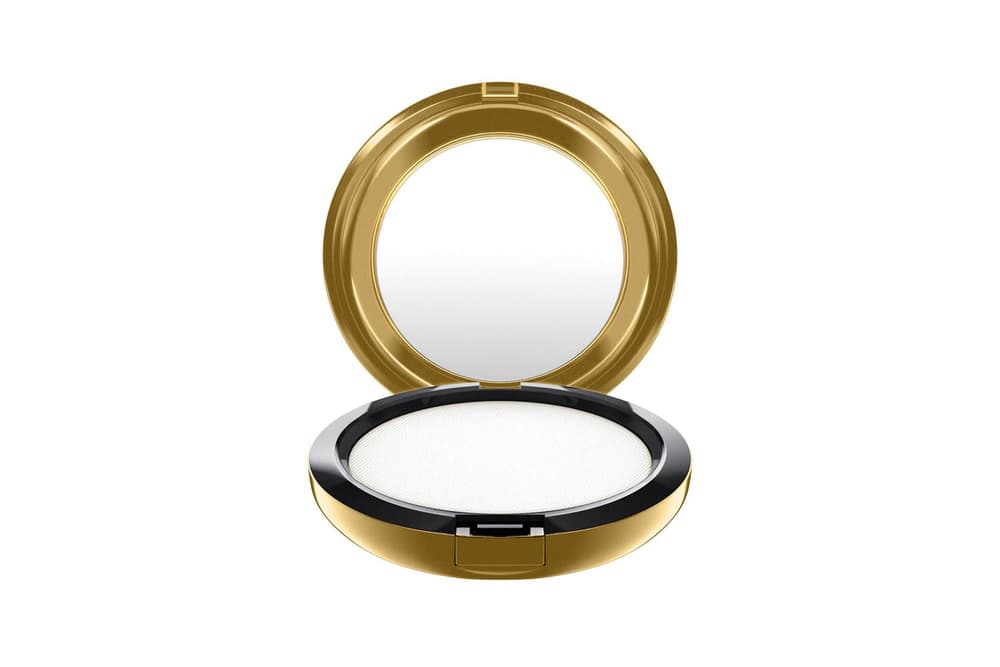 11 of 18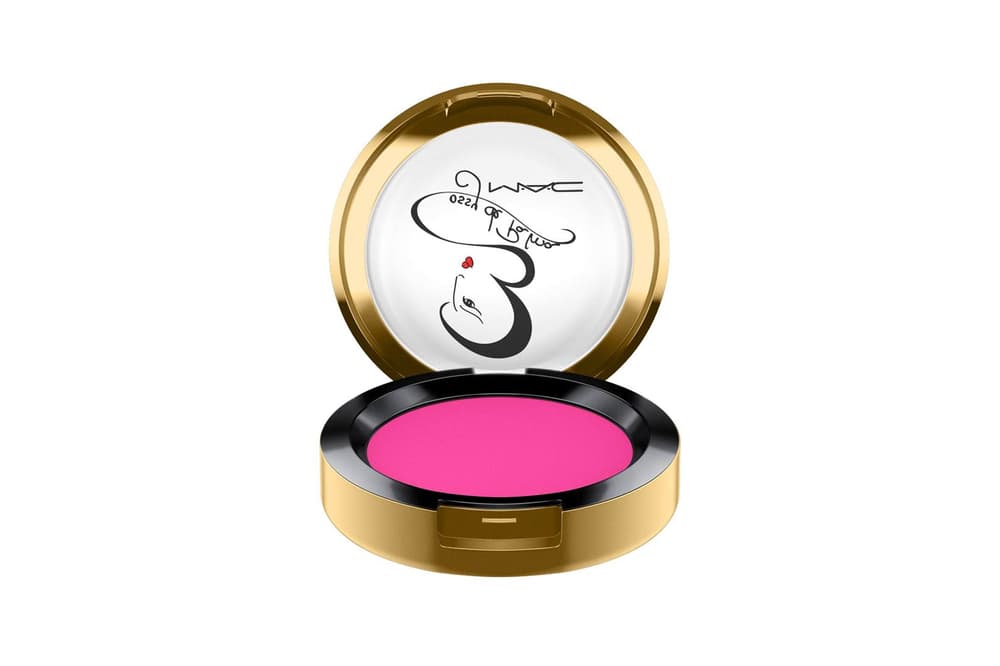 12 of 18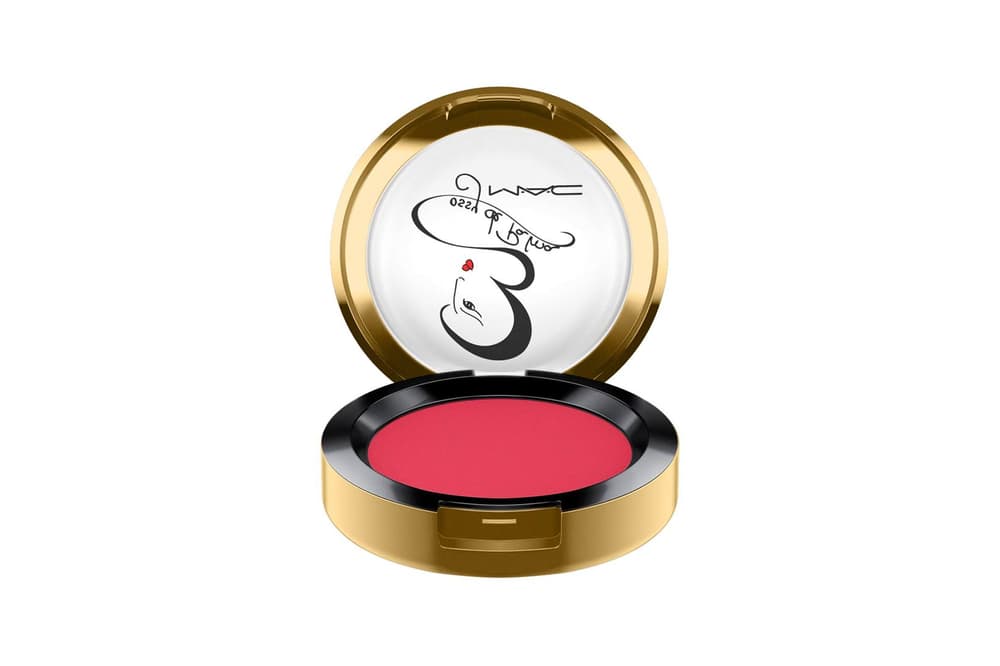 13 of 18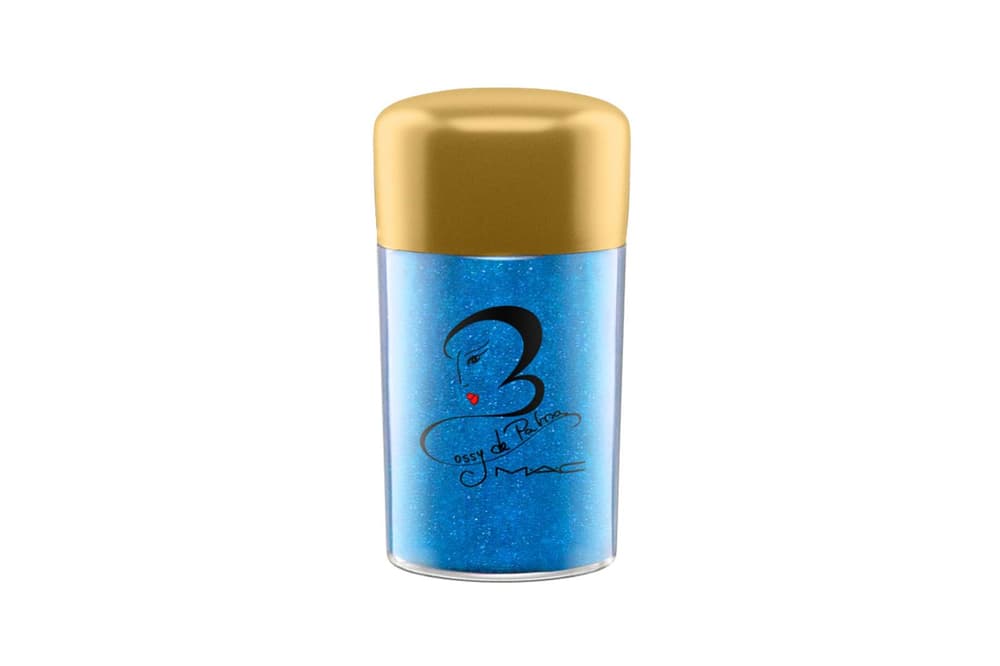 14 of 18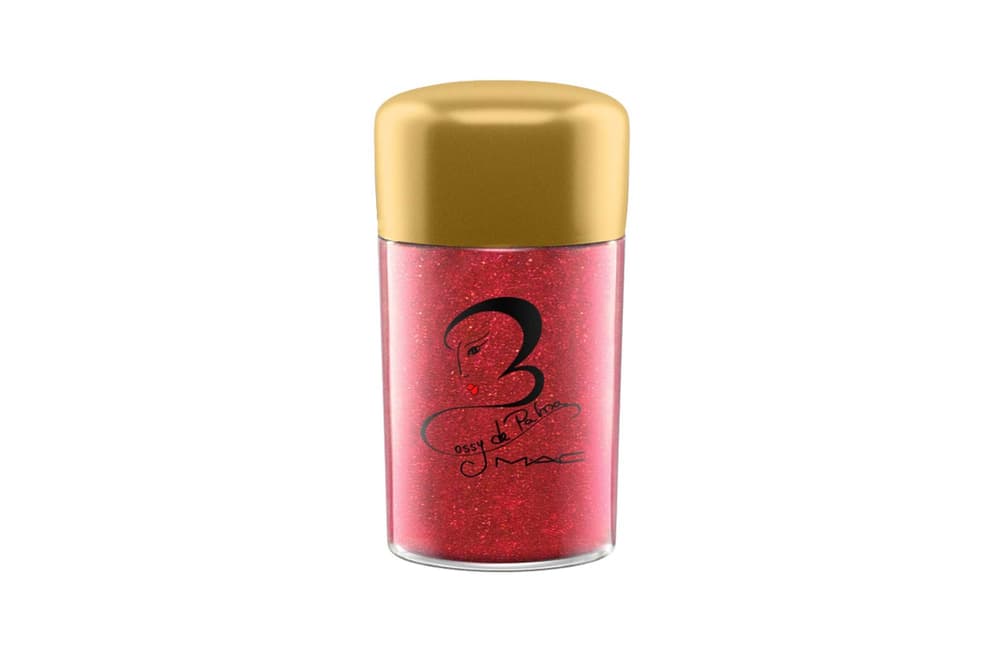 15 of 18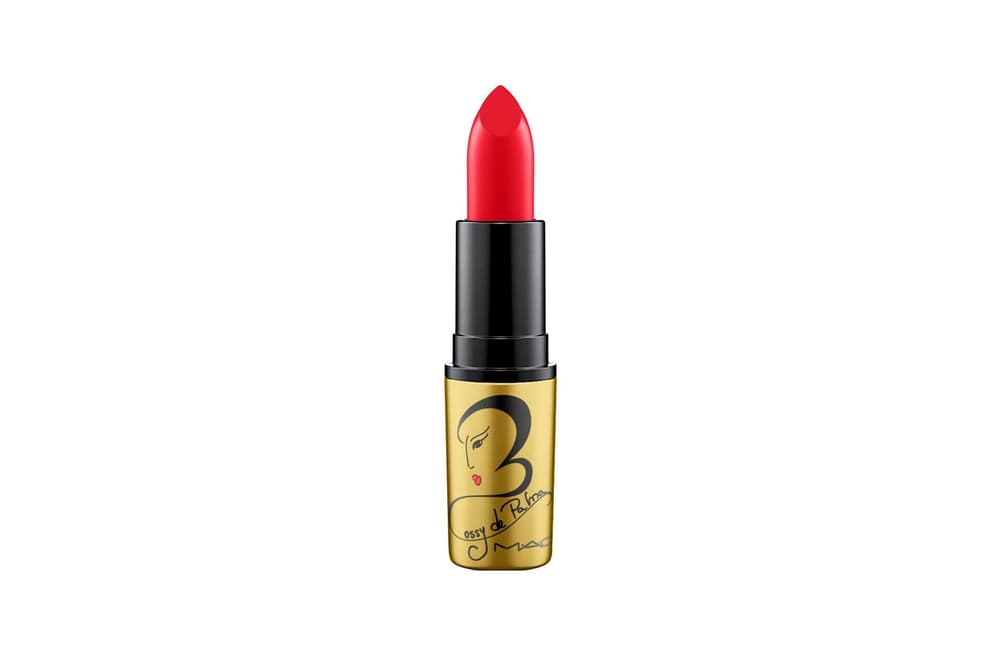 16 of 18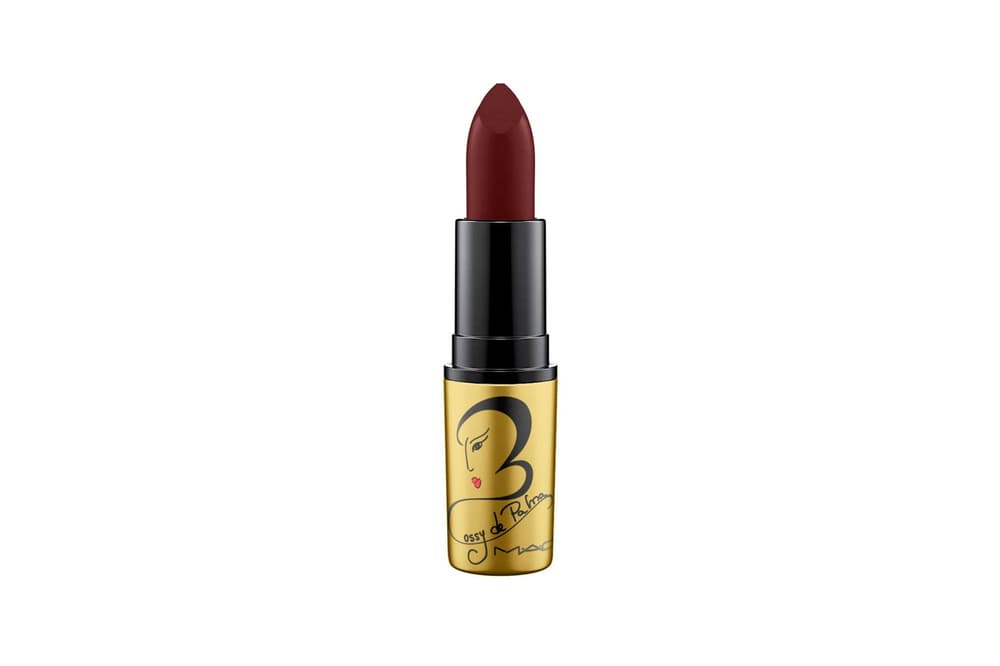 17 of 18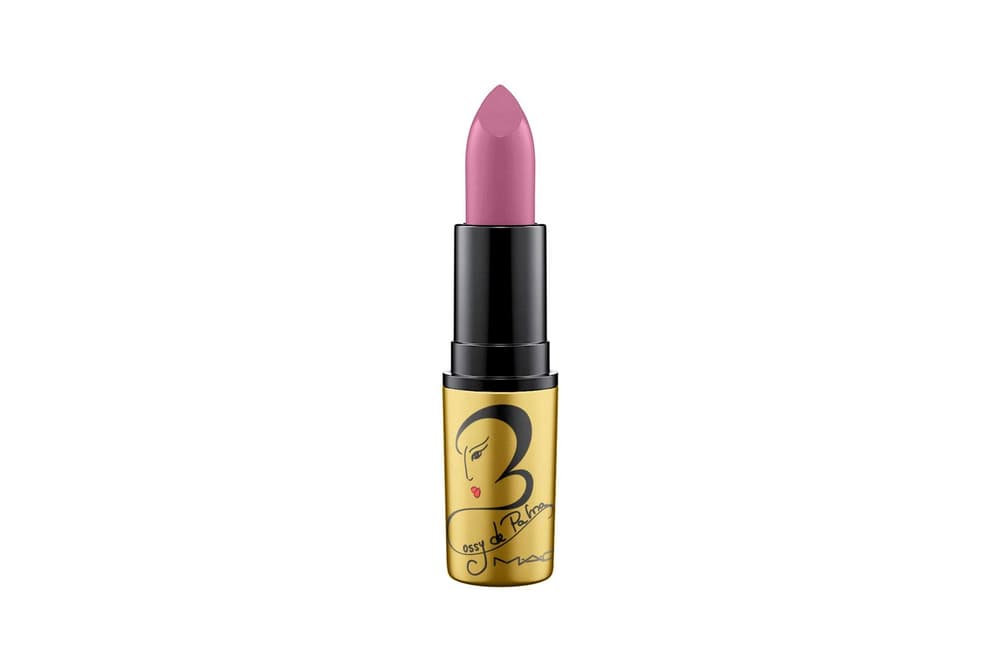 18 of 18
Rossy de Palma x MAC's Makeup Collection Is a Work of Art
22 one-of-a-kind items.
Spanish actress and model Rossy de Palma is the latest muse for MAC Cosmetics. de Palma, who worked in the film industry for over thirty years, is renowned for her striking makeup looks that feature dark eyes and bright lips. Critics of the time would call her a "Picasso painting come to life" for the vibrant life she exuded on and off the screen.
The 22 products in the line includes eyeshadows, blush, concealer and even body glitter. There's also bold lipsticks with names like "Phenomenal Woman" – which happens to be a shocking blue hue.
The collection is due to release on October 5 at MAC. Peep the entire range above.