Serena Williams Shares a Heartfelt Letter to Her Mother: "We Are Women and Proud!"
The new mother reflects on her own mom's strength.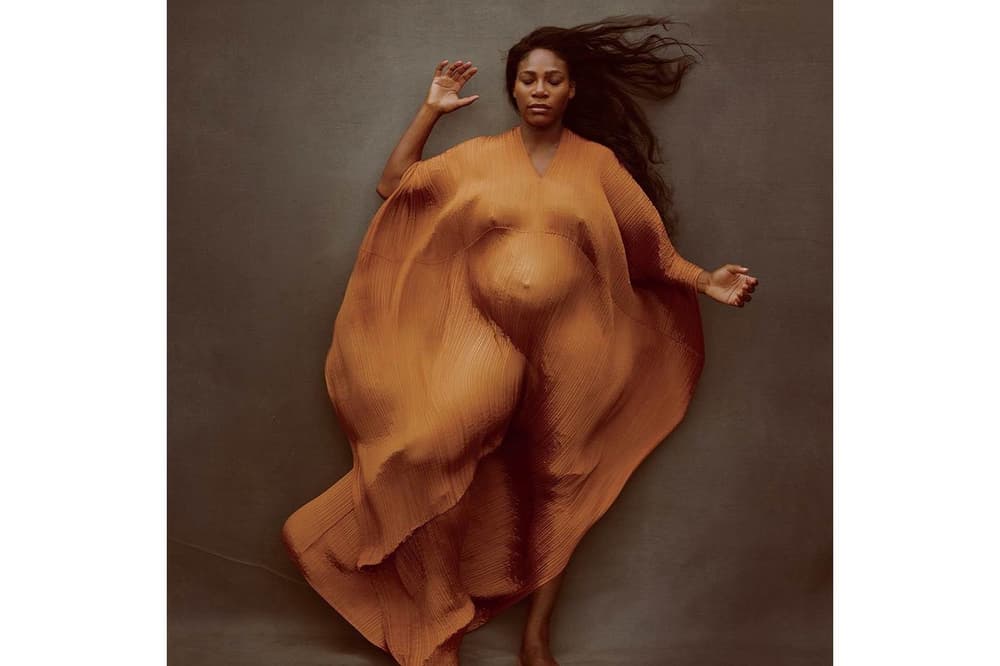 Serena Williams logged on to Reddit to pen a letter of thanks and reflection to her mother. In a post entitled "Letter To My Mom," Serena speaks on the birth of her daughter Alexis Olympia, who shares the "exact same strong, muscular, powerful, sensational arms and body" she has. The note highlights the discrimination she has, and still endures, as a woman who does not apologize for her strength. Serena then credits her mother's intelligence and fortitude for helping her cope through the years of unfair criticism.
Head to Reddit to read the heartwarming note.