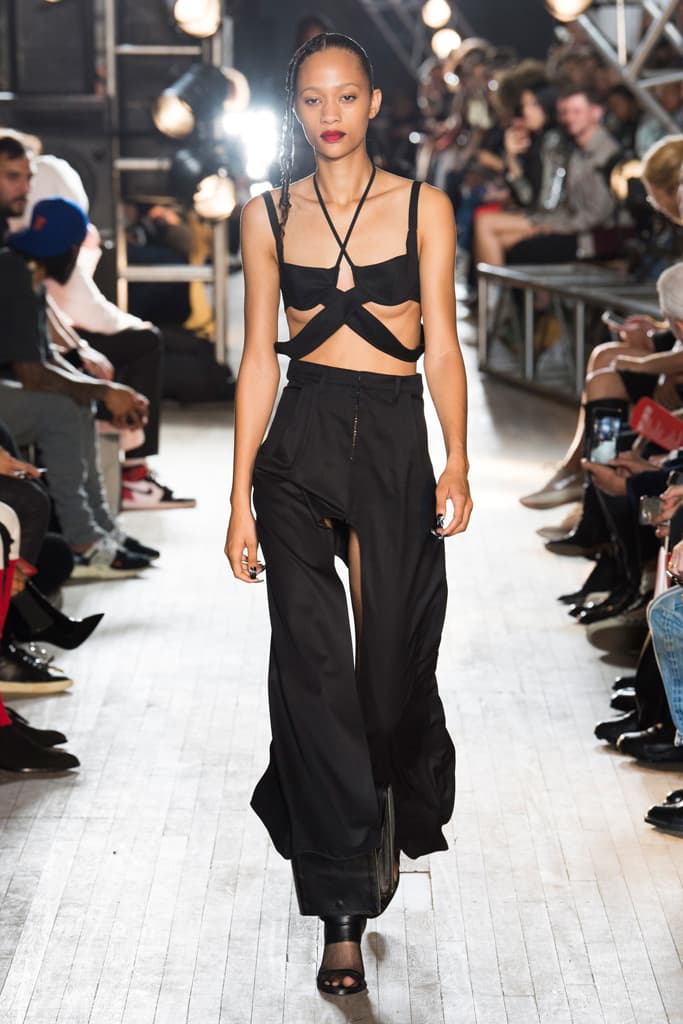 1 of 34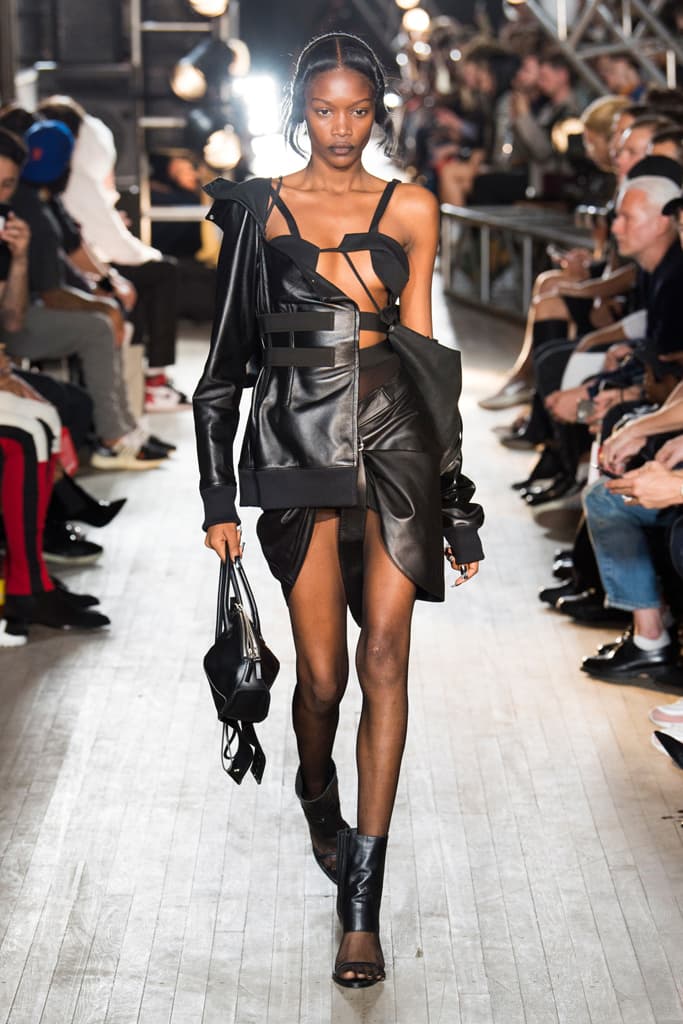 2 of 34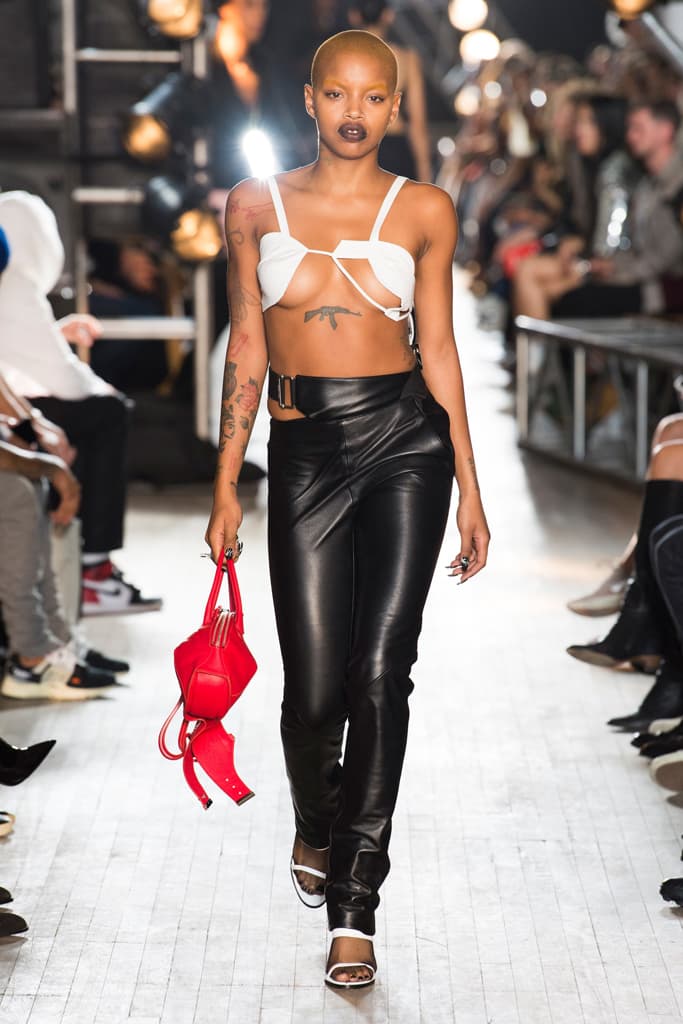 3 of 34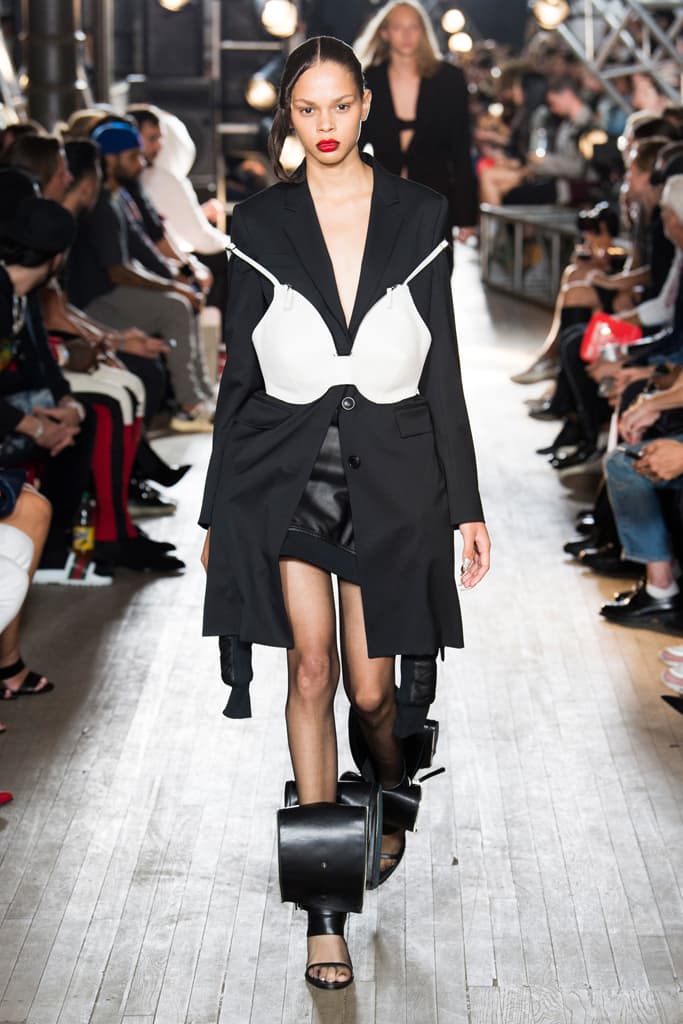 4 of 34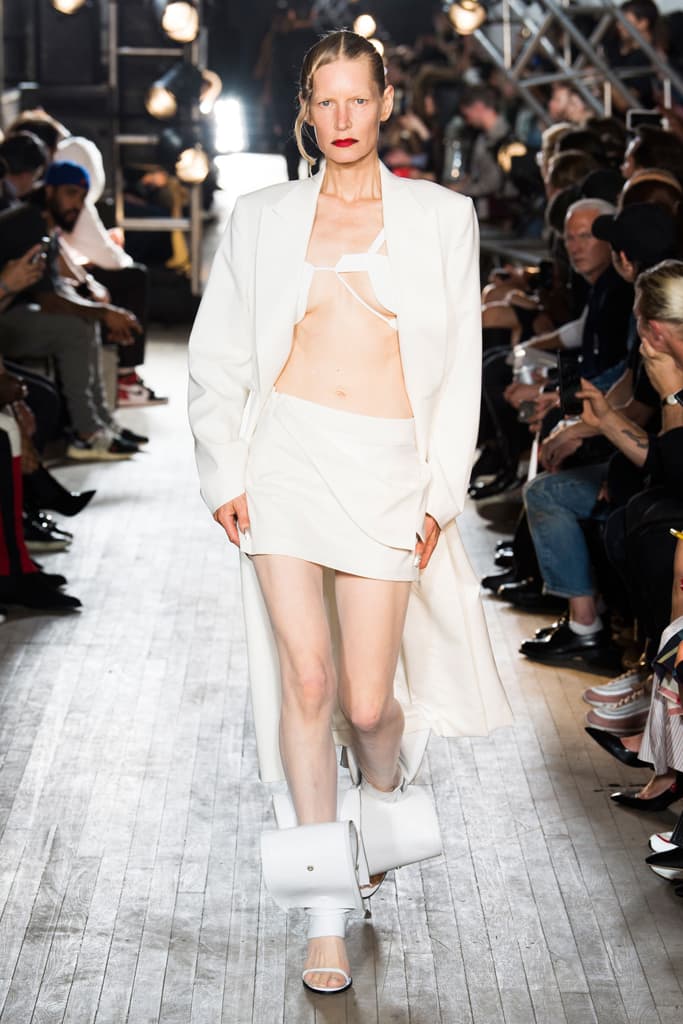 5 of 34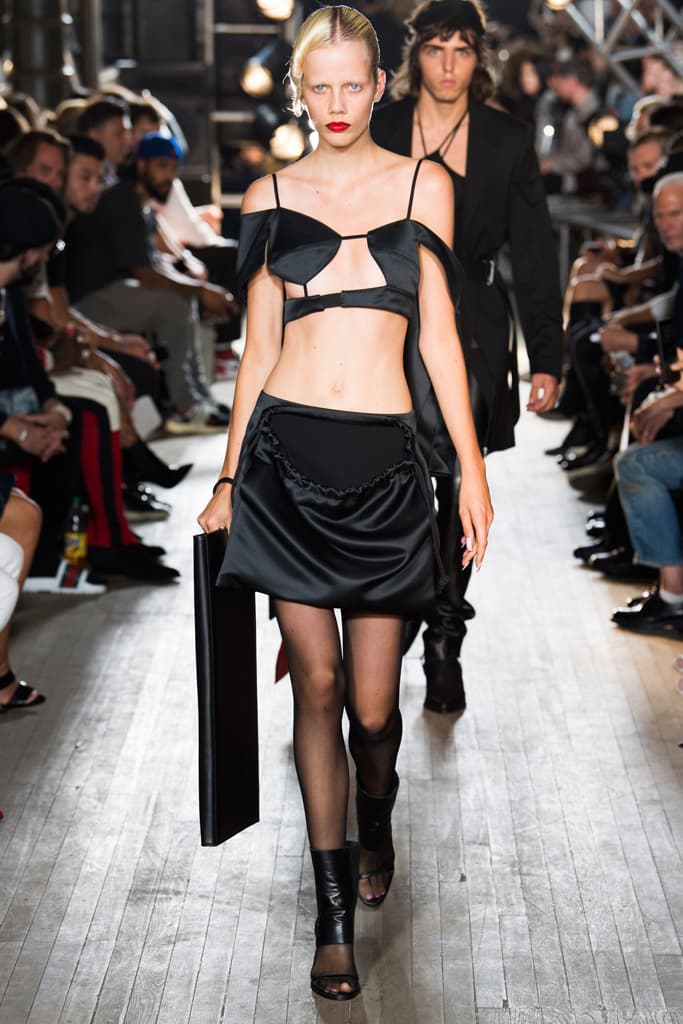 6 of 34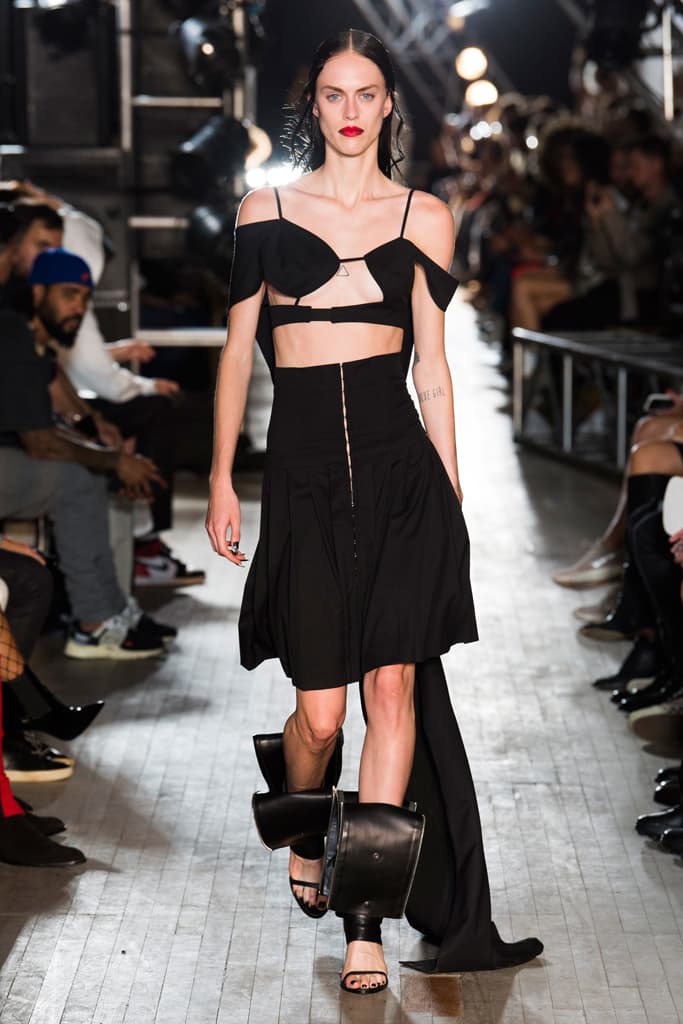 7 of 34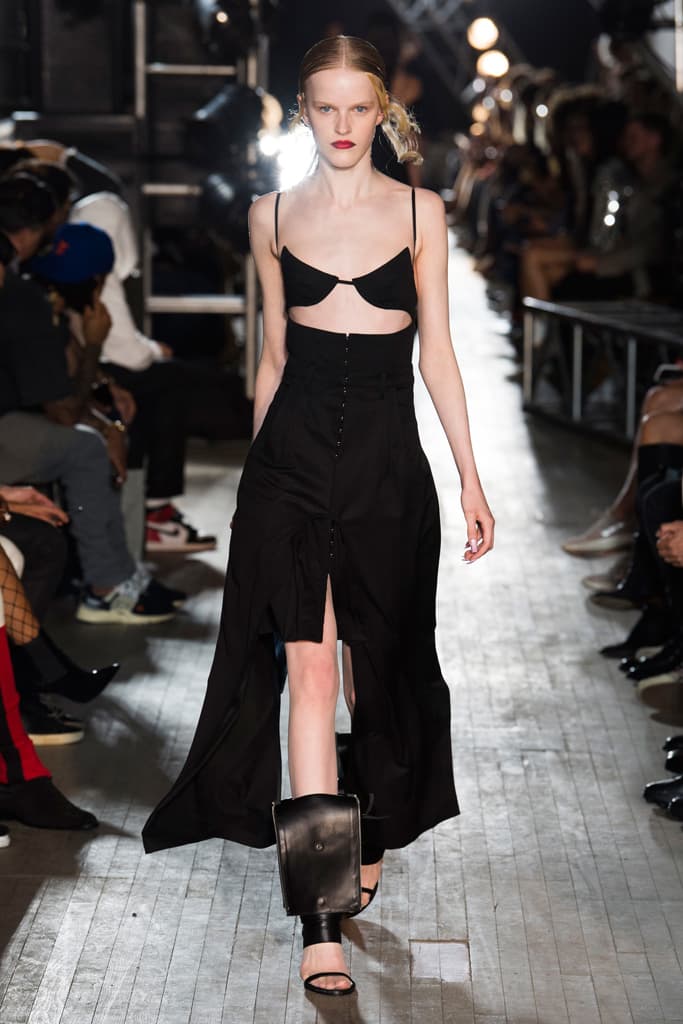 8 of 34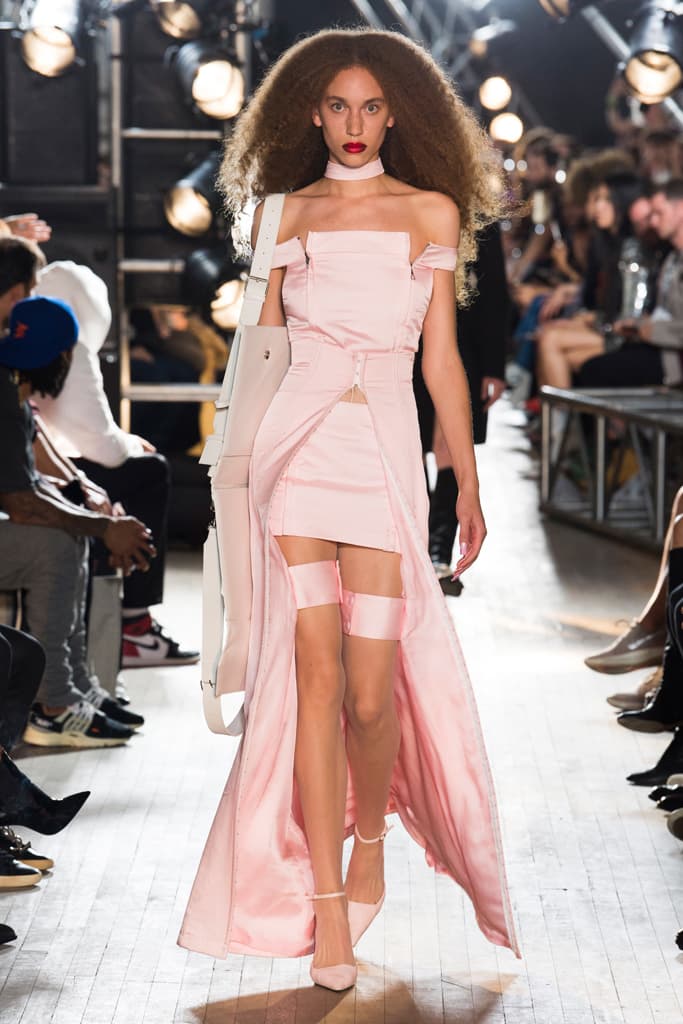 9 of 34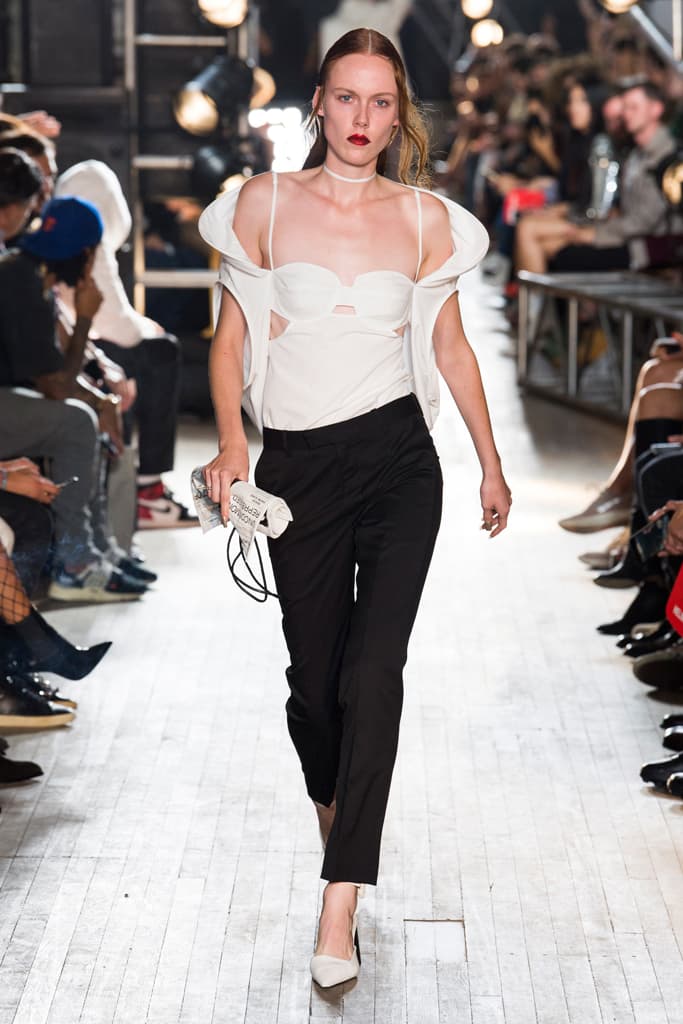 10 of 34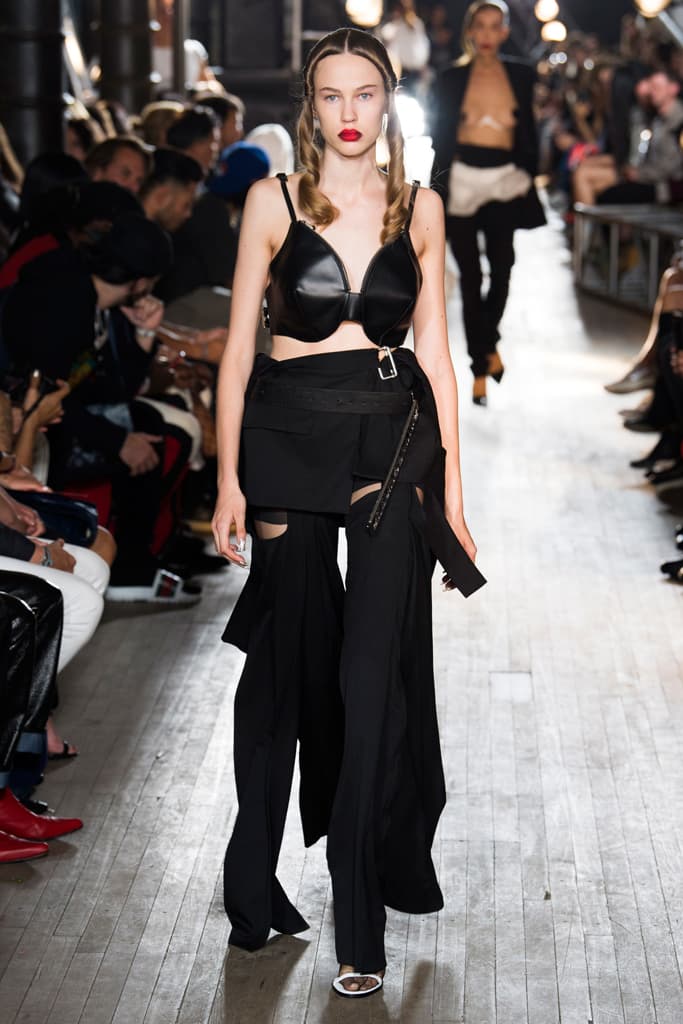 11 of 34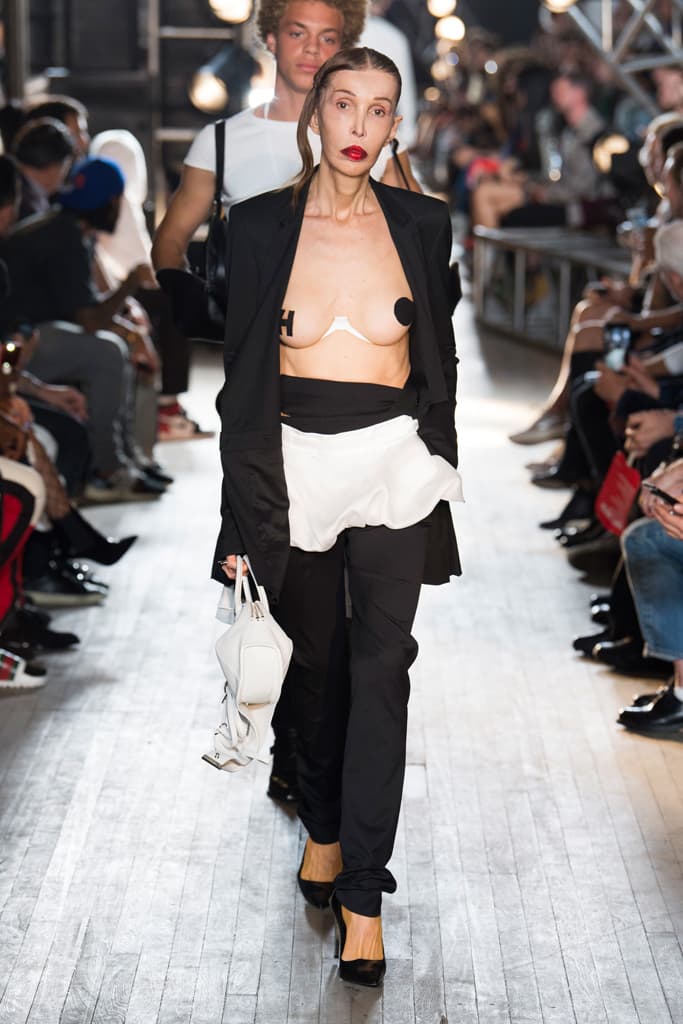 12 of 34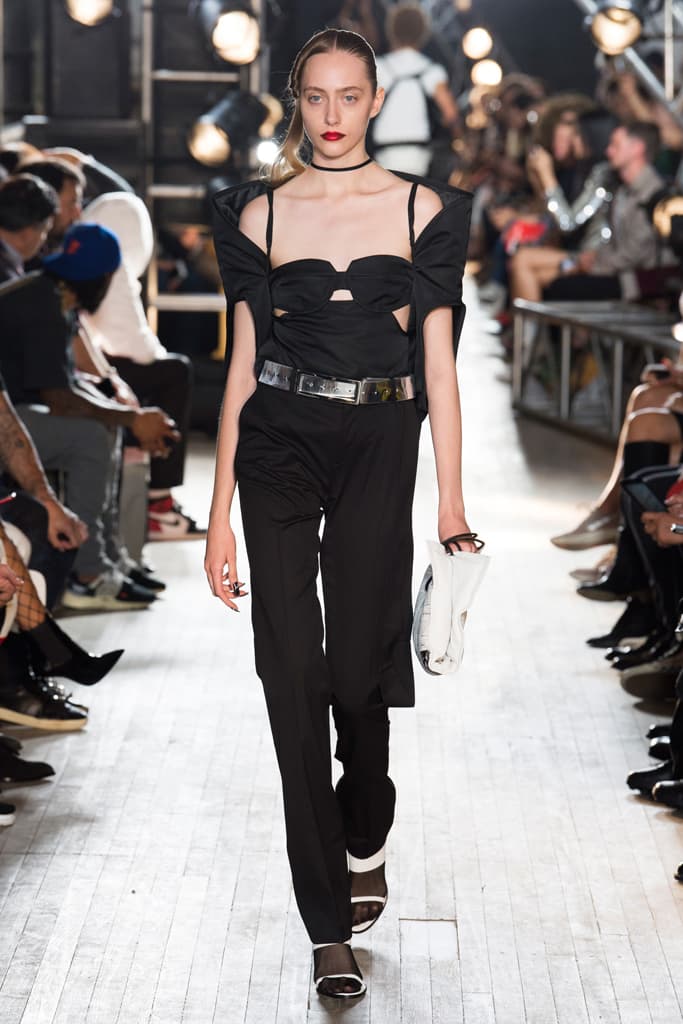 13 of 34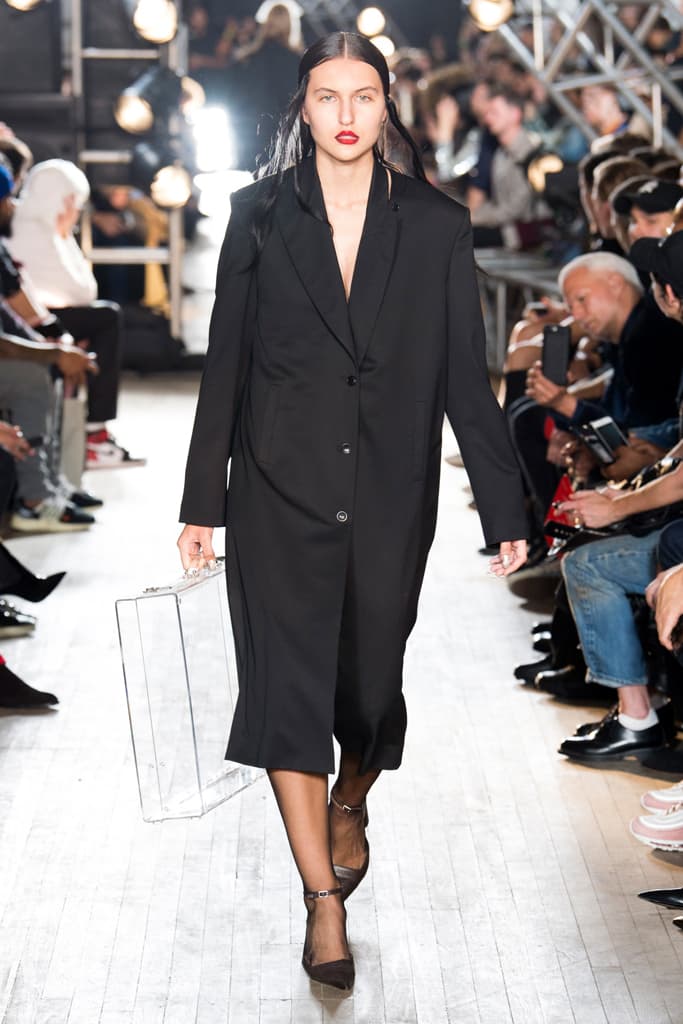 14 of 34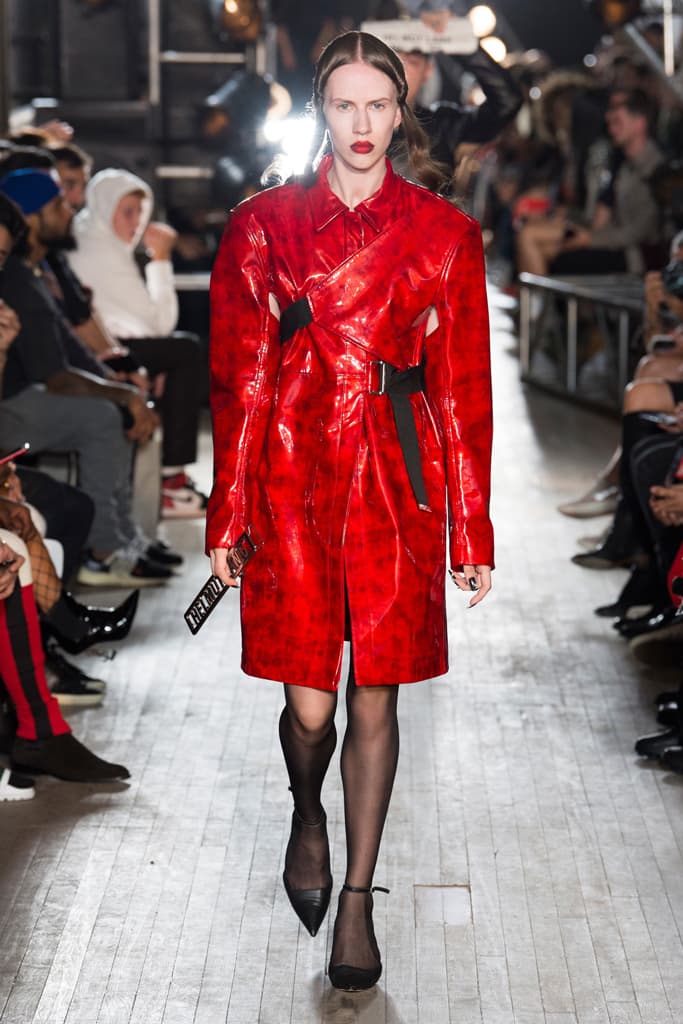 15 of 34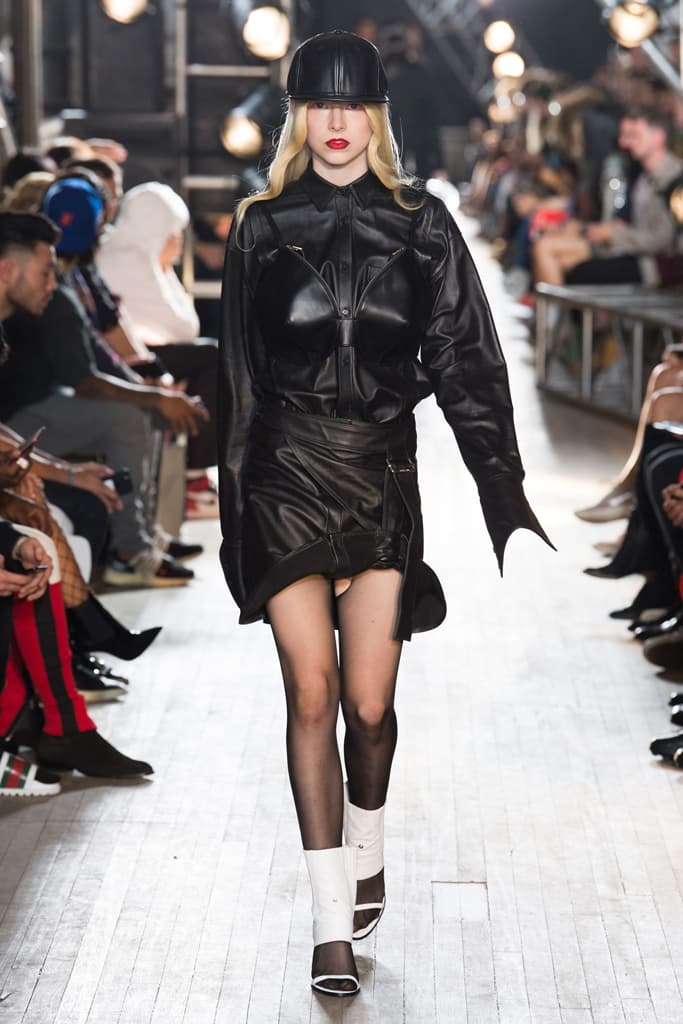 16 of 34
17 of 34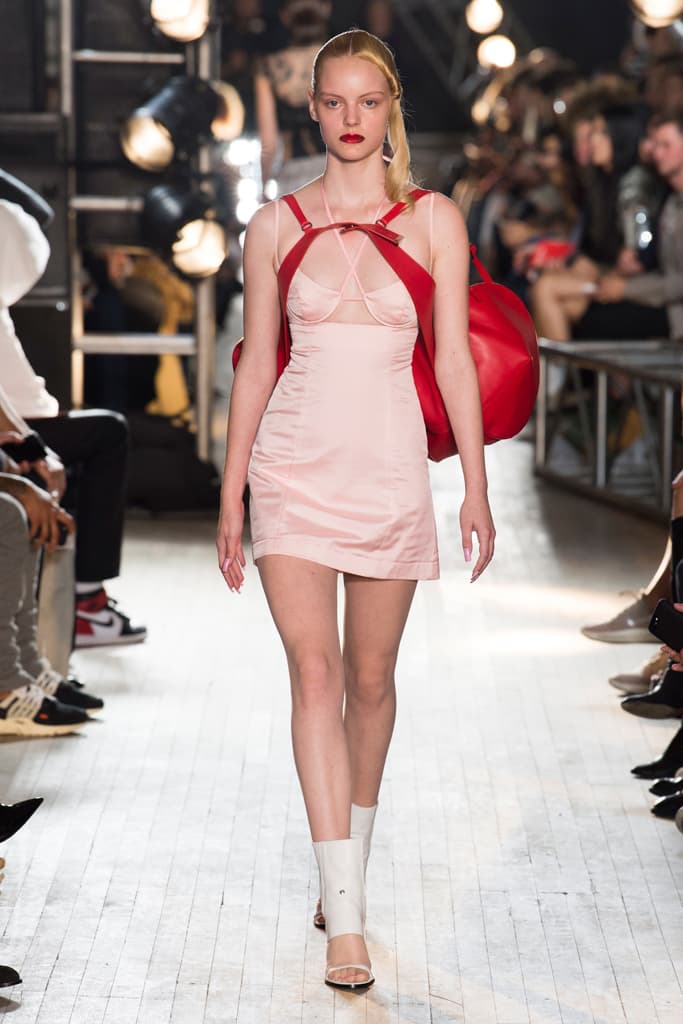 18 of 34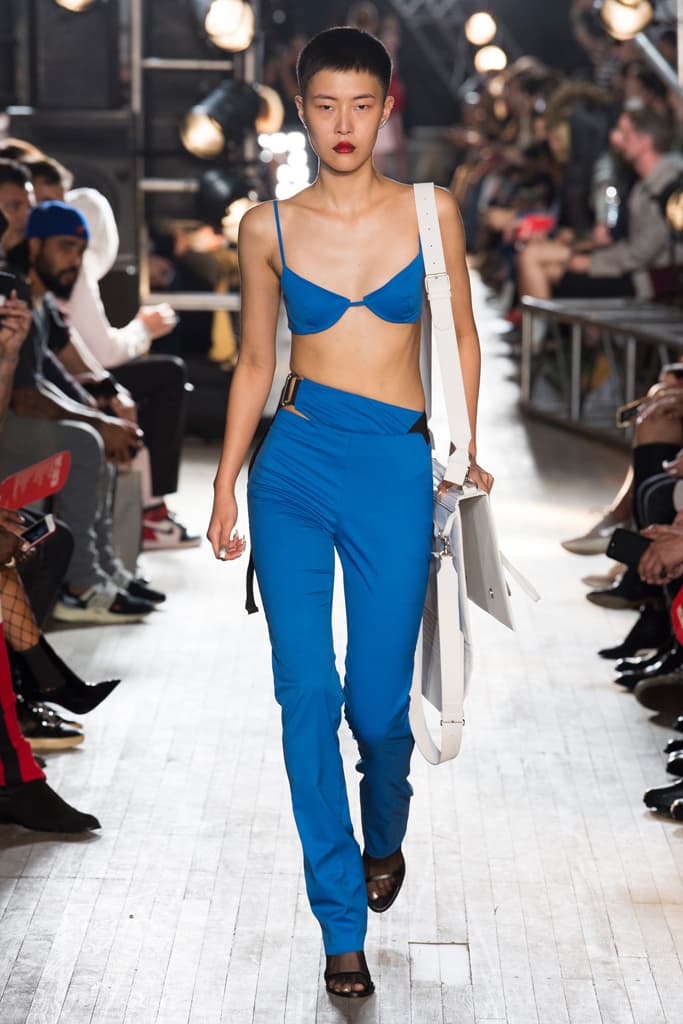 19 of 34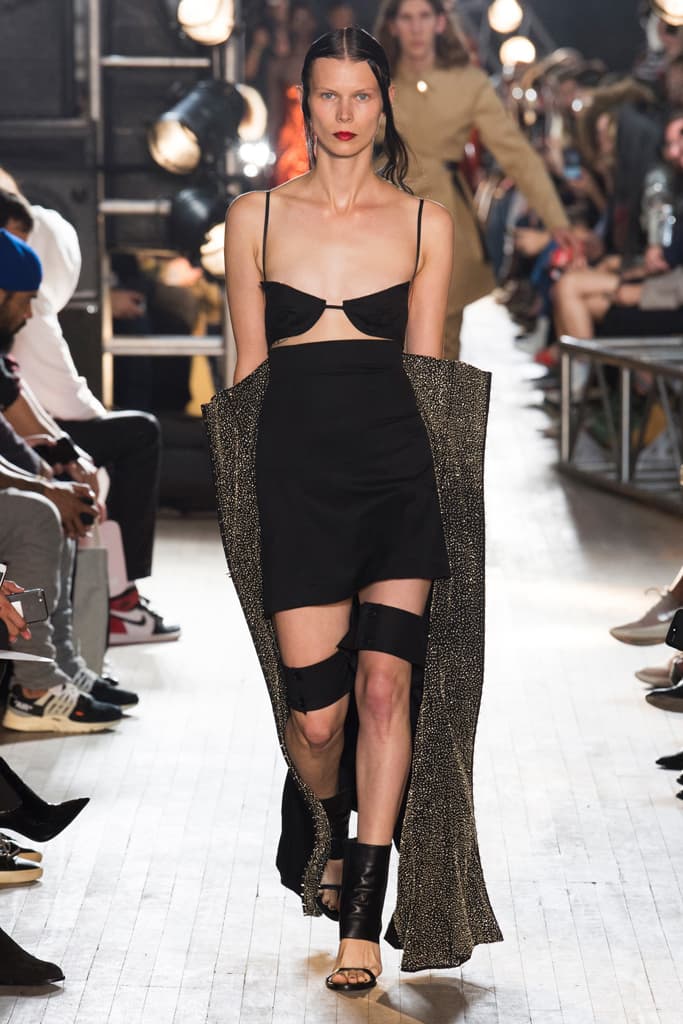 20 of 34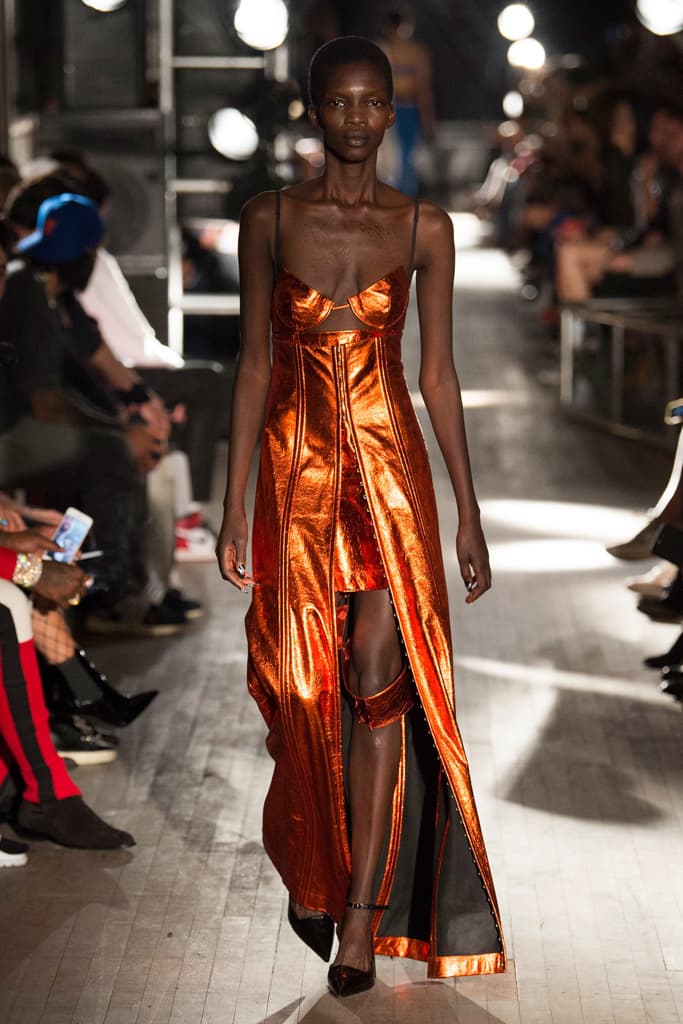 21 of 34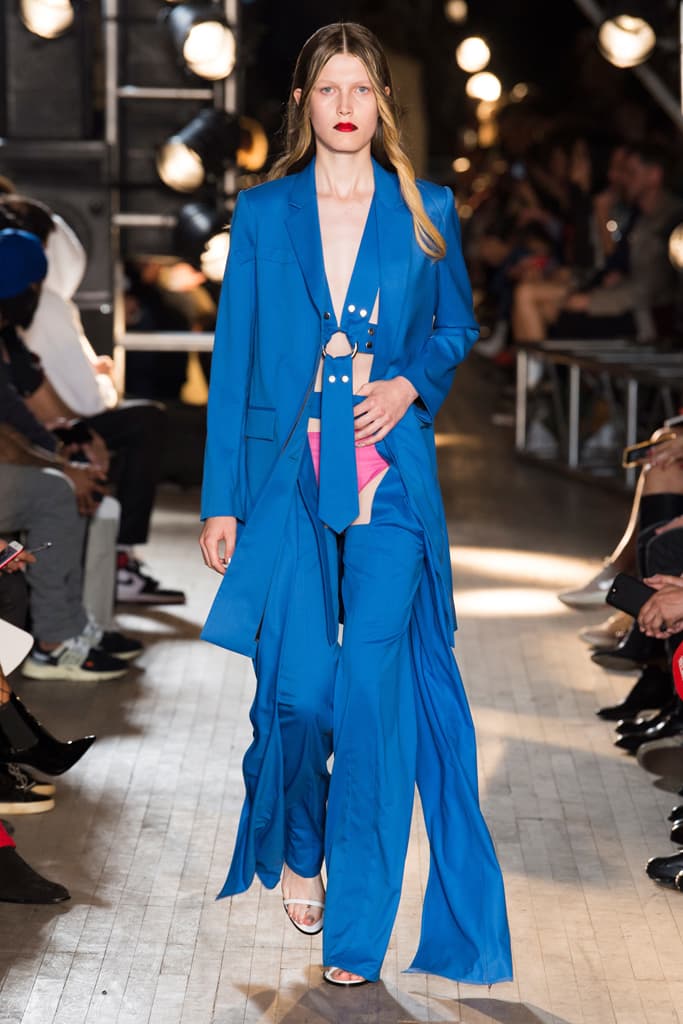 22 of 34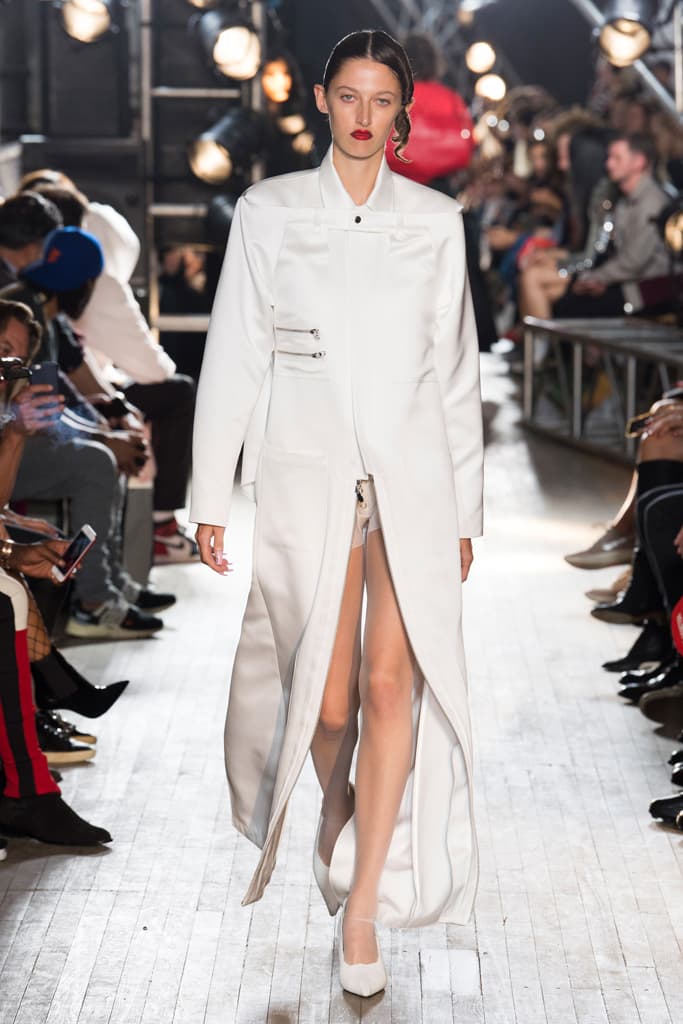 23 of 34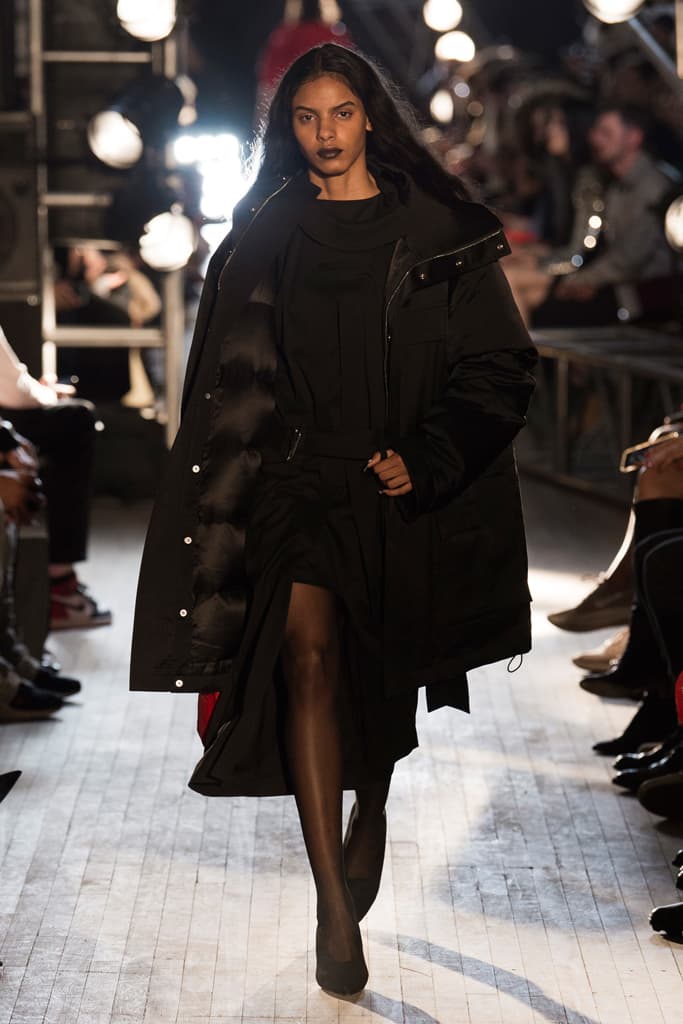 24 of 34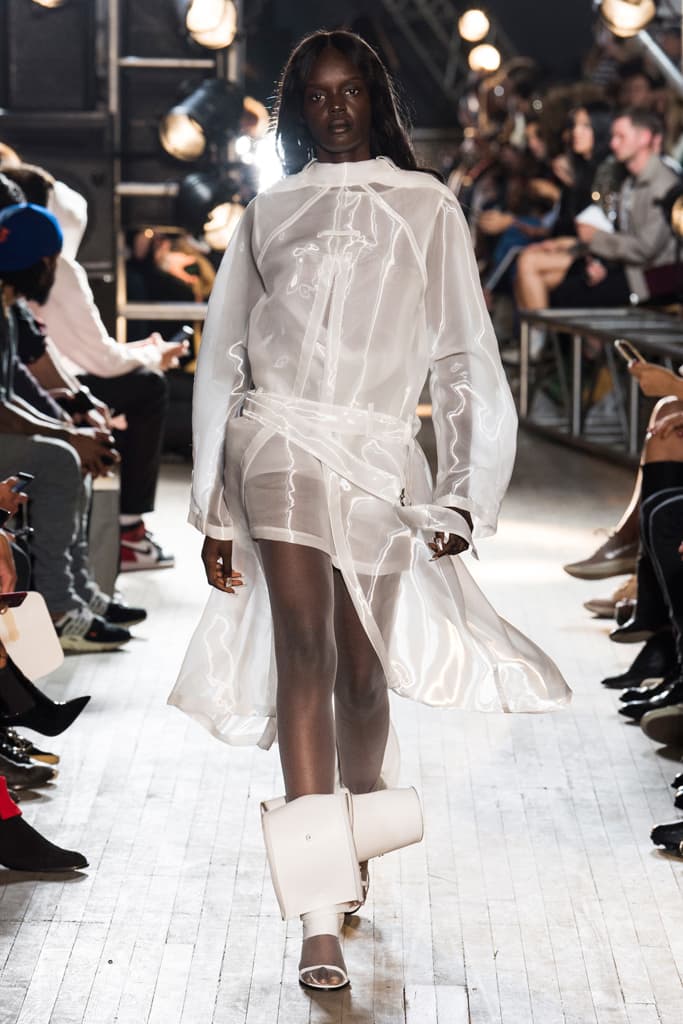 25 of 34
26 of 34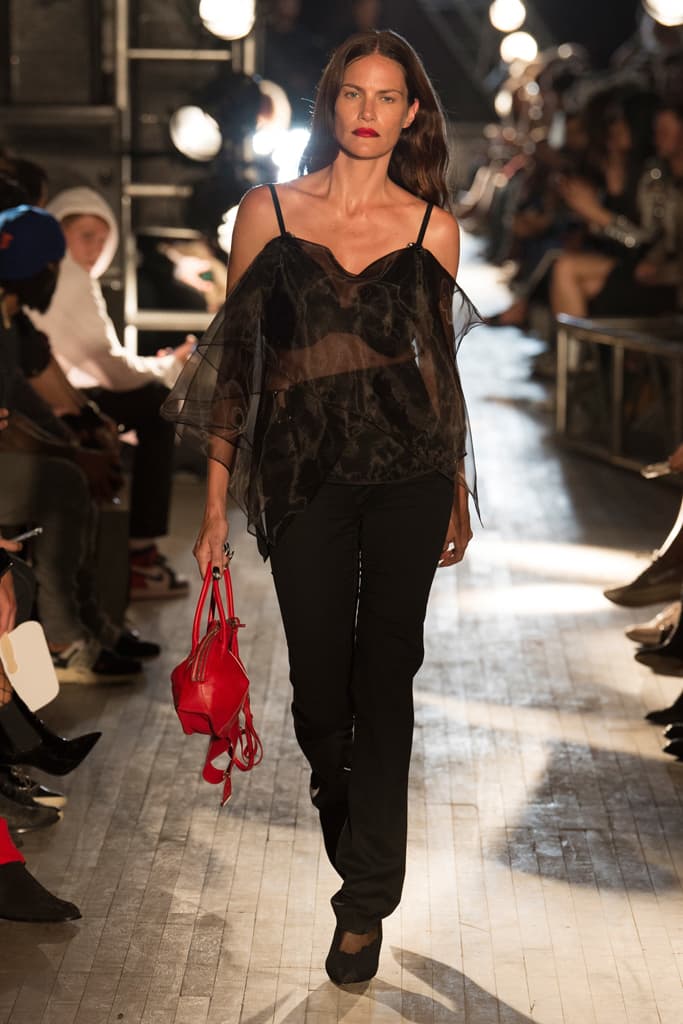 27 of 34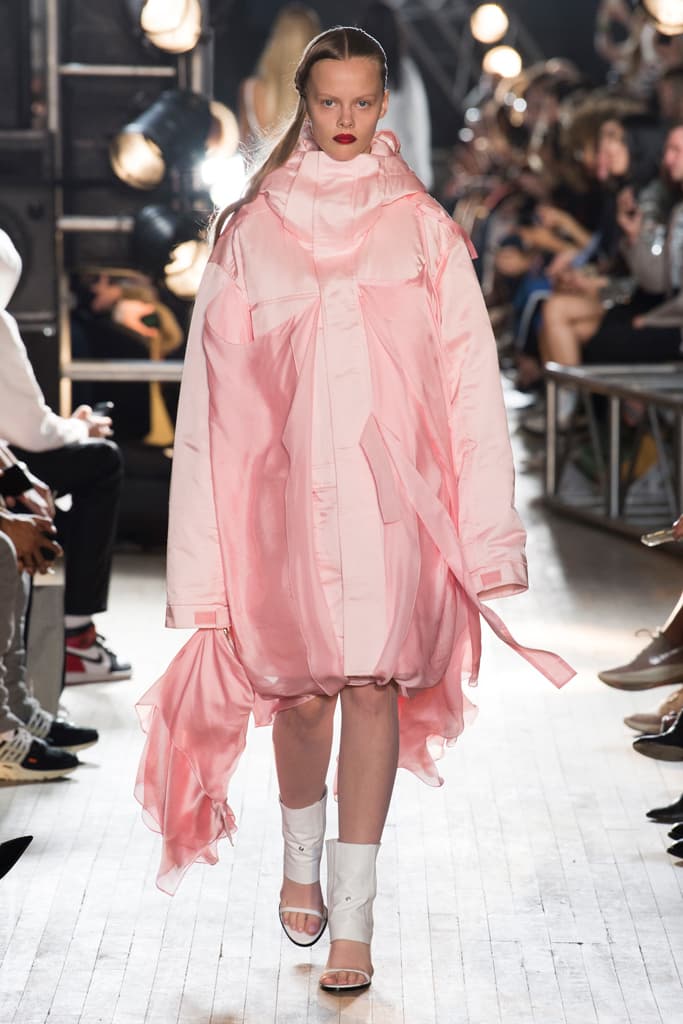 28 of 34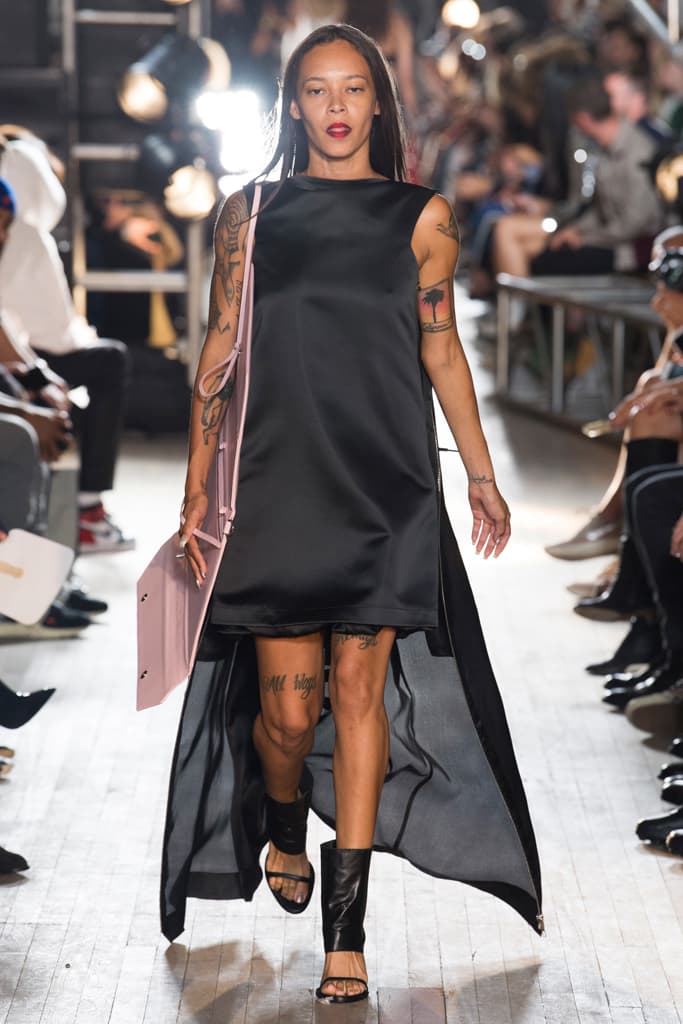 29 of 34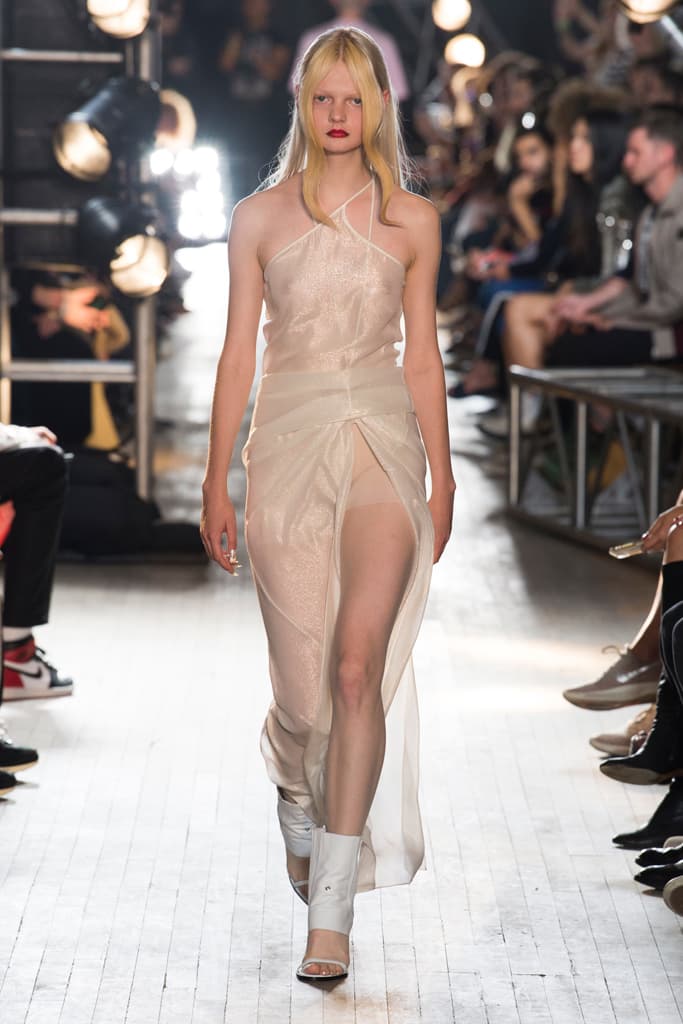 30 of 34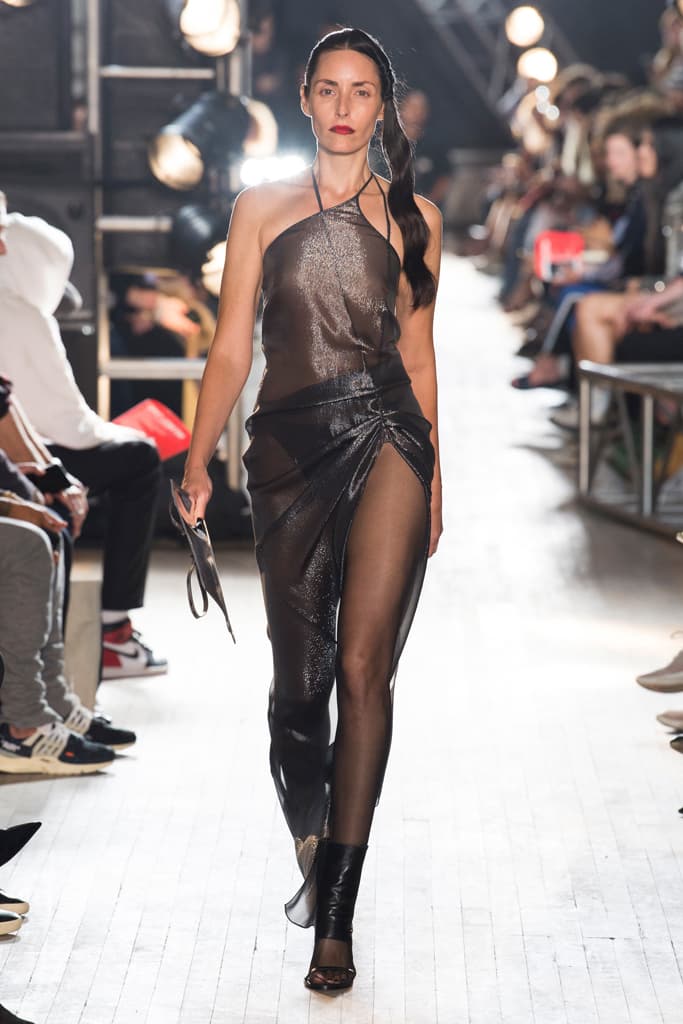 31 of 34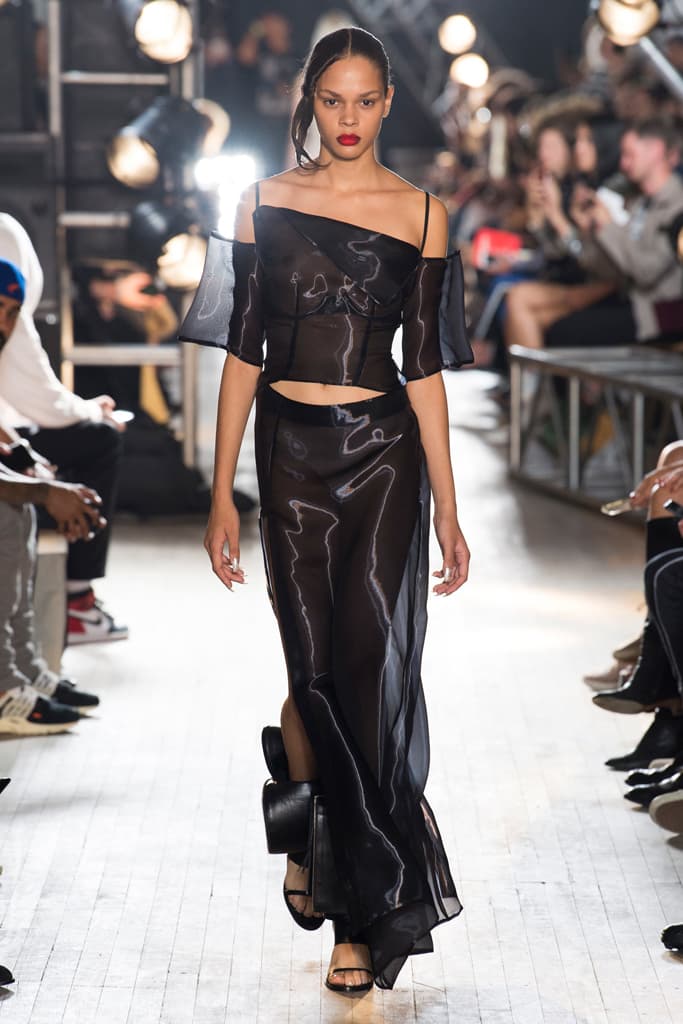 32 of 34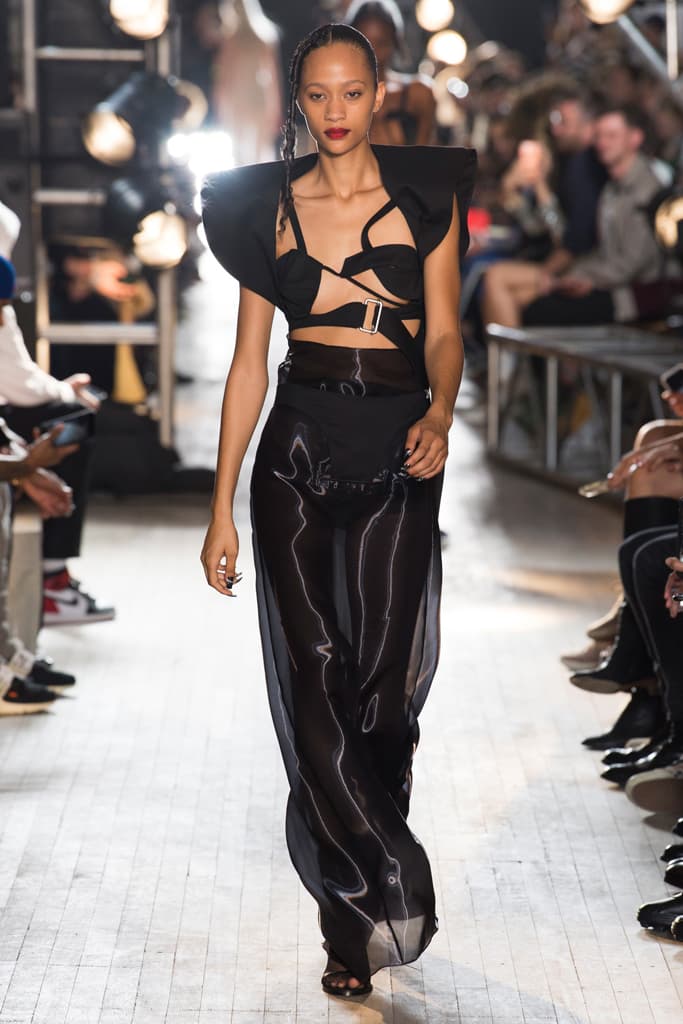 33 of 34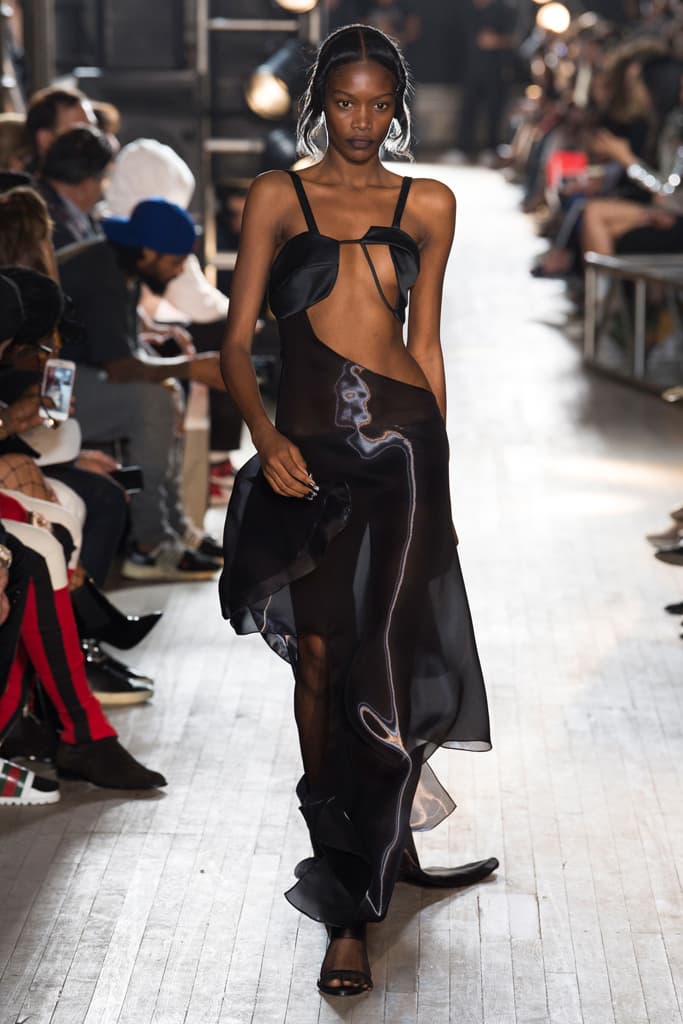 34 of 34
Shayne Oliver Makes His Debut with Helmut Lang at NYFW
The revival of the iconic label.
Ever since Helmut Lang left his eponymous label in 2005, the fashion house has not had an in-house designer. That is, until it was announced that Hood by Air designer Shayne Oliver would take up the designer residency position while his own label is on a hiatus.
There has been a lot of talk and speculation regarding what he would do for the house, and whether he'd be able to draw from Helmut Lang's own vision and archive. Oliver debuted his first capsule collection with the brand at New York Fashion Week, and it was a collection to remember.
Drawing inspiration from old silhouettes and paying homage to the label's roots, Oliver used a limited color palette with only a few accent colours, as well as a handful of textures and compositions. The collection featured several asymmetrical bras and hardnesses, displaying Oliver's signature BDSM fetish and aesthetic. A key item in the collection was the big leather brassiere, that also doubles as a bag. The cups can be zipped up to form a satchel, and was worn by male and female models alike. The collection also included everything from sheer gowns to big leather jackets, and marked the new direction of the label under Shayne Oliver.
Click through the gallery above to see the capsule collection above.
Share this article