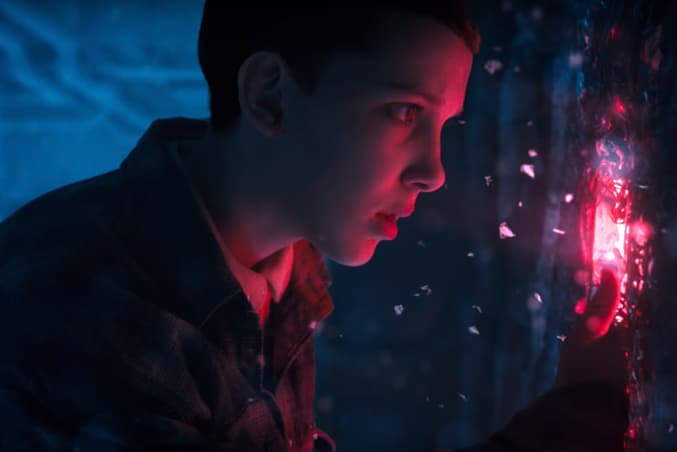 Film & TV
'Stranger Things' Creators Reveal Plans for More Seasons To Come
Only a month away from the season 2 premiere.
'Stranger Things' Creators Reveal Plans for More Seasons To Come
Only a month away from the season 2 premiere.
Popular Netflix show Stranger Things will be making a return for its second season on October 27, and we can't wait.
With only a month away until the premiere, creators Ross and Matt Duffer have dropped some hints as to what we will be expecting from the new season. The brothers said that they are "building off a lot of the ideas we established in Season 1, but it's introducing new threats, new stakes, and the idea is to resolve that more or less by the end of the season." Sounds like we're in for a thrill.
The best part is that the Duffer brothers also want to create another season after this one, or perhaps even four or five seasons. We're looking forward to the new season debuting end of October, and stay tuned for more information regarding the show.
---
Share this article