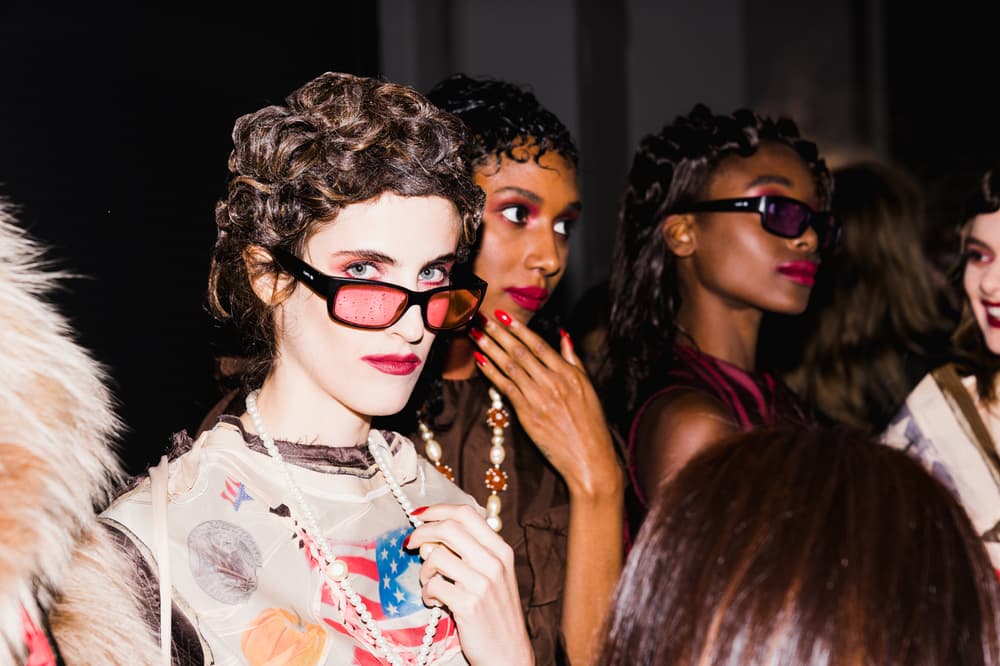 1 of 31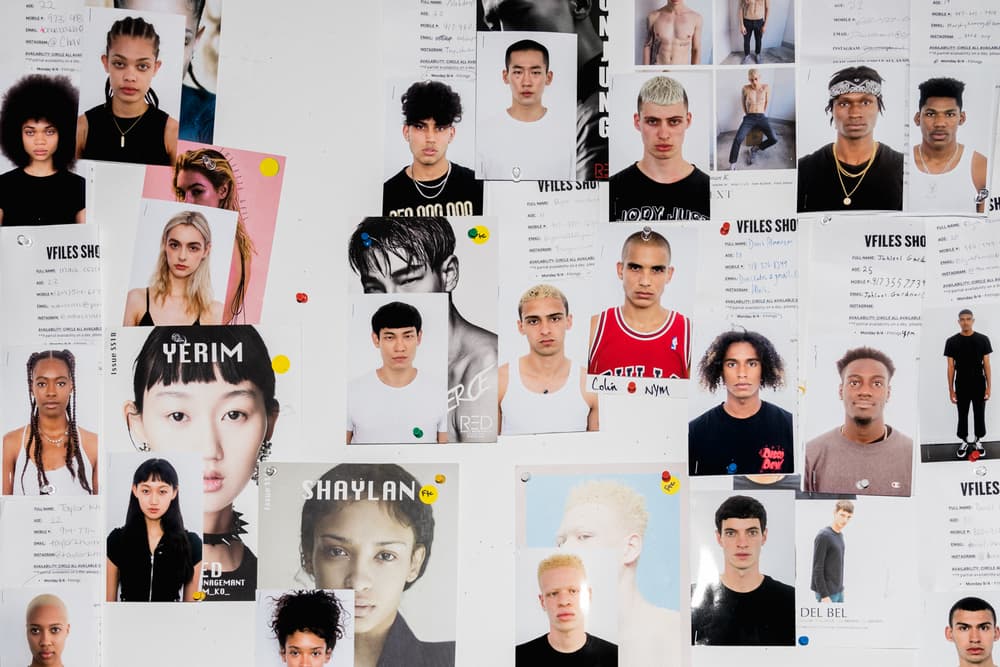 2 of 31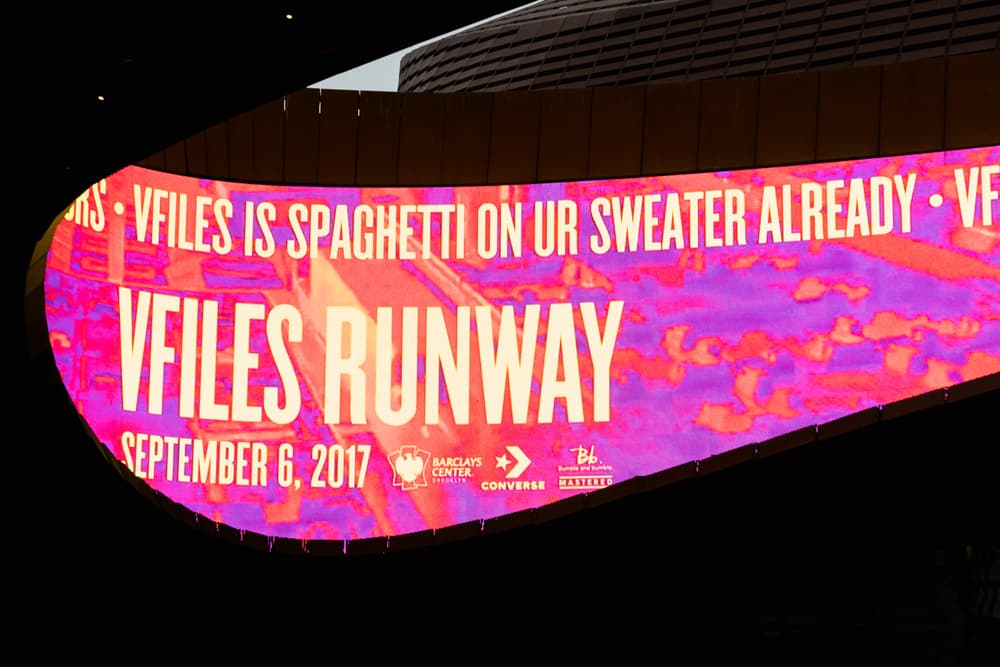 3 of 31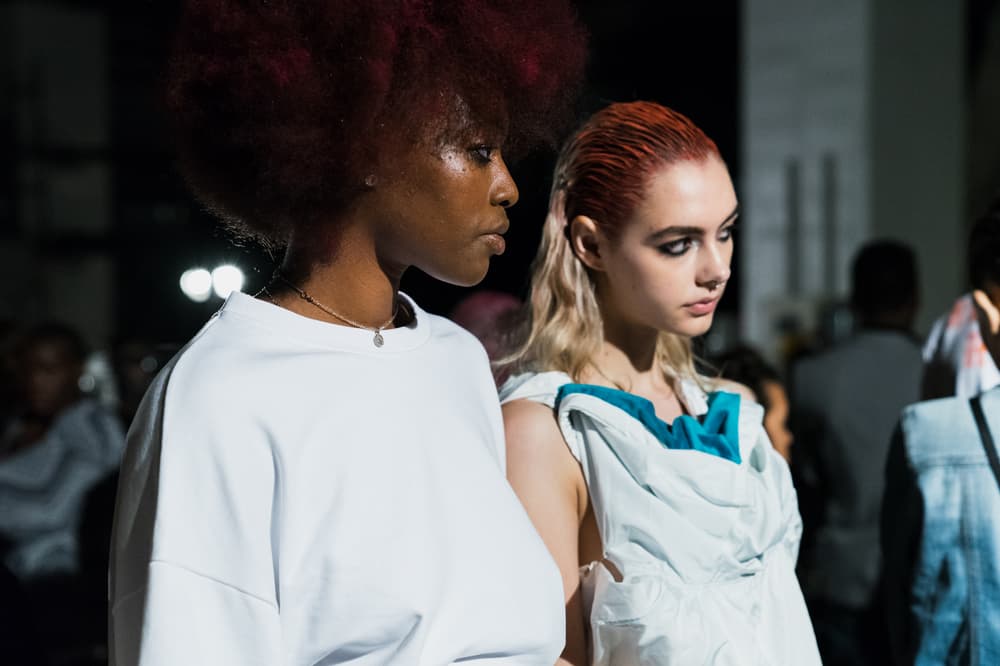 4 of 31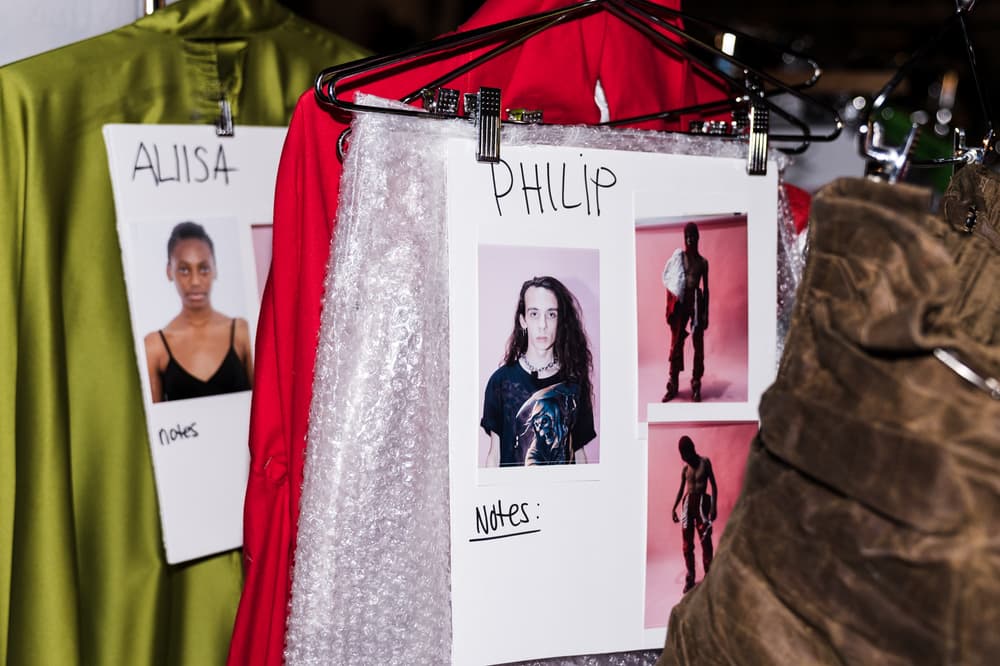 5 of 31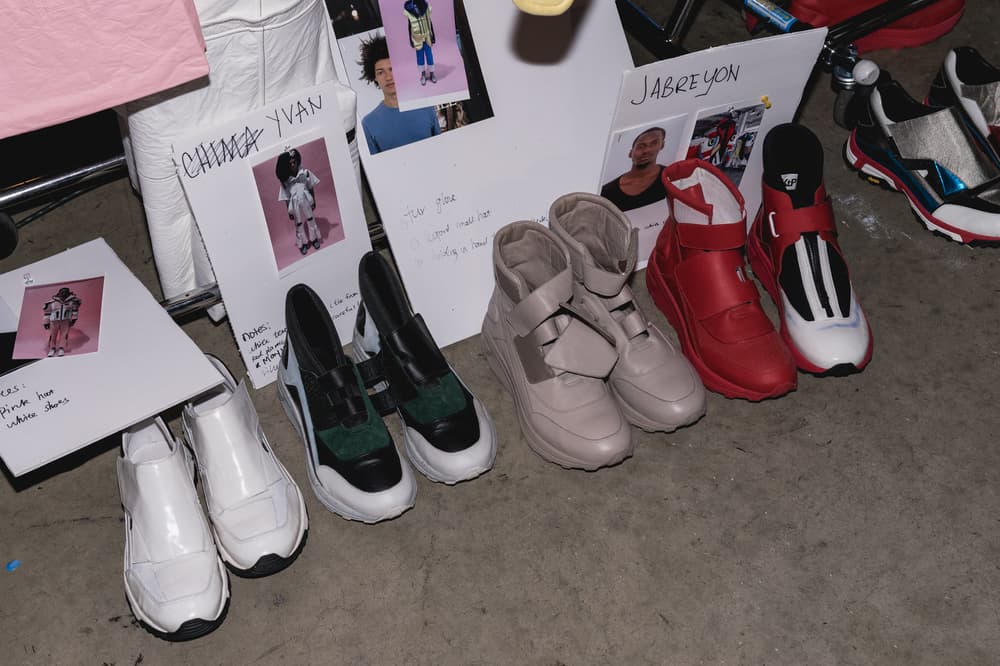 6 of 31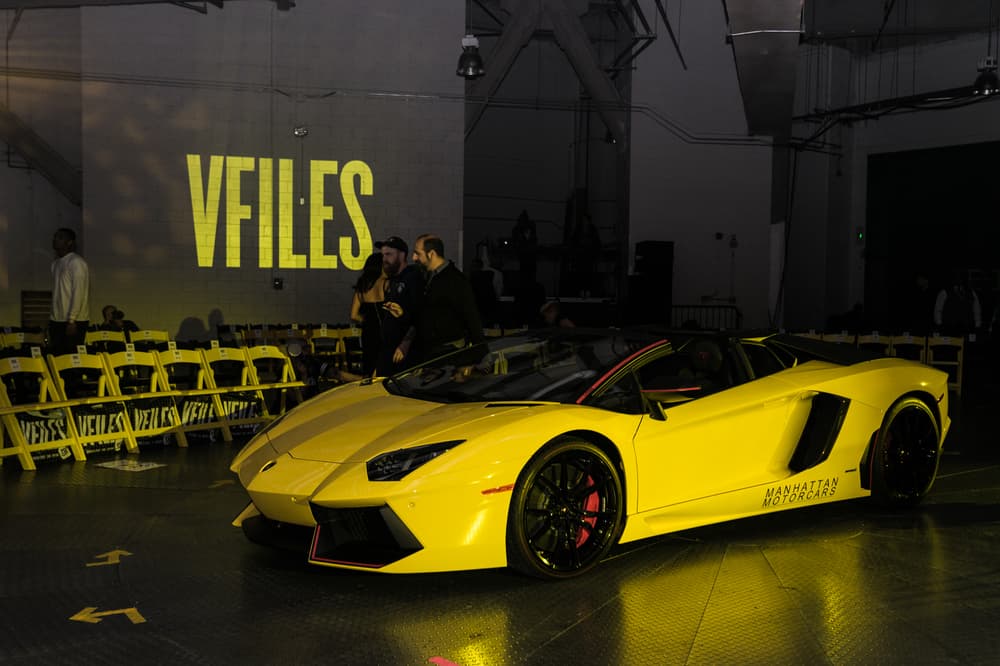 7 of 31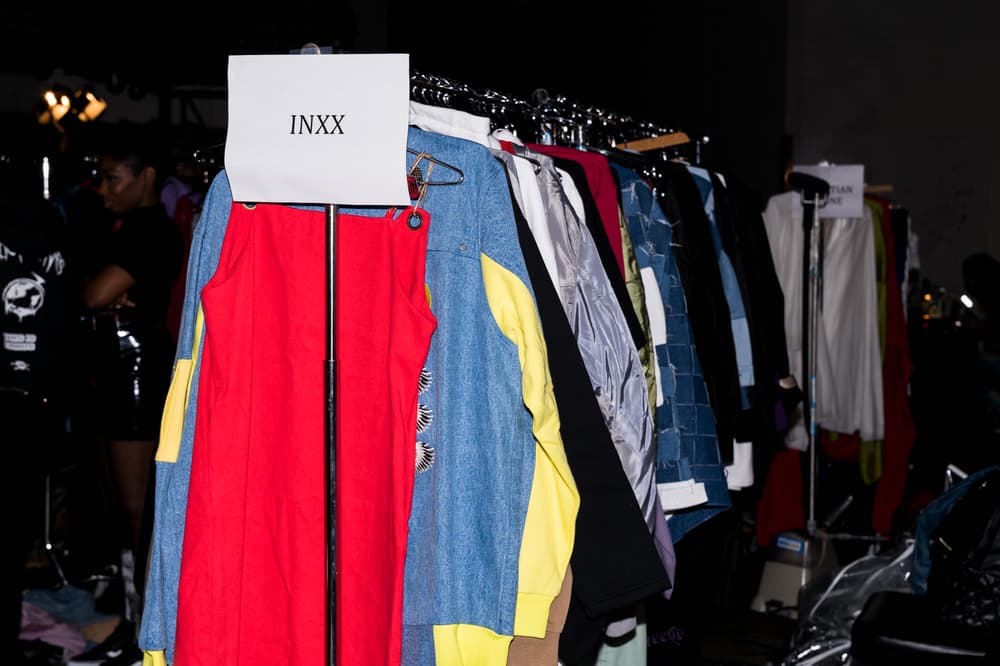 8 of 31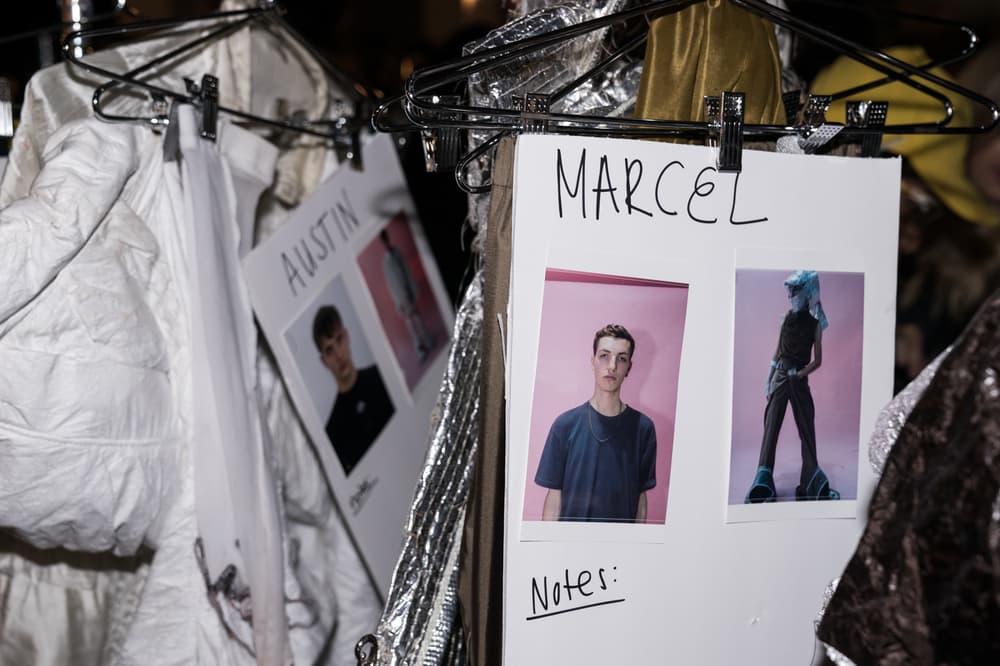 9 of 31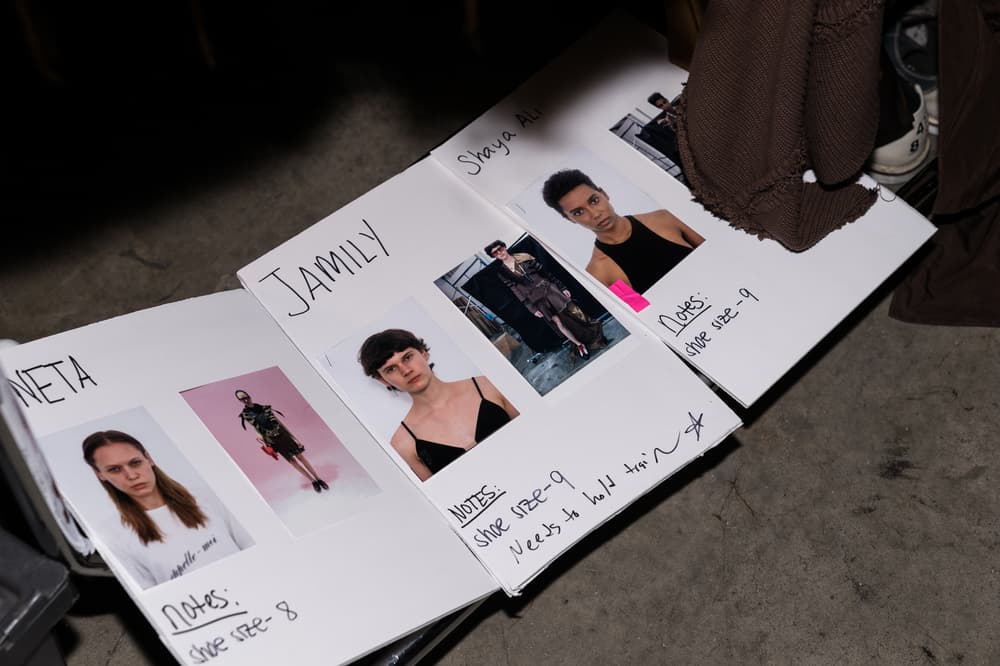 10 of 31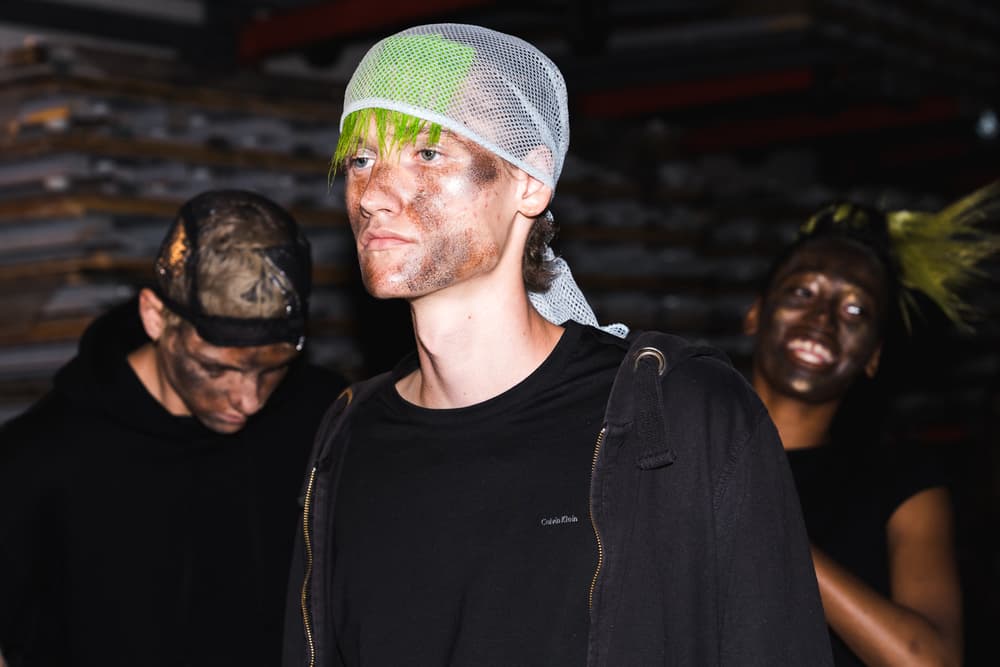 11 of 31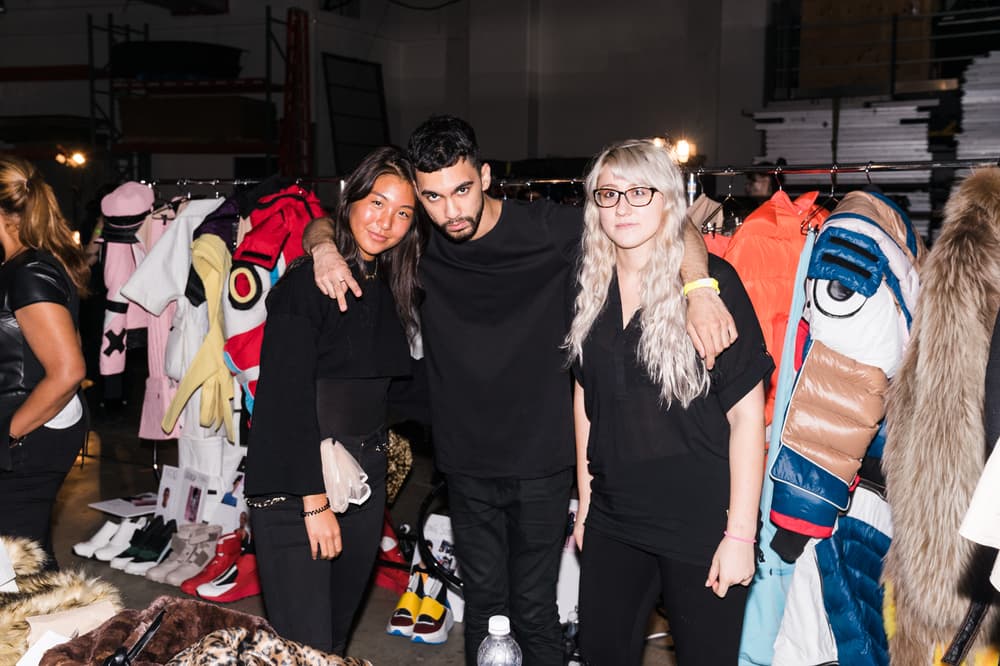 12 of 31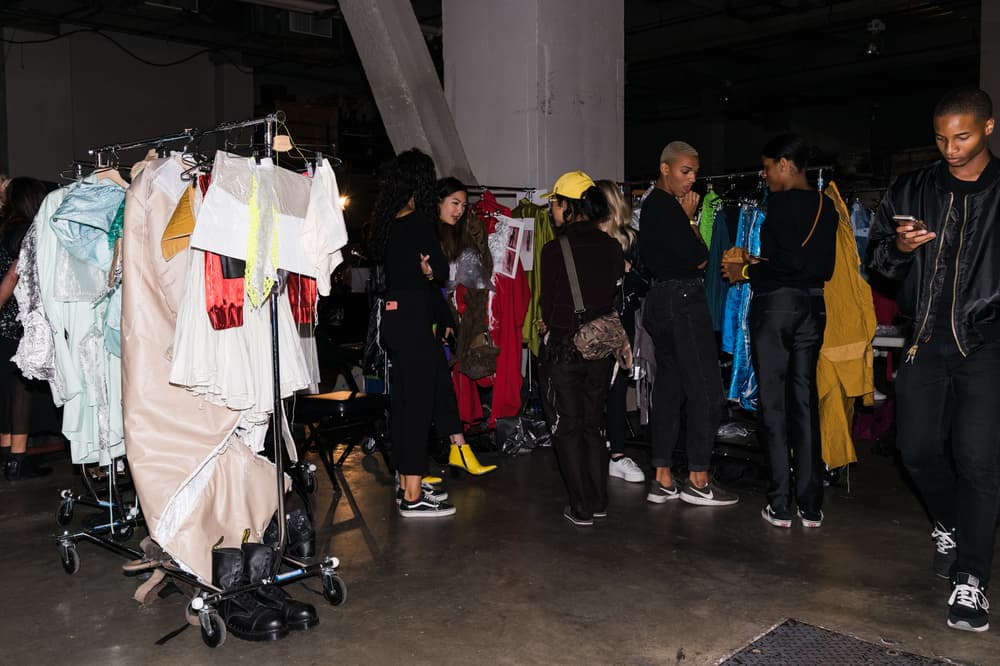 13 of 31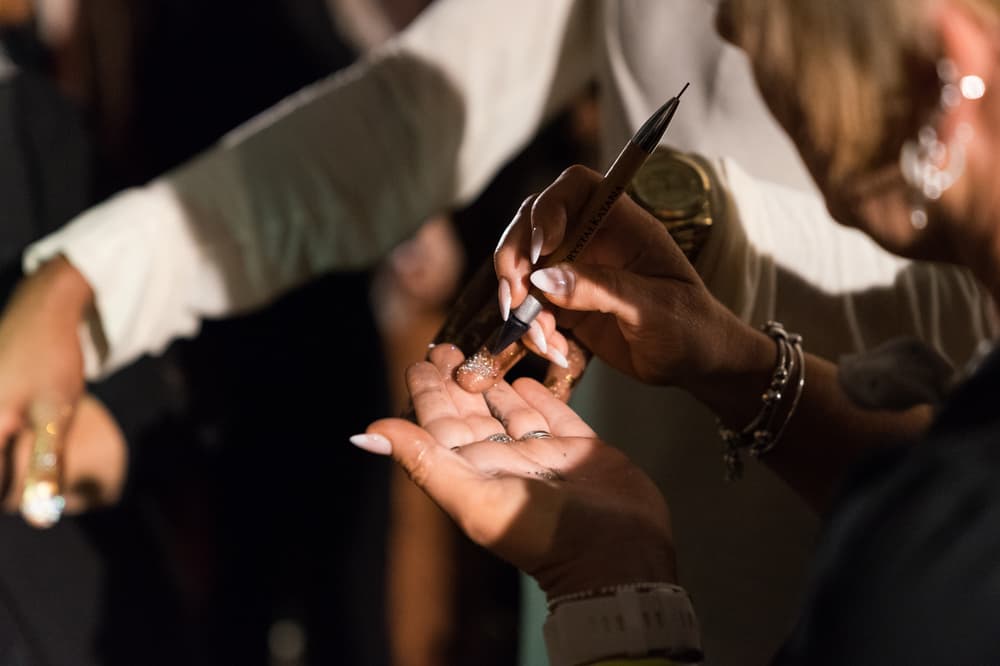 14 of 31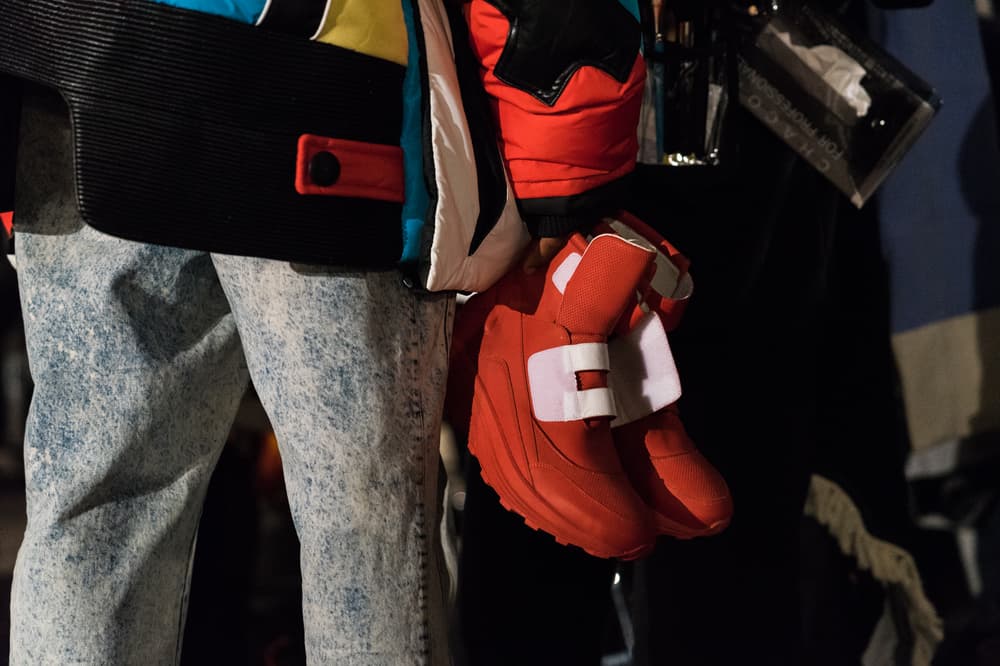 15 of 31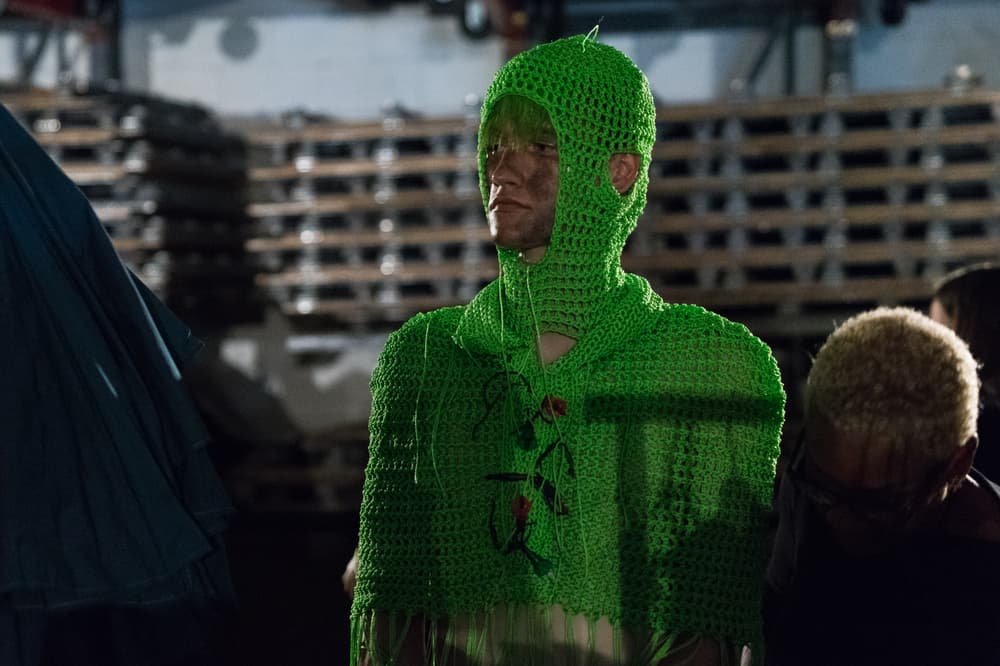 16 of 31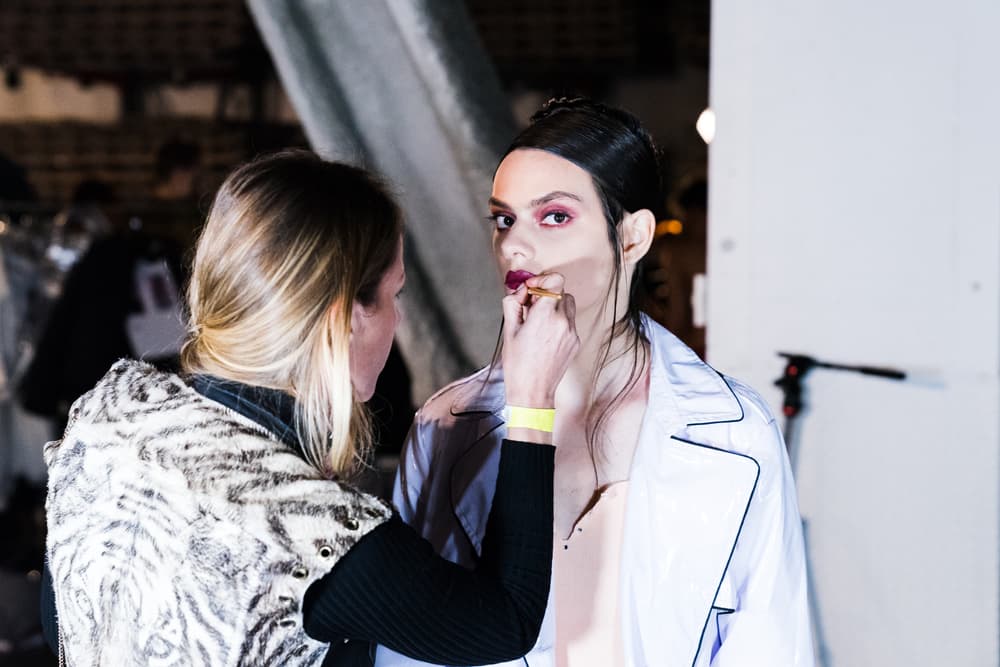 17 of 31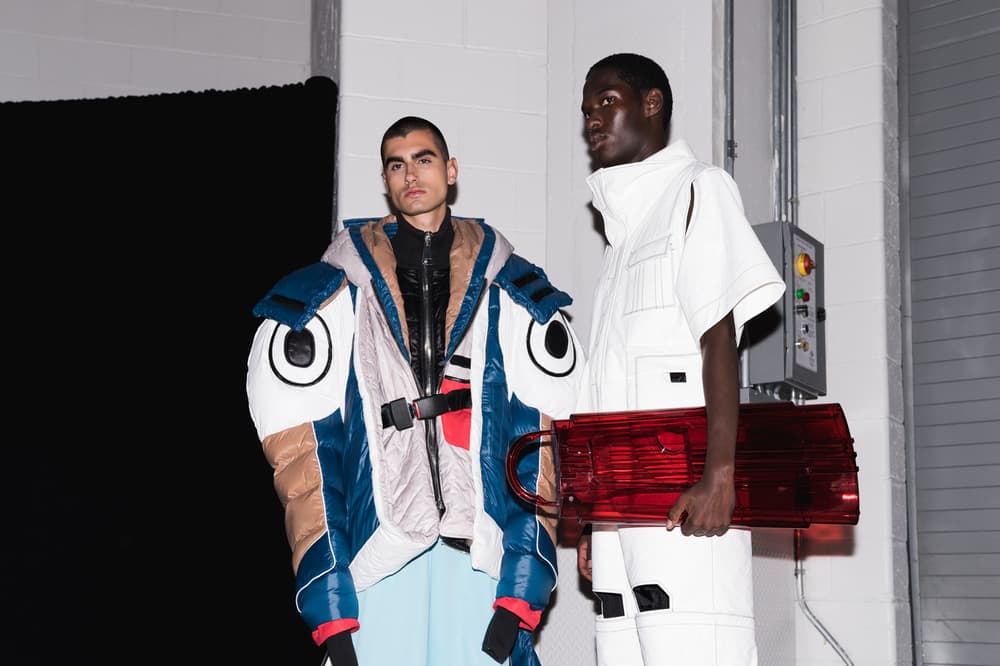 18 of 31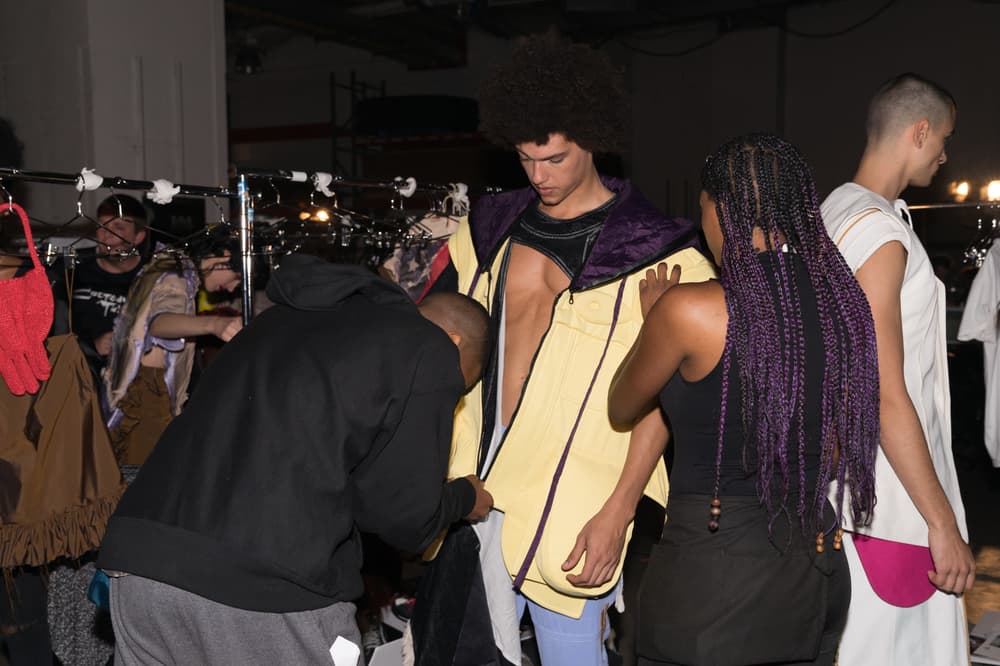 19 of 31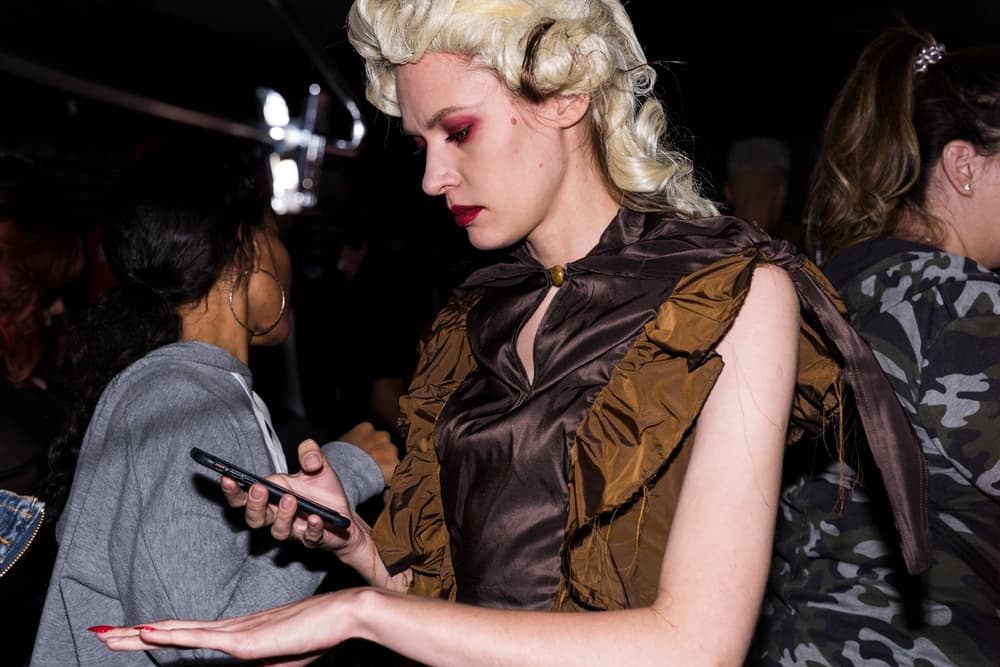 20 of 31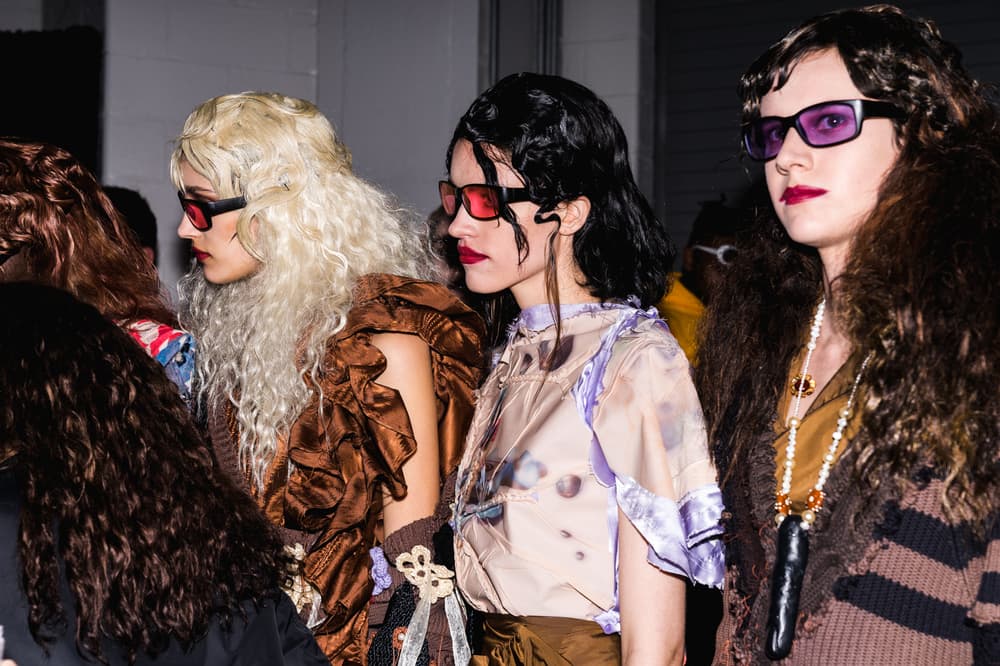 21 of 31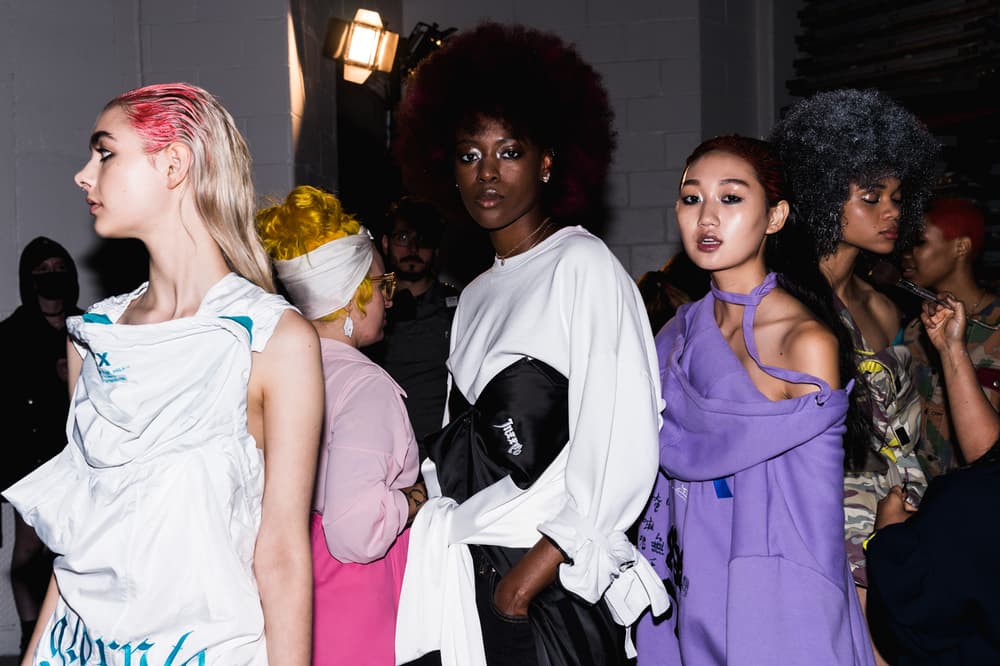 22 of 31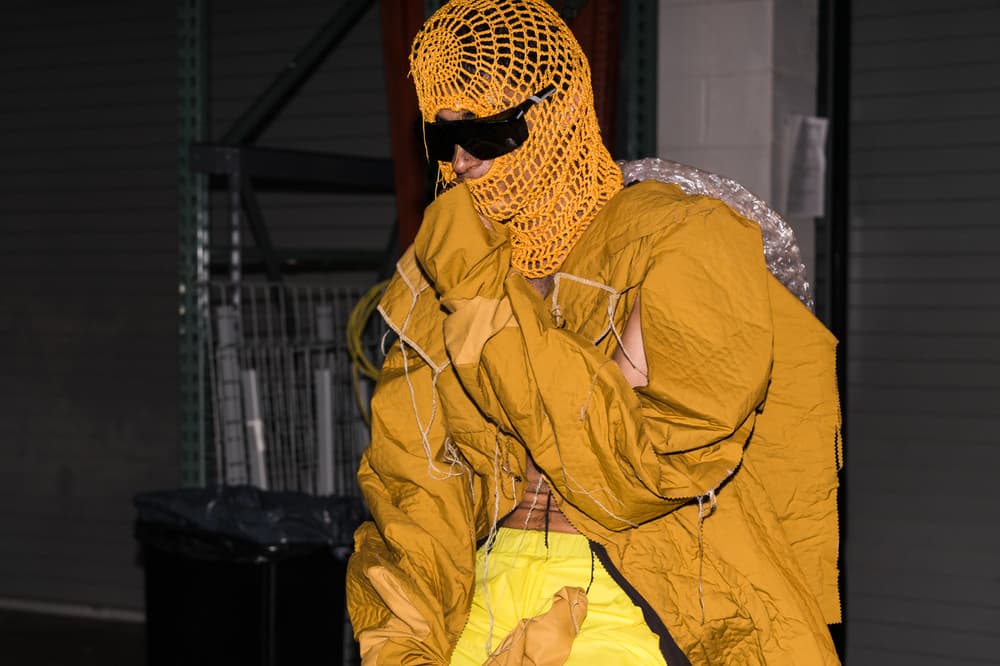 23 of 31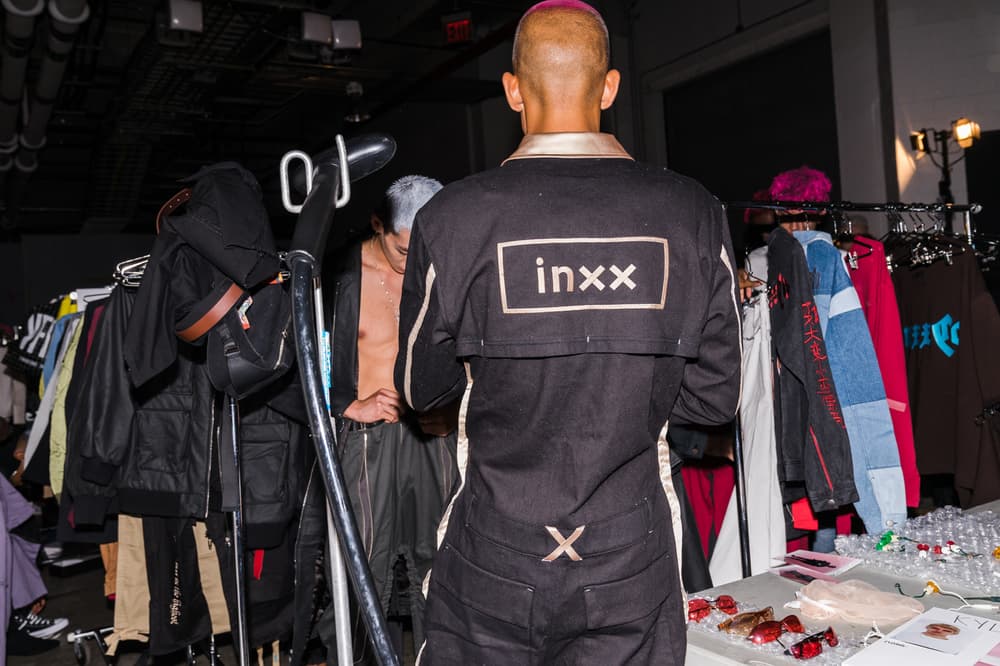 24 of 31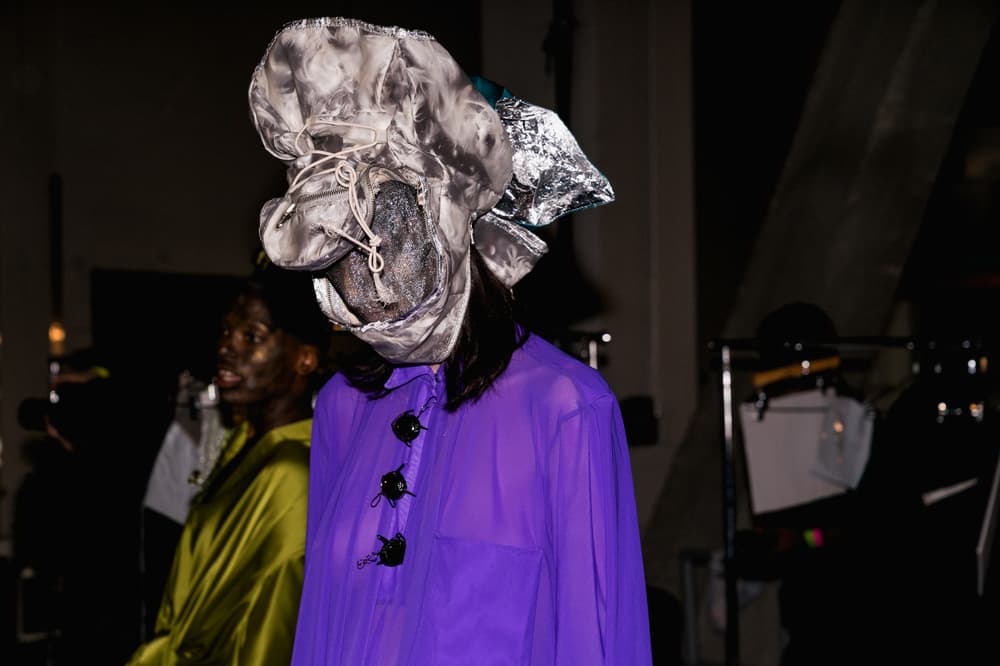 25 of 31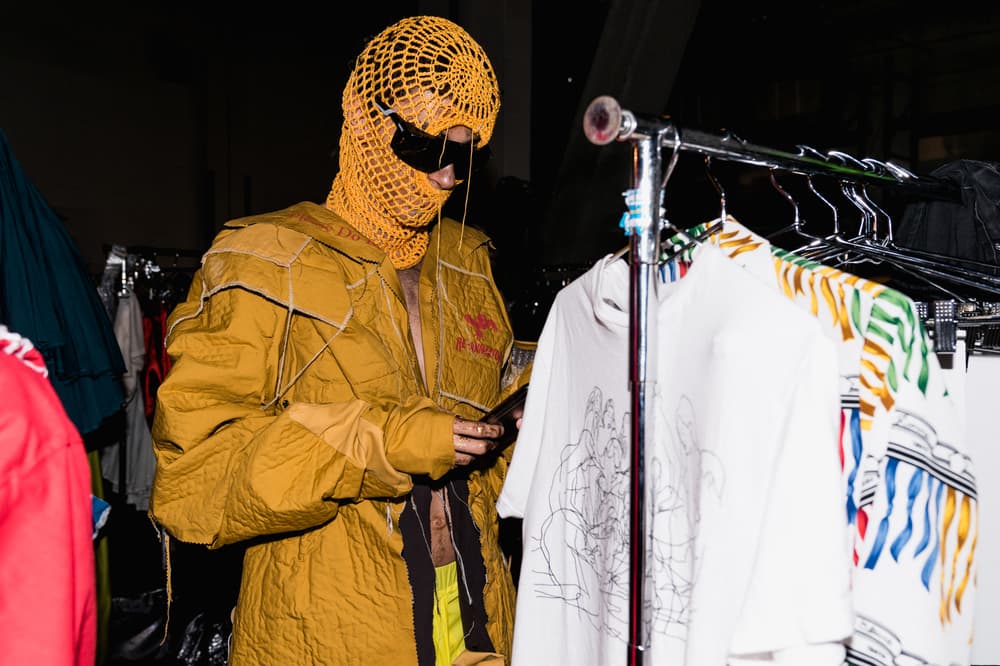 26 of 31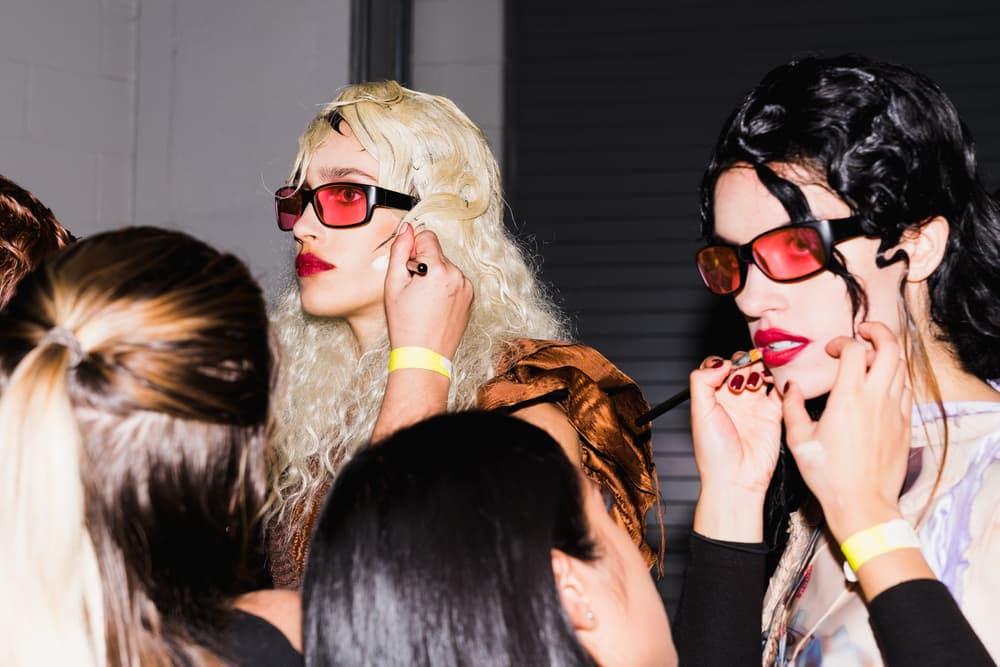 27 of 31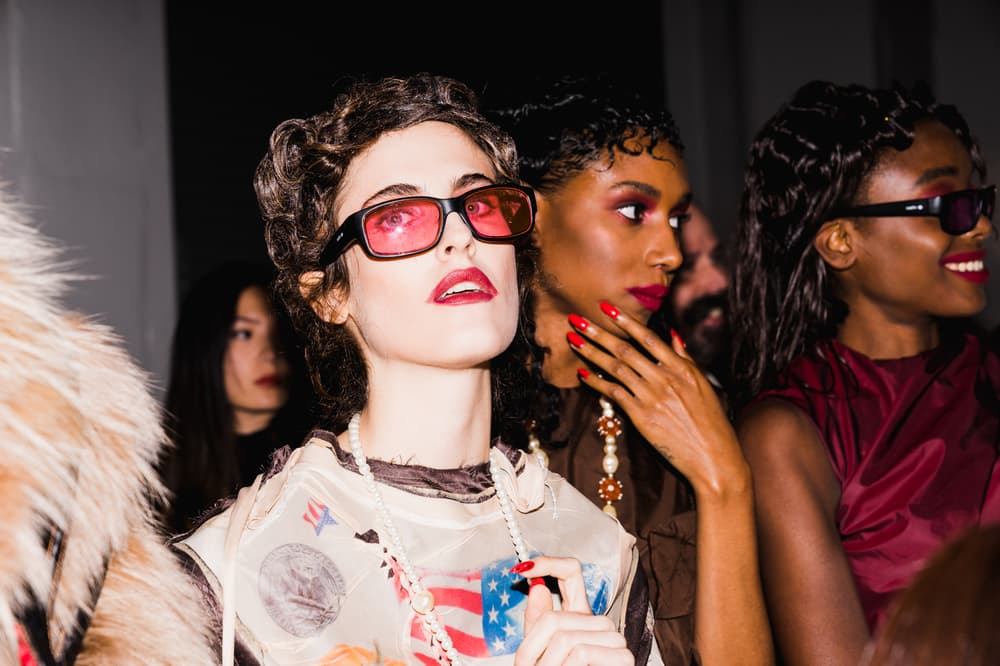 28 of 31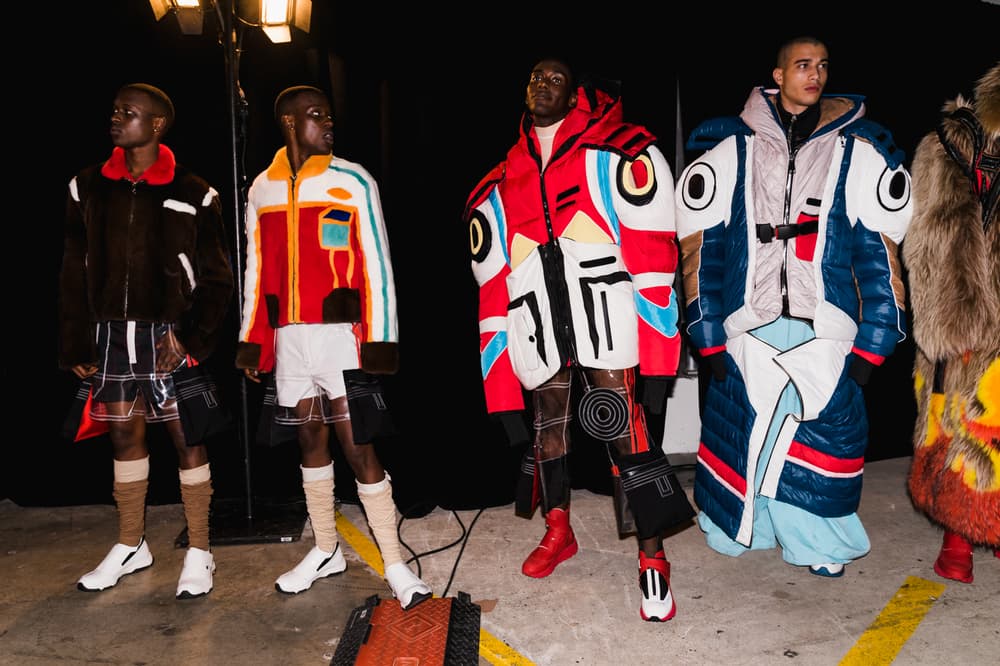 29 of 31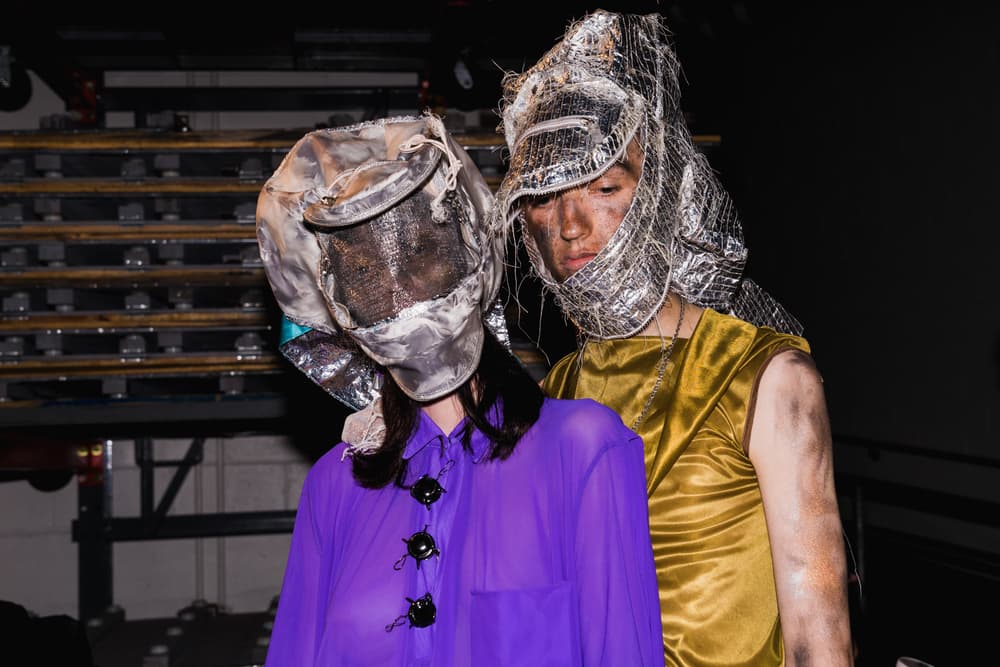 30 of 31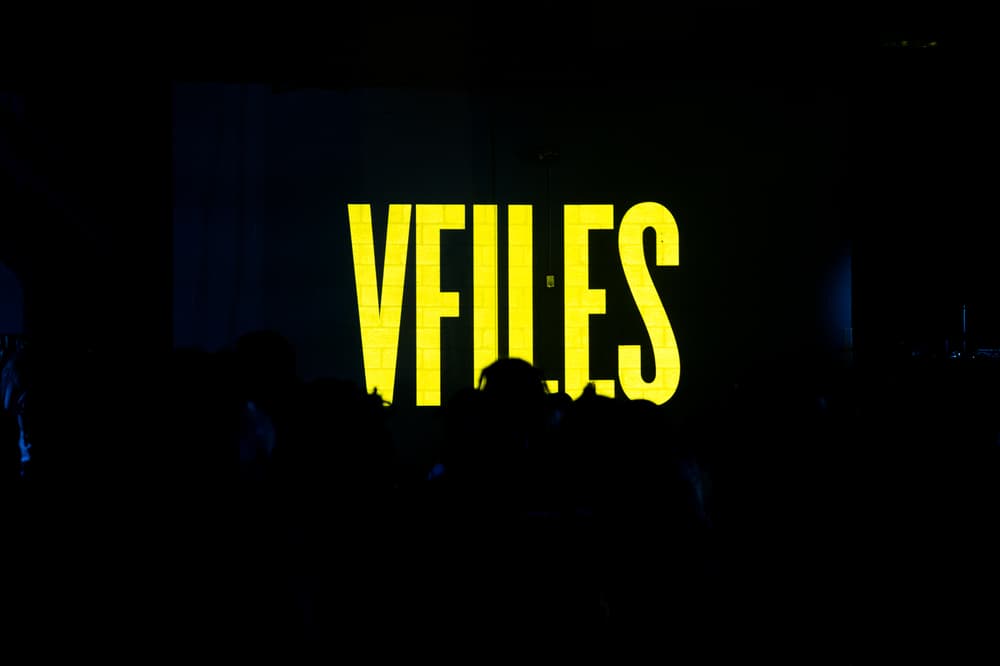 31 of 31
Fashion
Go Backstage at VFILES' Runway Season 9 at New York Fashion Week
Featuring four new designers.
Go Backstage at VFILES' Runway Season 9 at New York Fashion Week
Featuring four new designers.
VFILES is the New York-based collective that gathers new emerging designers to present their collections and showcase their talent each season, and for Spring/Summer 2018, it was no different.
The brand presented four designers, JunJie Yang from Belgium, London based Louis Pileggi from Chicago, Chinese streetwear platform INXX and finally another London-based designer, Christian Stone. The show featured everything from assymetrical hoodies and tailored pants, to huge puffer jackets and knitted ski masks. Needless to say, the show was eclectic and hard to forget. It doesn't get much crazier than models wearing mud-like face makeup, outrageous wigs and deconstructed designs, and that only covers part of the presentation. The brand truly put on a show, and despite mixed feelings regarding the collection and an hour delay, the guests seemed to have enjoyed the party-like showcase.
You never know what to expect from VFILES, and that is part of the charm of the brand. With their new approach to fashion week the brand truly makes its mark, and generates a lot of conversation, whether it being from the designs or the show itself.
Browse through our exclusive backstage photos from the event to see what else went down, and watch the video below to see the full runway show.
Photographer

Eddie Lee/Hypebae
Share this article