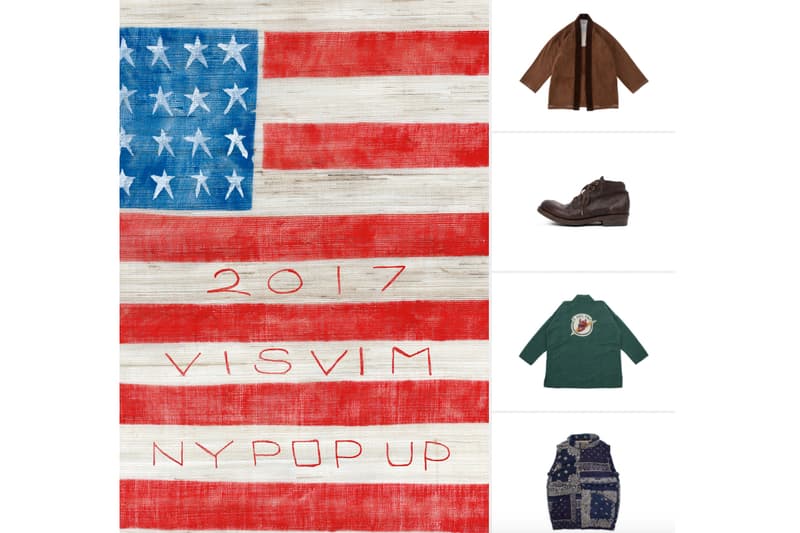 Visvim Launches Its First Store in North America
And it is opening soon.
Japanese brand Visvim will be opening its first store in North America this week, and of course the new shop is in New York.
The new store will be reminiscent of the brand's early flagship locations, and will follow a clean and minimal aesthetic. Going back to its Japanese roots, the retail space will also have custom "Jibari-Shiki" lanterns from Kyoto as part of the decor, as well as a linen fabric marking the entrance, hand painted with the American flag. Visvim also just debuted its Spring/Summer 2018 collection at New York Fashion Week, which included Japanese-inspired pieces mixed with an American influence.
The store will include both signature Visvim collections and the women's WMV line, as well as store-exclusive pieces available for purchase.
Visvim is opening on September 14 in Tribeca, New York.
Visvim Tribeca
180 Duane Street,
New York, NY 10013
Share this article