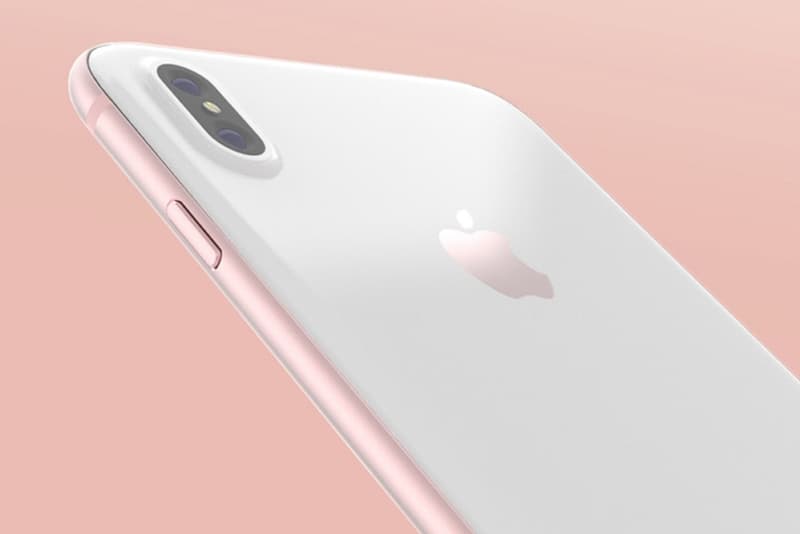 Tech
Have Your First Look at a Working Apple iPhone 8 via This Leaked Video
Peep the all-glass screen in action.
Have Your First Look at a Working Apple iPhone 8 via This Leaked Video
Peep the all-glass screen in action.
With Apple's iPhone 8 keynote fast-approaching — September 12 at 1 p.m. EST to be exact — we're now offered a glimpse at a working version of the smartphone by way of a leaked footage. We've previously previewed all the new iPhone colors, but this is the first time we've seen the coveted gadget in action.
Not only does the video give a relatively clear look at the 18:9 all-glass screen, but it also highlights how Apple is constructing its iOS around the polarizing notch cut, which houses the front-facing camera, speaker and sensors. Additionally, it's shown in the clip that the cellular, wi-fi and battery status indicators will be moved to the right of the notch, while the time will be placed on the left. Watch below to see it for yourself.
It's rumored that the iPhone 8 will be available to pre-order beginning September 15. Head over here for more details.