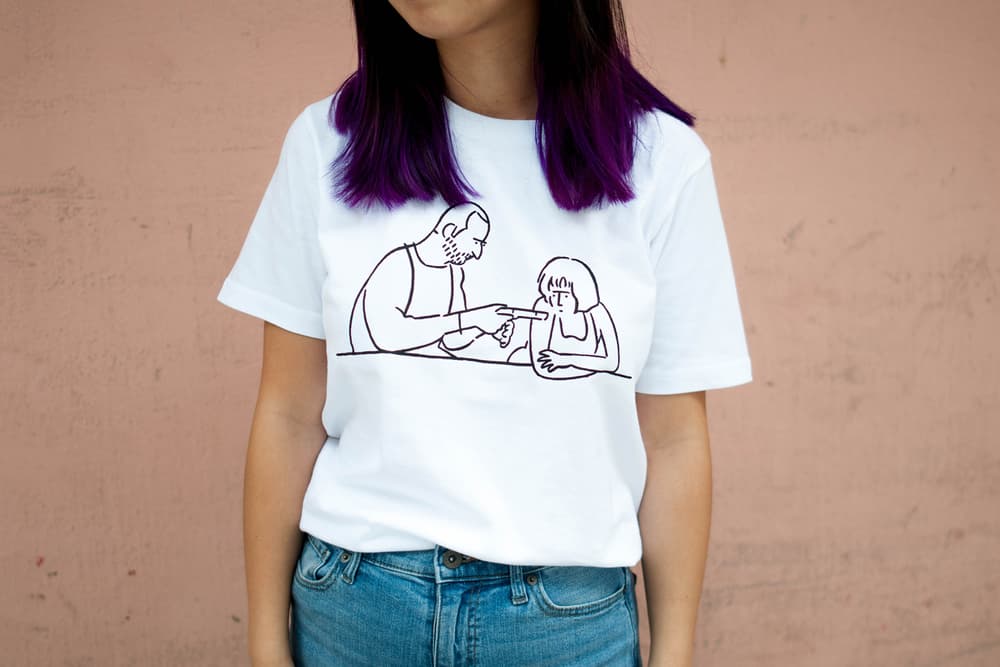 Art
This Insta-Famous Illustrator Has Designed the Perfect Tee for Cult Movie Lovers
Our next "Editor's Pick" is a tribute to young Natalie Portman.
This Insta-Famous Illustrator Has Designed the Perfect Tee for Cult Movie Lovers
Our next "Editor's Pick" is a tribute to young Natalie Portman.
One fashion trend that I never seem to get tired of is fan merch. I'm one of those dedicated fangirls who'd always show up at a concert ahead of time, just to pick up a band tee or two. Like they say, I just want to wear my heart on my sleeve — pun intended.
You can only imagine my excitement when I discovered Yu Nagaba's movie-themed T-shirt line. I mean, it's not always easy to come across movie merch without tacky graphics and type faces. If you're a pop culture fanatic like me, read on to find out why you need to add this minimalist white tee to your wardrobe.
1 of 3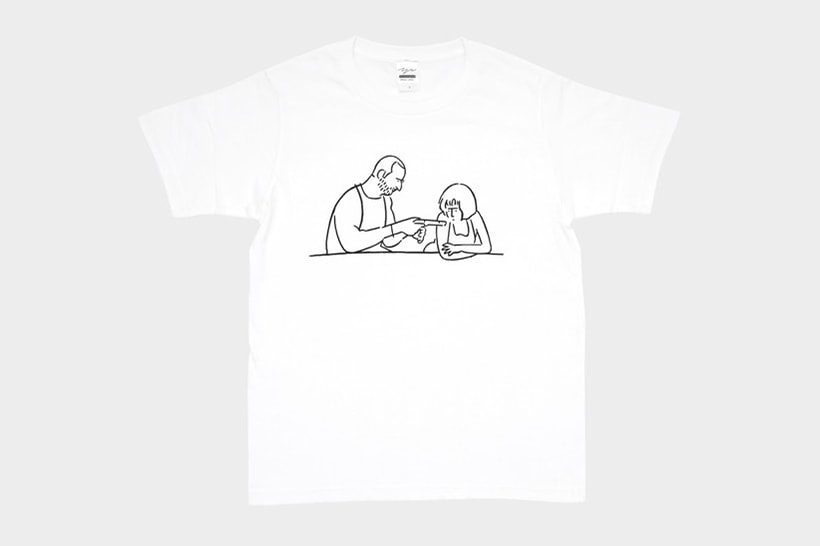 2 of 3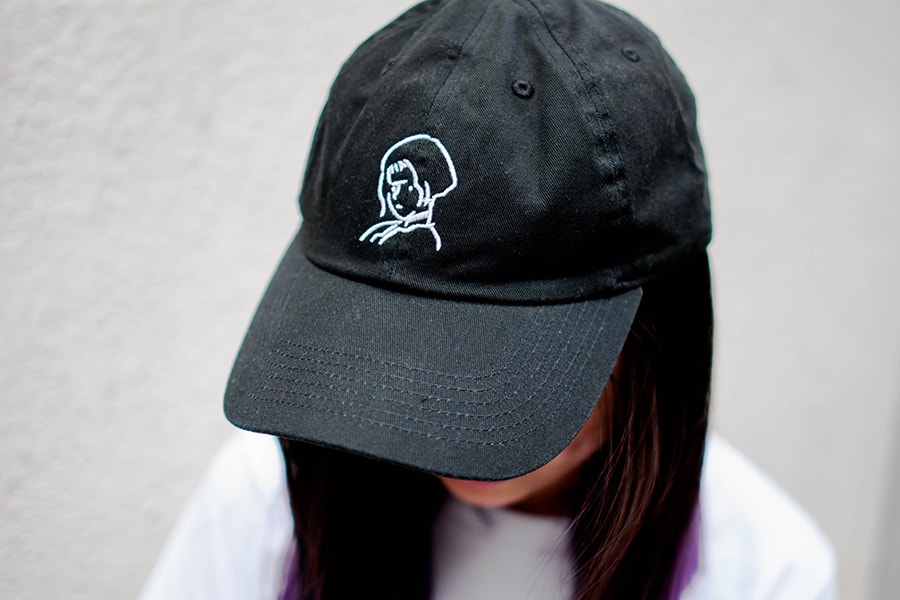 3 of 3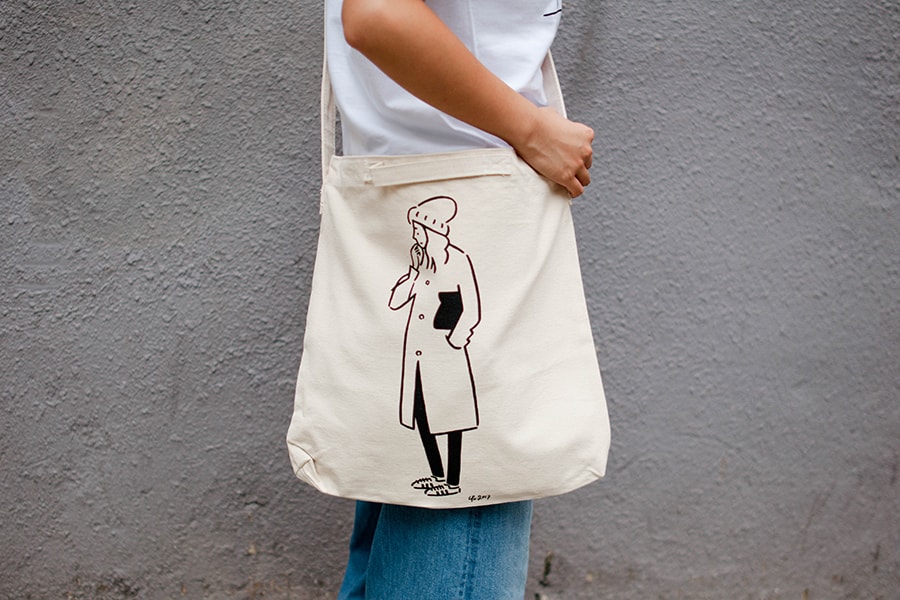 WHAT IS IT: Yu Nagaba's Movie 100 T-shirt
WHY IT'S WORTH THE HYPE: Having previously collaborated with brands such as Converse and BEAMS, Japanese illustrator Nagaba is known for his clean and playful drawings of people. Inspired by his love for classic films, the artist has created a range of T-shirts featuring doodles of some of the most iconic movie scenes of all time. From E.T. the Extra-Terrestrial to Léon: The Professional, there's one design for every cult movie lover out there. Your fellow cinephiles would approve.
To see more from Nagaba's apparel line — including his cap and tote bag designs — scroll through the gallery above.
WHERE YOU CAN FIND IT: Purchase a tee for $280 HKD (approximately $36 USD) now at ununliving.com.
Photographer

Rebekah Ho/Hypebae
Image Credit

Unun
Share this article