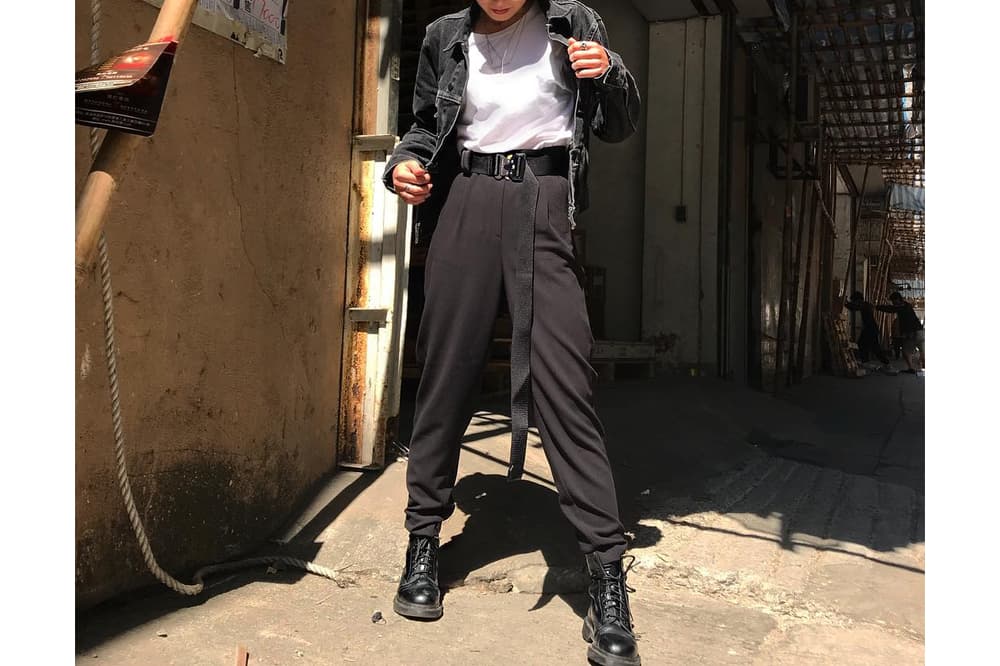 Fashion
I've Finally Found the Belt That Will Elevate Any Look
This week's "Editor's Pick" will take you on a rollercoaster.
I've Finally Found the Belt That Will Elevate Any Look
This week's "Editor's Pick" will take you on a rollercoaster.
You may have heard of Matthew Williams' New York-based streetwear label ALYX – and with good reason. The brand has been creating a huge buzz within the streetwear and fashion industry, and has been worn by everyone from Kanye West to Bella Hadid. Williams' way of combining youthful street inspirations with a  monochrome and urban palette makes the brand unique and refined, and a must-have for streetwear lovers.
When I was first introduced to the brand I found myself fascinated by the simple, yet introspective aesthetic that the brand carried, and instantly knew that I needed to invest in some pieces. The brand's rollercoaster clip has become a signature feature throughout collections, and the inspiration behind it coming from Matthew Williams' childhood, visiting the Six Flags theme-park and modelling the accessory after the exact straps used at the park. There's something about the brand that has really caught my attention, and if you're like me, you'll fall in love, too.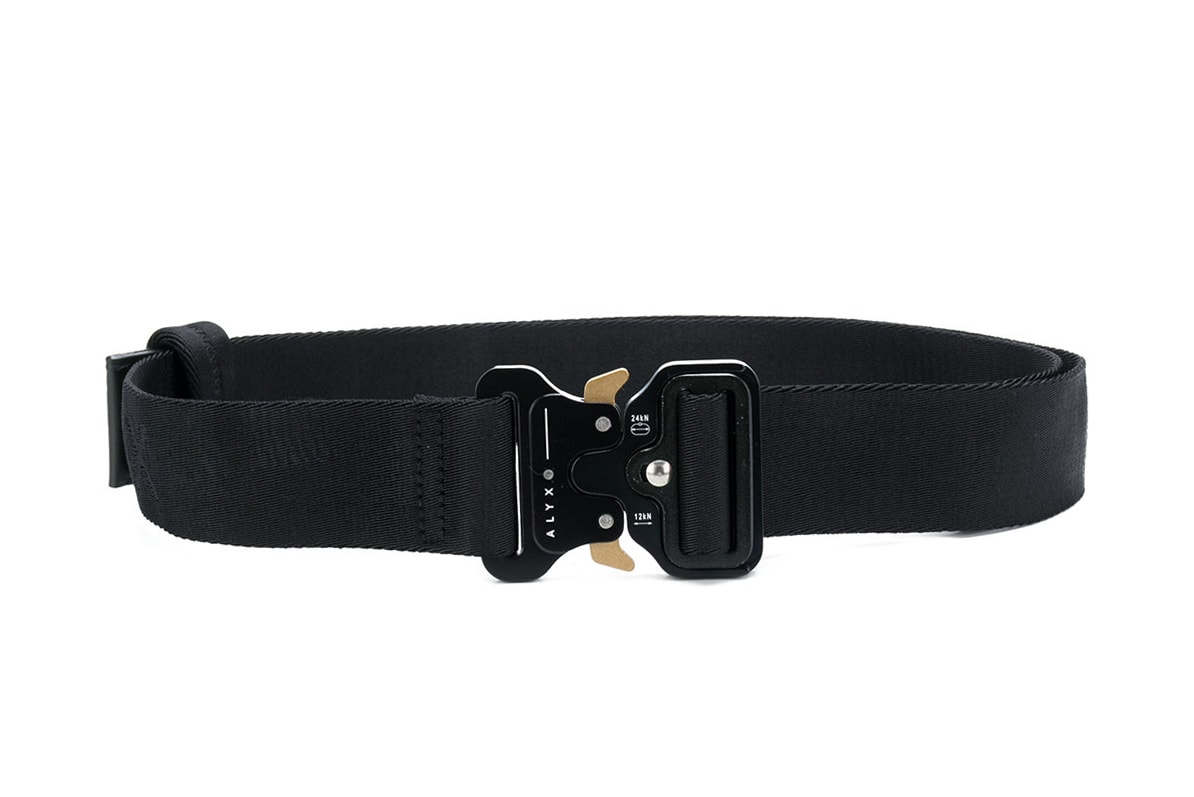 WHAT IS IT: Alyx Black Jacquard Rollercoaster Belt
WHY IT'S WORTH THE HYPE: When I first came across this belt a little more than a year ago, I instantly fell in love. Although it sounds cliché, I'd go so far as to say this is the thing that made me believe in love at first sight. Ever since, I'd been eyeing it and looking to buy one, but the hefty price tag always stopped me. When I finally got myself together and purchased it, there was no regret what so ever. This belt is both simple, yet adds an interesting element that can be styled with any look. Plus, if you like me absolutely love rollercoasters, you can show your appreciation with this belt.
WHERE YOU CAN FIND IT: You can cop a belt of your own over at HBX, where they retail at $350 USD. Available in a handful of colors and sizes, there's one for everyone.
---
Share this article