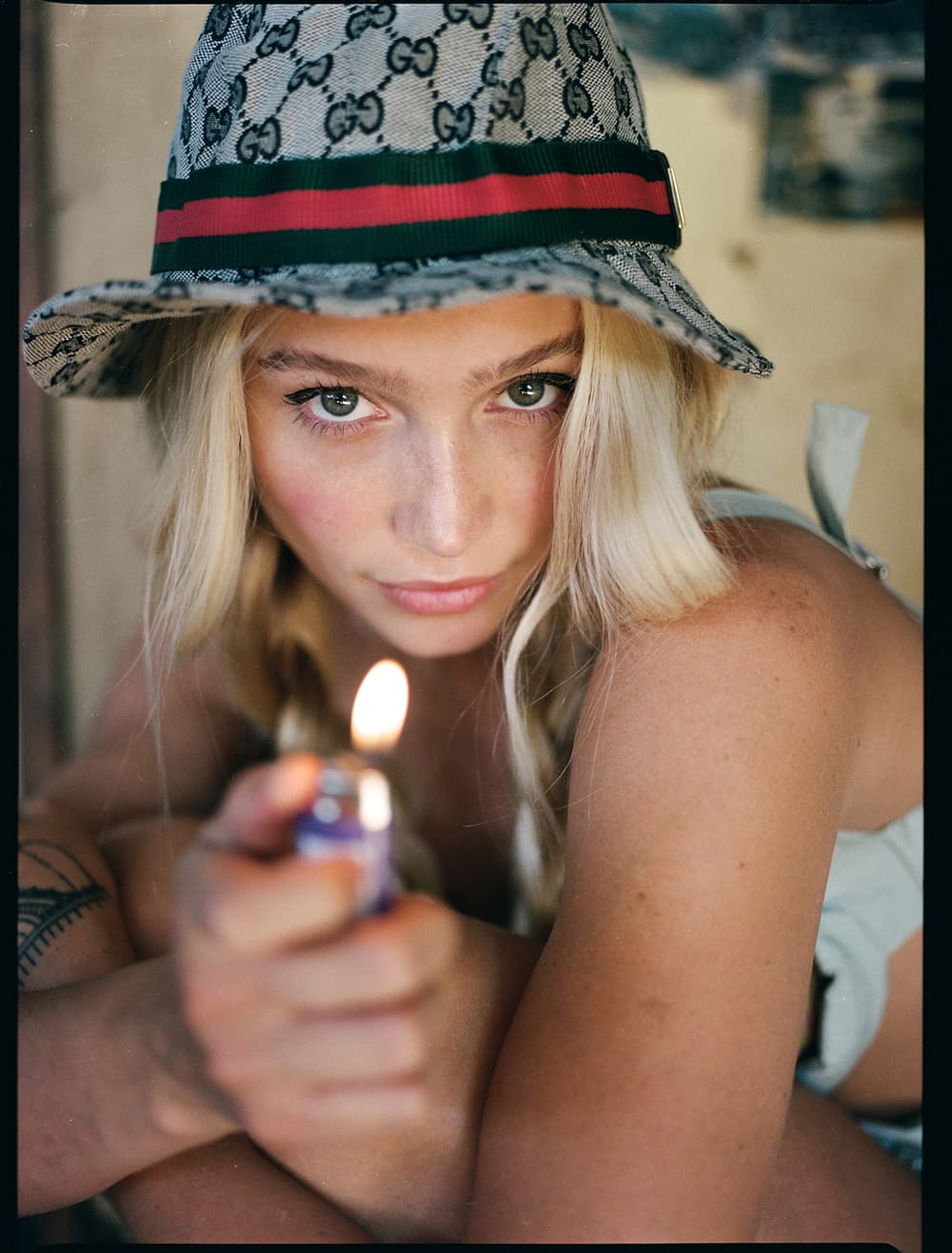 1 of 2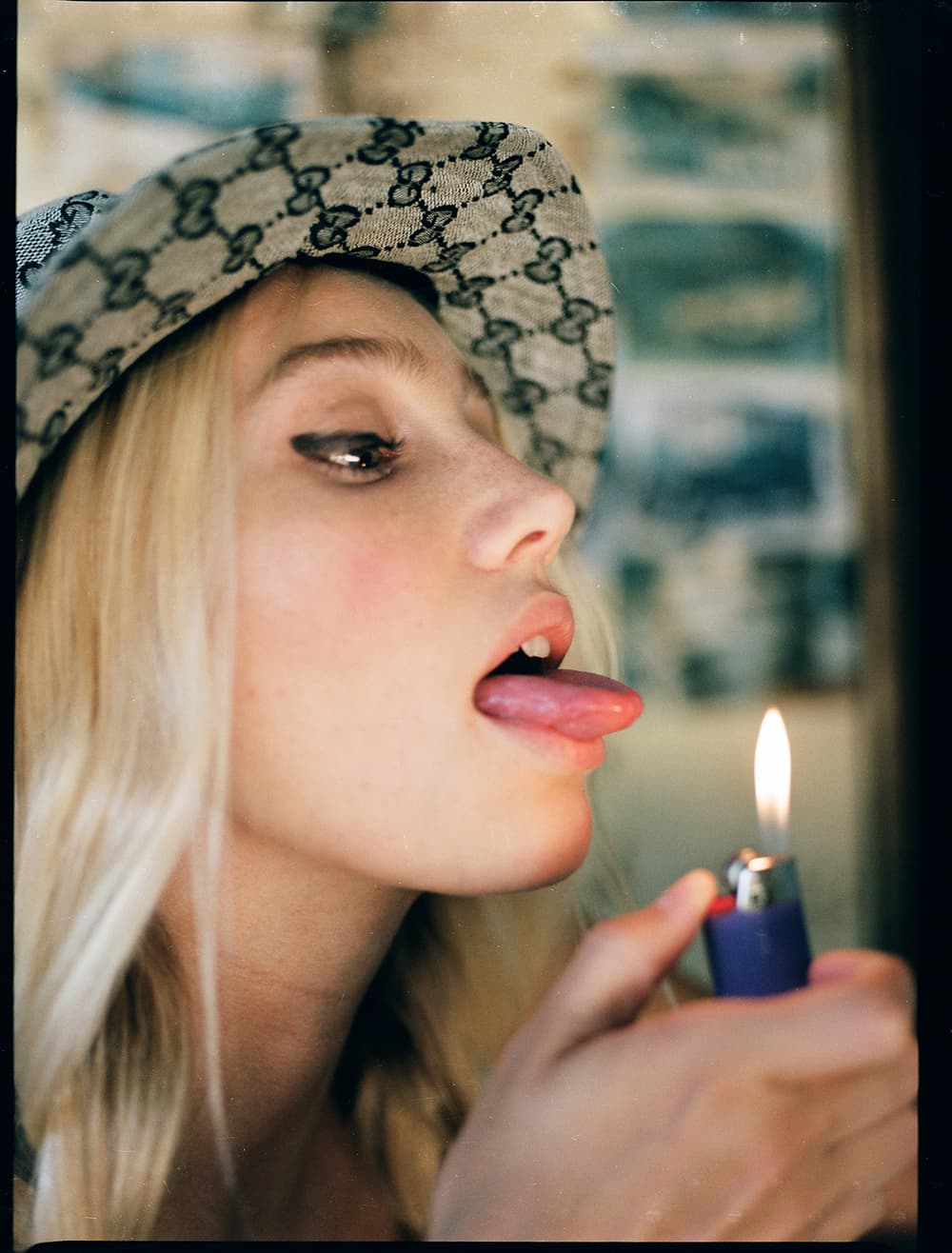 2 of 2
BAEwatch: Cailin Russo
The singer talks new music with her band RUSSO.
Modeling was something Cailin Russo admittedly stumbled into "accidentally." Her roots however are grounded in music and it's what she returned – in tow with her band RUSSO. Her dad Scott Russo is Unwritten Law's lead singer and it's a title Cailin inherited.
RUSSO comprises singer-songwriter Cailin Russo on lead vocals, Tyler McCarthy on guitar, Hayley Brownell on drums and backing vocals and Sean Ritchie on bass. The band's sounds are what Cailin Russo calls "honest and high," collectively hailing retro-rock, ska-pop and sass in their new EP, House With A Pool.
Read our interview with Cailin below. Watch RUSSO's new music video "Loudmouth" and listen to their newly released EP, House With A Pool below.
1 of 2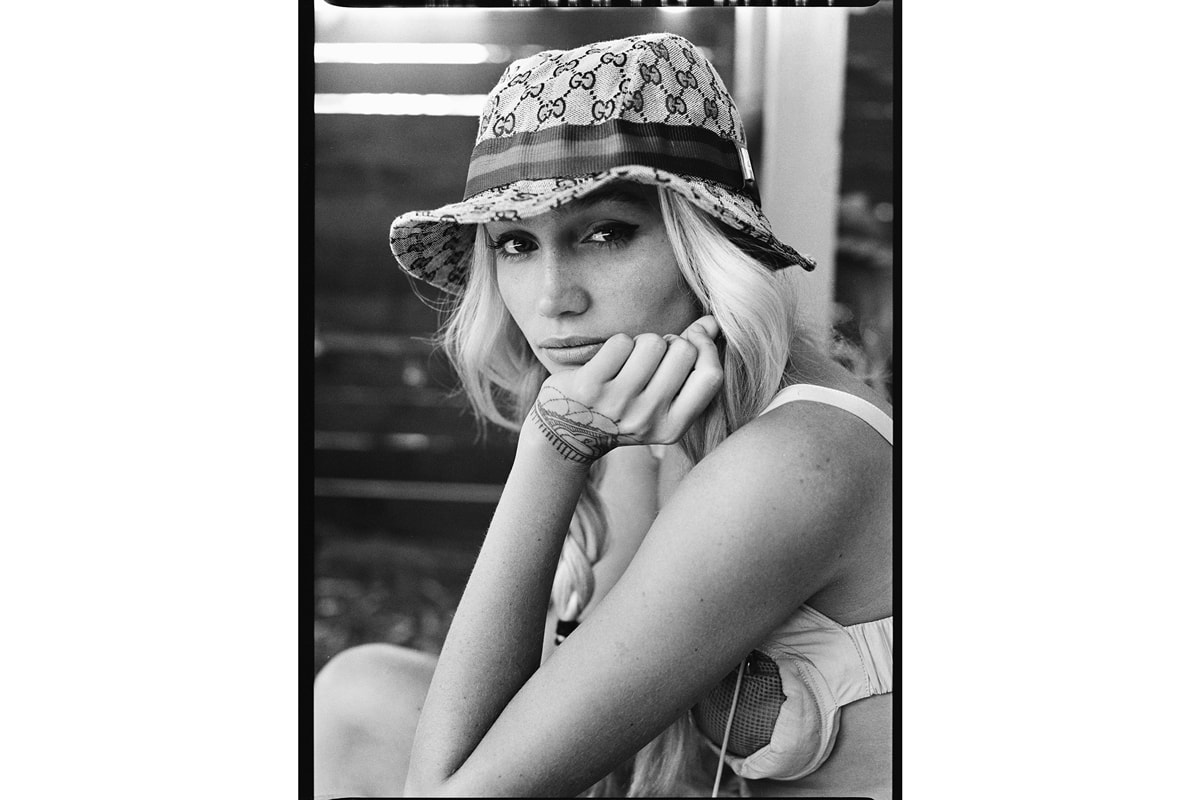 2 of 2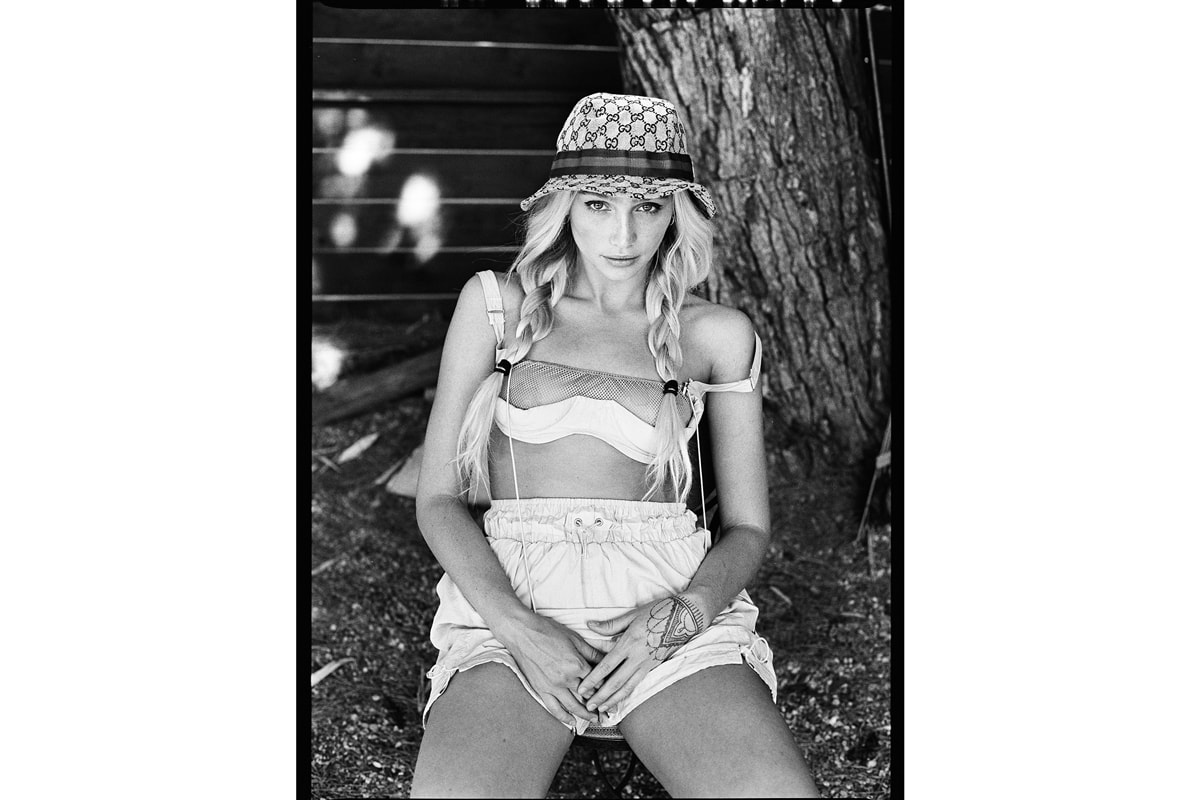 You grew up surrounded by music but started your career modeling. What moment was the right one to pivot back into music?
I did grow up submerged in music. I actually accidentally became a model. None of the above was by choice. I had just reached a point in my career where I wanted to steer the ship more. I had to make a decision, to focus all my time and energy into one thing. The switch came from just being tired of being someone else's creative outlet – I wanted to be my muse.
How do modeling and music both speak to your persona?
Modeling and music both channel different things in my persona. Some crossover — like energy and mood — that I try to give off. I just like to keep both as authentic and true to me as possible.
How did your band RUSSO come together?
The RUSSO band came together through the LA music circuit. In more detail I met Hayley during auditions for my live band as a solo act. Hayley was roommates with Sean, Sean was put on the team and then Tyler came flying in like a hot potato through a friend of a friend.
1 of 2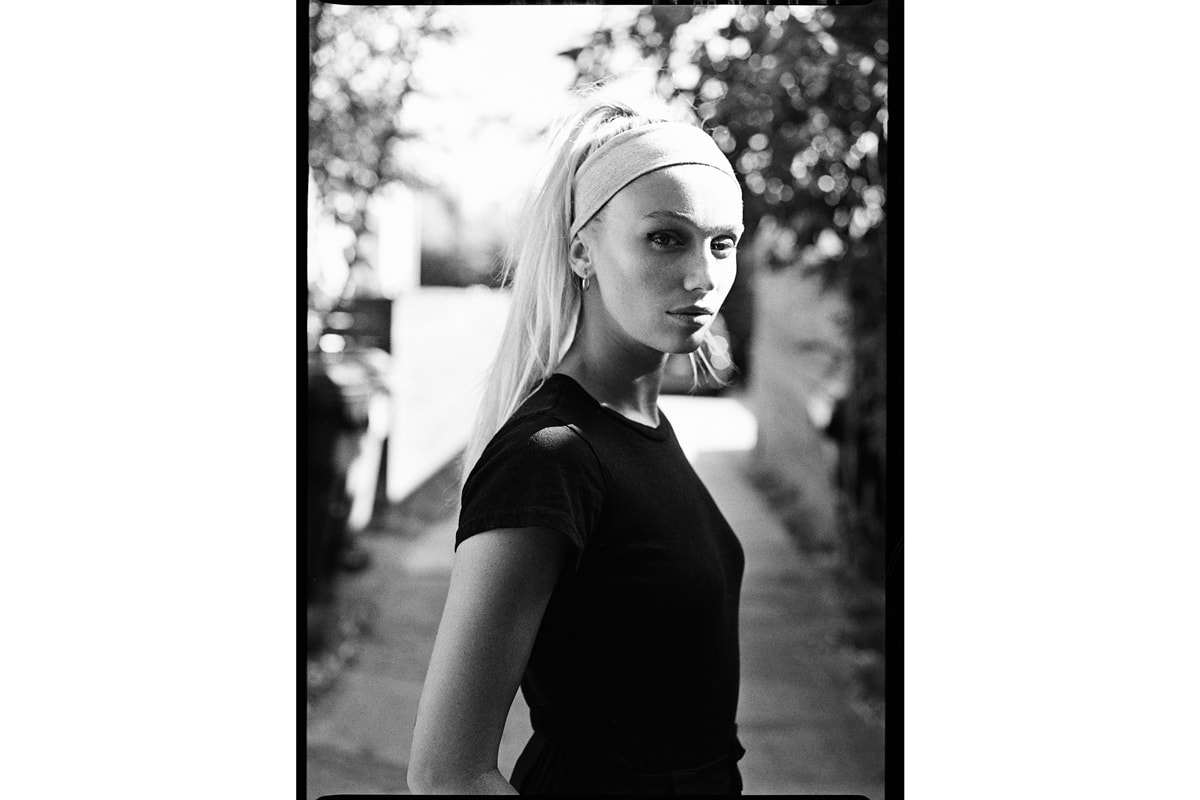 2 of 2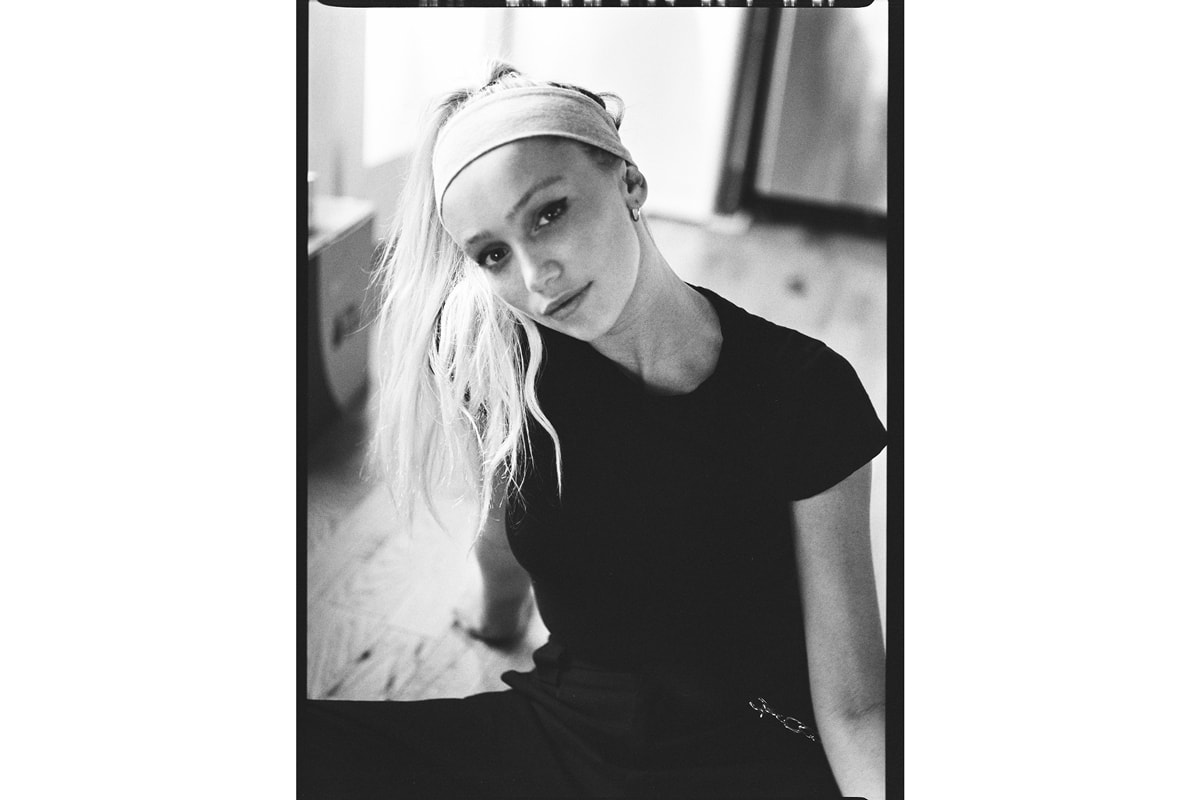 Dow would you describe RUSSO's sounds?
RUSSO's sound is fast, honest and high.
RUSSO just released a new EP. What was the process like in putting everything together and what track is most special to you?
RUSSO just put out the EP and I'm SO HAPPY IT'S OUT. I've waited years for this moment. My most favorite track is "Bad Things." It is the most fun, soft and emo to me, which is where I feel I'm at, at the moment.
Is it hard, being the new band on the block?
Eh it's not so hard being the new band on the block, I have faith in the whole thing. Worrying is like praying for the worst.
1 of 3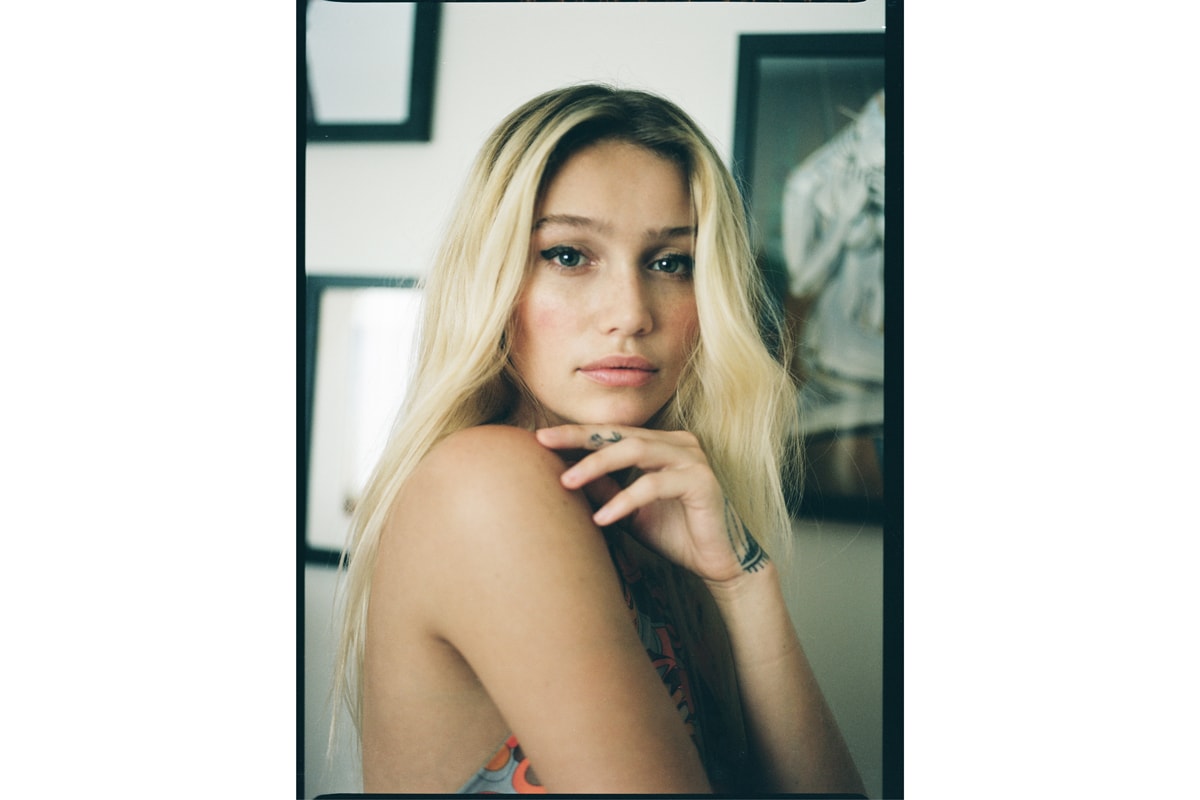 2 of 3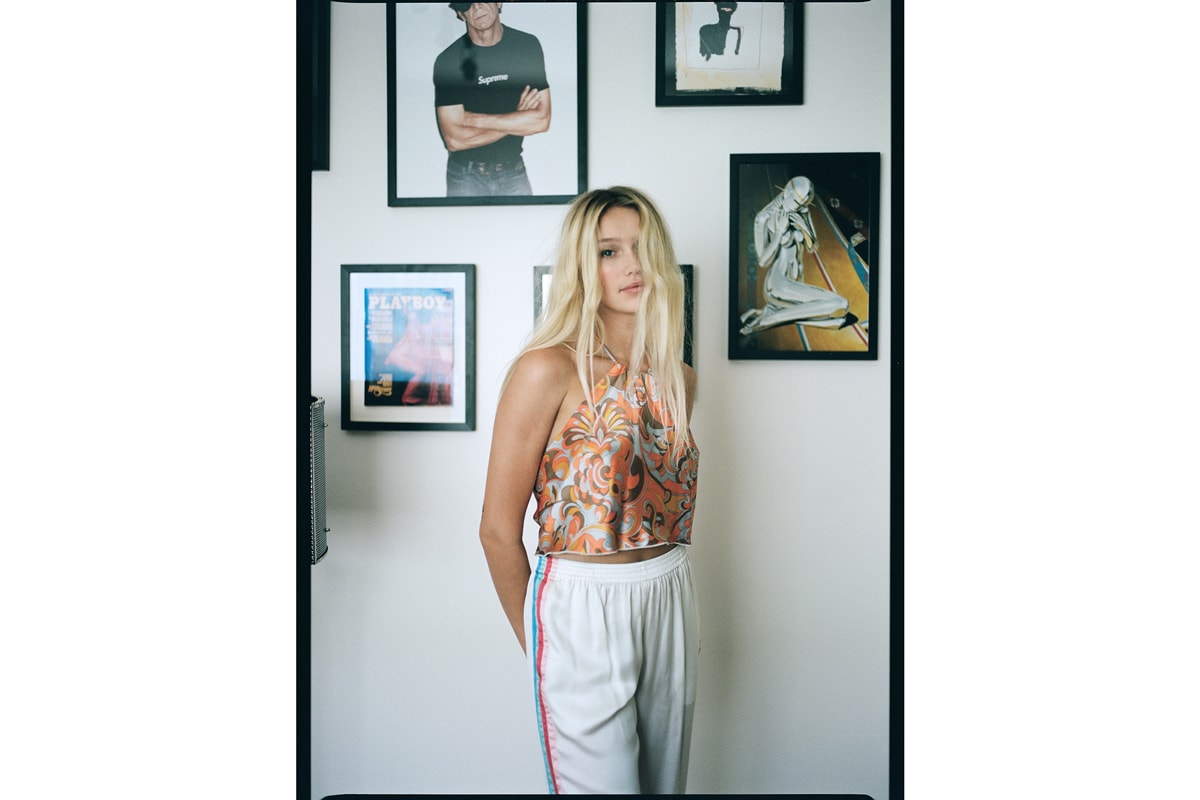 3 of 3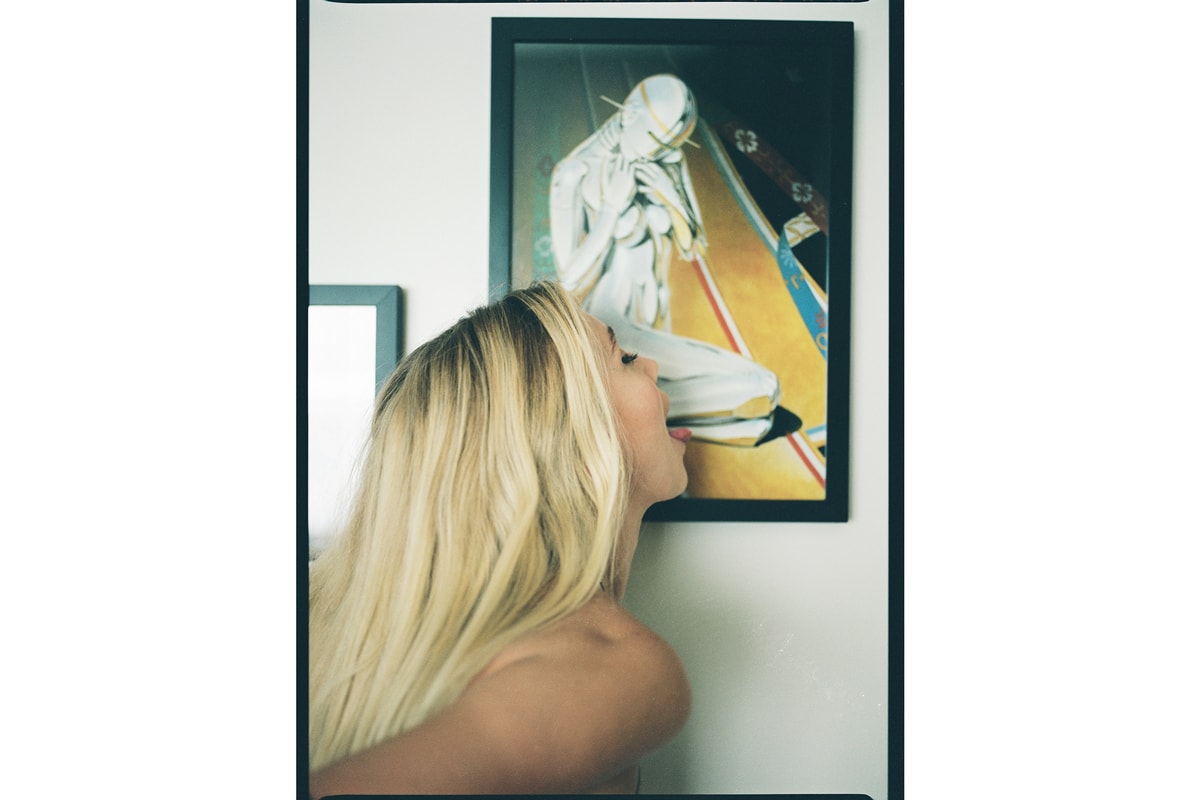 What artists do you look up to?
Artists I look up too are game changers. I love the crazy, super niche main stream creatives– Gorillaz, OutKast, Missy Elliot, Gwen Stefani. People that push it.
What is your style like?
My style is heels and sneakers. I definitely own more sneakers but I love a heel, especially when they're mixed up, so a gown with sneakers and biker shorts with heels.
What's next?
Next is….the best show from MTV circa 2008. But seriously, next is tours, shows, festivals (not sure how much I can disclose) and hopefully another EP by the end of the year! Lil Christmas gift for y'all.
Share this article