Skechers and 'One Piece' Continue Collaboration on the Vibrant D'Lites 3.0
The cult-favorite Japanese manga is back in sneaker form.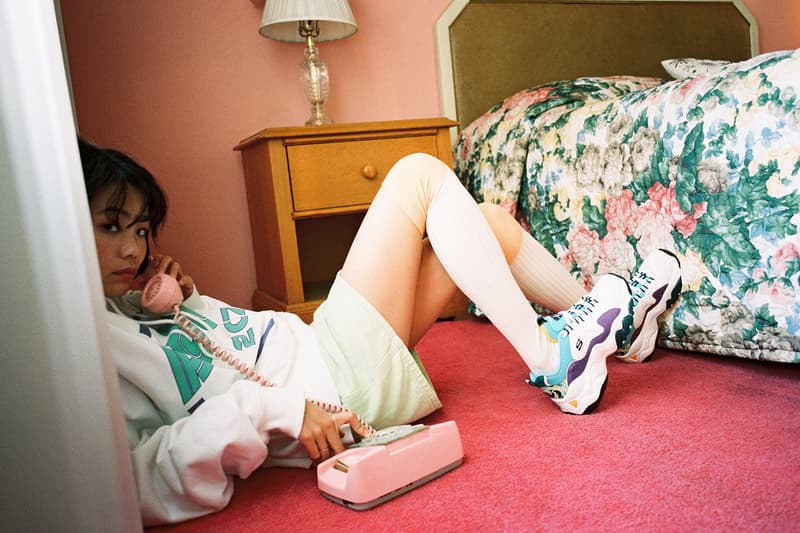 1 of 17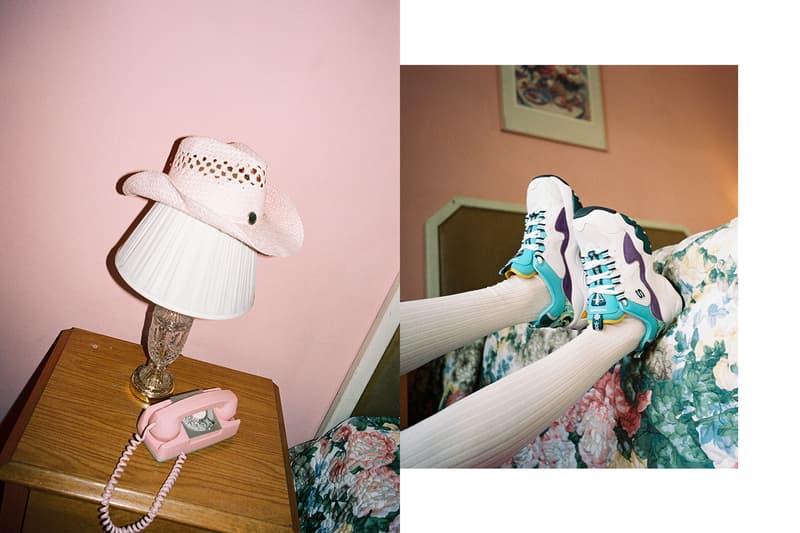 2 of 17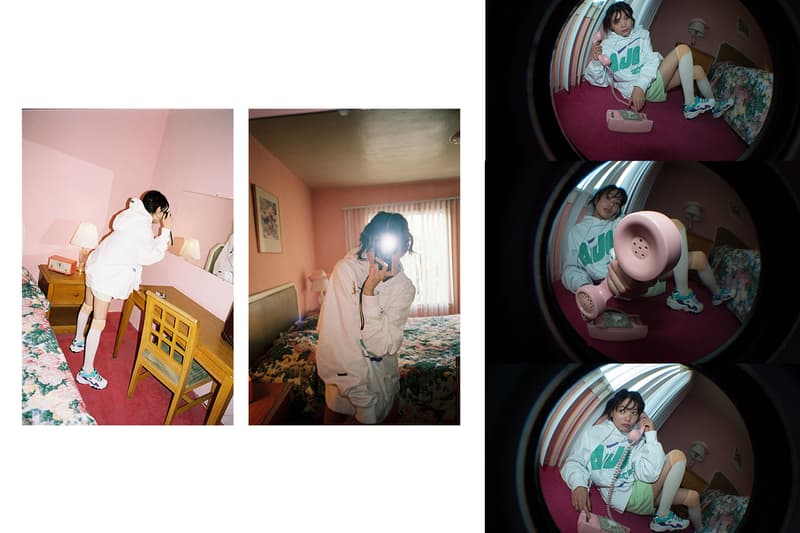 3 of 17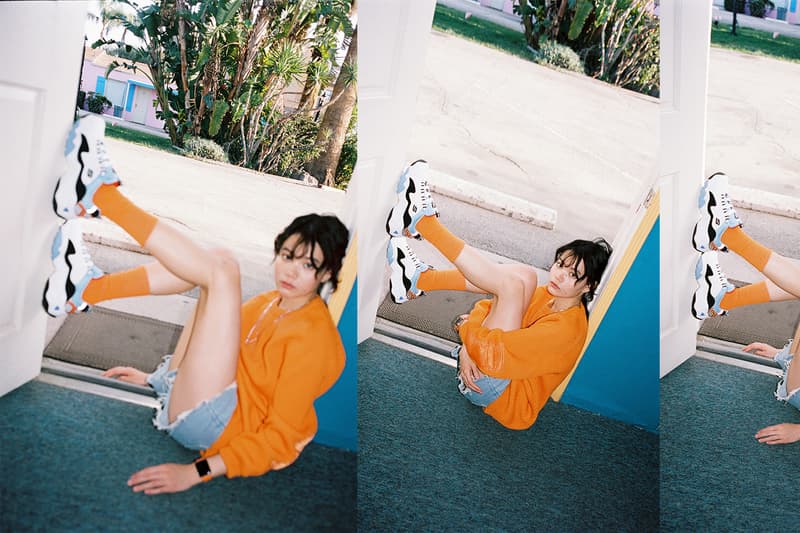 4 of 17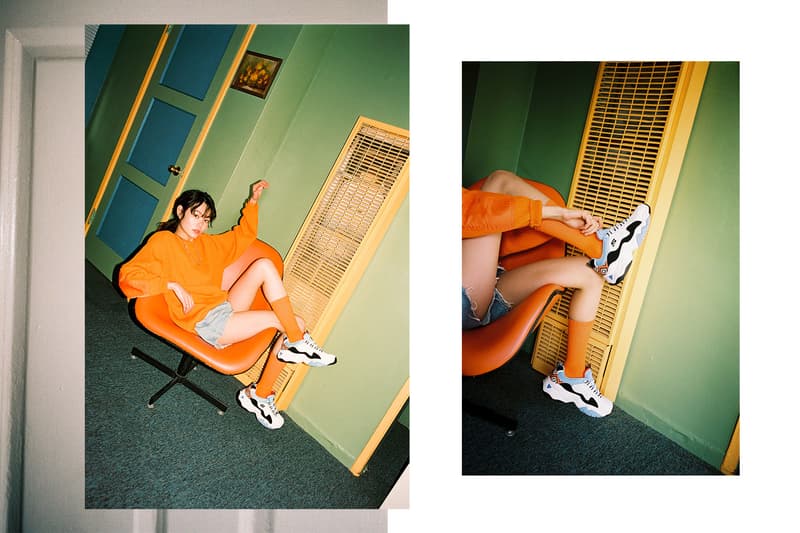 5 of 17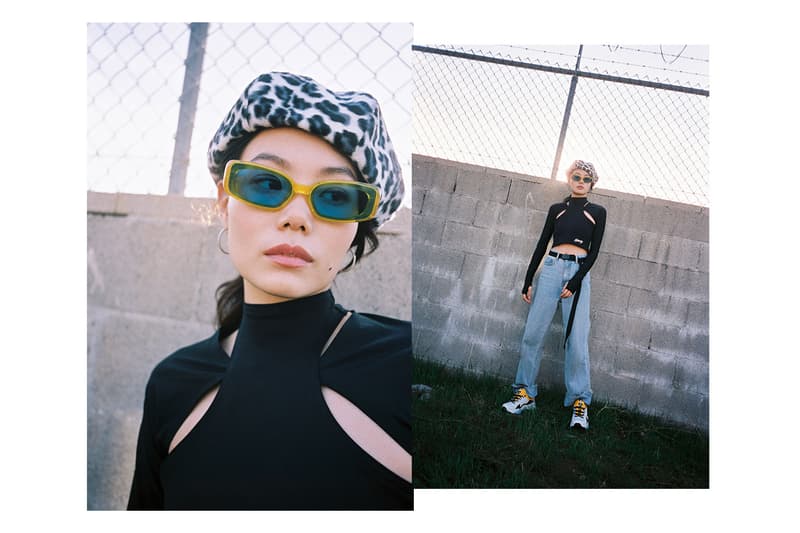 6 of 17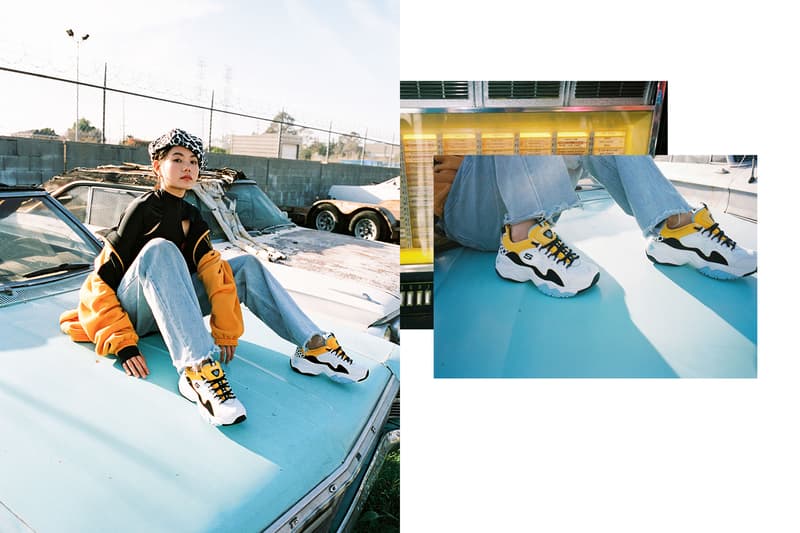 7 of 17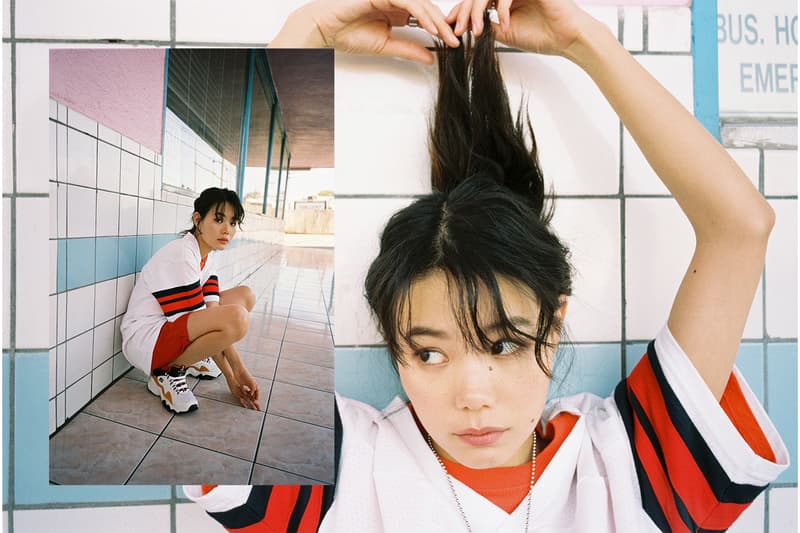 8 of 17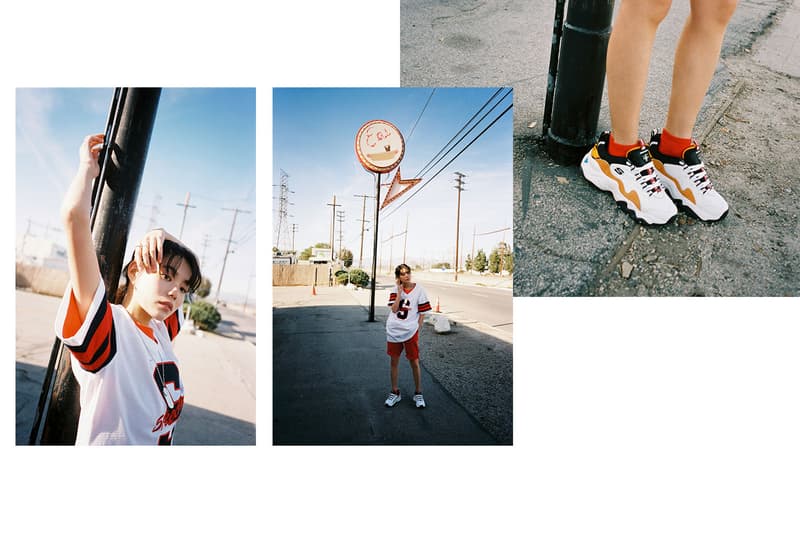 9 of 17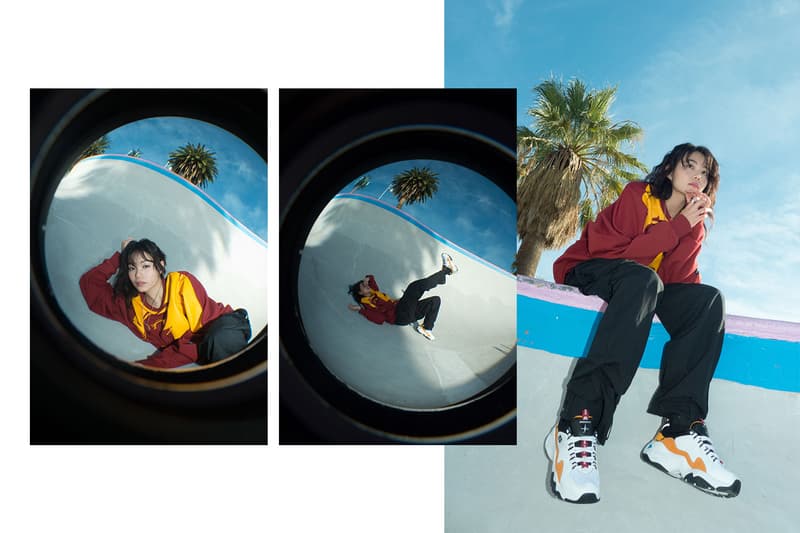 10 of 17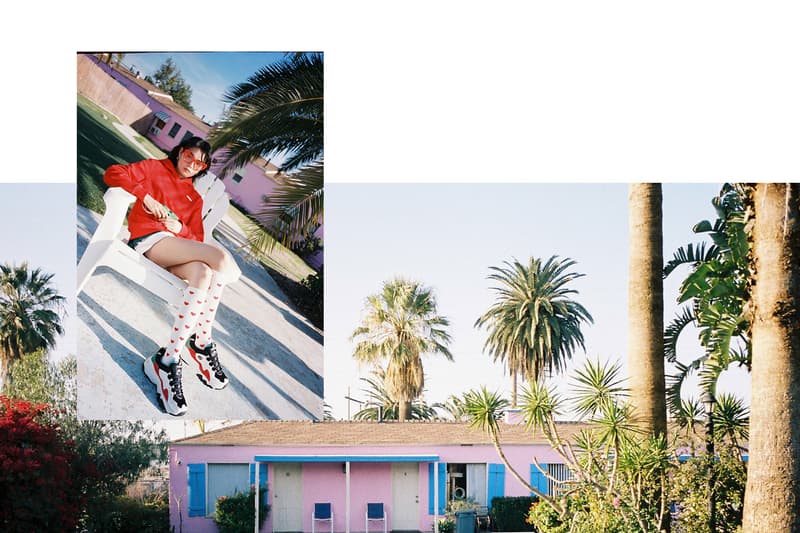 11 of 17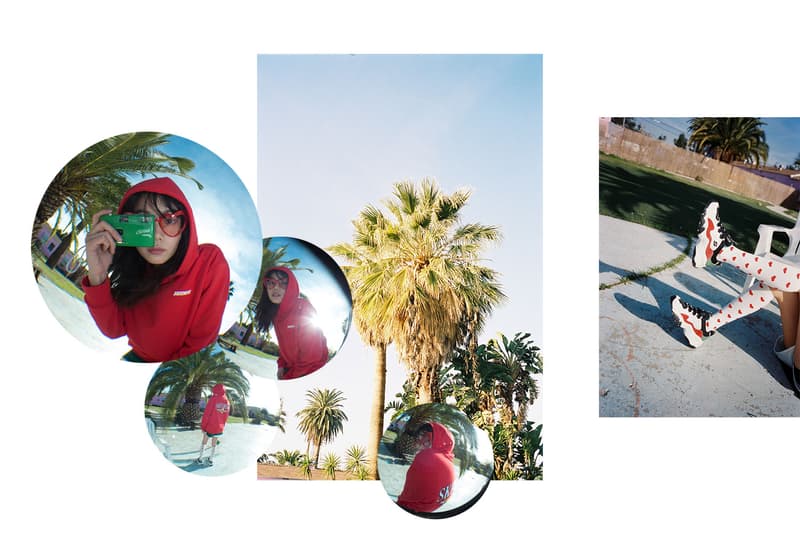 12 of 17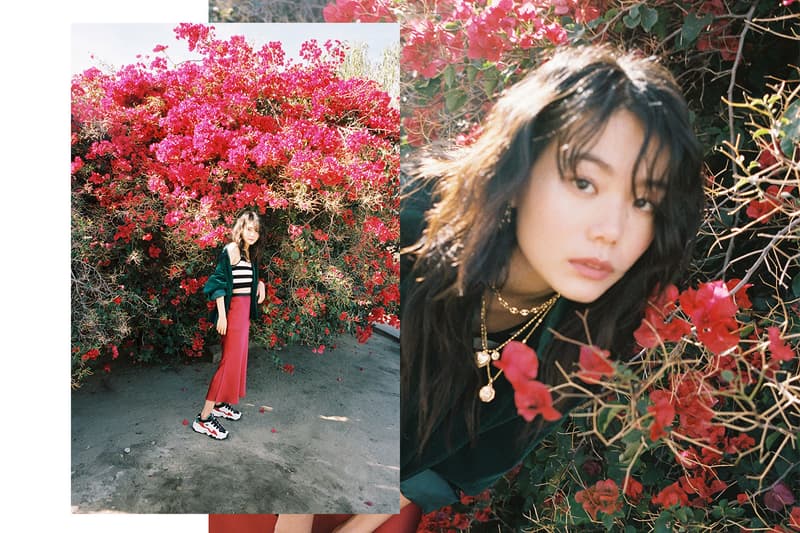 13 of 17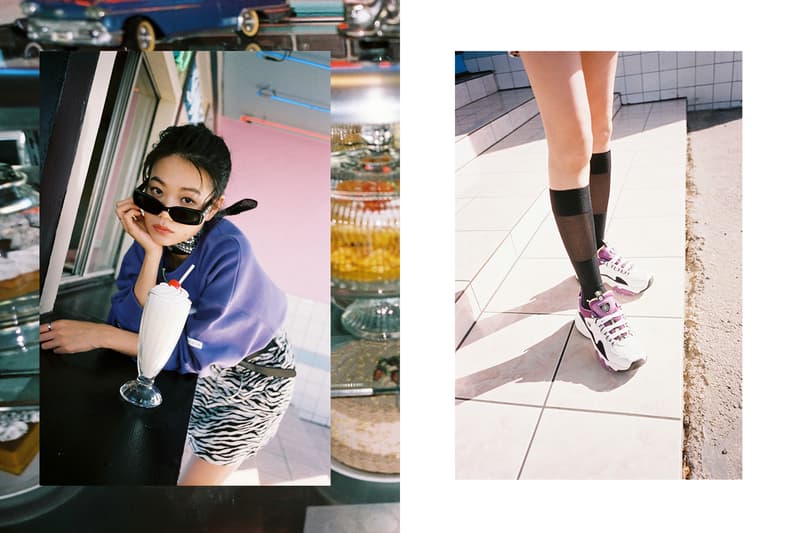 14 of 17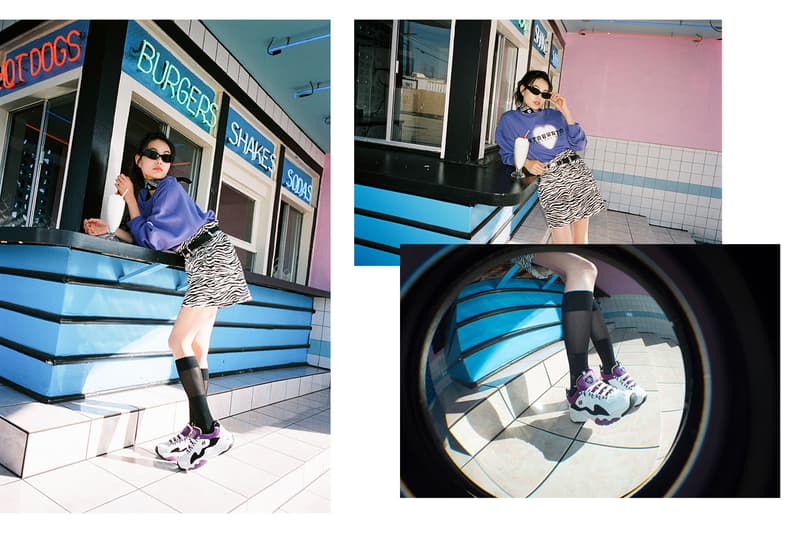 15 of 17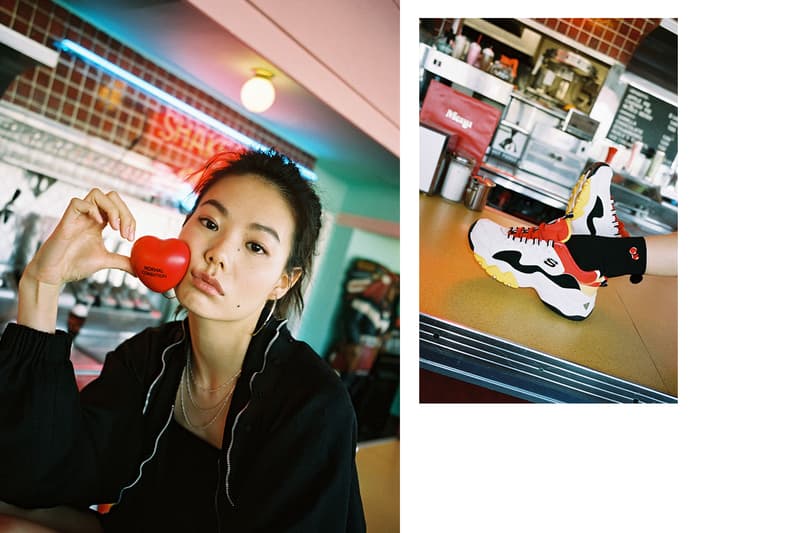 16 of 17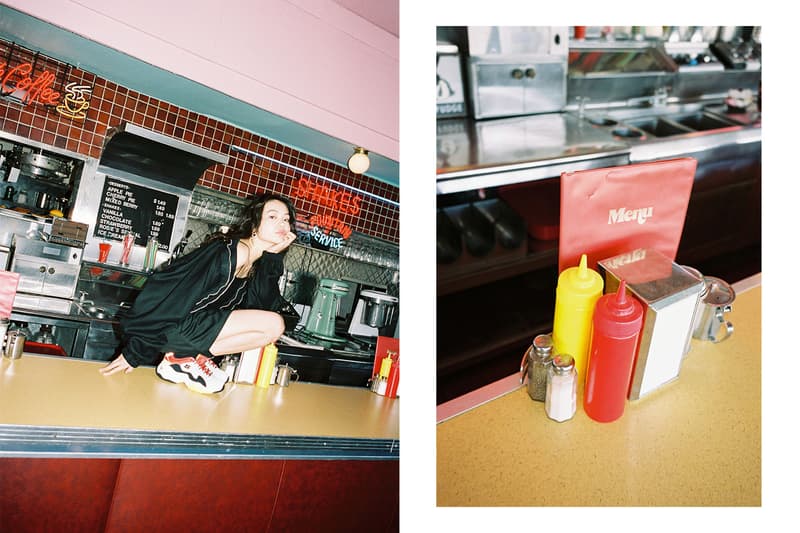 17 of 17
Following up to its first collaboration dropped last year, Skechers is teaming up again with One Piece to launch the Skechers D'Lites 3.0 x One Piece collection. This second series of the collaboration features the next generation Skechers D'Lites 3.0 silhouette, an update on the ever-popular D'Lites sneaker. For the new offering, the sportswear imprint introduces seven all-new colorful styles for women and six for men. Of course, crowd-favorite characters from the Japanese manga series once again inspire the designs for the sneakers. Back from the first series are One Piece icons Monkey D. Luffy and Trafalgar Law, who will be joined by new characters Jimbei, Whitebeard, Blackbeard, Marco and Boa Hancock. Fans will love showing off colorways featuring their favorite Straw Hat Pirate characters.
All styles will be on the new Skechers D'Lites 3.0 which updates the retro aesthetics of the original with details like an even chunkier outsole. The luxe feel is also elevated by smooth leather construction for the upper, which is contrasted by various mesh panels for optimized comfort and breathability. Coordinated with your favorite pair of long socks or track pants, the new Skechers D'Lites 3.0 x One Piece are must-haves for your sneaker rotation.
You can view our full editorial in the gallery above. The collection launched in China last month, with drops in across Asia this month. A stateside release is coming in March and the EU following in May.