Supreme Italia Is Slated to Open Shanghai Store
The New York-based cult brand is not involved at all.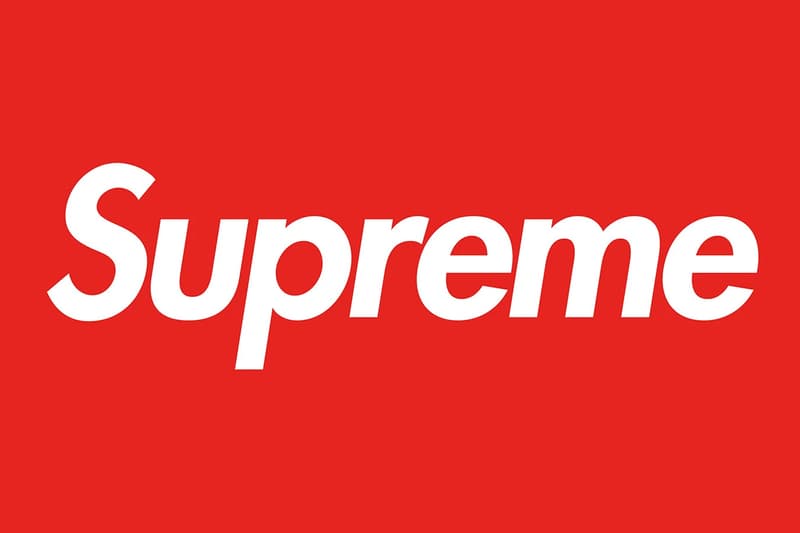 Supreme Italia, the label which the real Supreme has described as a "counterfeit organization" is set to open a flagship store in Shanghai. This business move directly follows the Samsung partnership announcement with the IBF-owned brand, which immediately led to critiques from their massive fanbase in addition to the New York-based Supreme denying that the collaboration would be happening. It's important to note here that last year, Supreme lost a court case in Italy over the brand, meaning that the aforementioned products are legally able to be sold.
The news of the forthcoming store which is set to open in the Huangpu District of Shanghai emerged after a passerby captured a shot of the space. According to reports, it will be set over three stories and will feature both Supreme-branded apparel and beauty products.
Check out the first leaked photo of the store below. In case you missed it, check out the news surrounding Louis Vuitton's latest lawsuit.