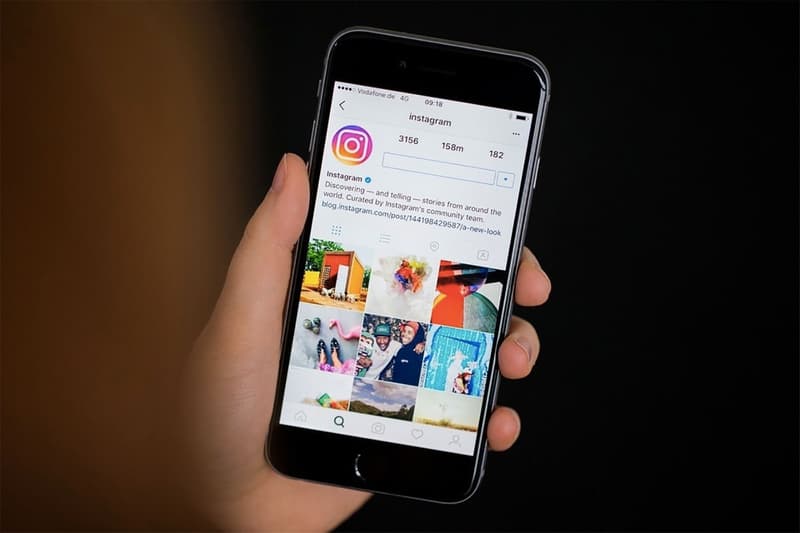 Beauty
Instagram Cracks Down on Plastic Surgery Filters
Say goodbye to "Plastica," "Fix Me" and more.
Instagram Cracks Down on Plastic Surgery Filters
Say goodbye to "Plastica," "Fix Me" and more.
In a bid to re-evaluate its policies relating to well-being, Instagram will ban all filters associated with plastic surgery and its effects. This decision comes only a month after the app worked with actress and body-positive activist Jameela Jamil to update its community guidelines and restrict posts promoting weight loss products and cosmetic procedures.
Spark AR, the augmented reality development platform that creates Instagram filters and allows users to upload their own, posted an official statement on Facebook saying they want users to have a "positive experience" with the Instagram Effect Gallery. The company stated it's unable to provide an exact timeline of when all plastic surgery-related effects will be removed, but will provide updates as they emerge.
Though some users may mourn the loss of popular filters including "Plastica" (adds lip fillers and cheekbone implants to a user's face), "Fix Me" (overlays pre-surgery pen markings on the face) and "Bad Botox" (self-explanatory), many have taken to Twitter to express their support of Instagram's new policy, citing these filters' negative effects on body image and confidence. In 2018, the JAMA Network of Facial Plastic Surgeons published a study on "Snapchat Dysmorphia," a phenomenon driving millennials to bring their edited and filtered selfies to surgeons. A 2019 study published on the same platform found that the use of certain social media and photo editing apps may be associated with increased acceptance of plastic surgery.
Instagram's newfound stance on plastic surgery filters follows a string of initiatives including the addition of an in-app anti-bullying function and "False Information" label to fight fake news, as well as the move to hide users' like counts.
---
Share this article