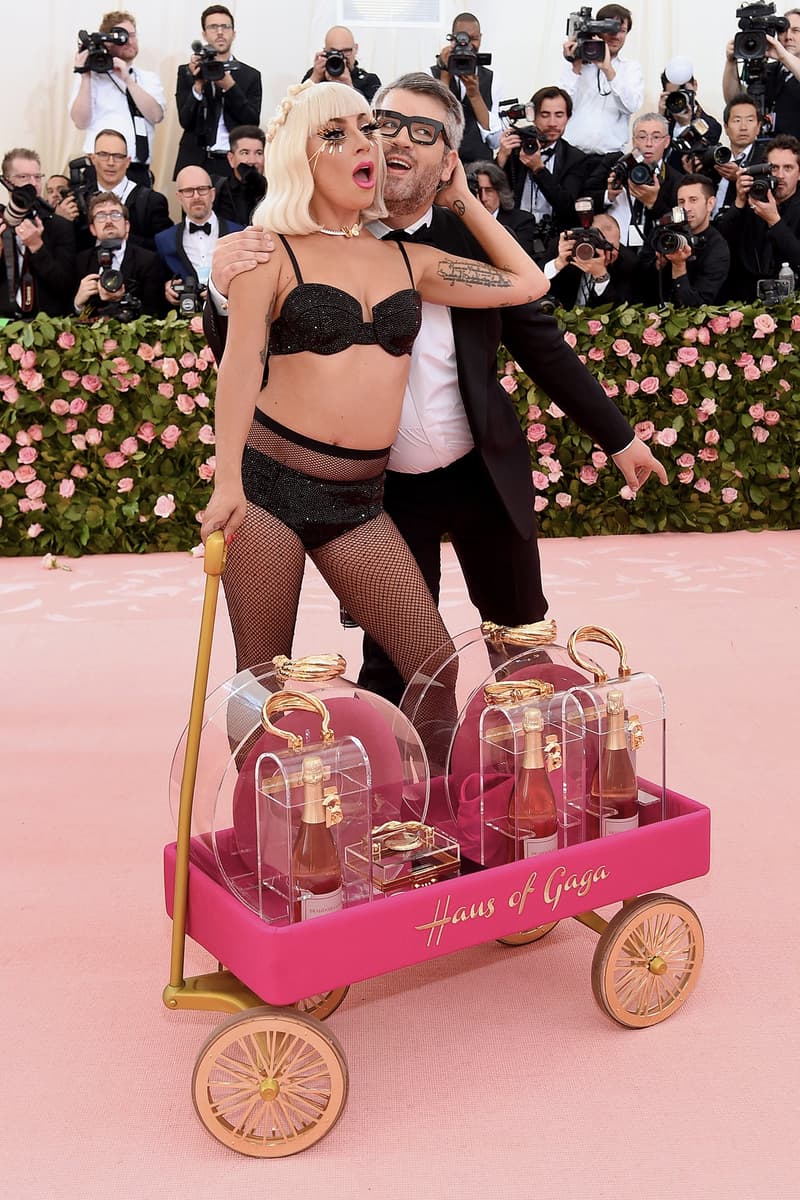 The 2020 Met Gala Theme and Co-Chairs Have Just Been Announced
Can you guess the theme?
Following this year's vibrant Camp-inspired theme at the prestigious Met Gala, the Costume Institute has just announced the theme for next year's event. The 2020 Met Gala theme has been revealed to be "About Time: Fashion and Duration," and according to Andrew Bolton, and according to Wendy Yu, curator in charge of the Costume Institute, the theme is a "reimagining of fashion history that's fragmented, discontinuous, and heterogeneous."
2020 marks a milestone for the Metropolitan Museum of Art, with the New York institution celebrating 150 years with a handful of exhibitions, showcasing some of its impressive collections and new acquisitions. According to Vogue, the spring exhibition will "showcase a century-and-a-half of fashion history culled from its archive and presented along a "disruptive" timeline."
Andrew Bolton's inspiration for the theme came from the 1992 Sally Potter film Orlando, based on Virginia Woolf's time-travel novel with the same name. "There's a wonderful scene, in which Tilda Swinton enters the maze in an 18th-century woman's robe à la Francaise, and as she runs through it, her clothes change to mid-19th-century dress, and she reemerges in 1850s England. That's where the original idea came from," said Andrew Bolton to Vogue. He later added, "What I like about Woolf's version of time is the idea of a continuum. There's no beginning, middle, or end. It's one big fat middle. I always felt the same about fashion. Fashion is the present."
The co-chairs for the gala will be Louis Vuitton's Nicolas Ghesquière, Lin-Manuel Miranda, Meryl Streep, Emma Stone and of course, Vogue's Anna Wintour. The gala will take place on Monday, May 4, and we're guaranteed to see a handful of bold looks from fashion's elite and all our favorite celebrities.
Share this article