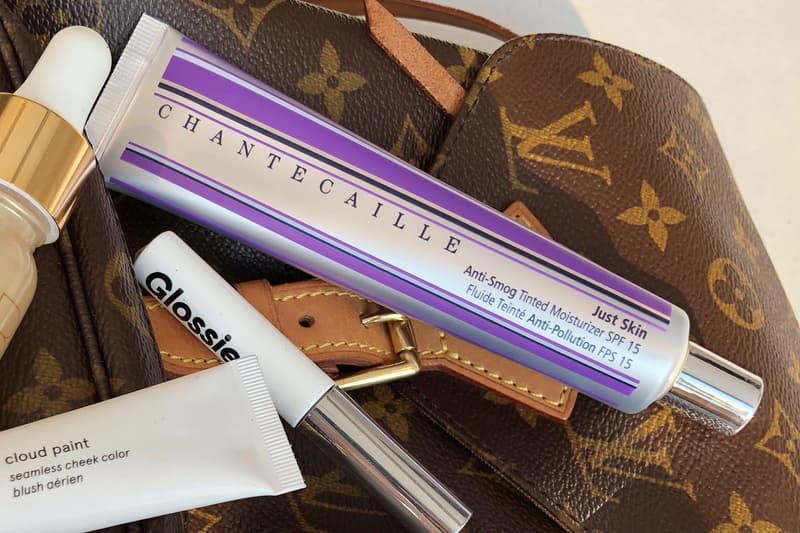 Beauty
Here Are 8 of the Best Tinted Moisturizers for a No-Fuss Makeup Routine
Perfect for lazy makeup enthusiasts, travelling vixens and girls on-the-go.
Here Are 8 of the Best Tinted Moisturizers for a No-Fuss Makeup Routine
Perfect for lazy makeup enthusiasts, travelling vixens and girls on-the-go.
If you're a fellow lazy girl like me, I'm sure you can relate when I say that applying foundation is sometimes too much of a hassle in the mornings. Beauty sponge? No, thanks. Foundation brush? Out of the question. Contouring? Okay, now you're sounding crazy. If I can't apply the makeup product with nothing but my hands, I'm not interested. Dare I say, this is perhaps why tinted moisturizers were created in the first place – to serve the most leisurely of the makeup enthusiasts.
By exerting the least amount of effort possible, tinted moisturizers have the remarkable ability of evening out one's skin tone, as well as minimizing blemishes while maintaining true to the beauty of your natural skin. Of course, its easy-to-use philosophy isn't just for the lazy. It also makes for a a perfect travel companion, for those quick weekend getaways when you want to pack light. The product's versatility also comes in handy when you're constantly on-the-go – simply throw the tinted moisturizer into your purse for easy touchups throughout the day.
The diverse array of options available in this category also ensure that you can have a cocktail of different benefits from each product. Whether you want SPF and anti-smog protection from Chantecaille's Just Skin Tinted Moisturizer, or summer-proof lightweight coverage from Laura Mercier's Tinted Moisturizer, there's something for everyone.
Read on below to see our list of the eight best tinted moisturizers for a no-fuss makeup routine.
---
Share this article