UPDATE: Police May Have Played a Role in Scandal Involving K-Pop Singer Jung Joon-Young
Big Bang's Seungri is also involved in the current investigation.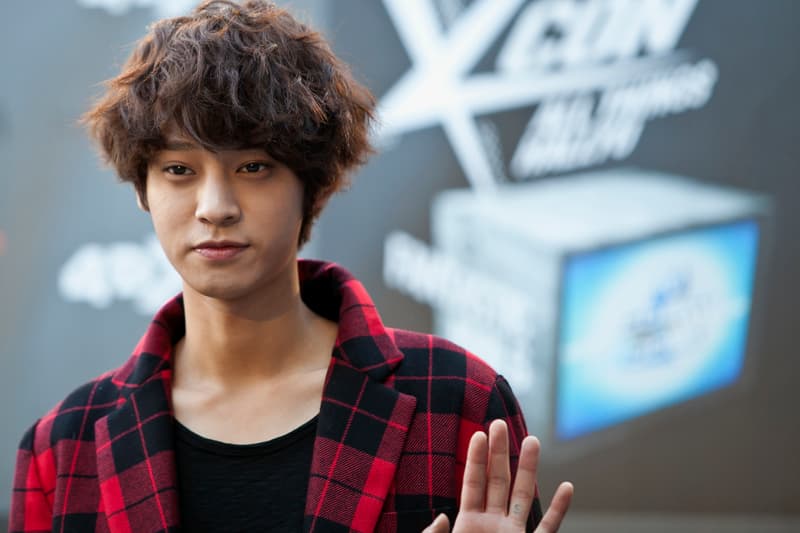 UPDATE: Following unsettling news of inappropriate behavior Reuters reports that K-pop stars Lee Seung-Hyun of Big Bang (Seungri) and Jung Joon-Young are allegedly a part of a secret group chat where police officers were members of.
Currently, Lee is suspected of reportedly paying for prostitutes on behalf of foreign businessmen who were potentially interested in investing in his company. He has denied these claims and stated that he will be cooperating with Seoul's Metropolitan Police Agency.
According to the Reuters report, Jung admitted yesterday to sharing videos which he secretly recorded while having sex with women. He is currently cooperating with the police's investigation into suspicions that he shared the videos. His contract has since been terminated by MAKEUS Entertainment, his agency.
Both Lee and Jung were allegedly members of online chat groups where secret sex tapes were shared. The Chosun reports that members of the police force were allegedly also a part of the group chats and may have been protecting the K-pop stars' actions from the media and fans.
---
Only a few Big Bang's Seungri announced he was retiring from K-Pop after being accused of running a prostitution ring at his Seoul club, singer Jung Joon-Sung has been convicted for illegally distributing sex videos which he filmed without consent. "I filmed women without their consent and shared it in a chatroom, and while I was doing so I didn't feel a great sense of guilt," Joon-Sung said in his statement to the police, also adding, "I admit to all my crimes."
The singer had been a member of a chatroom where a handful of men shared videos of women, one being former Big Bang member Seungri, which police is now investigating further. Since the shocking reveal, rumors that a member of the popular boy band EXO was involved in the chatroom have surfaced, which were immediately shut down by the talent agency SM Entertainment, saying "It is a groundless rumour."
It remains to see how the situation will unfold, but as women's rights activist Bae Bok-ju told The Guardian, "This case just shows that male K-pop stars are no exception when it comes to being part of this very disturbing reality that exploits women."