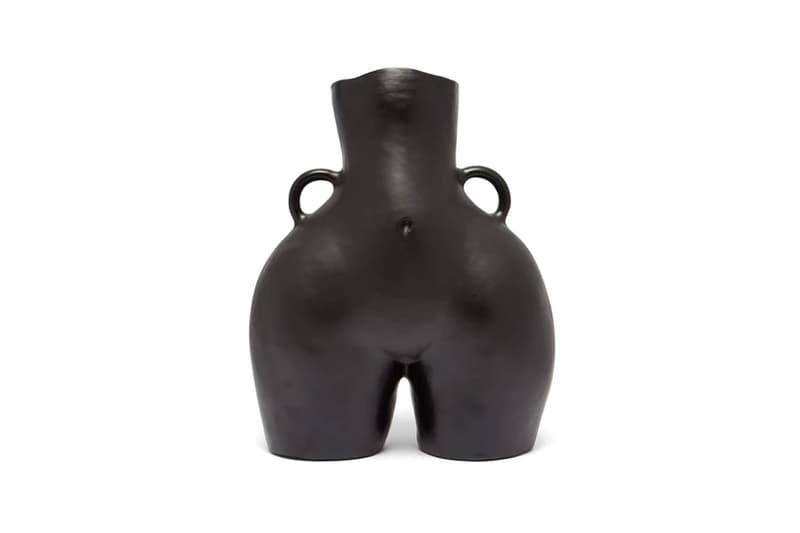 1 of 11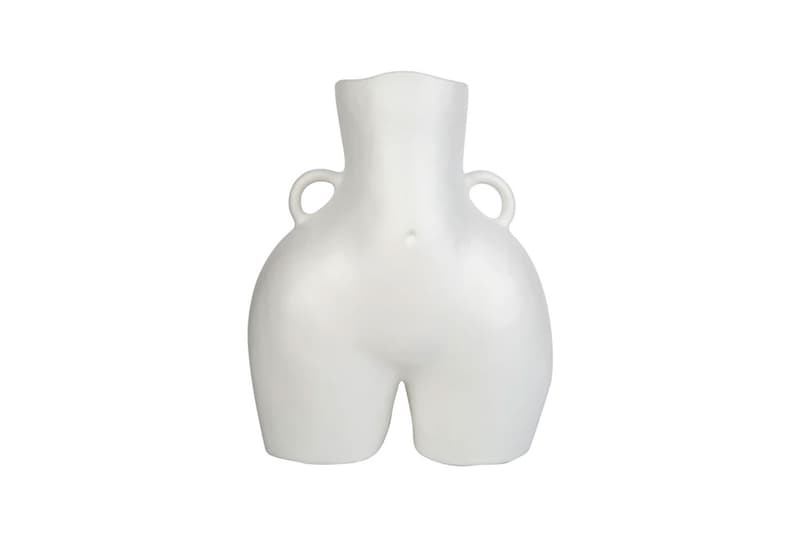 2 of 11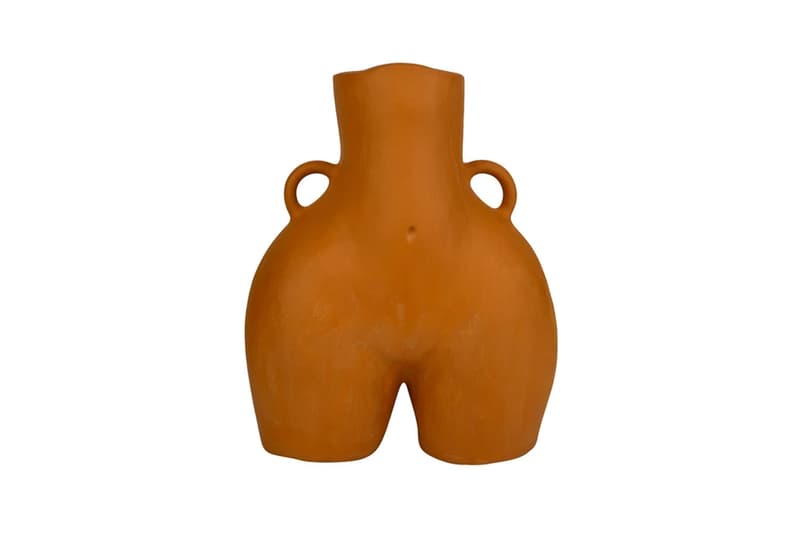 3 of 11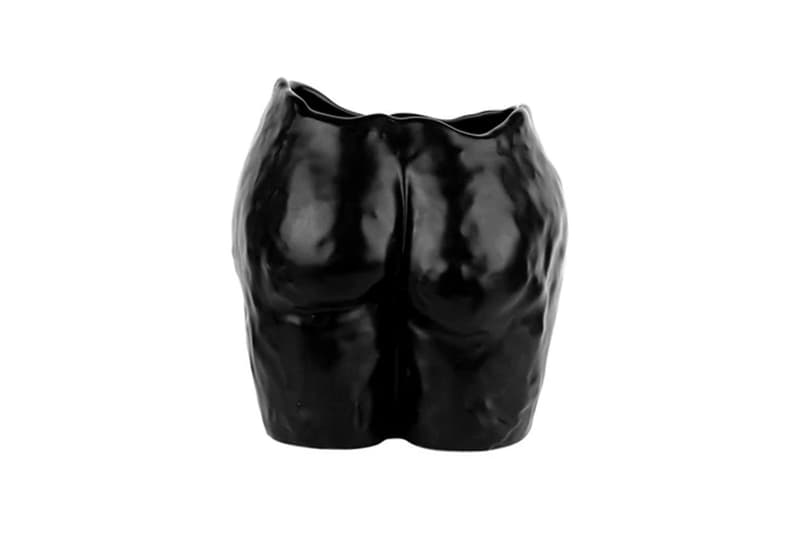 4 of 11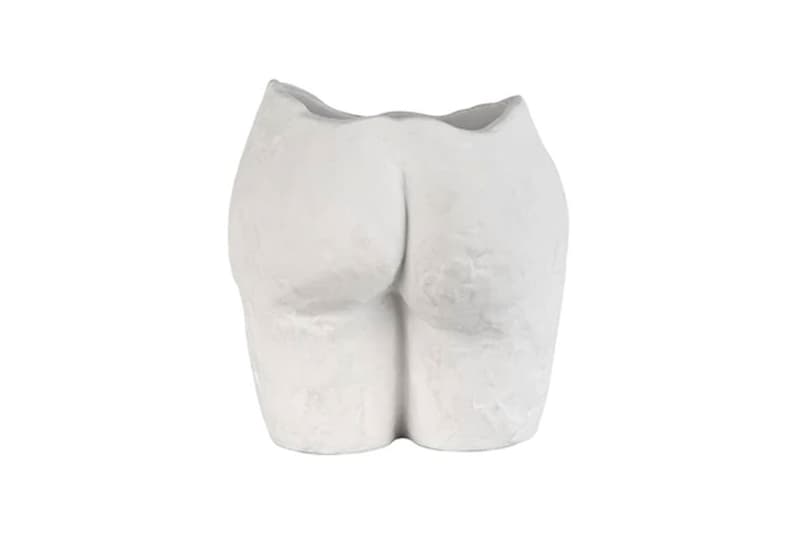 5 of 11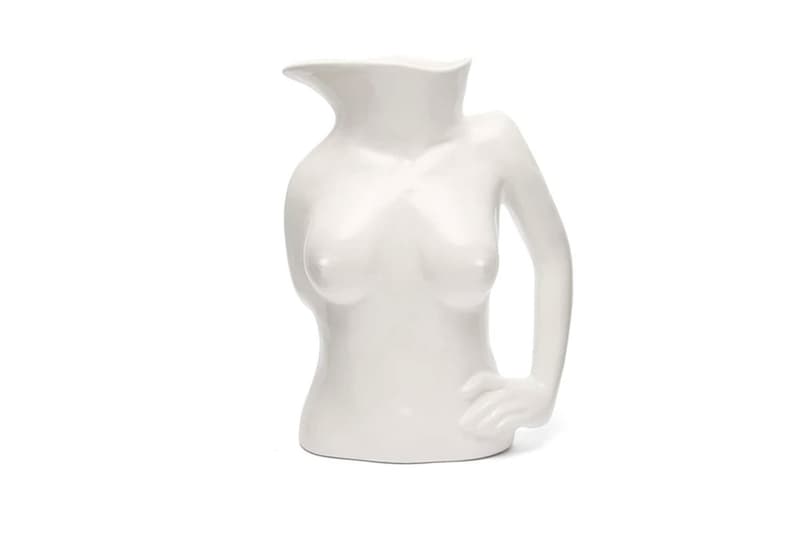 6 of 11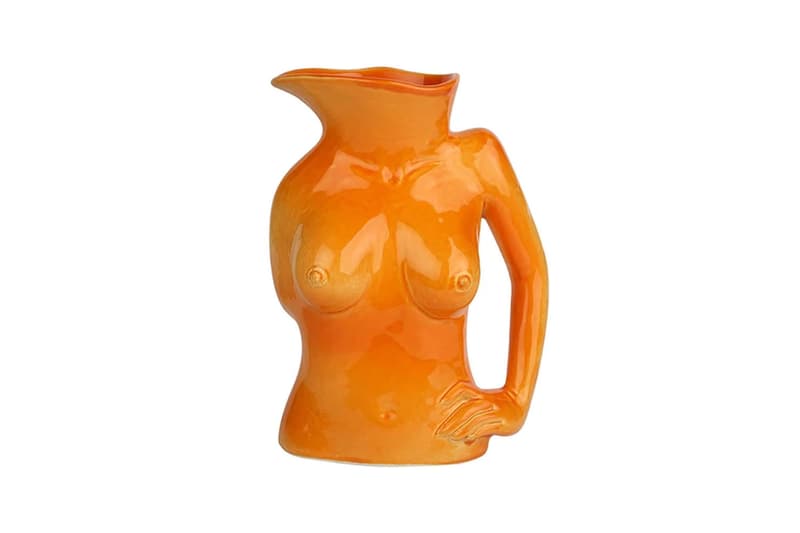 7 of 11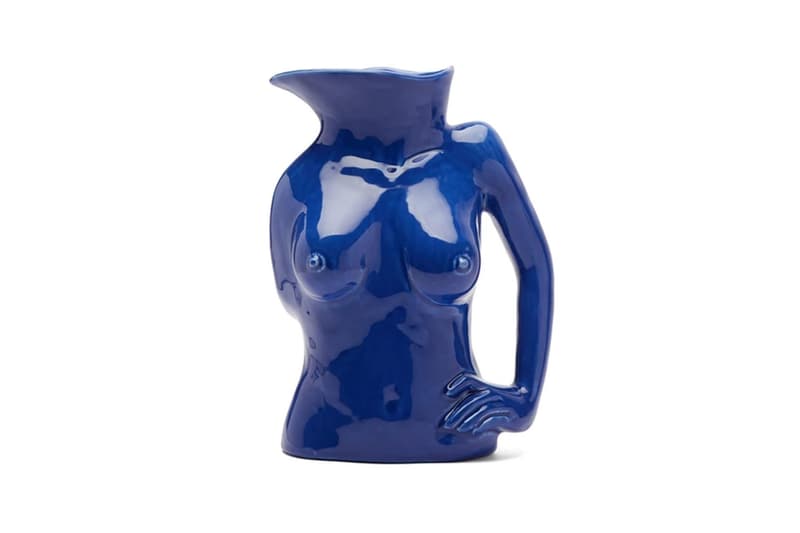 8 of 11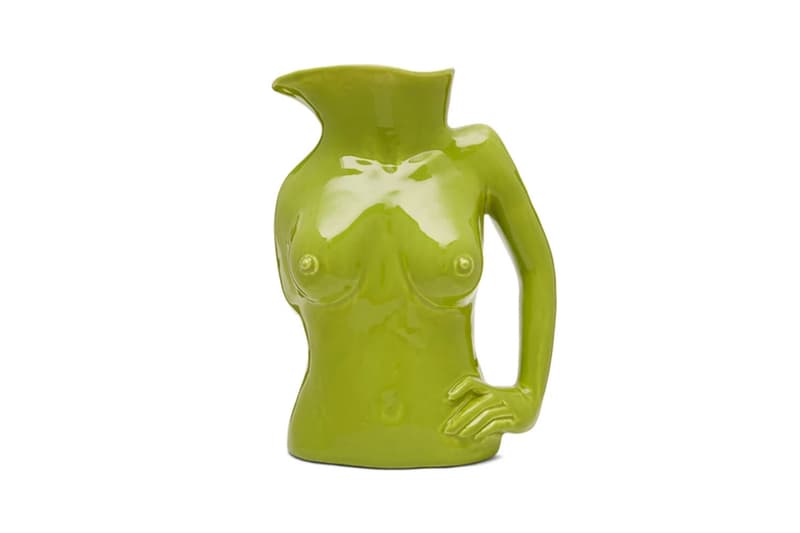 9 of 11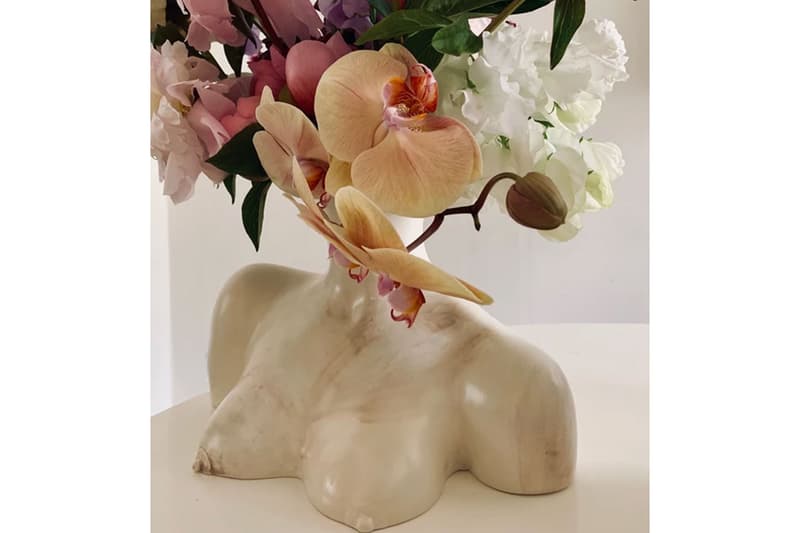 10 of 11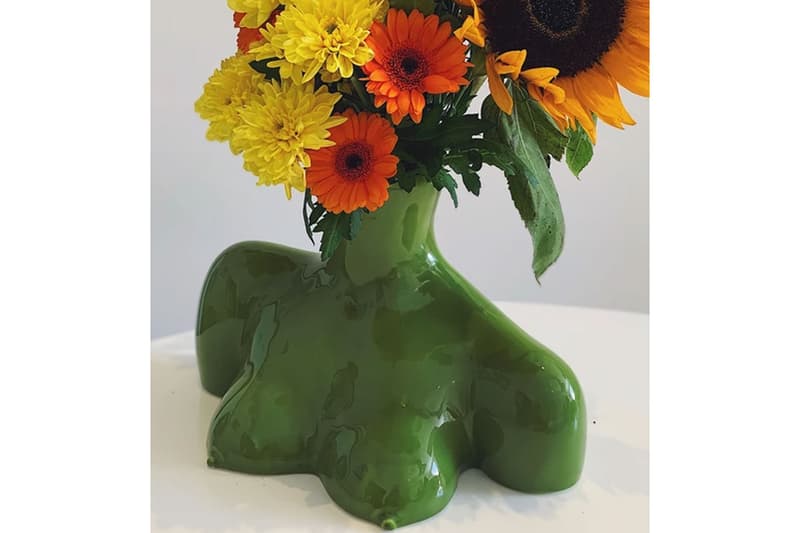 11 of 11
Art & Design
Anissa Kermiche's New Ceramic Collection is Just What You Need for an Instagrammable Home
With pieces dubbed "Love Handles" and "Your Breast Friend."
Anissa Kermiche's New Ceramic Collection is Just What You Need for an Instagrammable Home
With pieces dubbed "Love Handles" and "Your Breast Friend."
With fall being right around the corner, you're probably looking for home decor items to create a more cozy setting for your room. Anissa Kermiche, London-based Parisian designer, is introducing a range of unique vases to elevate your space.
Originally known for her eponymous jewelry line, Kermiche has taken interest in diverse fields of design, from interiors to art. Unable to search for vases she wanted to have in her home, she decided to design her very own, resulting in some of her latest pieces titled "Love Handles" and "Jugs Jug," which ended up being stocked in major retailers like MATCHESFASHION, where they were sold out instantly. Following these items, the designer also added "Your Breast Friend" and "Popotin" to her collection in a range of colorways.
Scroll through the gallery above to take a peep. Arriving in 20 pieces, the full home range including a salad bowl, ashtray, candlestick holders, wall-art and more will be available for purchase soon on Anissa Kermiche's official web store, where prices range from £65 GBP (approximately $79 USD) to £450 GBP (approximately $550 USD).
Share this article