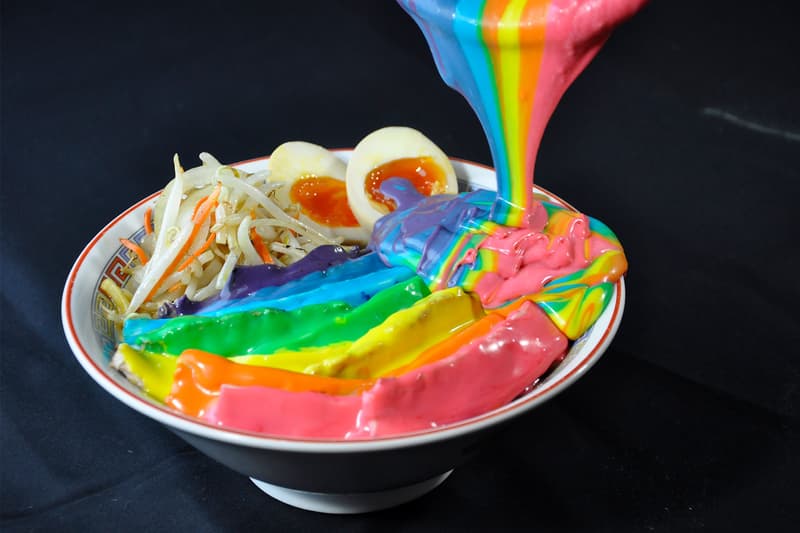 1 of 3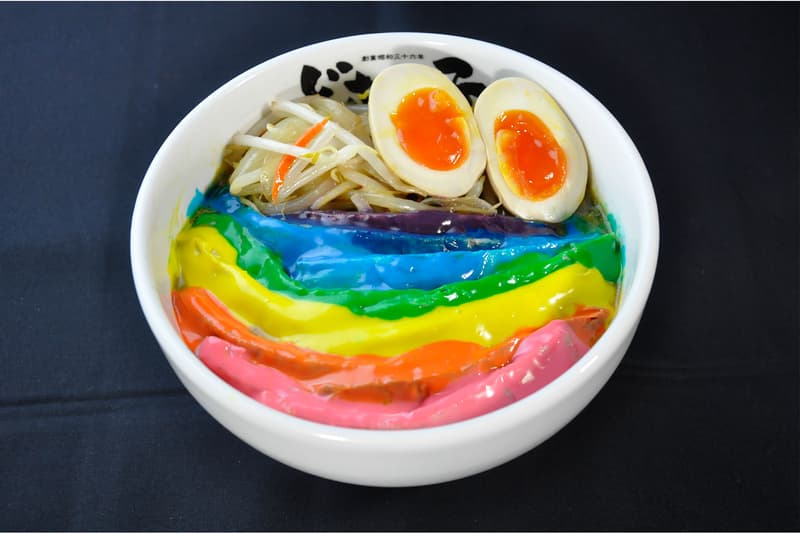 2 of 3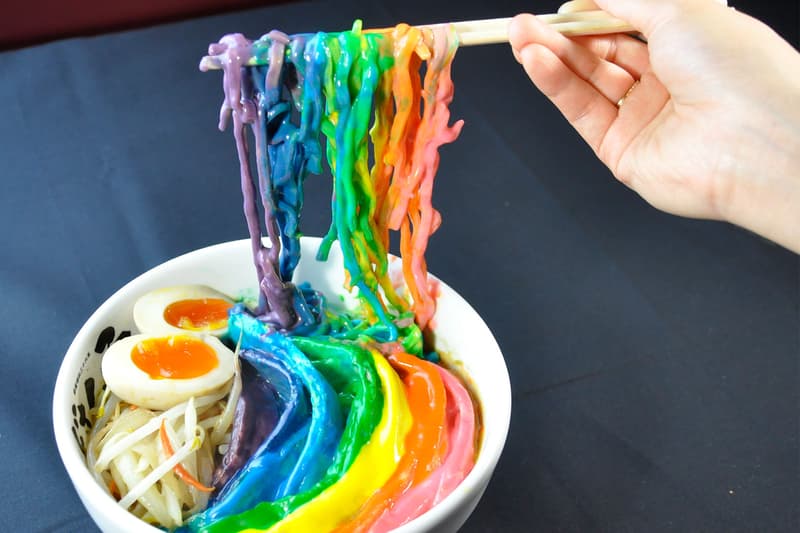 3 of 3
Culture
You're Not a True Ramen Fan Unless You've Tried These Rainbow Noodles
A colorful bowl of warmth and happiness.
You're Not a True Ramen Fan Unless You've Tried These Rainbow Noodles
A colorful bowl of warmth and happiness.
For those who love rainbows and ramen, a noodle shop in Japan has now combined the two in one bowl. Dubbed "Happy Rainbow Ramen," the unique dish is now available at the country's Dosanko chain.
According to a press release, the new menu was developed by the brand and social media company Snaplace as an effort to bring happiness and positivity to all amid the coronavirus pandemic. With Dosanko's signature Hokkaido-style miso broth serving as the base, the ramen arrives with an additional touch of curry sauce. Alongside a soft-boiled egg, vegetables and seven colorful slices of chashu, the bowl is topped with fondue cheese in vibrant shades of Roy G. Biv to complete the unconventional meal.
Would you try this dish out? You can taste Dosanko's "Happy Rainbow Ramen" in regions like Tokyo, Chiba, Yamagata and Aichi for ¥1,280 JPY (approximately $12 USD).
While you're here, check out Krispy Kreme's holiday-themed donuts.
Share this article