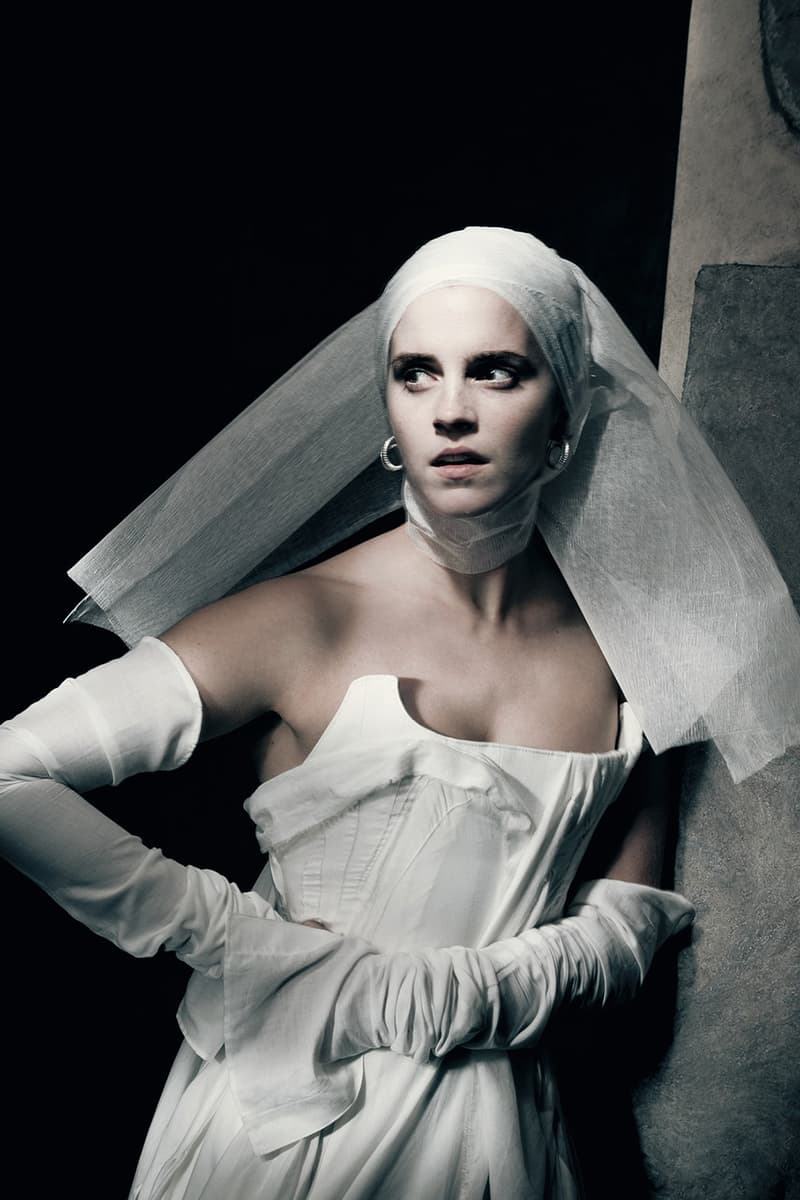 Pirelli Cancels Its 2021 Calendar and Donates €100,000 EUR to Fight the Coronavirus
"We will return to the project when the time is right."
Health
Pirelli Cancels Its 2021 Calendar and Donates €100,000 EUR to Fight the Coronavirus
"We will return to the project when the time is right."
In light of the ongoing coronavirus pandemic, Pirelli has canceled the production and launch of its 2021 calendar. Instead, the Italian company's "The Cal" will donate €100,000 EUR (approximately $110,700 USD) to the fight against the outbreak. The Executive Vice Chairman and CEO of Pirelli, Marco Tronchetti Provera, issued a statement on March 24 saying:
"The production of the Pirelli Calendar has been stopped before, in 1967 and then from 1975 to 1983. The unprecedented COVID-19 emergency has forced us to do so again today. We will return to the project when the time is right, together with the people who today were working on it with us."
The stars and lead photographer for the famed "The Cal" were not disclosed by Pirelli. However, last year's "Looking for Juliet" calendar was shot by Paolo Roversi and featured Claire Foy, Mia Goth, Emma Watson, Indya Moore, Yara Shahidi, Kristen Stewart, Chris Lee, Rosalía and Stella Roversi.
In related news, Gucci has also donated a large sum to help battle the virus.
In light of the present Covid-19 emergency, we decided to cancel the production and launch of the #PirelliCalendar 2021. In the context of other initiatives already undertaken, "The Cal" will donate €100,000 to the fight against the Coronavirus. https://t.co/CPb21SQJpB pic.twitter.com/FsPhMXvjDg

— Pirelli (@Pirelli) March 24, 2020
Share this article