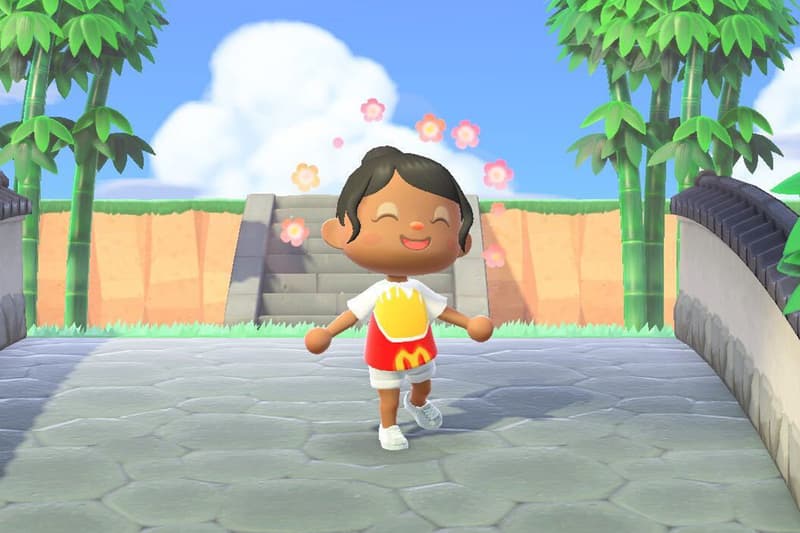 1 of 2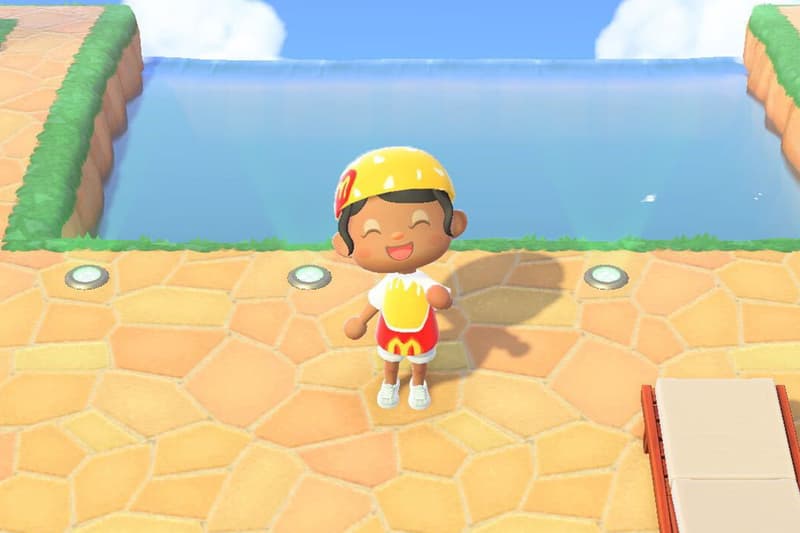 2 of 2
Tech
You Can Now Dress in Your Favorite McDonald's Merch on 'Animal Crossing: New Horizons'
Download codes are available here.
You Can Now Dress in Your Favorite McDonald's Merch on 'Animal Crossing: New Horizons'
Download codes are available here.
With various brands like Parfums Givenchy, Alo and Tatcha taking to Animal Crossing: New Horizons to release virtual versions of their products, players are now able to sport their favorite McDonald's merch in the game. Designs are inspired by the fast food chain's signature menus ranging from the Big Mac to Happy Meal.
Developed to look like Golden Arches Unlimited's array of official McDonald's merch, the designs can be utilized not only as clothing items, but also for other purposes. Arriving in a clothing iteration via Pro Designs, as well as a regular customization code, players can splash a hamburger onto the floor, or use it as wallpaper to create the ultimate fast food-inspired room. Options include a sesame seed bun-shaped hat, vanilla cone shirt and more.
You can download the McDonald's merch on ACNH yourself via the codes below.
Share this article