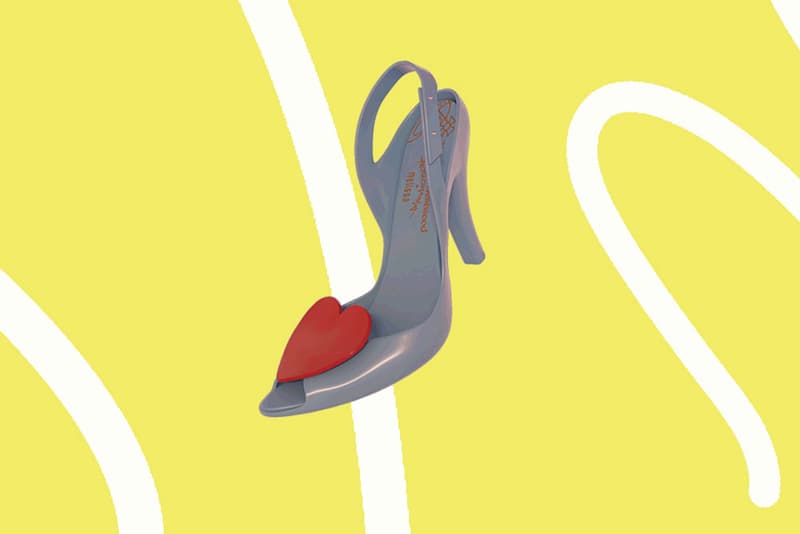 Footwear
Melissa Is Looking for the Next Generation of Shoe Designers With Its New Competition and Incubator Program
The inaugural edition of ​Melissa NEXT US will end design submissions on March 21.
Melissa Is Looking for the Next Generation of Shoe Designers With Its New Competition and Incubator Program
The inaugural edition of ​Melissa NEXT US will end design submissions on March 21.
Melissa, the Brazilian footwear brand, is presenting a design competition and incubator program aimed at spotlighting emerging visionaries. Since the sustainable and vegan brand's inception in 1979, Melissa has been steadfast in delivering fashion-forward footwear silhouettes through harnessing inventive forms of modern technology and transforming plastic into wearable works of art. With an extensive collaboration history with notable design talents that includes Karl Lagerfeld, Vivienne Westwood, Jeremy Scott and Opening Ceremony, Melissa has been responsible for producing some of the most sought-after footwear collaborations in fashion.
To make way for a new generation of designers, the inaugural edition of ​Melissa NEXT US will offer the winning designer a $10,000 cash prize and the opportunity to have their footwear design produced by Melissa and launched worldwide, in addition to receiving royalties from sales. As part of the design competition, contestants will be tasked with the challenge of producing an original shoe design that will be presented to top-tier Melissa judges that include Jason Wu​, ​Marz Lovejoy, HauteLeMode, The Campana Brothers, Edson Matsuo, Lars Lala, Justin Moran and Melissa Managing Director, Raquel Scherer​. Upon viewing each designer's silhouette, the panel of judges will select the top 5 designs, which will be voted on by the general public. 
For those looking to enter into the competition, contestants must submit their entries by filling out an online application form with their personal information and agreeing to the Terms and Conditions listed on the Melissa microsite along with their proposed shoe design and any supplemental materials needed to convey their design. Accepted formats to submit designs can take form as virtual sketches, 3D renderings and hand sketches that are sent as high quality scans. 
The contest welcomes all forms of creatives like students, artists, designers, fashion lovers and international students on a visa who are eager to flex their design skills. Requirements are as follows: Participants must be over the age of 18 and must be a US citizen, permanent resident or a US-based international student and can submit as many designs as they would like. 
The Melissa NEXT competition officially ends on March 21 and the winner will be featured in Office Magazine. For information on how to enter and to learn more about design and eligibility requirements, head to the brand's dedicated microsite.
Share this article