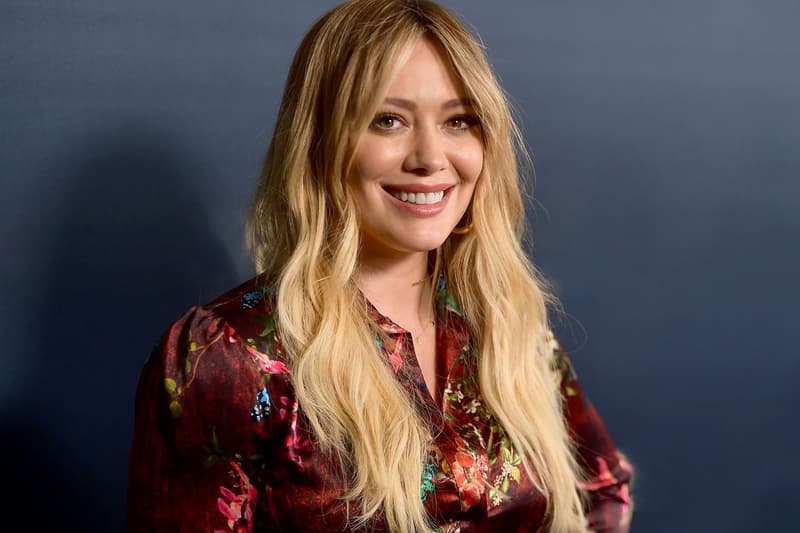 Film & TV
Hilary Duff To Star in Hulu's 'How I Met Your Mother' Sequel Series
'How I Met Your Father.'
Hilary Duff To Star in Hulu's 'How I Met Your Mother' Sequel Series
'How I Met Your Father.'
CBS' How I Met Your Mother is set to receive a sequel starring Hilary Duff. According to reports, the show will air on Hulu.
Titled How I Met Your Father, the series follows the story of Sophie (Duff) and her close group of friends who are figuring out life together and navigating the modern dating world through apps. Just like the original, which aired on CBS for nine seasons from 2005 to 2014, the plot will feature two different timelines, one in the present-day and one in the near future where Sophie is telling her son how she met his dad. According to a source, it is still unclear whether or not How I Met Your Father will be related to How I Met Your Mother.
How I Met Your Mother creators Carter Bays and Craig Thomas will be the executive producers, alongside This Is Us co-showrunners and Love, Victor co-creators Isaac Aptaker and Elizabeth Berger, who will also serve as the writers.
Stay tuned while we wait for more details to surface.
Share this article