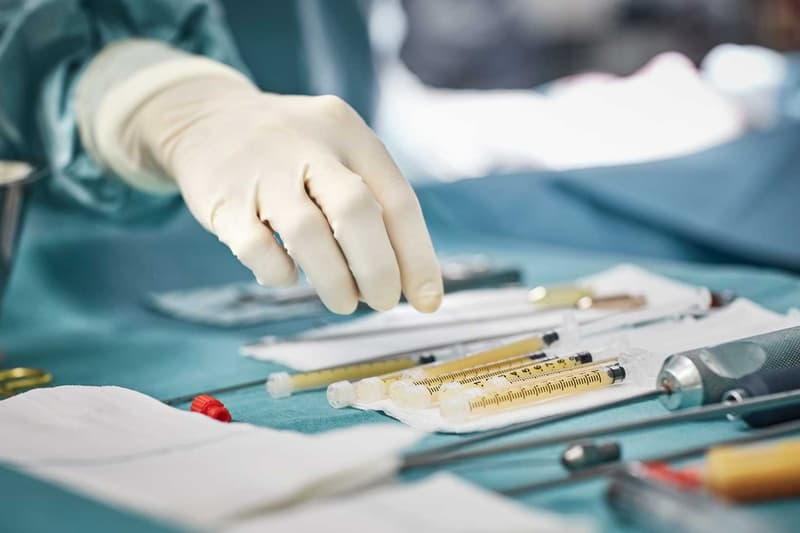 Culture
Nose Jobs Are the Most Popular Pandemic Plastic Surgery Procedure
The "Zoom effect" is real.
Nose Jobs Are the Most Popular Pandemic Plastic Surgery Procedure
The "Zoom effect" is real.
According to the American Society of Plastic Surgeons (ASPS), rhinoplasty was the most popular cosmetic surgical procedure performed in 2020.
The organization, which represents nearly 8,000 surgeons, recently released the findings of its annual trends report, revealing changing attitudes towards plastic surgery and a boom in facial procedures. Though the total number of procedures performed dropped about 15 percent last year, patients showed increased interest in rhinoplasties (AKA nose jobs), displacing breast augmentation as the most popular plastic surgery for the first time since 2006. Eyelid surgery and facelifts were also in demand, ranking as the second and third most popular aesthetic procedures in 2020.
Some doctors believe rhinoplasty's rise has to do with the "Zoom effect," a phenomenon in which increased time spent staring at ourselves on video calls results in heightened scrutiny of our appearance. As FaceTime and Zoom — our mediums of choice these days — focus in on the face, patients could be opting for nose jobs and facelifts over breast implants and other below-the-shoulders procedures.
In addition, cosmetic surgeons advertise their work on social media platforms including TikTok, where before-and-after videos of rhinoplasties frequently end up on the For You pages of adolescent users. In fact, the hashtag #nosejobcheck boasts over 1.5 billion views on TikTok, where users post close-ups of their pre and post-surgery face set to Bryson Tiller's "How About Now." 17-year-old Charli D'Amelio even participated in the trend, tagging the surgeon she worked with in her post.
As more people get vaccinated against COVID-19, ASPS notes that some surgeons are seeing an influx of patients. Though it's uncertain how a return to "normal" life will continue to affect the popularity of aesthetic procedures, last year's rhinoplasty boom makes one thing clear: the pandemic has had a profound impact on all facets of life, from our self-image to our spending habits to our love lives.
Share this article