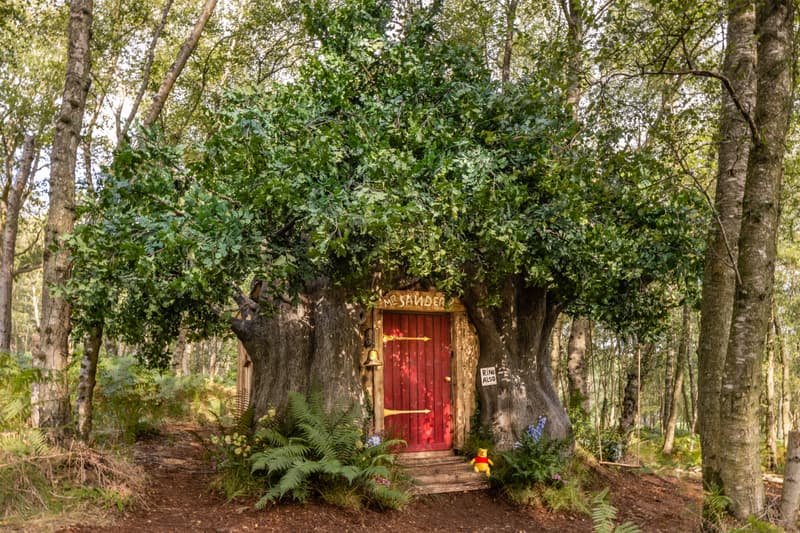 1 of 6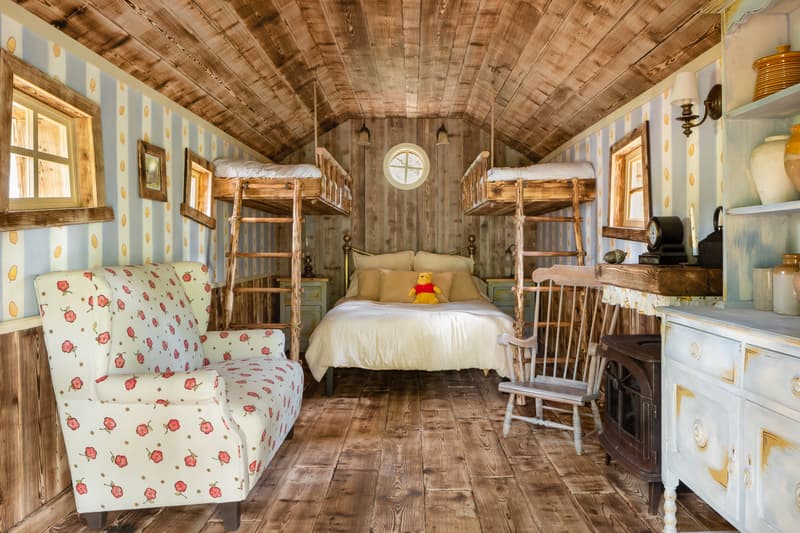 2 of 6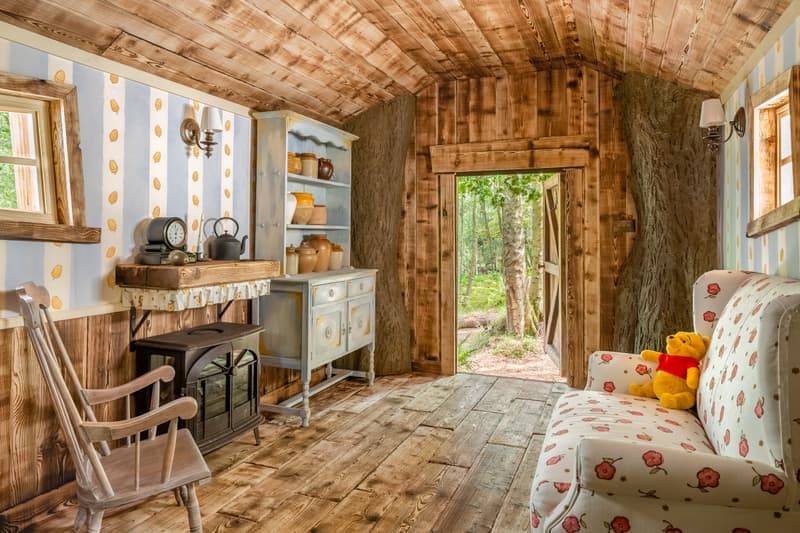 3 of 6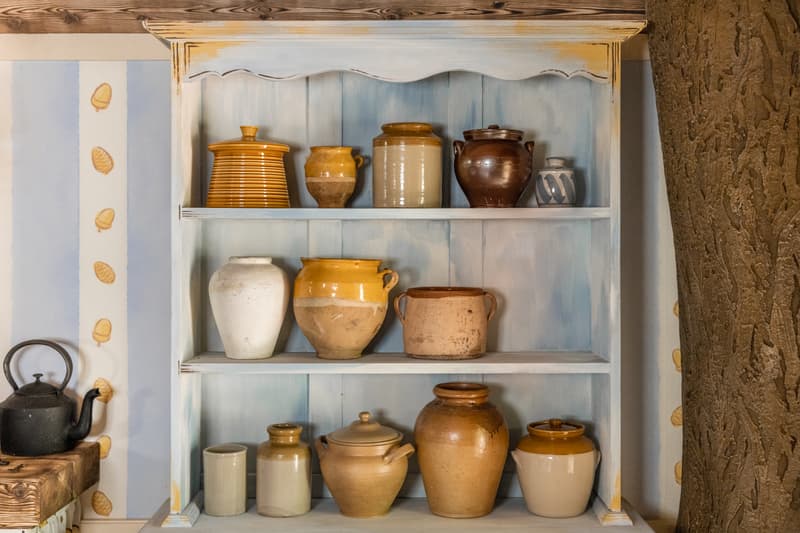 4 of 6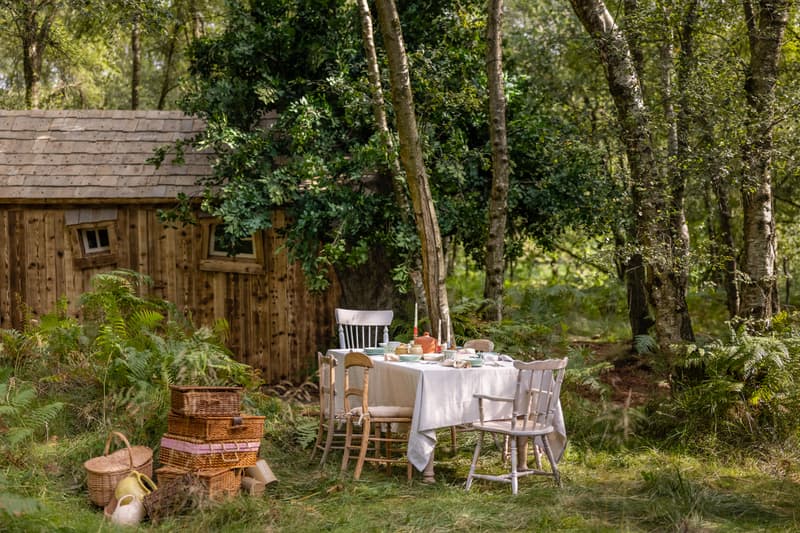 5 of 6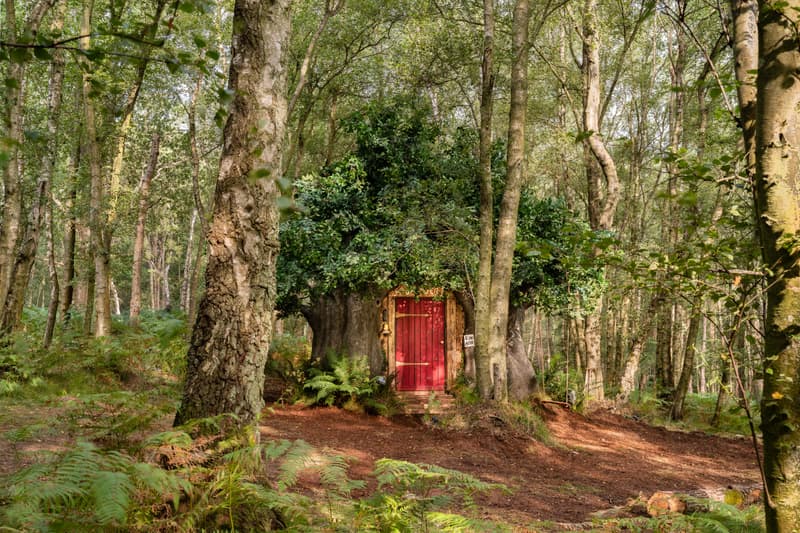 6 of 6
Culture
Explore the Hundred Acre Wood in This Winnie the Pooh-Themed Airbnb
Hosted by the character's illustrator, Kim Raymond.
Explore the Hundred Acre Wood in This Winnie the Pooh-Themed Airbnb
Hosted by the character's illustrator, Kim Raymond.
In celebration of Winnie the Pooh's 95th anniversary, Disney has joined forces with Airbnb to build the character's house for guests to rent out.
The "Bearbnb" has been built in East Sussex, London to resemble the Hundred Acre Wood. Arriving as two separate single-night stays, the space will be hosted by Winnie the Pooh's illustrator, Kim Raymond. "I have been illustrating Winnie the Pooh for 30 years and I continue to be inspired by the classic decorations of E.H. Shepard and the more recent Disney stories," the artist shared. "The 'Bearbnb' is a unique experience that brings the charm of Pooh to life for fans, whilst honoring the original adventures that have been so important to many people for 95 years."
The accommodation includes a double bed on the ground floor and single beds, which will be in a mezzanine area. The lounge space is decorated with cozy seatings while guests can enjoy honey-inspired meals in the dining area. Wellness products such as yoga mats, throws and a journal will be provided for guests to enjoy.
"Winnie the Pooh is a childhood jewel beloved by families the world over. This year, the original books celebrate their 95th anniversary," Airbnb's Global Head of Hosting Catherine Powell said. "What better way to commemorate A.A. Milne's classic work than with these two once-in-a-lifetime stays in the original Hundred Acre Wood. A perfect place to do nothing. As Pooh said, 'doing 'Nothing' often leads to the very best Something'".
Peep the accommodation above. Priced at £95 GBP per night (approximately $131 USD), current U.K. residents can book their stay in groups of four online on September 20 at 9 a.m. ET.
Share this article