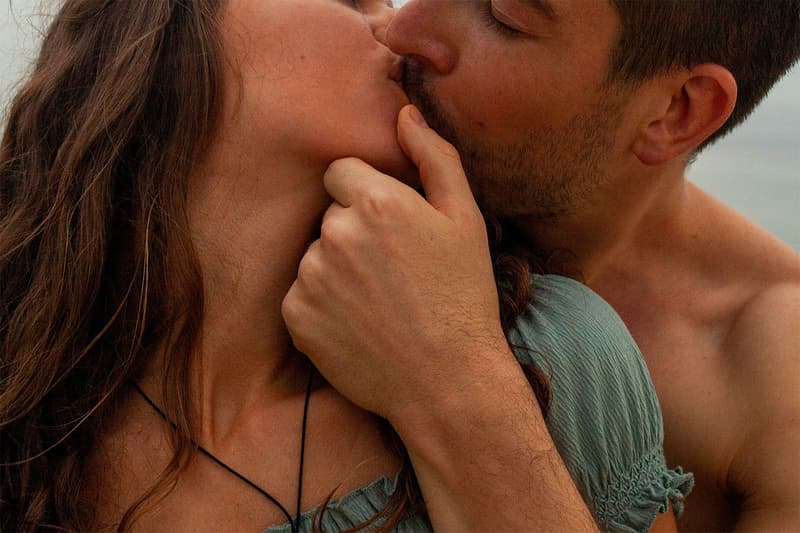 Unlock Your Sexual Potential With Your Erotic Blueprint
What turns you on?
Jaiya, a somatic sexologist featured on Netflix's Sex, Love & Goop, created the Erotic Blueprint as a tool to help people learn about what turns them on. It combines her experience in tantric sex, kinky dynamics, ancient erotic rituals, mastery of touch and the biology and psychology behind eroticism. This knowledge created a roadmap, or blueprint, that helps people understand their sexual potential.
This practice isn't just a fad that became popular on Netflix. It's a scientific experiment Jaiya explored for over five years. After years of seeing its benefits as a model, she coined the term "Erotic Blueprint."
So how can you decipher yours? Jaiya has a quiz hosted on her website for you to explore your sensual side. There's also the Erotic Blueprint Breakthrough Course to help you empower yourself. A description of the course reads, "The Erotic Blueprints reveal a hidden, universal language of expression and connection — like music."
Find your Erotic Blueprint below, and take this quiz to learn how you can use these languages to unlock your true sexual potential.
Energetic
Teasing and anticipation tickle your fancy. Too much, too fast is the quickest way to overwhelm you.
Sensual
The five senses are your key to getting turned on. Taste, smell and beautiful environments
Sexual
Sex is your love language. It not only pleasures you, but it's also how you feel connected to others, so it's quite easy for you to be aroused.
Kinky
You love taboo. It can be psychological play like dominance and submission, or sensation-based play like spanking.
Shapeshifter
Your arousal knows no bounds, because all of the languages tickle your fancy.
Share this article