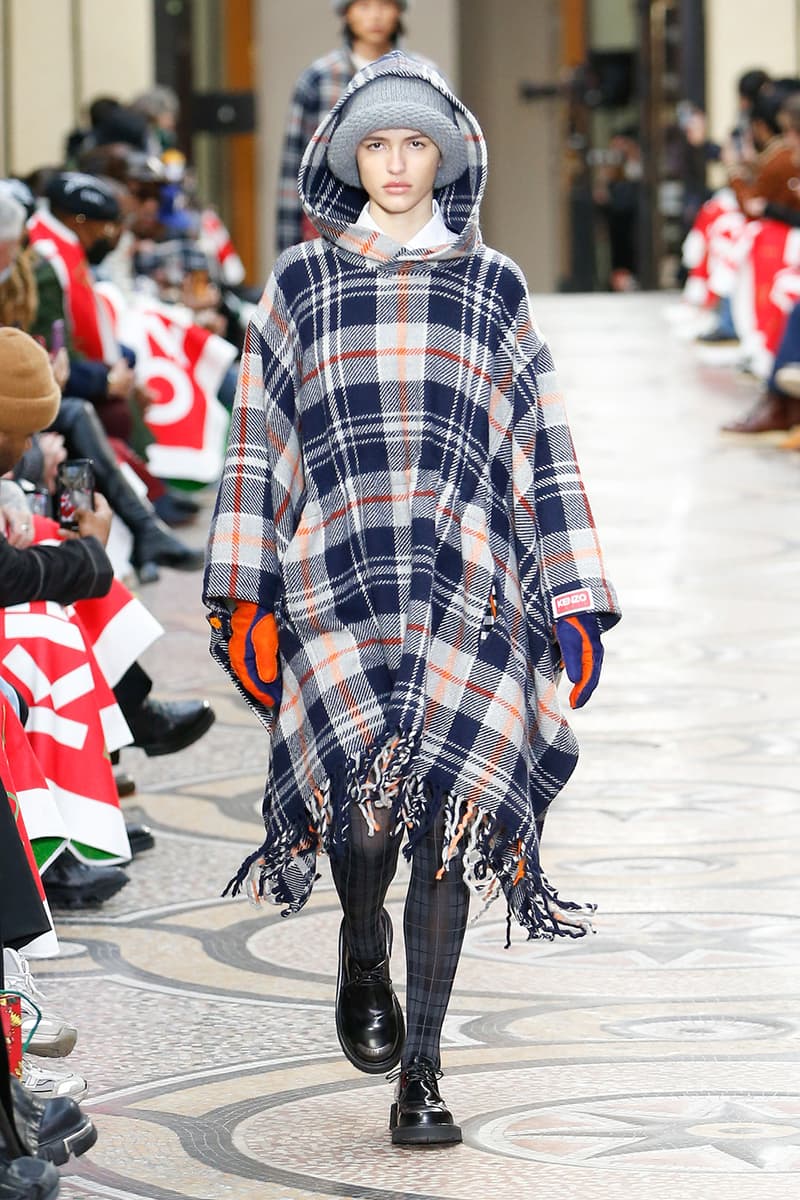 1 of 60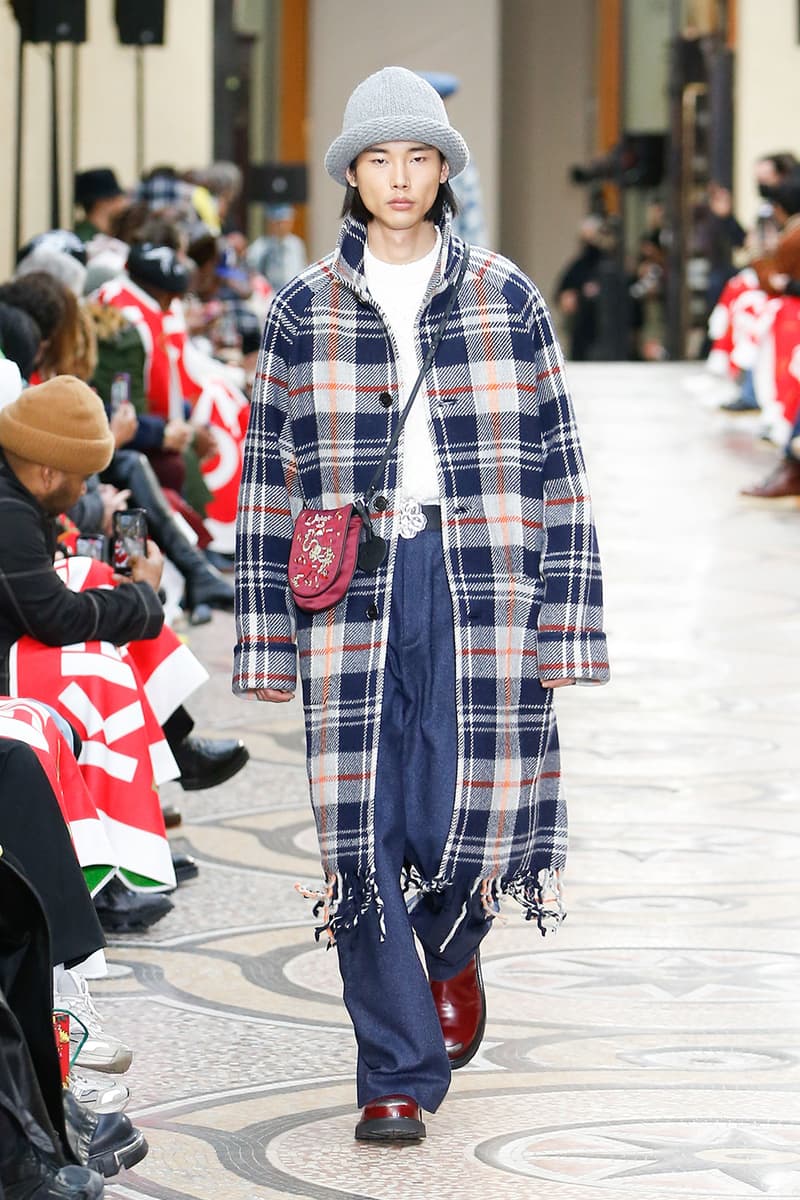 2 of 60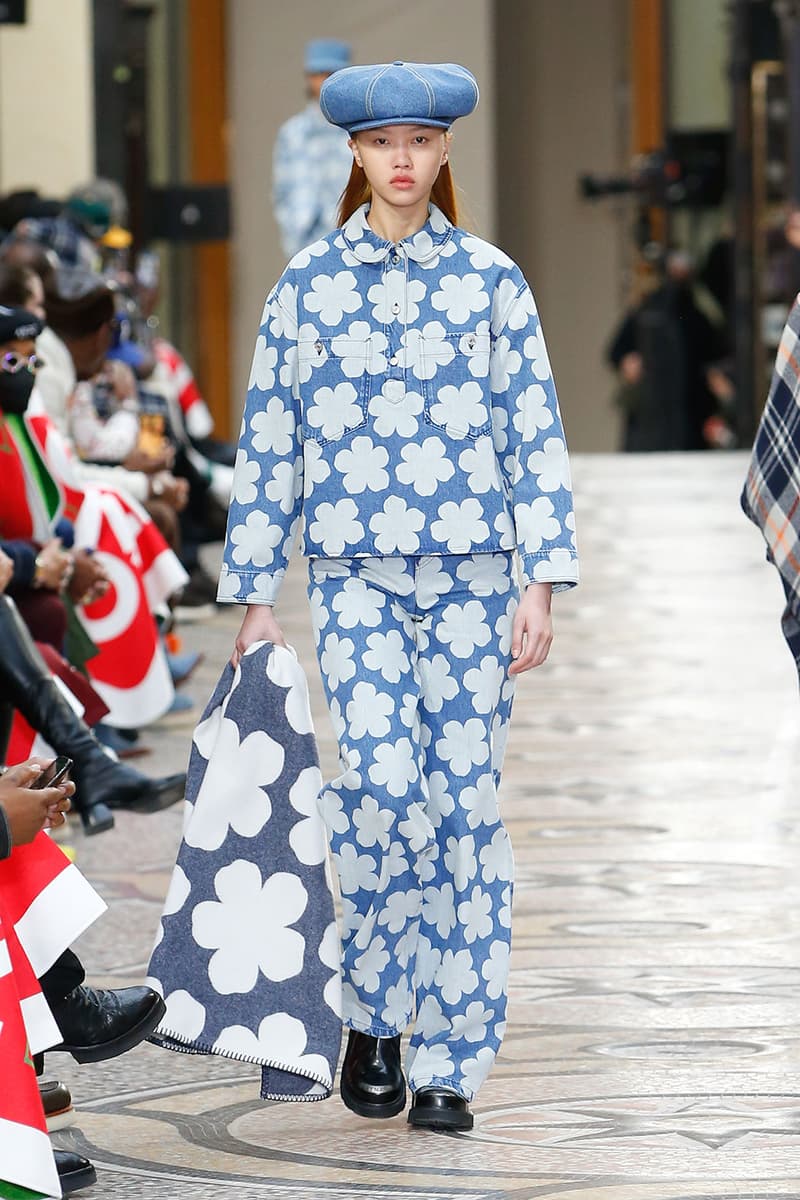 3 of 60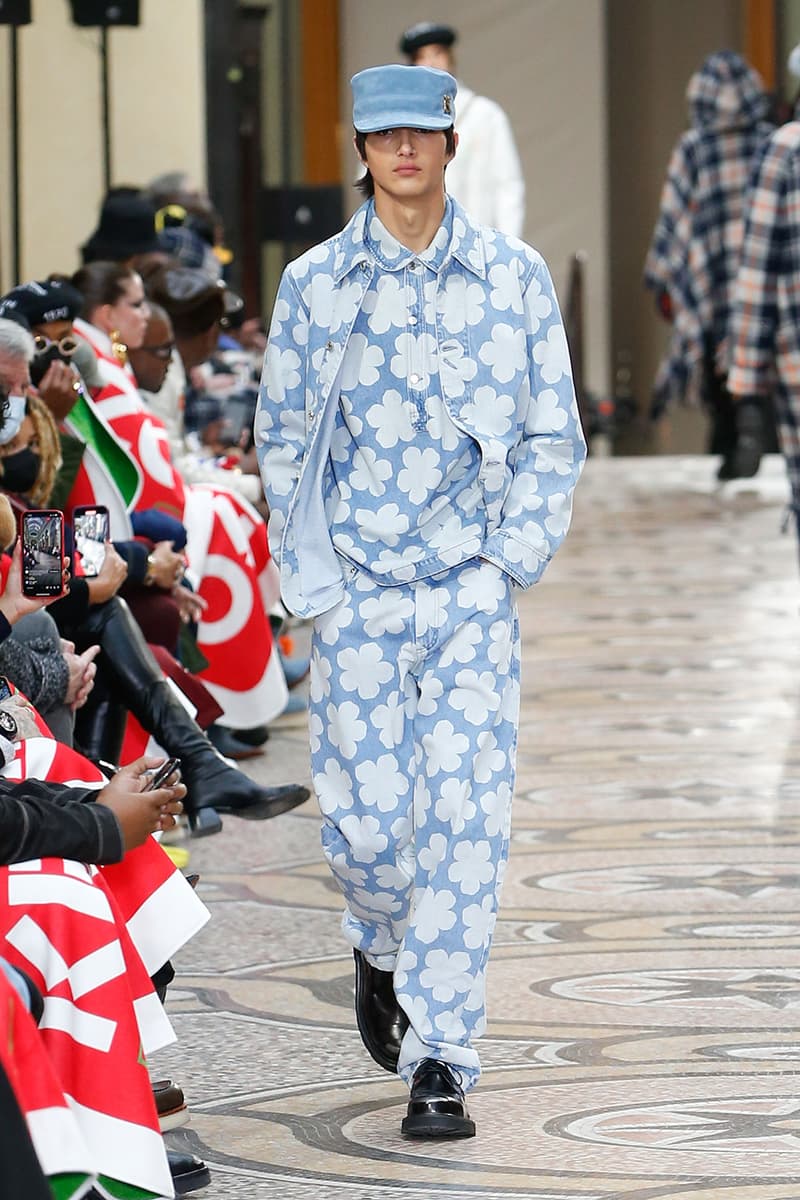 4 of 60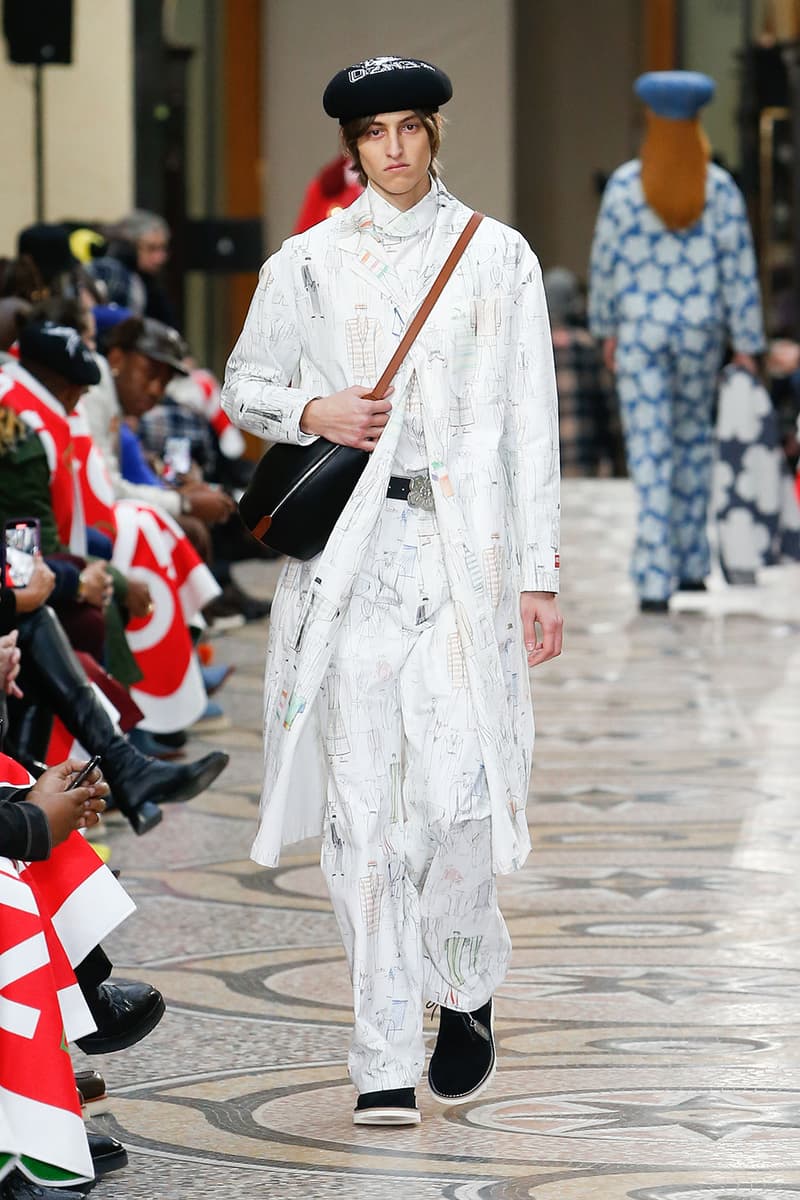 5 of 60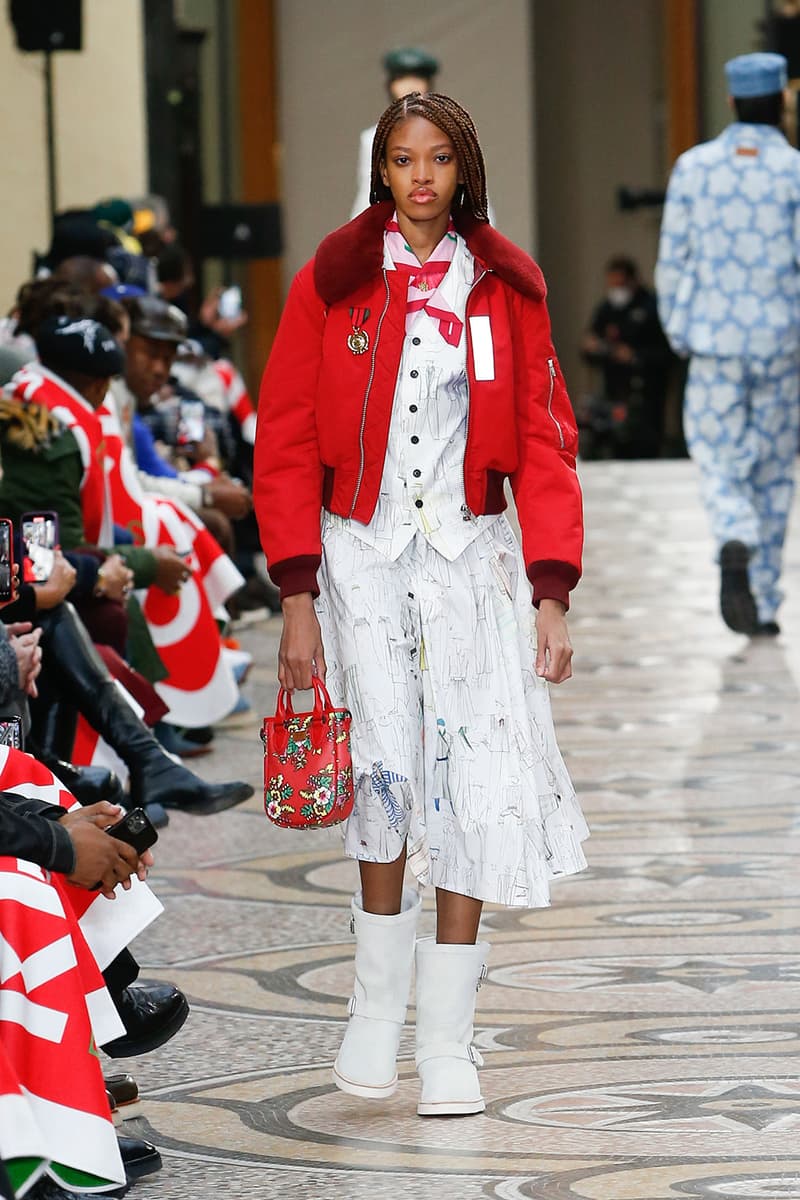 6 of 60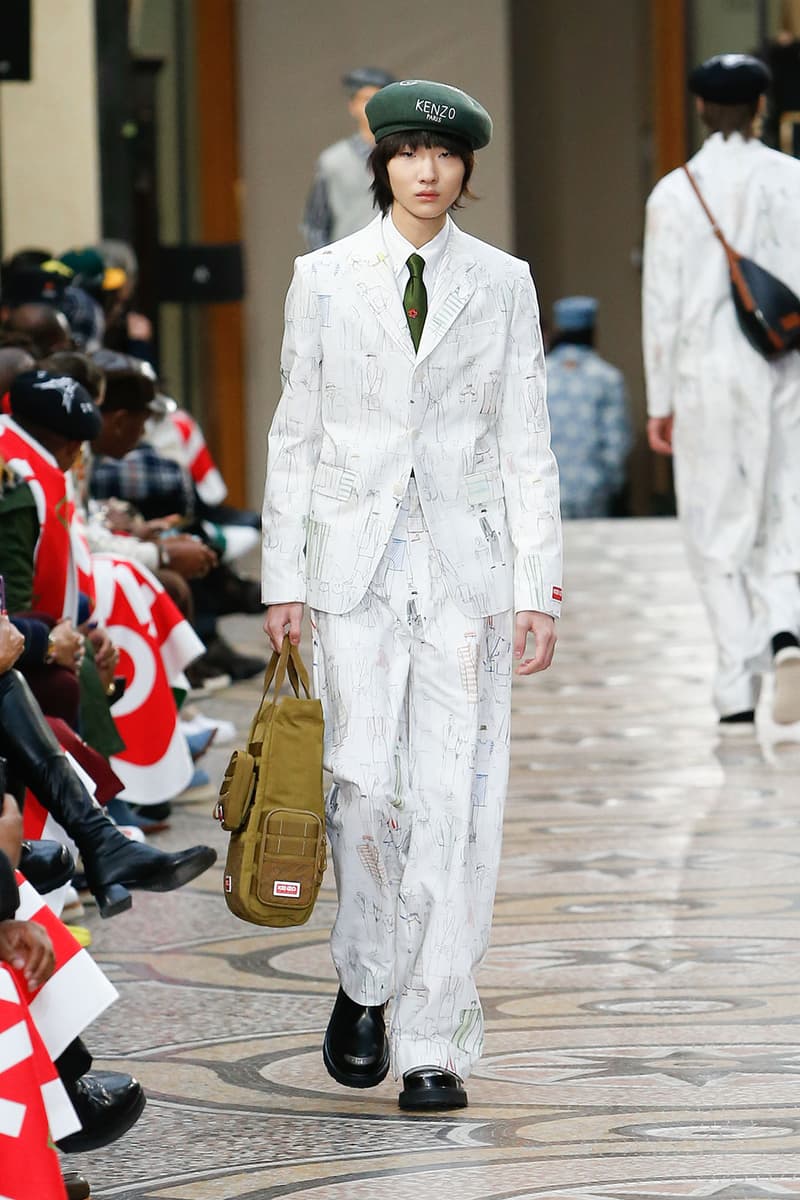 7 of 60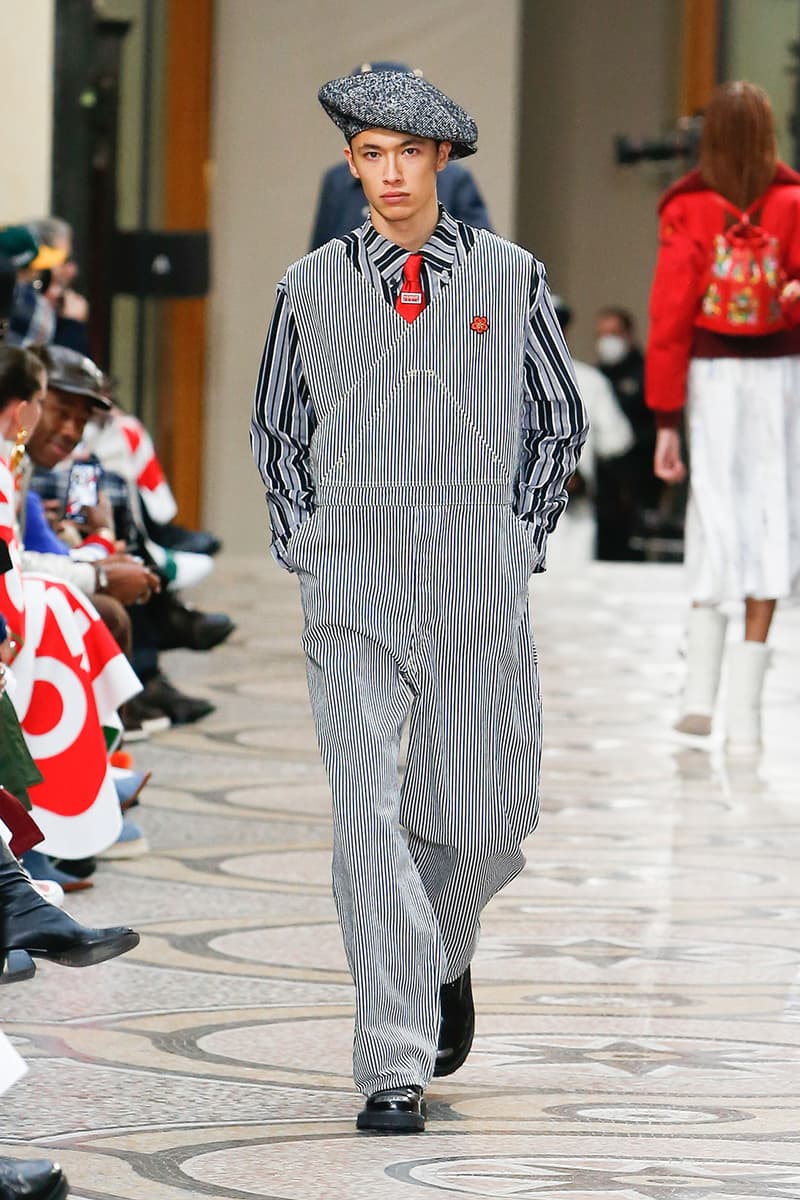 8 of 60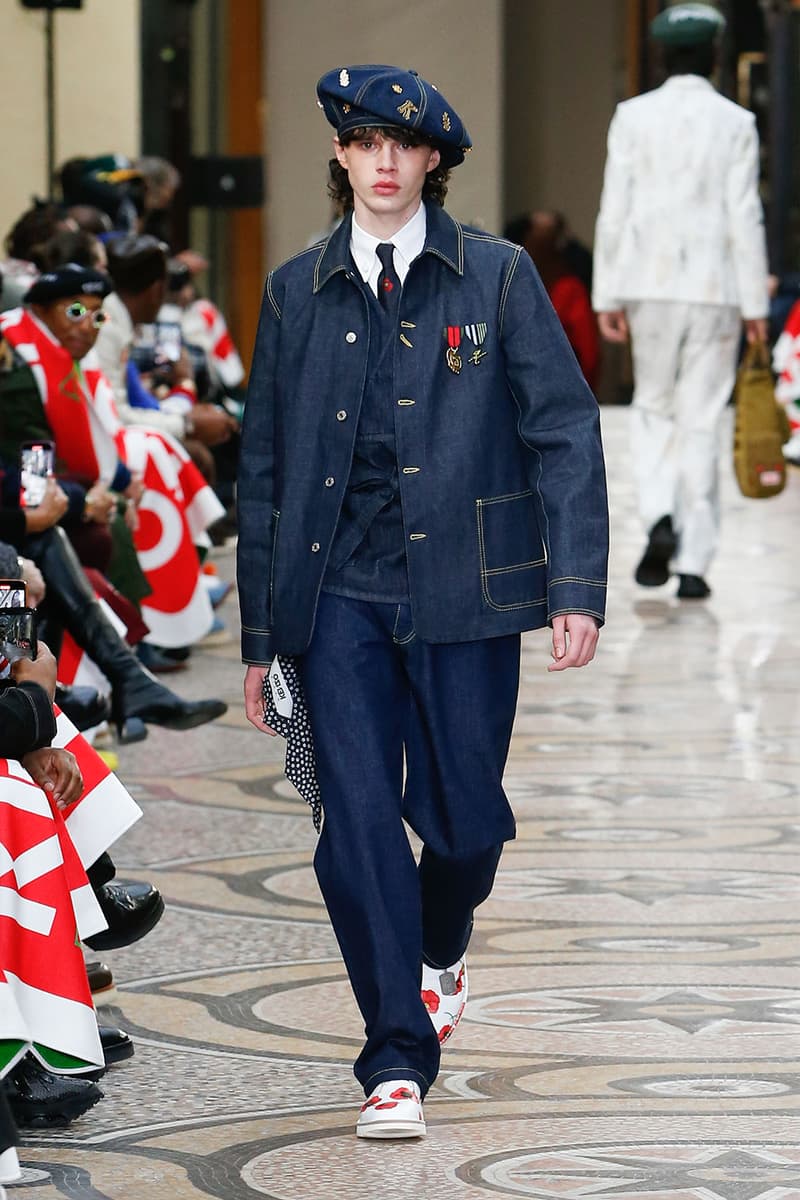 9 of 60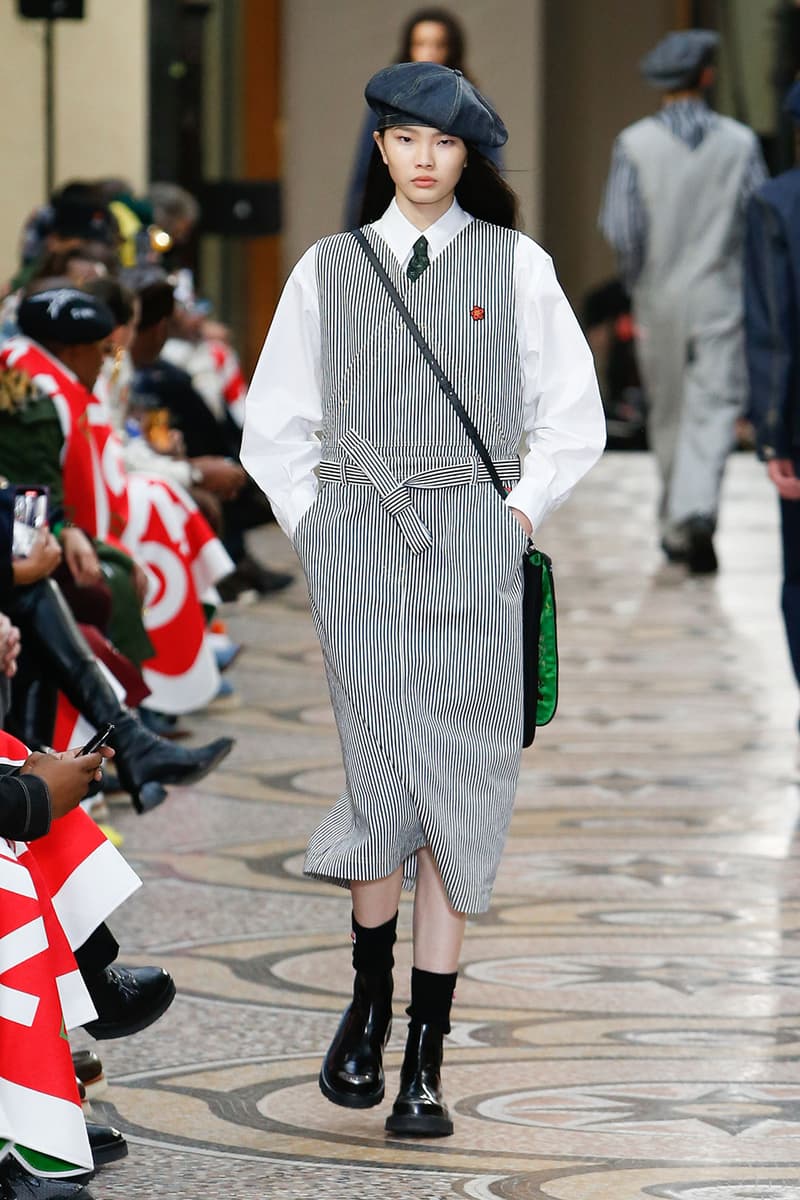 10 of 60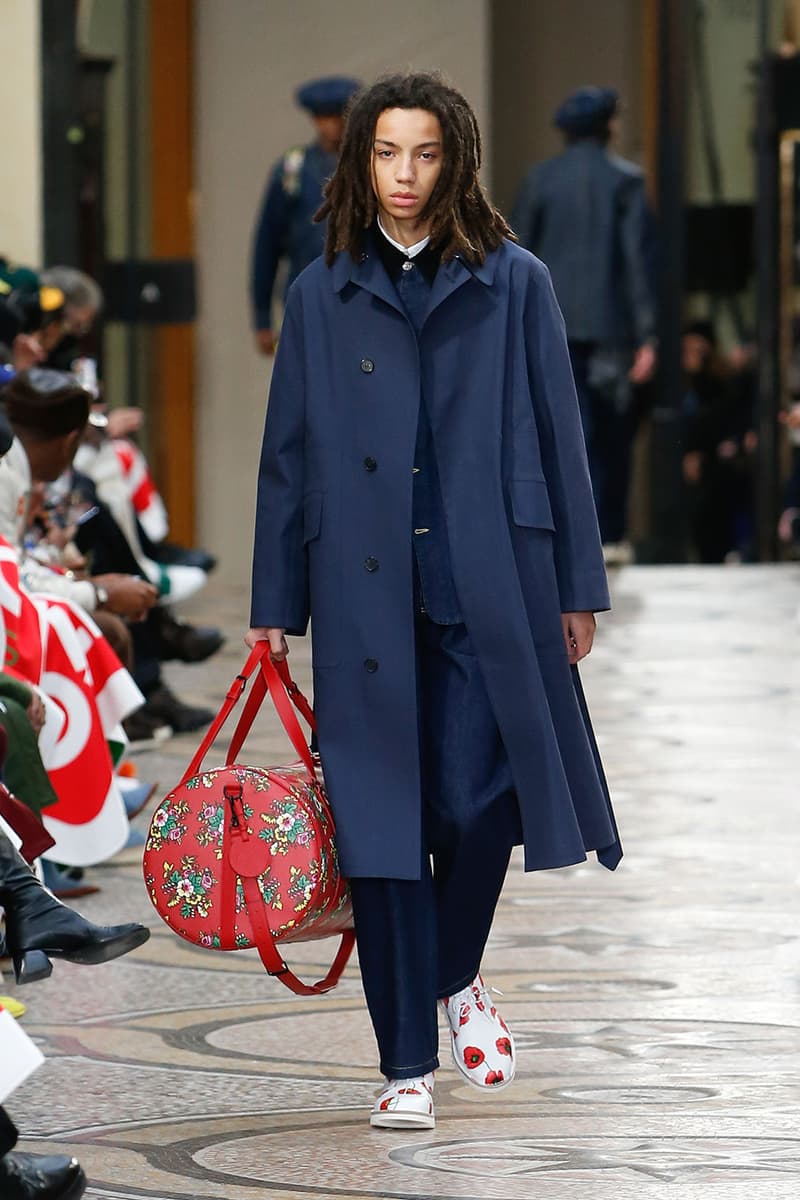 11 of 60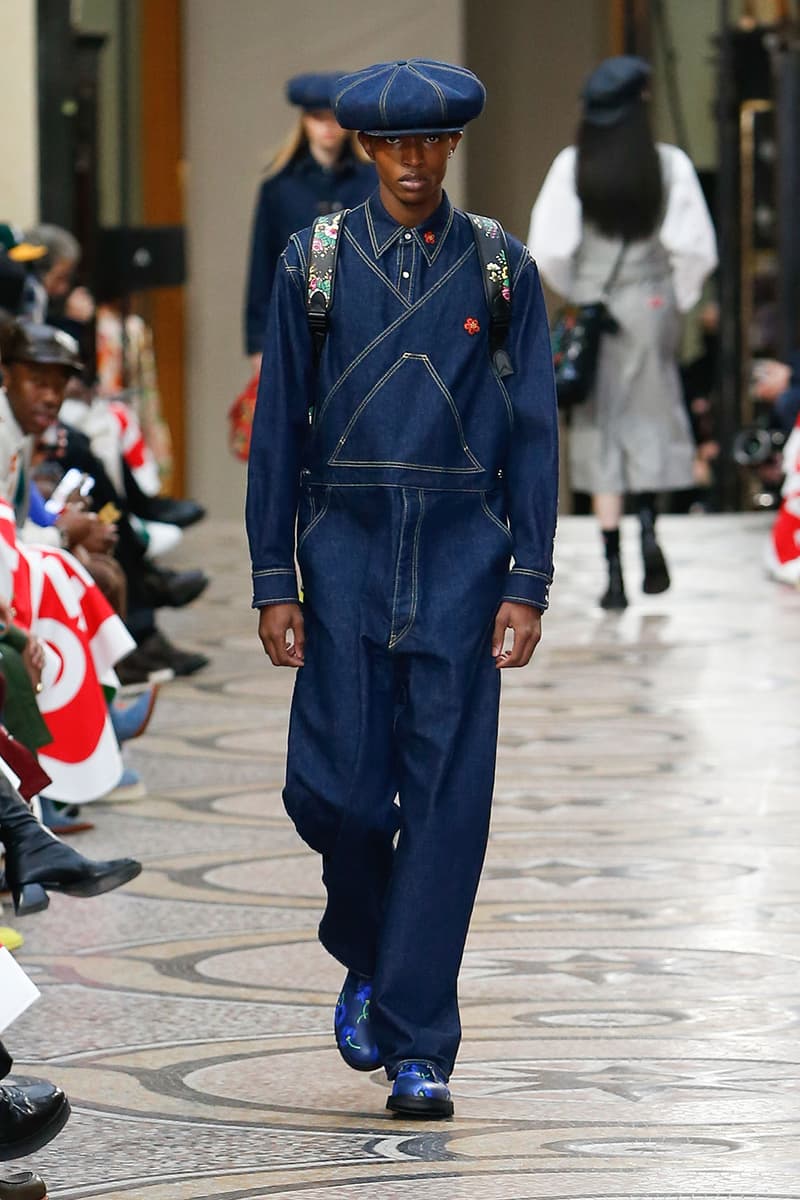 12 of 60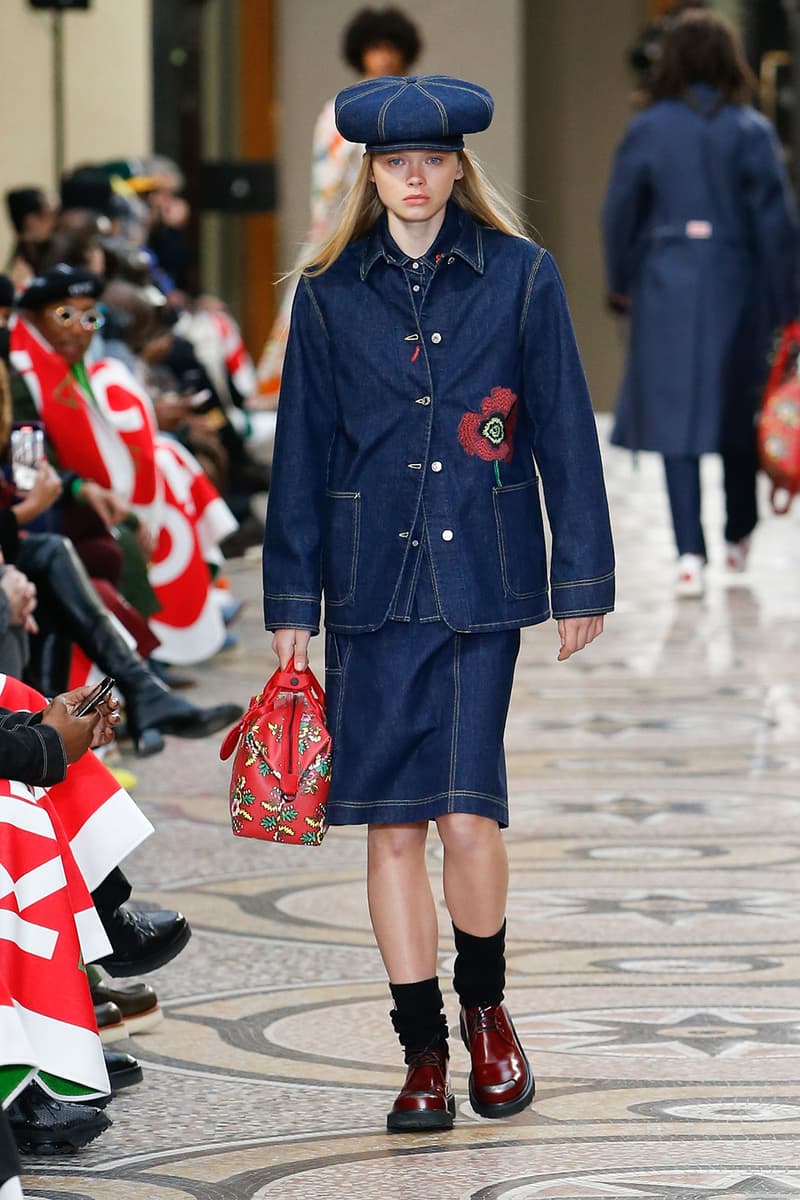 13 of 60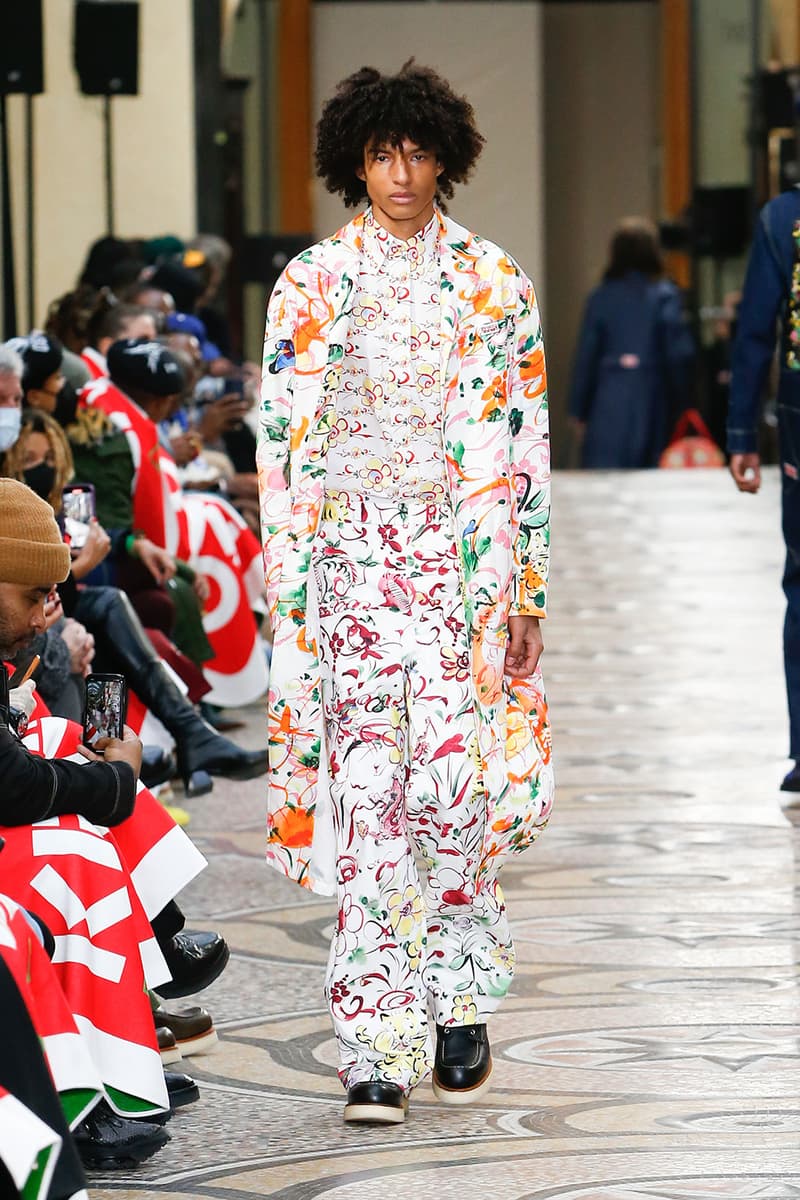 14 of 60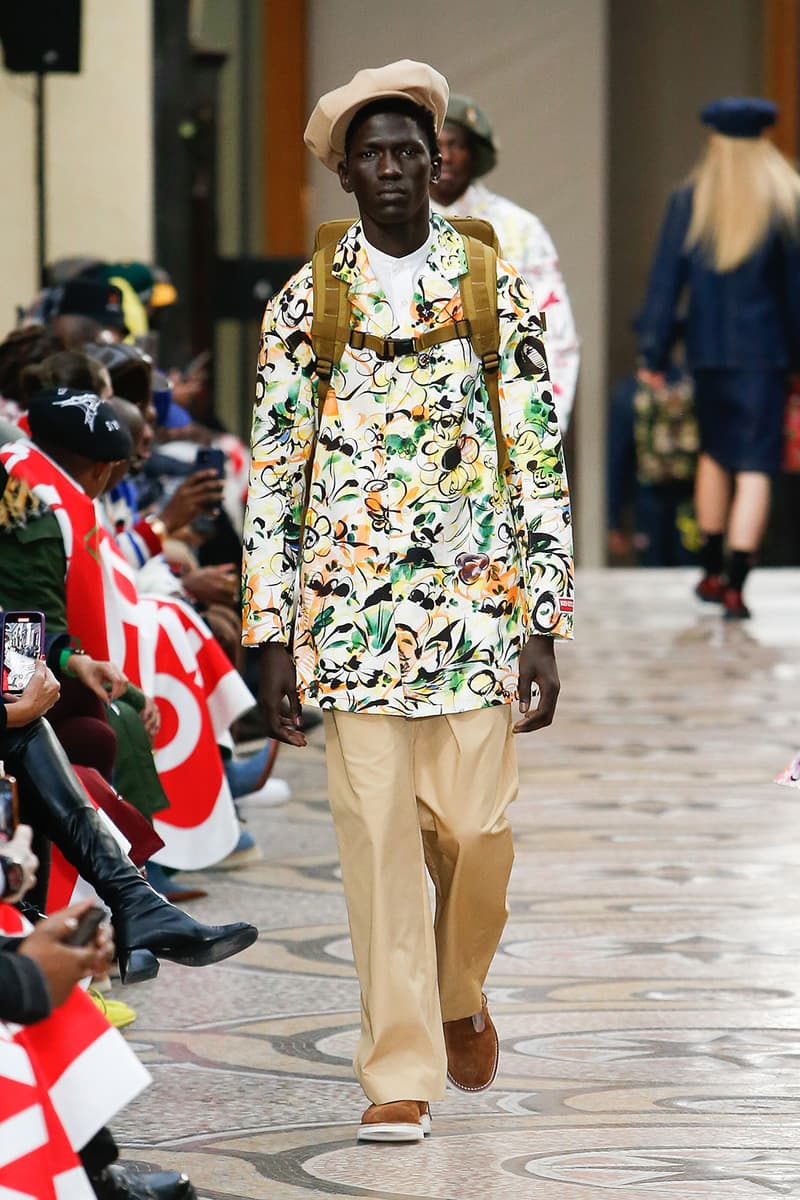 15 of 60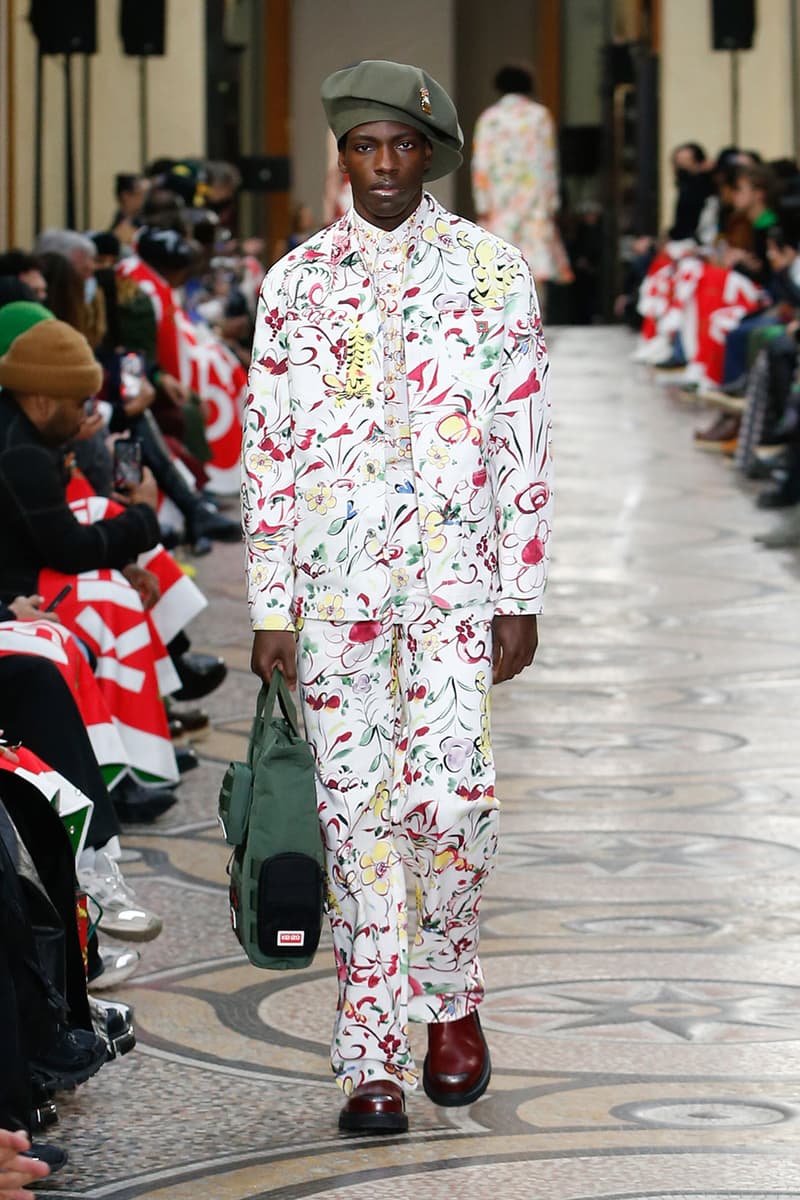 16 of 60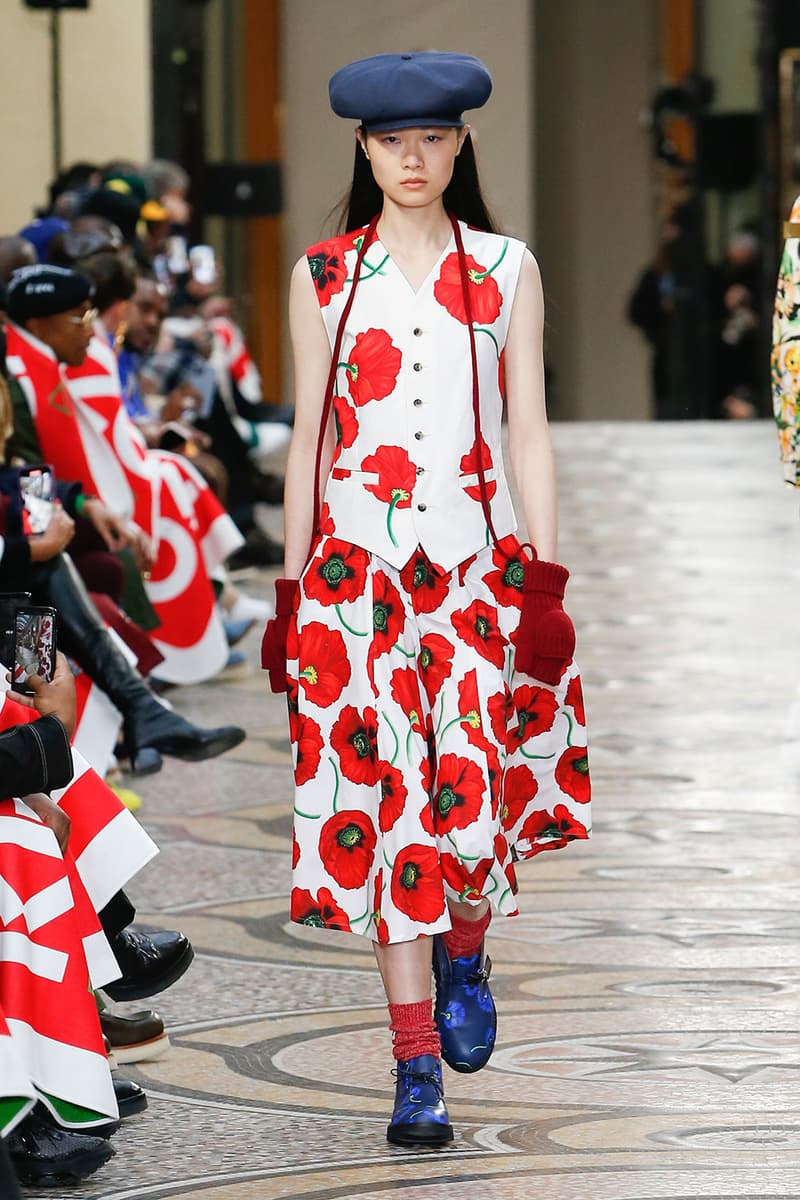 17 of 60
18 of 60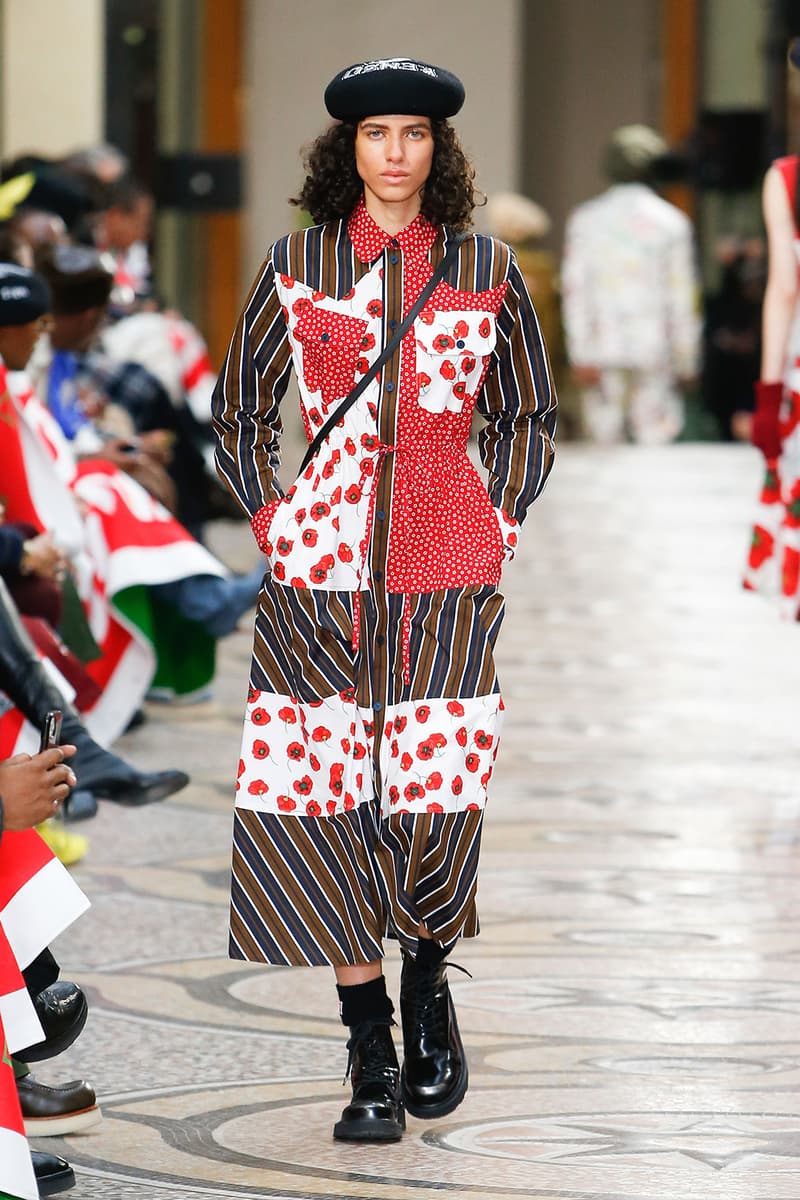 19 of 60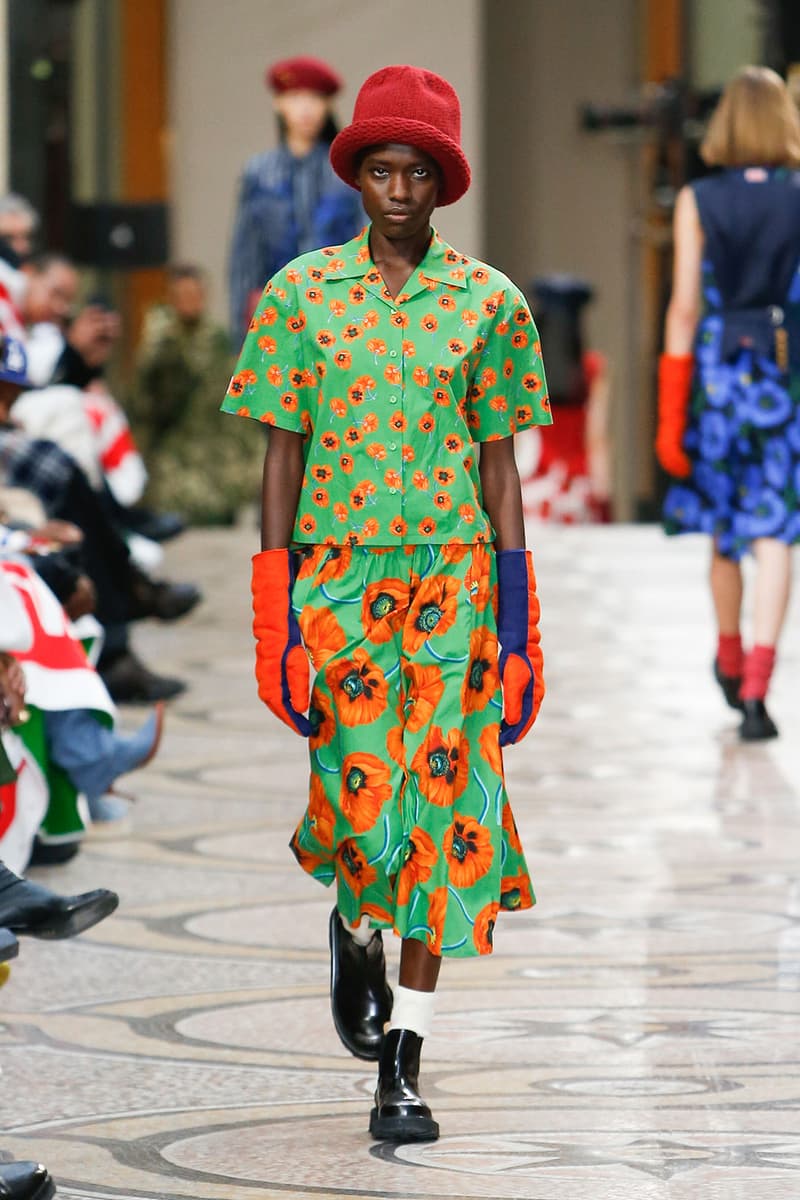 20 of 60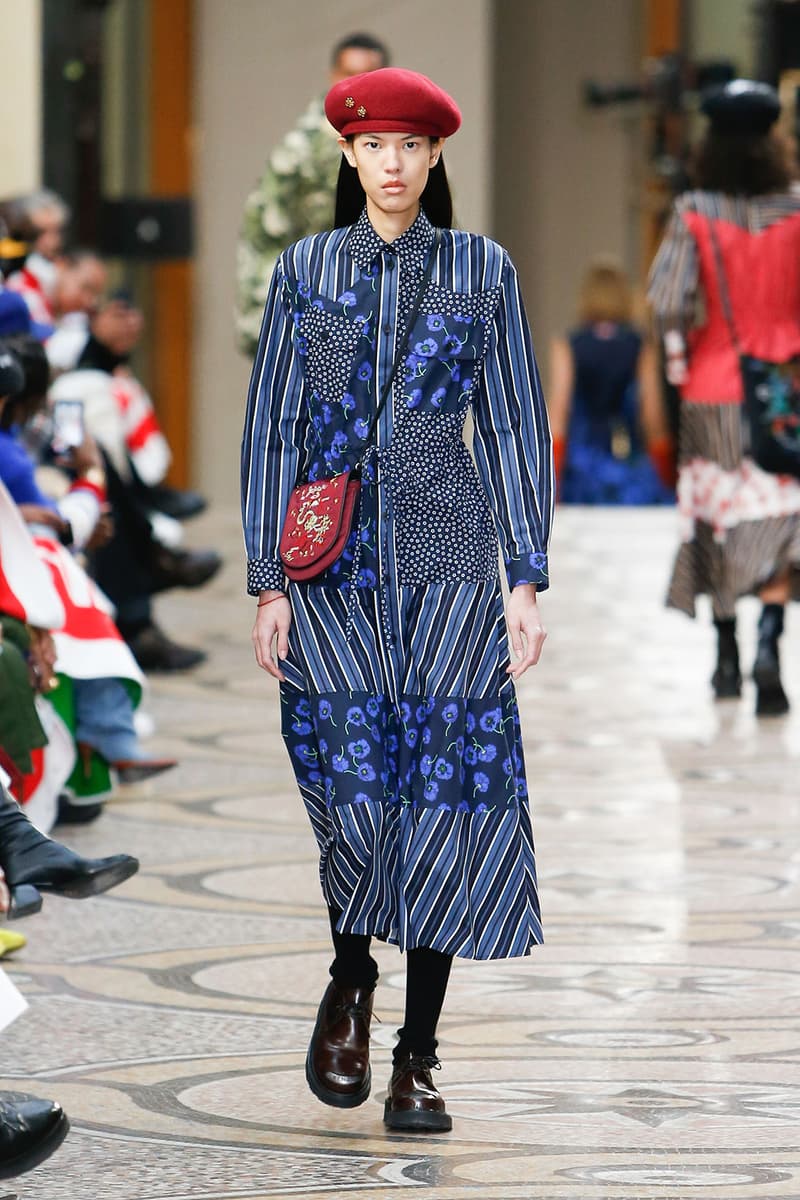 21 of 60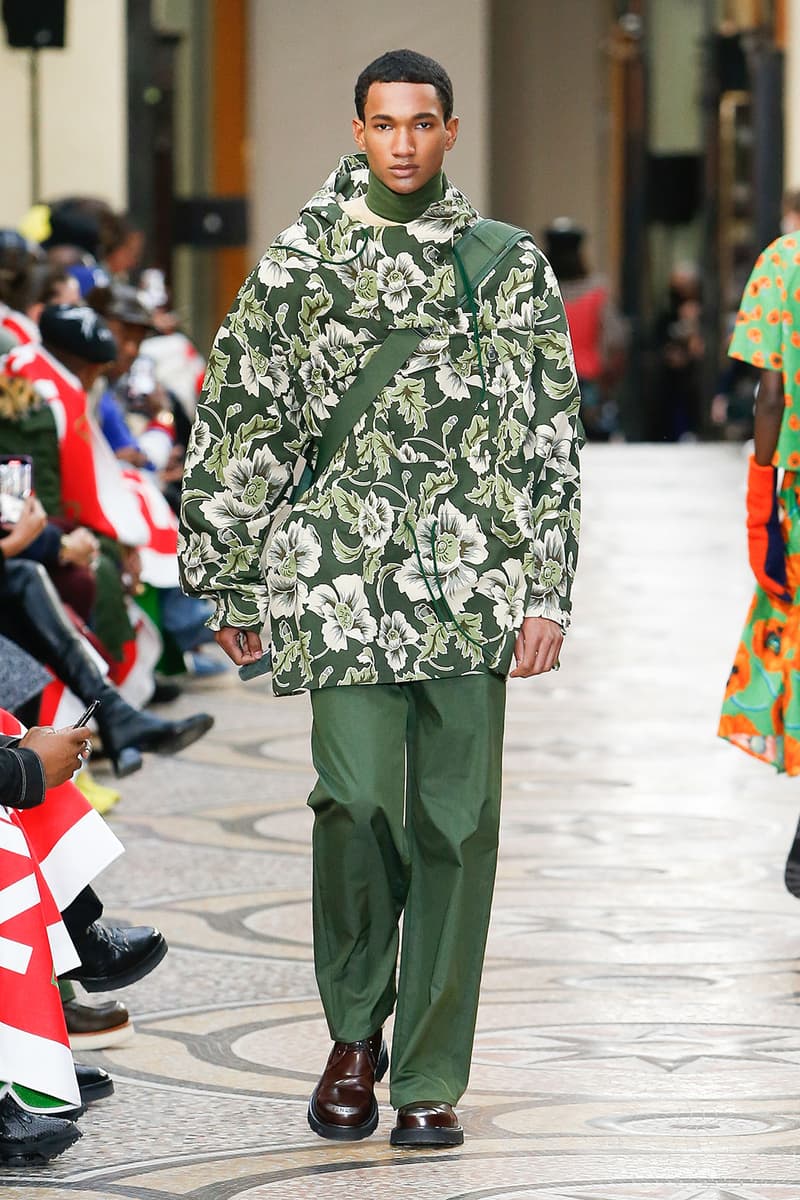 22 of 60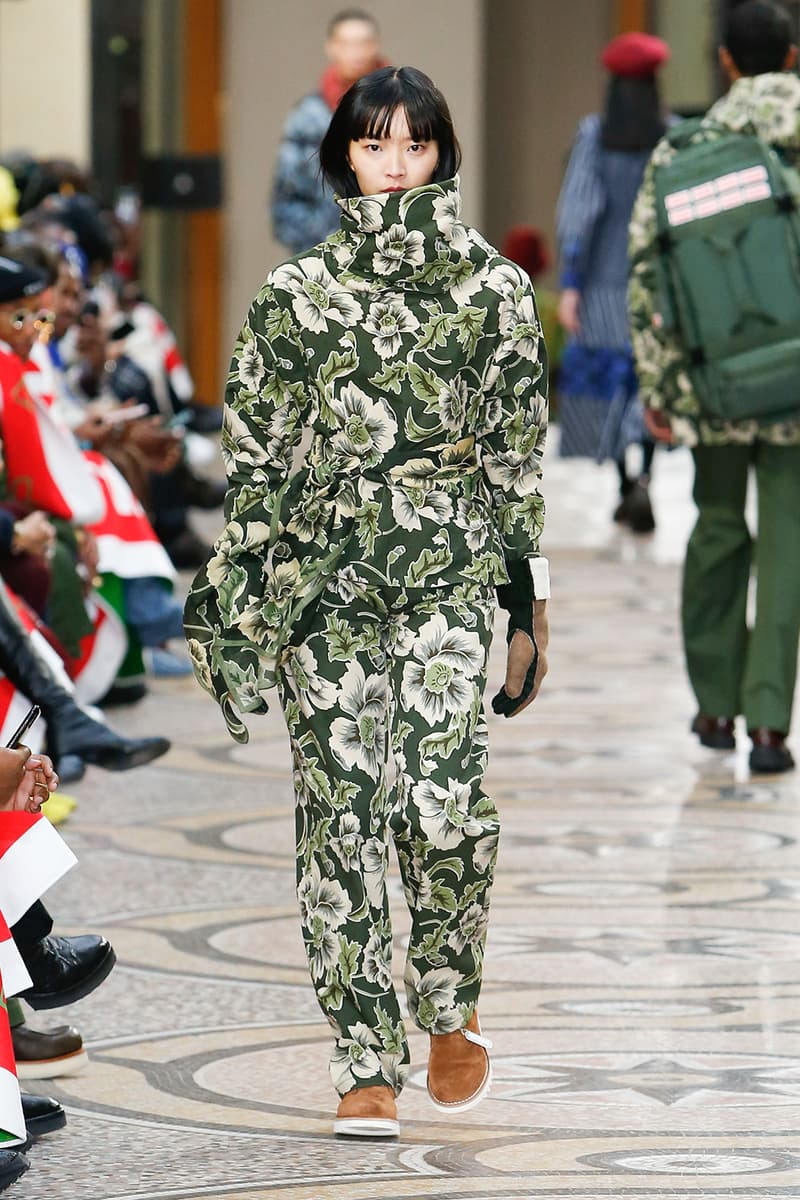 23 of 60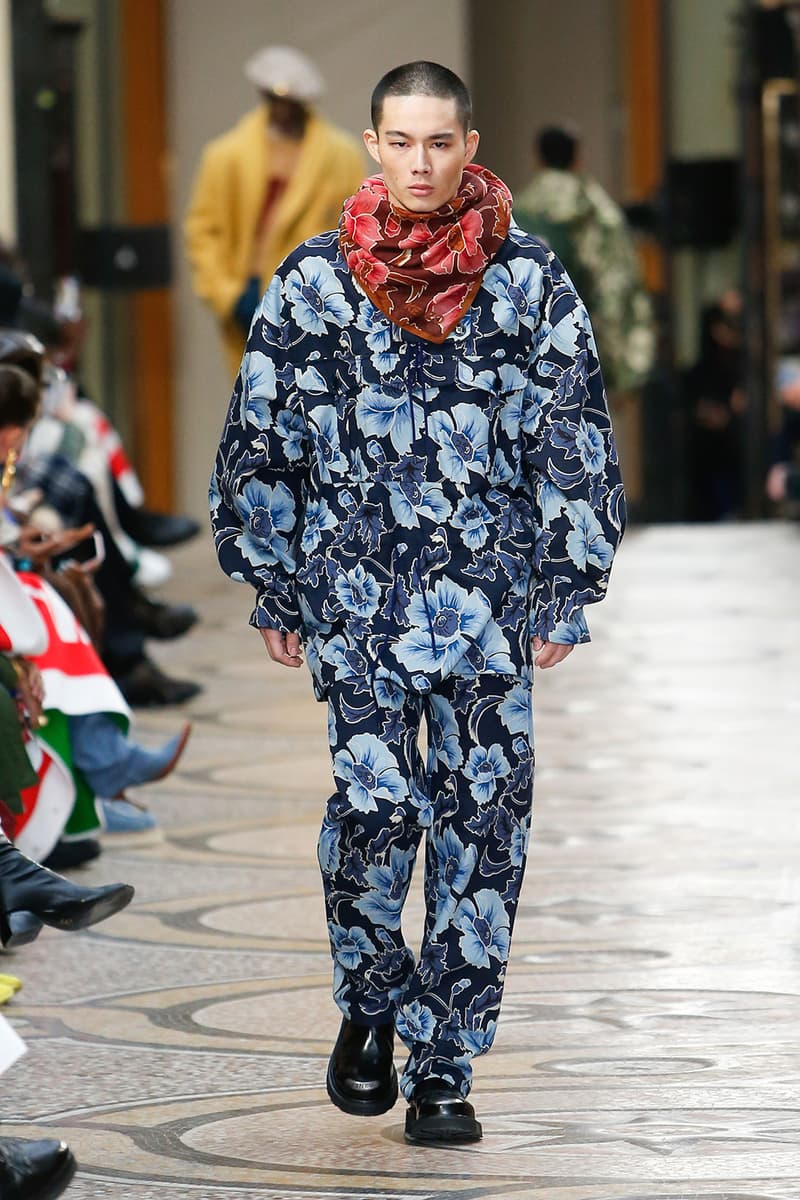 24 of 60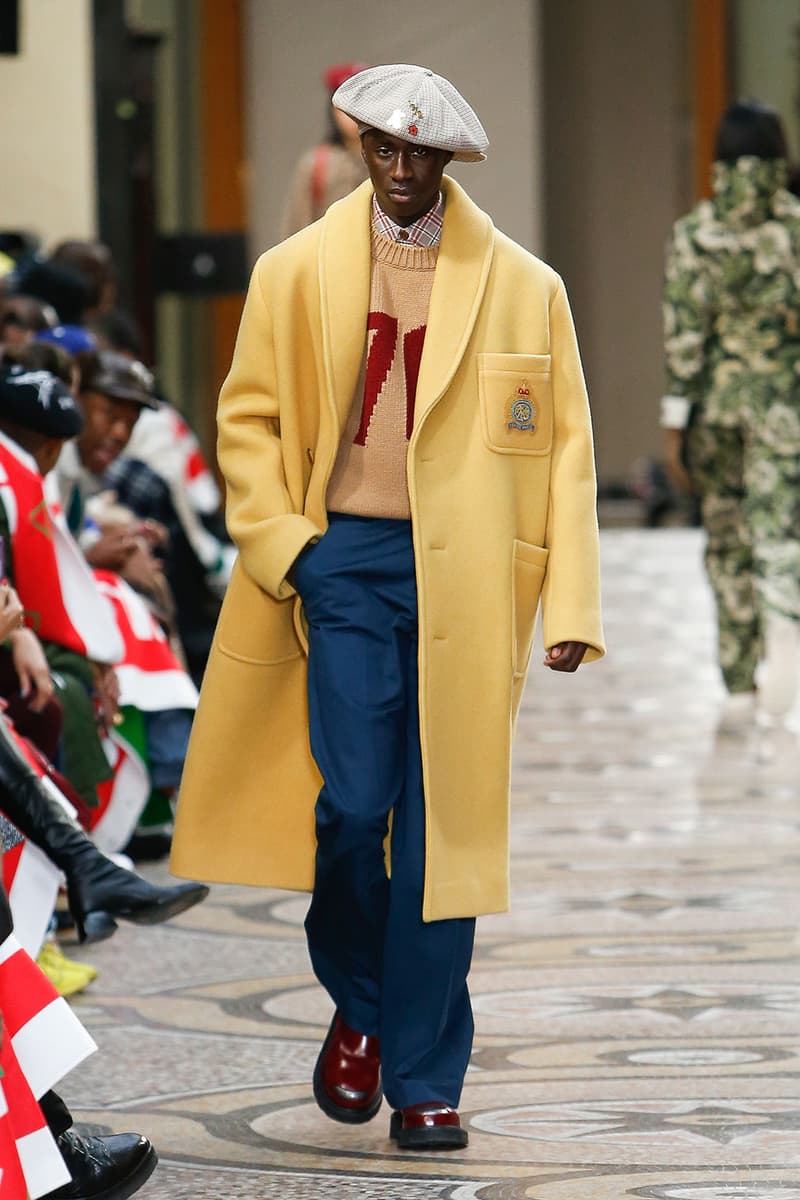 25 of 60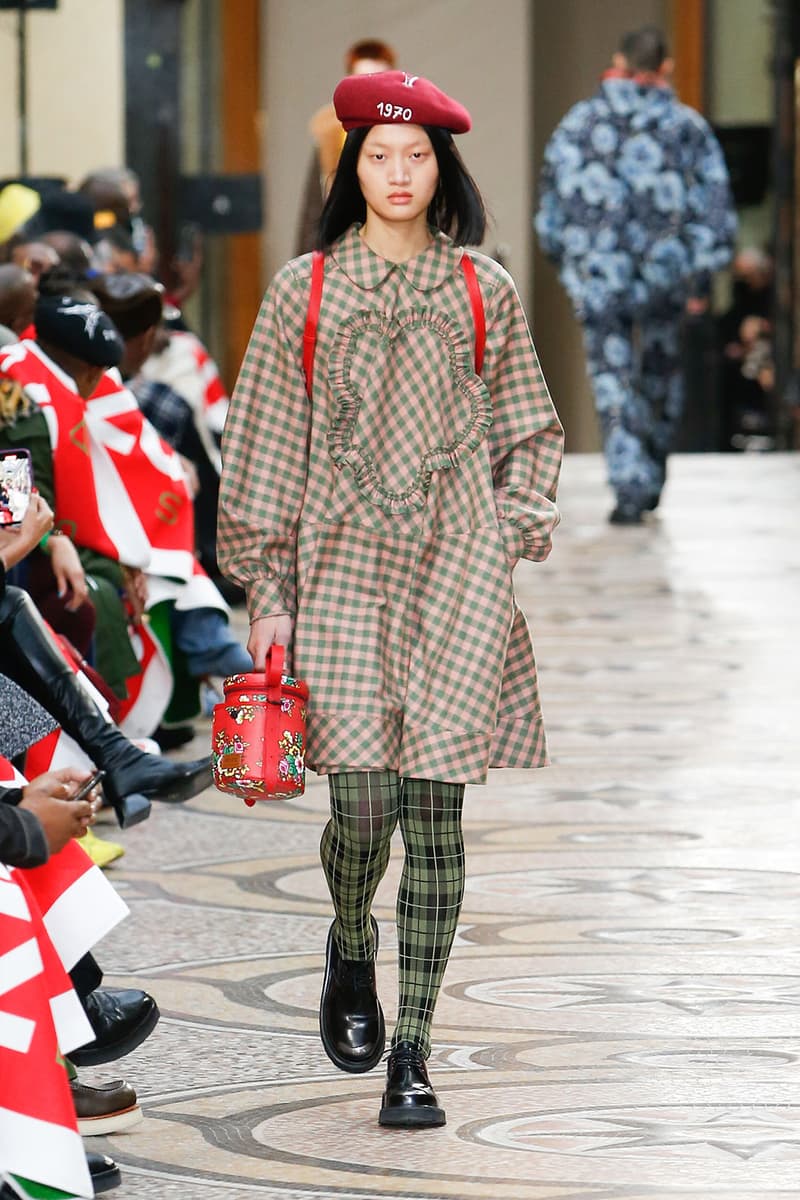 26 of 60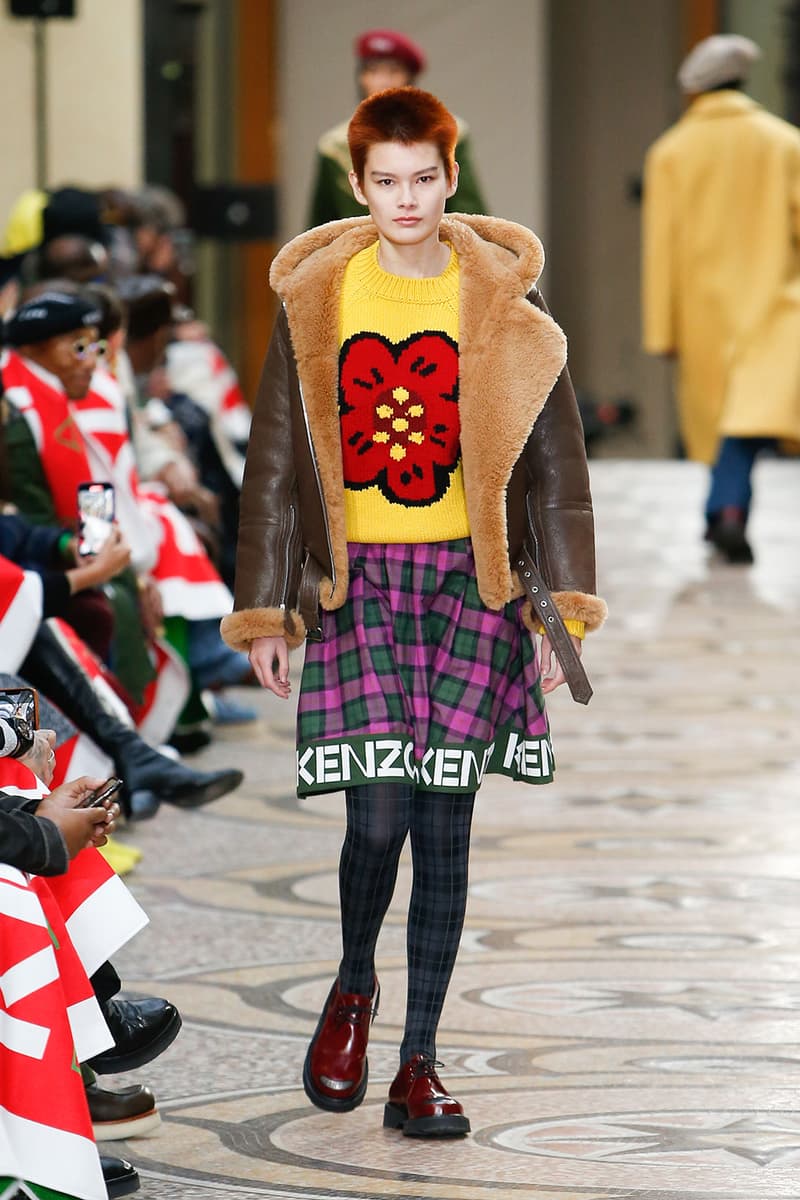 27 of 60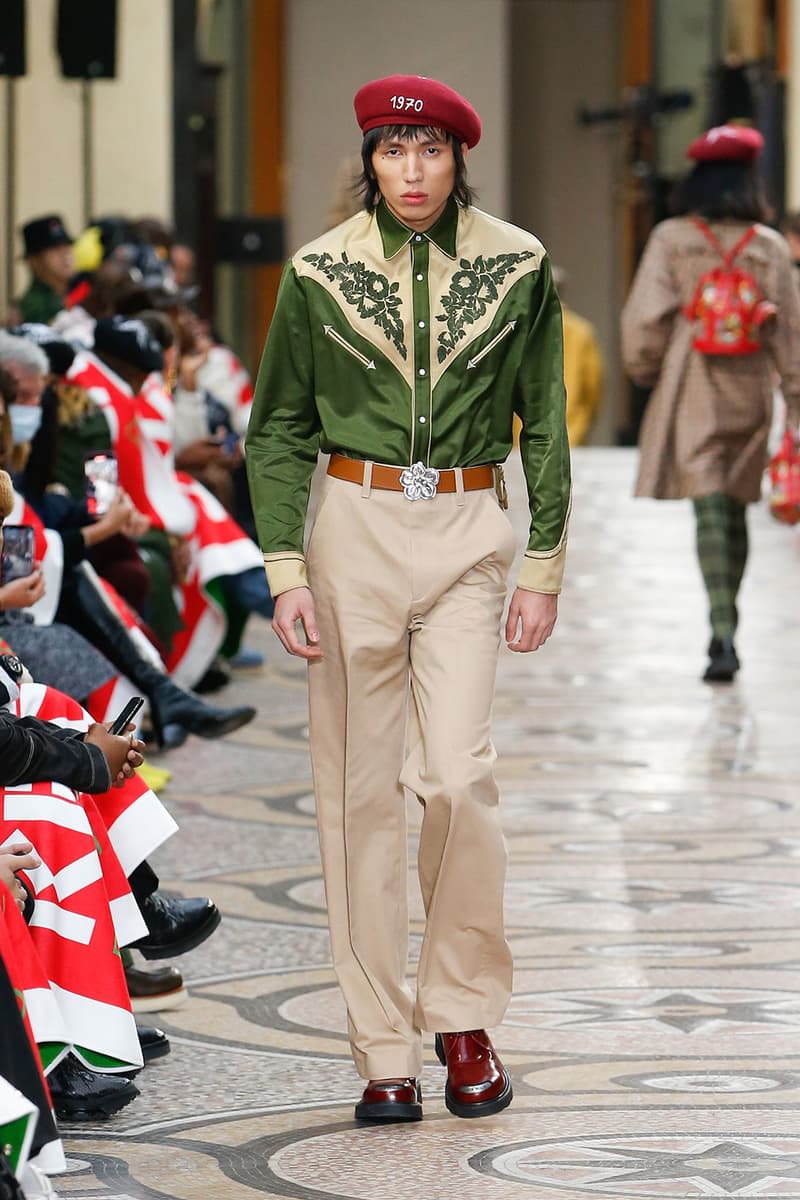 28 of 60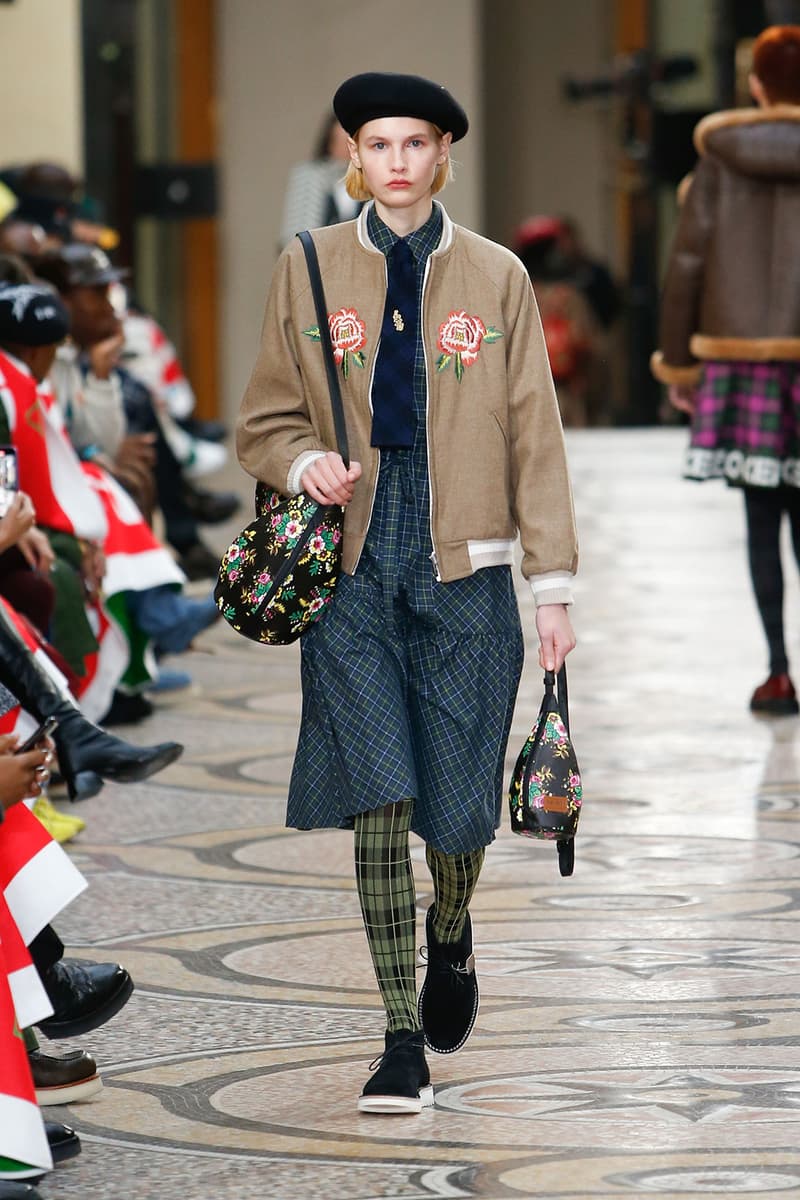 29 of 60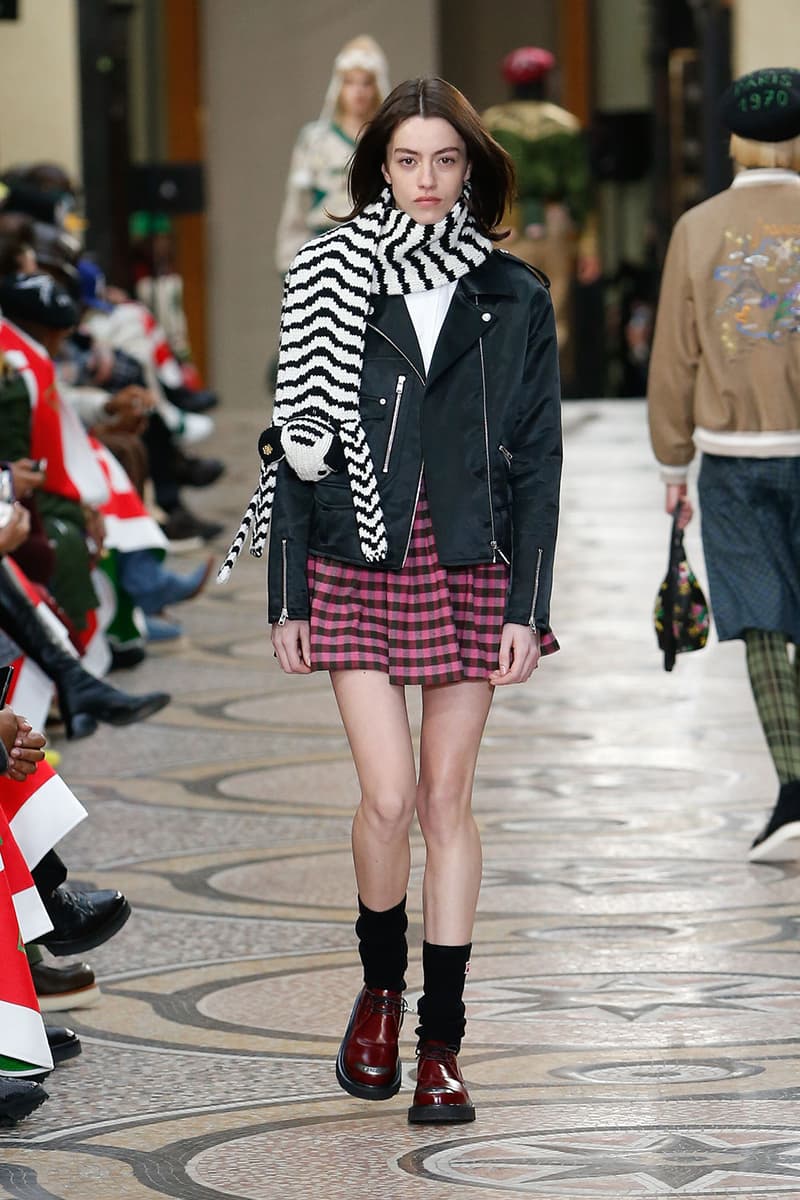 30 of 60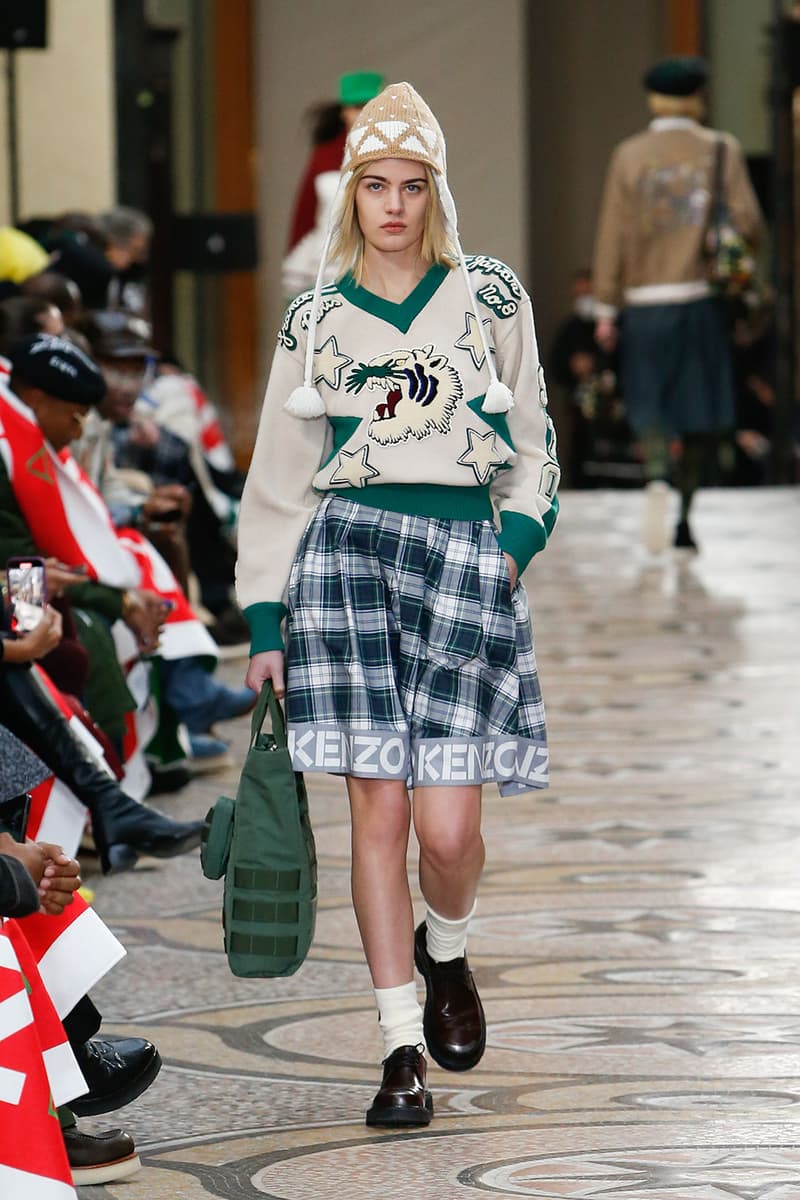 31 of 60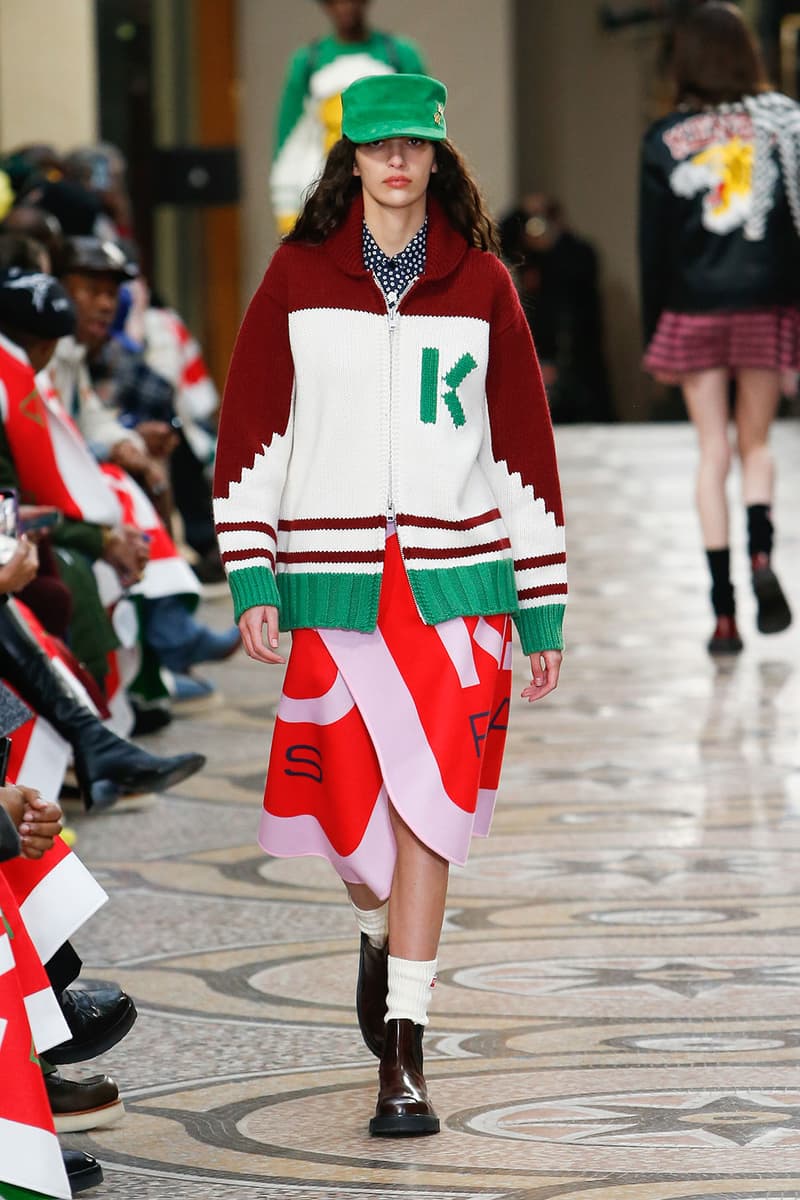 32 of 60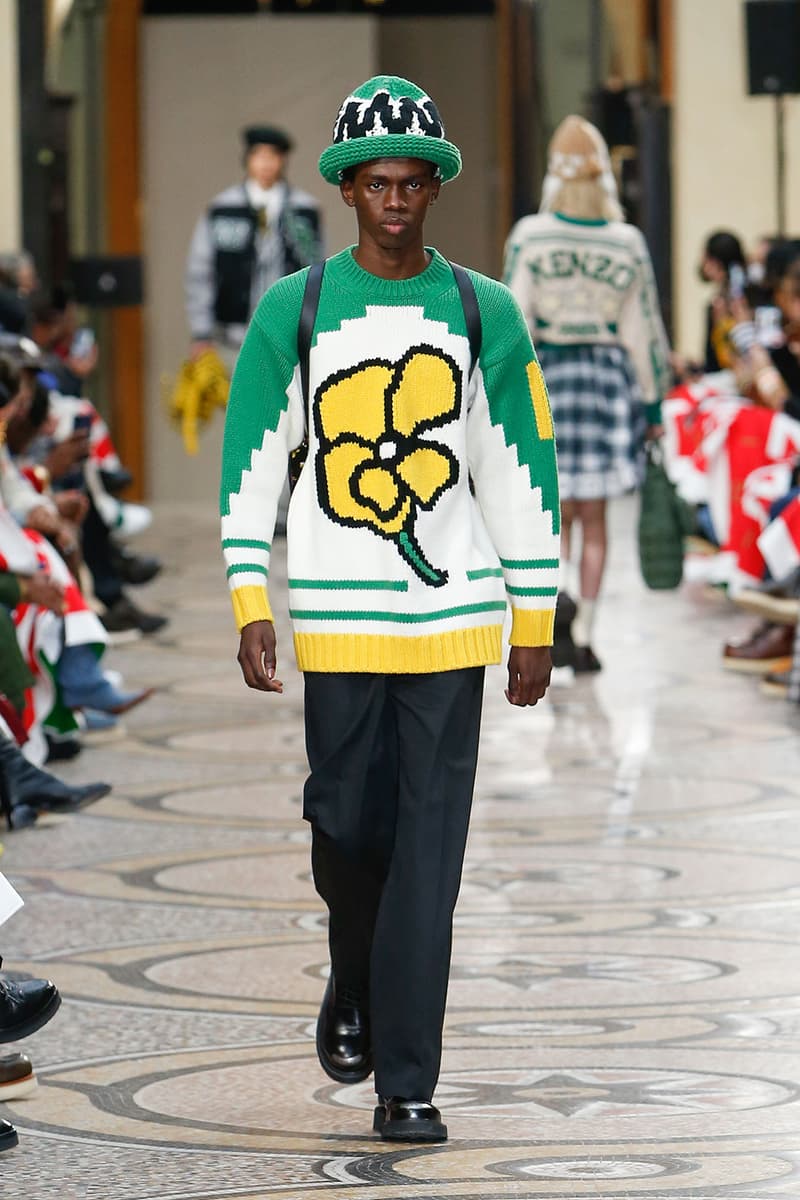 33 of 60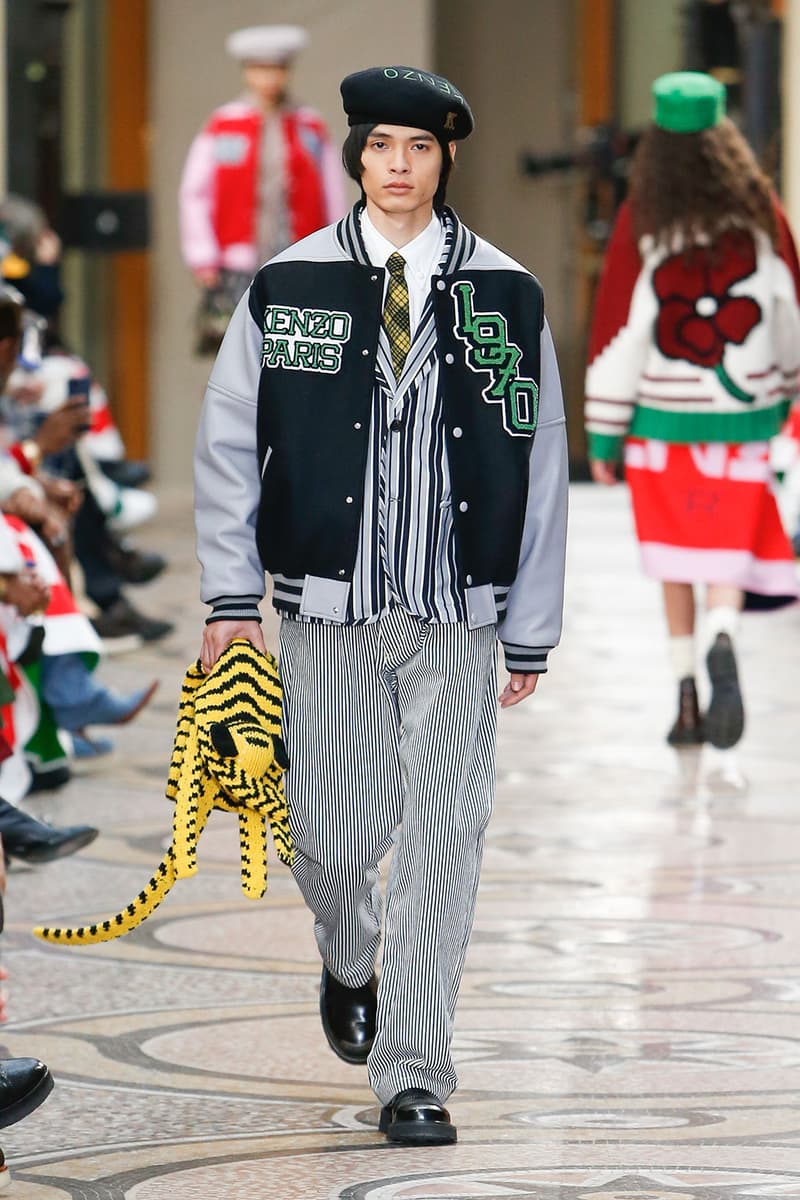 34 of 60
35 of 60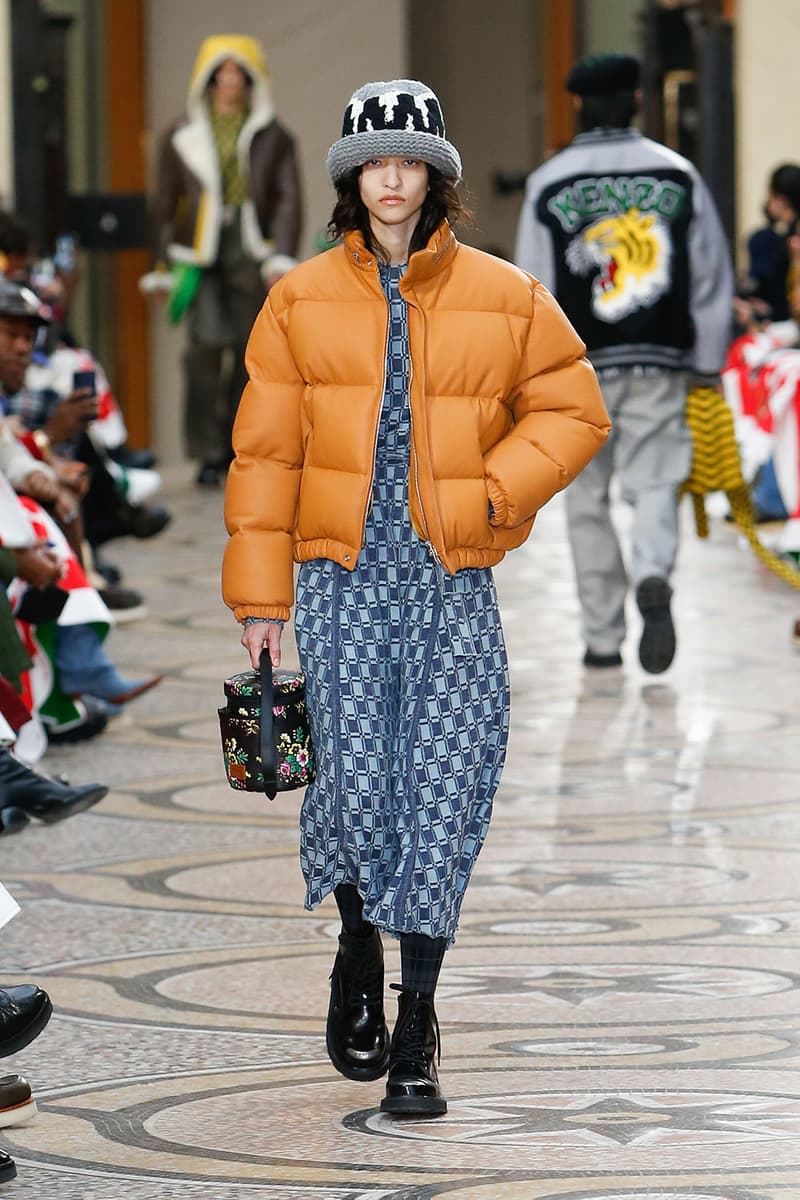 36 of 60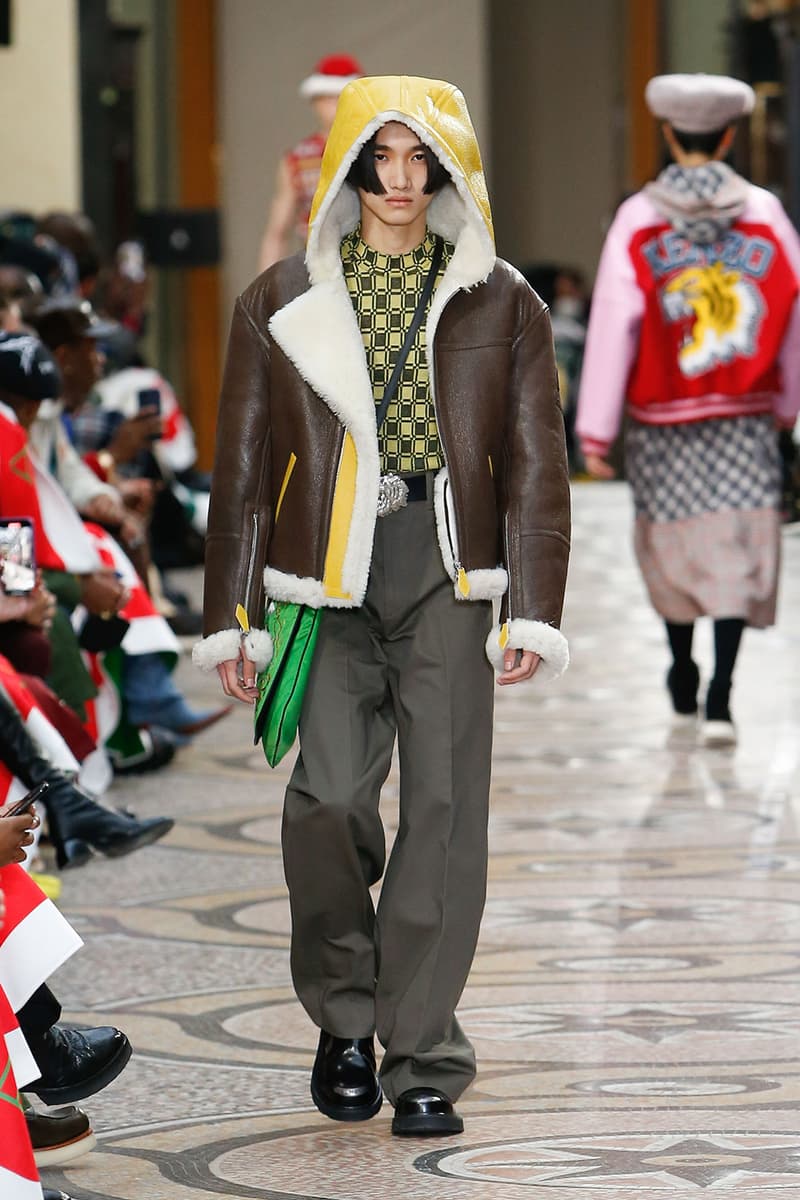 37 of 60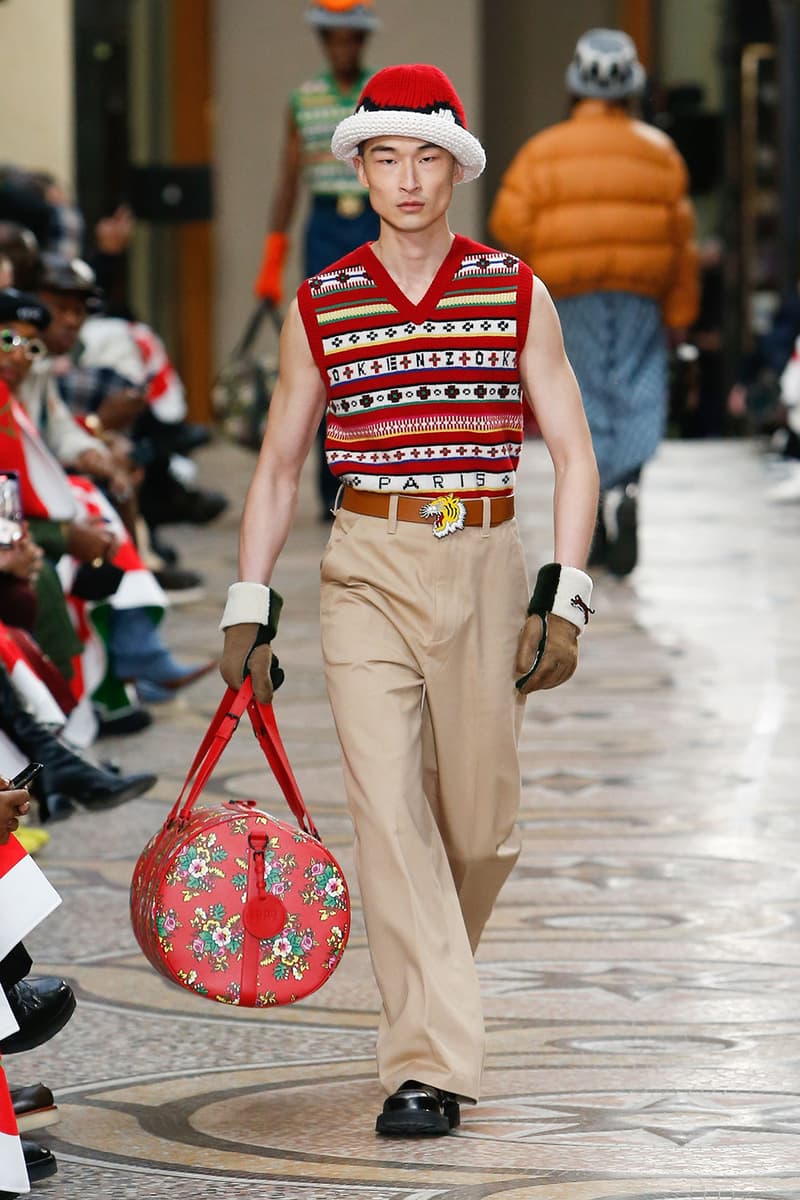 38 of 60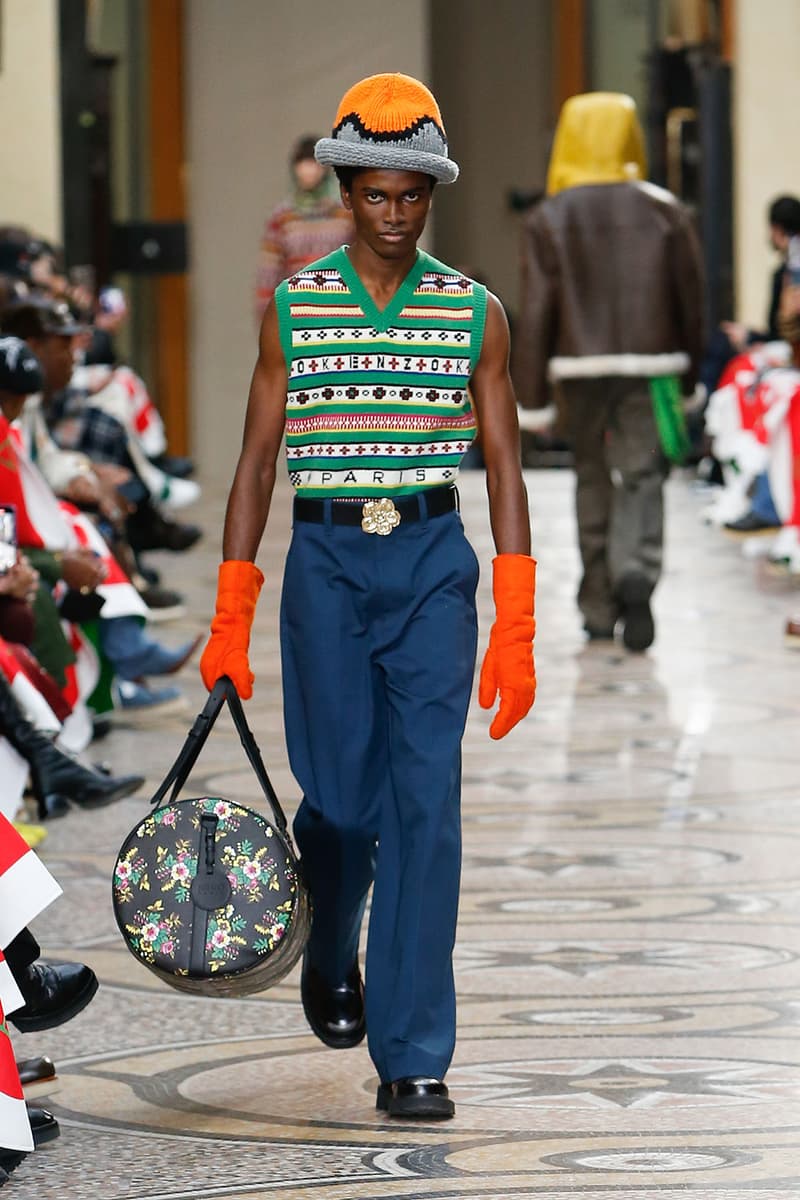 39 of 60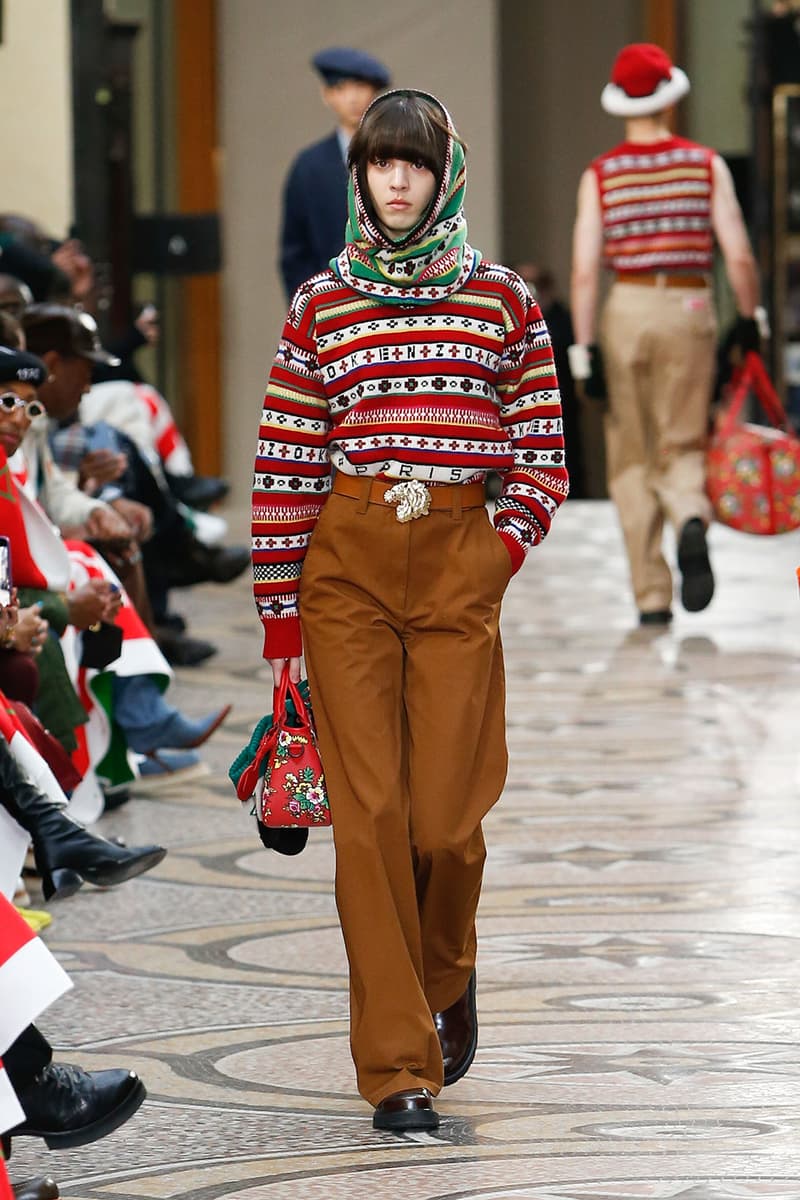 40 of 60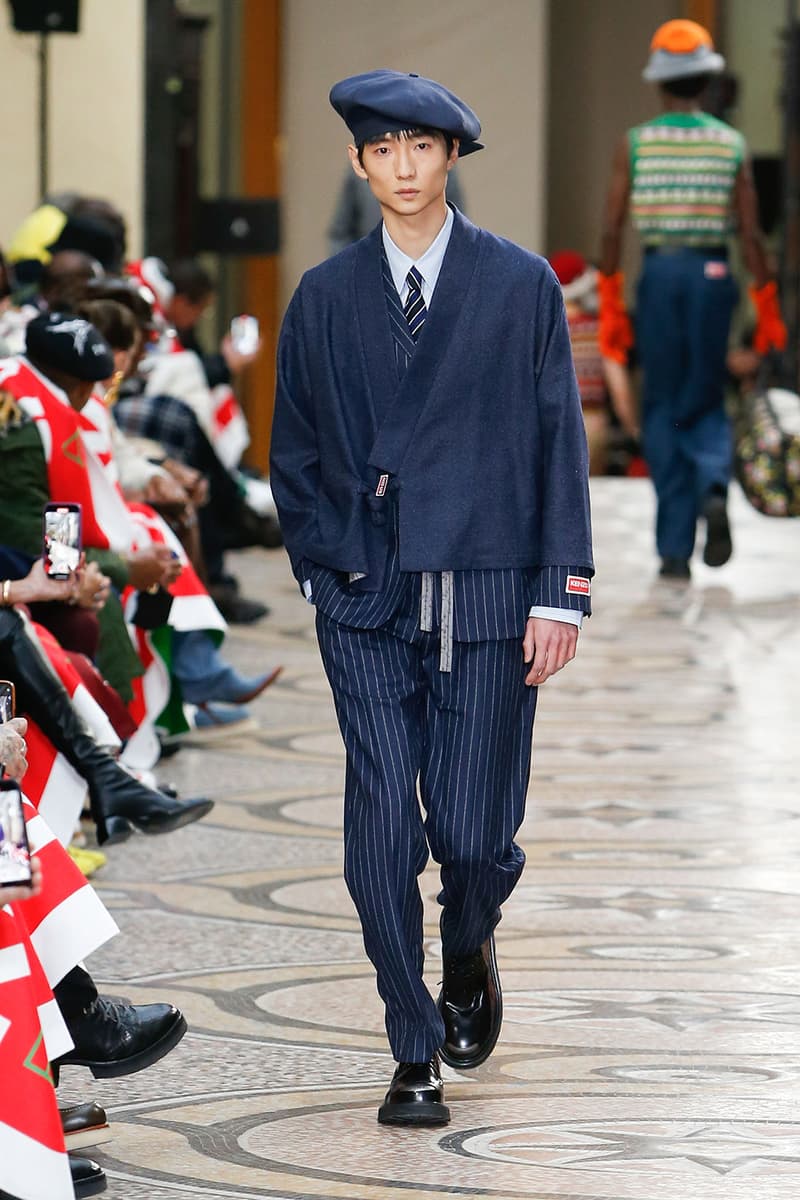 41 of 60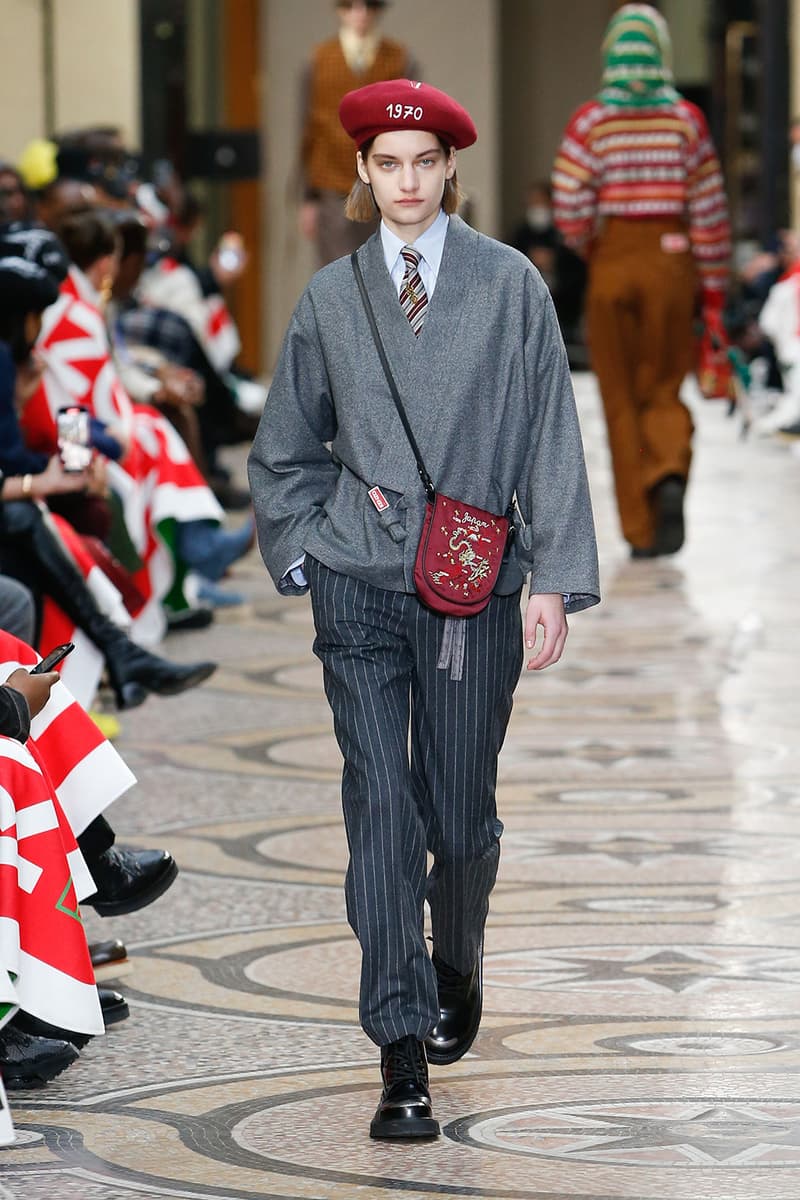 42 of 60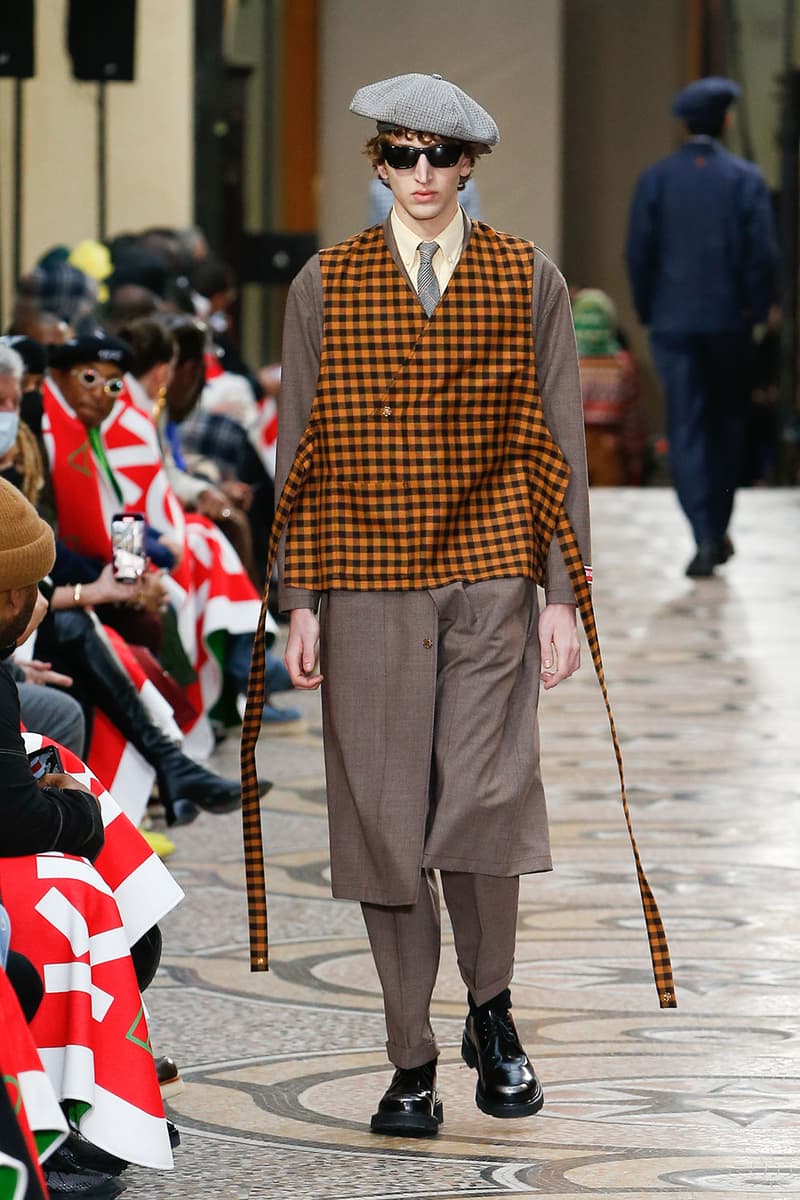 43 of 60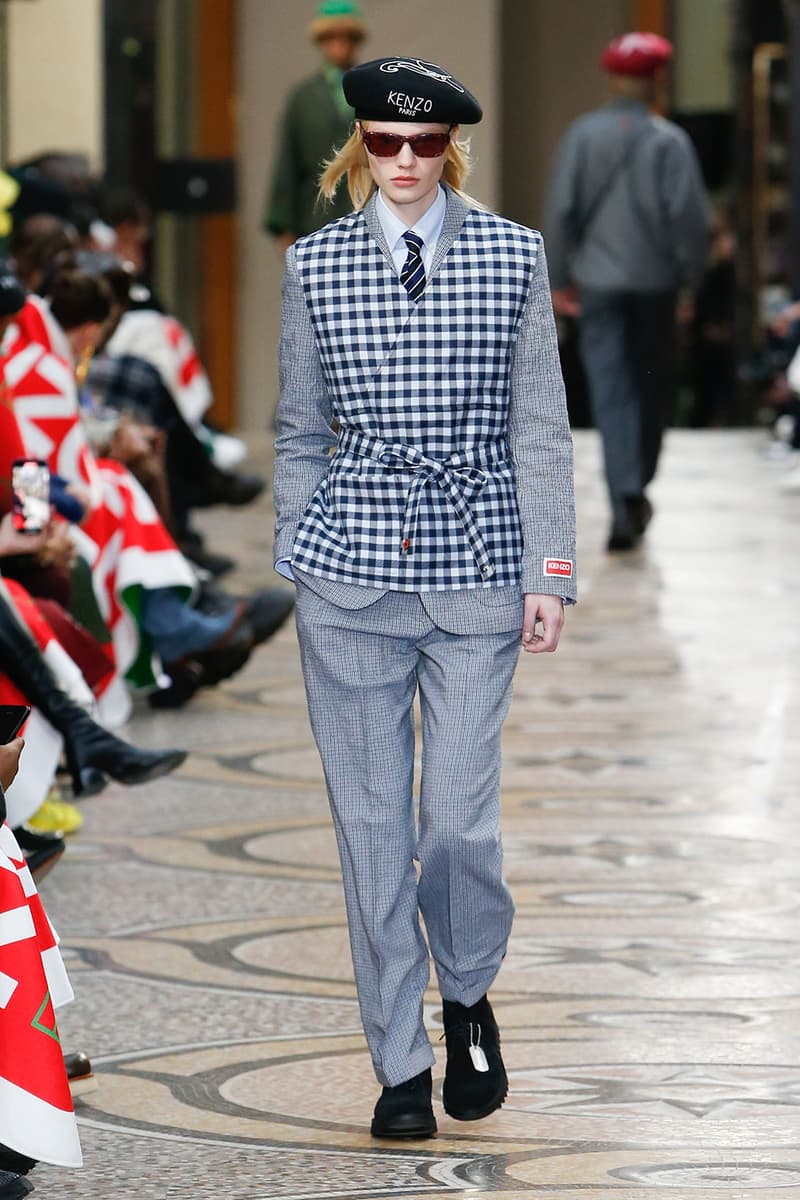 44 of 60
45 of 60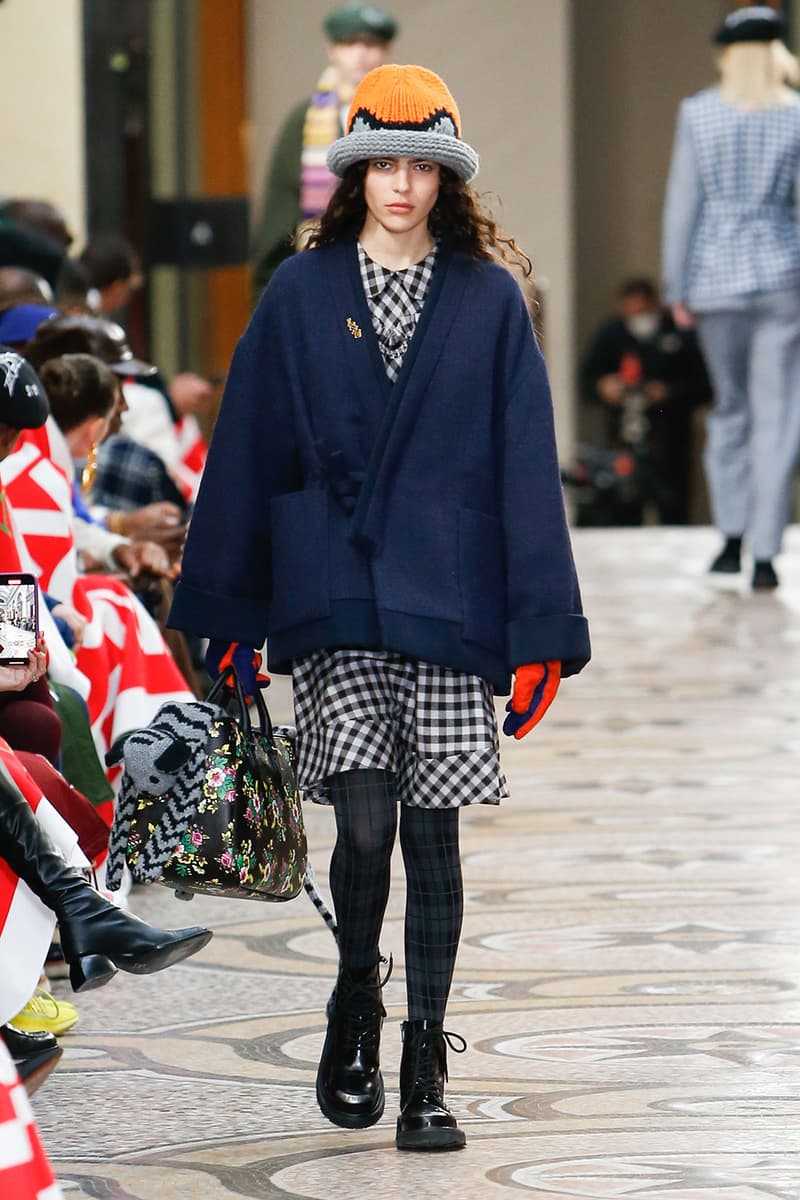 46 of 60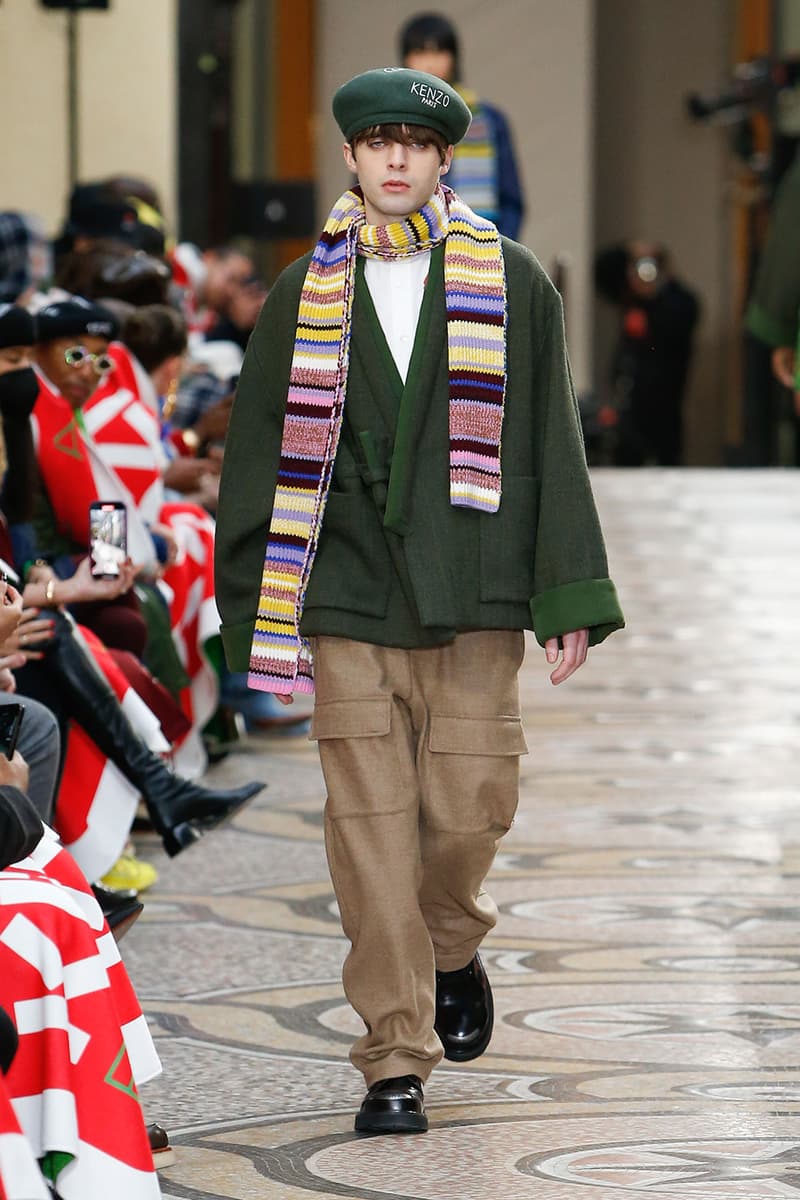 47 of 60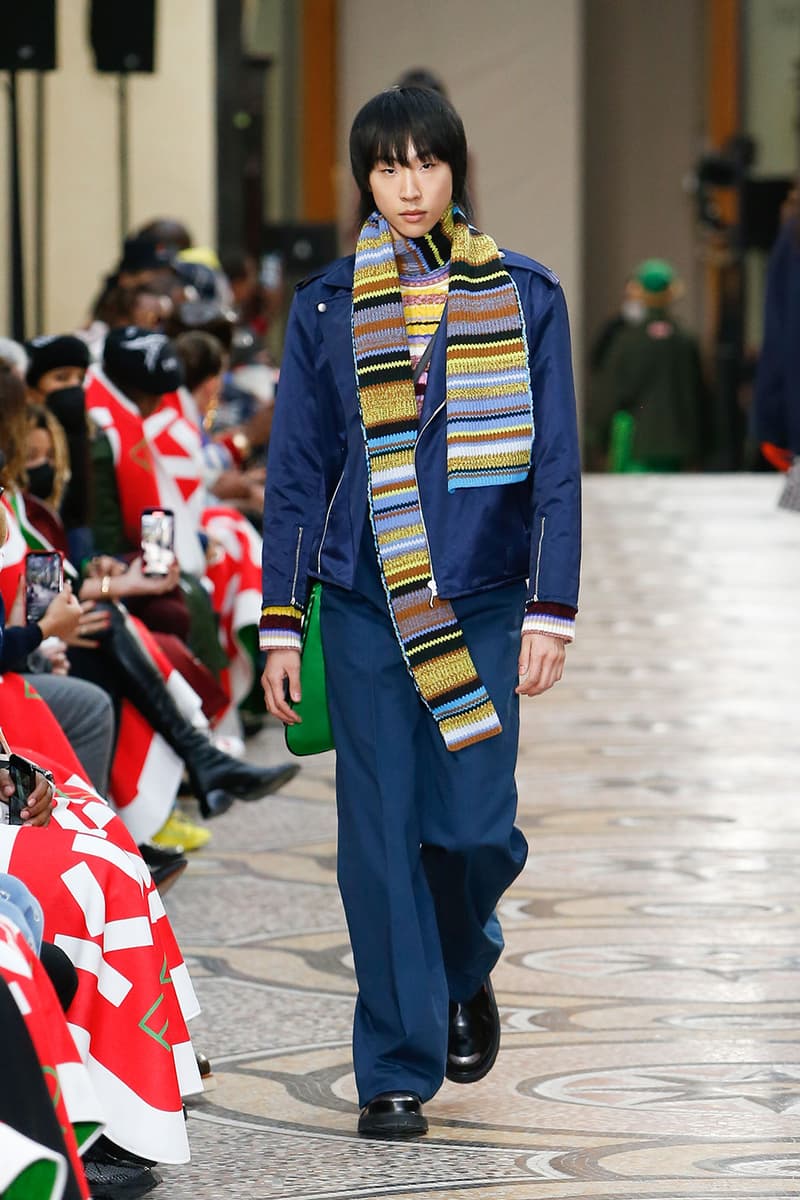 48 of 60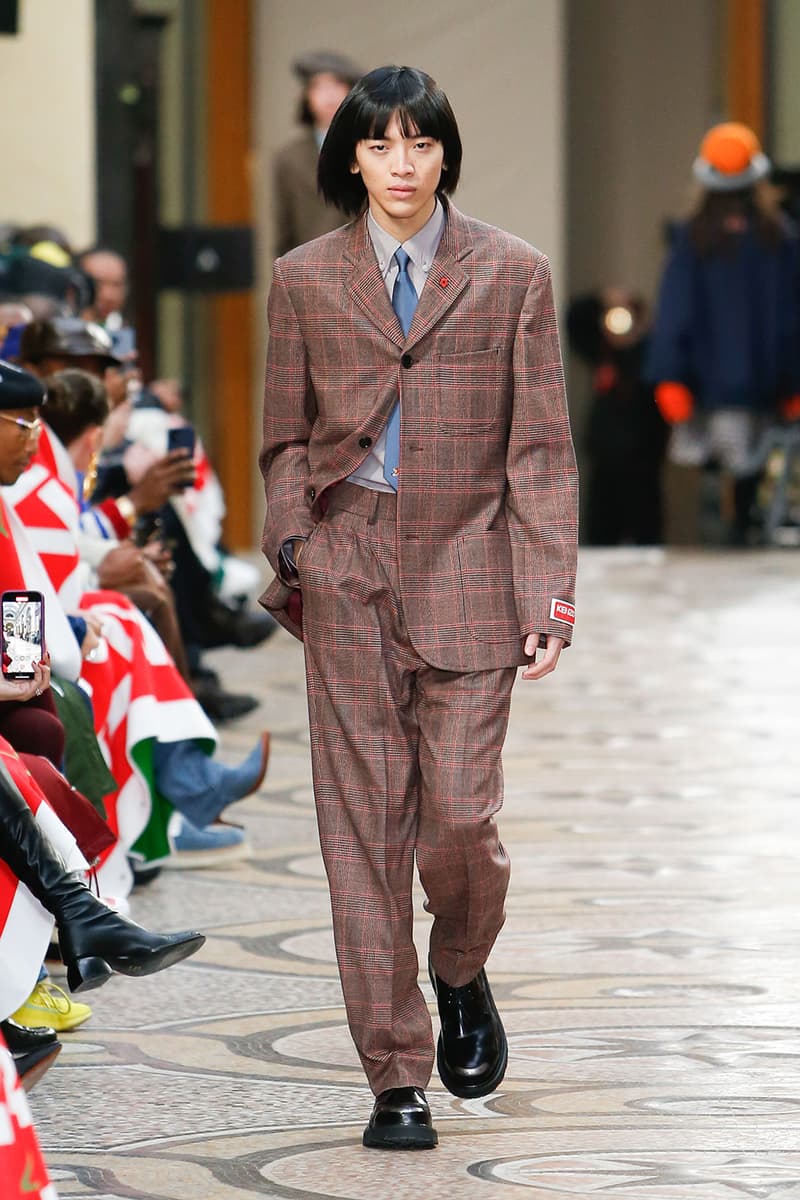 49 of 60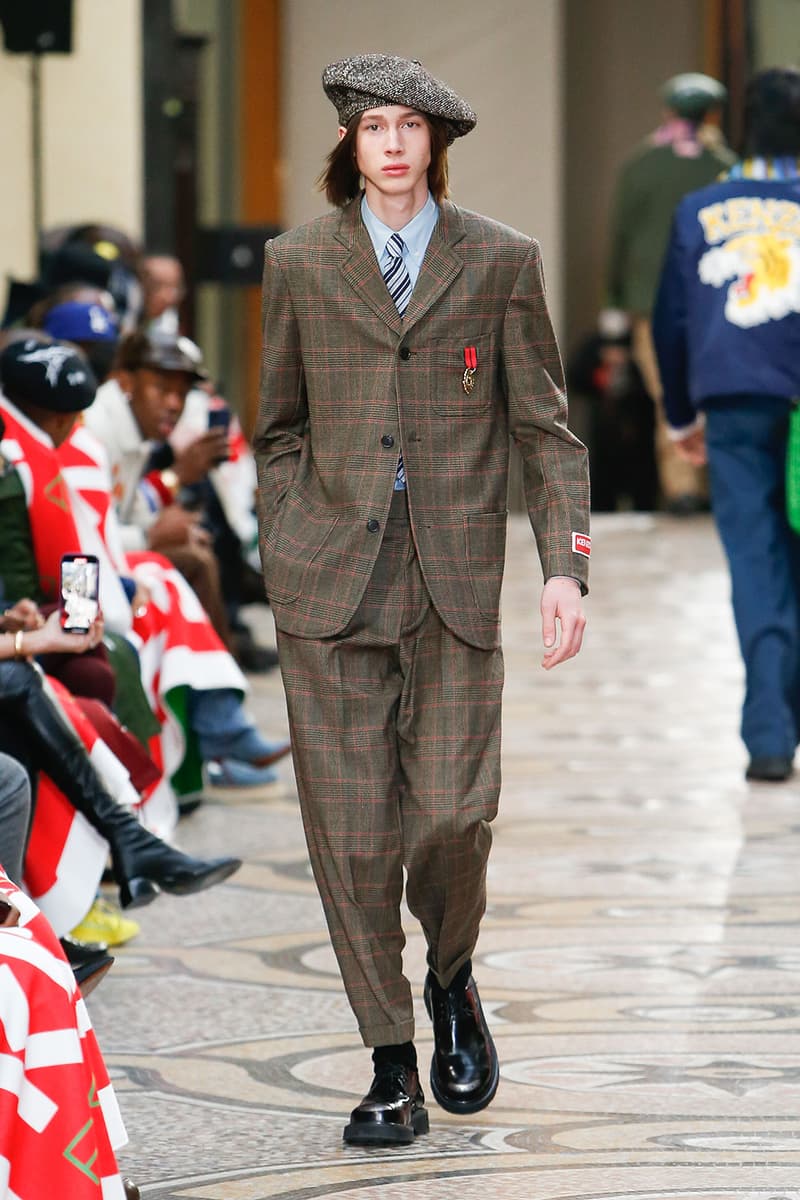 50 of 60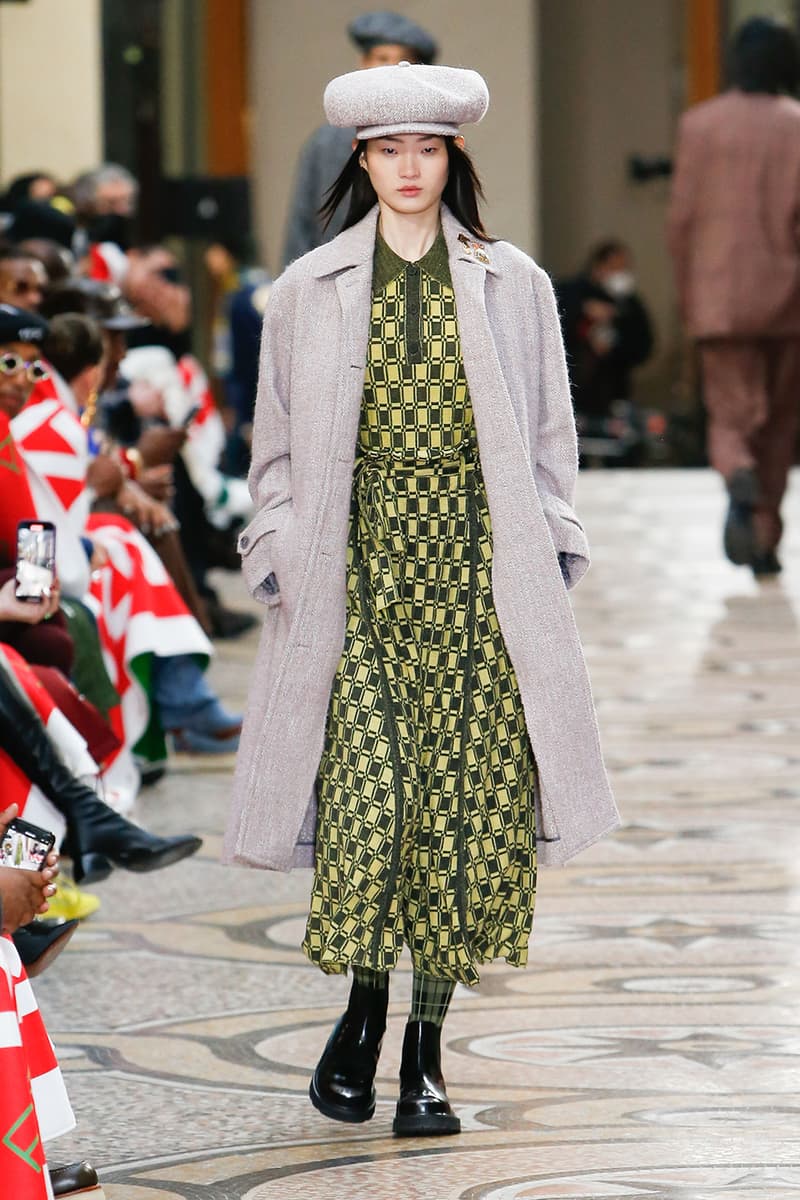 51 of 60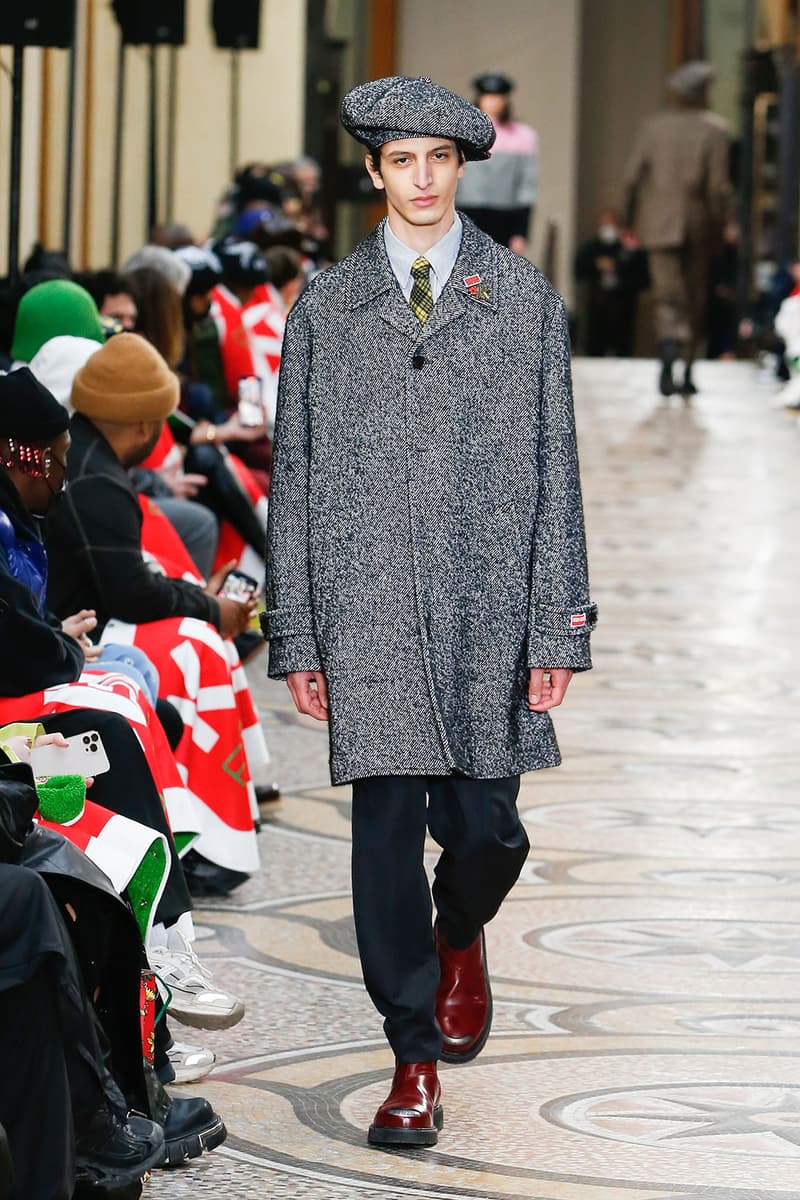 52 of 60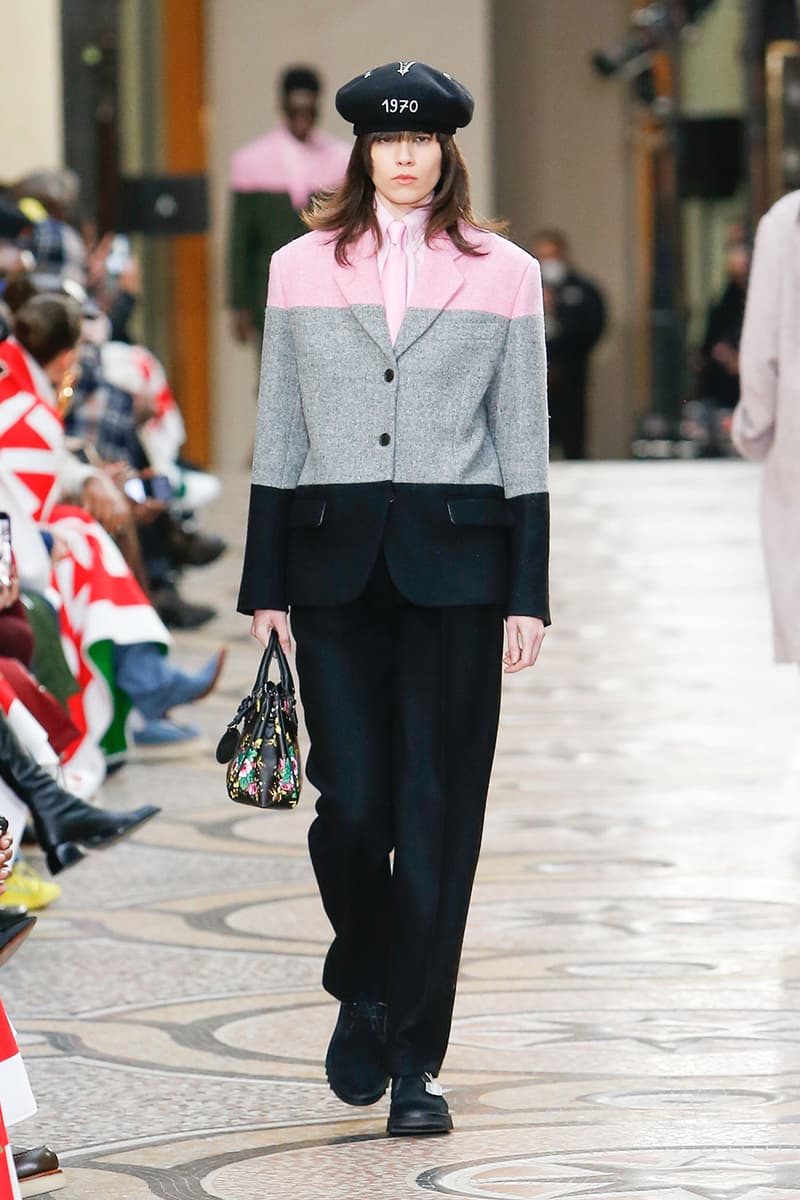 53 of 60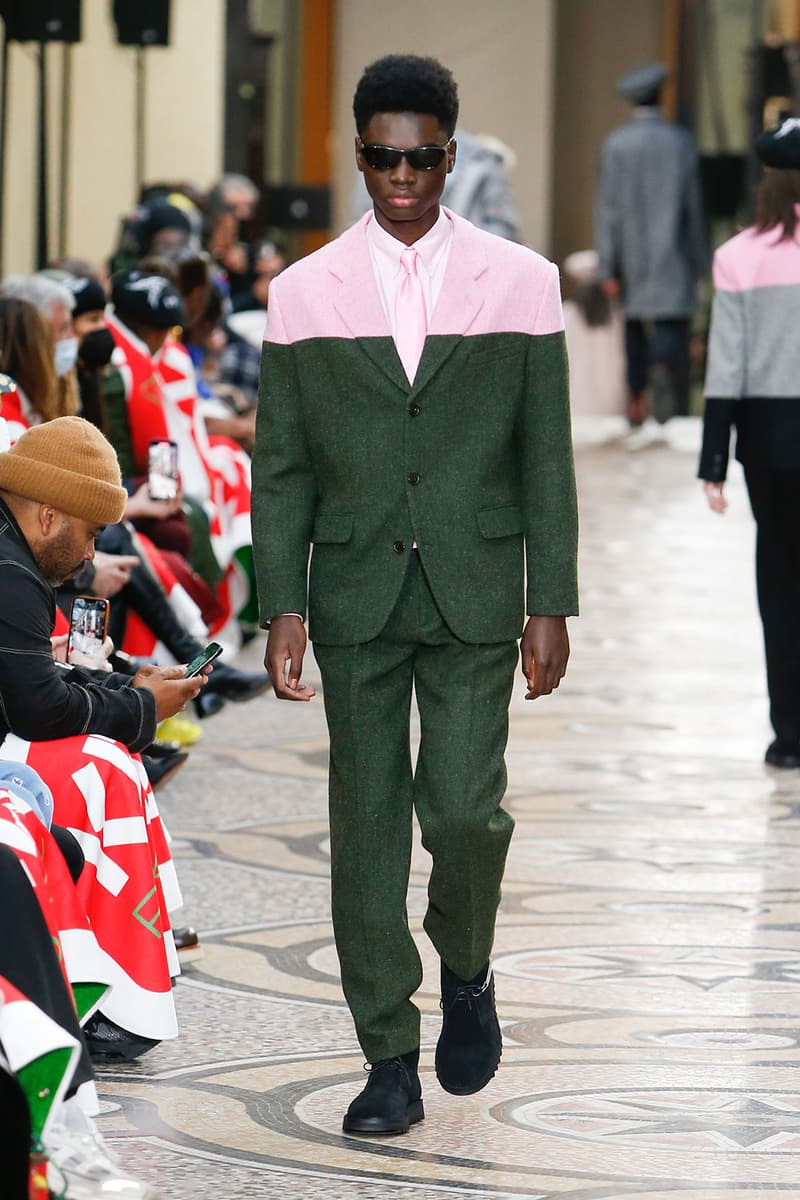 54 of 60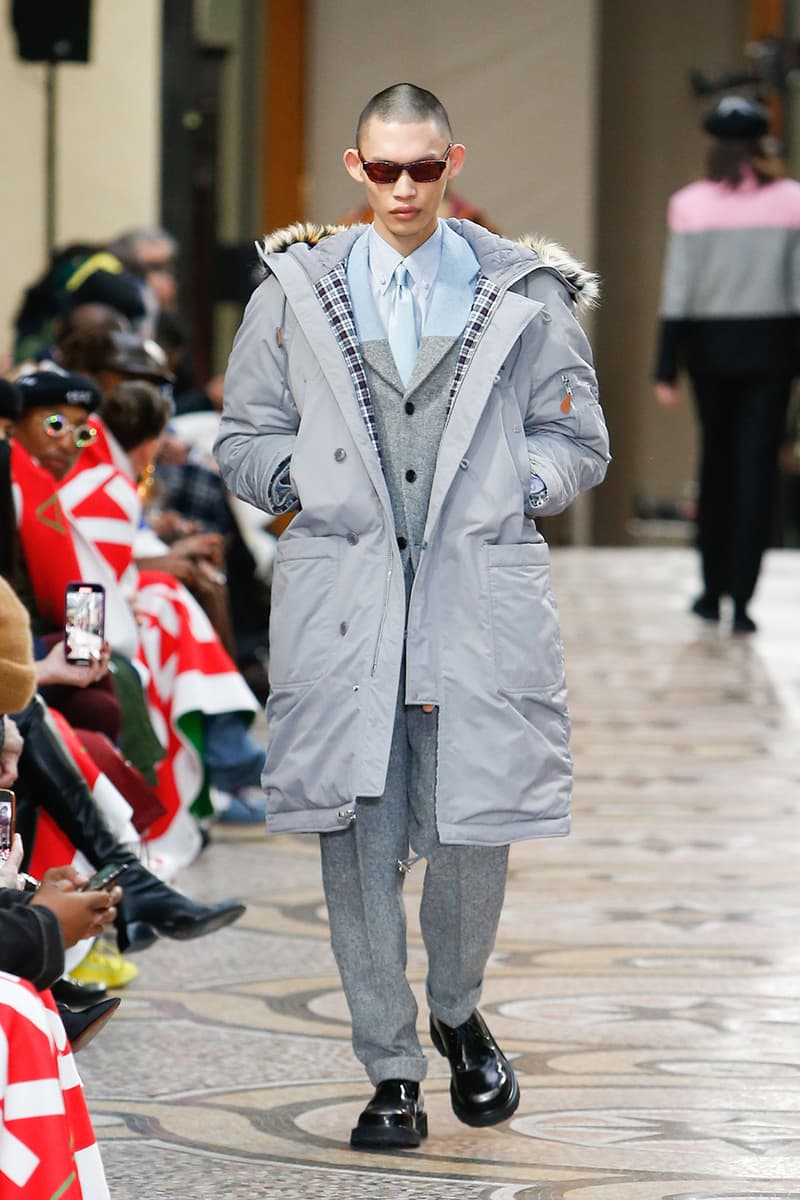 55 of 60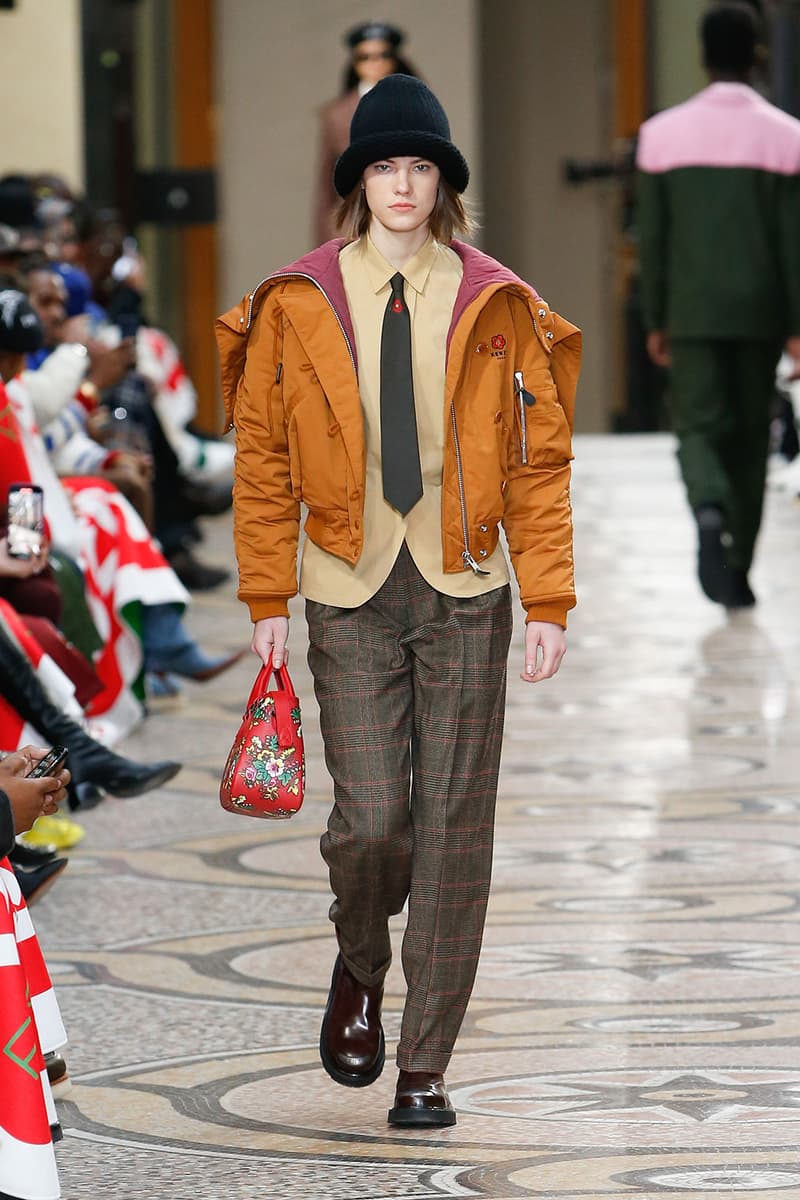 56 of 60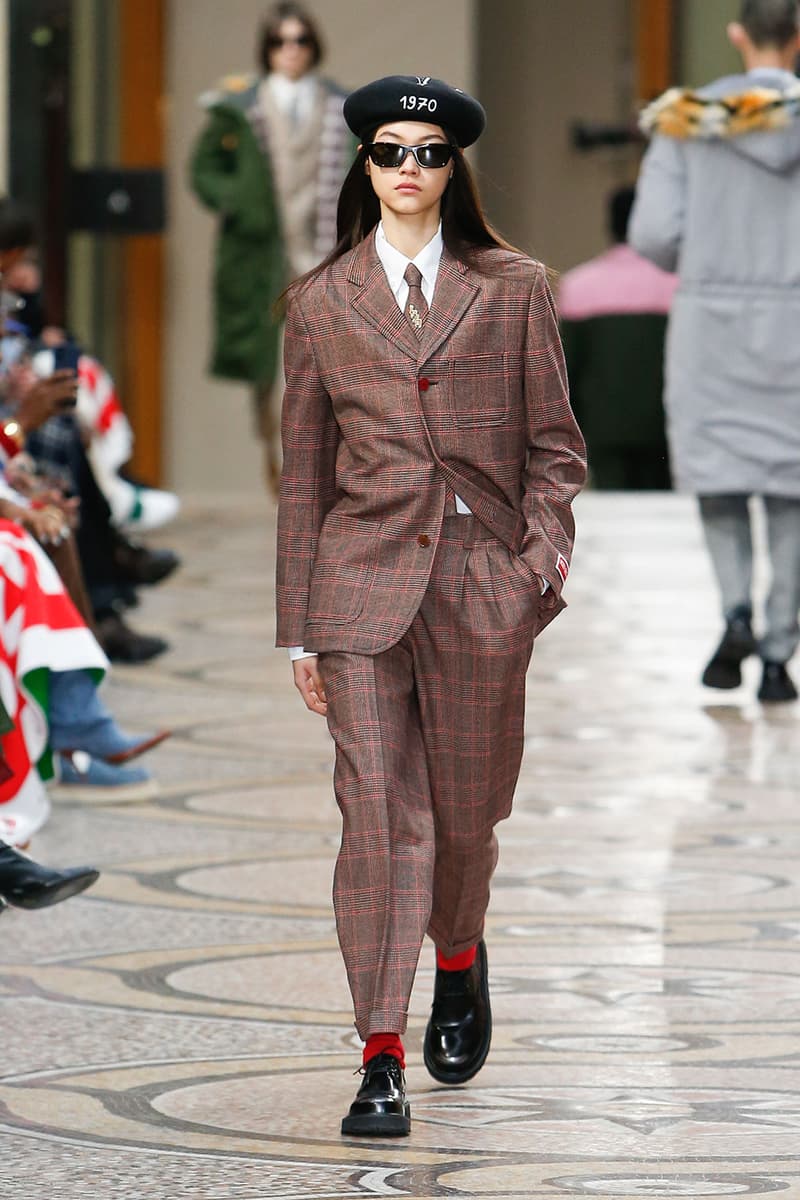 57 of 60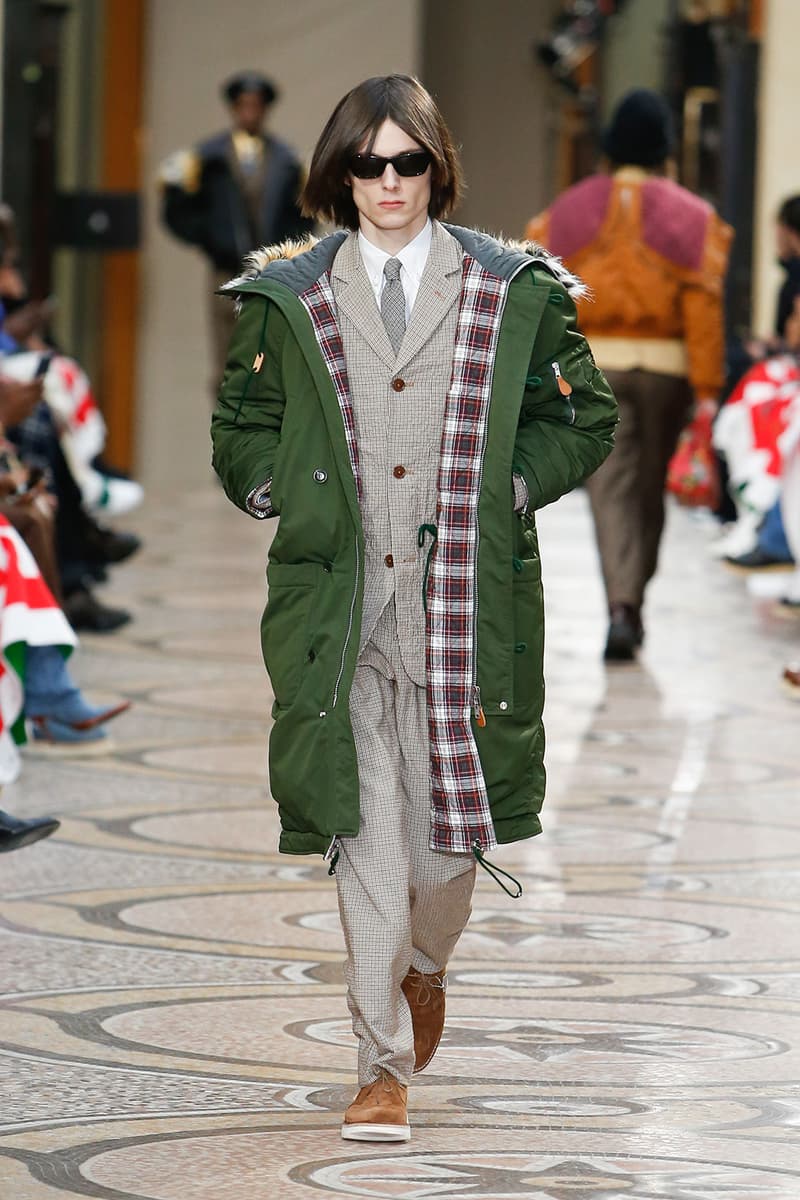 58 of 60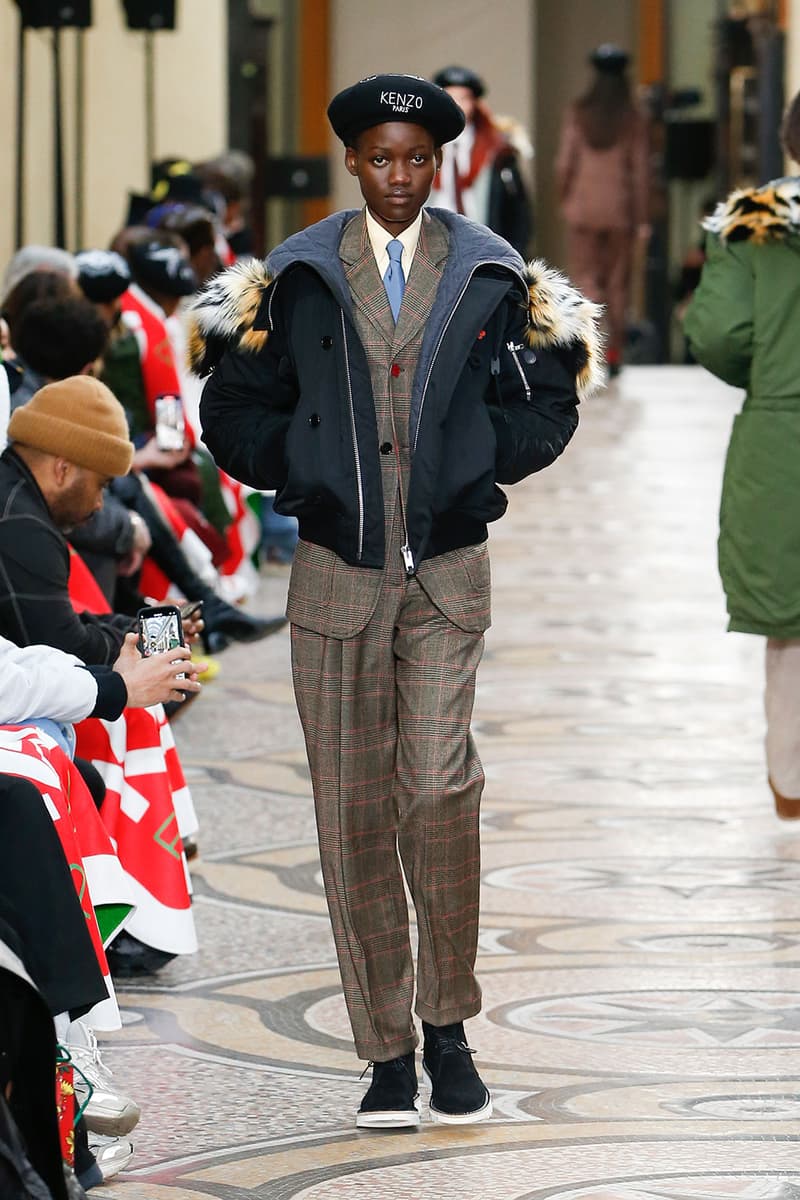 59 of 60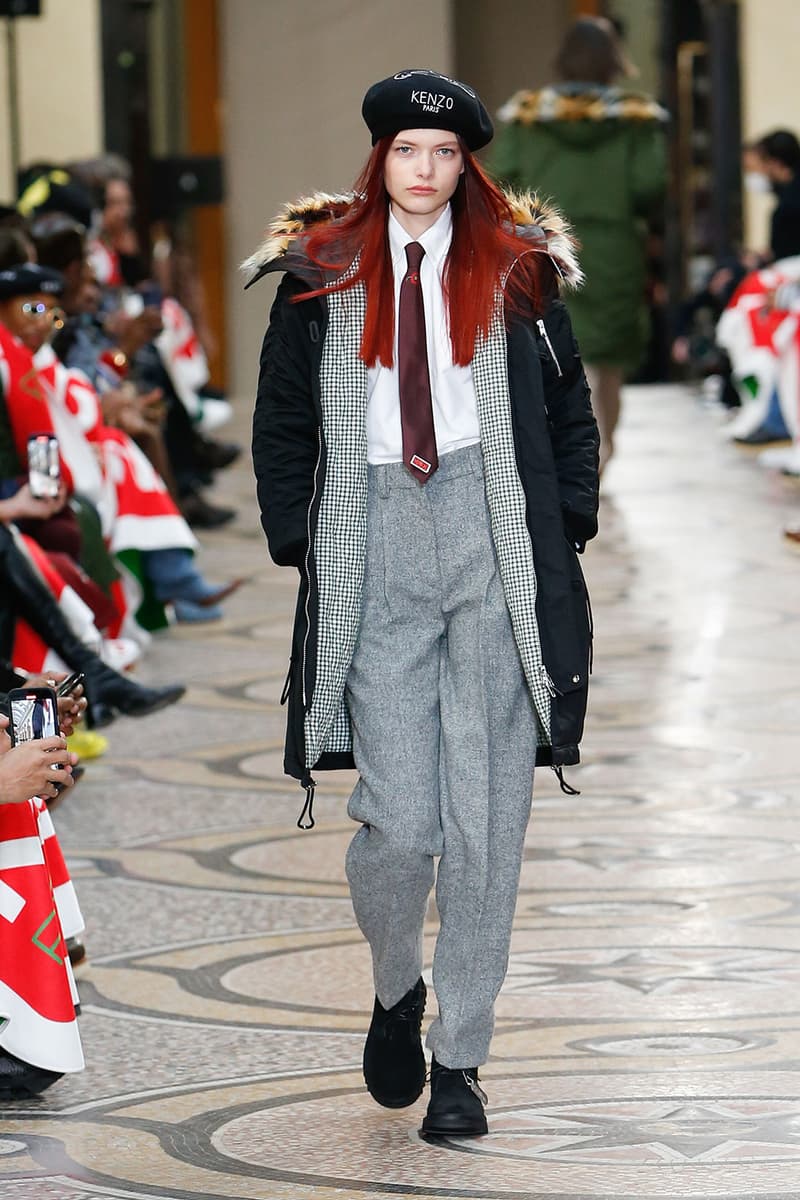 60 of 60
Fashion
NIGO Transcends Cultural and Conventional Dress Codes in His Debut Kenzo Collection
The designer offered an exclusive preview of his upcoming album, 'I Know Nigo.'
NIGO Transcends Cultural and Conventional Dress Codes in His Debut Kenzo Collection
The designer offered an exclusive preview of his upcoming album, 'I Know Nigo.'
NIGO has finally unveiled his debut collection for Kenzo after being named the brand's artistic director back in September 2021.
As part of Paris Fashion Week Men's Fall/Winter 2022 season, the designer's newest line for men and women introduces his vision for the label, which is "a meeting between the maison's heritage and his own contemporary codes," as per a press release. The show took place at the Galerie Vivienne — where Kenzo Takada presented his inaugural fashion show in 1970 — featuring an exclusive preview of NIGO's upcoming album I Know Nigo with appearances from A$AP Rocky, Kid Cudi, Pharrell Williams, Pusha T, Teriyaki Boyz, Tyler, The Creator and Lil Uzi Vert.
The pieces in the line merge the artistic director's own upbringing and career with the heritage of Takada's, transcending cultural and conventional dress codes. Standout outerwear includes the souvenir bomber jackets dedicated to those "historically commissioned in kimono fabrics by the American occupying forces in Japan." The wool side is embroidered with a map of France, while the silk side is equipped with the map of Japan. Nylon aviation jackets are lined in shearling material and graduation jackets are dressed in prints of Takada's original sketches.
Meanwhile, designs inspired by Japanese potters' workwear arrive in the form of Japanese Samues, bib-like tops that boast a kimono silhouette, which is layered with a traditional Hanten. Denim also dominates this collection as seen on the pants, jackets and salopettes with yellow topstitching. Elsewhere, chunky sweaters are emblazoned with NIGO's varsity patches, the Poppy Print and the Boke Flower motif.
Take a look at NIGO's entire Kenzo FW22 collection in the gallery above.
View this post on Instagram
View this post on Instagram
View this post on Instagram
Share this article