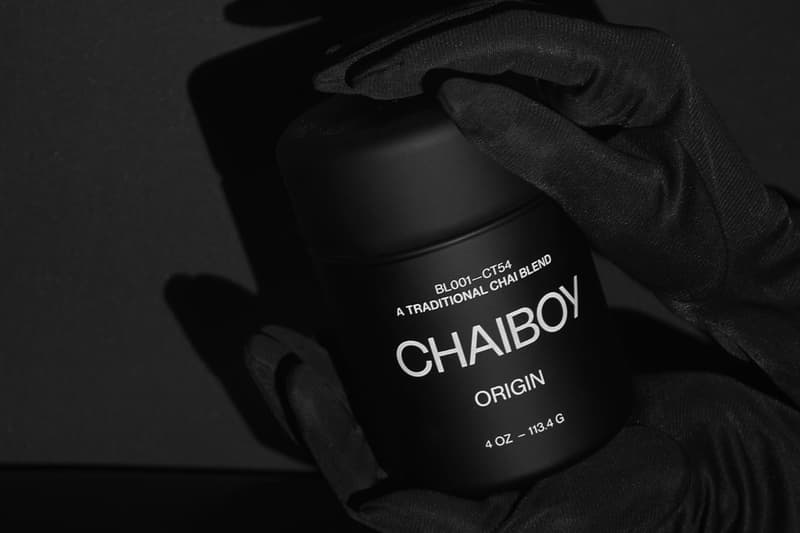 Culture
7 South Asian-Owned Brands to Shop For Diwali
Including jewelry, candles and of course: chai.
7 South Asian-Owned Brands to Shop For Diwali
Including jewelry, candles and of course: chai.
Diwali, aka the festival of lights, takes place today (October 24) and there are few better ways to celebrate than supporting your favorite South Asian-owned businesses, aside from spending the day with loved ones and eating incredible food, of course.
While gift-giving isn't typically a major part of the celebration, the festival does usually result in your home being filled with an influx of candles, fragrant aromas and lovingly made cups of tea. With that in mind, there are plenty of South Asian-owned brands and businesses to support during this festive time, and we've rounded up some of our favorites for your reading pleasure.
From established brands like Byredo to emerging labels like MELT and Feather Pendants, take a look through our curated list of South Asian-owned brands just in time for Diwali.
Byredo
View this post on Instagram
Founded by Ben Gorham in 2006, luxury brand Byredo specializes in fragrance and makeup, with products like Gypsy Water and Mojave Ghost becoming its best-sellers. Alongside beauty, Byredo regularly dips its toe into the worlds of homeware and fashion, offering products like its limited-edition swimsuit and signature Alphabeta Blanket.
CHAIBOY
View this post on Instagram
Progressive tea studio, CHAIBOY, offers a range of loose leaf tea blends, each packaged up in matte black glass containers. The brand seeks to bring elements of the fashion, art and culture industry into the world of tea, aiming to transform it entirely. Offering traditional chai blends alongside rooibos and a range of flavored black teas, CHAIBOY makes the perfect addition to any Diwali.
MELT Jewelry
View this post on Instagram
Founded by Prachi Jain back in 2021, MELT jewelry is a demi-fine jewelry brand that draws inspiration from the founder's Indian heritage. Offering a sense of affordable luxury, the brand aims to showcase the complexity and fluidity of the human experience through functional and customizable pieces.
Feather Pendants
View this post on Instagram
Jewelry brand Feather Pendants seeks to create gender-fluid pieces made from recycled precious metals and semi-precious stones. Offering extraordinary designs fused with classic styles, the Hatton Garden-based brand offers everything from cuban-link rings and chains to buckle bracelets and pearl earrings.
Tied Up
View this post on Instagram
Gen Z accessories brand Tied Up specializes in handmade "Hair Clouds" and beaded charms. Perfect for injecting a little fun into the everyday, the brand offers a range of silky scrunchies, phone charms and beaded necklaces alongside custom orders and bespoke designs.
Stellar79
View this post on Instagram
Stellar79 is a demi-fine jewelry brand dedicated to uplifting women everywhere. Through embracing individuality, self-expression and belonging, the brand hopes that its jewelry offering will help to inspire confidence and power. Offering a range of necklaces, rings, nose studs and earrings, Stellar79 pieces are made from 18 karat gold vermeil and ethically-sourced gemstones.
Toorak Candle Co.
View this post on Instagram
Toorak Candle Co. offers a range of hand-poured, natural wax candles, each inspired by destinations around the world. With the aim of unlocking memories and positive emotions, each candle is made from natural, plant-based wax and features unbleached cotton wicks, vegan-friendly fragrances and high quality re-usable containers.
---
Share this article