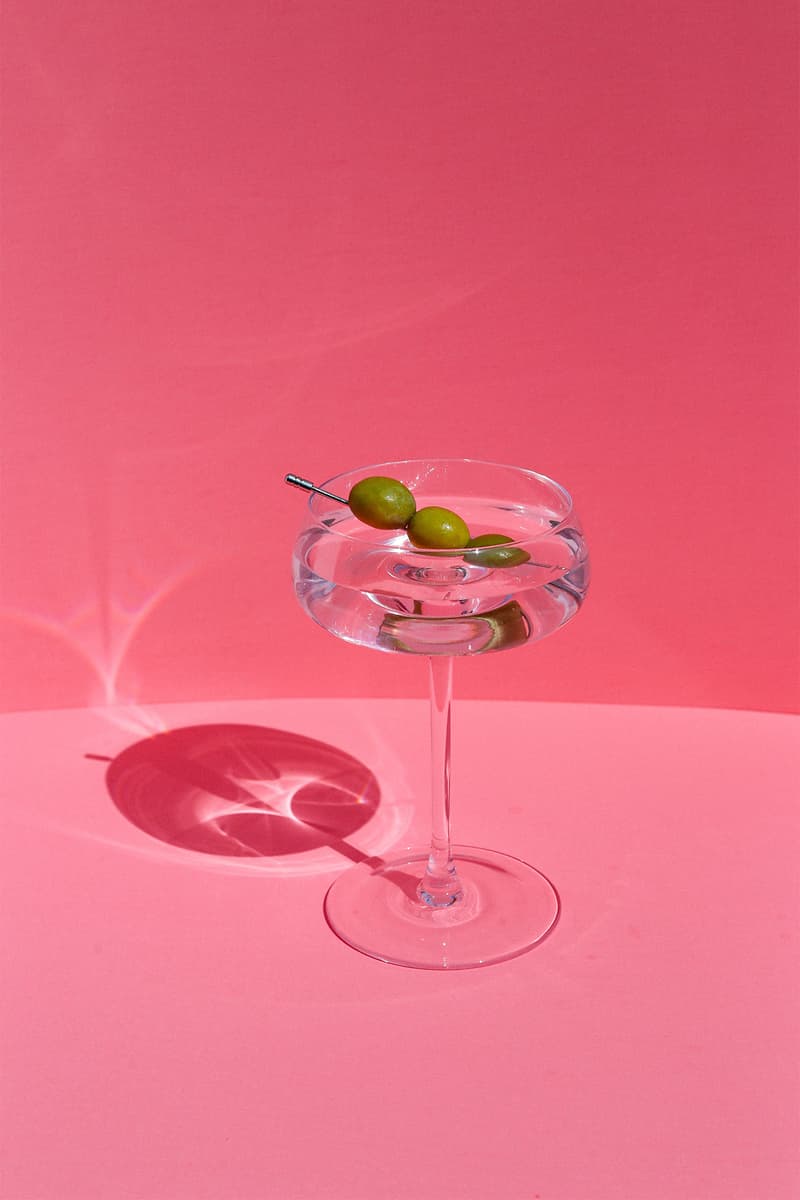 Surprise, Dry Dating Failed as a Trend
Gen Z ditches its sober-minded search for love and returns to its OG…
Sex & Dating
Surprise, Dry Dating Failed as a Trend
Gen Z ditches its sober-minded search for love and returns to its OG…
Earlier this year, dry dating was reported as an expected dating trend for 2022. Well, the year is about to wrap and dating app, Inner Circle, revealed 69% of its users have been cheating on their first date.
Dry dating, the act of not drinking on dates, ruffled many feathers for those who like to loosen up with liquor on dates. First dates are notoriously awkward, and without liquor, daters have struggled to find their first date flow. If you've been sober all along, let us paint the picture. You can accidentally overdo it with the drinks and embarrass yourself, or maybe you decide to go "dry" and start overthinking how you present yourself.
According to the Inner Circle app, people are curious about sobriety on dates and 47% of its users have cut back on their consumption. Others, however, are  breaking their dry dating pacts on first dates due to awkwardness, or as Inner Circle calls it, "Dutch Courage." So, although dry dating was predicted to be a trend, it didn't entirely land.
If you'd like to stick to dry dating, the Inner Circle's in-house dating expert Crystal Cansdale has a few tips: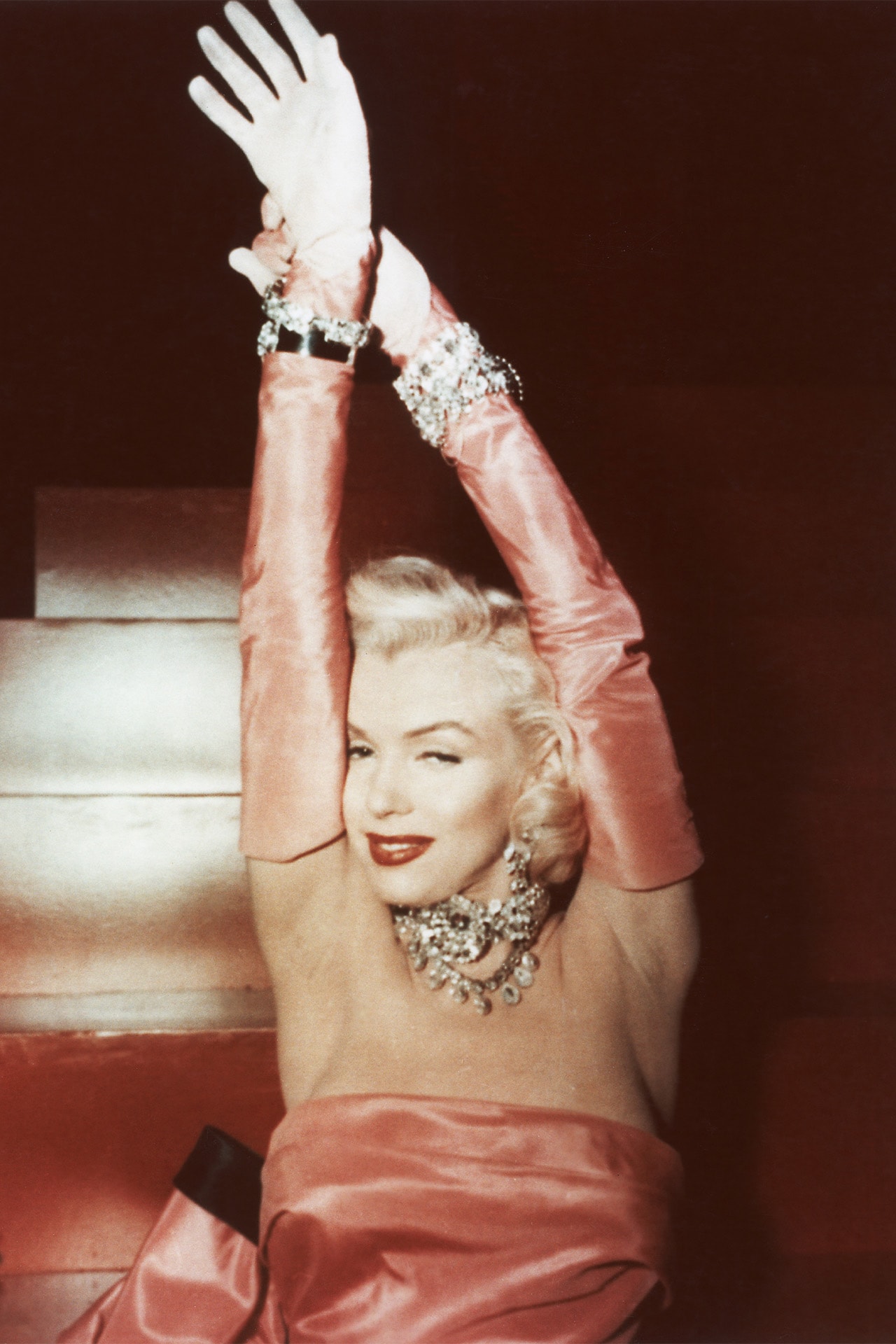 Be confident in your decision.
"Confidence is key," exists for a reason. Confidence means you know who you are and what works for you. So, you may have first-date jitters, but the decision to confidently set a boundary will attract those who respect how well you know yourself.
Creative dates are a must.
No longer can you rely on linking up at the local bar. It's time to get creative and "Figure out some shared interests, explore a new skill together or get your hearts racing with some adrenaline-fuelled fun."
Creative date ideas:
1. A cute night out to a comedy club.
2. Get competitive with board games or visit a Shuffleboard Bar.
3. Channel some night at the museum fun with a late-night event — check the event calendars.
4. Get physical with an activity like rock climbing or salsa dancing.
---
Share this article