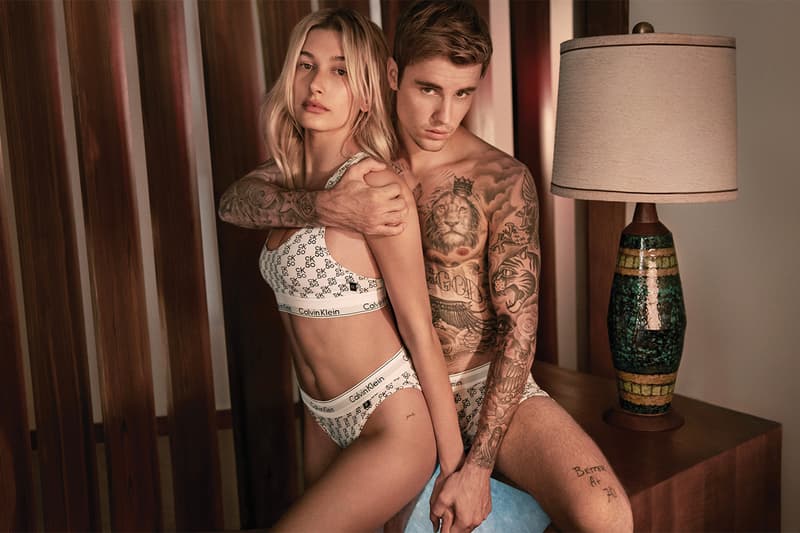 Sex & Dating
The Biebers, Kylie Jenner and Travis Scott Rank as Most Influential Couples of 2022
Ranking above Tom Holland and Zendaya, and… The Obamas?
The Biebers, Kylie Jenner and Travis Scott Rank as Most Influential Couples of 2022
Ranking above Tom Holland and Zendaya, and… The Obamas?
Celebrity couples dominated 2022 between Kourtney Kardashian and Travis Barker's constant making out and the Jenner-Scott cheating scandal that went viral on every social media platform. As we wrap up the chaos that was 2022, KeyOpinionLeaders, revealed the most influential couples of 2022 based on Instagram and Twitter following.
The second most influential couple of 2022, following Cristiano Ronaldo and Spanish model Georgina Rodríguez, are the Biebers with a combined 428.4 million followers across Twitter and Instagram. Justin and Hailey Bieber had quite the eventful year between Hailey's Forbes 30 Under 30 win, a controversial glazed lip and rewriting the rules of the ex. Despite Justin Bieber enduring facial paralysis this year, the couple has been booked and busy, maintaining fan support throughout it all.
Jenner and Scott, on the other hand, had a very controversial year with a cheating scandal that revealed Kris Jenner's power within the media. Also, considering the Astroworld concert incident last year, Scott has remained lowkey. However, the couple welcomed their son, Wolf, this year and maintained public support with 471.9 million followers combined.
Falling behind the Jenner-Scott in sixth place, Taylor Swift and beau Joe Alwyn garnered 325,988,709 followers combined.
Keep scrolling for the rankings you'll care about.
2. Kylie Jenner and Travis Scott
3. Justin Bieber and Hailey Bieber
4. Lionel Messi and Antonela Roccocuzzo
6. Taylor Swift and Joe Alwyn
9. Ben Affleck and Jennifer Lopez
10. Rihanna and A$AP Rocky
11. Tom Holland and Zendaya
12. Barack Obama and Michelle Obama
13. Kourtney Kardashian and Travis Barker
---
Share this article