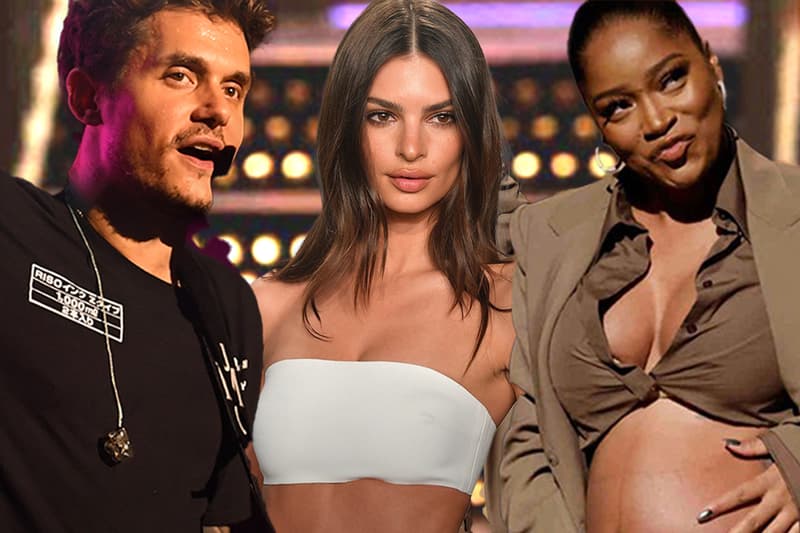 Meet Raya, the Celebrity Dating App You Can Join
Tune in for details on how to join.
Emily Ratajkowski recently outed her experience on dating apps, leaving the world wondering: What apps could celebs possibly join, where sh-t doesn't get weird? Well, meet Raya.
Raya is a dating app, founded in 2105, priding itself on exclusivity. Its bio reads that it's an "online membership-based community for dating, networking and making new friends." In recent years, it's become popular as an online hotspot for all of your celeb favs, influencers and the percentage you'd most likely never mingle with — hey 1%. Naturally, those seeking to level up their dating lives want to join the fun, however, when you click on its website, it simply says "Apply for membership."
Can a "normal" person join Raya?
Yes.
The app notoriously gained members like John Mayer, Keke Palmer and Joe Jonas, all of whom have either found love or are on the journey of healing towards it — cue Mayer's sober journey of finding love and Palmer who's extending her family as of December SNL episode. However, the app does require you to apply so be patient and you might be let in.
Download the Raya app to level up your dating life.
---
Share this article