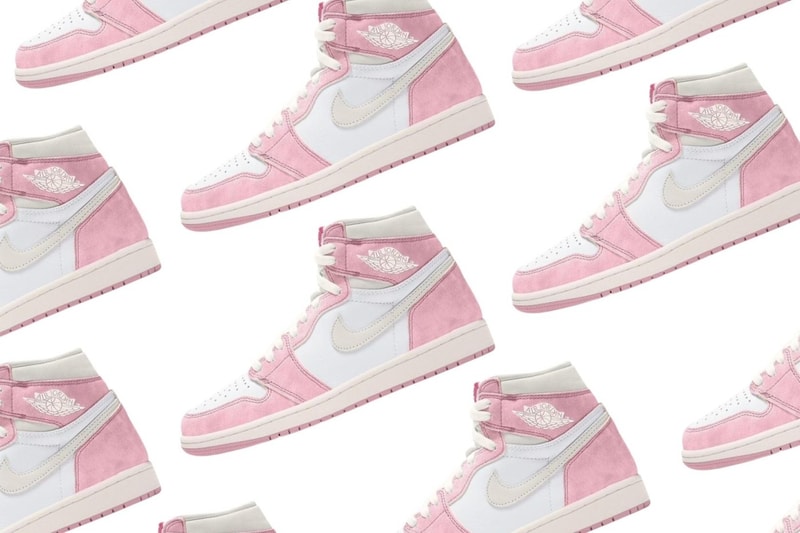 Footwear
Sex & Dating
TikTok's #ShoeTheory Trend Will Get You Dumped Before Christmas
Time to go return that gift.
TikTok's #ShoeTheory Trend Will Get You Dumped Before Christmas
Time to go return that gift.
Calling all sneakerheads, we have a problem. According to TikTok's latest trend called the shoe theory, gifting shoes is a bad omen.
The trend began when one TikTok user revealed she bought her partner "$65 USD crocs," — and he broke up with her right after. Now, if you're thinking "of course I would break up with someone who bought me crocs," this is not an isolated event. Apparently, this is happening with all types of shoe gifts around the holidays. The TikTok #ShoeTheory hashtag officially has over 11 million views — but we've learned the trend didn't begin on TikTok.
According to ancient Chinese folklore, buying your lover a pair of shoes for the Chinese New Year is a bad omen. Because the word "shoe" is similar to the terms "evil" and "rough" in Mandarin and Cantonese, respectively. Basically, you're not only asking them to walk out of your life but giving them the means to do so.
So, if you plan to gift your lover shoes this holiday season. Just go ahead and opt-out.
---
Share this article