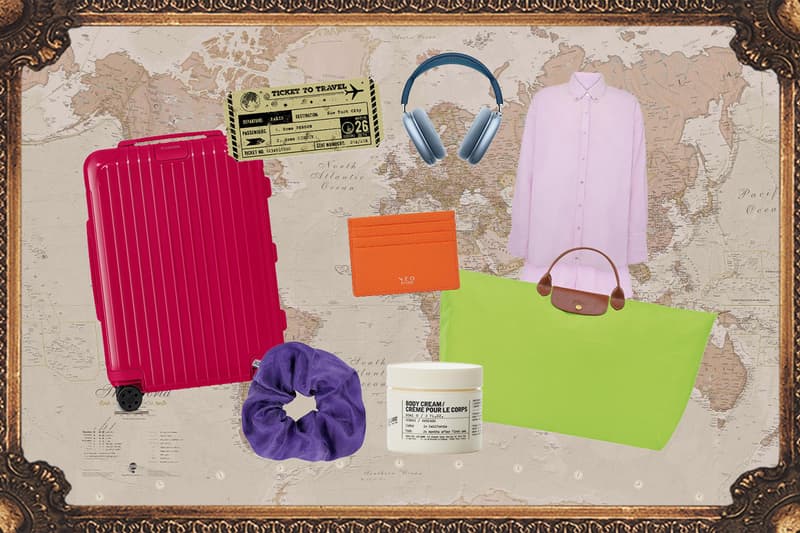 11 Travel Essentials You Need to Vacation in Style
From travel kits to travel fits.
There are those that love airports and those that prefer long car rides. There are those that plan their traveling outfits one month in advance and there are those that care more about the playlist that will define their journey. Whoever you are, we have compiled a list of the most fashionable travel essentials to let the amazing wanderlust feeling emerge. From Rimowa's new raspberry essential case to Le Labo's travel kit, we have you covered.
Scroll down for our full list of essentials you will want to take for your 2023 travels.
Our first essential needs to introduction. You've seen Apple's AirPods Max Headphones in the subway, on the beach, on a plane, in a supermarket — it's fair to say it's the best travel companion your ears could ever think of. We opted for the "Sky Blue" colorway, as it reminds us of a Mediterranean sea or simply a bright, blue sky during a summer day. Priced at $549 USD, the headphones arrive in a variety of hues and the option of engraving.
1 of 4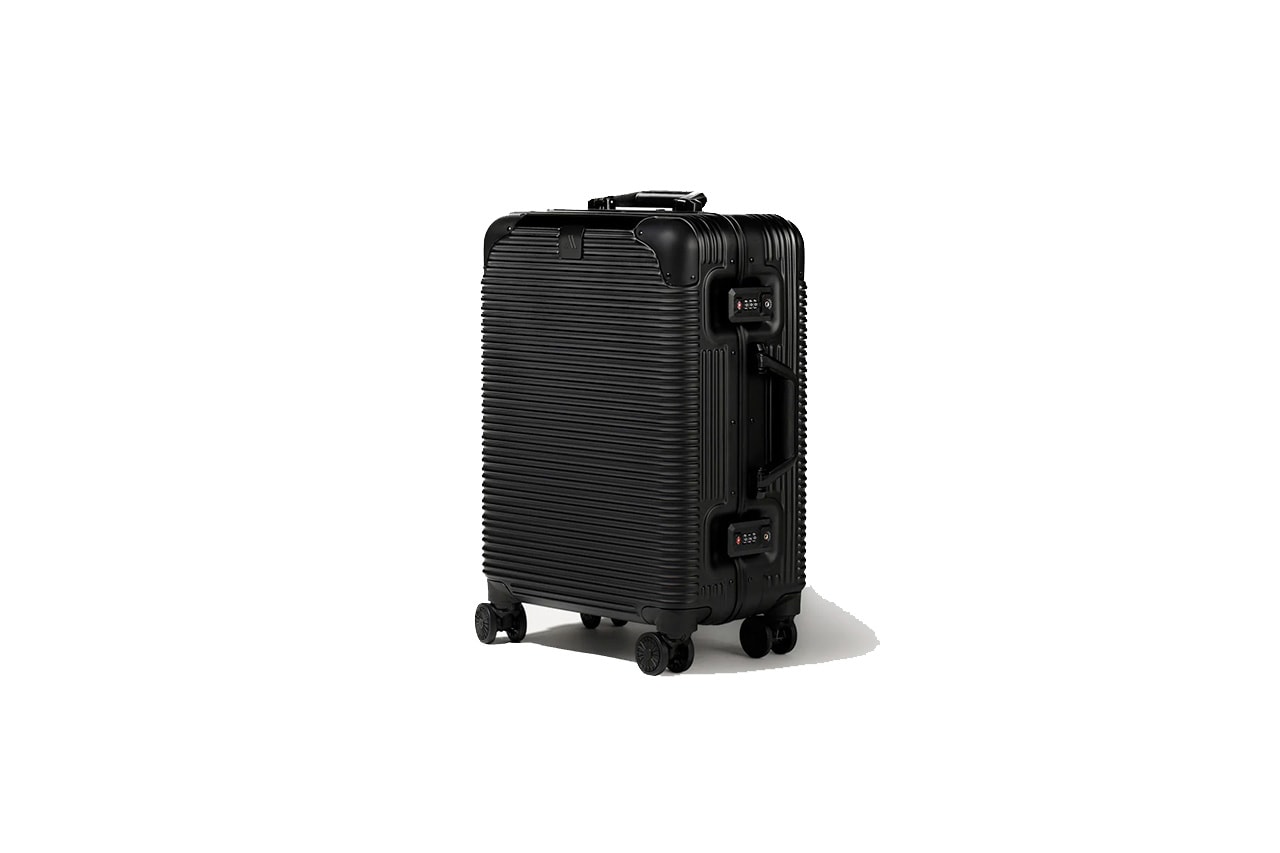 2 of 4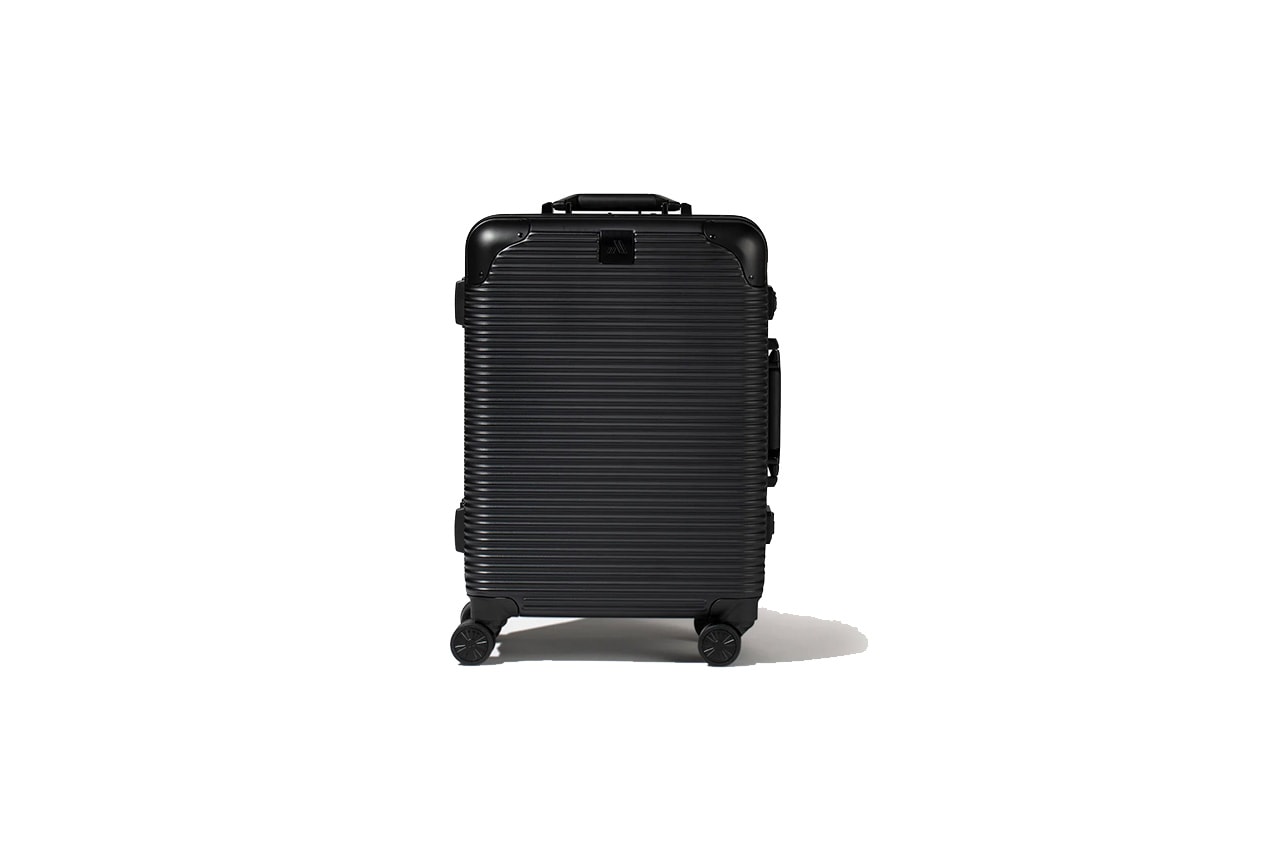 3 of 4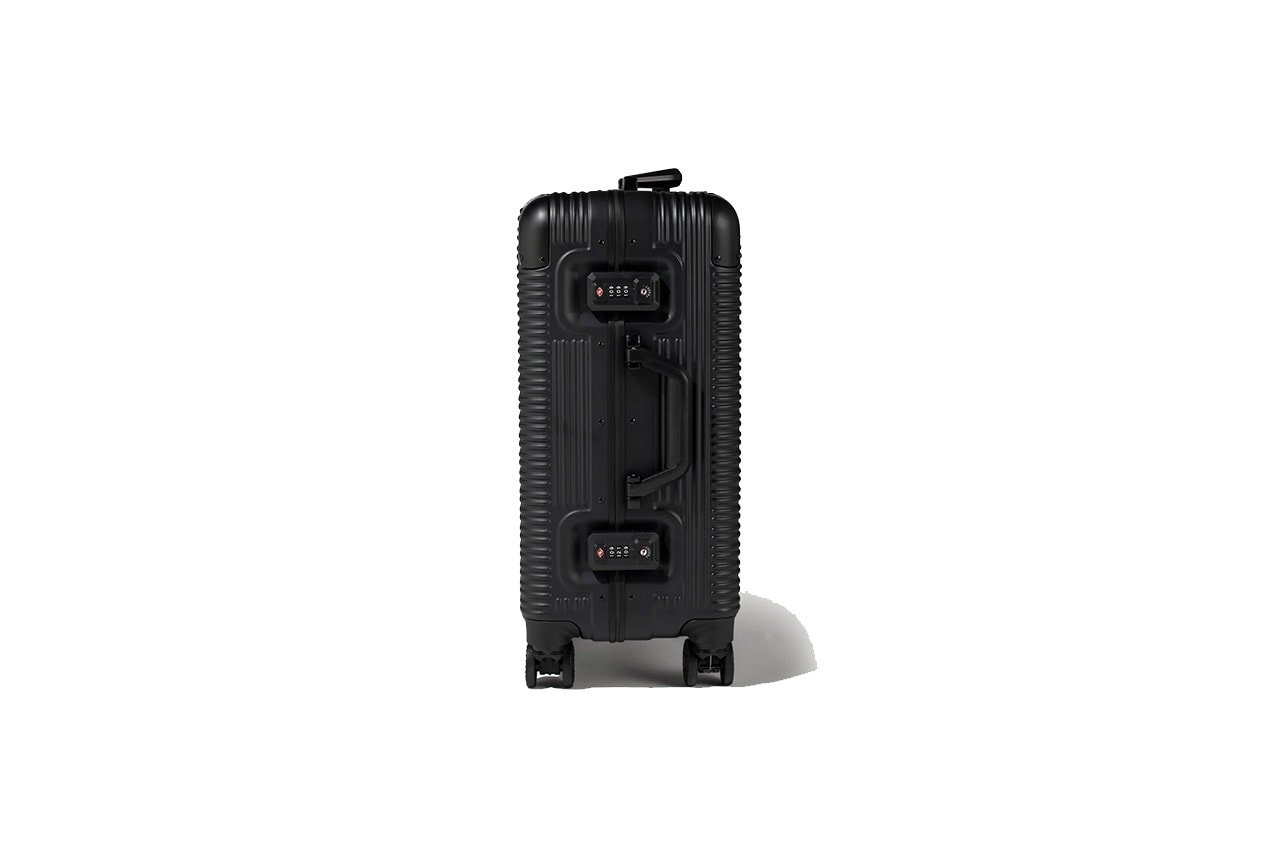 4 of 4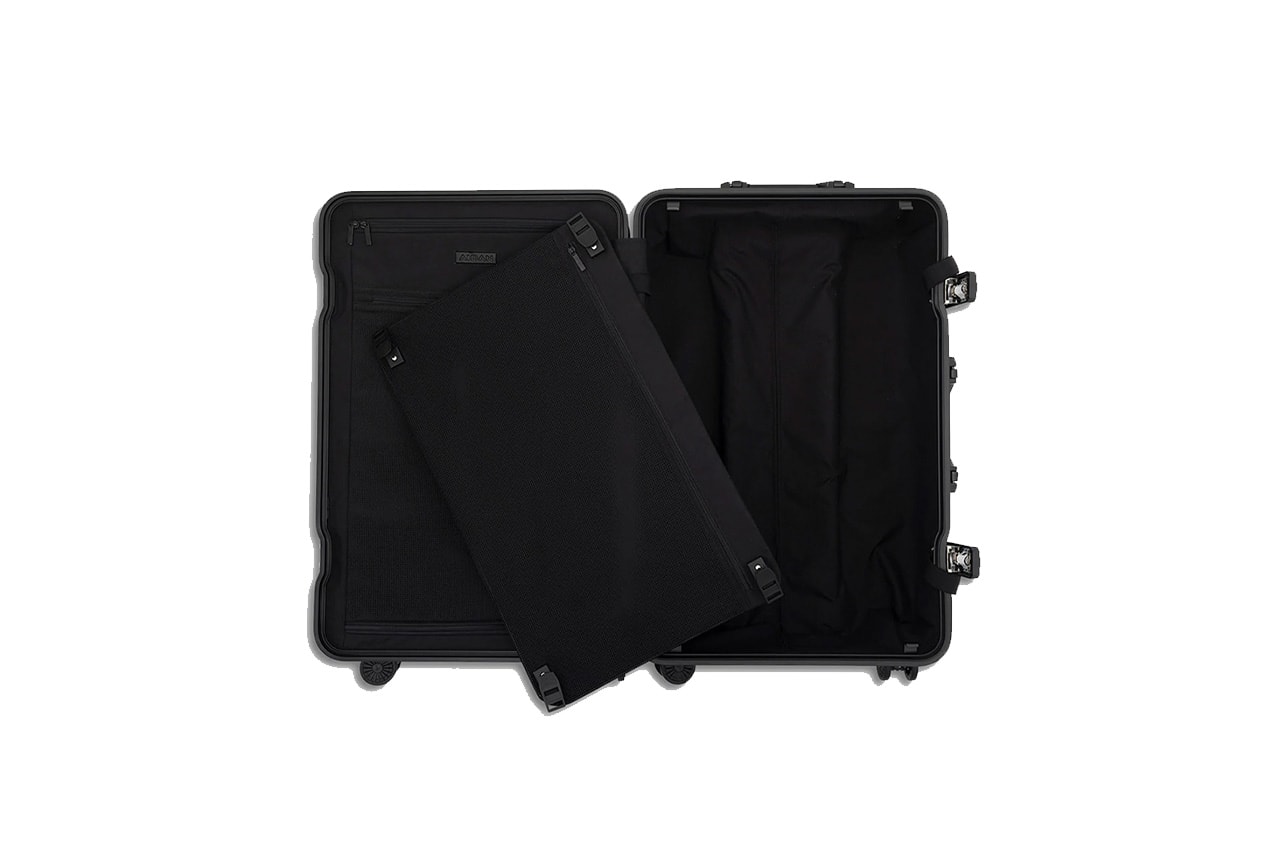 AIDAN is a travel accessories brand you need on your radar. Its signature series offers a minimal range of carry-on companions that are both extremely durable and elegant. Available in small, medium and large sizes, the cases feature a polycarbonate shell, aluminum framing and organizational components within. Prices range from $595 to $895 USD, and there are also bundle options available to get more for less.
1 of 4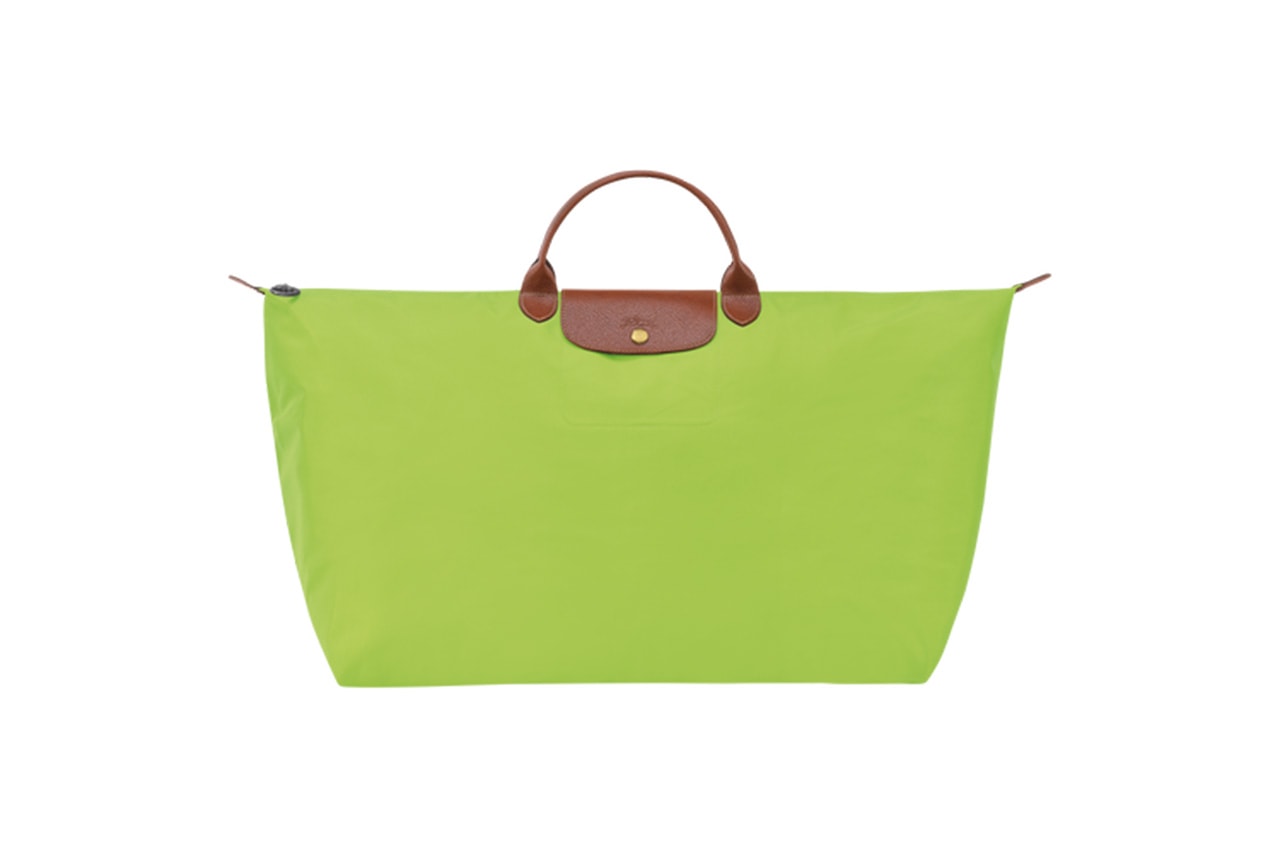 2 of 4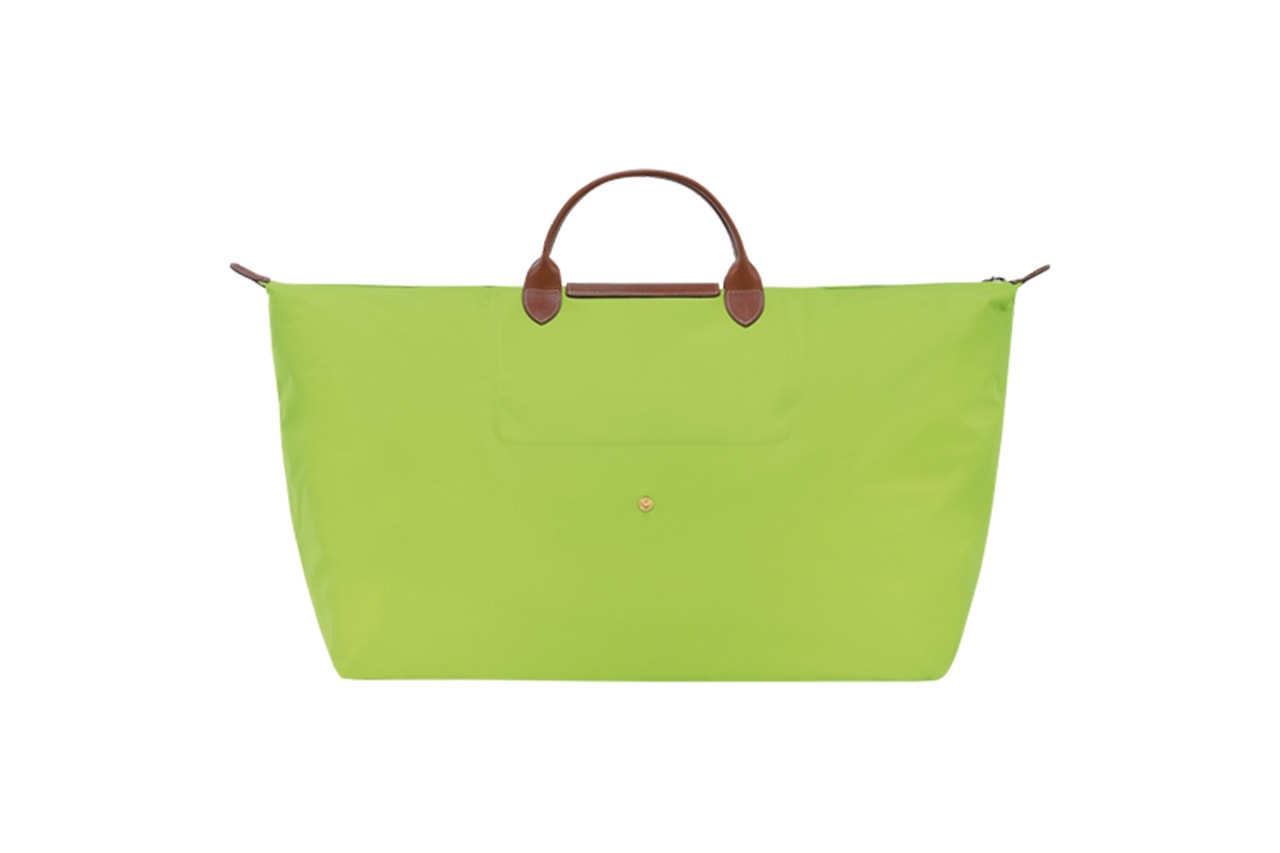 3 of 4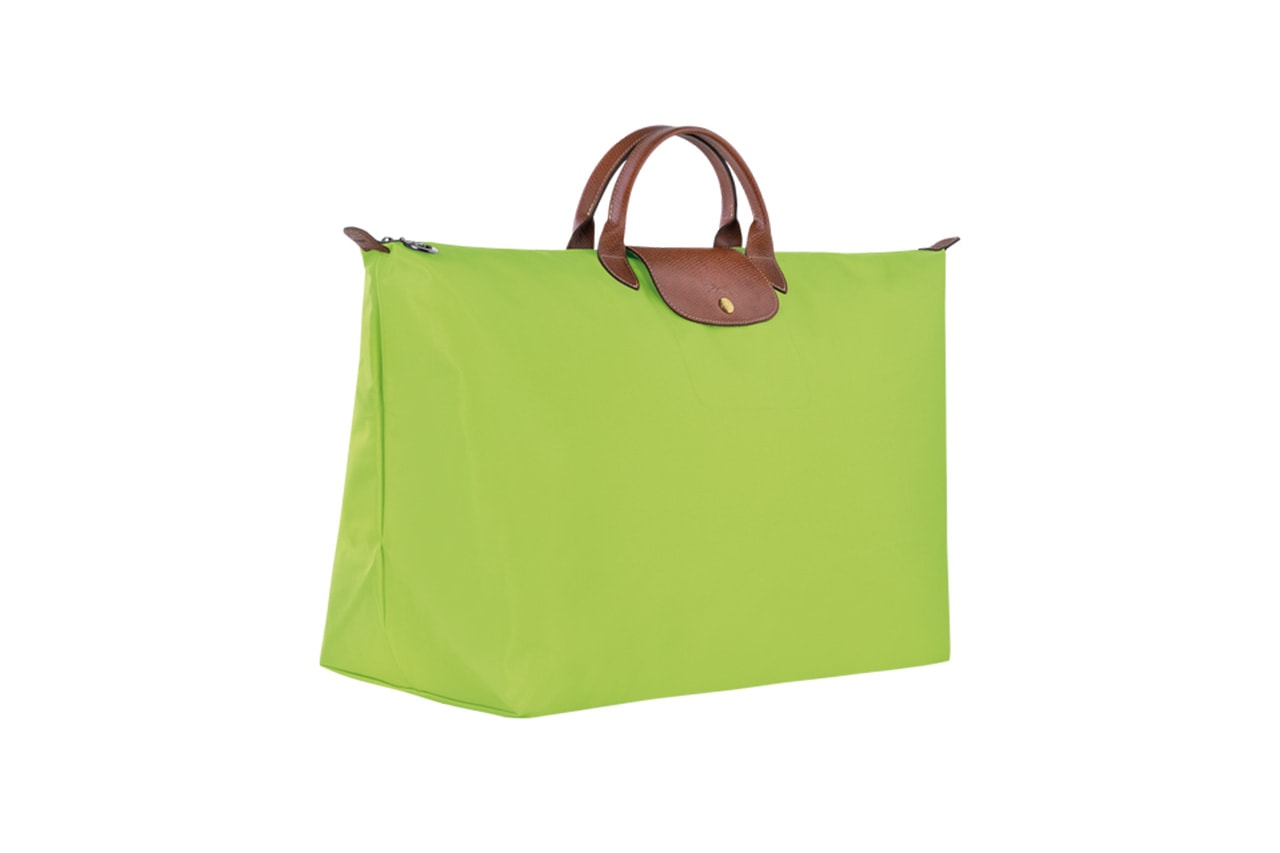 4 of 4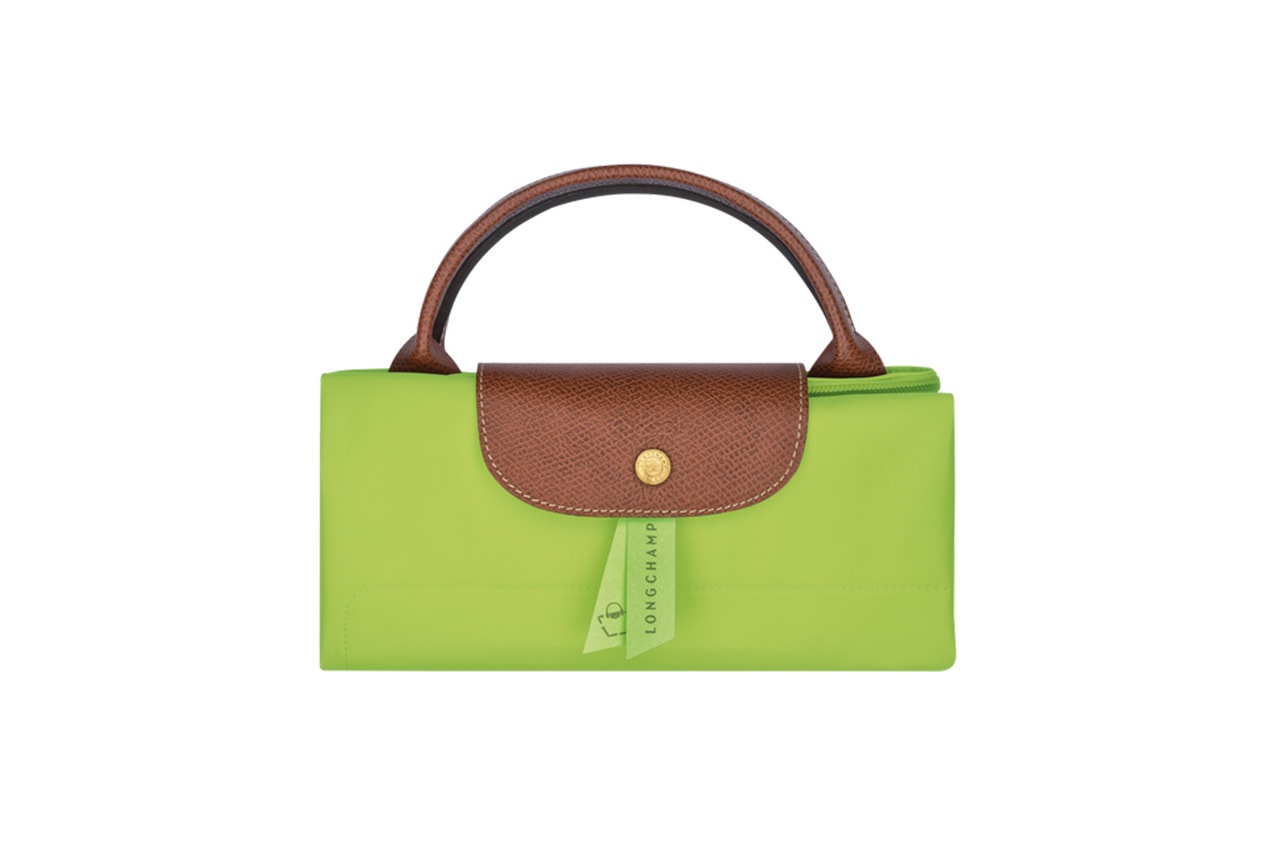 Longchamp's "Le Pliage" is one of those fashion icons that you hate or love. Available in many different sizes and many different colors, the label's XL travel range is the perfect choice for a durable and chic accessory to keep all your essentials close at hand. This silhouette is the largest in the range and allows you to store voluminous personal objects or simply fit extra carry-ons. Priced at $185 USD, the bag can also be folded when not being used, which makes it extra convenient.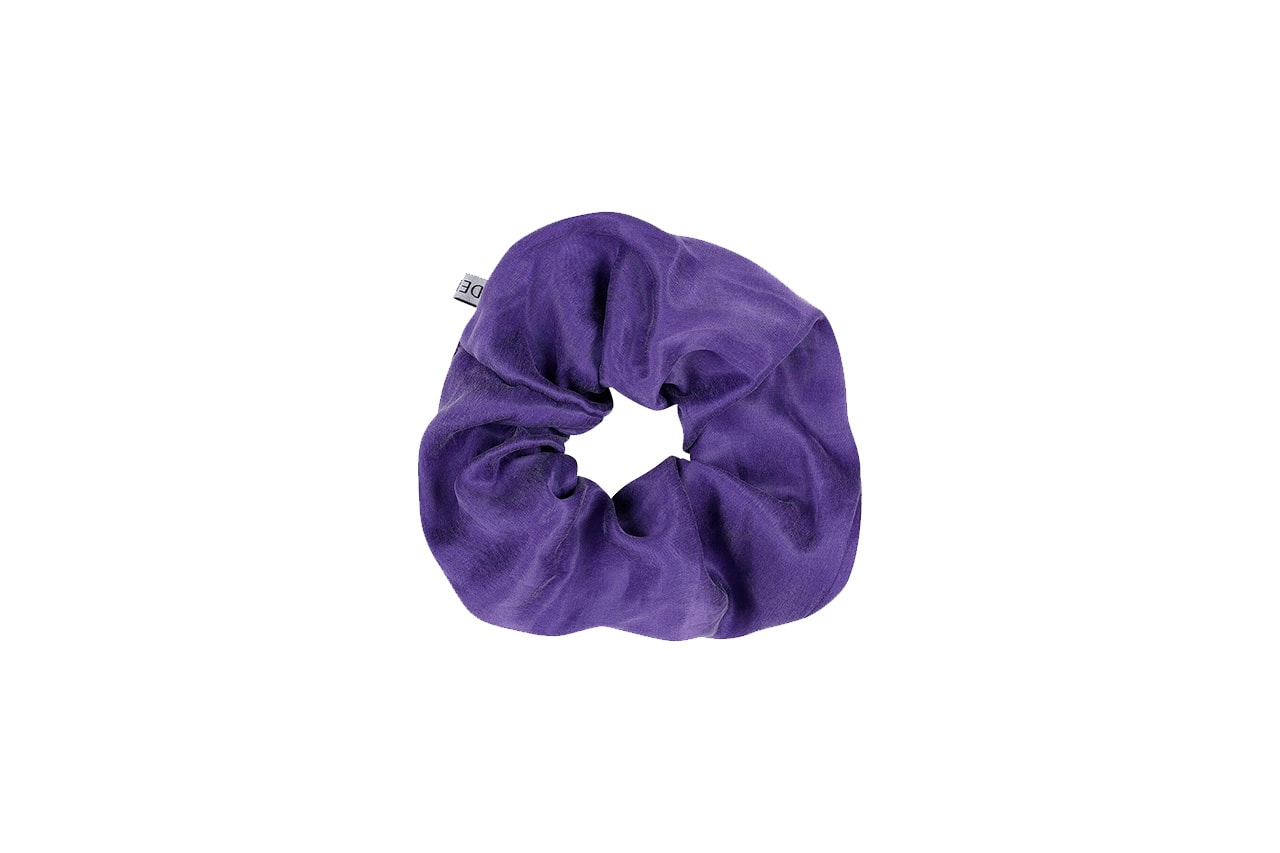 Made from dead-stock fabrics and featuring a plant-based silk material, this Deeba London scrunchie is incredibly soft to the touch and adds a cheerful note of color to any airport look.
1 of 2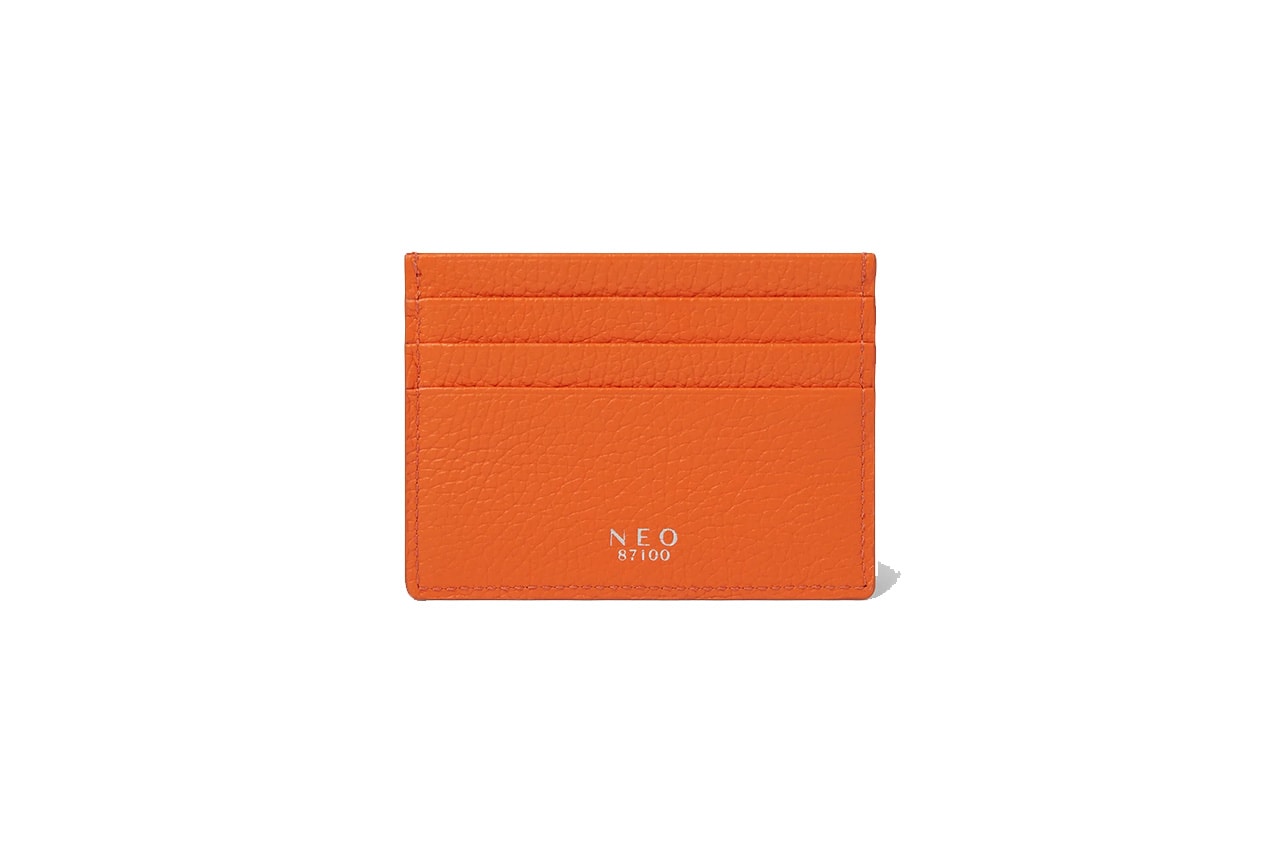 2 of 2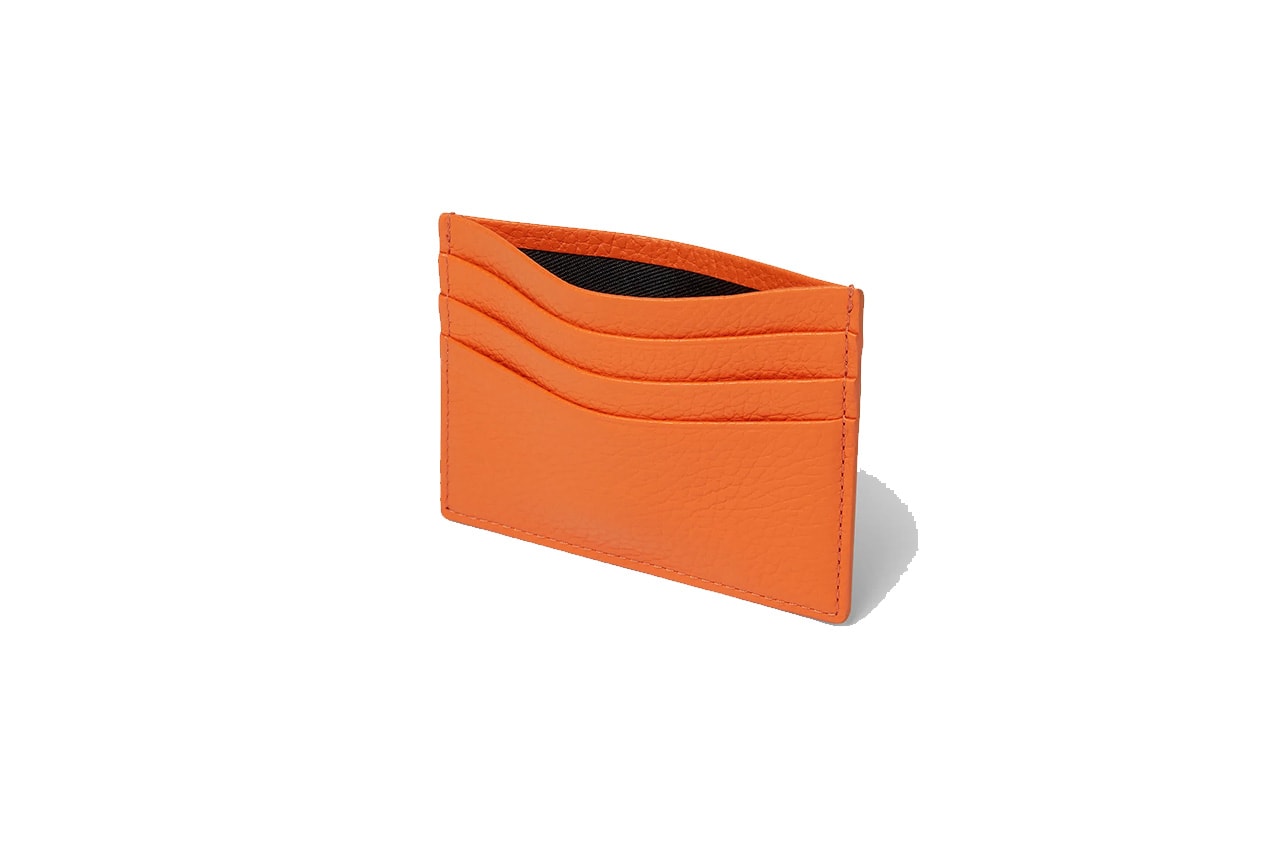 NEO87100's cheerful cardholders are handcrafted in the label's Italian atelier using the highest quality local materials. Priced at $115 USD, the offering arrives in a variety of hues, from minimal to signature colorful tones and features six card slots as well as a hidden top compartment to keep you organized and clutter-free during your journey.
1 of 5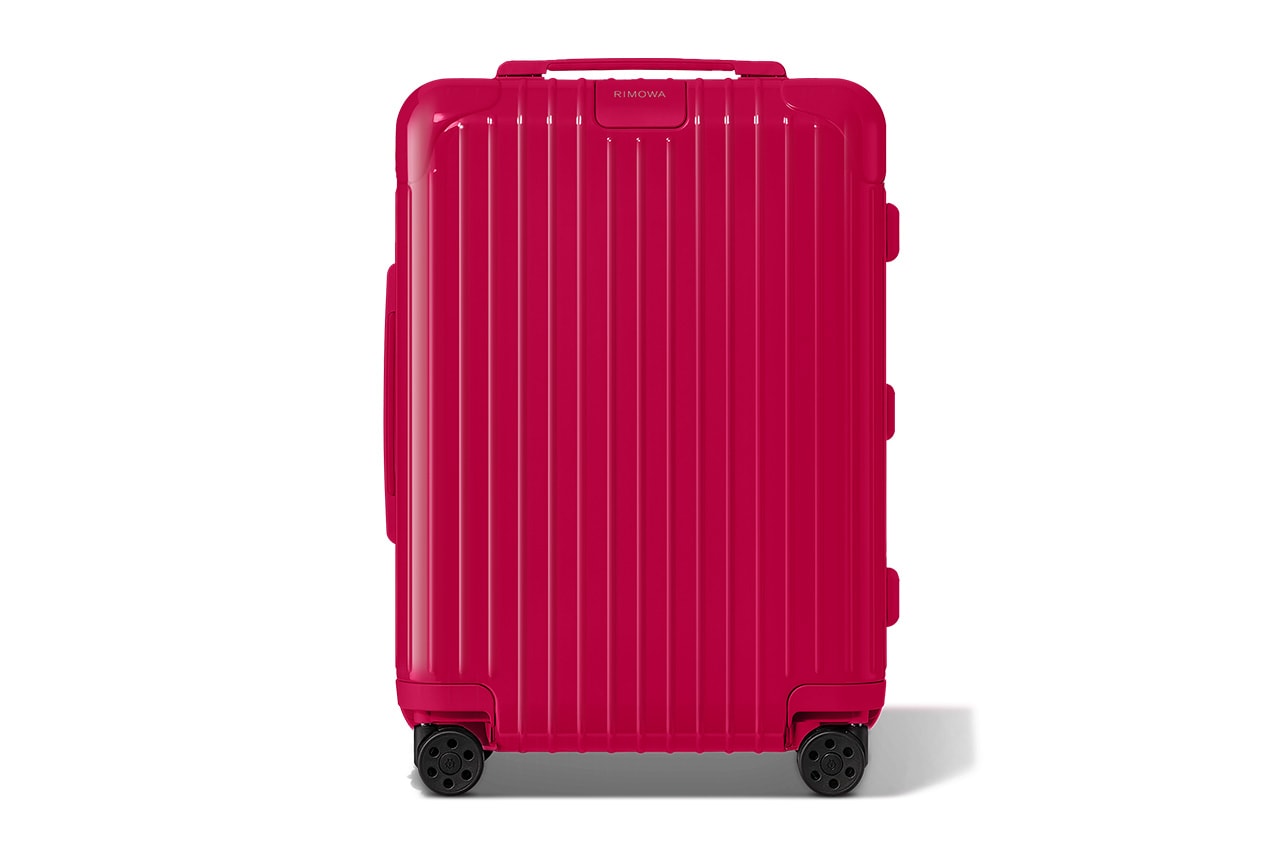 2 of 5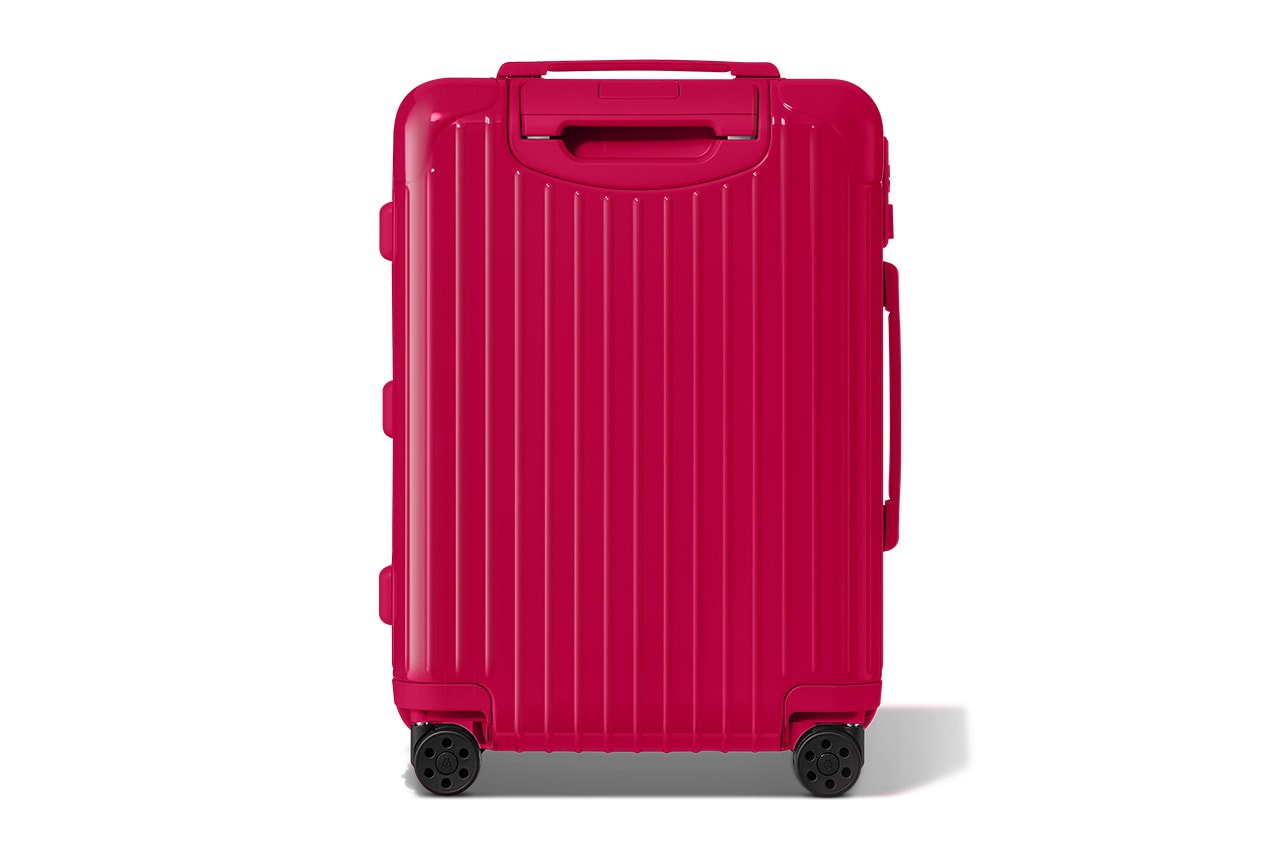 3 of 5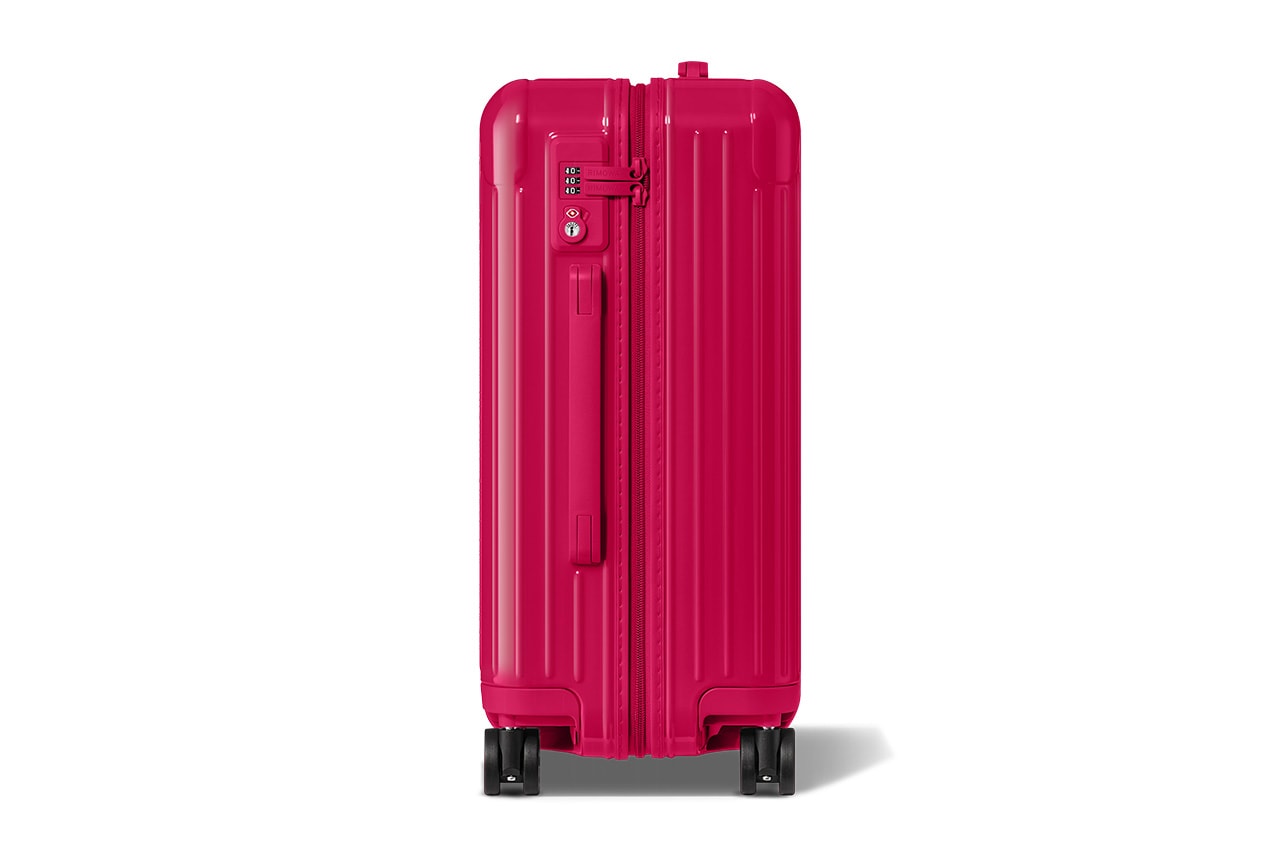 4 of 5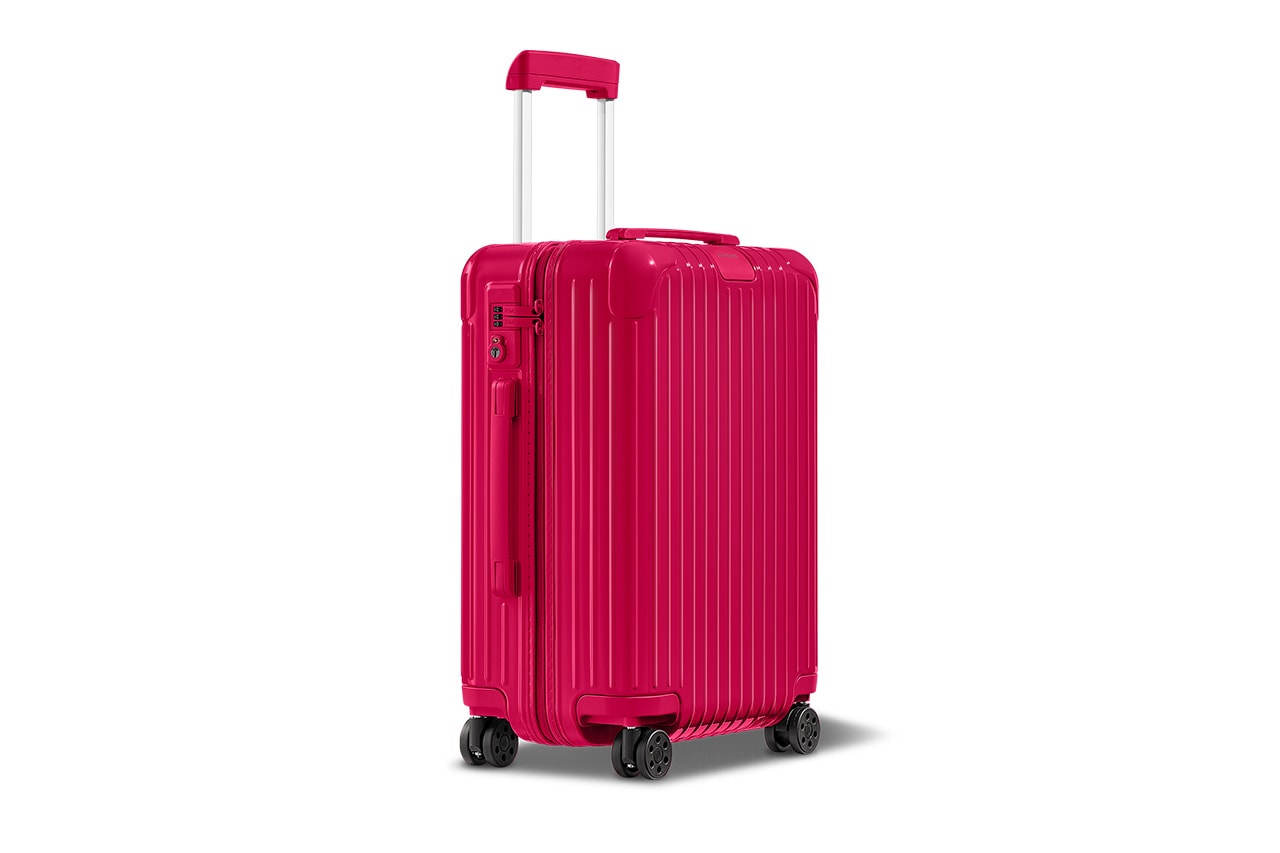 5 of 5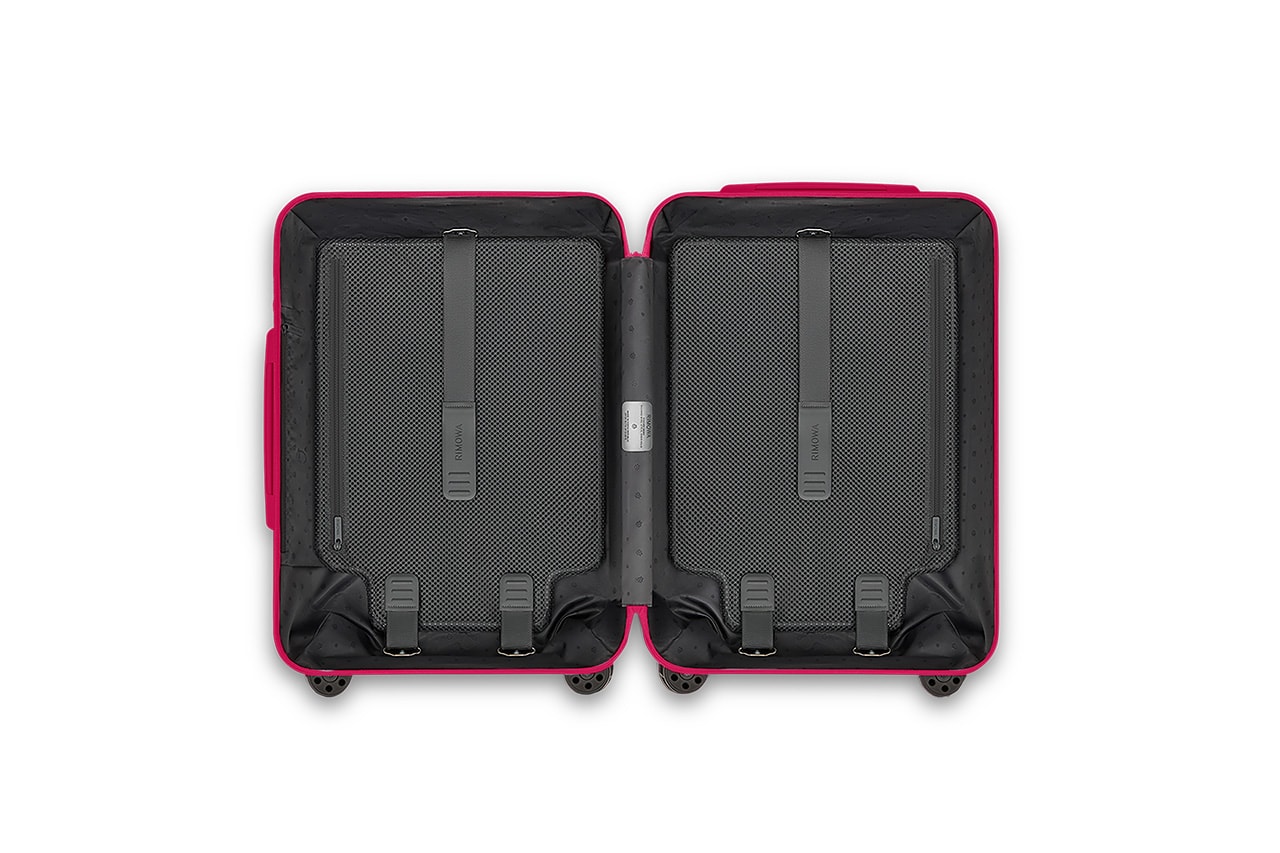 The German label has unveiled a new "Raspberry" colorway for its beloved "Essential" line. Inspired by the feeling of calmness and comfort that comes through a raw connection with nature, the polycarbonate-built suitcase provides, as usual, the best in high-tech functionality. Available in "Cabin", "Check-in M" and "Trunk Plus" sizes, RIMOWA has also revealed a matching iPhone case for the range. Prices range from $125 to $1,400 USD.
1 of 3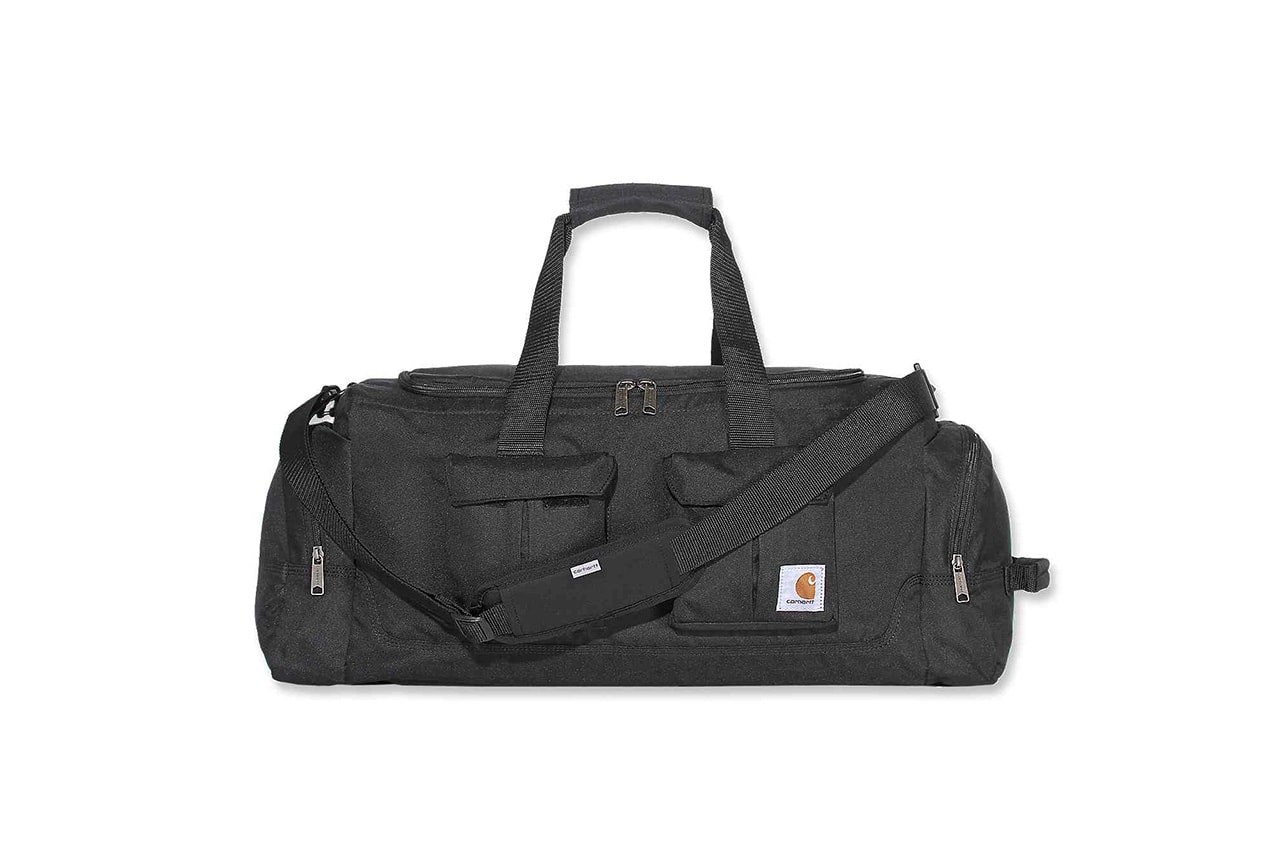 2 of 3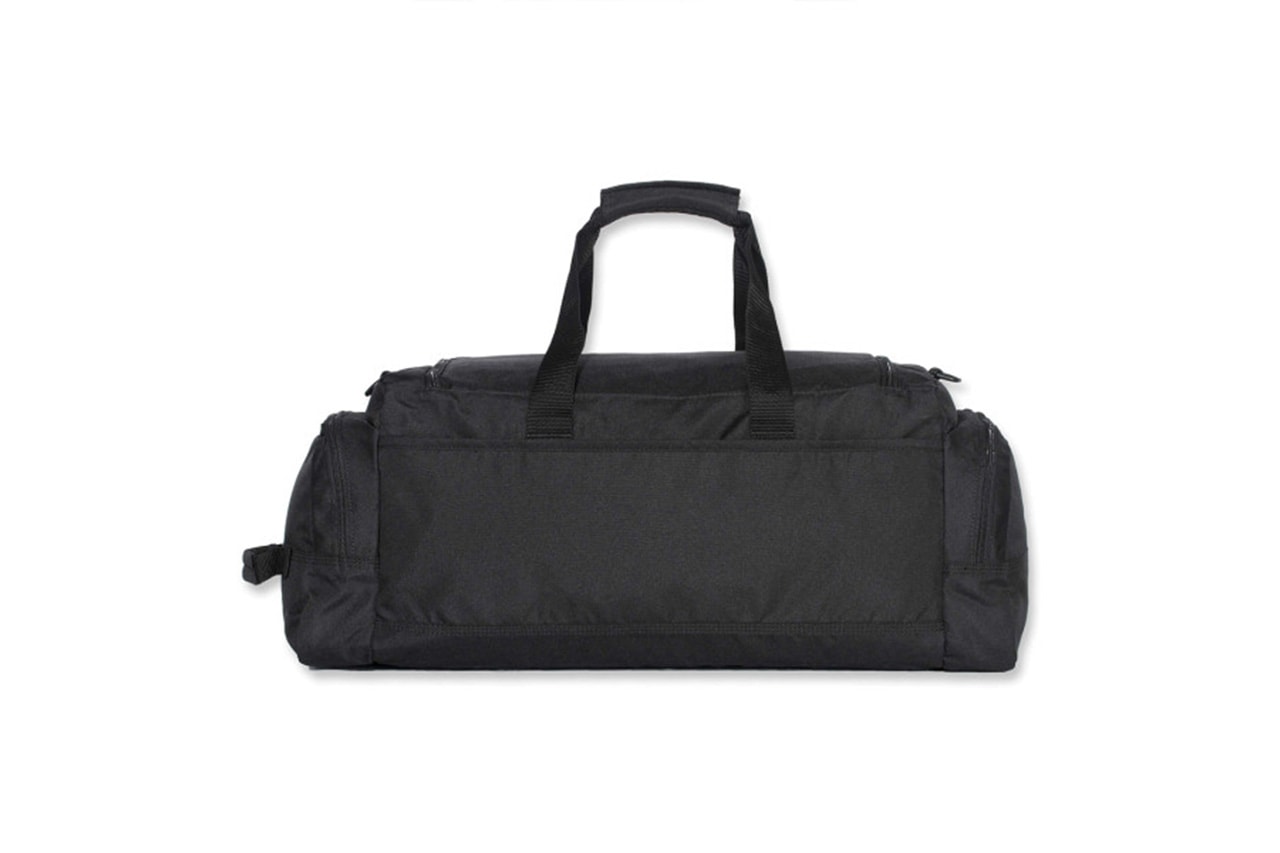 3 of 3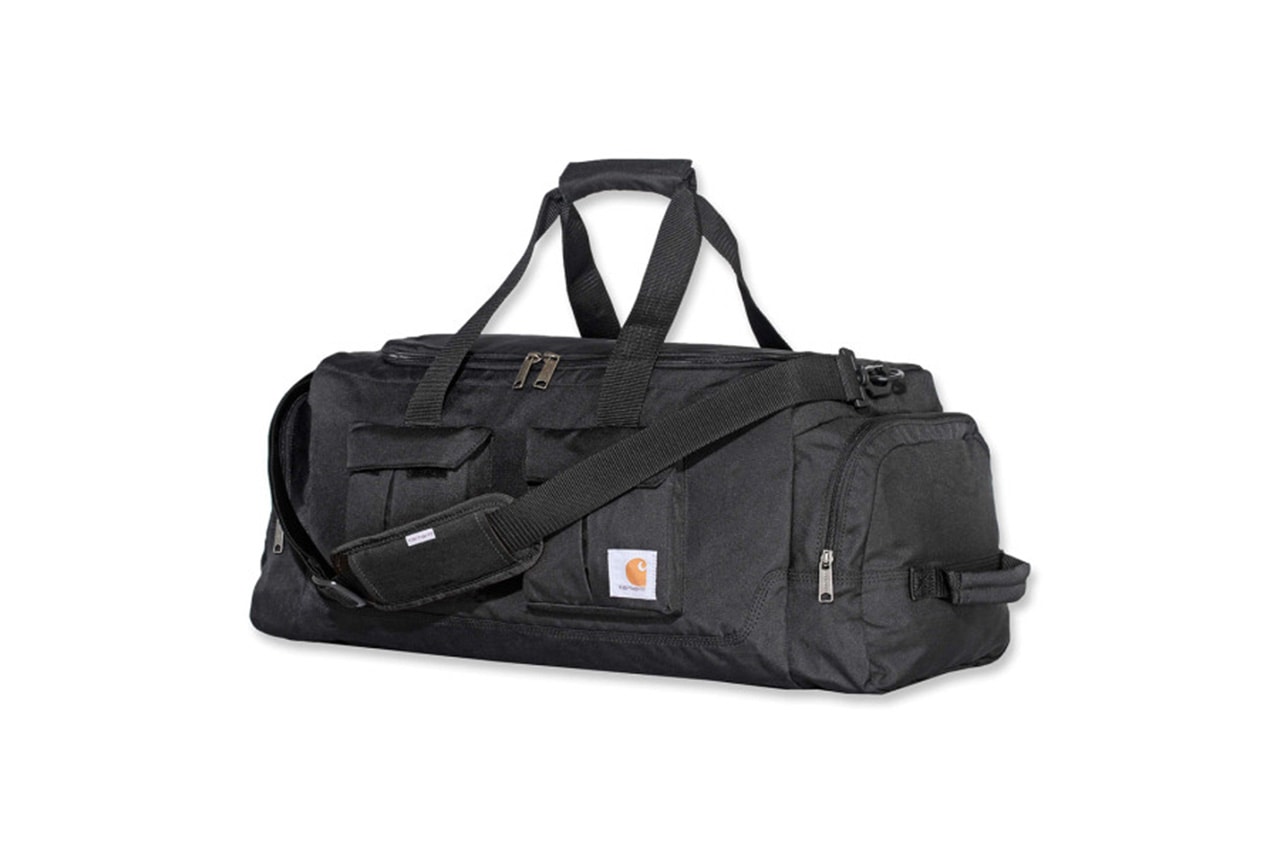 Carhartt WIP is a brand that stays true to its love for highly functional minimal pieces, and its water-repellent gear bag with multiple compartments it's the perfect option for this ethos. Available in black and brown colorways and priced at $125 USD, the duffle offering is made of a heavy-duty fabric to be long-lasting. Its 40L capacity will allow you to fit anything you need.
1 of 2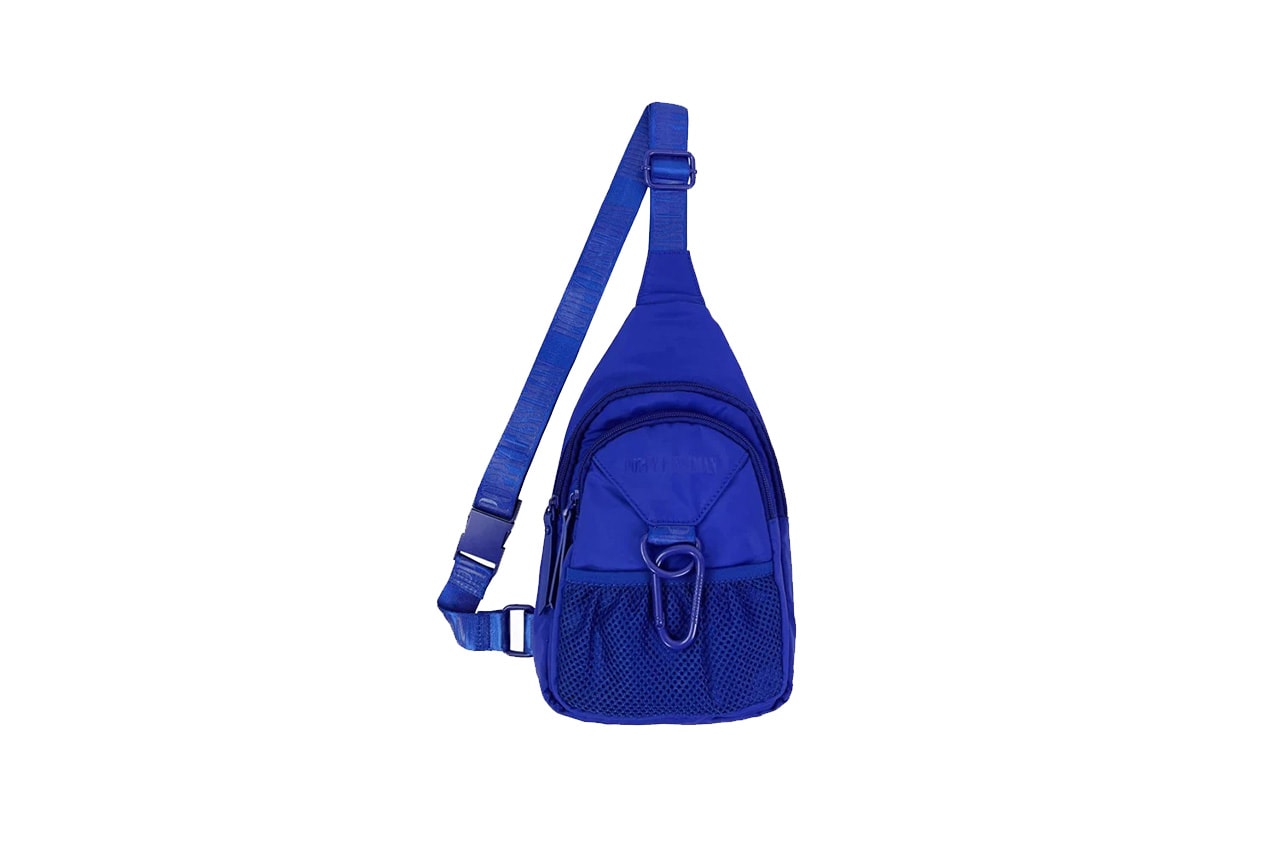 2 of 2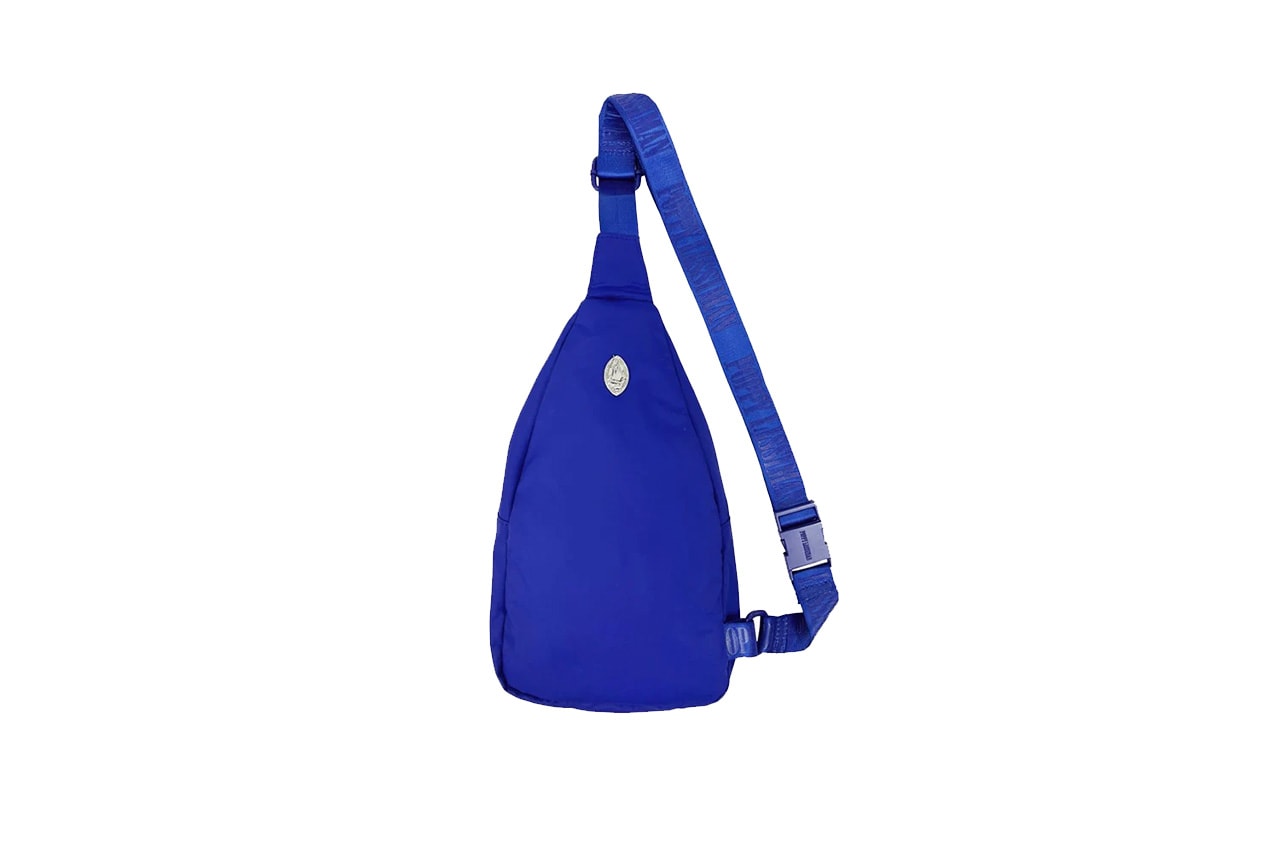 Poppy Lissiman's "Otto" Crossbody Bag is for travelers that can't decide between a backpack and a shoulder bag. It is the ideal size to feature traveling essentials as well as using it as an everyday carry-on at the destination. Priced at $156 USD, the bag features a variety of pockets alongside an adjustable strap and is available in a wide range of colors to match your other pieces of luggage.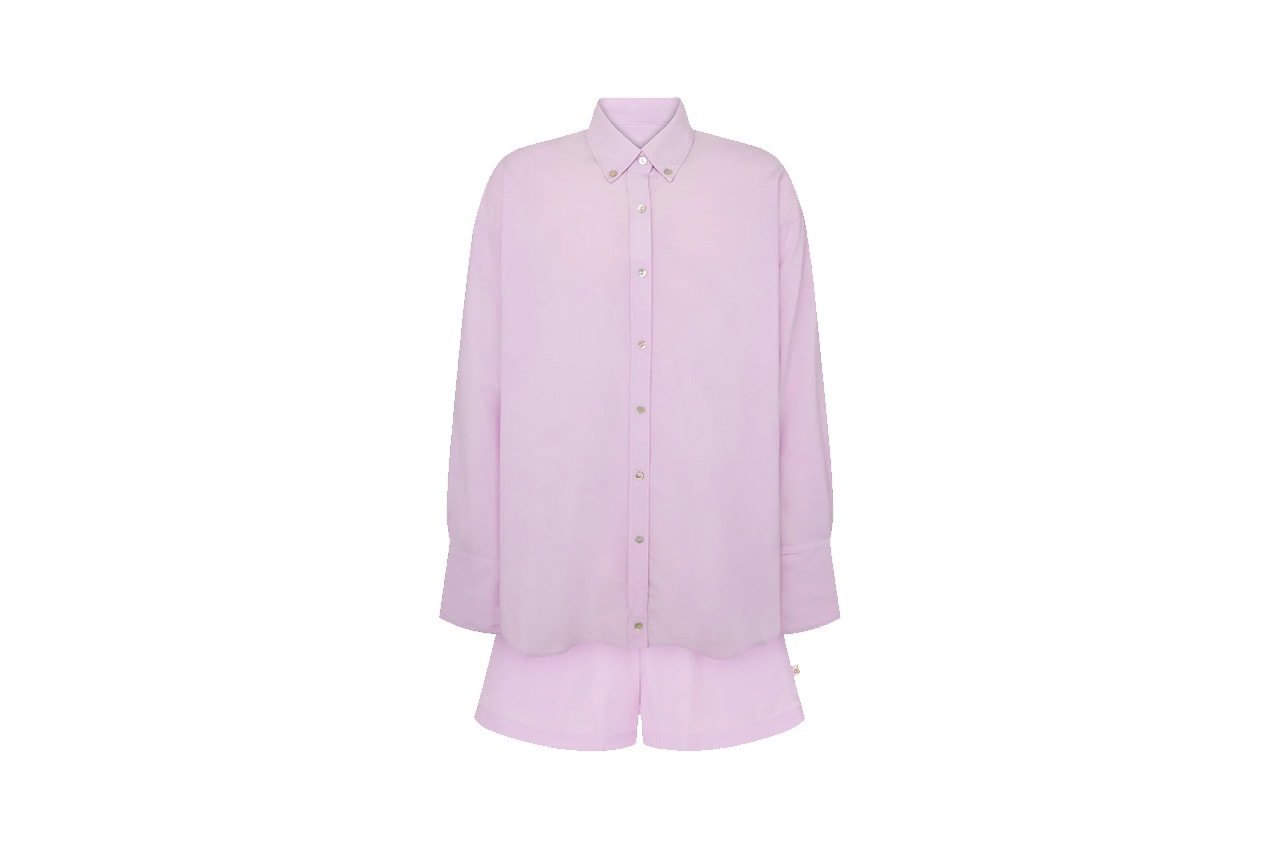 This co-ord set by Araminta James is made of 100% light cotton and features a button-up oversized shirt alongside a relaxed pair of shorts. Priced at $199 USD, the offering is a comfortable alternative to the classic joggers and sweatshirt airport combination. The silhouettes are designed to be an everyday, flattering essential and come in beautiful pastel colors.
Nothing says travel like an oversized unisex loungewear set. Made of French terry cotton, the Daily Drills crew sweatshirt and joggers won't disappoint you in comfort and coziness. Priced at $120 USD, the set is available in four different colors, from "Ecru" to "Spritz" (yes, everyone's summer go-to cocktail).
1 of 5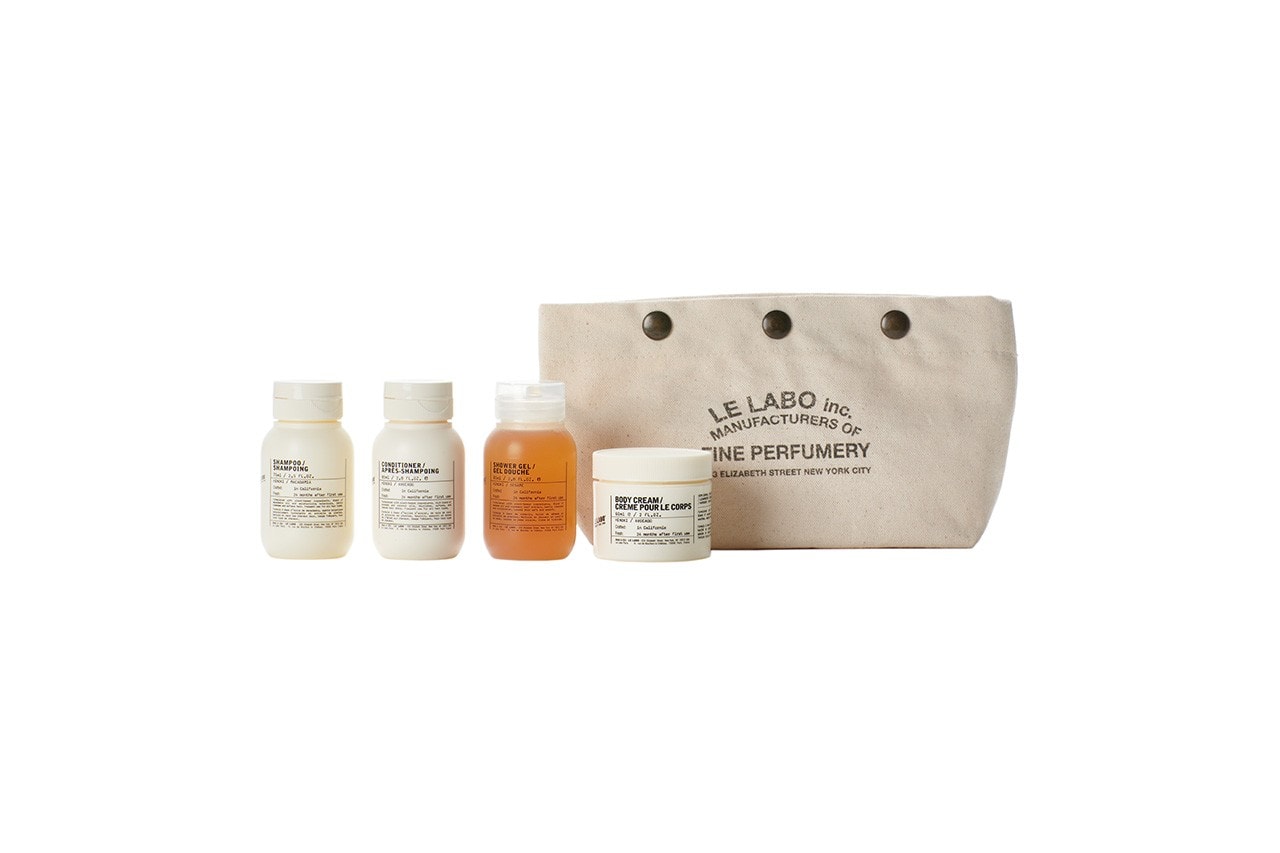 2 of 5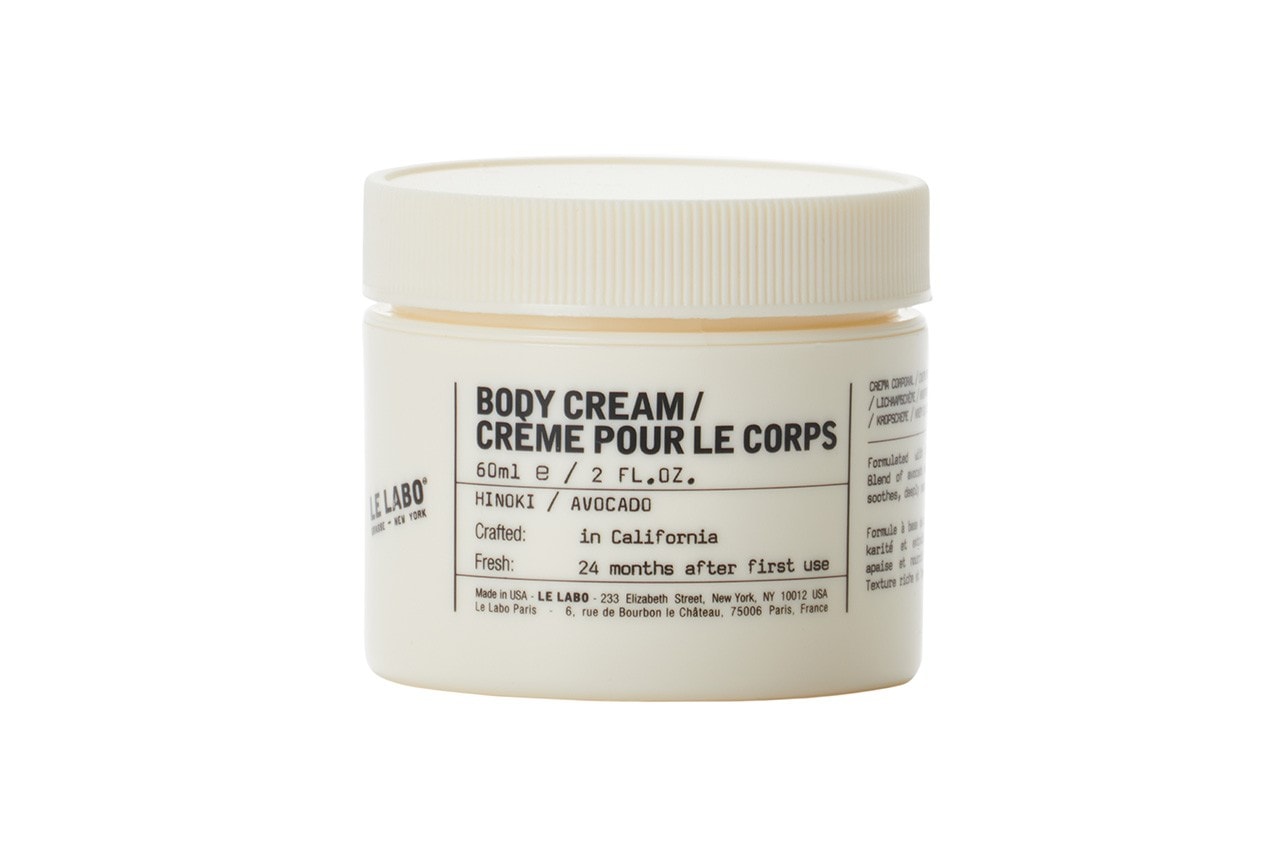 3 of 5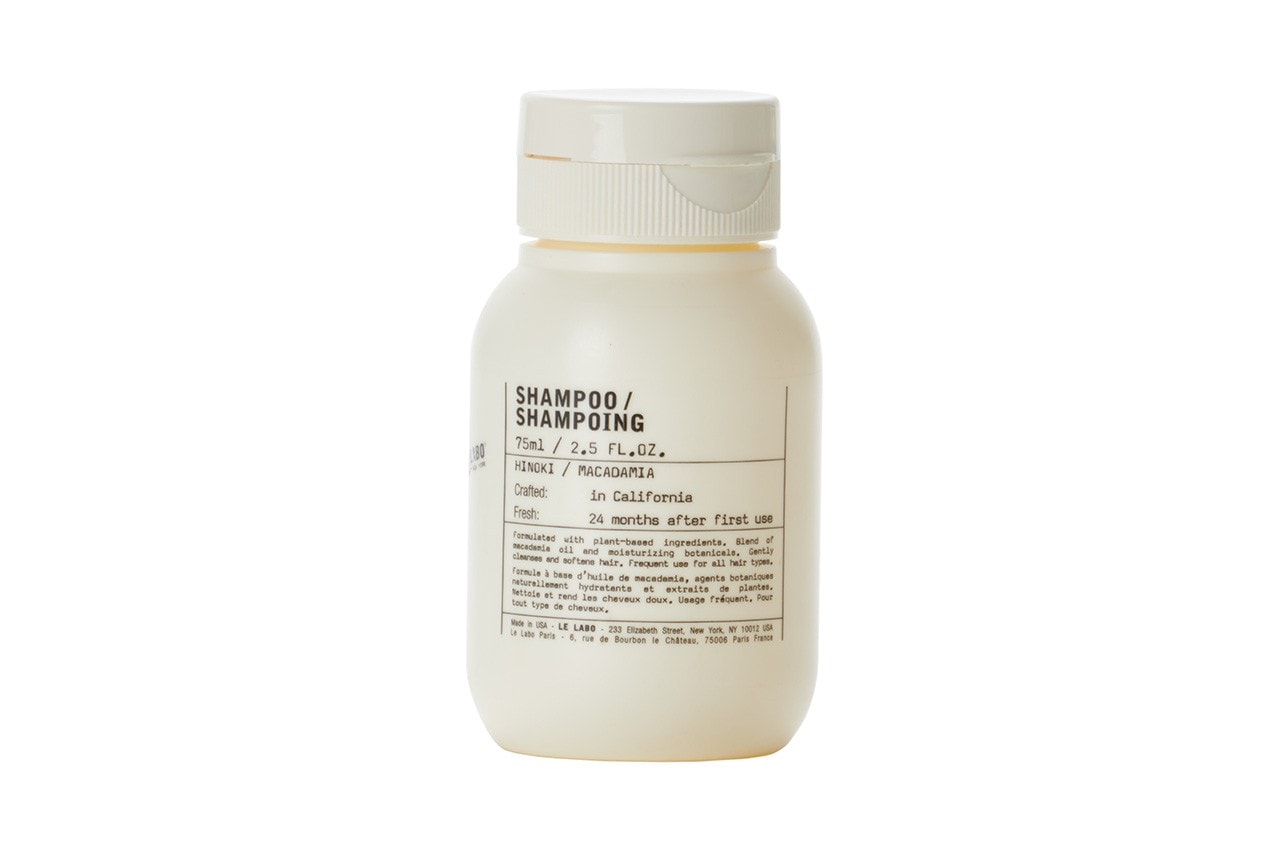 4 of 5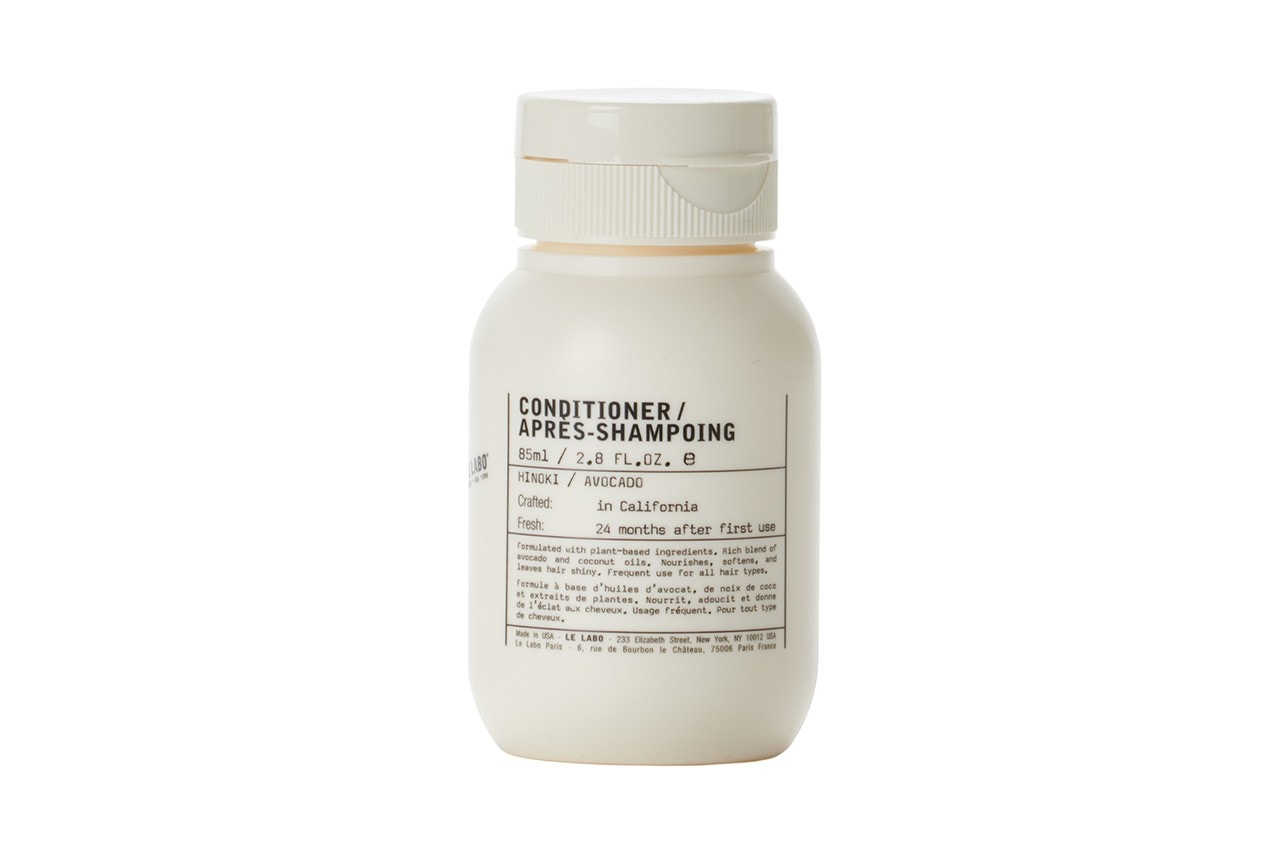 5 of 5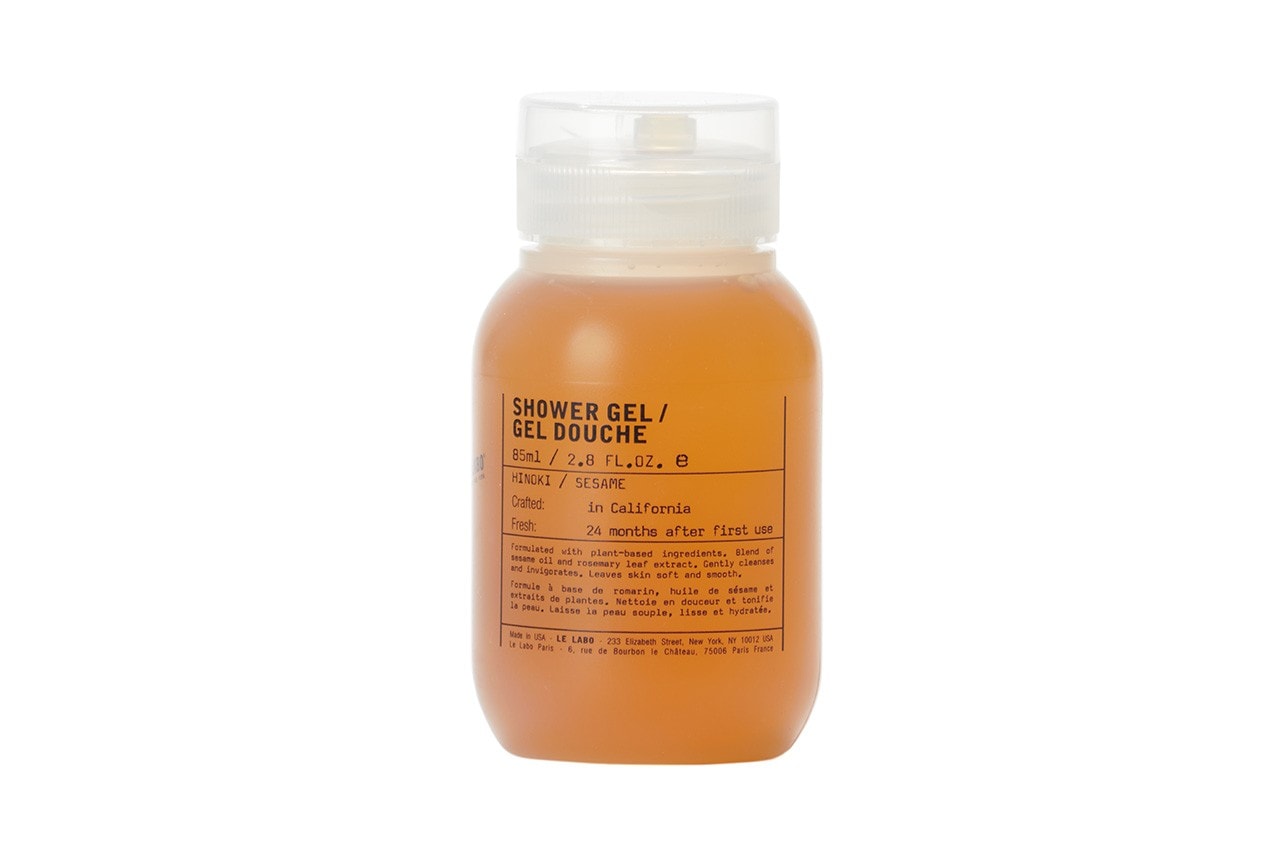 The Hinoki Body and Hair Travel Set is comprised of four different products inspired by the Buddhist temples of Mount Koya in Japan and formulated with plant-based ingredients. The set's shampoo, conditioner, shower gel and body cream come in a canvas pouch and offer a mystical and warm scent characteristic of Hinoki trees.
The Boka travel kit is a must when traveling and is priced at $13 USD. Composed of natural ingredients that have a positive impact on preventive health, the set includes its classic brush made with activated charcoal, the restorative Ela Mint toothpaste and vegetable-based floss.
---
Share this article