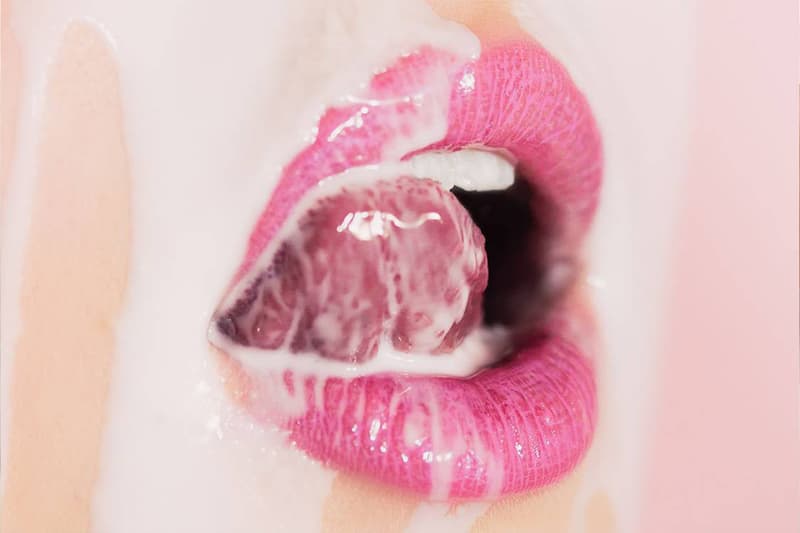 Sex & Dating
How To Find Your "A-Spot" and Maximize Pleasure
The G-spot and A-spot are your dream team, according to Dr. Kate Balestrieri
How To Find Your "A-Spot" and Maximize Pleasure
The G-spot and A-spot are your dream team, according to Dr. Kate Balestrieri
Dr. Kate Balestrieri took to TikTok for a mini sex-education lesson on the A-spot and its "incredible amount of arousal."
The A-spot is scientifically known as "the anterior fornix erogenous zone" and is located on "The vaginal wall, slightly above the G-spot," she shares. This area can enhance G-spot stimulation by making you more aroused and prone to becoming "wetter" than usual.
To find the A-spot, Healthline says to start by curving your fingers upwards in a "come hither" motion and enter the vagina until you feel a "walnut-sized spongy tissue" — that's the G-spot. Next, according to the article, "Push up inside the vagina another two or so inches. Then, move your finger in a slight windshield wiper motion, instead of the usual in and out." When this spot is stimulated, the person receiving pleasure should feel intense pressure and sensitivity. If not, you may need to use sex toys for deeper access into the area.
Just like any great sex educator would, Dr. Kate suggests listening to your partner(s) during sex for more personal guidance on what types of pleasure feel just right.
Follow Dr. Kate on TikTok for more sex education and pleasure advice.
---
Share this article