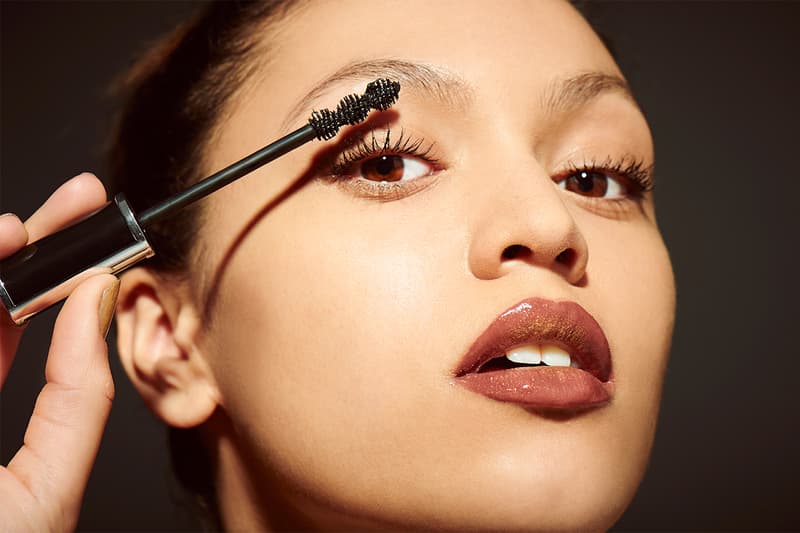 A Beauty Editor's Top 5 Favorite Mascaras
Tried-and-true formulas at every price point.
The search for the perfect mascara for your lash type can be never-ending, especially when there are many options on the market. Some days, I like clumping, and other days, I like mega volume. Overall, I just really love a good mascara.
As a beauty editor, I've rounded up my top favorite eyelash enhancers that I still use and enjoy. Hopefully, these recommendations will make your shopping experience easier. From Maybelline's Great Lash mascara to Glossier's Lash Slick, there's something for everyone. Keep reading to discover which products made the list.
This Maybelline formula is truly for those who are just beginning their journey into finding the best mascara. Most beauty enthusiasts start out with this holy grail product and build their collection up from here. Use the brush in a zig-zag motion for a false cat-eye effect, and you won't need any eyeliner.
This Glossier mascara is the perfect product for those who love to layer with multiple mascaras. Featuring a soft but sturdy wand, this product allows you to achieve a natural, lash-defining effect with just one swipe. It also beautifully separates the lashes with a non-clump finish.
Though it's a bit on the higher-end side, you'll get much bang for your buck with this lengthening mascara by Dior Makeup, designed to make your eyelashes appear longer, fuller and bolder.
This ultra-luxe mascara by Westman Atelier is worth every penny it costs. Packaged in a gold tube, this product is designed to naturally lift, shape and define your eyelashes.
One of the newest mascaras on the market, this Freck Beauty formula stands close to being a perfect one. When I use this product alone with many layers on, my lashes look full but still feel very lightweight, with zero clumping.
Share this article