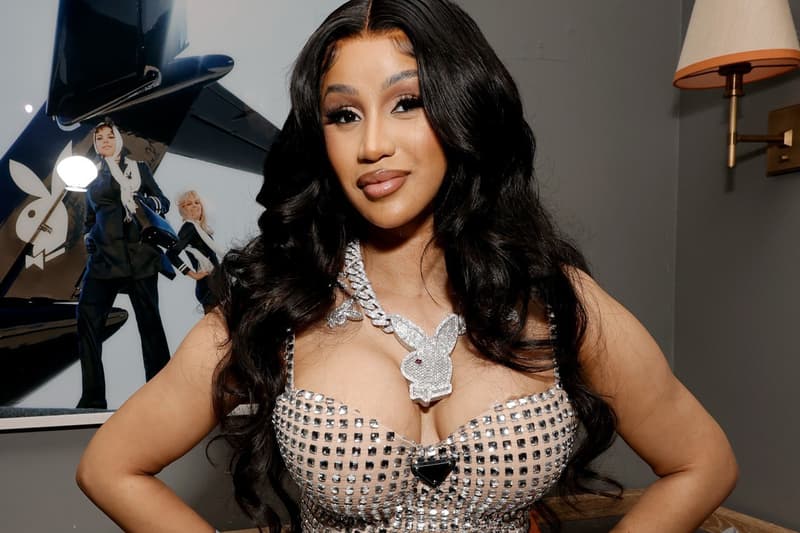 Film & TV
Cardi B Pulls Out of New Movie Days Before Filming Begins
The rapper was set to star in the Paramount comedy, 'Assisted Living.'
Cardi B Pulls Out of New Movie Days Before Filming Begins
The rapper was set to star in the Paramount comedy, 'Assisted Living.'
Cardi B was set to play the lead in the upcoming Paramount movie Assisted Living, but just a few days before filming, the rapper dropped out. The comedy was set to be directed by Thembi Banks, an award-winning producer, also from New York like the rapper. According to Deadline, the cause of Cardi B pulling out of filming was due to being overextended.
Assisted Living is about a low-level criminal, originally to be played by Cardi B, who is wrongfully accused of committing a crime. As a result, "she has to stay free long enough to prove her innocence and holes up at her grandmother's retirement home," Deadline reports. As wild as that plan sounds, the character apparently finds her way and  "fits in with the help of some old-lady prosthetics."
The rapper recently had a son in the fall of 2021 and shared that there were complications in an Instagram Story. In her post, the artist reminded women, "F— it, take your f—ing time, it's really hard dealing with kids, especially when you do two kids after you give birth." In December 2021, she had lost her voice but still made her way to Instagram to say that even though she was "overwhelmed and overworked," she has to release an album in 2022. With all of these changes from a complicated pregnancy to battling sickness, it makes sense that it's now time for the rapper to step back.
As a result of her absence, the $30 million USD film has been temporarily shut down without a set date for resuming filming.
Share this article