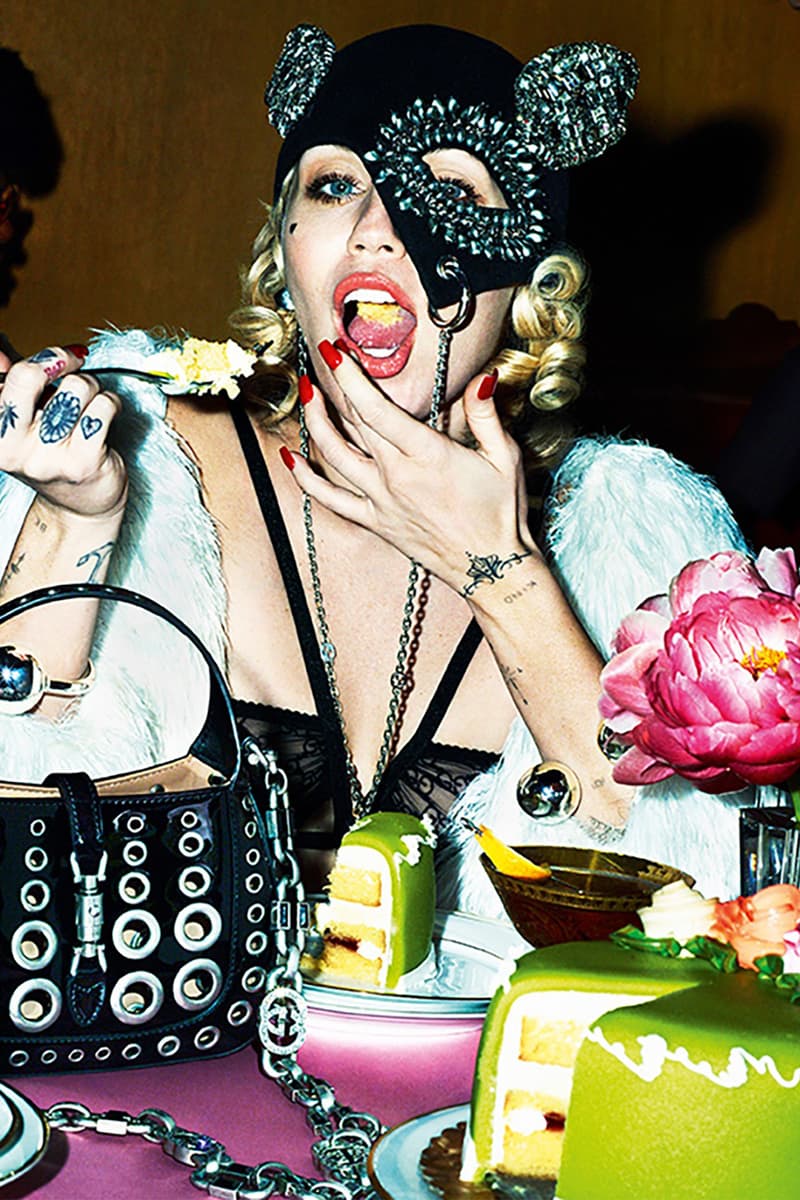 3 Things You Should Know by Pansexual Day of Visibility
Happy Holidays.
Pansexual Day of Visibility is here which is a perfect time to highlight the underrepresented LGBTQ+ community. Like with many other underrepresented communities, there are several misconceptions about pansexuality simply because their experiences are not discussed enough. After all, there are only so many moments pansexuals celebs like Demi Lovato and Janelle Monae can carry.
To curb the lack of representation, here are five things you should know about pansexuality to get up to speed.
Pansexuality is a form of attraction
This means that pansexual individuals are attracted to people regardless of how they identify. Some assume that because pansexual individuals have such a vast range of connections, they must be attracted to all people. But just as a heterosexual individual isn't attracted to all straight folks, pansexual individuals aren't attracted to everyone.
Being pansexual does not mean you're transphobic
There's a misconception that pansexual and bisexual folks are transphobic because if they truly acknowledged trans folks, they wouldn't need to other them with the terms bisexual and pansexual. However, bisexuality is a term that was created when trans folks were severely lacking in representation. Over time, the term pansexual evolved to include an attraction to transgender folks. However, both can refer to an attraction to transgender individuals. But pansexuality also includes non-binary folks, too.
Pansexuals can have a preference — and it's not problematic
Some pansexual individuals gravitate more towards people of certain identities. This can be due to connecting to people with identities that were conditioned similarly to them and many other reasons. For example, a pansexual woman can gravitate towards lesbian women more often because they were reared the same in terms of social norms. As long as your preference is not rooted in toxic ideals, it's okay.
If you're queer and curious, read about pansexual dating.
Share this article