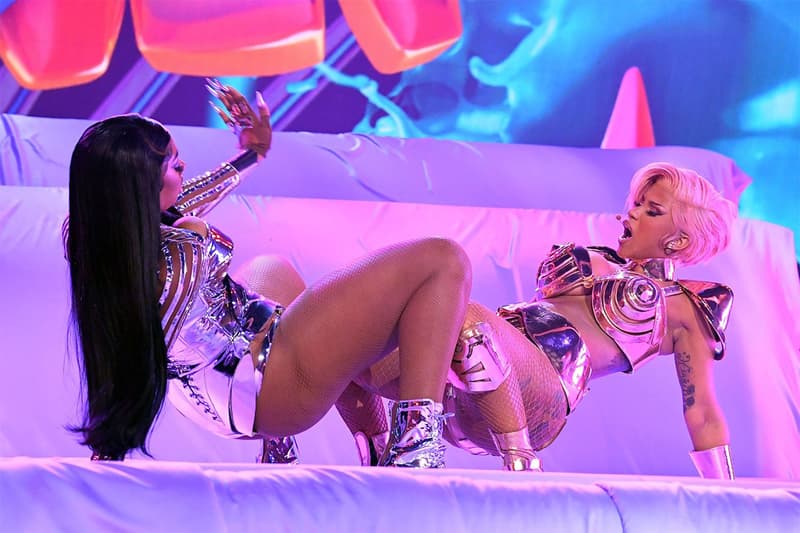 Your Post-orgasm Checklist That Sex Ed Forgot to Give You
You're welcome.
Lackluster sex education has forced people to navigate sexual wellness on their own. But one aspect of sexuality you shouldn't be winging is your sexual aftercare.
Here are six things you should do after sex, courtesy of Black-owned condom brand, b condoms.
1. Check the condom. Make sure there are no tears in any condoms used. You can do this by placing the condom underneath the sink faucet and running the water to make sure no water flows out. If water flows out of any holes, you may need to take an emergency contraceptive.
2. Hydrate. Sex is a great workout so make sure to replenish with water afterwards.
3. Use the restroom. Urinating after sex helps flush out bacteria which decreases the risk of contracting a urinary tract infection.
4. Shower or use genital wipes. A more thorough clean-up can reduce risk of any other bacteria-related issues.
5. Avoid tight clothing. Between bodily fluids and friction, you can form a yeast infection or conditions like thrush. Loose fitting clothing avoids creating a moist and warm environment for bacteria to grow.
6. Communicate with your sexual partner. Whether it's a quick one-night stand or your lover(s), it's always great to check in and make sure everyone feels respected and pleasured. This is a great way to build intimacy so if you'd like to avoid catching feelings, it's best to keep this short and sweet.
Share this article