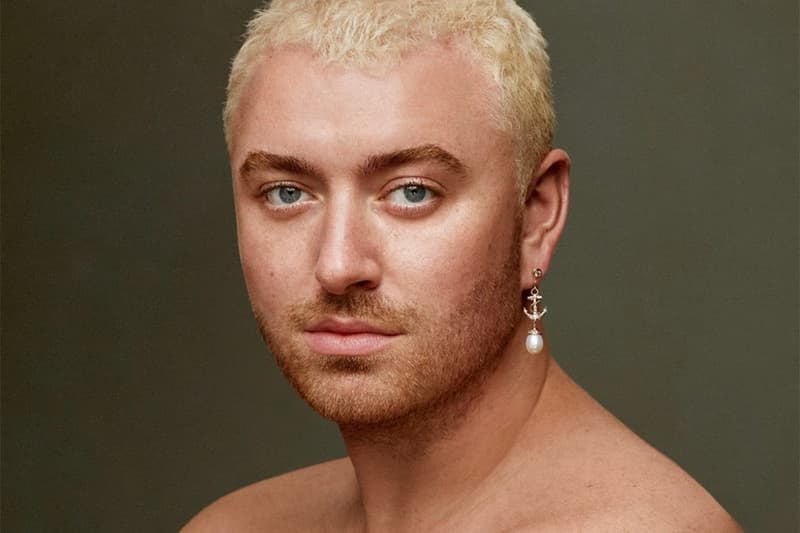 "Unholy" Singer Sam Smith Banned From Tinder and Hinge — Here's Why
Screaming.
Leading dating apps, Tinder and Hinge accidentally booted musician Sam Smith off of their apps in a hilarious mistake.
In a recent interview with ET Canada, Smith revealed they haven't had the best luck with dating apps. "I did Tinder once; I think I got chucked off of Tinder. I got chucked off of Hinge because they thought that I wasn't me." They admitted they failed to verify their accounts, which has become essential in the age of the Tinder Swindler and other sexploitation debacles.
View this post on Instagram
While verifying your account may seem obvious, they admitted that their celebrity status hasn't interfered with their dating life much, so it simply slipped their mind. "I should have done that," though, they admitted.
As for which dating apps they can now use, Smith spilled a bit more tea, revealing "I never did Grindr. So at least the "Unholy" artist has one more trick in their bag.
---
Share this article