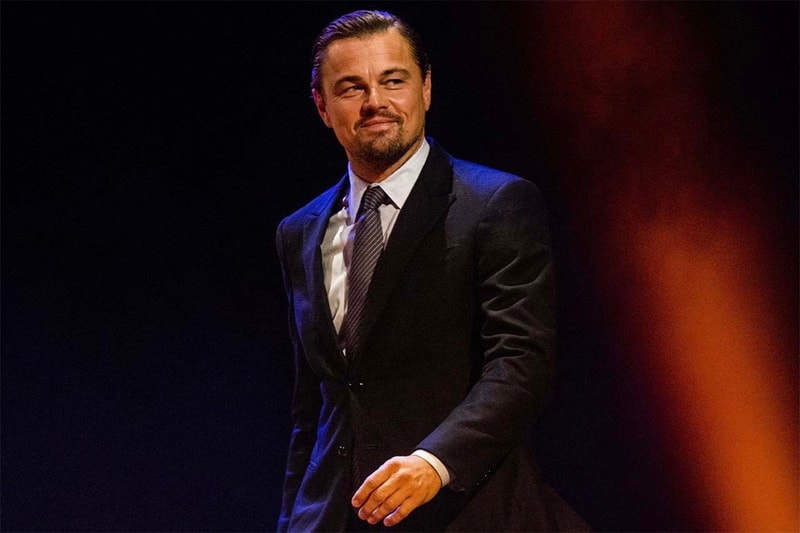 Sex & Dating
The Eerie Truth About Leonardo DiCaprio That Everyone Ignored
Is it time to call it what it really is?
The Eerie Truth About Leonardo DiCaprio That Everyone Ignored
Is it time to call it what it really is?
This week, actor Leonardo DiCaprio was spotted with a new potential beau, inciting dating rumors. Problem is, she's entirely too young.
In 2022, DiCaprio's dating life became a hot topic after social media discovered the 48 year old actor had a thing for femmes under 25 year old. The news was shocking, filled with charts breaking down his former relatiosnhips and highglighting that once they hit 25 years old, the relationship was over. So much so, that when the actor was spotted with Gigi Hadid, 27, everyone, and I mean everyone was confused. however, the relationship was never confirmed.
Now, the actor has been spotted with his new girlfriend, Eden Poloni, an Israeli model who's 19 years old. Some do not take it as an issue, as a few cis men have expressed via social media platforms like Twitter, calling older women "jealous" for calling out the age discrepancy. While most women have been calling the pattern of behavior exactly what it is: predatory.
As a man almost thirty years the senior of almost every woman he's dated publicly recently, and in a signifcant position of power, the age gap is concerning. In fact, even Ricky Gervais commented on DiCaprio's affinity for younger women at the2020 Golden Globes as the entire industry giggled along.
View the moment above.
at this point I can't even join in on the jokes anymore, if leonardo dicaprio is approaching 50 and dating a teenager, then he is an actual sexual predator let's be clear

— faye (@fayemikah) February 5, 2023
Just for some context, these two are the same ages as Leonardo DiCaprio & his new girlfriend pic.twitter.com/IPf6ABx0Z9

— Cooper (@Cooperstreaming) February 7, 2023
Leonardo DiCaprio's girlfriend is so young her high school experience was interrupted by COVID 19.

— Rohita Kadambi (@RohitaKadambi) February 6, 2023
---
Share this article