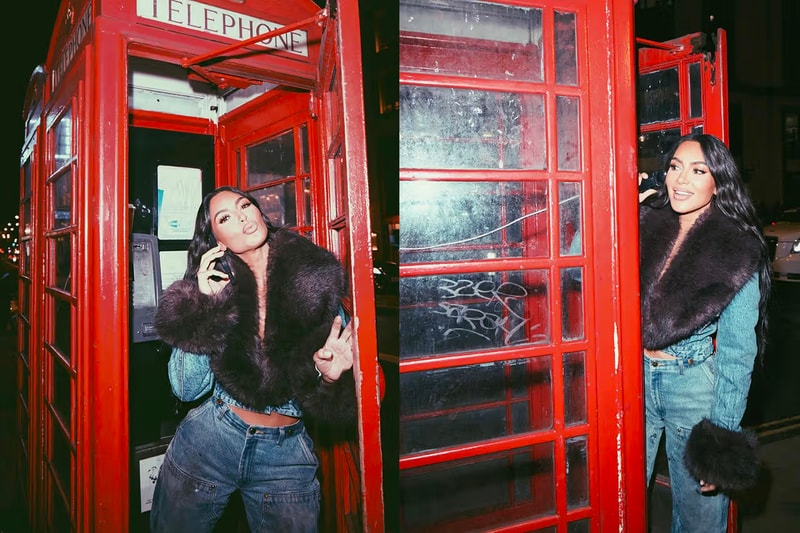 Kim Kardashian Is in Her Dating Era
We love to see it.
After a whirlwind romance with serial dater Pete Davidson, Kim KArdashian has kept her dating life on the hush. but according to an ET source, she's ready to put herself back out there.
"Kim is more open to dating again and putting herself out there," the source told the publication. "She is feeling good and confident, and is in a great place."
View this post on Instagram
The news follows her December 2022 interview with "The goop Podcast," where she stated that her fourth marriage might be the "charm." In full confidence, she stated "It's going to work out." Kardashian is known to know exactly what she wants — even if it means divorcing a man 72 days after the wedding — cue Kris Humphries.
Since her split with Davidson, Kardashian has yet to be spotted dating publicly, despite her ex's eventful Rolodex. As for who the mother of five will pop out with, she has yet to tease any new lovers. But we can assume
In other news, Kris Jenner spills her sex confession.
---
Share this article