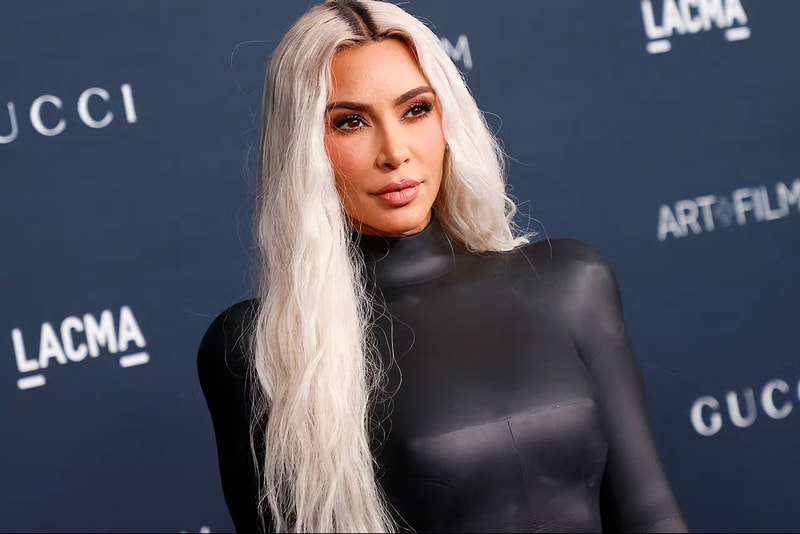 Kim Kardashian on Her "Perfect Man": "No Heavy Baggage, I Have Enough"
Screaming.
In the latest episode of The Kardashians, Kim Kardashian spills the tea on her dating era.
On the topic of what makes her horny, "Teeth are, like, one of my biggest turn-ons," the mom of five confessed. "The straighter, the hornier I'll get… Just kidding. But not kidding."
As for her ideal lover's demeanor, it seems Kardashian has had enough of the chaos her infamous ex brought to the table. According to her, there's a major non-negotiable: a "calm" partner with "good hygiene" and definitely, "no mom or dad issues… No heavy baggage, I have enough," she laughed.
Like most women, Kardashian's ideal partner will love and protect her — not throw her to the media wolves like her ex. With that being said, someone "Taller than me, someone that loves to work out, a motivated person, an independent person that's not clingy and someone with good taste," checks most of her boxes.
On a superficial note, however, she joked "No balding… But then, I don't know. If I'm also in love, I'll rub your bald head, you know what I mean?" However,  But we're just talking about our perfection list."
In other news, here are Kris Jenner's best PR couples — sorry Kim.
---
Share this article