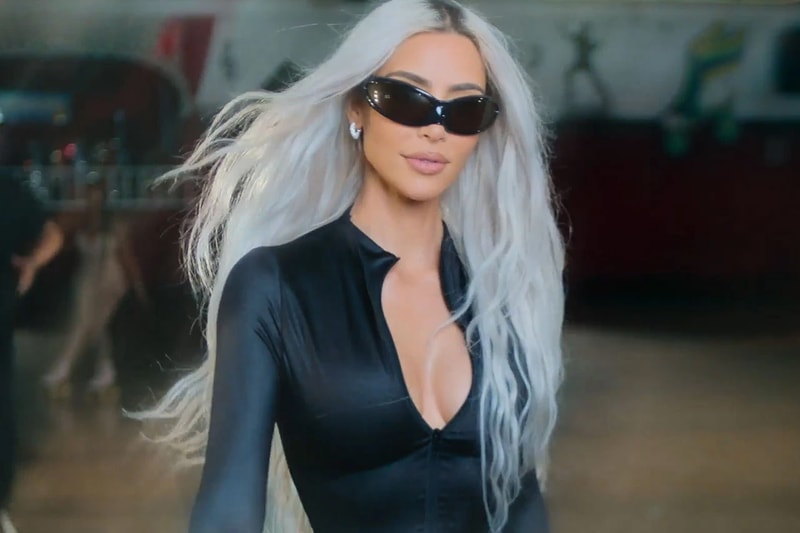 Kim Kardashian Dons "Kendall's Starting 5" T-Shirt
The shade…
In a newly posted TikTok, Kim Kardashian dons a cheeky T-shirt.
Seemingly poking fun at her Kar-Jenner sister, Kendall Jenner, Kardashian's shirt reads: Kendall's Starting 5. For those unfamiliar, Jenner has dated quite a few professional basketball players, earning the "starting five" title.
Jenner is currently dating Puerto Rican musician Bad Bunny, which was confirmed after 2023 MET Gala. Ironically, their first intentional public appearance was courtside at an NBA game.
As for who the starting five is, check out the team below:
Jordan Clarkson (2016)
Blake Griffin (2017 – 2018)
Ben Simmons (2018 – 2019)
Kyle Kuzma (2019 – 2020)
Devin Booker (2020 – 2022)
For more sex and dating news, The Idol gains mixed reviews.
---
Share this article