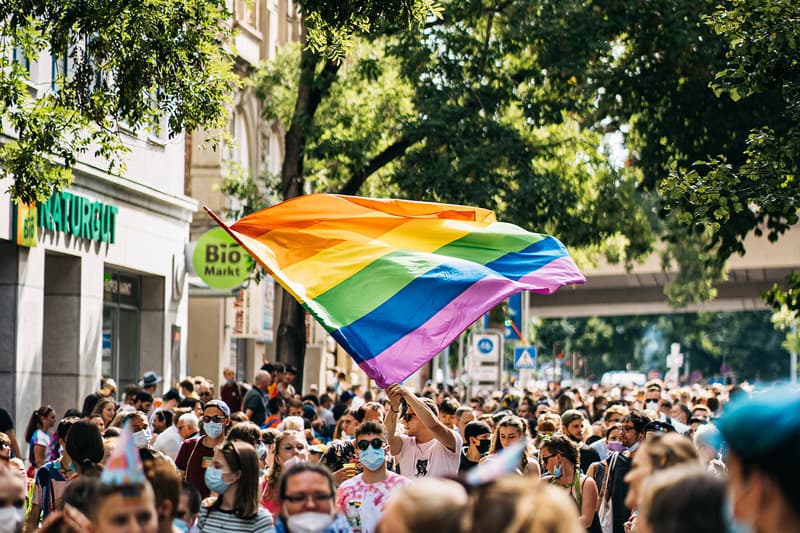 Culture
Florida Legislature Passes "Don't Say Gay" Bill, Banning LGBTQ+ Discussions in Schools
A huge step backward.
Florida Legislature Passes "Don't Say Gay" Bill, Banning LGBTQ+ Discussions in Schools
A huge step backward.
Florida legislature passed a new bill on January 20 that completely alienates LGBTQ+ youth. Better known as the "Don't Say Gay" bill, HB 1557 restricts teachers and any other school administration from discussing LGBTQ+ related topics. This bill not only restricts any discussion of queer topics, but it even gives school staff permission to out children without consent.
Carlos G. Smith, the first Latino lawmaker in Florida, has a history of calling out dehumanizing legislature. After the passing of this bill, he completely denounced its existence. "We should and we are encouraging these types of conversations in our schools. The impact that it has had on the surrounding community, on the surviving family members. This is not a taboo discussion," Smith says.
Approaching the queer perspective as if it's taboo is exactly the problem. It sends the wrong message to youth about who they are. Their personal identity and consent have been revoked. It implies there is something so inappropriate about them, that trusted adults can't even discuss it. Even worse, if you are suspected to be queer, your parents will be notified. The effects of this bill being passed can be very detrimental and put youth in harm's way.
Recently, other states have taken similar action. Already this year, South Dakota's senate passed a bill SB 46, a bill that bans transgender girls from competing in school sports.
Schools need to act as a safe space for all students to ensure that learning can even take place. How can youth feel safe enough to learn when they aren't even allowed to be themselves?
---
Share this article